KM002C Technical Support
Hi, welcome to the technical support page of KM002C.
You can click the following like to purchase from our official store.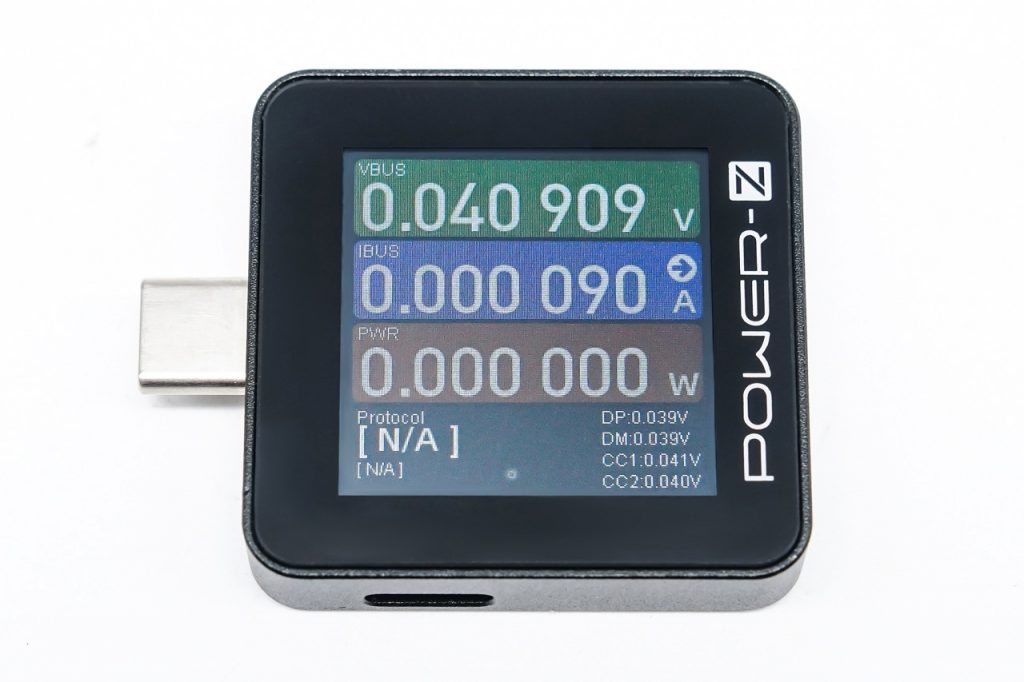 Online English manual (Including PC software and view the version history): Click here. 
Frequently Asked Questions
Q: How to upgrade the firmware and software
A: 1. connect the tester to the computer via USB-C cable (HID port).
2. open the PC software and select upgrade firmware, and click the icon to upgrade.

Q: How to turn on the tester?
A: Please connect your tester to the power supply via the HID port, then it'll turn on automatically.
Q: No response when connecting the tester to the computer
A: Please check according to the following steps:
1. Make sure you're using the HID port to connect (on the side).
2. Try to use another cable or computer (only Windows 10 or later is supported currently)
For any other concerns or if you have any other problems. You can contact us via email: info@chargerlab.com.
The article is originally written by @
Yi
posted on Chargerlab. All rights reserved.