SFCP Protocol Supported | The New Update of POWER-Z KM003C
The SFCP protocol is a fast charging protocol launched by Spreadtrum back in 2016, which can theoretically provide a variable voltage of 5V-20V. Remember, it has nothing to do with HUAWEI FCP and SCP protocols. ChargerLAB introduced the new UI and UFCS protocol detection feature of POWER-Z KM003C before, and you can go to the POWER-Z page and have a look.
Today, let's take a look at the new SFCP protocol detection feature.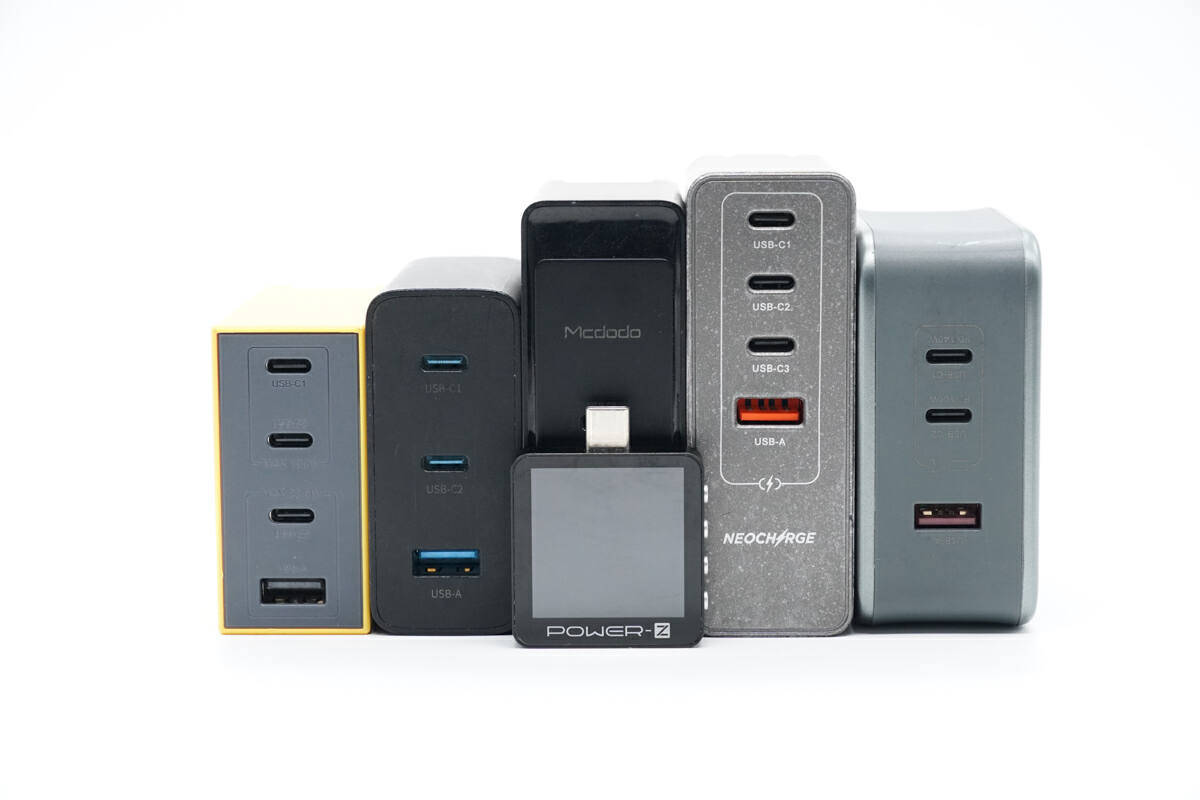 Product Introduction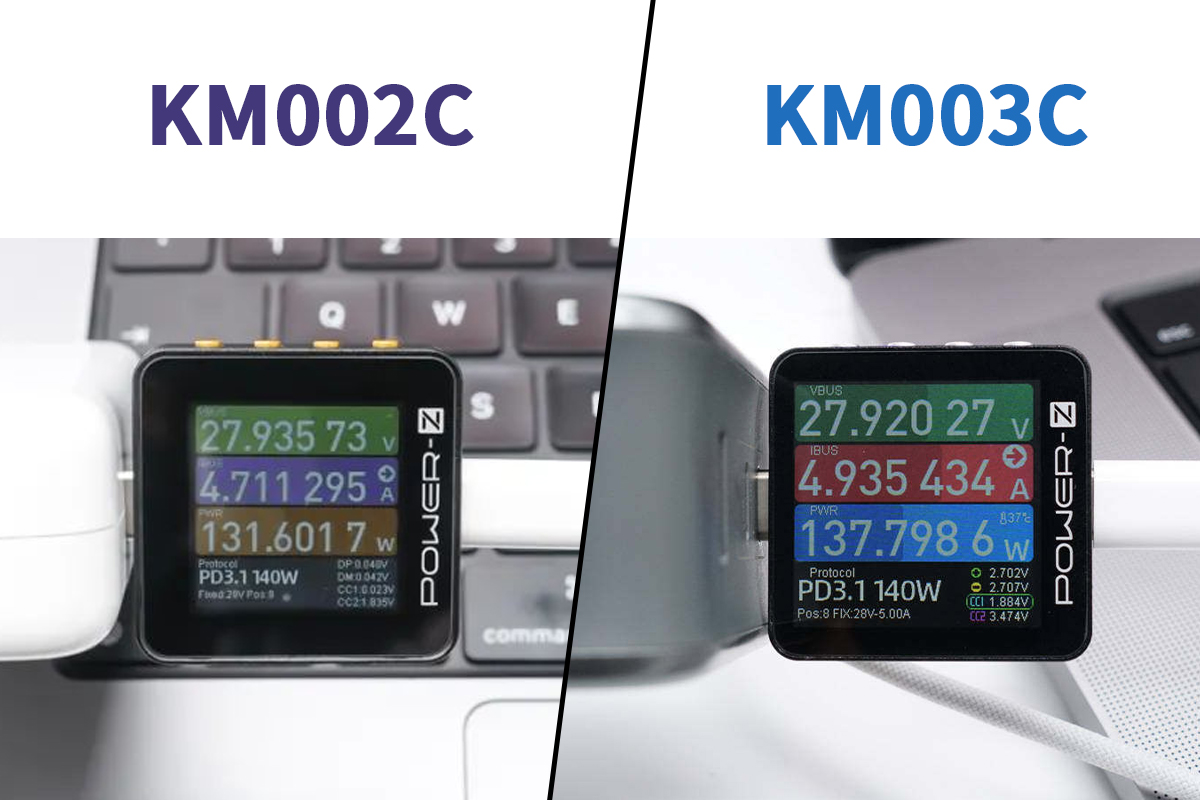 The KM003C's screen size has increased from 1.3 to 1.54 inches, and four buttons on the side have also changed from golden to silver. Except for that, the UI color has become more vivid and dynamic.
Application Page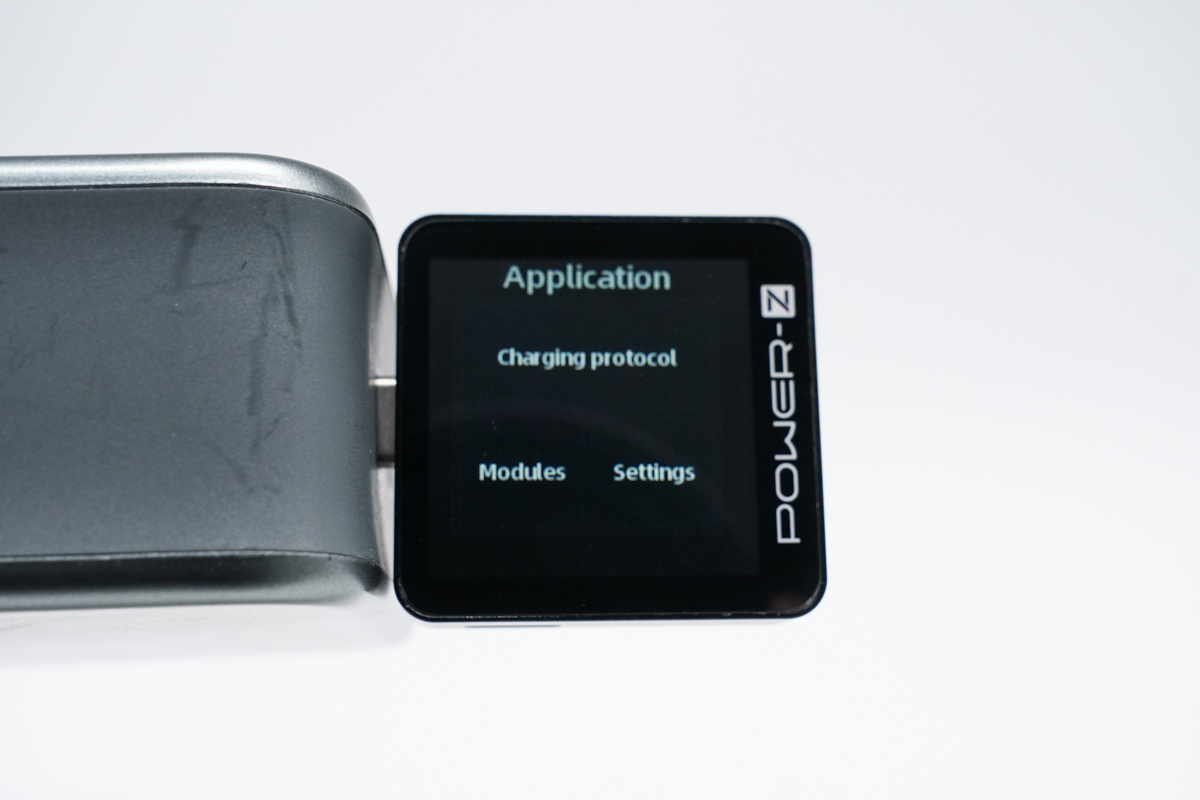 First of all, on the application page, there are three options for charging protocol, modules and settings.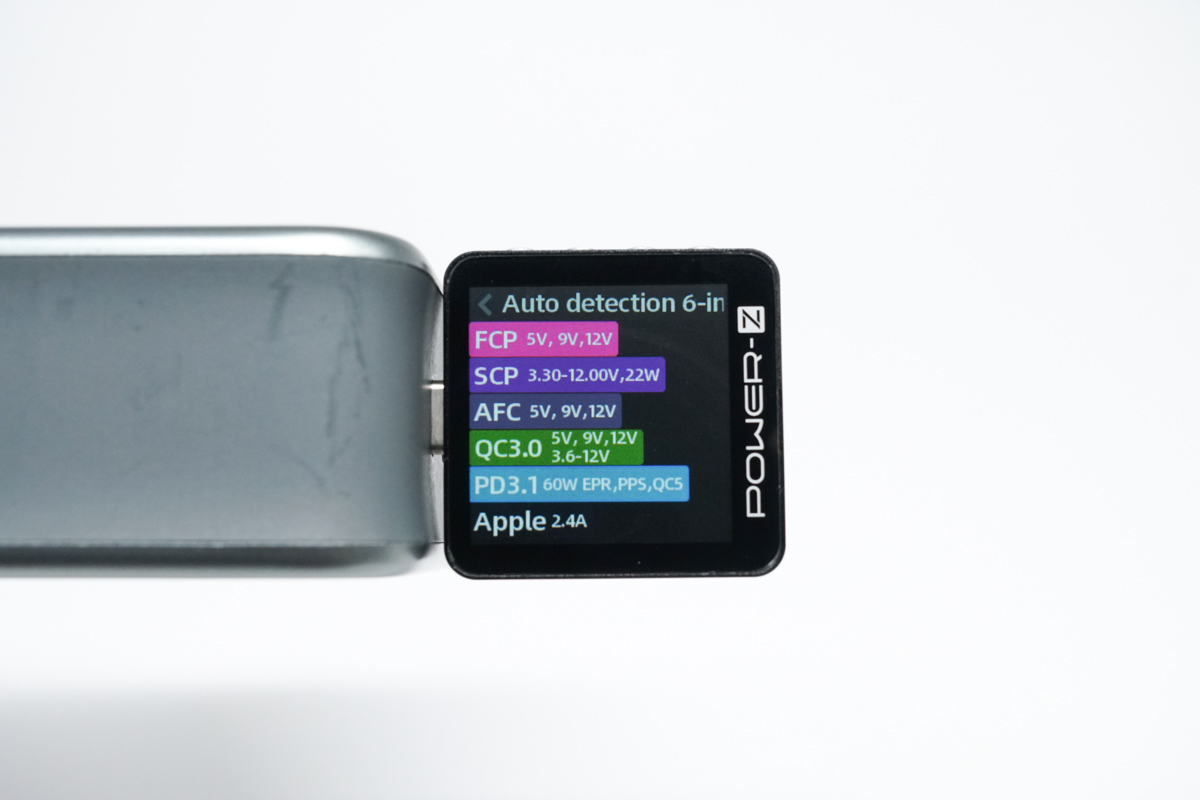 The POWER-Z KM003C shows that this charger's USB-C port supports FCP, SCP, AFC, QC3.0, QC5 and PD3.1 protocols, but no SFCP was detected.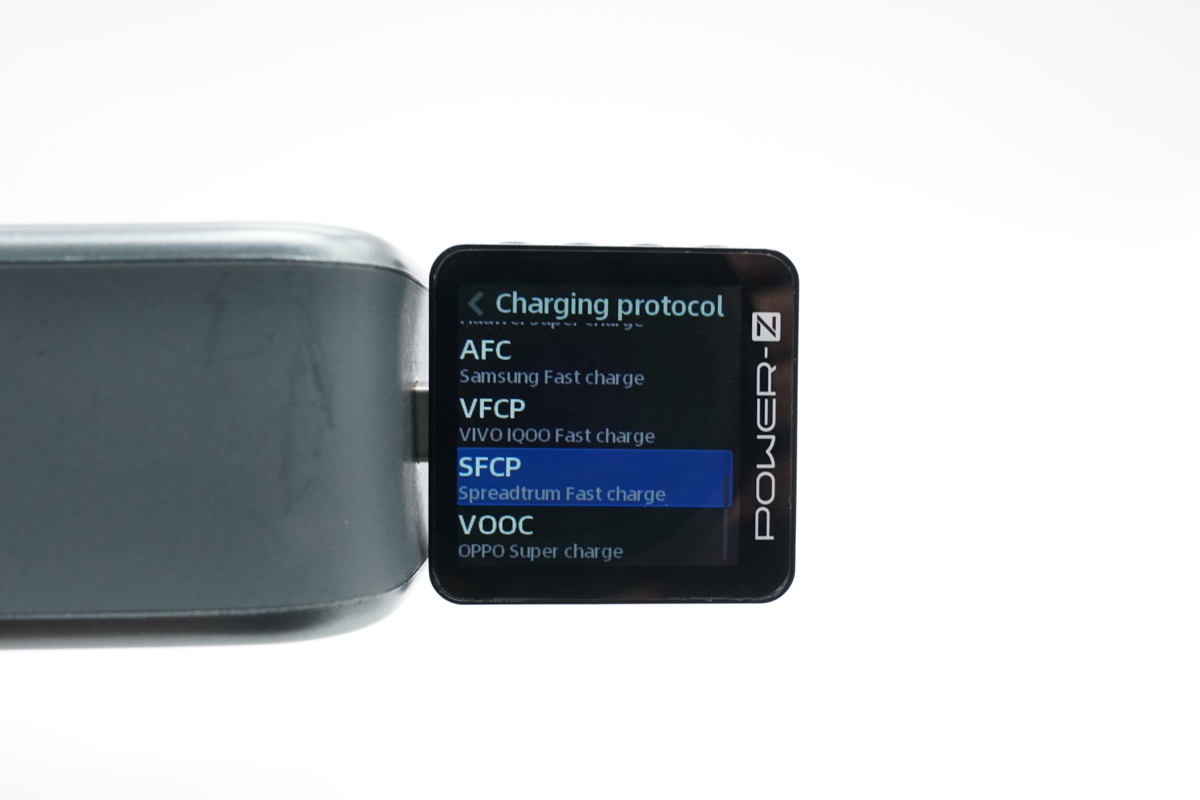 Enter the charging protocol page, and select Be ready. You can see the new SFCP option, which can detect the voltage range of SFCP.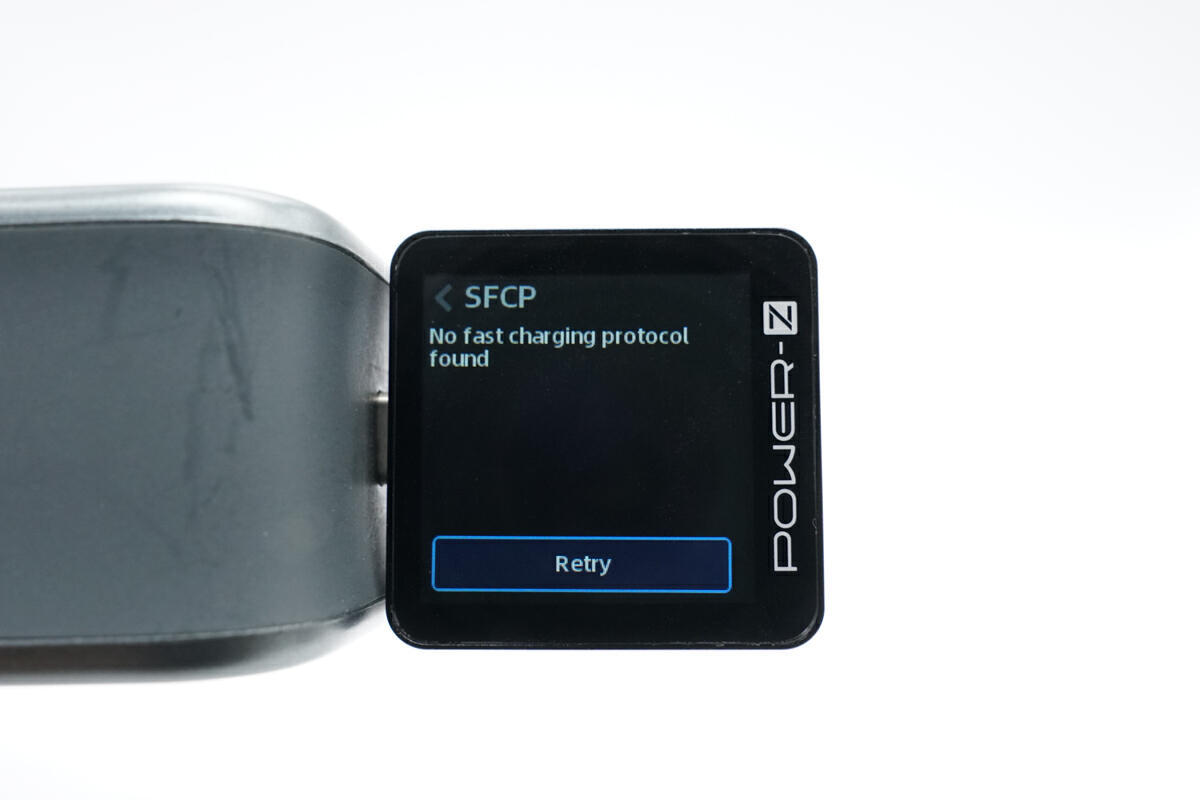 Charging devices without the UFCS protocol cannot detect any information about UFCS.
Test
In fact, there are not many chargers that support the SFCP protocol.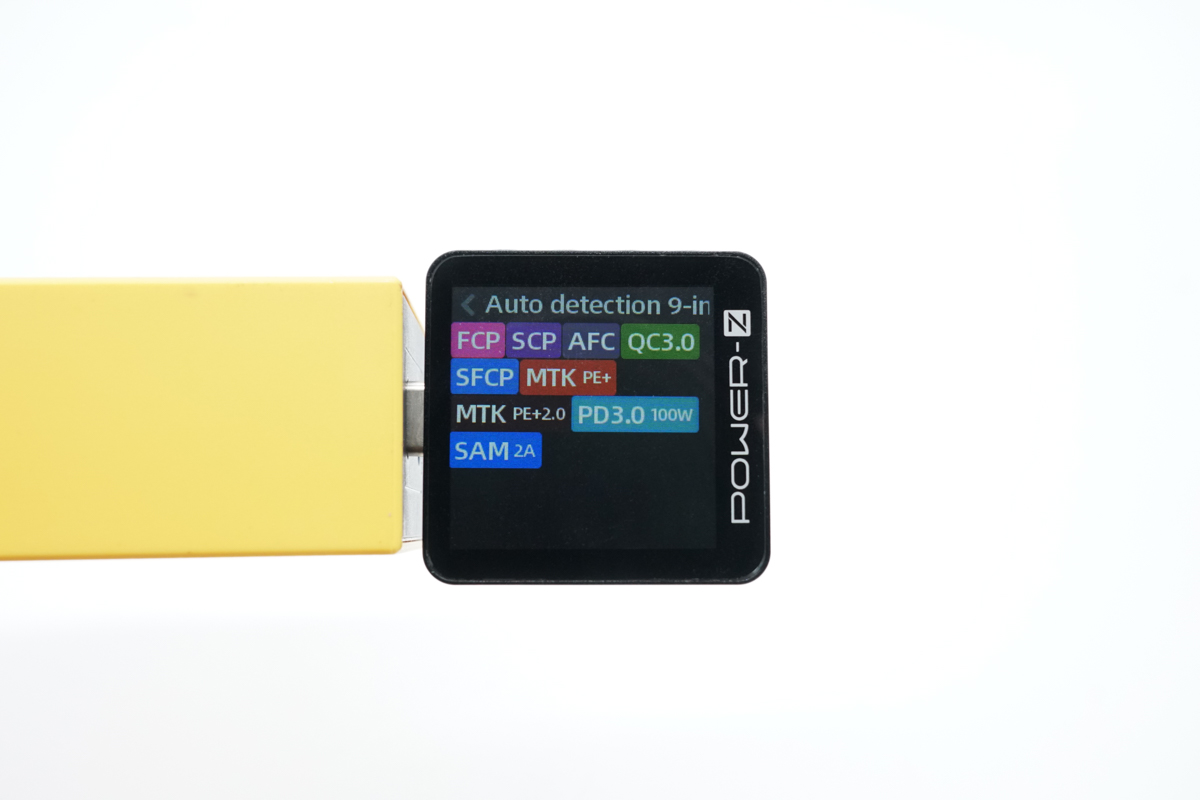 Taking the Sharge 100W charger as an example. After the test, we found its USB-C1 port supports FCP, SCP, AFC, QC3.0, MTK, PD3.0, and the rare SFCP protocol.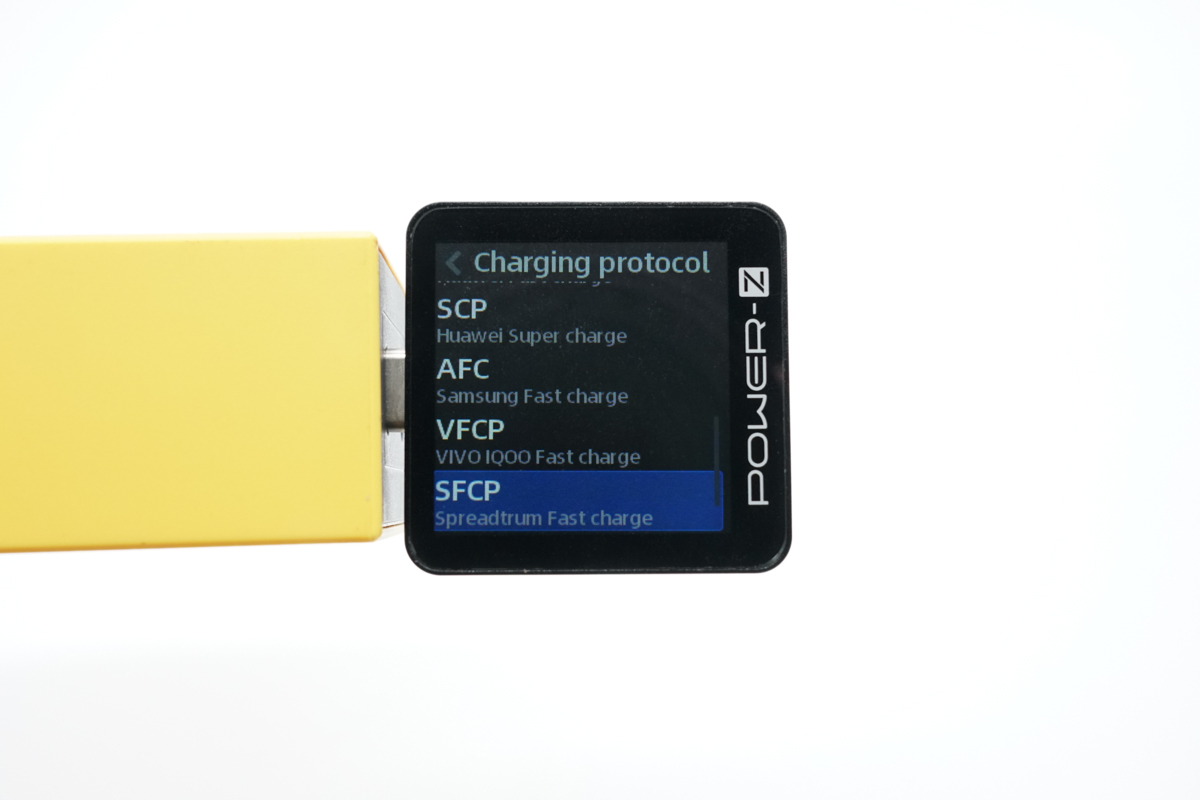 Then enter the SFCP protocol option.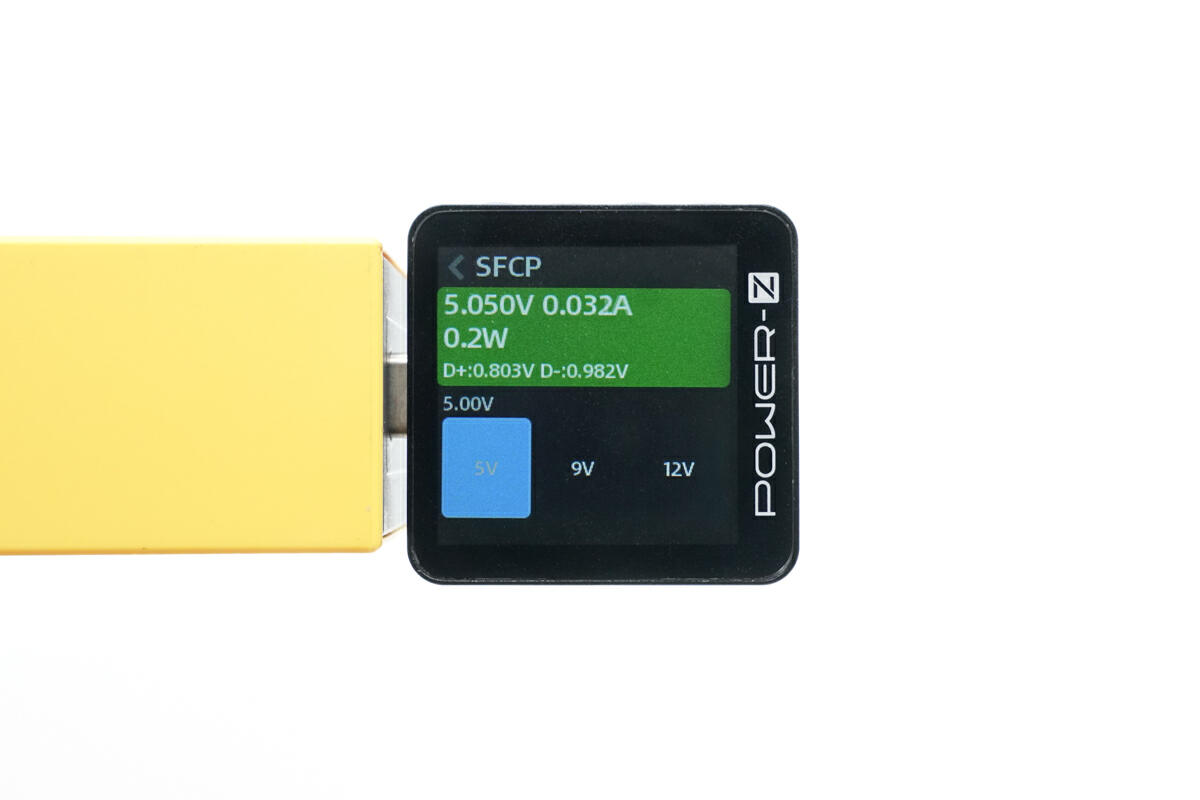 You can see that the SFCP protocol supported by this charger has the voltage levels of 5V, 9V, and 12V.
Summary of ChargerLAB
Overall, although the SFCP protocol launched by Spreadtrum in 2016 has not become a mainstream fast charging protocol, high-performance chargers such as the Sharge 100W charger still support it. POWER-Z has been pursuing the widest coverage of the fast charging protocol, so that every user can understand the potential of their chargers to the greatest extent.
Related Articles:
1. Introducing the Brand New POWER-Z KM003C
2. UFCS Protocol Supported | The New Update of POWER-Z KM003C
3. The New Update of POWER-Z KM003C - New UI
The article is originally written by @
Joey
posted on Chargerlab. All rights reserved.