How to Update the POWER-Z PC Software?
Although every ChargerLAB POWER-Z tester can be used on its own with no issue, the PC software is also an important part of the charging test. Just like the tester, our PC software gets lot of updates from time to time. And today let's show you how to update the POWER-Z PC software in detail.
Let's begin the tutorial.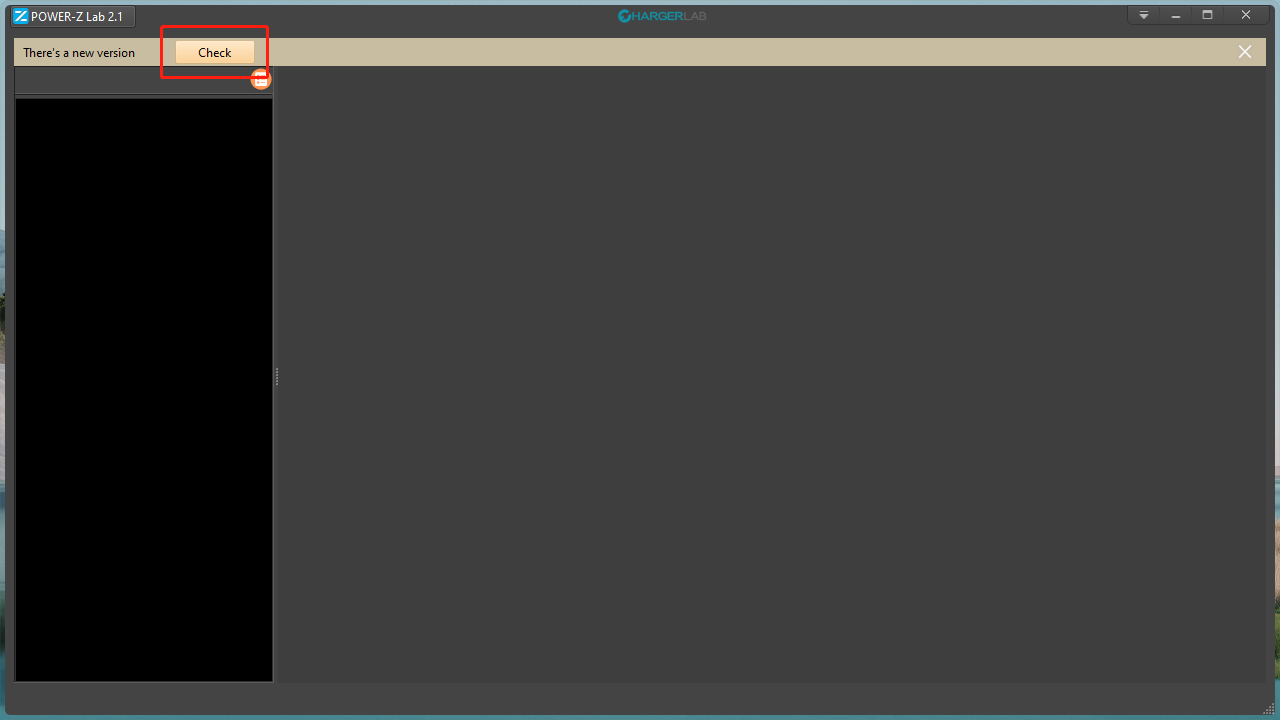 Firstly, open the PC software and make sure that you've connected to the internet. If we've released an update, you're going to get this notice. Click the check option.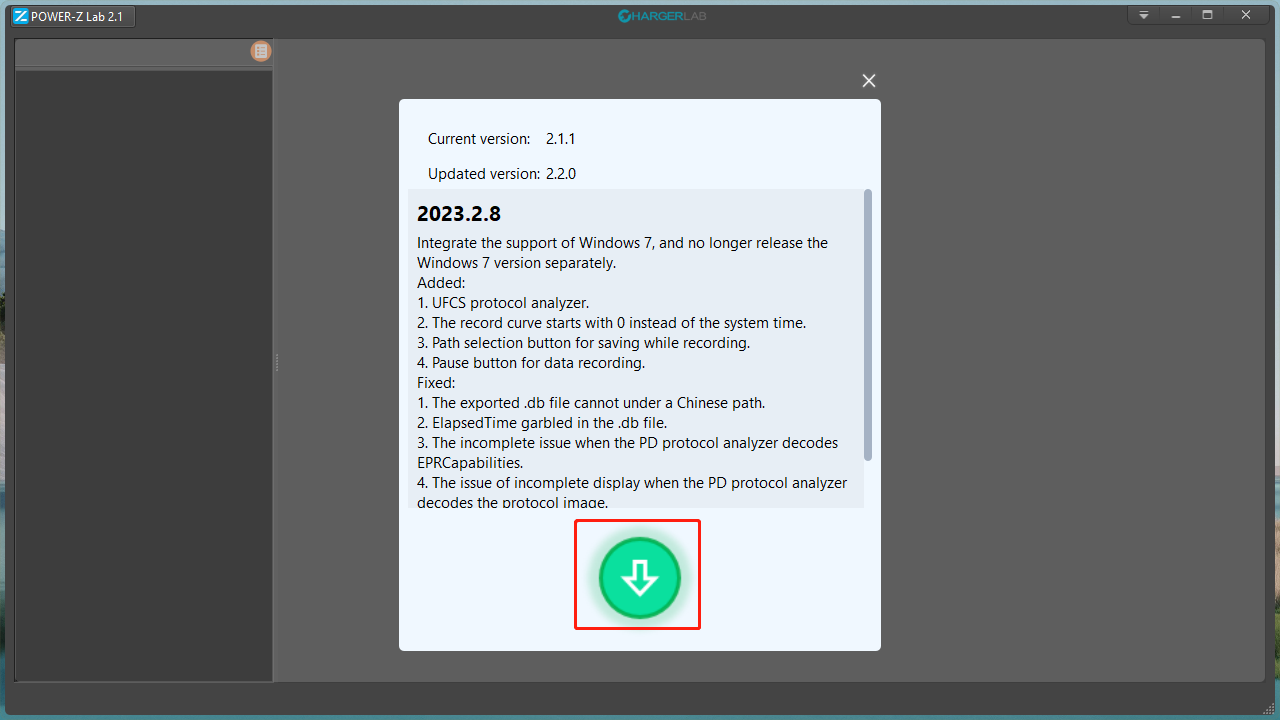 Then, it'll show all the new features we added and bugs fixed. Click this big green icon to download the new version.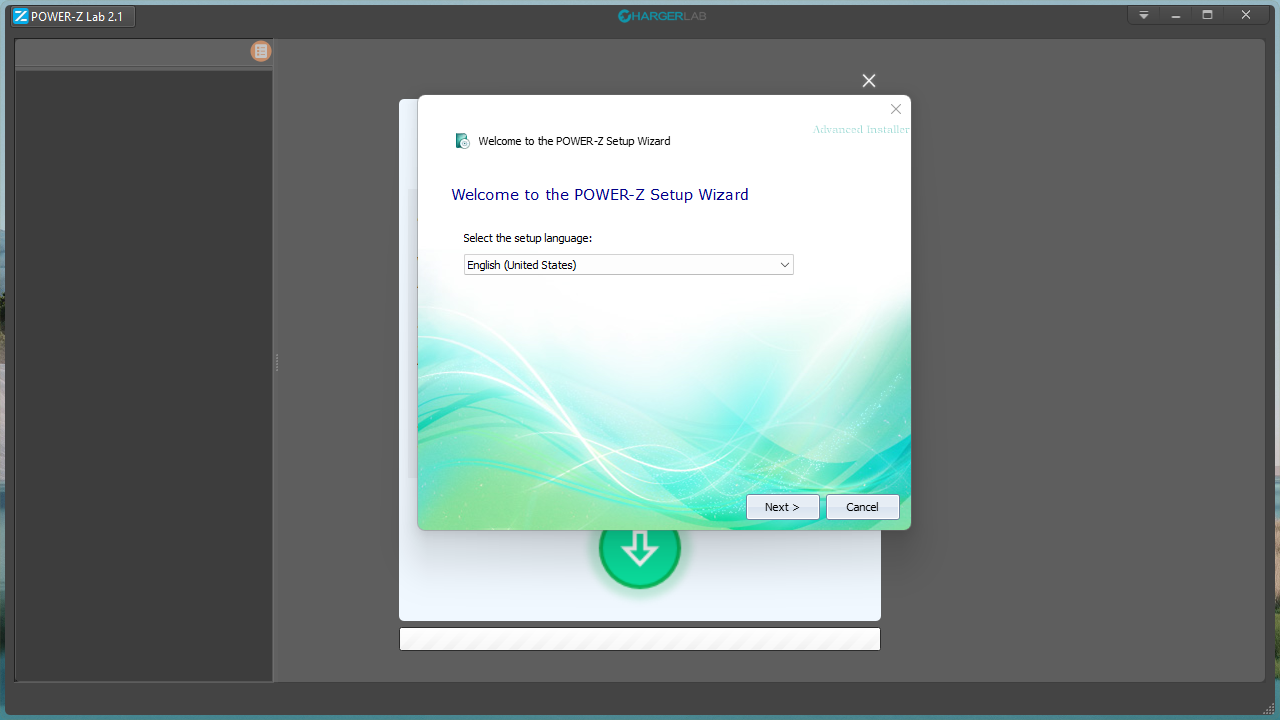 Then, simply follow the installer.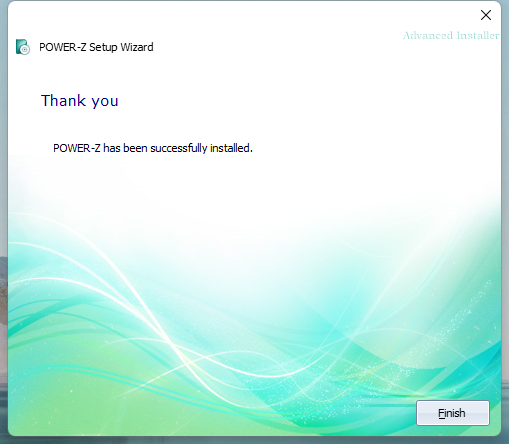 Finally, if everything goes right, you should have complete the update. If they're no pop-up installer on your computer, don't worry, just follow the following steps.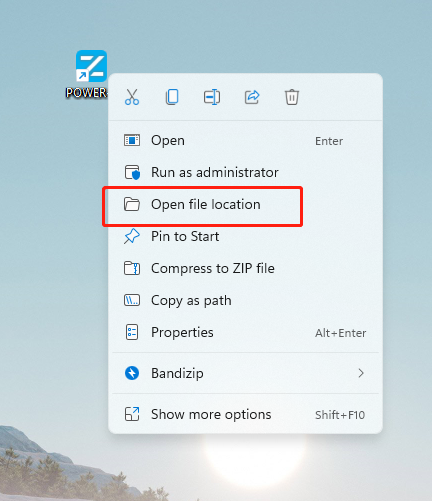 Right click the POWER-Z icon on your desktop and open file location.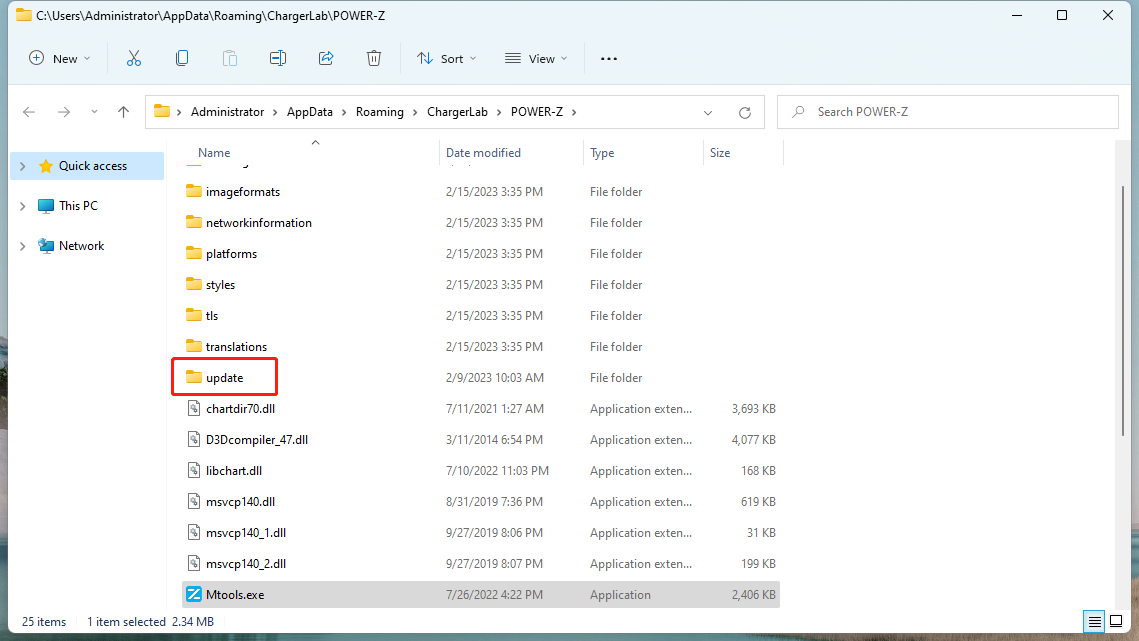 Enter the update file.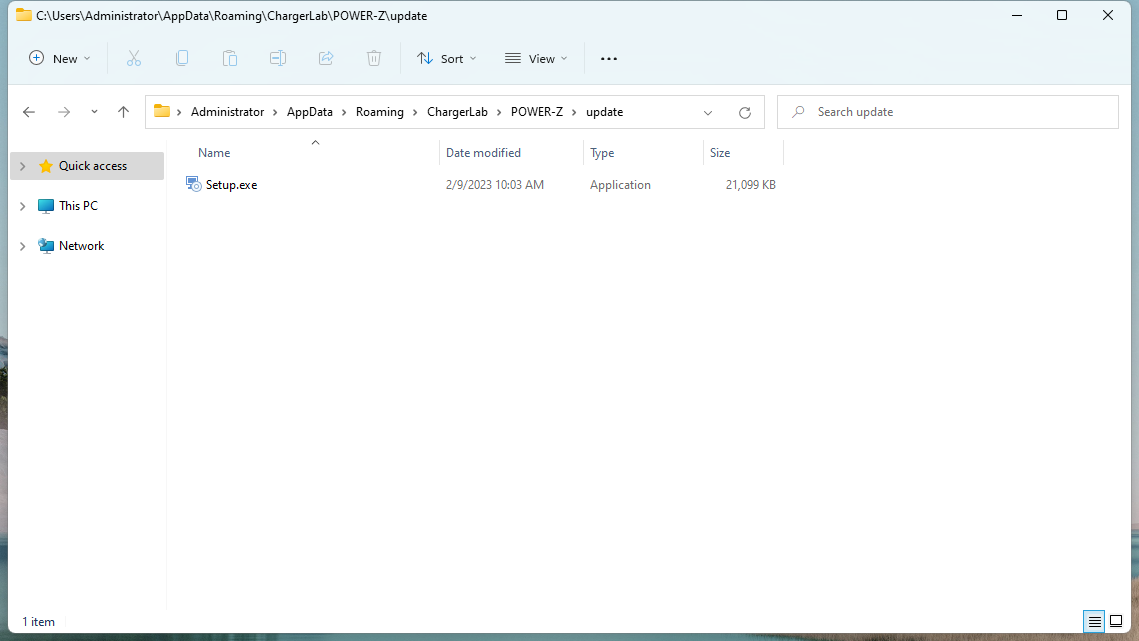 The new version of package can be found.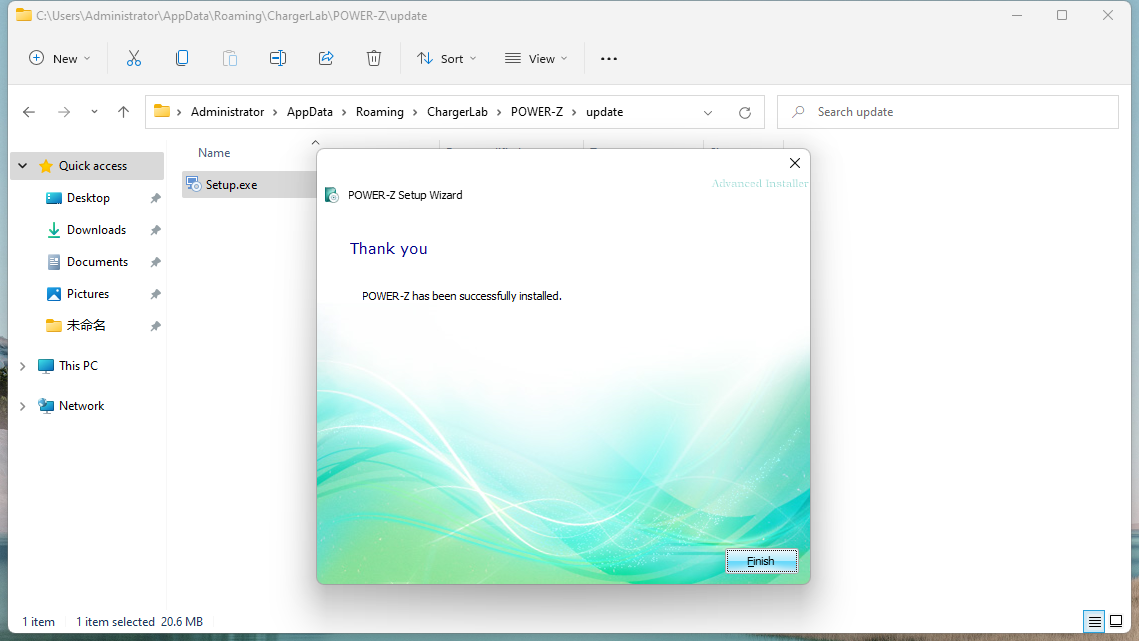 Then, simply follow the installation steps, and you're good to go. That is easy, isn't it? Why not turn on your PC software and have a try?

Finally, if you cannot find any type of package, feel free to contact with us directly by email, twitter, facebook, etc.

Related Articles:
1. E-Marker Chip Detection | The New Update of POWER-Z KM003C
2. Cable Matters! | Use the POWER-Z KM003C to See if Your Phone Is Fast Charging
3. Auto-Rotation | The New Update of POWER-Z KM003C
The article is originally written by @
Joey
posted on Chargerlab. All rights reserved.