ZMI Launches a USB-C-Only Power Bank on Kickstarter
ZMI, one of the first Xiaomi-funded ecosystem companies, specializing in the design and manufacture of mobile accessories, launches a USB-C-only power bank on Kickstarter. Named the PowerPack Ambi, it can deliver up to 18W output and input for faster charging and recharging.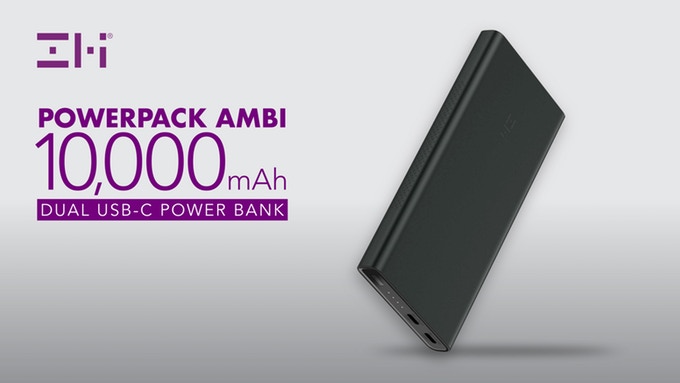 As for the reason to go USB-C only, the team claims:
Also, according to ZMI, If they implemented other protocols like Quick Charge in addition to USB PD, that would violate the USB specification by the USB-IF organization.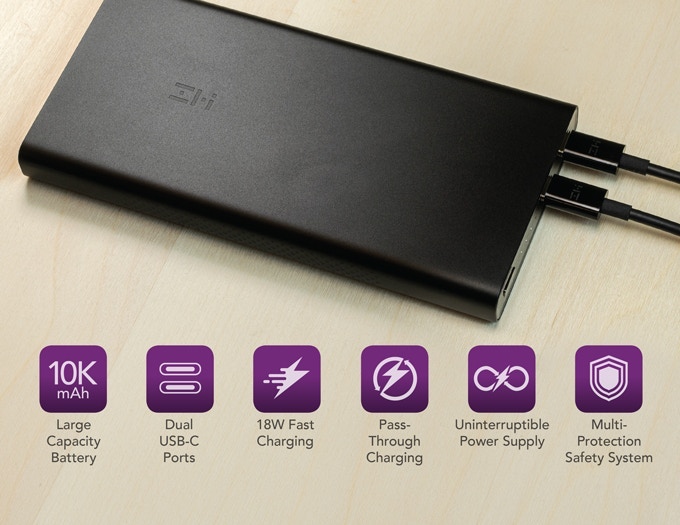 Main features:
Includes a 50cm USB-C to USB-C cable
One of the smallest dual USB-C port power bank
No legacy ports, only USB-C
Single port 18W USB-C PD output and input
Dual port output limits to 5V, with 20W (5V/4A) total output
Supports pass-through charging and uninterruptible power supply (UPS) function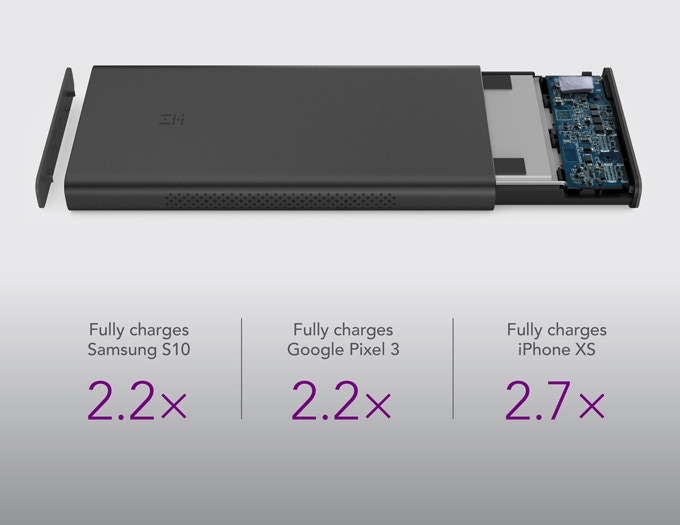 Specs:
Capacity: 10,000mAh/37Wh
Ports: USB-C x2
Output (Single Port): 18W USB-C PD (5V/3A, 9V/2A)
Output (Dual Port): 20W (5V/4A split)
Input: 18W USB-C PD (5V/3A, 9V/2A, 12V/1.5A, 15V/1.2A)
5.81 x 2.81 x 0.58 inches | 148 x 71 x 15 mm
9.84 oz | 279 grams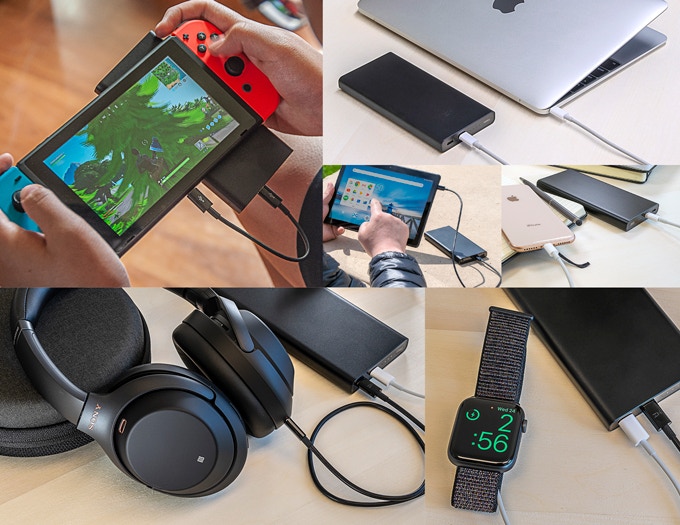 The price of the PowerPack Ambi (QB812) on Kickstarter is $25 + shipping, and it is expected to ship August 2019, with market launch planned in October 2019.
Previously Mi Power Banks was a great success being the most sold power banks in the world with their stylish design and high quality. We'll wait and see whether the PowerPack Ambi is another successful evolution of the legacy.
To learn more, visit their campaign on Kickstarter.