Sustainable Power on the Go | Jackery Explorer 2000 Plus Steals the Show at Intersolar Europe 2023
Intersolar Europe 2023, the world's leading exhibition for the solar industry, took place from June 14th to 16th at the International Congress Center München Messe in Germany. Jackery made a grand appearance with their flagship product of the year, the Explorer 2000 Plus, offering a technological feast to the attendees and becoming one of the most anticipated brands at the exhibition.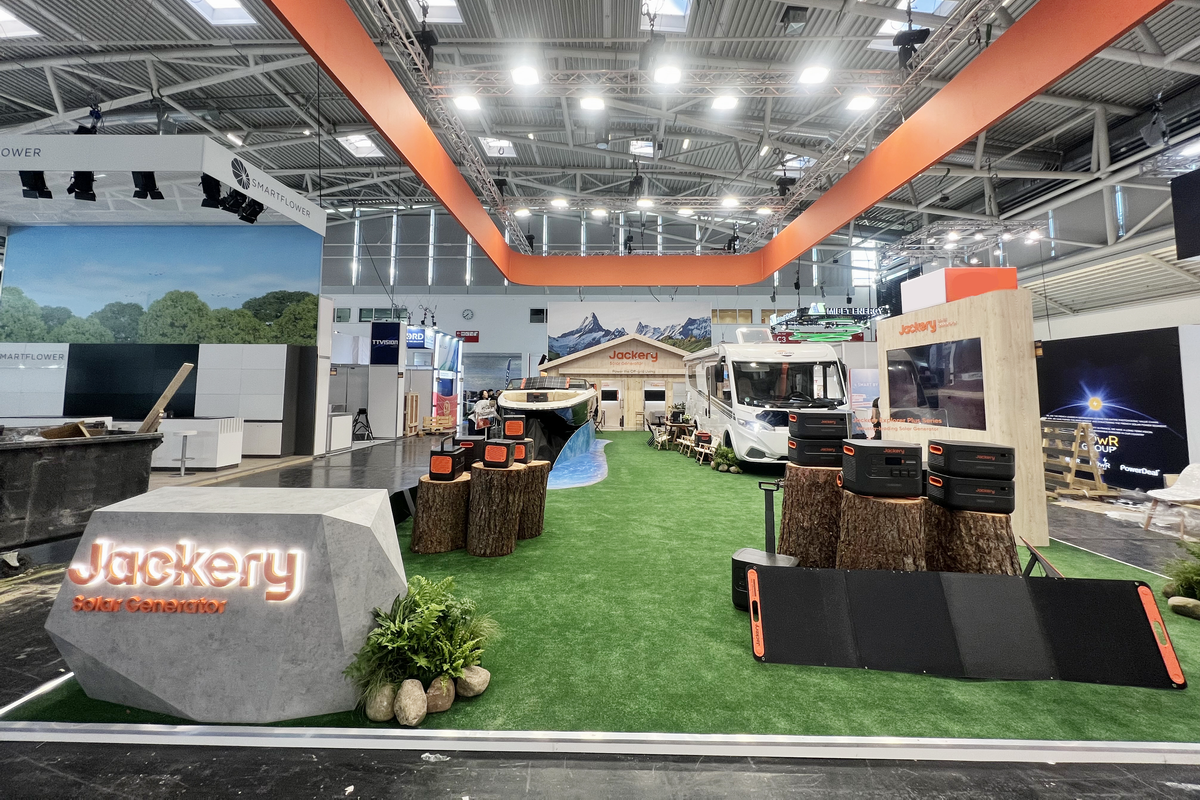 At the event, Jackery impressively showcased a diverse range of captivating outdoor scenarios, including recreational vehicle (RV) camping and adventurous boating trips. Their intention was to illustrate the versatility and practicality of their comprehensive off-grid power solution, which combines portable power stations with solar panels. By integrating these two components seamlessly, Jackery effectively addressed every aspect of the energy cycle, spanning power generation, storage, and consumption. Ultimately, they succeeded in presenting a remarkable and self-sufficient off-grid electricity solution that empowers users to embrace a sustainable and independent energy lifestyle.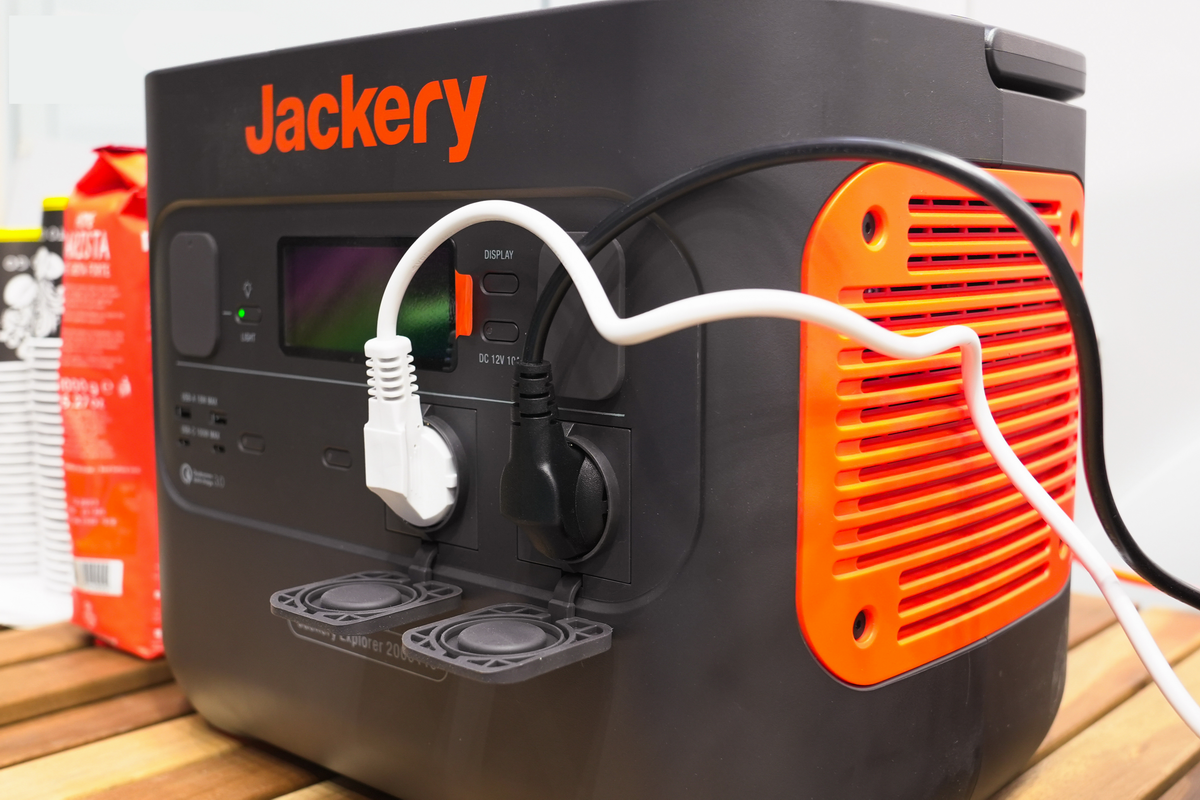 As the flagship product of 2023, the Explorer 2000 Plus boasts higher solar charging efficiency, stronger performance, and longer-lasting usage. Officially promoted as being able to maintain good health even after being charged once a day for ten years, the battery capacity still exceeds 70% after more than 4,000 charge-discharge cycles. Additionally, its powerful 3000W output can support high-power outdoor tools, easily meeting various electricity needs for outdoor operations.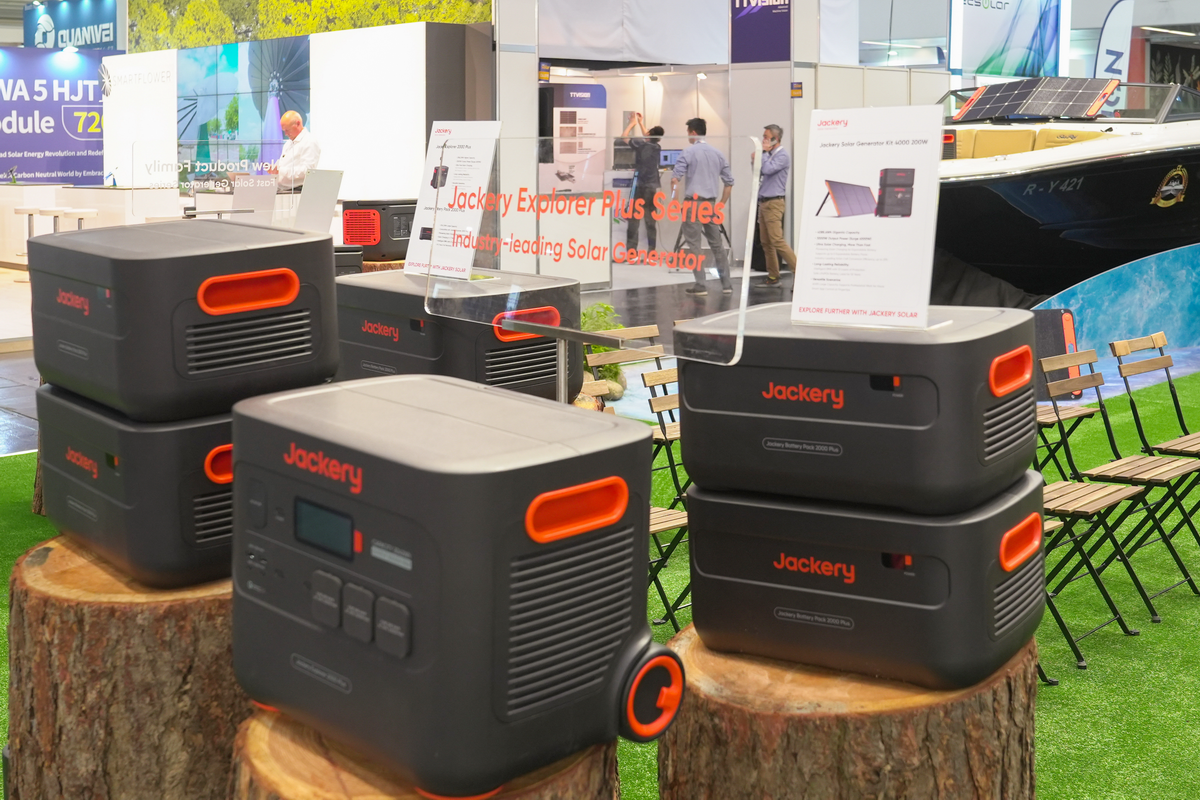 Not only can it be expanded with the addition of up to five battery packs, allowing for a substantial capacity of 12 kWh, but the product also introduces an innovative feature: the industry's first add-on battery pack that can be conveniently charged using solar panels. This groundbreaking advancement offers users a heightened level of flexibility, while simultaneously enhancing charging efficiency and saving valuable time. Whether it's utilized during RV camping, outdoor work activities, unexpected home emergencies, or as a backup power source for disaster response, the product consistently delivers enduring, secure, and trustworthy green energy solutions.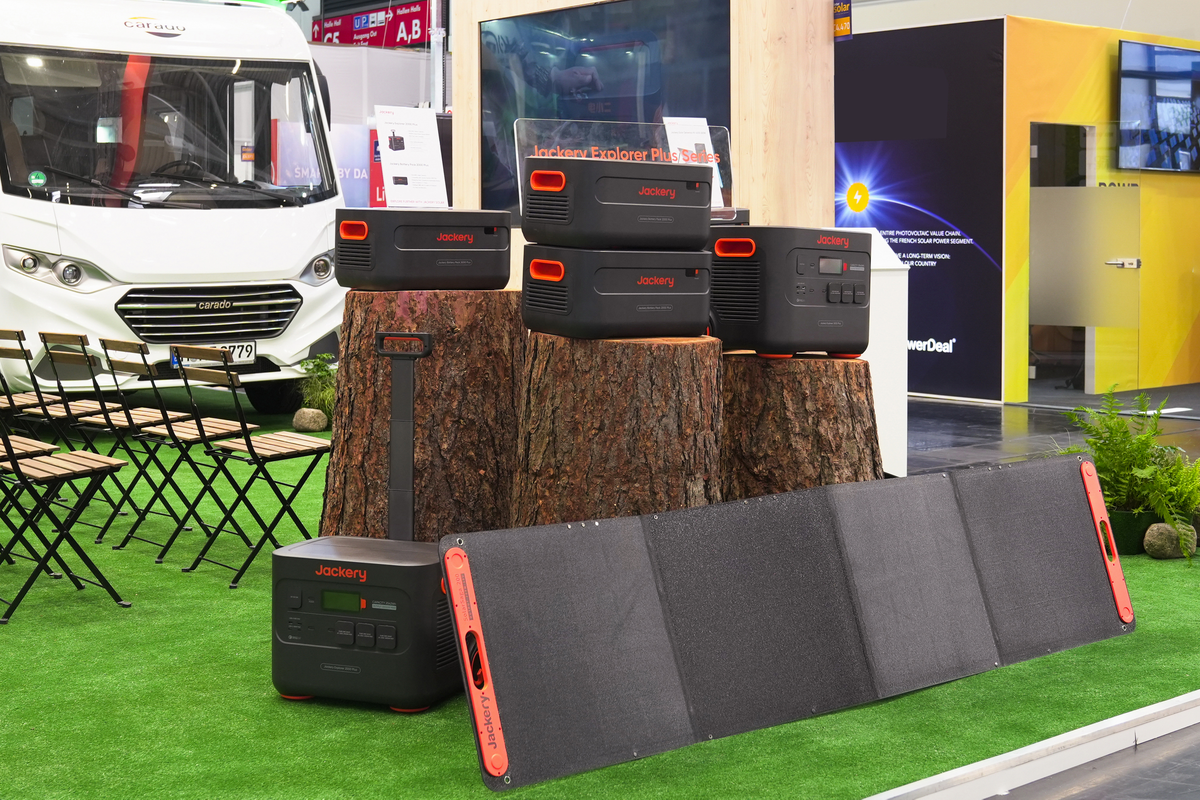 This portable power station offers significant advancements in solar charging speed and user experience. Teamed with Jackery's own solar panels, it achieves an industry-leading photoelectric conversion efficiency of up to 25%. With six 200W solar panels, it can be fully charged in as little as 2 hours, providing rapid solar charging capabilities. Additionally, the device retains its lightweight and portable design, complemented by smart app integration. It stands as an ideal outdoor companion for users who value product experience and embrace a green, low-carbon, and sustainable lifestyle.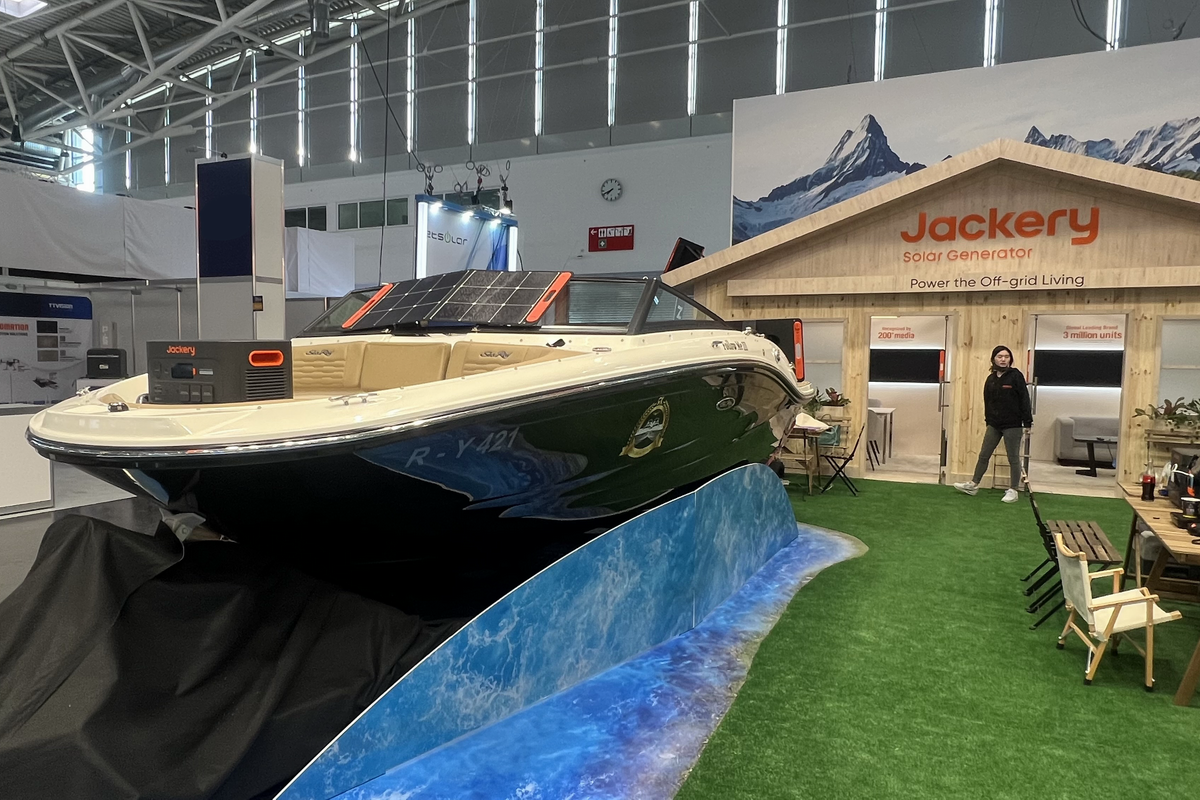 Summary of ChargerLAB
The Explorer 2000 Plus made its debut, attracting significant attention and garnering widespread acclaim from media and industry professionals at the exhibition. With its outstanding output power, flexible expansion options, and notable breakthroughs in photovoltaic conversion efficiency and durability, the product has been highly regarded. Since its inception, Jackery has been committed to its corporate mission of "making green energy accessible everywhere" and has become the first brand in the global portable energy storage field to obtain a Carbon Footprint Verification Statement from TÜV SÜD. In the future, they pledge to continue upgrading safe and reliable green energy solutions, bringing new outdoor power experiences and sustainable lifestyles to consumers worldwide.
Related Articles: 
1. UGREEN Launched PowerRoam 1200 Portable Power Station
2. Modular Design | Segway-Ninebot Launched New Portable Power Station
3. EcoFlow Launched River Max Plus Portable Power Station Limited Edition
The article is originally written by @
Joey
posted on Chargerlab. All rights reserved.