Modular Design | Bull Launched USB Travel Adapter
When people travel abroad, they often want to experience the local culture and surroundings, but the first thing on their minds after arriving at their destination is usually charging their electronic devices. However, sockets and plugs vary from country to country, which can make it challenging to charge devices. That's why many people buy travel adapters to ensure they can use their chargers in different locations.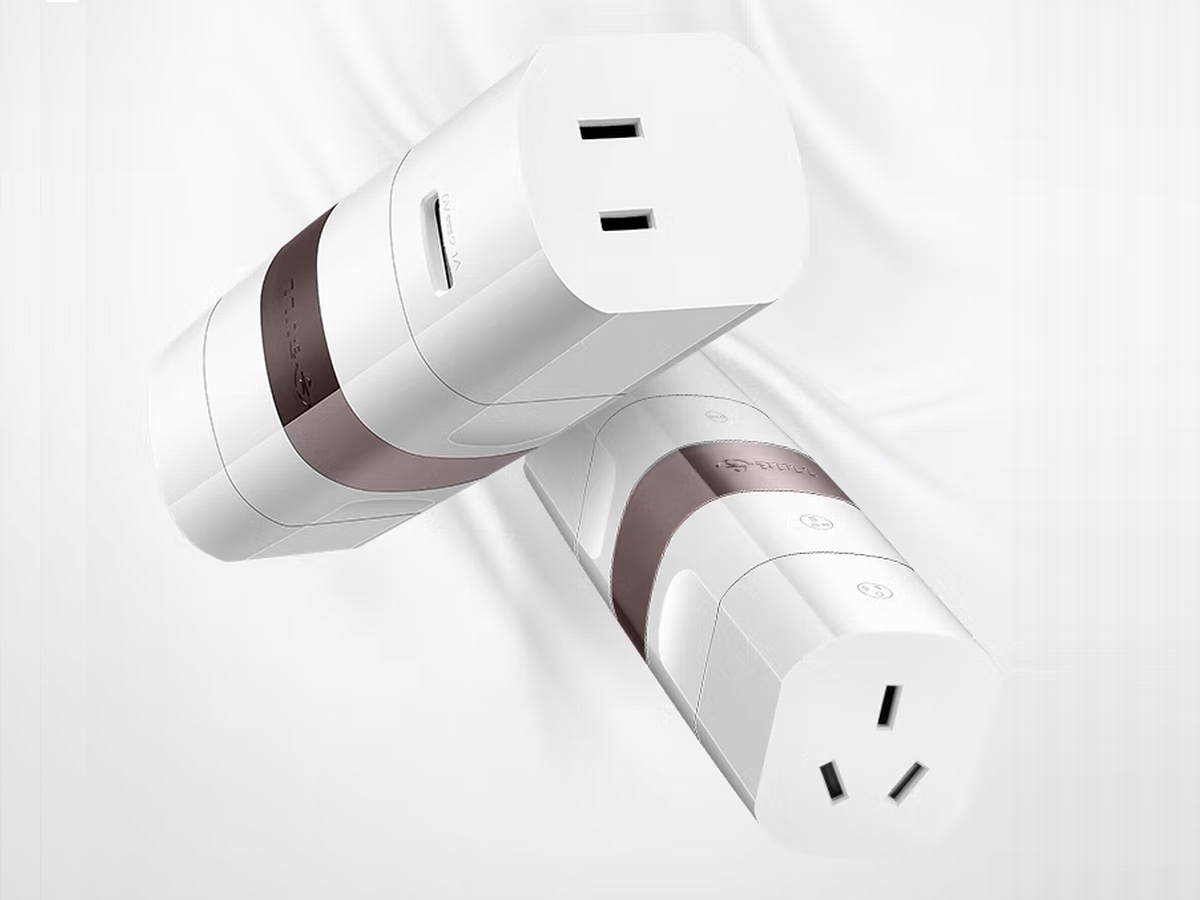 Recently, Bull released a USB Travel Adapter designed specifically for international travelers. It features a flexible design that adapts to both the plug and socket ends, while also addressing common concerns with similar products on the market.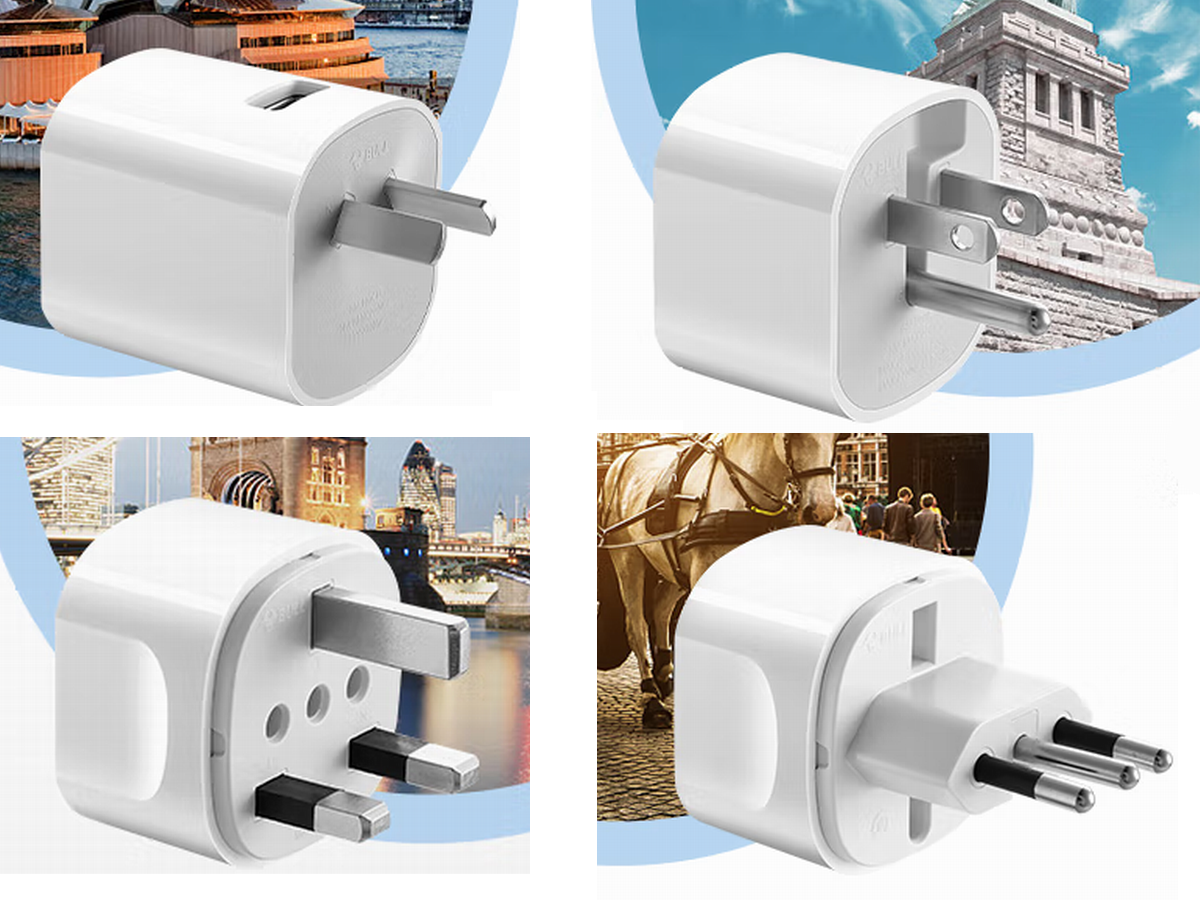 There are various types of travel adapters available, with some offering only one type of conversion functionality. Others have multiple plugs integrated into one universal plug module. However, using a universal plug module can be risky because the metal contact areas may be small, which could create safety hazards. Bull USB Travel Adapter uses standard plugs and sockets, providing better contact between metal contacts and plugs, and stronger overload capacity. Furthermore, its modular design allows it to be used independently or in combination with other modules.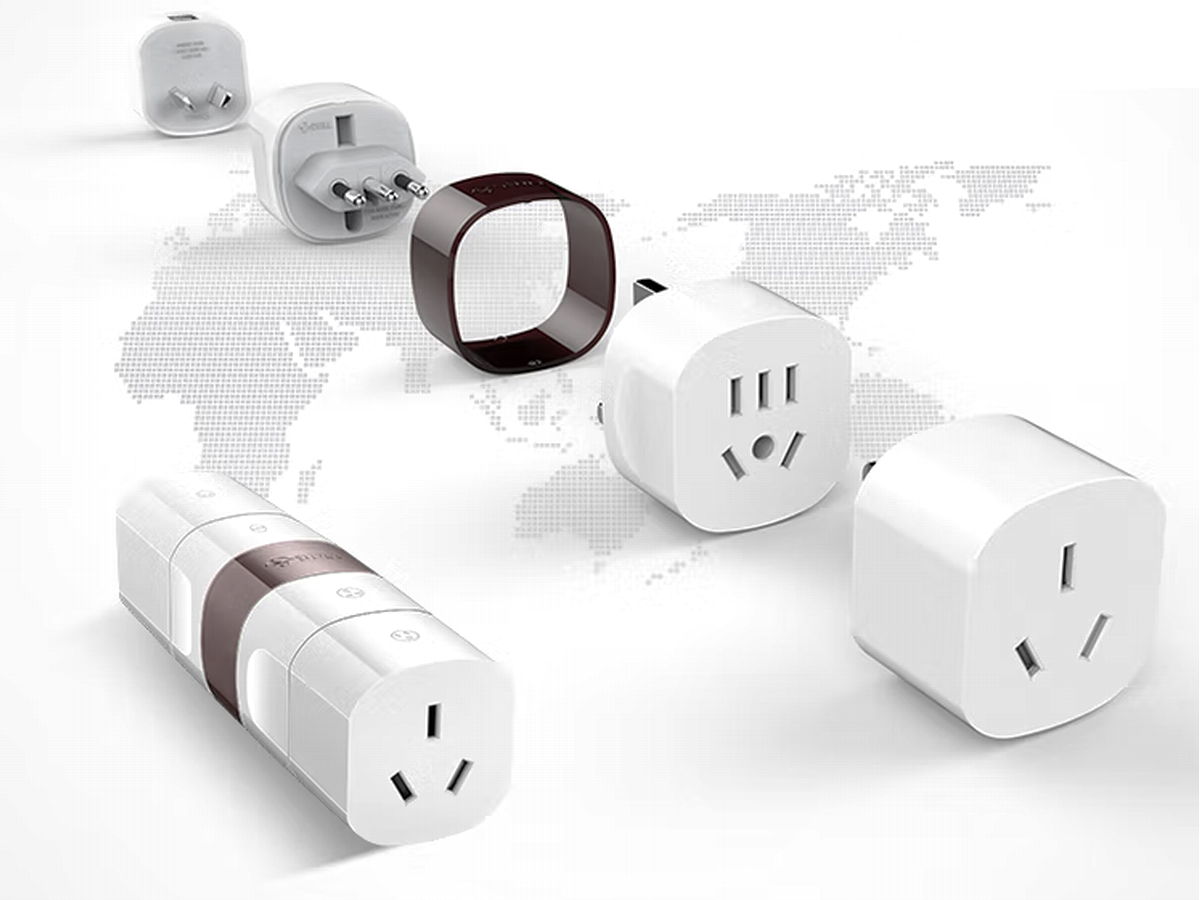 The Bull USB Travel Adapter has a clever assembly system comprising five components, with a brown transparent frame in the middle that connects the four adaptor modules on both ends. It's slim and streamlined design ensures it can be easily packed into a suitcase or backpack and comes with a small bag for convenient storage.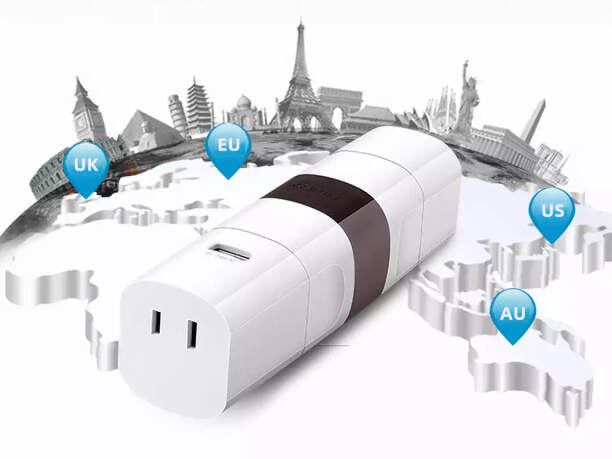 Each module of Bull USB Travel Adapter can be disassembled and reassembled as required so that users can customize it according to the plug types they need, such as Australian, American, European, or British. Compared to universal plug modules, the plugs and sockets of Bull USB Travel Adapter offer better contact and come equipped with grounding mechanism, making it safer to use.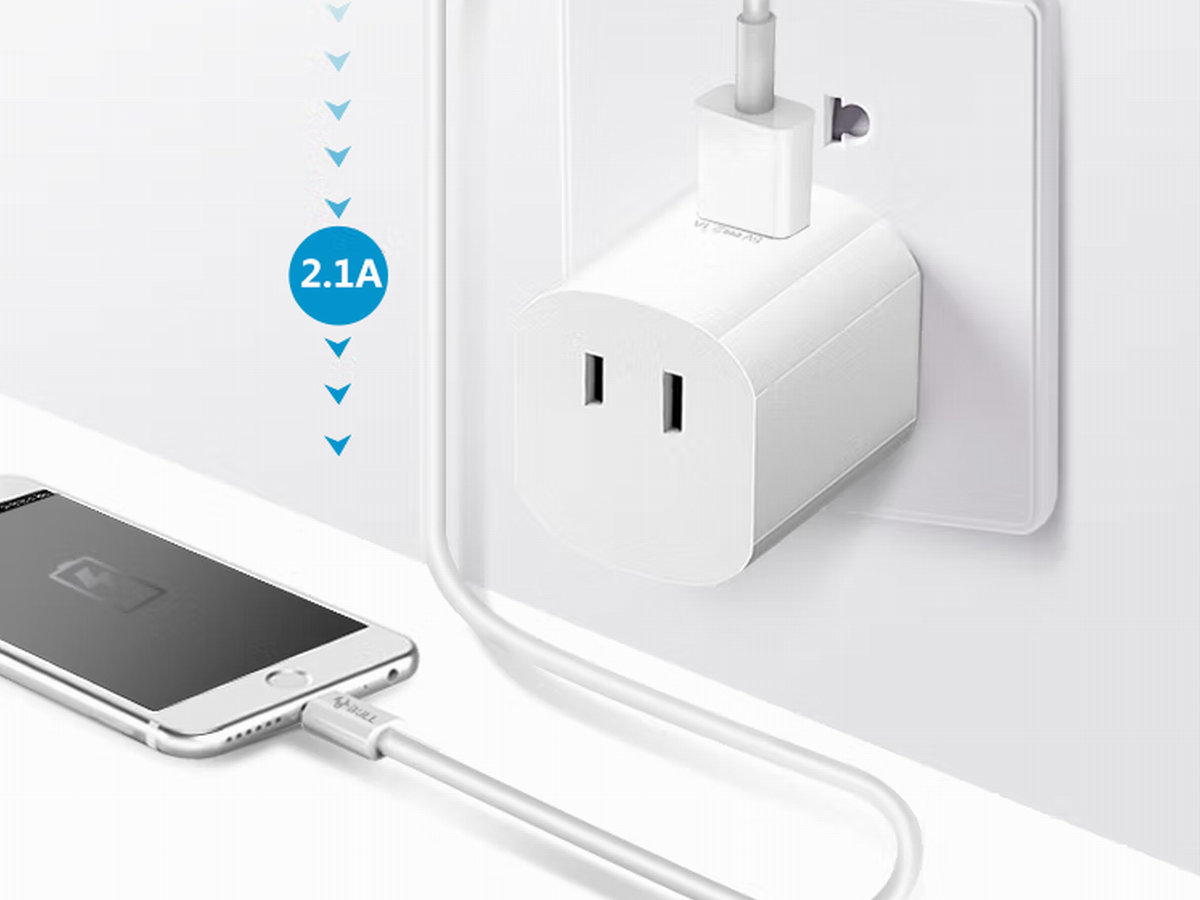 What's more, one of the modules of Bull USB Travel Adapter has a built-in USB charging module, with a USB-A output port on the side. This provides 5V2.1A power, meaning it can be used as a charger for mobile phones, tablets, and other electronic products, making it an extremely convenient tool for travelers.
Summary of ChargerLAB
In conclusion, Bull USB Travel Adapter is a high-quality and well-designed product that offers international travelers a convenient solution for charging their electronic devices while overseas. Its modular design and versatile functionality make it adaptable to multiple plug types, offering better contact and safety features than similar products on the market. With the added bonus of a built-in USB charging module, travelers can rely on this adapter to keep their devices charged and ready to use at all times. Overall, it's an excellent choice for anyone looking for a reliable and efficient travel adapter.
As for the price, the Bull USB Travel Adapter is currently only available in China for RMB 79 ($11).
Related Articles:
1. Bull Launched Fast Charging Desk Lamp
2. Wood-Like Design | BULL Launched a 20W PD Fast Charging Power Strip
3. Classic Design | Bull Launched Retro Power Strip
本文系作者 @
Joey
原创发布在 Chargerlab。未经许可,禁止转载。