SMD Current Transformers Debut in GaN Chargers for the First Time
Introduction
Tech enthusiasts are generally aware that in switch-mode power supplies, a sampling resistor is commonly used to detect primary current and prevent overcurrent situations. The main function of a current transformer is to transform high current into a smaller current through a transformer effect for the purpose of measuring and monitoring current intensity, replacing the need for sampling resistors. Using an SMD (Surface Mount Device) current transformer can eliminate voltage drops on sampling resistors, resulting in lower losses.
Recently, Apple introduced its new 70W GaN USB-C power adapter, which uses a current transformer instead of traditional sampling resistors. This marks Apple's first-ever use of an SMD current transformer in a power adapter and a groundbreaking development in the field of gallium nitride power adapters. ChargerLAB was among the first to acquire, review, and take apart this power adapter immediately upon its release, and interested readers can click on the respective links to watch.
Apple 70W GaN USB-C Power Adapter
This power adapter features the familiar Apple design, with a square shape, a glossy white finish, and smooth transitions at the corners. Compared to the 67W version, the new 70W power adapter is noticeably smaller, with an improved power density. In our testing, the power adapter supports four PDOs: 5V3A, 9V3A, 15V3A, and 20.6V3.4A. It does not support PPS fast charging, suggesting it is designed primarily for laptops.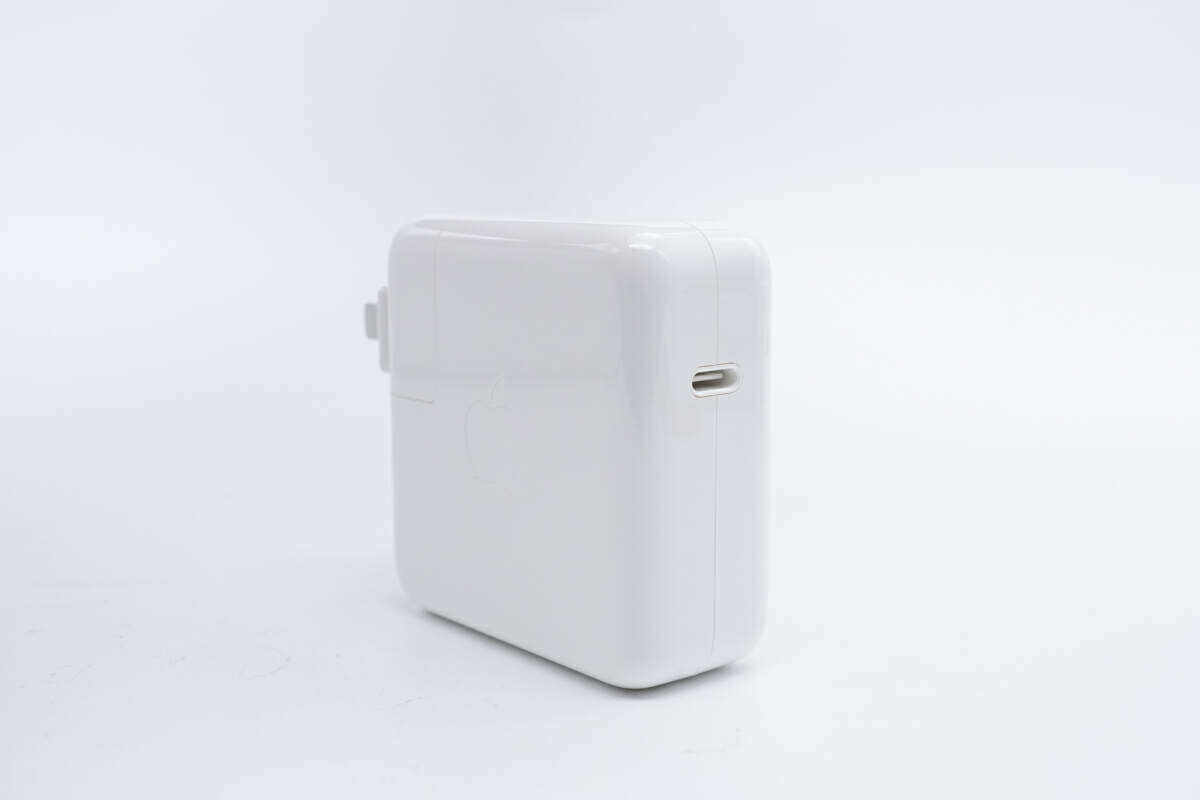 The power adapter continues to feature foldable prongs, a distinctive characteristic of Apple power adapters. The prong module has protrusions on both sides for added stability during daily use.
SMD Current Transformer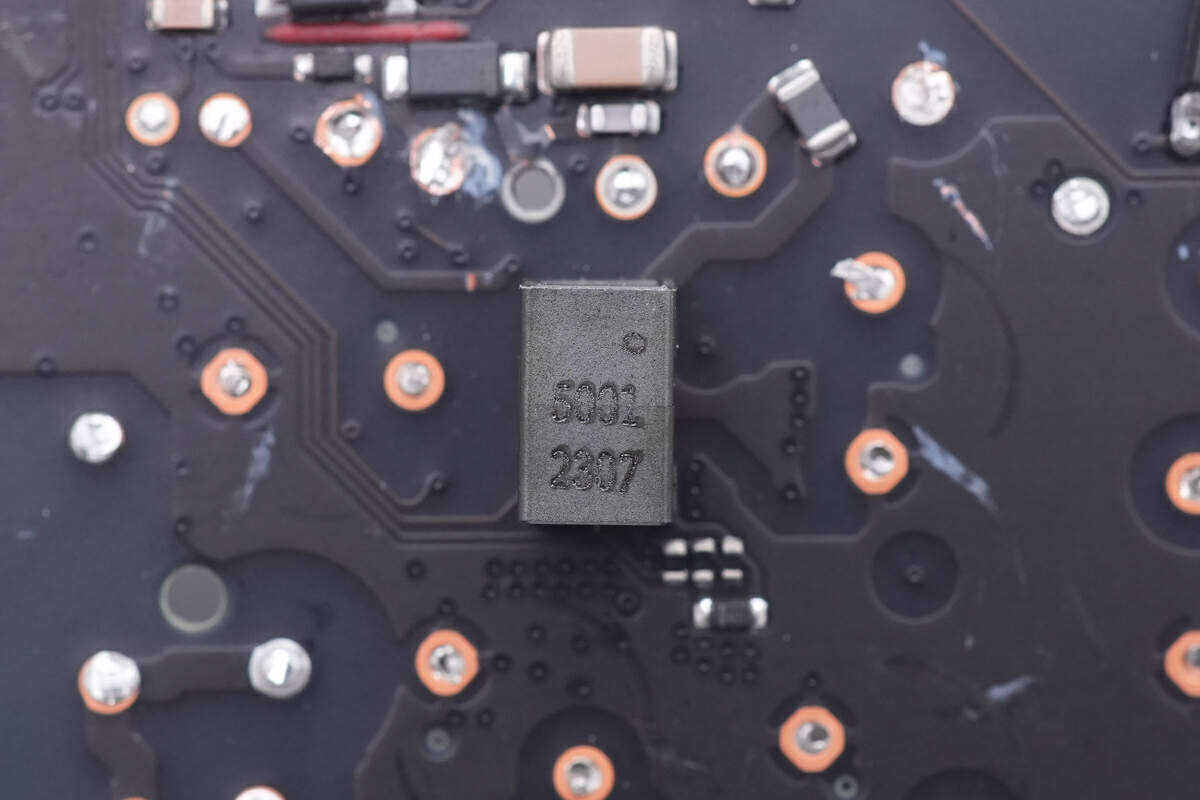 The SMD current transformer is used to detect primary current and provide overcurrent protection. The transformer generates a voltage in the secondary coil by sensing the magnetic field created by the current, allowing it to monitor the current flowing through the primary switch in the power adapter. By replacing sampling resistors, it eliminates voltage drops associated with them, reducing losses.
Summary of ChargerLAB
Apple is a company known for embracing new technologies, from earlier iPhones with just one home button to this gallium nitride power adapter using an SMD current transformer, and more recently, the Vision Pro headset. Many of Apple's pioneering products incorporate new technologies.
Apple's use of an SMD current transformer in this 70W power adapter effectively replaces sampling resistors, eliminating voltage drops and further reducing charging losses. This application of SMD current transformers expands their use cases, and it's possible that more manufacturers will incorporate SMD current transformers into charging devices in the future, delivering even better charging products to consumers.
Related Articles:
1. Brand New Apple 70W GaN Charger - ChargerLAB Compatibility 100
2. Latest Teardown of Brand New Apple 140W USB-C GaN Charger
3. Latest Teardown of Brand New Apple 67W USB-C Power Adapter
The article is originally written by @
Joey
posted on Chargerlab. All rights reserved.