Redmi Unveils A27Q Monitor with 65W USB-C Multifunction Port
USB-C multifunction ports have become widely popular on laptops, and general users tend to pair them with large-screen monitors. When choosing a monitor, the mindset has shifted towards opting for monitors with high-power reverse fast charging USB-C ports, allowing for simultaneous screen projection and laptop charging through the monitor.
In recent years, such monitors have emerged like mushrooms after the rain, with various manufacturers introducing multiple models to the market. However, these monitors have mostly been positioned in the mid-to-high-end range, making them relatively expensive and hindering the widespread adoption of this convenient experience. Recently, Redmi, renowned for its cost-effective products, launched the new A27Q monitor, featuring a 65W multifunction USB-C port at a price as low as 799 yuan.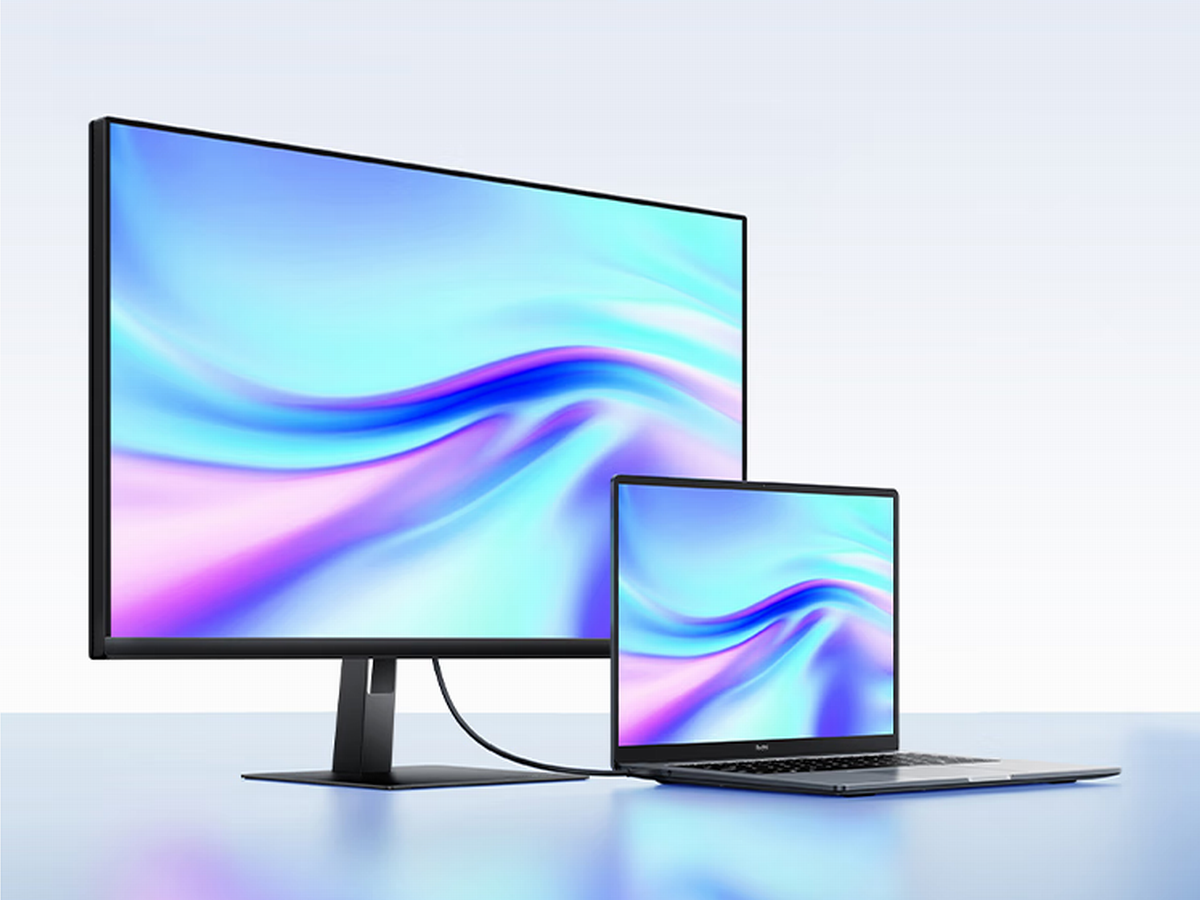 The Redmi A27Q impressively brings the previously exclusive USB-C multifunction port, typically found in high-end products, to the affordable price range of around 1,000 yuan. This port allows for seamless transmission of video, audio, and data. Moreover, the monitor can provide 65W PD reverse charging to the laptop, eliminating the need for separate connections for video cables, keyboards, mice, and chargers. A single USB-C cable can connect all devices and provide power support, delivering a premium user experience for laptops.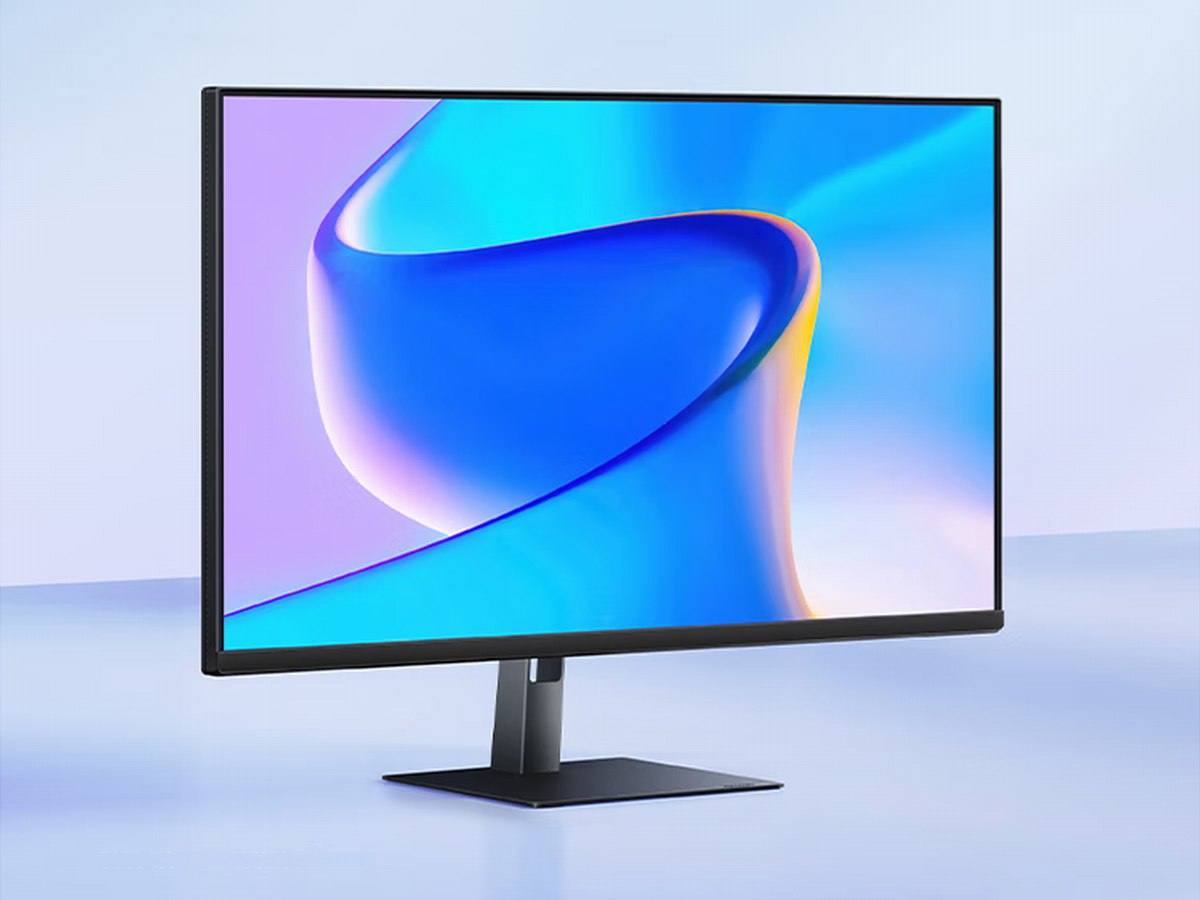 The monitor adopts a three-sided narrow bezel design with an IPS panel, providing a 178° viewing angle, a refresh rate of 75Hz, and a physical resolution of 2560*1440. It also boasts 8-bit color depth, 100% sRGB, and 95% DCI-PD wide color gamut, making it suitable for entry-level office scenarios. The stand and base feature a minimalist design and support tilt adjustment, while the back of the monitor is equipped with VESA wall-mounting holes.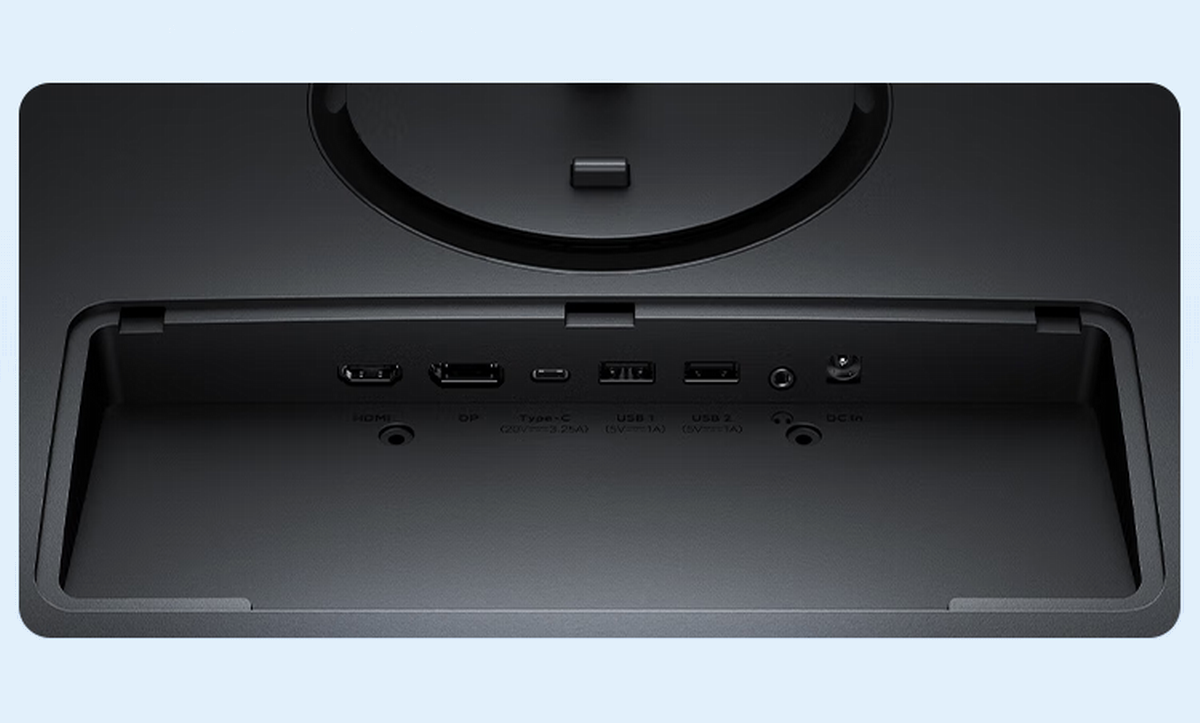 Looking at the interface section on the back of the monitor, from left to right, we have HDMI, DP1.4, USB-C, two USB-A ports, a 3.5mm audio jack, and a DC power port. Despite its low price of 799 yuan, the interface section leaves no room for compromise; it has all the necessary ports. Additionally, the monitor features a well-received magnetic cover plate for cable management, ensuring a tidy setup.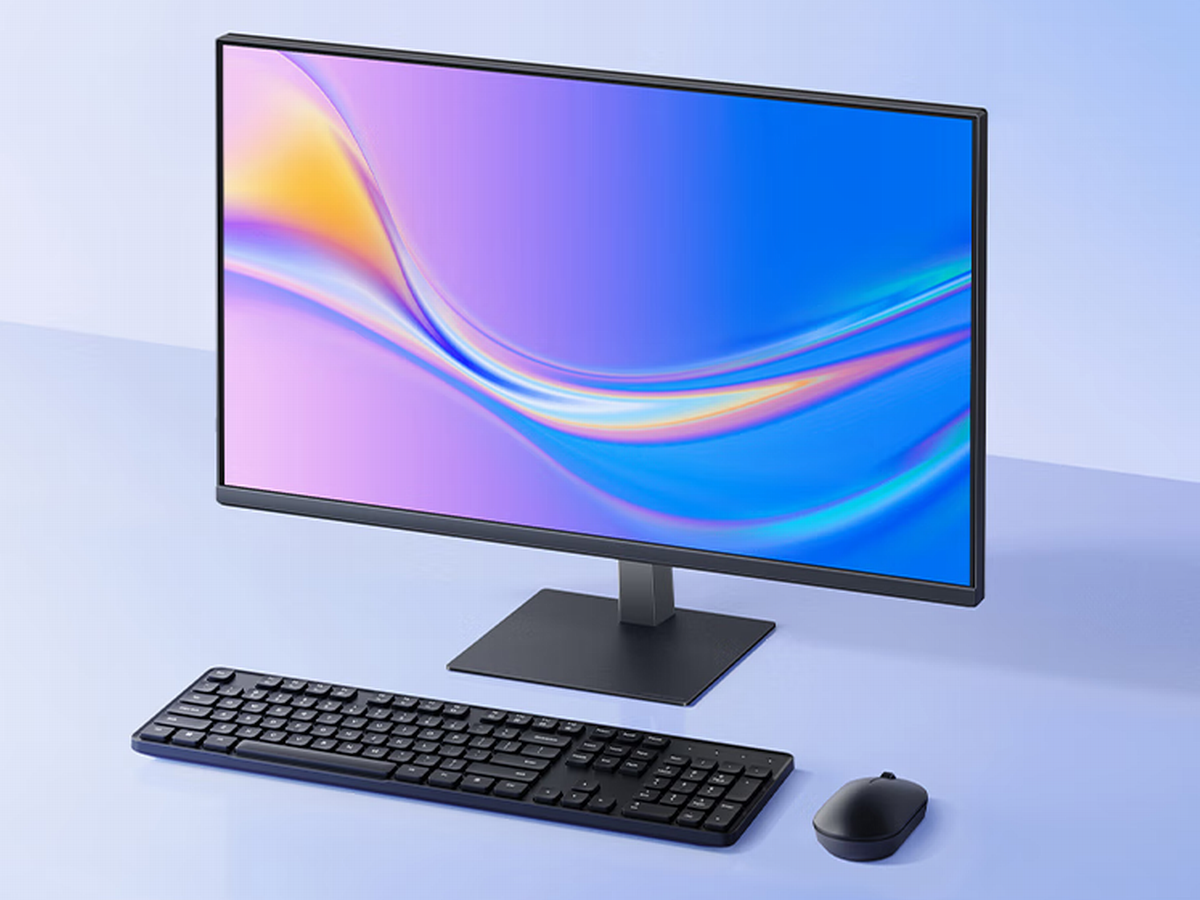 Due to the inclusion of the USB-C multifunction port and a relatively rich interface configuration, peripherals such as mouse and keyboard receivers, headphones, and microphones can be connected to the monitor, turning it into a docking station. After returning from a business trip, users only need a single USB-C cable to connect the laptop to the monitor, enabling seamless projection and connection to all peripherals while enjoying fast charging.
Summary of ChargerLAB
In conclusion, the Redmi A27Q monitor offers an impressive combination of features and affordability. With its versatile USB-C multifunction port supporting 65W reverse charging, it provides a seamless connection between laptops and peripherals, eliminating the need for multiple cables. The monitor's IPS panel with a 2K resolution and 75Hz refresh rate delivers a satisfactory visual experience, while its narrow bezel design and VESA wall-mounting option enhance its aesthetics and versatility. Furthermore, the comprehensive interface configuration, including HDMI, DP1.4, USB-A, and audio ports, ensures convenient connectivity for various devices.
Good technology should be accessible to more people, and this monitor allows users from different consumption levels to enjoy a convenient user experience. It also compels other monitor brands to incorporate USB-C multifunction ports into their entry-level product lines to enhance competitiveness and significantly promote the widespread adoption of this experience, ensuring affordability for everyone.
Related Articles: 
1. New Gamer on the Block | ASUS Launched the Rog Ally Handheld Gaming Console
2. Computer Case With 60W Fast Charging: Meet the ROG Hyperion GR701
3. Built for Gamers | Colorful Unveils iGame G-ONE PLUS All-In-One Computer
The article is originally written by @
Joey
posted on Chargerlab. All rights reserved.