New Apple Patent Enables Apple Watch Bands for Customizable User Experience
Since its introduction in 2015, the Apple Watch has become one of the most popular and successful wearable devices on the market, revolutionizing the way people track their fitness, stay connected, and manage their daily lives. One of the key features that has contributed to the watch's success is its innovative replaceable bands, which allow users to customize the look and feel of their watch to suit their personal style and needs. With a wide range of materials, colors, and designs to choose from, the Apple Watch's bands offer something for everyone, making it a truly versatile and dynamic device that continues to set the standard for wearable technology.
According to a report by Patently Apple, Apple has recently applied for a patent related to Apple Watch bands that will add NFC communication functions. The watch can recognize whether the band is an officially certified Apple product and automatically switch to corresponding themes, interfaces, modes, and other operations while also providing pop-up reminders and disabling certain functions and services.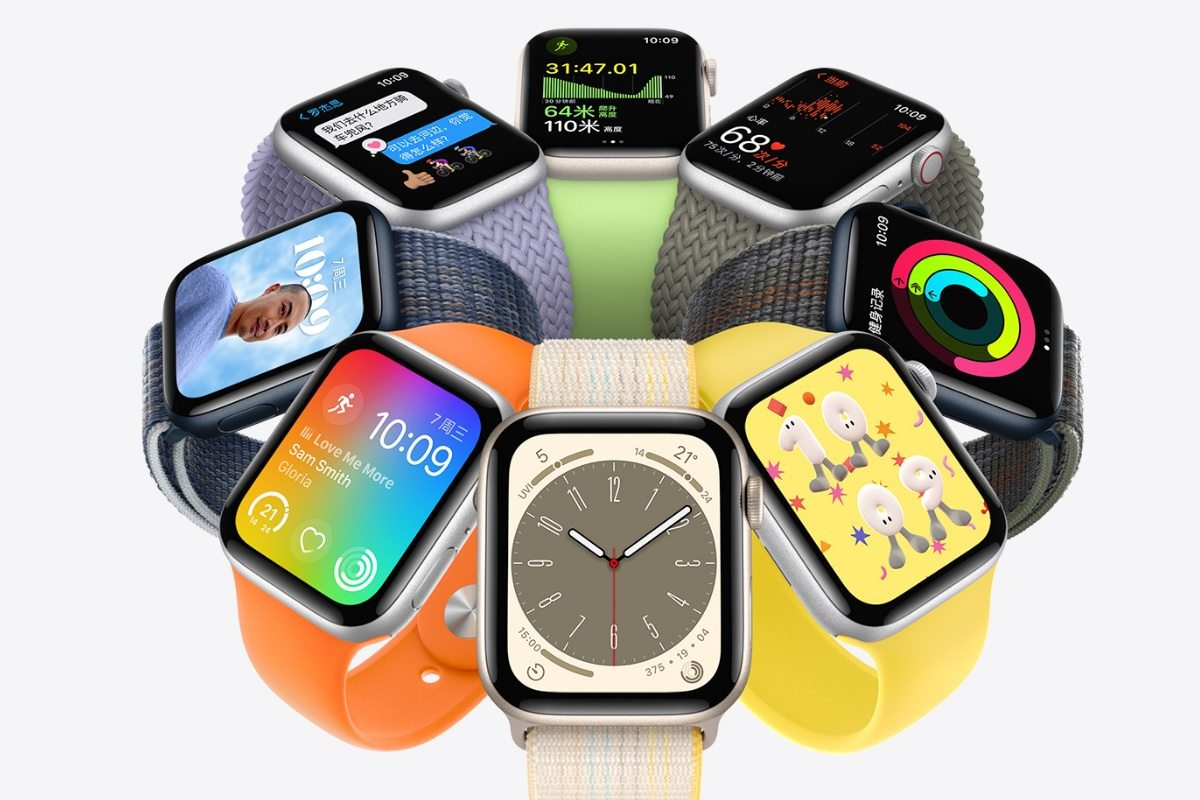 Since the first generation of the Apple Watch was released nearly 8 years ago, cumulative sales across all product lines have surpassed 46 million. The watch offers users various functions such as information notifications, weather, schedules, mobile payments, sports, personal health, and even rescue capabilities. The diverse range of functions covers all aspects of people's lives and has made the Apple Watch a phenomenon in the wearable market.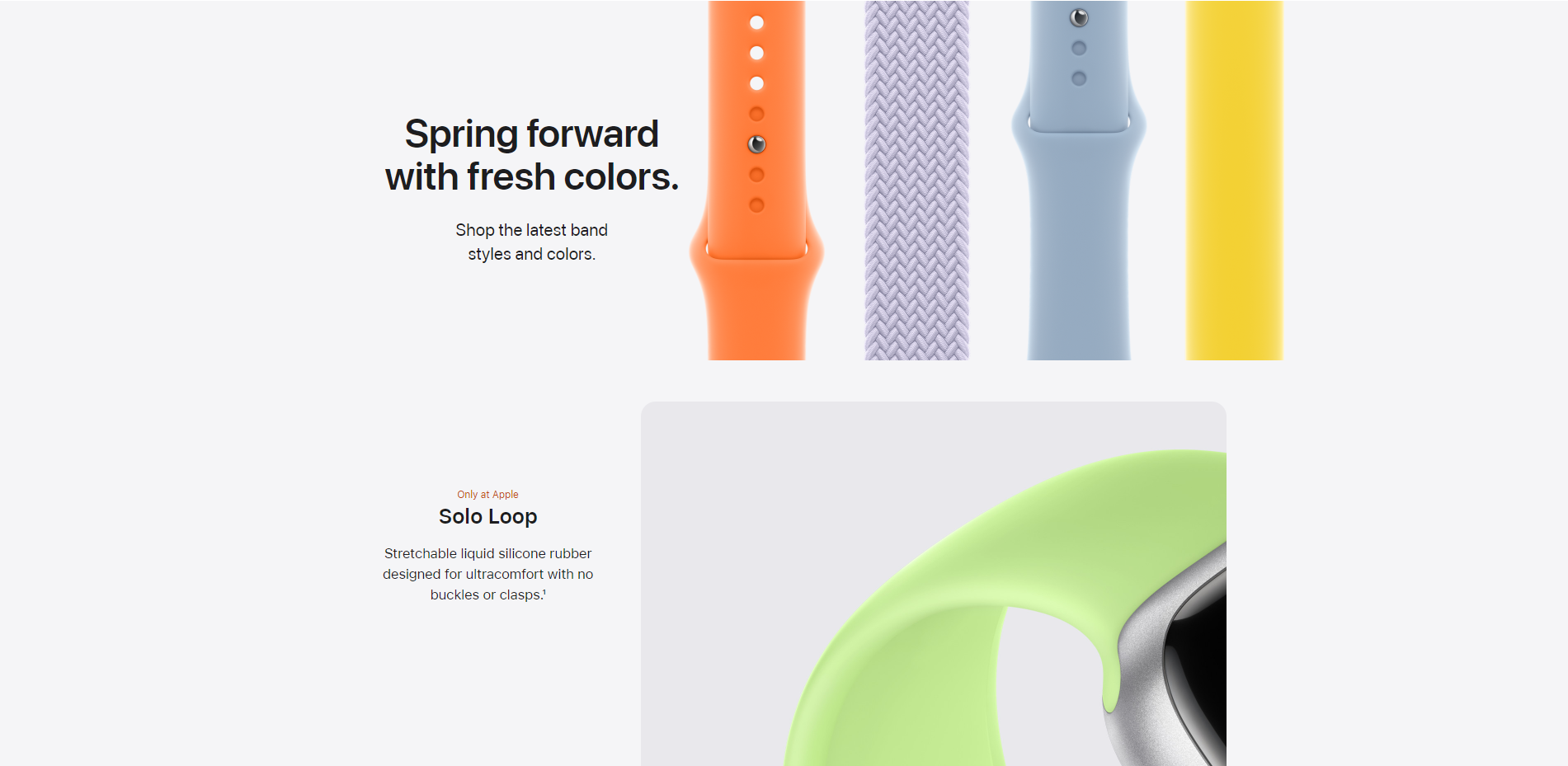 The Apple Watch features a replaceable band design that allows users to purchase different types of bands according to their usage scenarios. Apple even offers a special band shop on the apple store where users can choose from a wide variety of materials, colors, and designs, including sports bands, leather bands, stainless steel bands, and even luxury Hermès bands, with prices ranging from tens to hundreds of dollars.
Although official Apple bands have better quality guarantees, many users still choose third-party bands with higher cost performance, which are only one-tenth of the price of official bands.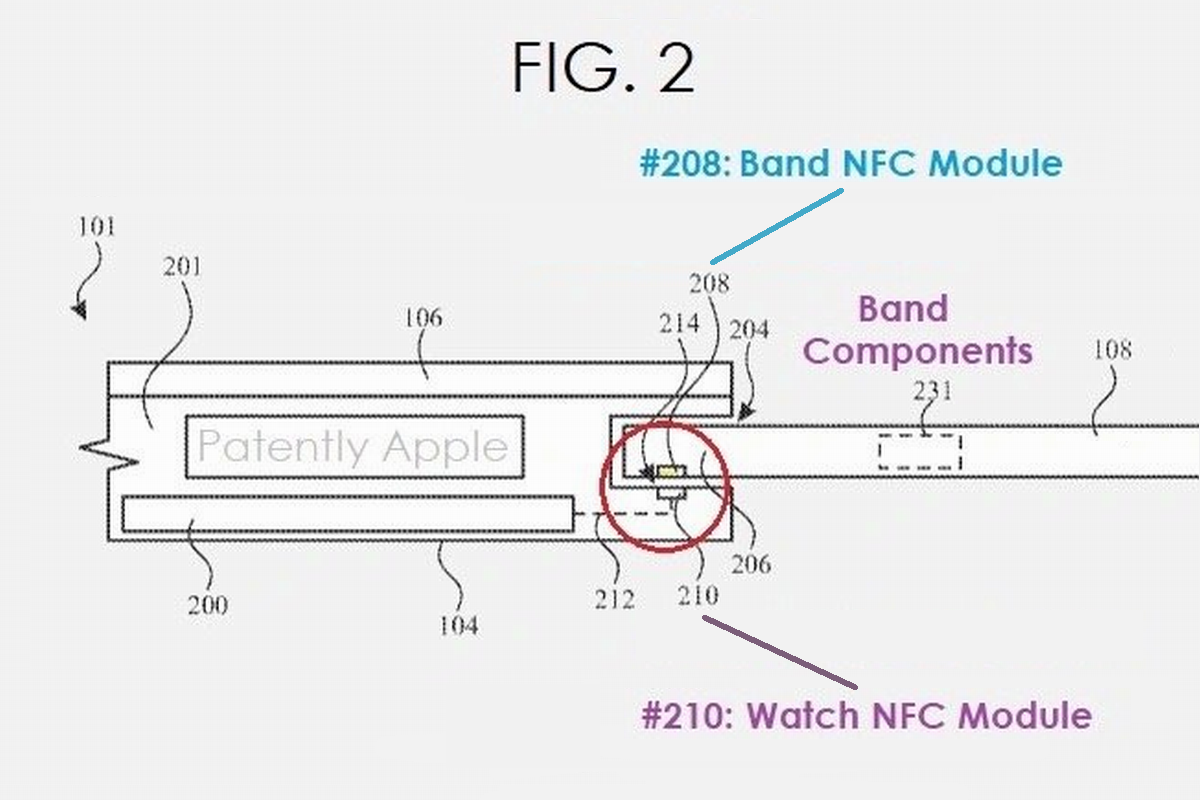 Apple's latest patented Apple Watch shows that the band will integrate NFC functionality to communicate with the watch and identify the model, color, and material of the band. So that means it can provide a more convenient user experience for original accessories, for example the watch's UI will automatically switch to the corresponding UI, color, and even mode (such as sports function) based on the band.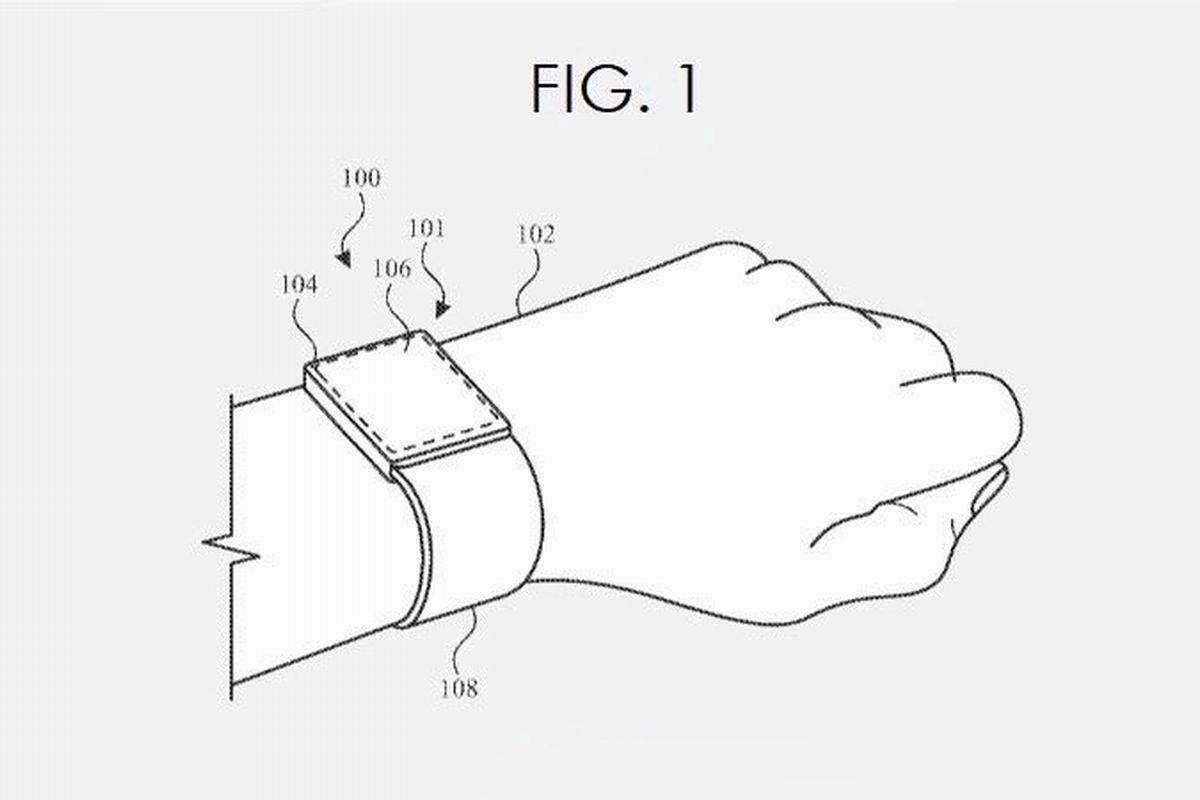 This function facilitates the user when replacing different bands, as the watch can quickly change settings to better match the user's usage scenario. In addition, when a non-official Apple band is identified, the watch will provide pop-up reminders and disable certain functions and services.
Summary of ChargerLAB
In conclusion, Apple's latest patent for the Apple Watch band with NFC communication functions is a significant advancement in the wearable technology market. The ability to recognize the band and automatically adjust the watch's settings and user interface is a highly desirable feature that offers a more convenient experience for users. However, this may also have an impact on the third-party band market due to Apple's ecosystem being less friendly to non-certified accessory manufacturers, as seen in the charging accessory field, where third-party accessories that are not MFi-certified by Apple often cannot be used. Nonetheless, this new development shows that Apple is continuously pushing the boundaries of technology and striving to provide its customers with the best possible user experience.
Related Articles:
1. Apple Watch Ultra vs Series 8 vs SE 2 - Charging Review
2. Why iPhone Charges FASTER Than Android Phones With Third-Party Chargers?
3. Why Gaming Laptops Don't Charge With USB-C?
The article is originally written by @
Joey
posted on Chargerlab. All rights reserved.