EcoFlow Launched River Max Plus Portable Power Station Limited Edition
In 2021, EcoFlow released a portable power station called "River Max Plus" which boasts a compact design and high-performance specifications, while using a pleasing green color scheme that evokes the beauty of nature. In February 2023, a limited edition of the River Max Plus was released with a new color scheme of moonlight white, keeping the same compact and high-performance configuration but with a sleek and stylish white look.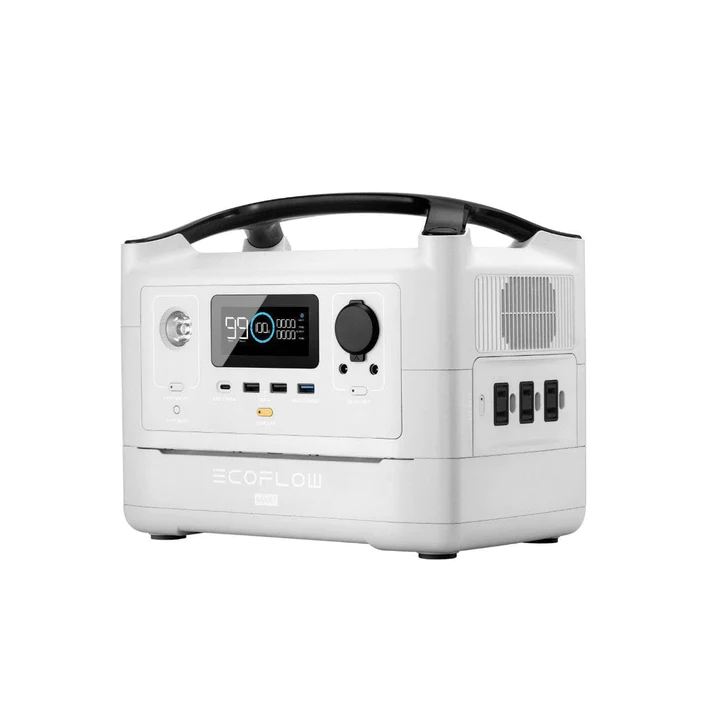 As a limited edition model, the River Max Plus is painted with a moonlight white color that breaks away from the bulky industrial design, and features a multi-functional information panel integrated into the output panel for easy access to key information such as remaining battery capacity and output power. The device can also be easily connected to a smartphone for a better user experience. In addition, it comes with three modes of LED lighting that can be used as emergency lighting or campsite lights, while the device's edge is embedded with ambient lighting that can be set to 8 different colors and 5 lighting effects to create a romantic atmosphere.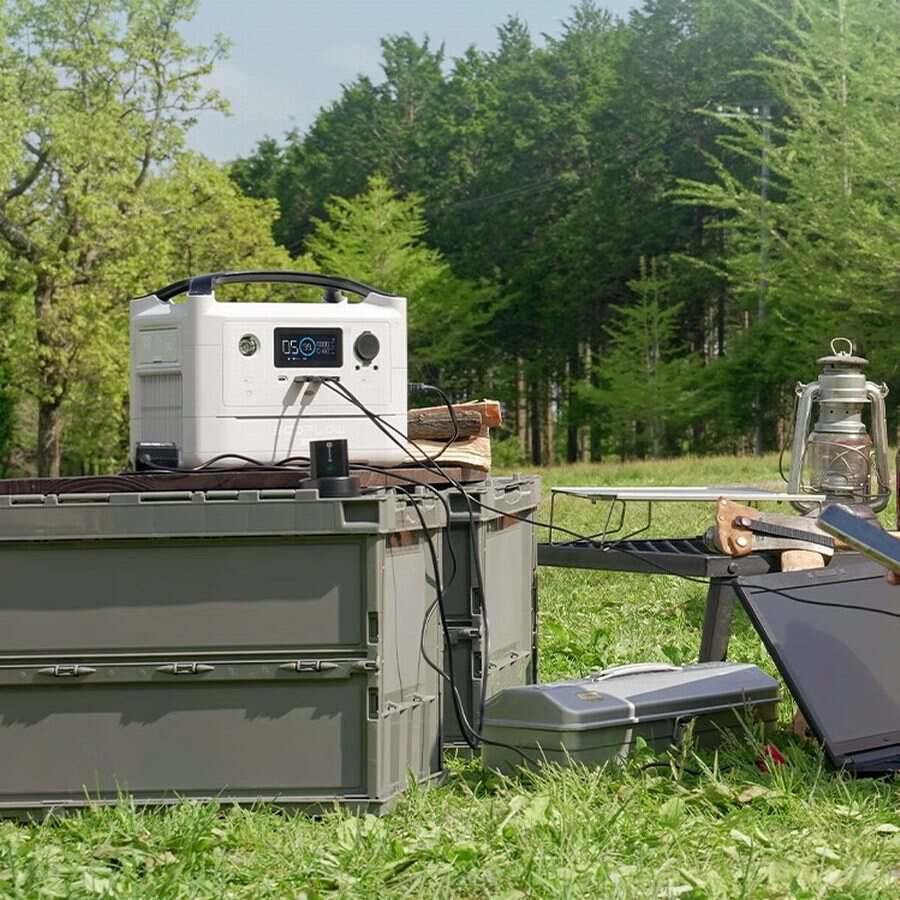 The internal battery pack is made of 18650 power cells with BMS eight-level safety protection and UL certification. The battery pack has a total capacity of 720Wh, which can charge an iPhone 11 approximately 53 times, a MacBook Air 13 times, provide power to a car fridge for 10 hours, and cook 3 pots of rice with an electric rice cooker.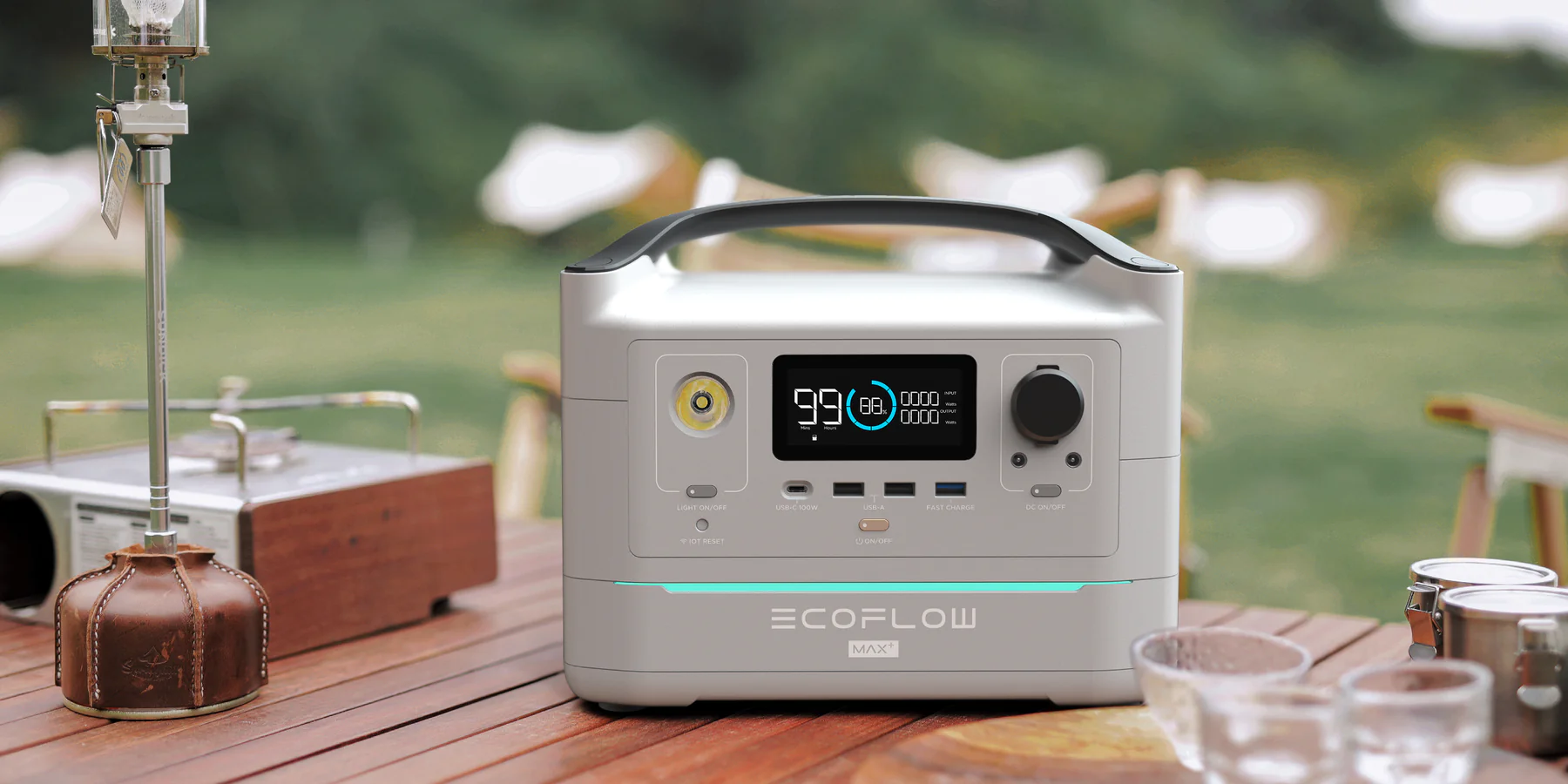 Performance-wise, the River Max Plus Limited Edition is equipped with two AC power outlets with a rated output power of 600W, with X-BOOT intelligent inverter technology that can drive up to 1500W devices. The USB module has four ports, including USB-A1 which supports 18W fast charging output and USB-C which supports 100W PD fast charging output. The DC section has a car outlet and two 5521 DC output ports.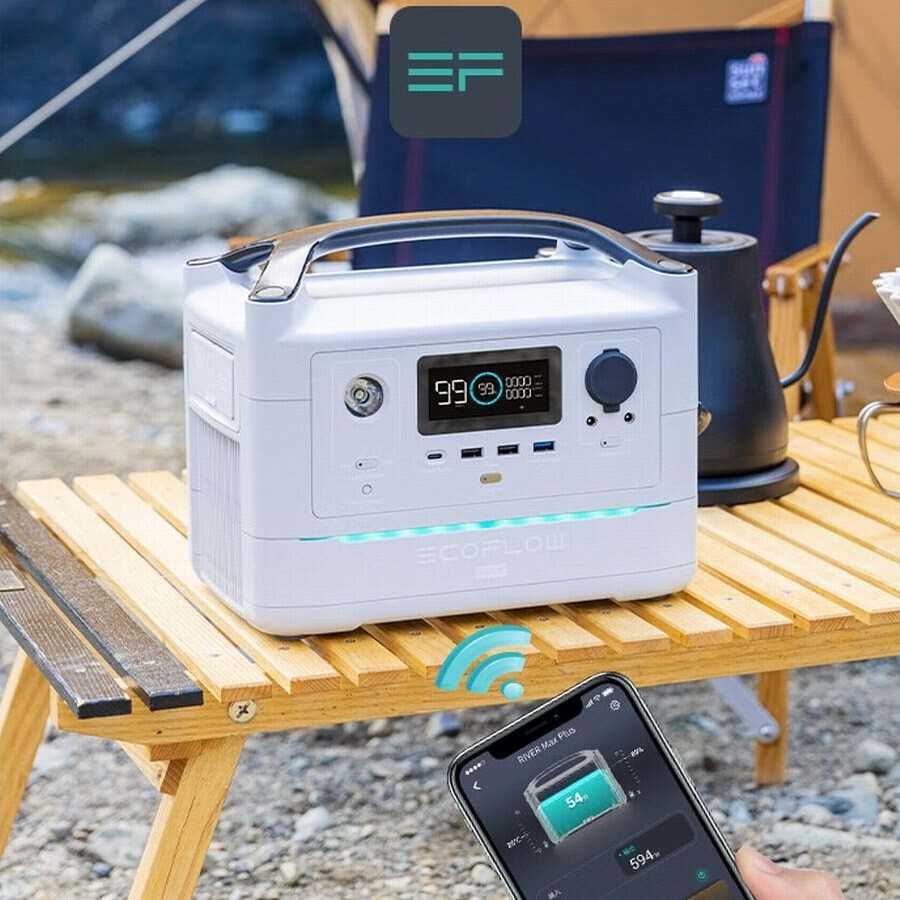 The device features a charging system that requires only one cable for quick and easy charging, with a maximum power output of 600W that can fully charge the device in just 1.6 hours. It also supports 96W car outlet charging, 200W solar panel charging, and generator charging for flexible and fast power replenishment.
Summary of ChargerLAB
Overall, the EcoFlow River Max Plus is a sleek and stylish portable power station with a moonlight white limited edition that has a car-grade 720Wh battery pack, two AC power outlets supporting 600W rated output, four USB ports configuration, and support for 100W PD fast charging. With its high-end design and ambient lighting, it's perfect for couples who want to enjoy a romantic outdoor camping experience.
Related Articles:
1. EcoFlow Launched RIVER 2 MAX Portable Power Station
2. EcoFlow Launched 1800W DELTA 2 Portable Power Station
3. The New EcoFlow RIVER Mini Portable Power Station Makes Travel Easier
本文系作者 @
Joey
原创发布在 Chargerlab。未经许可,禁止转载。