Navitas is All-In with Affordable and Multiport GaNFast Chargers at USB-PD Asia 2019
Navitas Semiconductor, one of the first companies that introduced GaN technology to USB chargers, showcased over 20 end-customer and design-partner USB-C fast-charging solutions using its world-leading GaN power IC technology at Chongdiantou.com's 2019 (Autumn) USB PD & Type-C Asia Expo in Shenzhen.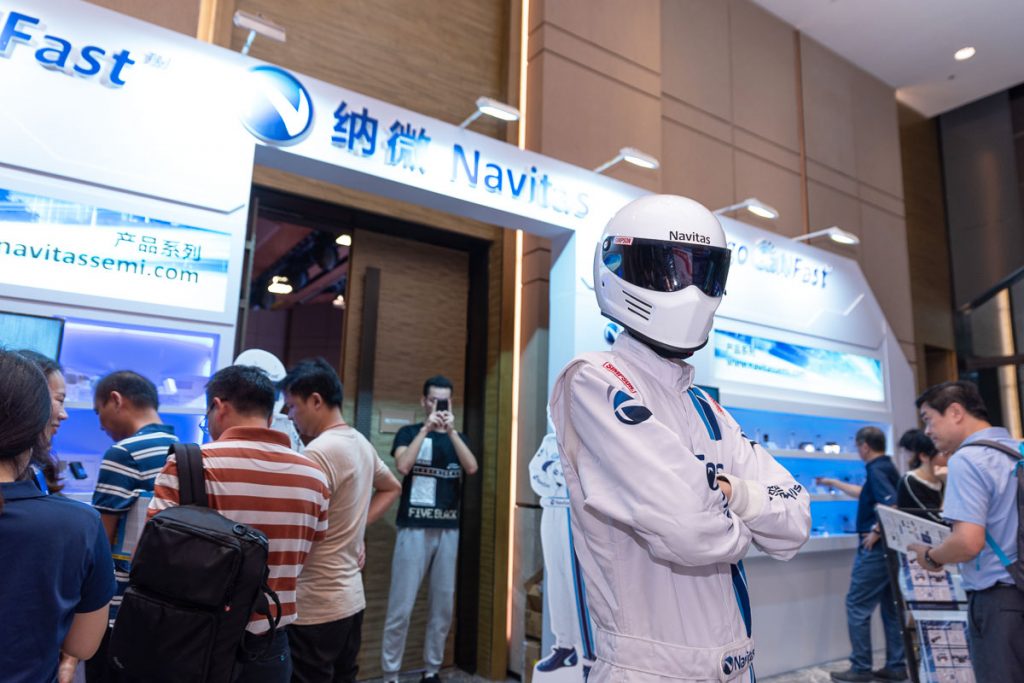 "With the recent fast-charging demonstrations at 50W, 100W and 120W by Huawei, Xiaomi and Vivo, it is great to headline this premier event as many more commercial uses of GaNFast Power ICs are rapidly advancing," said Yingjie (Charles) Zha, country manager of Navitas Semiconductor (China). He continued, "For example, this week sees the launch of the worlds' smallest 65W, 3-port charger using GaNFast monolithic integration to enable a new class of high-frequency, high-efficiency & high-density power systems."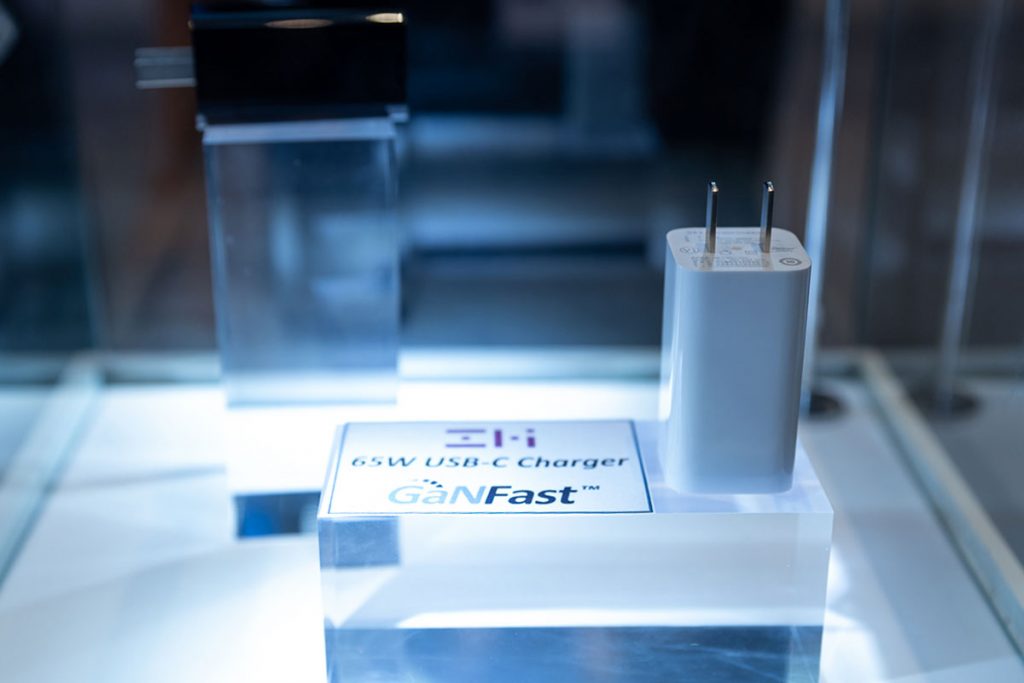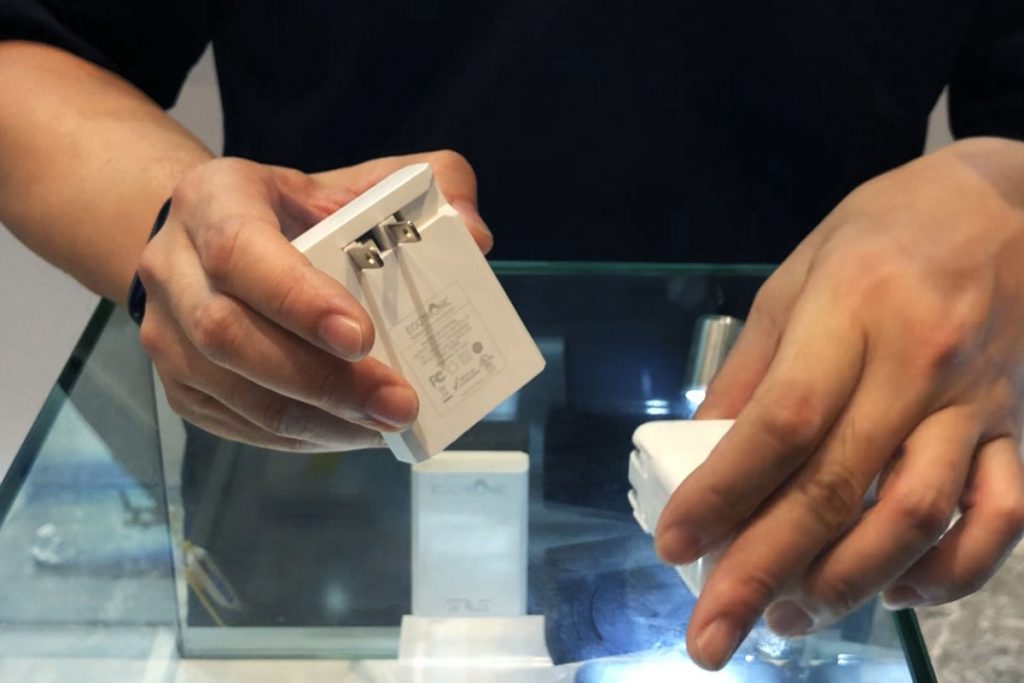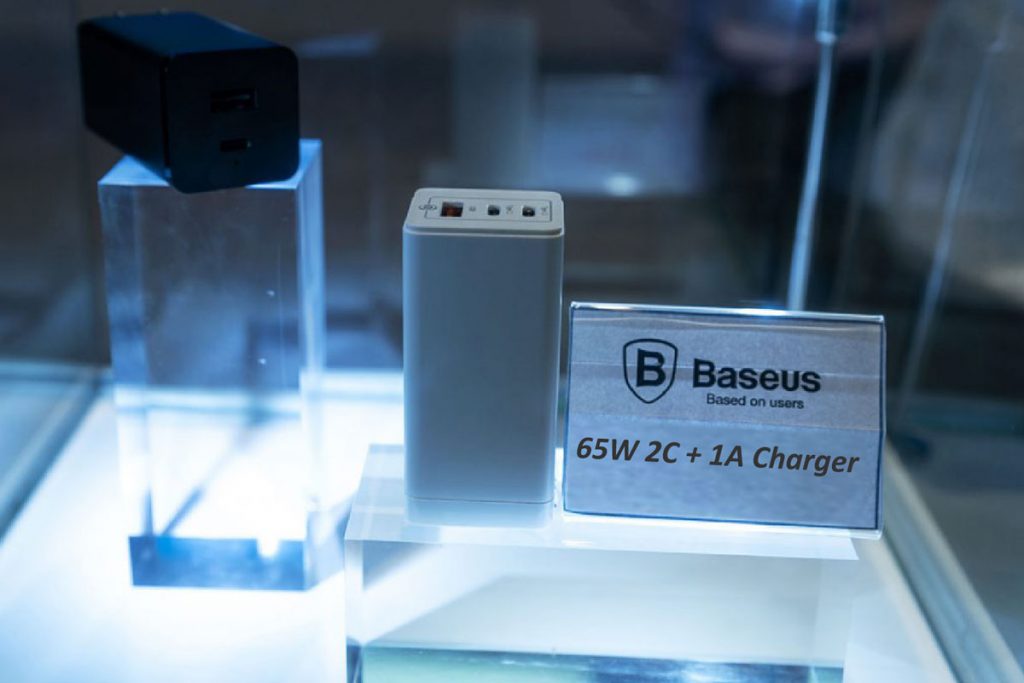 Edwin Lee, Sales Director for China at Navitas, demonstrated some of the latest GaN chargers based on GaNFast technology. There were an affordable 65W single port charger from ZMI, thin and compact 65W charger with foldable prongs from Eggtronic, multiport 65W charger from Baseus, and more. "We are going to change the perception that GaN is expensive and hard-to-use, with our GaNFast solution that is powerful, cost-competitive, and easy to use," said Edwin.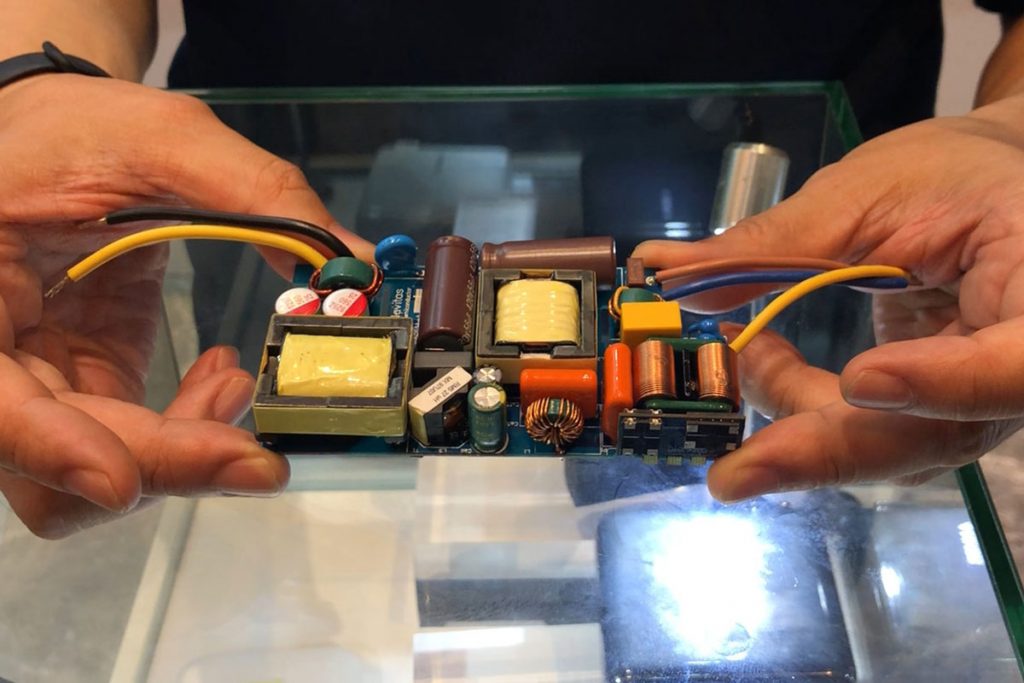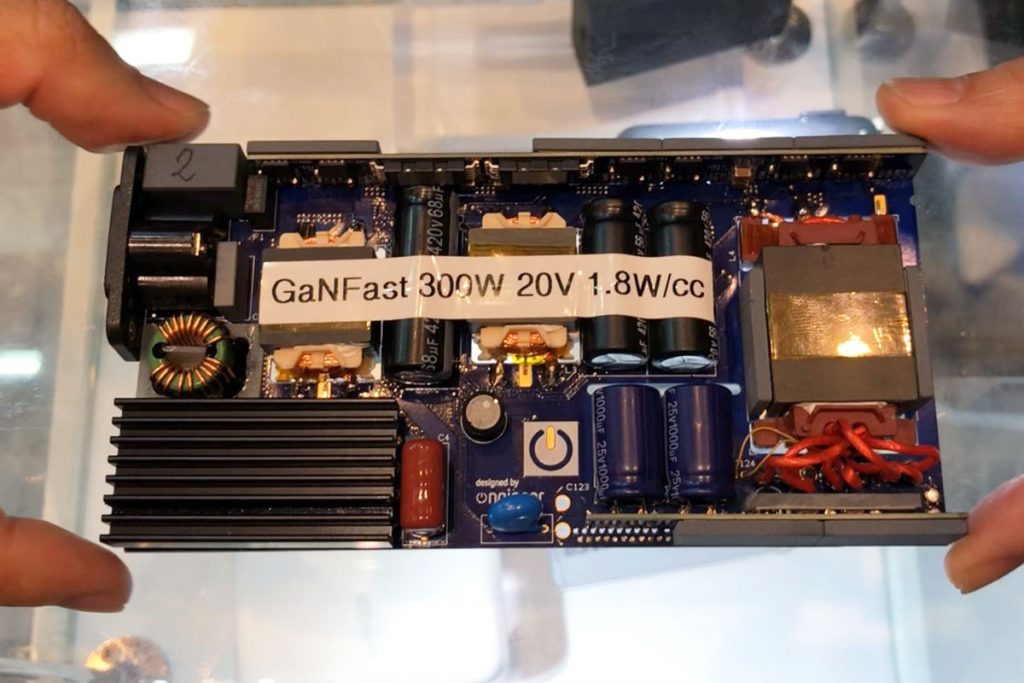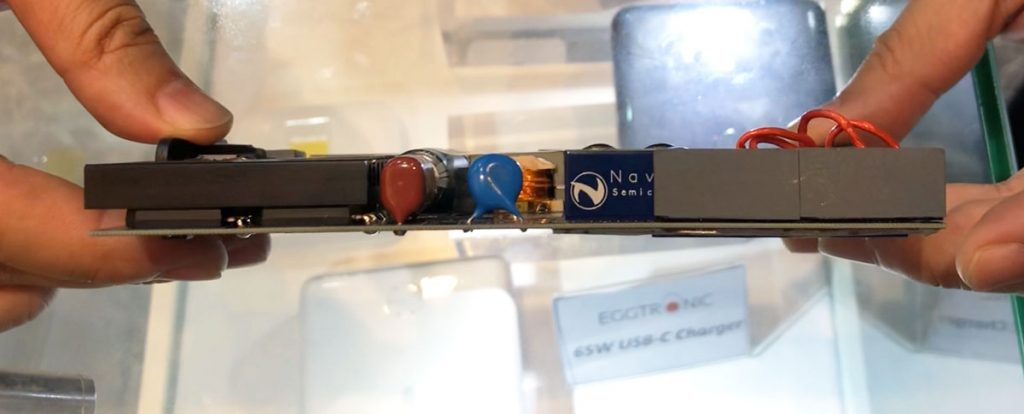 Edwin also gave us an advanced look at some of the laptop power adapter prototypes including a 150W one and a 300W one with ultra-high power density, all in slim form factors.
Lunhui Yao, CEO of Chongdiantou.com, said: "I am very pleased that Navitas Semiconductor is a gold partner in this year's exhibition. In the past year, we have witnessed many brand-name power supply OEMs launching a variety of GaN-based mobile phone and computer chargers. Navitas' world's first GaN power ICs enabled this revolution, and its exclusive GaNFast technology brings consumers a better product experience. There will be more surprises waiting for everyone at this exhibition. The era of GaN is coming!"
Video:
About Navitas
Navitas Semiconductor Inc. is the world's first and only GaN Power IC company, founded in 2014 and based in El Segundo, CA, USA. Navitas has a strong and growing team of power semiconductor industry experts with a combined 200 years of experience in materials, devices, applications, systems and marketing, plus a proven record of innovation with over 200 patents among its founders. GaN power ICs monolithically integrate power, analog and logic circuits to enable faster charging, higher power density and greater energy savings for mobile, consumer, enterprise, eMobility and new energy markets.

About USB PD & Type-C Asia Expo
In its ninth consecutive year, USB-PD Asia is the largest to promote the fast-charging and peripherals industry, bringing together nearly 100 industry-chain quality suppliers, service providers, and thousands of buyers. Experts are invited to demonstrate the latest technology and application cases on the spot. The 2019 (Autumn) USB PD & Type-C Asia Expo was held on 23rd August 2019, at Floor 1&3, International Conference Center, Unit 4, Building B, Kexing Science Park, Nanshan District, Shenzhen, China.