Maintaining iPhone 15 Battery Health with This Tip
Introduction
Previously, Apple unveiled the new iOS 17 at WWDC 2023. ChargerLAB has tested the StandBy mode under the beta system and provided a detailed overview and operation guide, which interested individuals can find here. After updating to the new system, ChargerLAB noticed that there are more options in the Charging Optimization within the battery settings of the iPhone 15 Pro Max. Curious about what we discovered? Let's find out!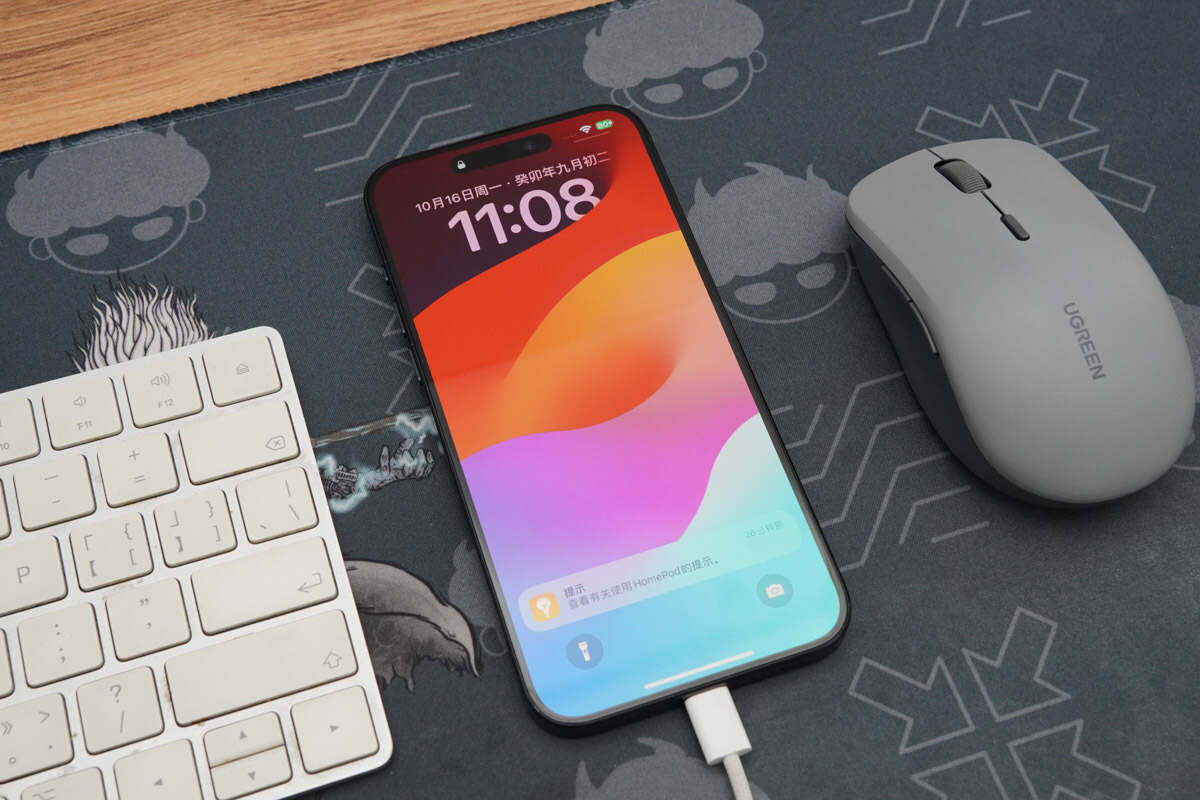 Speaking of battery health, it's worth noting that Apple actually increased the battery replacement service fees globally in 2023. Specifically, the out-of-warranty battery service fee increased by $20 for all iPhone models before the iPhone 14. Today, we'll explore a discovery that might further extend battery life.
Enabling the Settings
Upon opening the iPhone 15 series settings, you'll notice a difference in the "Battery Health & Charging" option regarding Charging Optimization.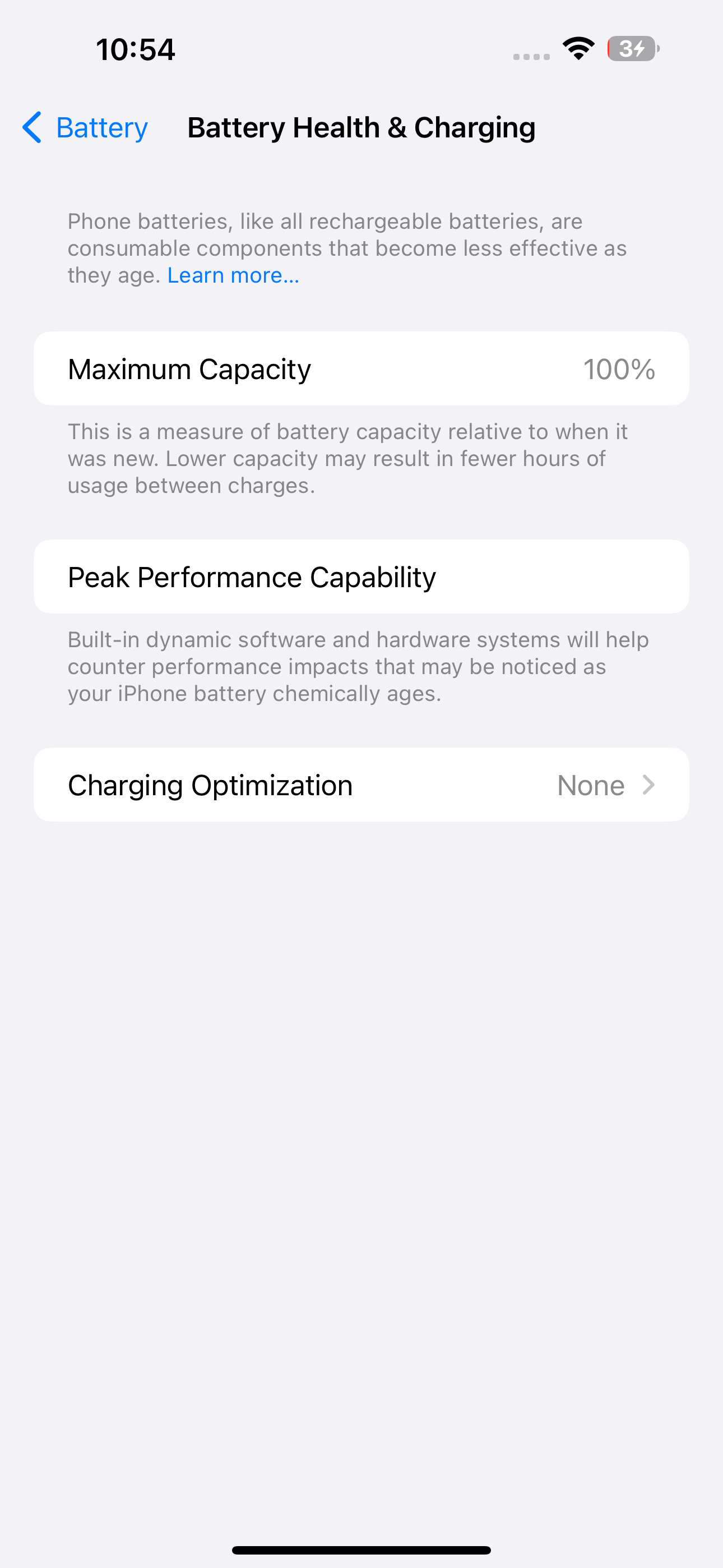 Compared to the iPhone 14 Pro Max, Charging Optimization is no longer a simple on/off switch but has been transformed into a multi-choice menu.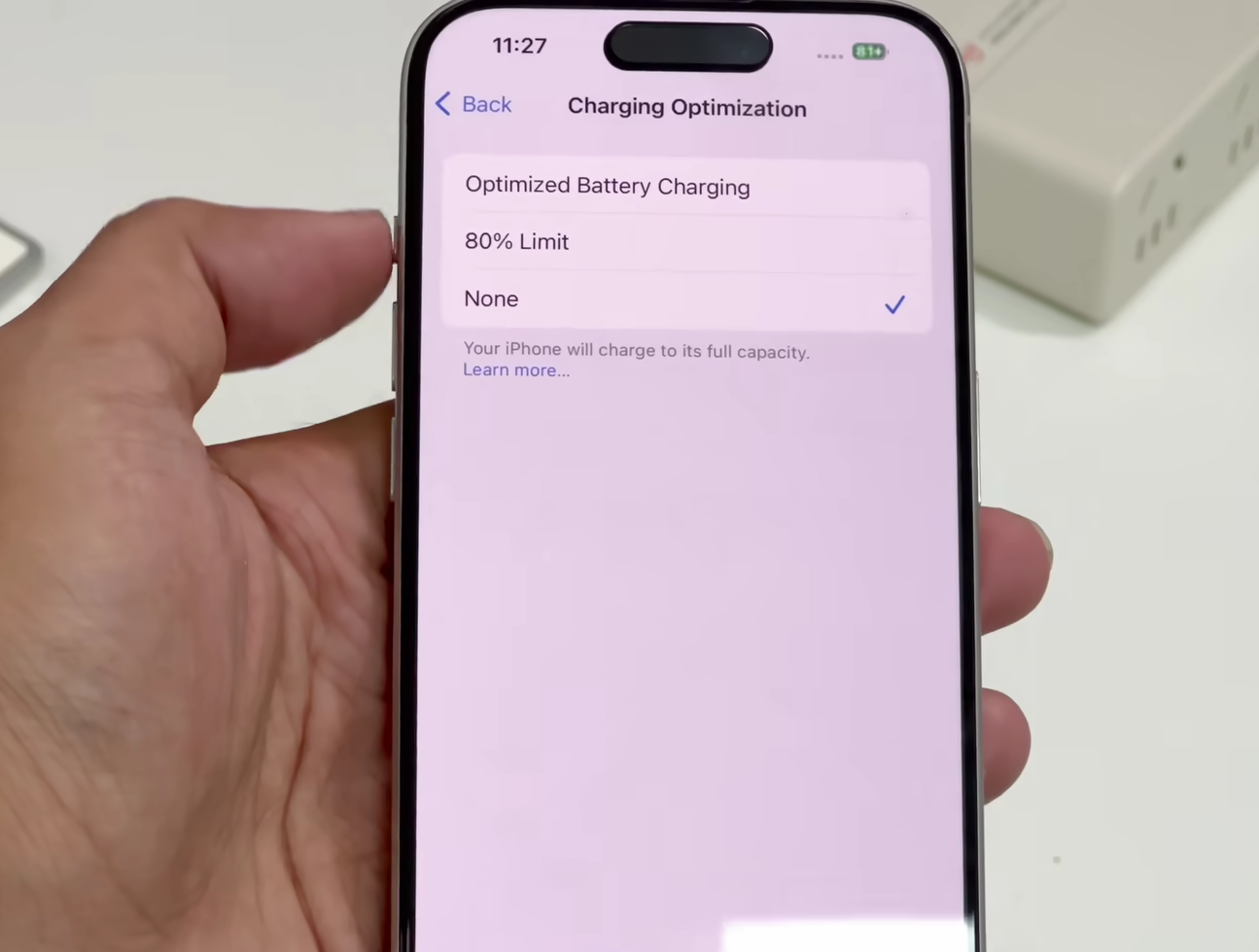 Clicking into the menu, you'll find the familiar "Optimized Battery Charging" that has been around since iOS 13, but there's also a new addition - "80% limit." In fact, we tested this during our upcoming iPhone 15 Pro charging review. However, the battery level in that test still exceeded the "80% limit," reaching 81% or more. Let's see if the latest version still exhibits this issue.
Charging Test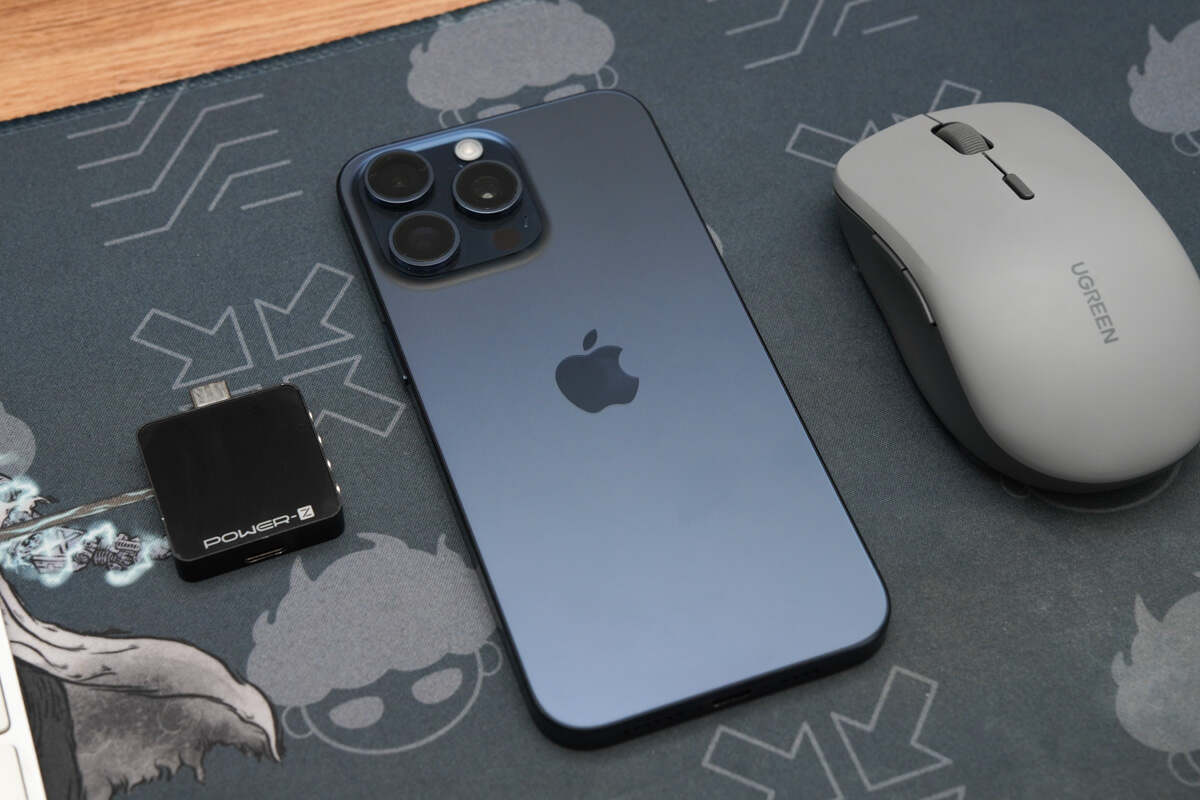 Next, we'll use the Apple 35W Dual USB-C Traditional Power Adapter to fully charge the iPhone 15 Pro Max with the Optimized Battery Charging setting on.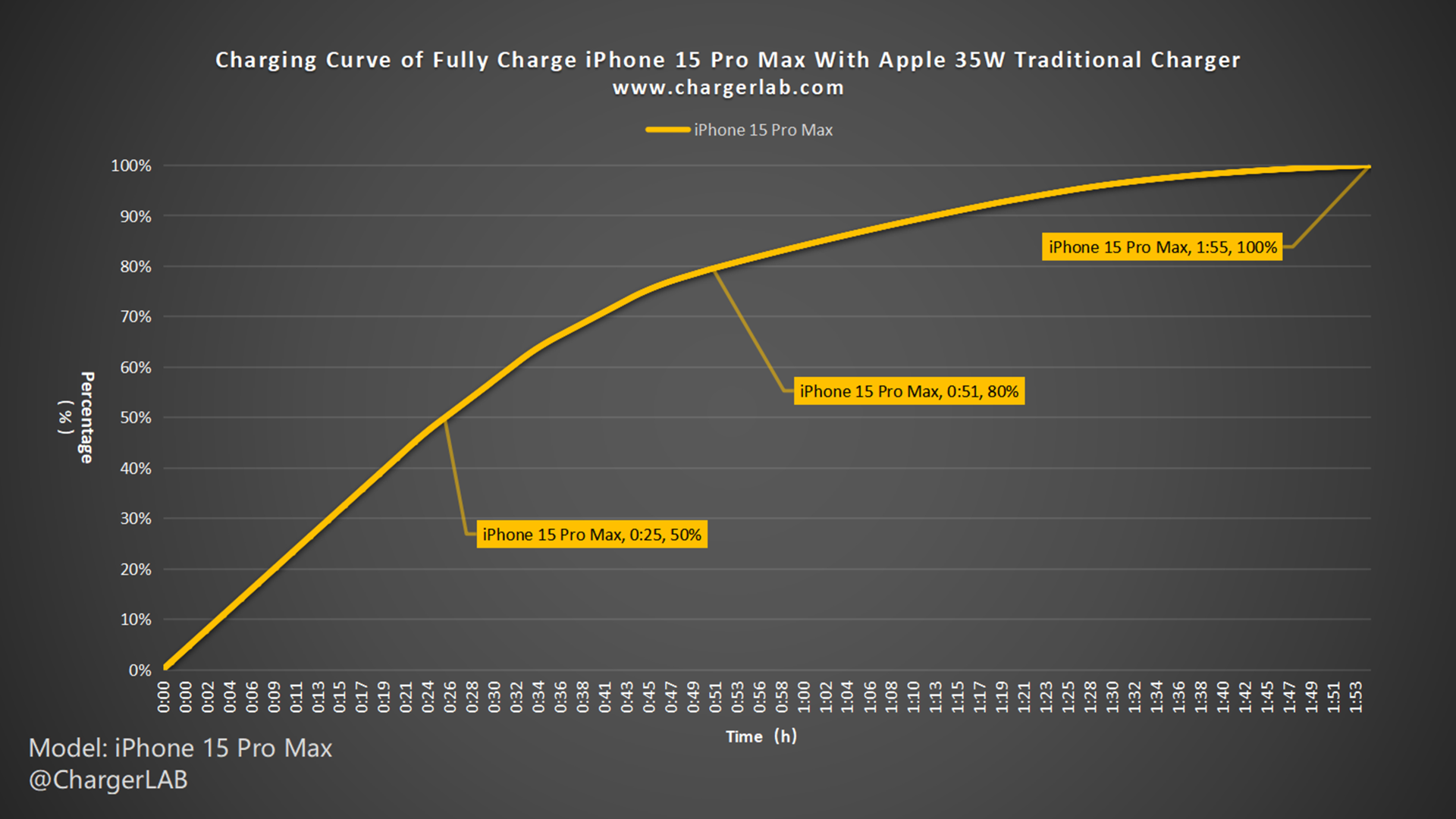 As shown in the charging curve graph, once the battery reaches 80%, the charging speed significantly decreases until it reaches 100%. Although not shown in the graph, we confirmed that this also applies when charging optimization is turned off.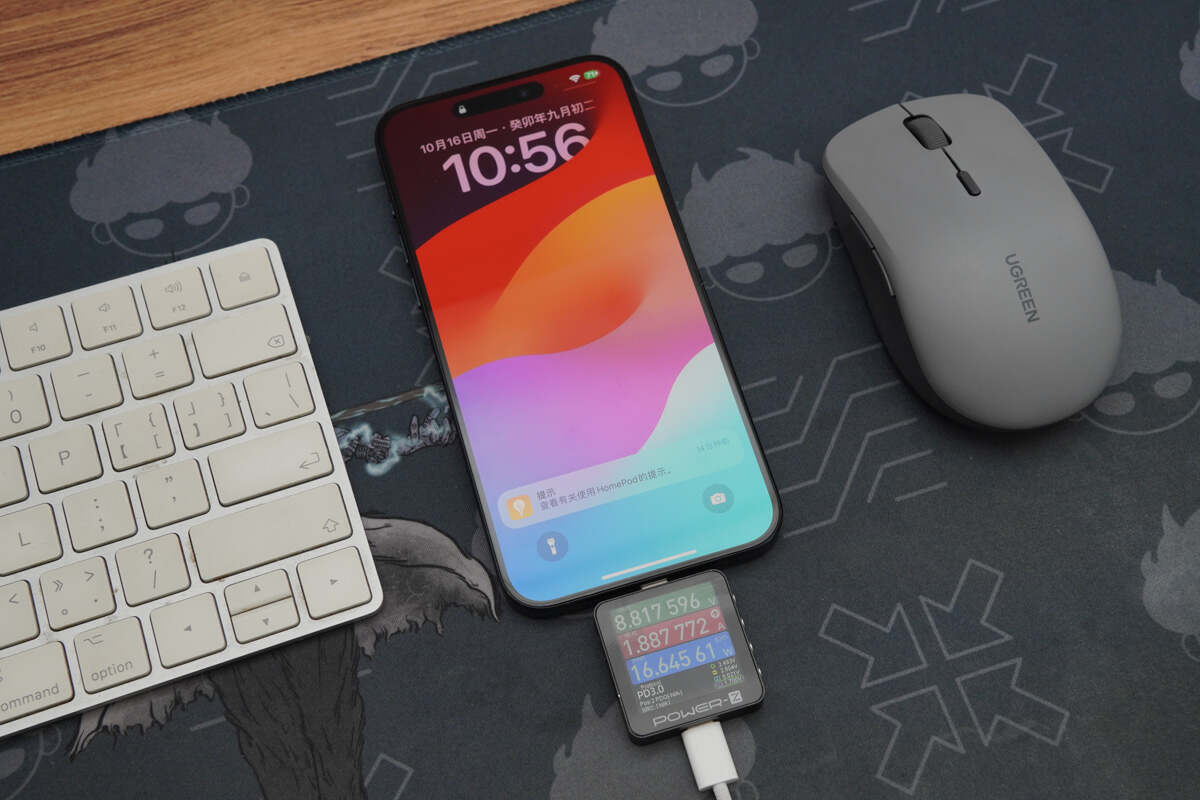 Moving on to the "80% limit" option, when the battery is at 70%, the charging power is around 16W, similar to the other two options at this time point.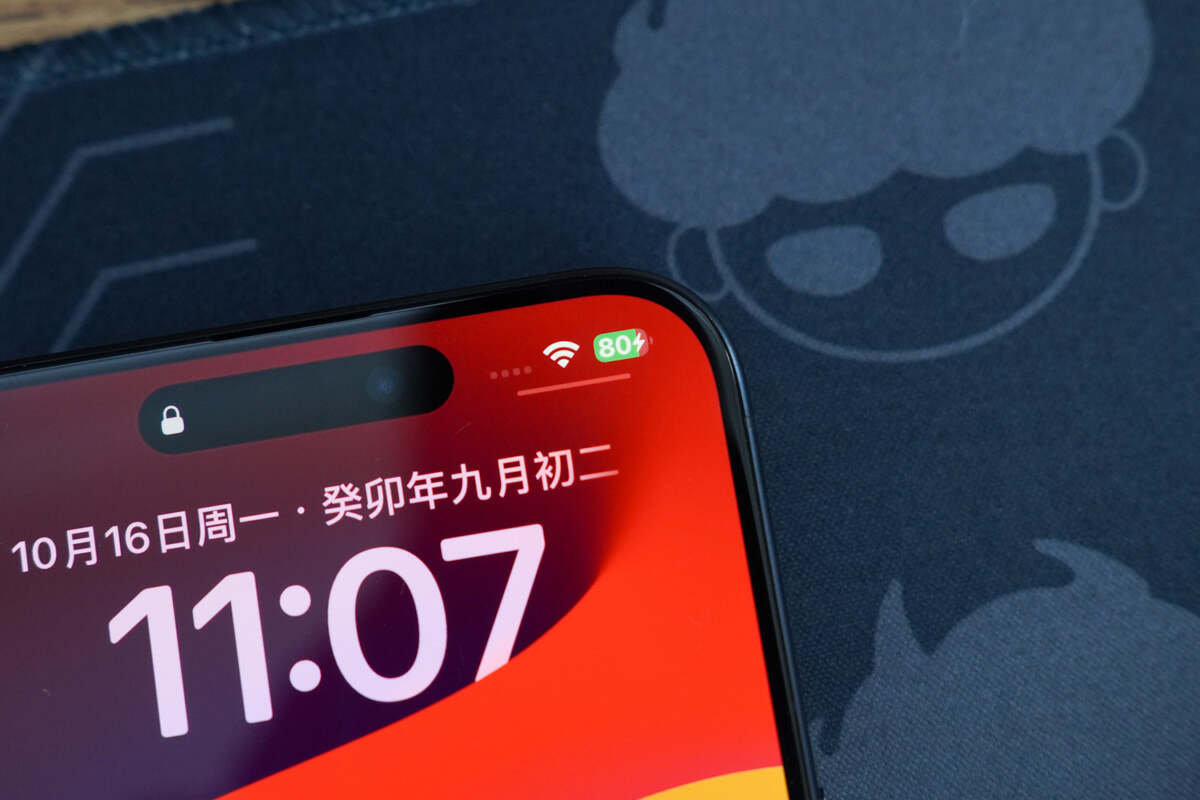 The UI displays the battery level as 80%, and the phone continues to charge.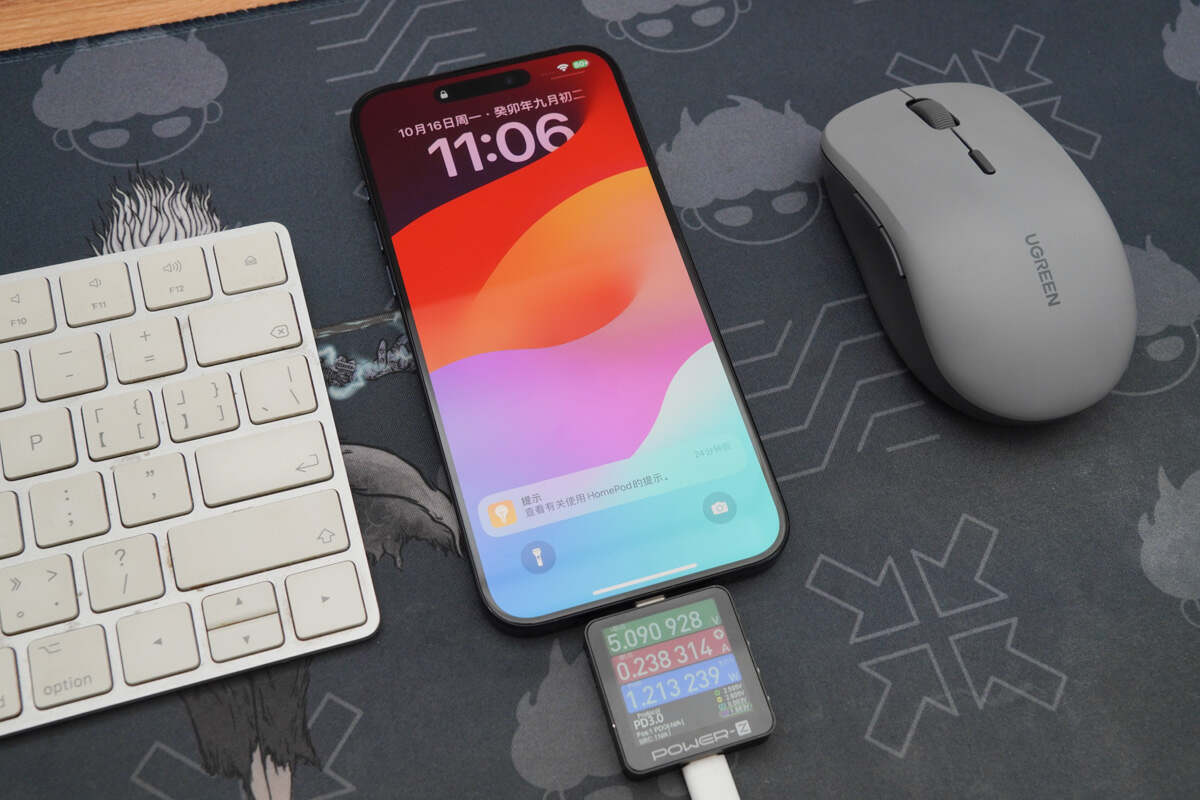 However, at this point, the power drops significantly to 1.21W, providing just enough energy to sustain the phone in standby.
Three minutes later, the battery level remains at 80%.
Avoiding Extreme Temperatures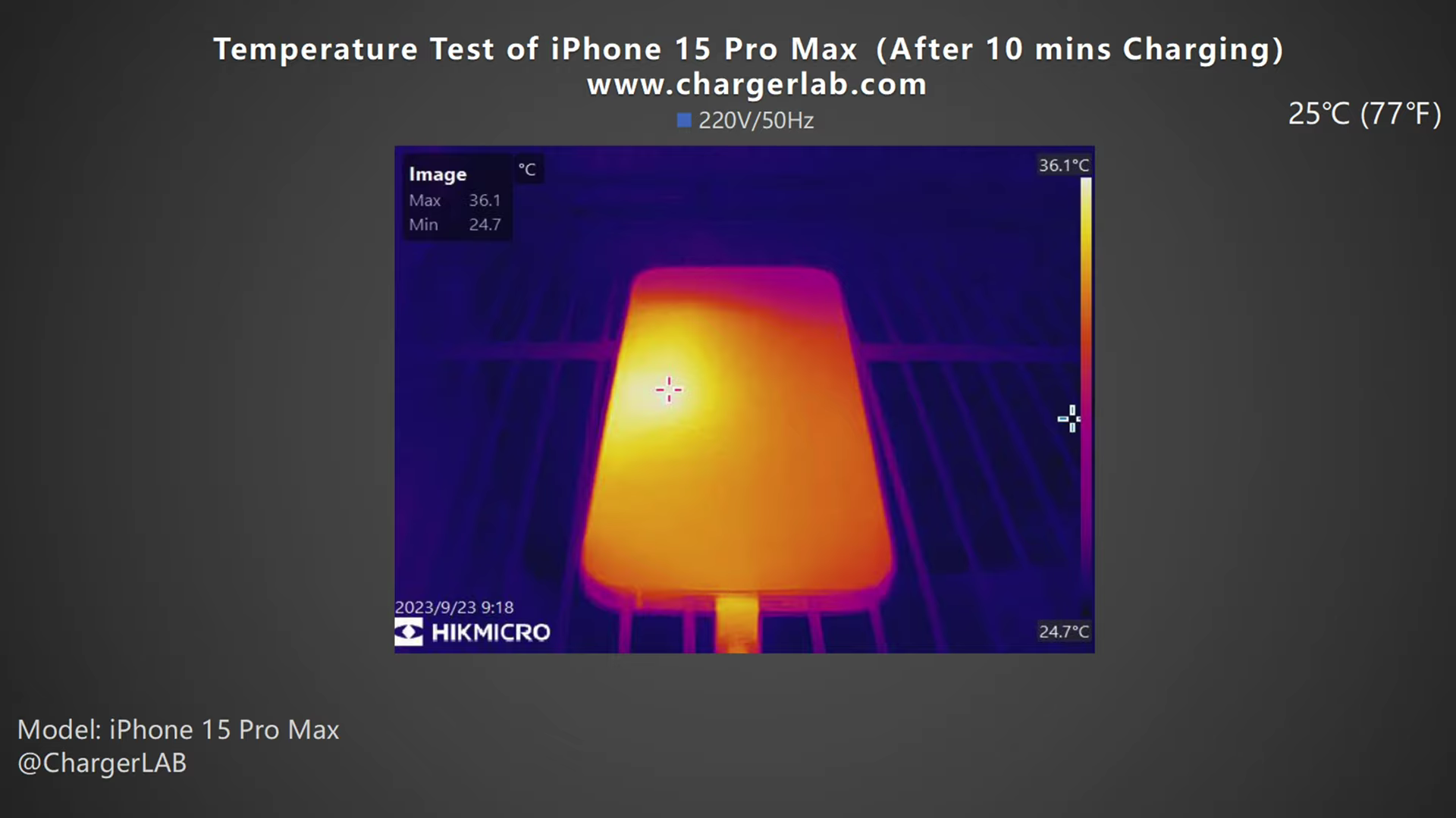 It is widely known that devices with built-in batteries should be kept from being charged or discharged for extended periods in very hot or cold environments. This can affect the movement of lithium ions and may permanently damage the battery's capacity, reducing its overall lifespan.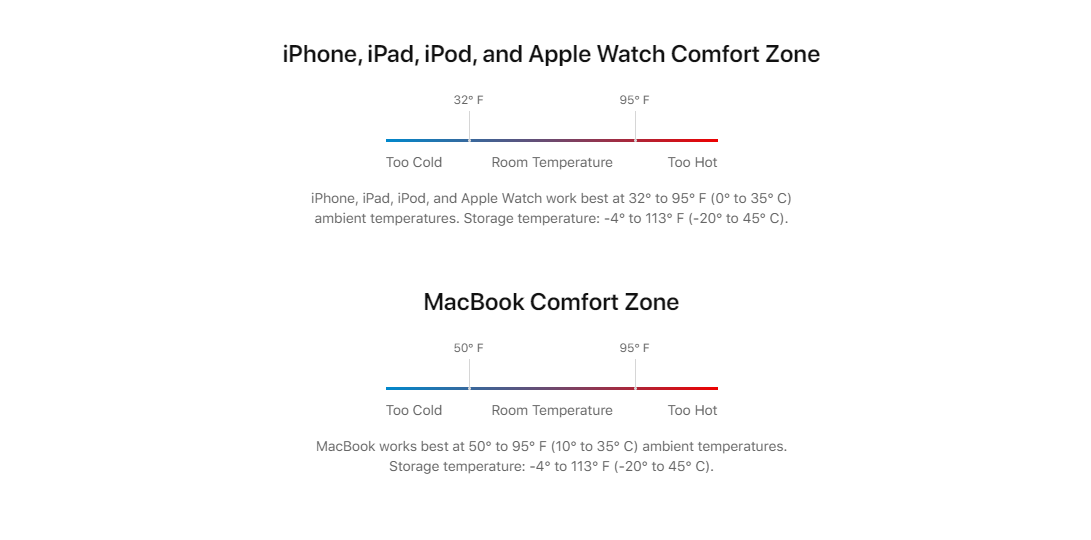 In fact, Apple's official website provides rather detailed temperature range recommendations for different smart devices. Storing batteries in environments with excessively low or high temperatures can potentially result in irreparable damage. Under normal circumstances, when the battery exceeds the recommended temperature range, the software may restrict charging after reaching 80% capacity.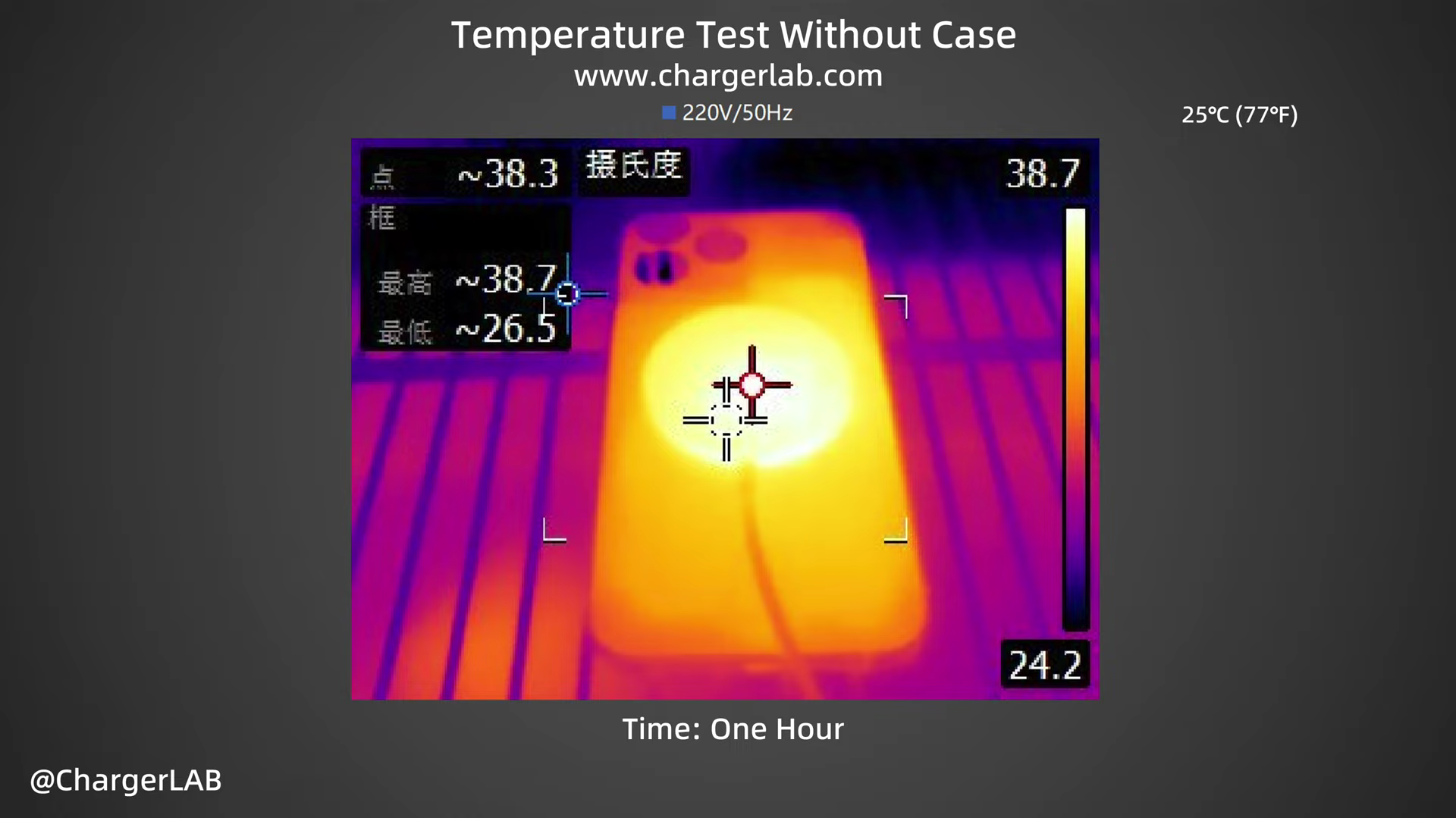 Additionally, using a protective case or wireless charging may generate excessive heat and impact the battery's health. We previously made a MagSafe charging comparison for the iPhone 14 Pro Max with or without a case, which you can check it out.
Summary of ChargerLAB
This test was performed using the latest system version, and unlike the initial test, the phone did stopped charging at around 80% this time. It's worth noting that it took Apple about two weeks to resolve the overheating issue with iOS 17.0.2. Hopefully, in the future, Apple will thoroughly check for such major user experience-affecting bugs before releasing system updates, and iOS will return to being known for its stability and user-friendliness.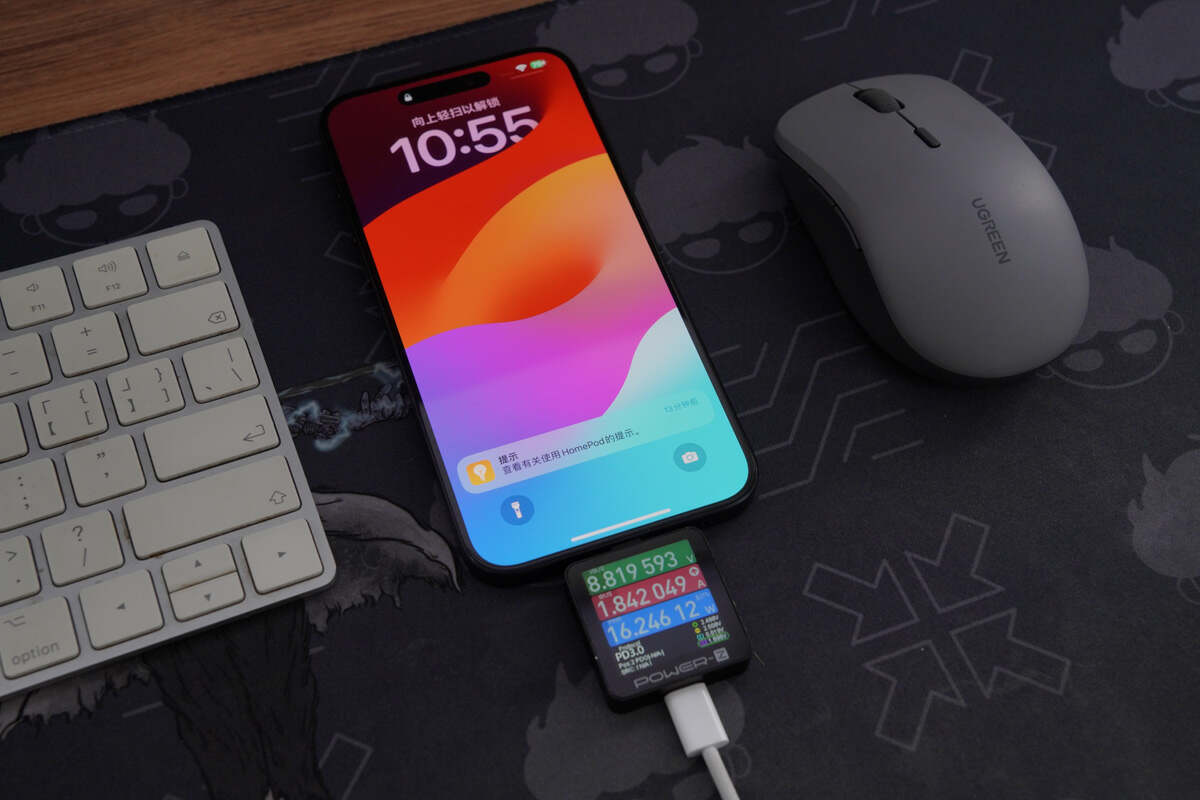 This new battery optimization feature can help users avoid overcharging during nighttime, thereby extending the battery's lifespan. Although this feature doesn't allow users to set their own charging limits at the moment, it should be sufficient for the needs of most typical users.
Related Articles:
1. Limited to USB2.0? | Teardown of Apple 240W USB-C Charge Cable (2 m) ​​​​​​​
2. From iPhone 2G to iPhone 15 Pro Max: A Battery Journey
3. Apple Unveils Four USB-C Accessories for iPhone 15 Series
The article is originally written by @
Joey
posted on Chargerlab. All rights reserved.