Apple Unveils Four USB-C Accessories for iPhone 15 Series
Introduction
During this year's Apple Fall Event, in addition to unveiling the Apple Watch S9/Ultra, the next-generation iPhone 15 series has incorporated dynamic island technology and replaced the long-anticipated USB-C port.
To cater to the iPhone 15 series, Apple has introduced a range of USB-C accessories, including the new Thunderbolt 4 Pro Cable, the 240W USB-C Charge Cable, and EarPods with a USB-C connector. Additionally, Apple has considerately provided a USB-C to Lightning Adapter, giving new life to idle Lightning accessories.
Thunderbolt 4 (USB‑C) Pro Cable (1 m)
This Apple Thunderbolt 4 cable features a braided design for durability and resistance to tangling. It boasts data transfer speeds of up to 40Gb/s, supports DisplayPort video output, and delivers a maximum power output of 100W. It is backward compatible with Thunderbolt 3, USB4, and USB3 transmission protocols.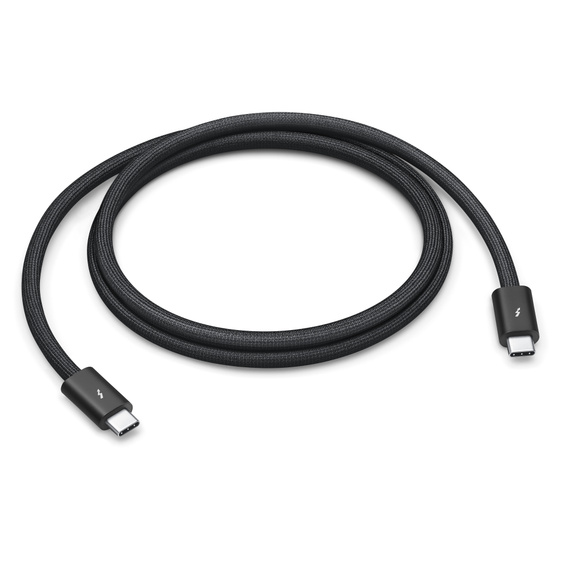 This Thunderbolt 4 cable not only supports USB-C hard drives and monitors for data and audio/video transmission but is also compatible with the latest iPhone 15 Pro featuring a USB-C port. In fact, two other cables with identical specifications, apart from their length, have been available in Apple stores for quite some time. We've even conducted teardown on the shorter version, which you can view here. If you don't require a cable longer than 1.8m, this high-spec Thunderbolt 4 cable priced at $69 is suitable for your brand-new iPhone 15 Pro or Pro Max.
240W USB-C Charge Cable (2 m)
This USB-C cable also features a braided design for enhanced durability. Its 2m length is suitable for charging devices in various, sometimes awkward, AC outlet positions.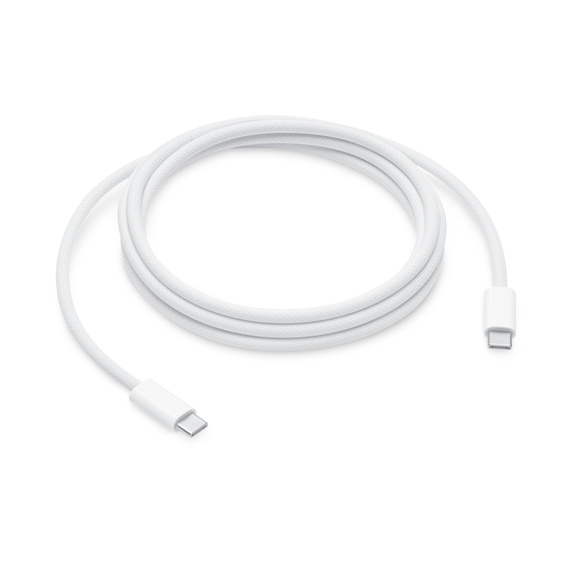 It supports PD 3.1 fast charging with a maximum power output of 48V 5A 240W and can charge laptops, iPads, the iPhone 15 series, and the new AirPods Pro 2 with a USB-C port. However, please note that its data transmission capability is limited to USB 2. This may disappoint users who own both a MacBook Pro and an iPhone 15 Pro, as it means you can't achieve the "one cable rules them all" scenario. If you want to enjoy the latest USB3 transmission protocol in Apple's new iPhones, we recommend opting for the Thunderbolt 4 Pro Cable.
USB-C to Lightning Adapter
This USB-C to Lightning adapter also features a braided design, ensuring greater durability.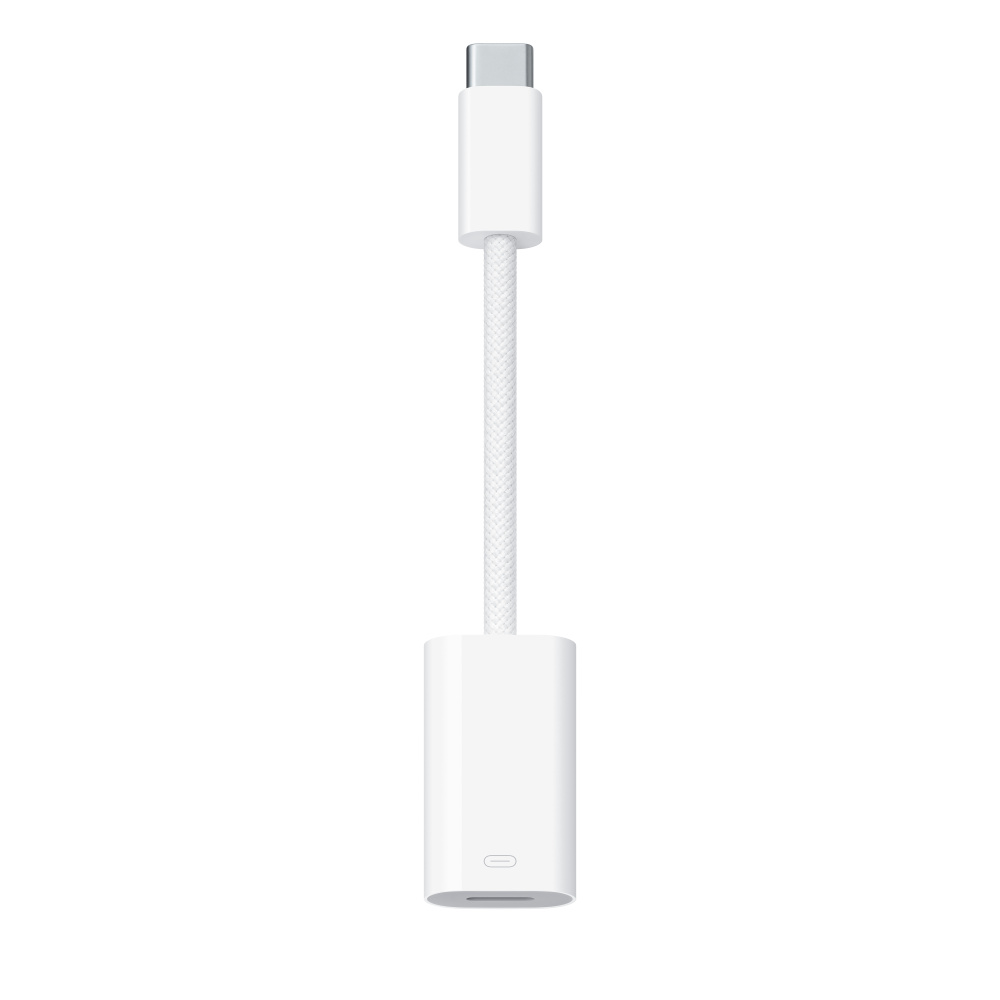 It connects to USB-C port devices like iPhones and iPads on one end and old Lightning cables or headphones on the other. This adapter allows for easy charging, data transfer, and audio transmission, making it possible to make the most of your outdated Lightning cables and reduce environmental pollution.
EarPods (USB-C)
To adapt to the new iPhone 15 series, which features a USB-C port, EarPods have replaced their Lightning connector with a USB-C one. There haven't been significant changes in other functions and features. The classic half in-ear design, refined through multiple iterations, is comfortable to wear.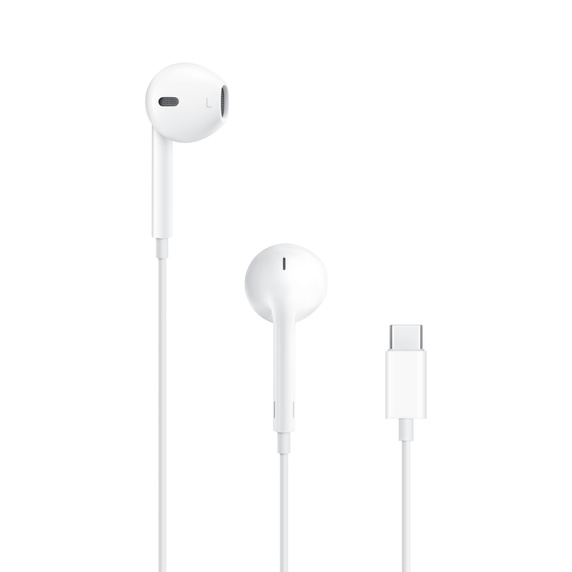 The headphone cable control features volume control buttons on both ends and a multifunction button in the middle, enabling functions like pause/play and call answering without the need to take out your phone.
Summary of ChargerLAB
The entire iPhone 15 series has switched to a USB-C port, marking Apple's transition to more universal USB-C connectors for all its new hardware. This change undoubtedly benefits users by providing faster data transfer speeds, increased power transfer capabilities, and improved compatibility. However, it's worth noting that many older devices and accessories still use Lightning ports, and the transition period is expected to last several years.
So, Apple's switch to USB-C across its entire lineup is a positive move, offering users a superior connectivity experience, saving accessory manufacturers production costs, and driving the rapid development of various USB-C-related transmission and charging protocols.
The article is originally written by @
Joey
posted on Chargerlab. All rights reserved.