Considerations for Charging a Portable Power Station with Solar Panels
Introduction
Previously, ChargerLAB has take apart and tested multiple portable power stations, mentioning their energy storage capacity, number of ports, and AC output power. We have also introduced various self-charging methods, which are crucial for portable power stations.
Therefore, based on this feature, we will continue to inventory some portable power stations that can be solar-powered. These stations can provide abundant electricity and continuous endurance in various complex outdoor environments.
Solar Panels
We all know that green energy generally refers to clean energy, which is the cleanest, environmentally friendly, and reusable energy source. It meets certain emission standards and mainly refers to solar energy, which can be directly used for production and daily life – the main focus of today's discussion.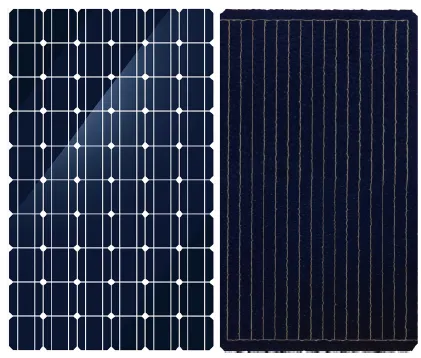 The main form of solar radiation from the sun is sunlight, which can be converted into thermal energy and electrical energy. It is commonly used for generating electricity or providing energy for water heaters. There are various means of energy conversion, such as solar panels.
A solar panel is a power generation device that produces direct current when exposed to sunlight. It consists mostly of solid-state solar cells made of semiconductor materials and can be made into different shapes. The panels can also be connected to generate more electricity, making them the most widely used medium. However, the efficiency of solar panels varies due to the difficulty level of the technology used to produce them, and their application scenarios for energy storage also differ.
Setup
Due to slight design differences among various brands of photovoltaic solar panels, they have their own advantages in terms of charging power, temperature, and conversion efficiency. However, the main focus of this article is on the setup process and precautions, so we will not delve into these aspects in detail.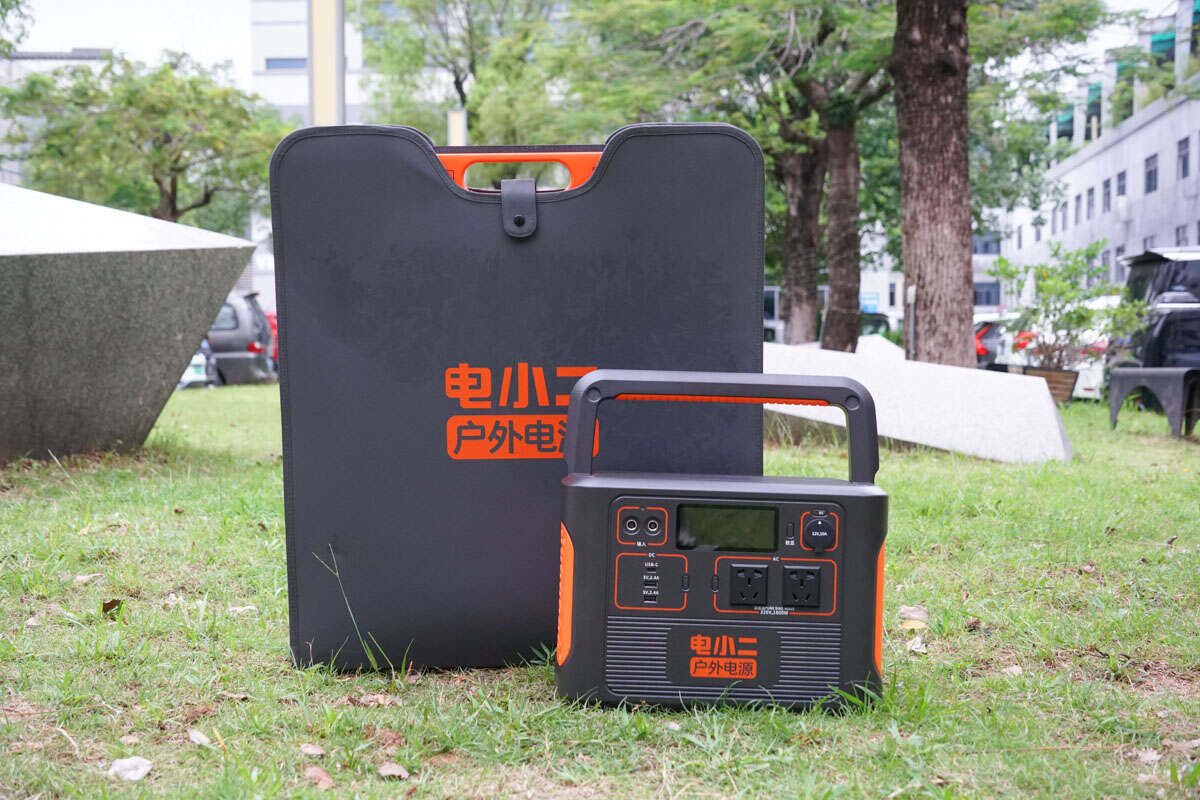 Taking the solar panels paired with Jackery, a leading brand in solar-powered portable power stations, as an example, we will conduct connection tests and provide relevant explanations.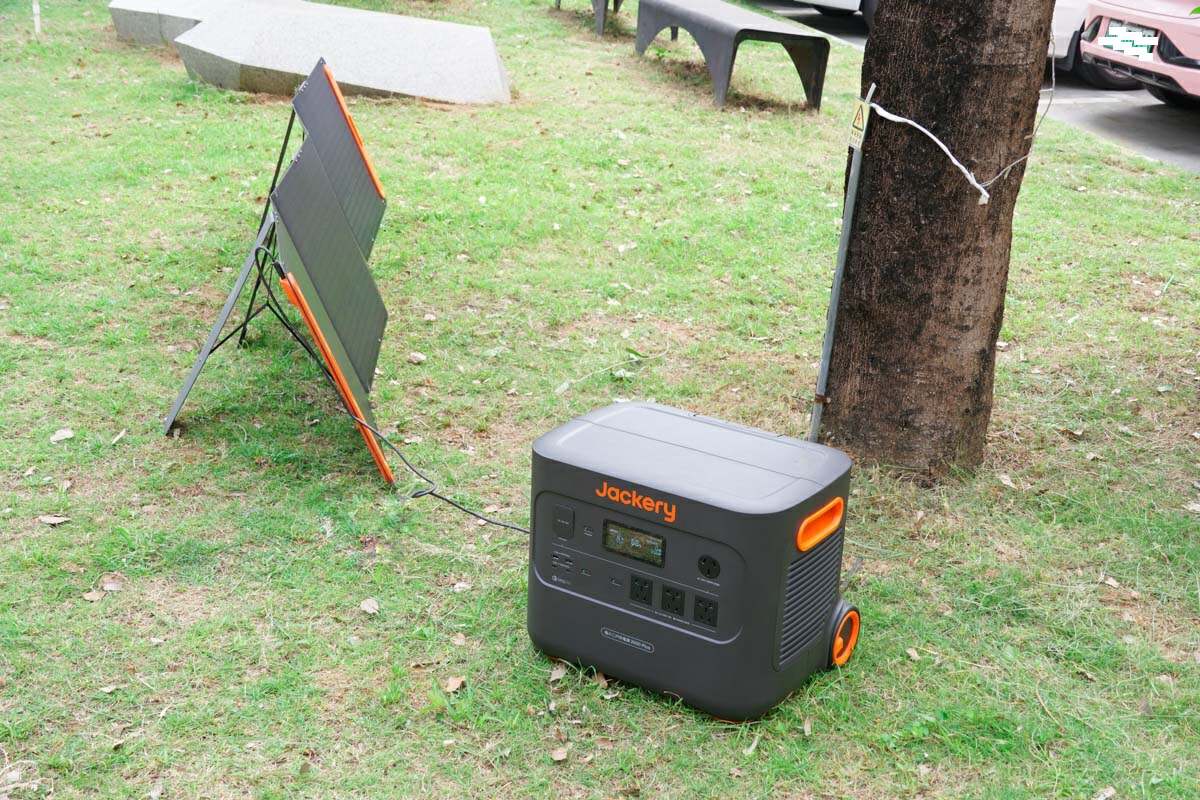 As we all know, solar panels need to face the sun directly to obtain the maximum amount of solar energy. In addition, the conversion efficiency of solar panels for charging can be affected to varying degrees by different weather conditions, resulting in fluctuating charging power. However, this is completely normal and there is no need to worry about safety issues.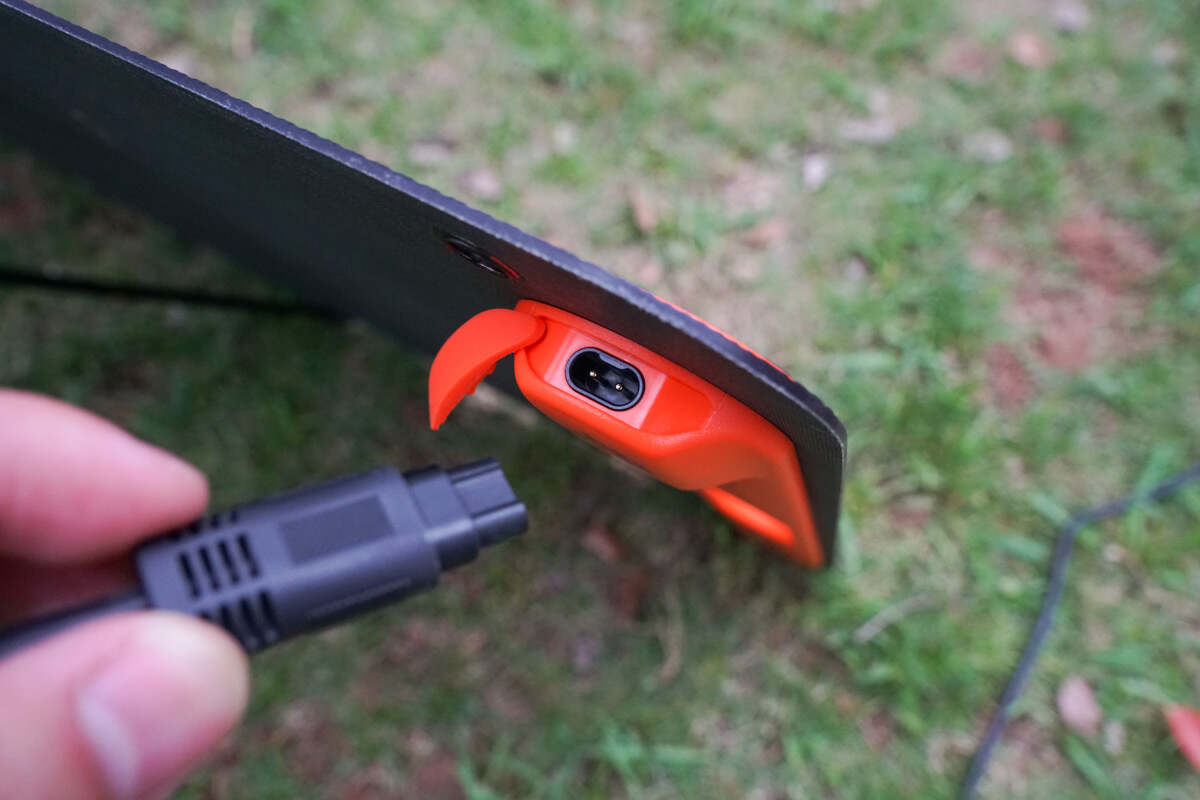 At the same time, the connection cables included in the solar panel kit are generally special and should be carefully preserved to prevent loss.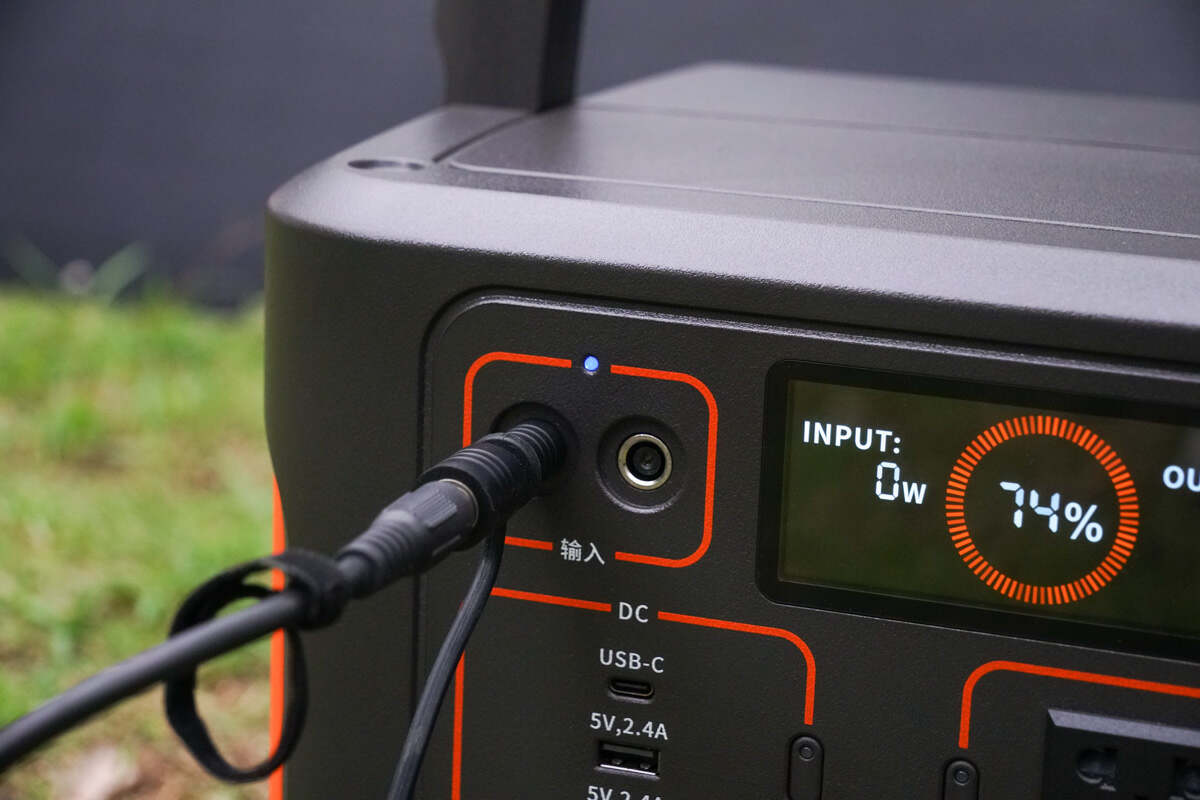 Users can find the corresponding solar input port on portable power stations with solar charging capabilities and connect it using the provided cables. Additionally, solar panels from the same brand may be compatible. Furthermore, the connection cables are designed as detachable plugs to accommodate different types of ports.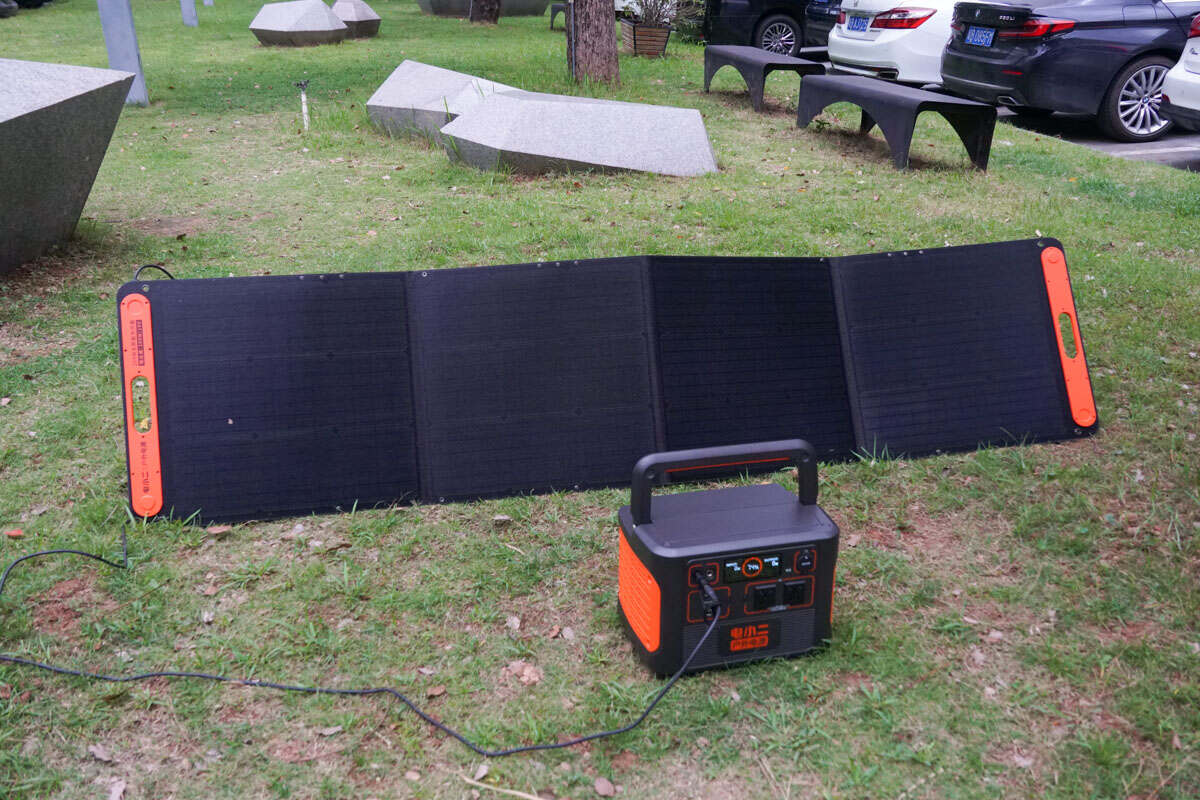 Once connected correctly, the solar panel should be facing the sun, and the charging power can be observed in real-time on the display.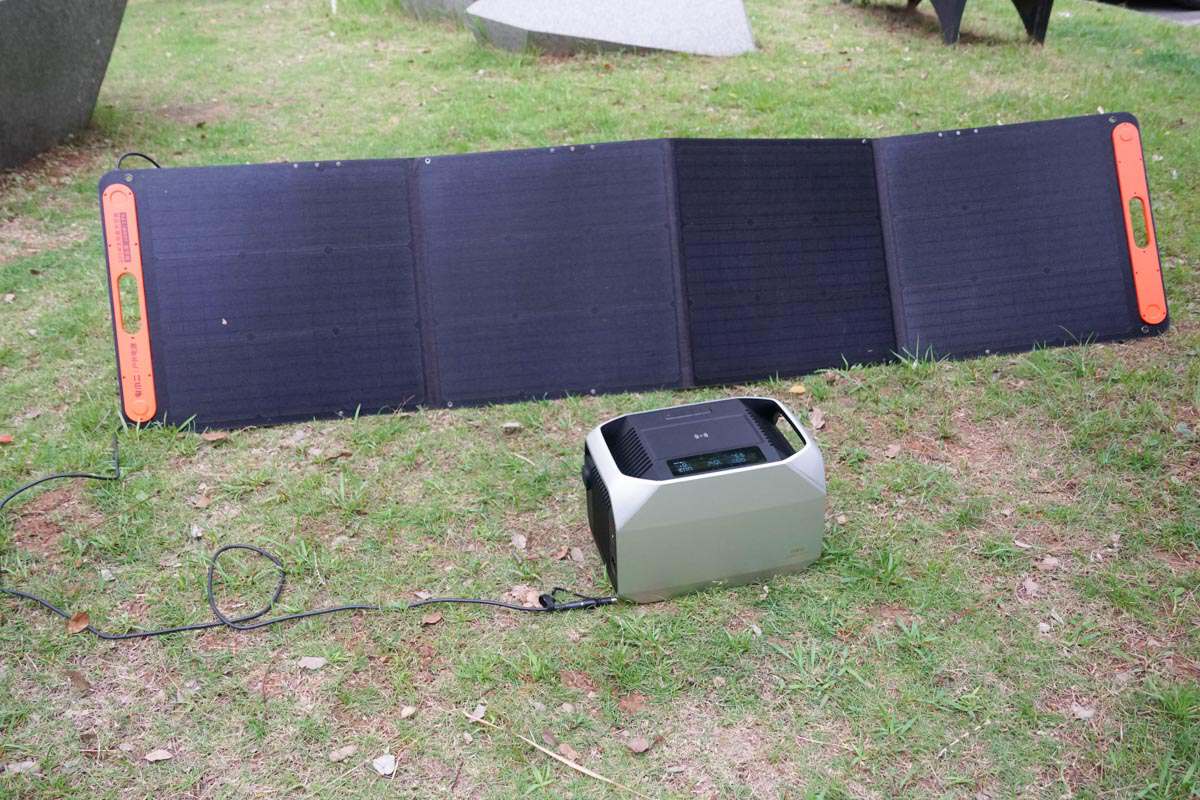 However, for other brands, there may be significant differences in compatibility and charging power.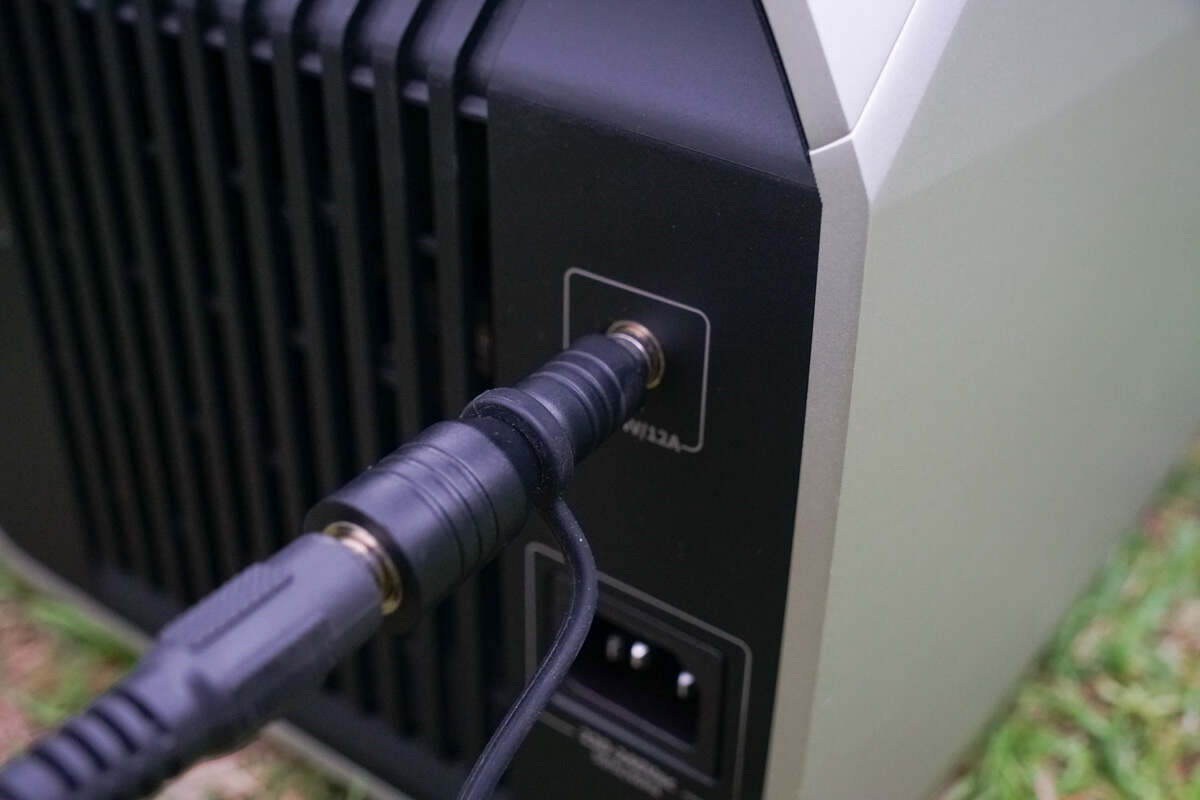 For example, there might be issues such as incompatible connectors that cannot be inserted. Even if they are compatible, it is important to ensure whether charging is actually possible, as abnormal voltage or current during charging may trigger the system's protective function.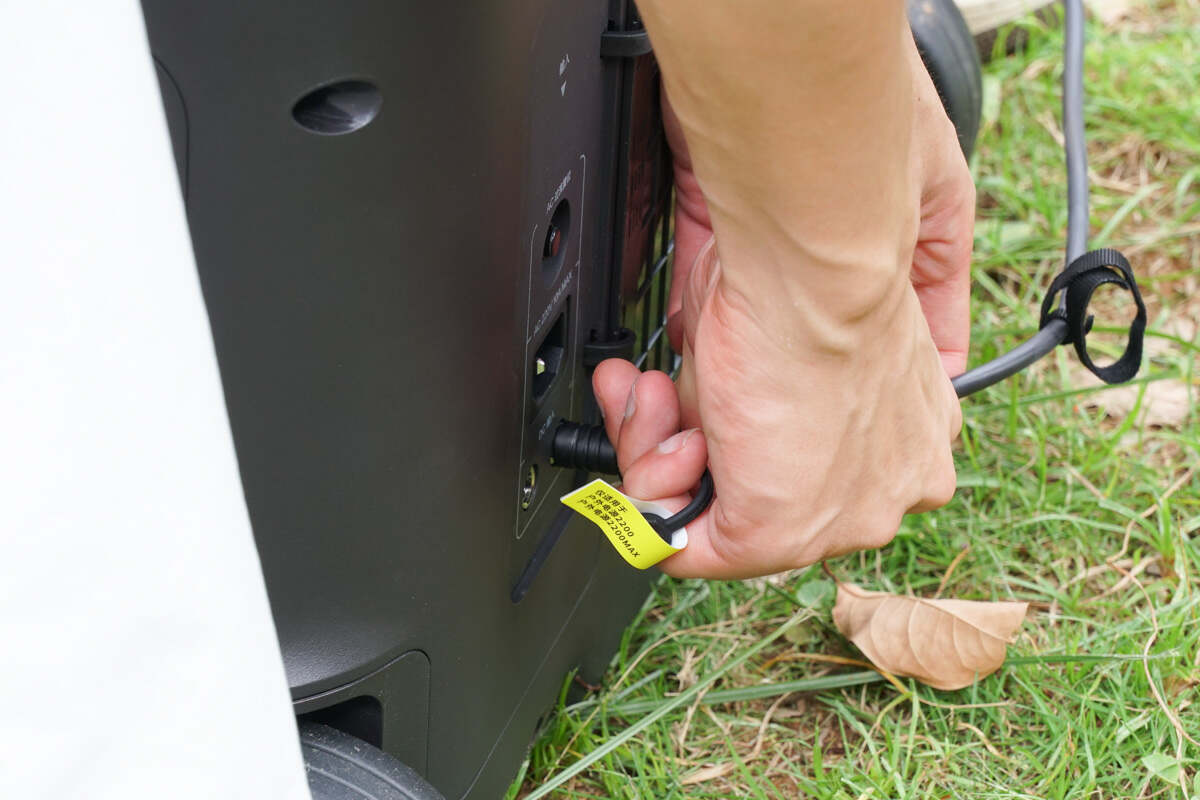 Moreover, when charging multiple solar panels in series or parallel, the connectors must be correctly connected to their corresponding ports. Altering the connection method can result in high voltage or current that may damage the devices.
Summary of ChargerLAB
The above inventory includes portable power stations that ChargerLAB has tested, reported on, or used for outdoor camping in the past few months. Our experience in using solar connections may not be comprehensive, so we welcome readers to contribute.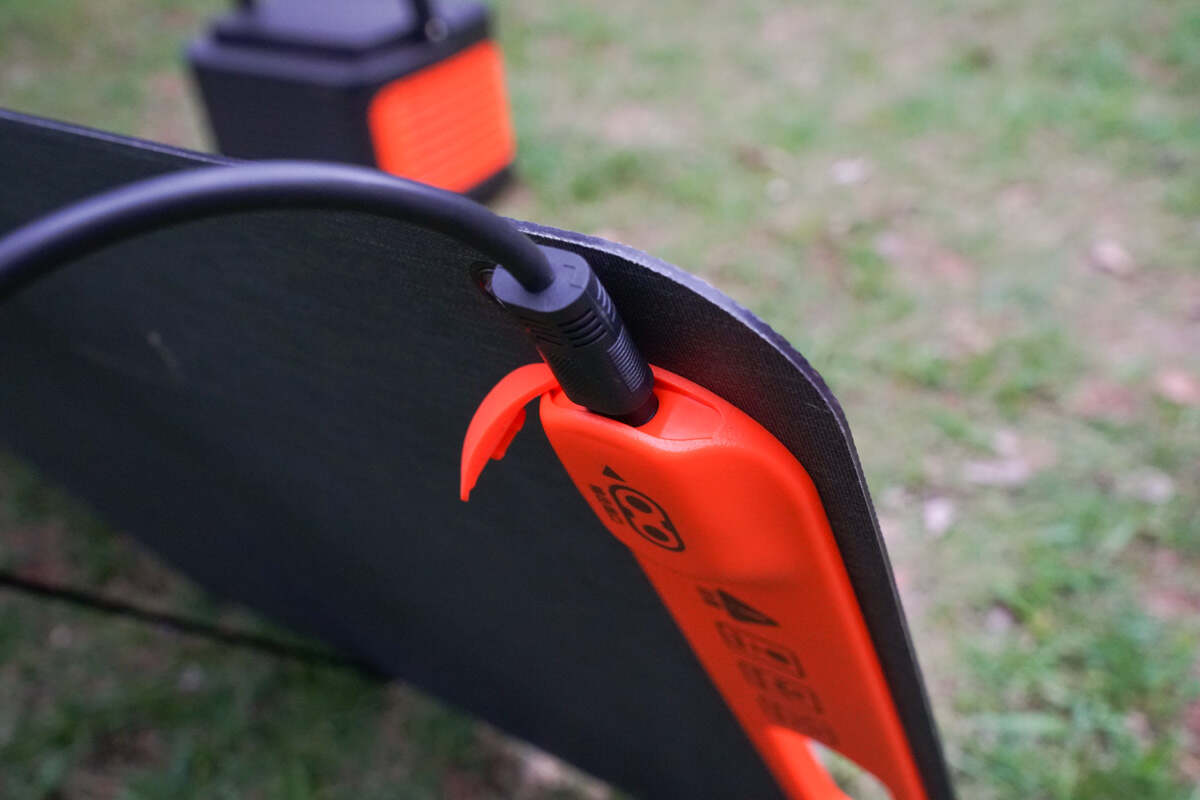 Furthermore, the conversion efficiency of solar charging panels varies depending on the materials and solutions used by different brands. Even when using the same power station with different brands of solar charging panels, the charging efficiency may differ. Therefore, if users encounter situations outdoors where solar power is the only option for recharging, we recommend pairing them with original solar panels for the best charging experience.
Related Articles: 
1. UGREEN Launched PowerRoam 1200 Portable Power Station
2. UGREEN 200W Portable Solar Panel: The Reliable Power Source for Outdoor Adventures
3. EcoFlow Launched River Max Plus Portable Power Station Limited Edition
The article is originally written by @
Joey
posted on Chargerlab. All rights reserved.