Apple iPhone 15 Support 15W Wireless Charging Without MagSafe
ChargerLAB recently got a message from the industry that Apple iPhone 15 continues to support 15W wireless fast charging. But this time, the iPhone 15W wireless charging can be compatible with the Qi2 standard.
As we all know, the wireless charging power of the iPhone is divided into 7.5W and 15W, only products that integrate Apple official MagSafe module can provide 15W wireless charging. In this way, after MFi, Apple gradually promoted the new accessory certification system, MFM. However, the iPhone 15 is likely to support two wireless charging protocols, namely the original MagSafe and the third-party Qi2 standard, and Qi2 will be recommended as compatible wireless charging technology by Apple for iPhones.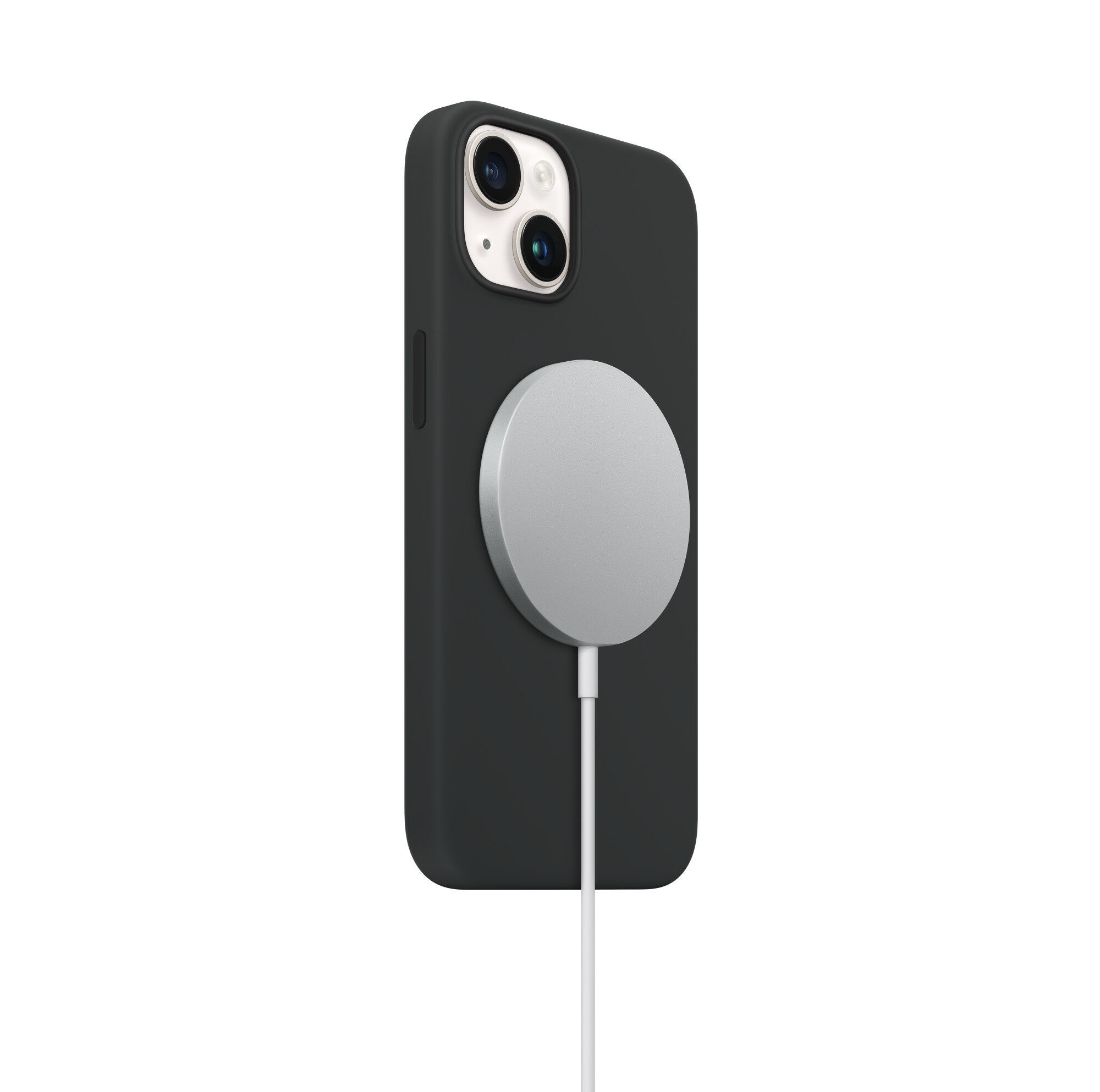 ChargerLAB confirmed from the supply chain that the wholesale price of Apple's MagSafe module is about $16, it takes up the largest part of the cost, resulting in higher retail prices. The quotation of the new Qi2 wireless charging module is less than one-third of Apple's MagSafe module, and the manufacturer does not need to be a member of MFi. In this way, there will definitely be cheaper and faster wireless charging accessories on the market.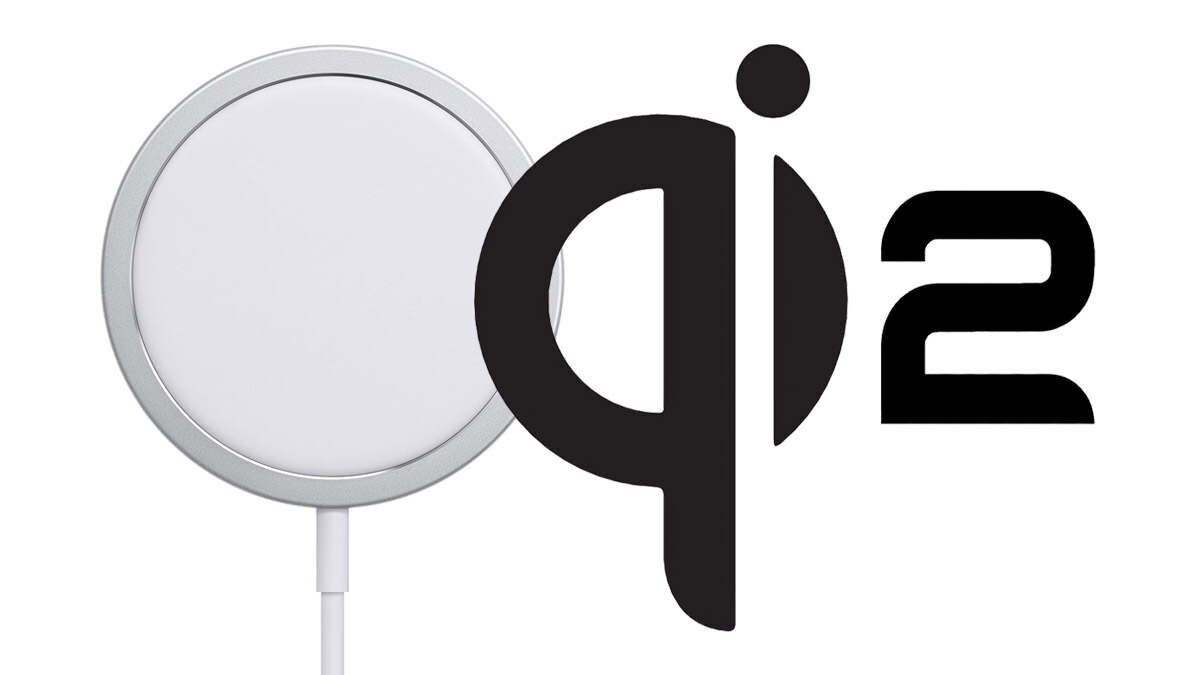 Not only that, Qi2 is compatible with all iPhones that support wireless charging, but Apple has yet to officially confirm how fast it can be. What we can confirm is that the wireless charging speed can be faster in the future. Not only Apple devices, but Android phones can also use this technology to make wireless charging more popular and universal.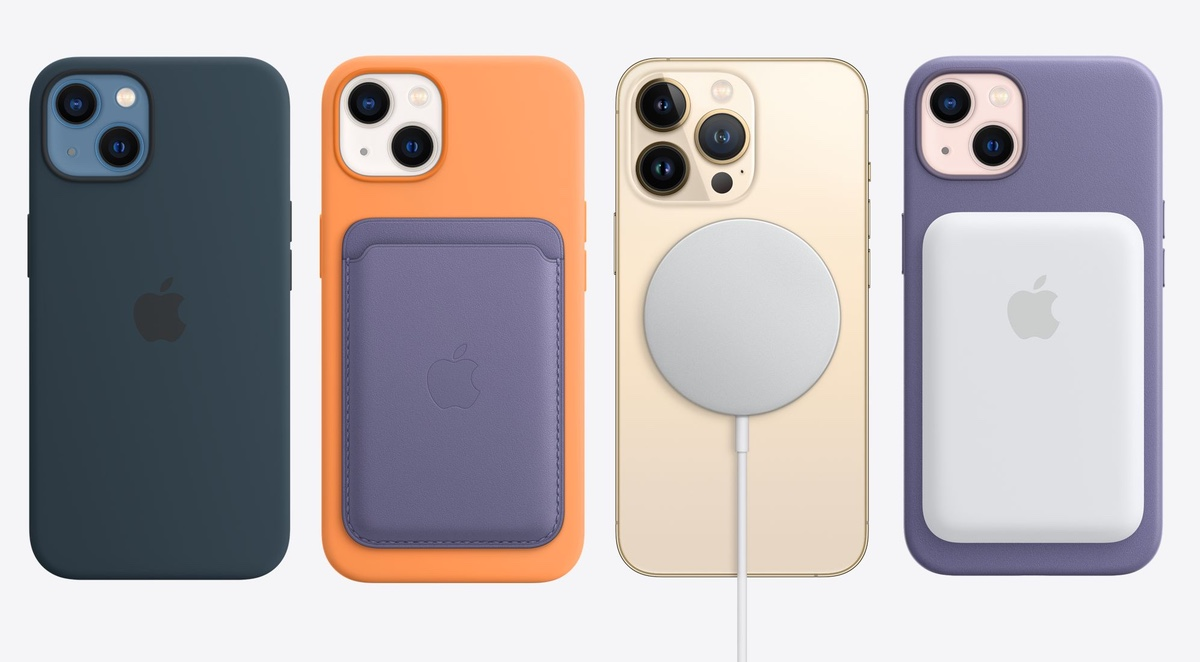 To reach this, many highlights of the Qi2 standard have been introduced.
For example:
1. It added on-chip authentication. In addition to the master controller, the transmitter (TX) also needs to be equipped with a dedicated authentication chip.
2. Qi2 MPP test is required to achieve 15W wireless fast charging.
3. Qi2 compliance test requires new test equipment to be purchased.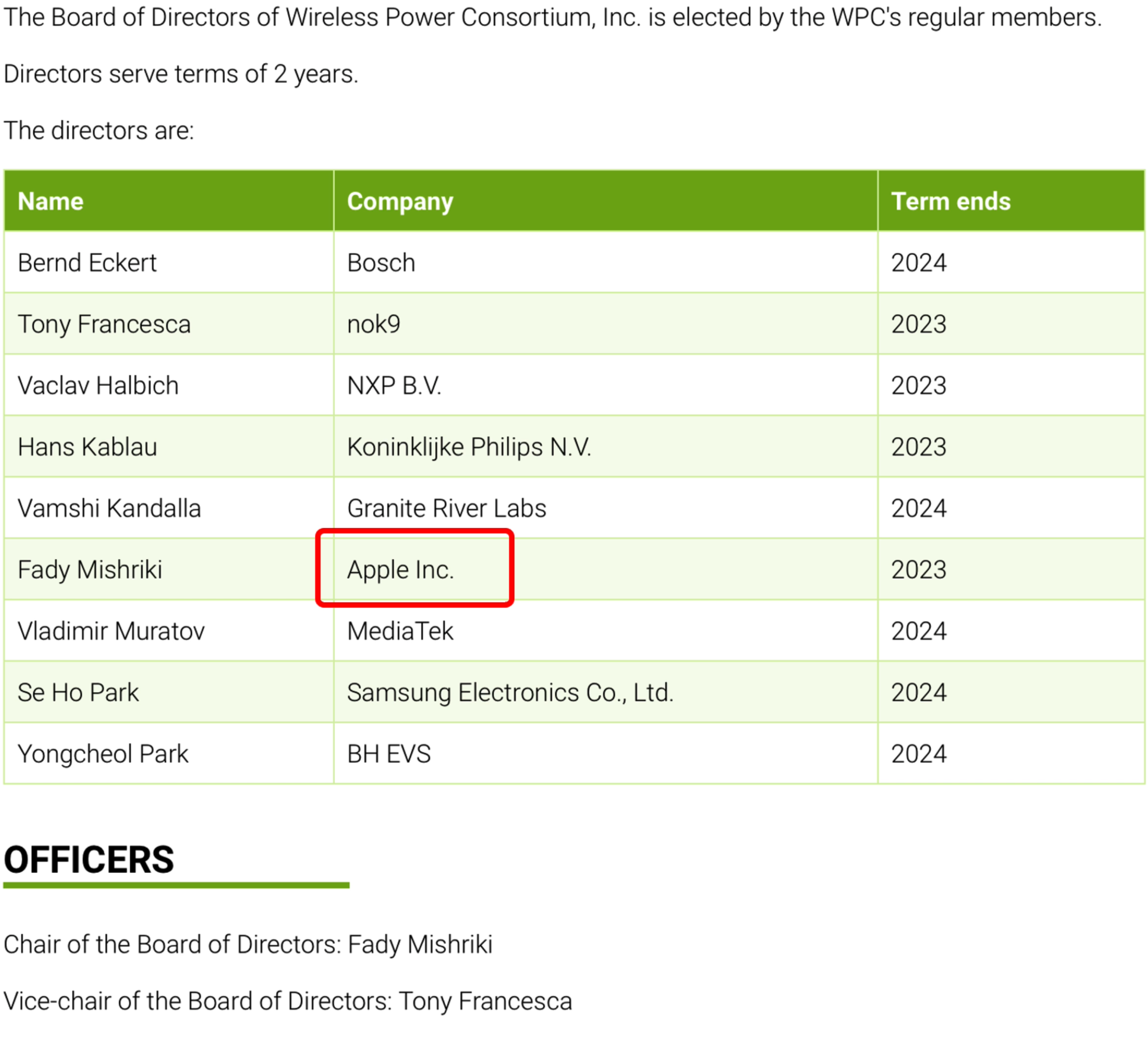 At the same time, ChargerLAB found that Apple is listed in the newly announced Board of Directions of WPC, which shows its importance in promoting the Qi2 standard.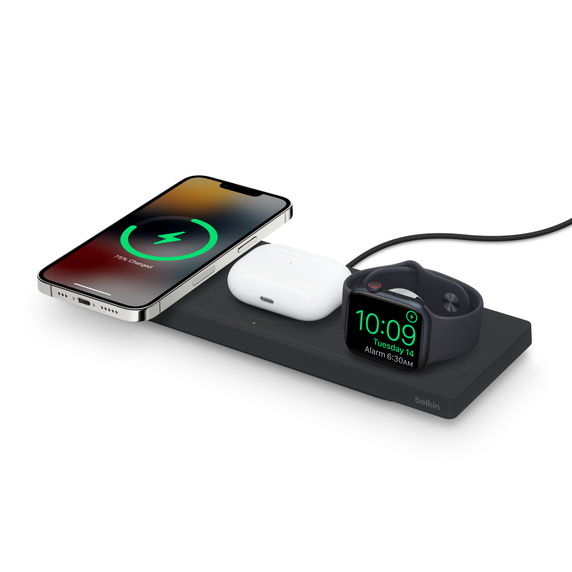 It also marks that Apple's accessory ecosystem may be more open in the future, why would we say that? Cause unlike the Apple MFi standard, the Qi2 and PD are both initiated by the industry alliance led by Apple, widely used by Apple, and gradually become the industry standard. The wireless charging industry will also benefit from this, including master control chips, MOSFETs, MLCCs, charging coils, magnets, ferrite sheets, laboratories, factories, brand owners, and dealers.
Summary of ChargerLAB
Well, the new Qi2 standard of iPhone 15 may bring practitioners in the wireless charging industry in a new direction, and more wireless charging applications using this standard will bring consumers a better user experience, the future is still wireless.
Related Articles:
1. Compatible With Qi2 | Apple iPhone 15 Support 15W Wireless Charging Without MagSafe
2. New Apple Patent Enables Apple Watch Bands for Customizable User Experience
3. Why Small Wearable Devices / Apple Watch Charges So Slowly?
The article is originally written by @
Joey
posted on Chargerlab. All rights reserved.