Anker PowerWave Magnetic Pad Slim: The Reliable Wireless Charger for Your iPhone

The MagSafe magnetic wireless charging technology used in the iPhone has improved the mediocre wireless charging experience. Anker, one of Apple's strategic partners, has developed a range of magnetic wireless charging accessories. Today, ChargerLAB is introducing the highly-praised Anker PowerWave Magnetic Pad Slim, which further enhances the ecosystem of magnetic wireless charging peripherals.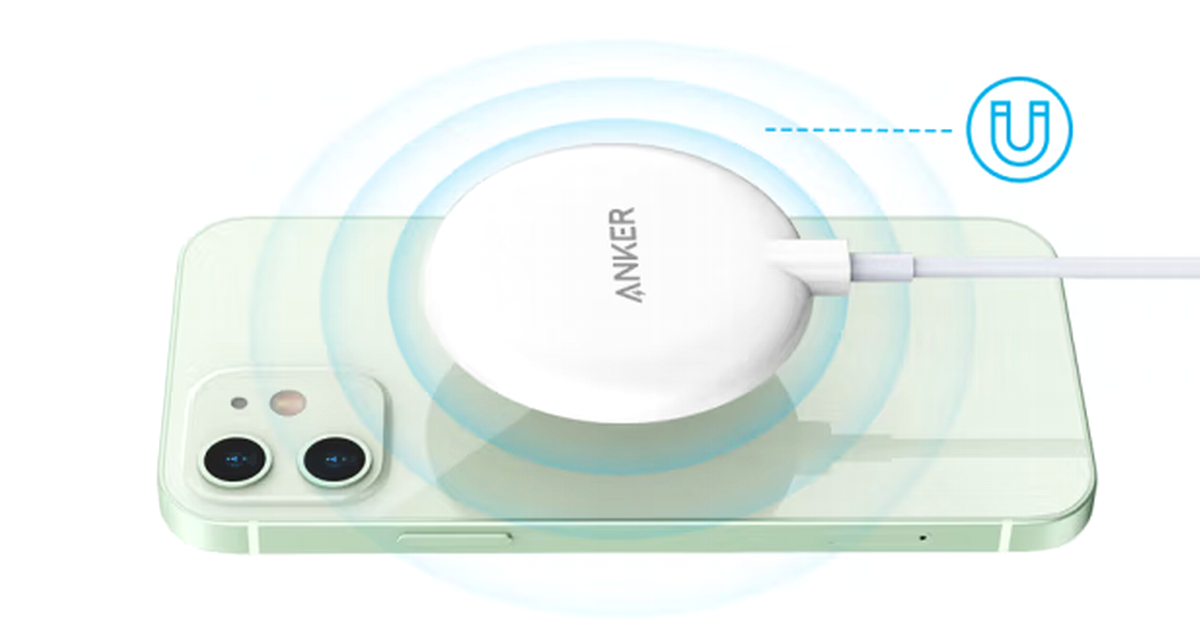 The Anker PowerWave Magnetic Pad Slim, model A2567, is a magnetic wireless charger that is designed exclusively for the iPhone. It boasts built-in strong magnets and a size that is strikingly similar to Apple's official MagSafe charger, measuring 2.44 x 2.44 x 0.34 inches. It can support fast charging for iPhone 14/13/12 series.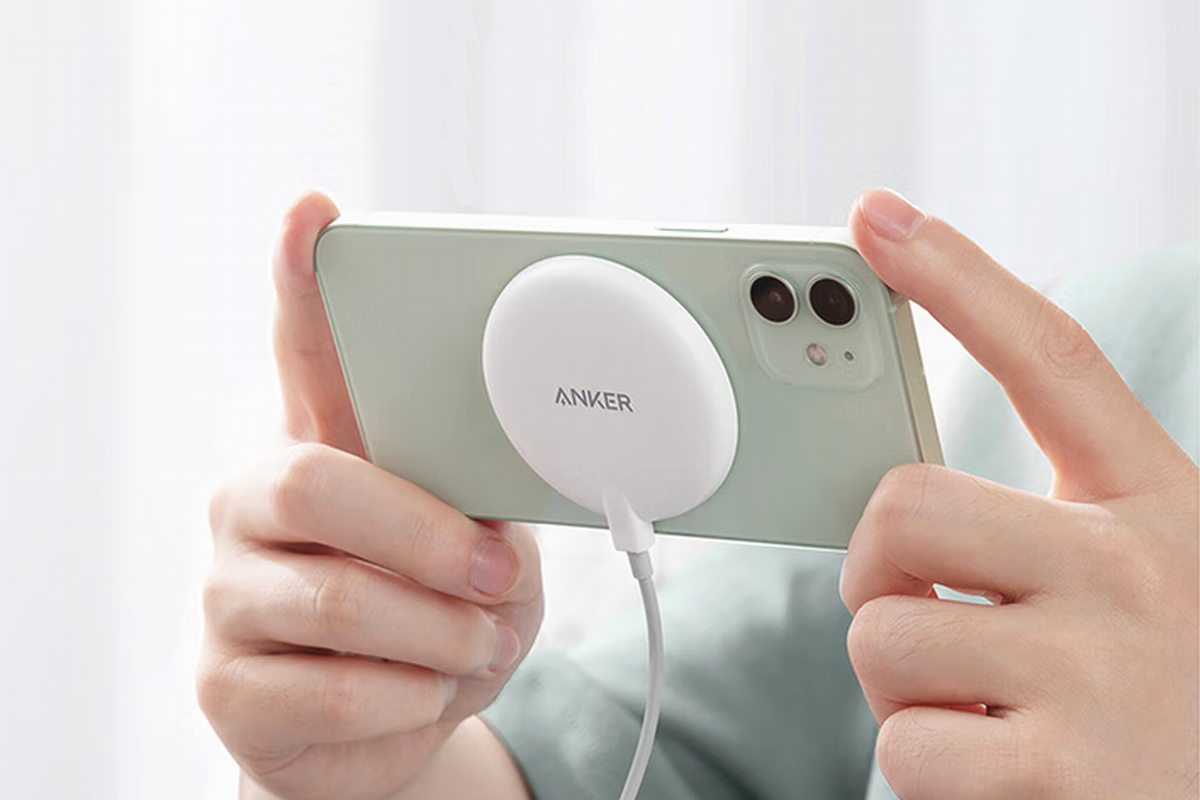 This wireless charger features a slim and rounded design that measures 0.34 inches thin. It provides a powerful magnetic force of 10N, which allows it to automatically align with the coil and magnetically adhere to your phone without any additional hassle. It supports a fast maximum wireless charging of 7.5W, and is also compatible with MagSafe phone cases.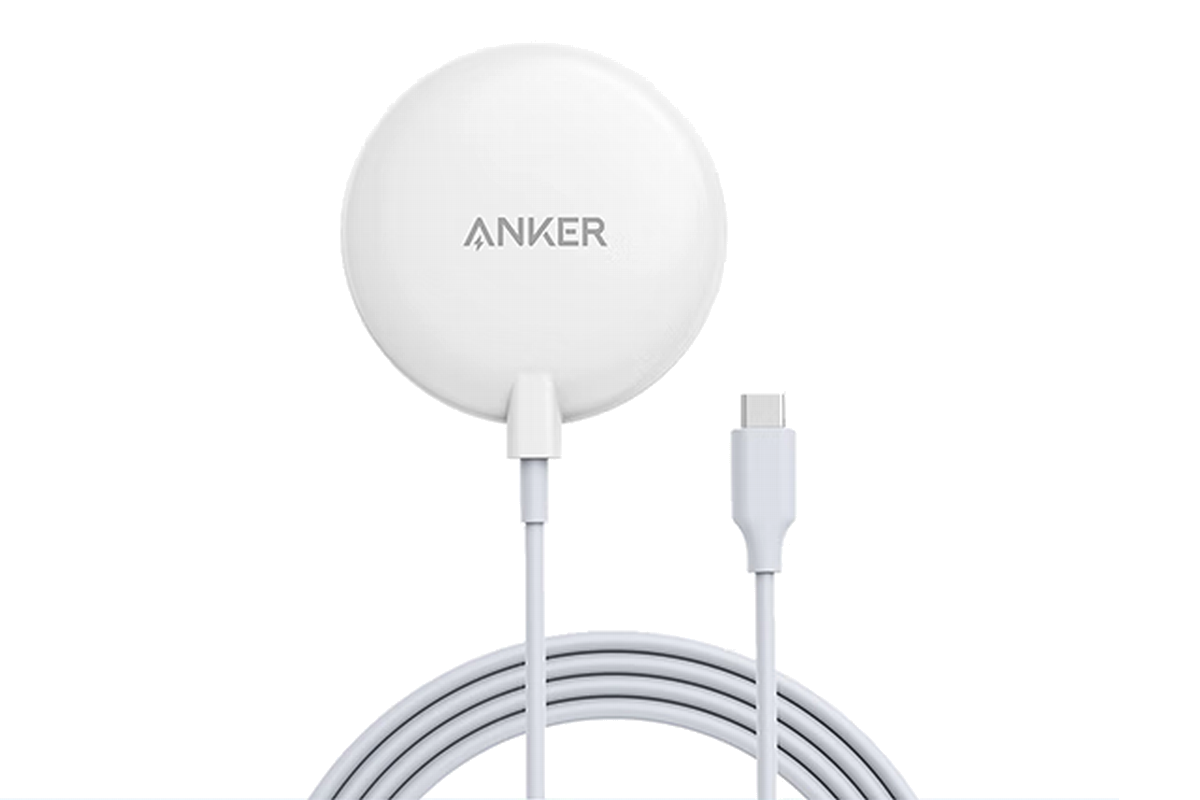 The input uses a popular USB-C port design cable that is up to 1.5m long, providing a wide charging range and no restriction on placement, so you can immediately talk, shop, and more with no twisting and tugging. The Anker PowerWave Magnetic Pad Slim has implemented several key safety features, such as intelligent temperature control, foreign object detection, radiation shielding, and more advanced safety features to protect you and your devices. It has received multiple certifications such as CE and RoHS, ensuring great quality that you can rely on.
Summary of ChargerLAB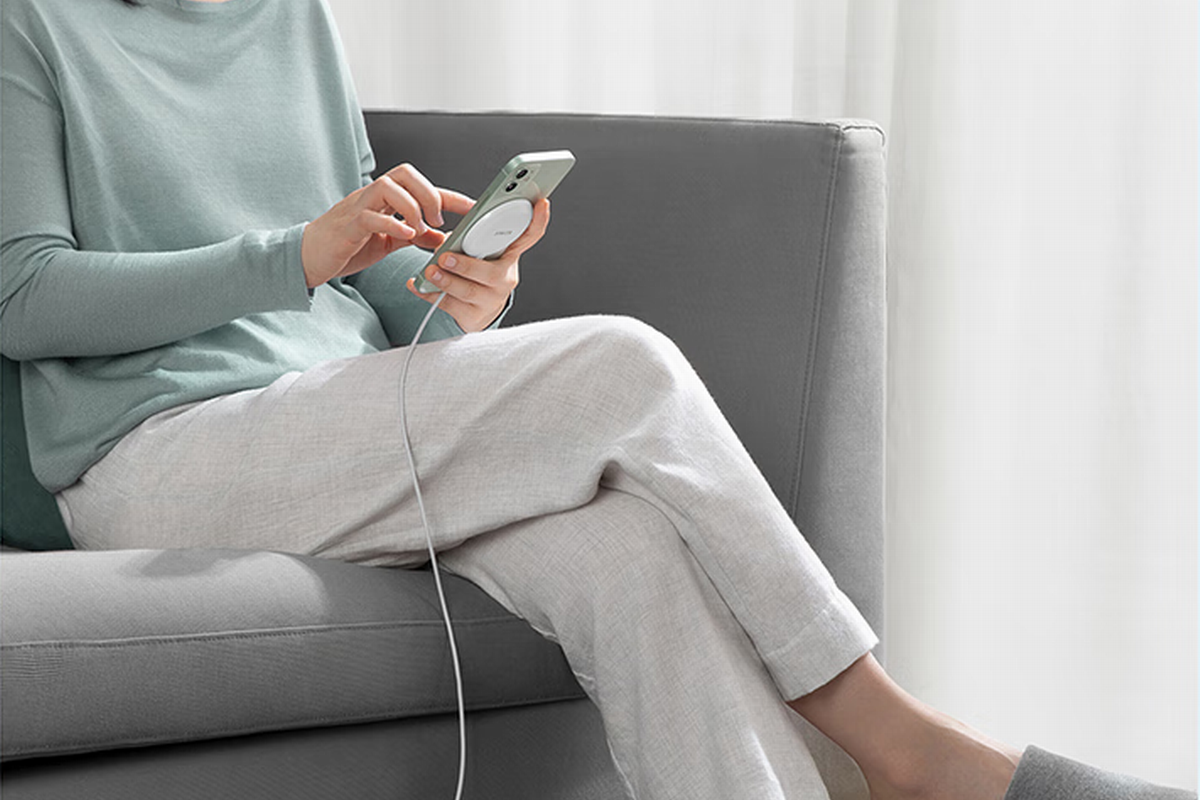 In conclusion, the Anker PowerWave Magnetic Pad Slim is an excellent addition to the growing ecosystem of magnetic wireless charging accessories for iPhones. Its slim and rounded design, built-in strong magnets, fast charging capability, and compatibility with MagSafe phone cases make it an ideal choice for iPhone users who are looking for a more convenient and efficient way to charge their devices wirelessly.
Furthermore, the implementation of advanced safety features ensures that both you and your devices are protected while charging. Anker's commitment to delivering high-quality products is reflected in the multiple certifications received such as CE and RoHS, providing users with great quality they can rely on. Overall, the Anker PowerWave Magnetic Pad Slim is suitable for anyone who wants to upgrade their iphone's wireless charging experience and take full advantage of the benefits of magnetic wireless charging technology.
Right now, the Anker PowerWave Magnetic Pad Slim is priced at $19.99 with an additional USB-C charger on Amazon US, you can click the button at the beginning or the end of the article to get one.

Related Articles:
1. Powerful & Versatile | Anker Launched 11-in-1 USB-C Docking Station
2. Transformers Inside | Anker Launched 65W GaNPrime 733 Power Bank
3. Teardown of Anker 140W PD3.1 Power Bank (737 Power Bank)
The article is originally written by @
Joey
posted on Chargerlab. All rights reserved.