Turn Your Android Phone Into a Thermal Camera With HIKMICRO Mini1
Introduction
If you're familiar with our review videos, you should know that we use a thermal imaging camera to detect the temperature of the charger. So, we can check if the charger can control the temperature well.
But let's say that you want to detect the temperature of surrounding objects in daily life, what should you do? Well, today we got a portable mini thermal camera that might be a good choice.
Product Appearance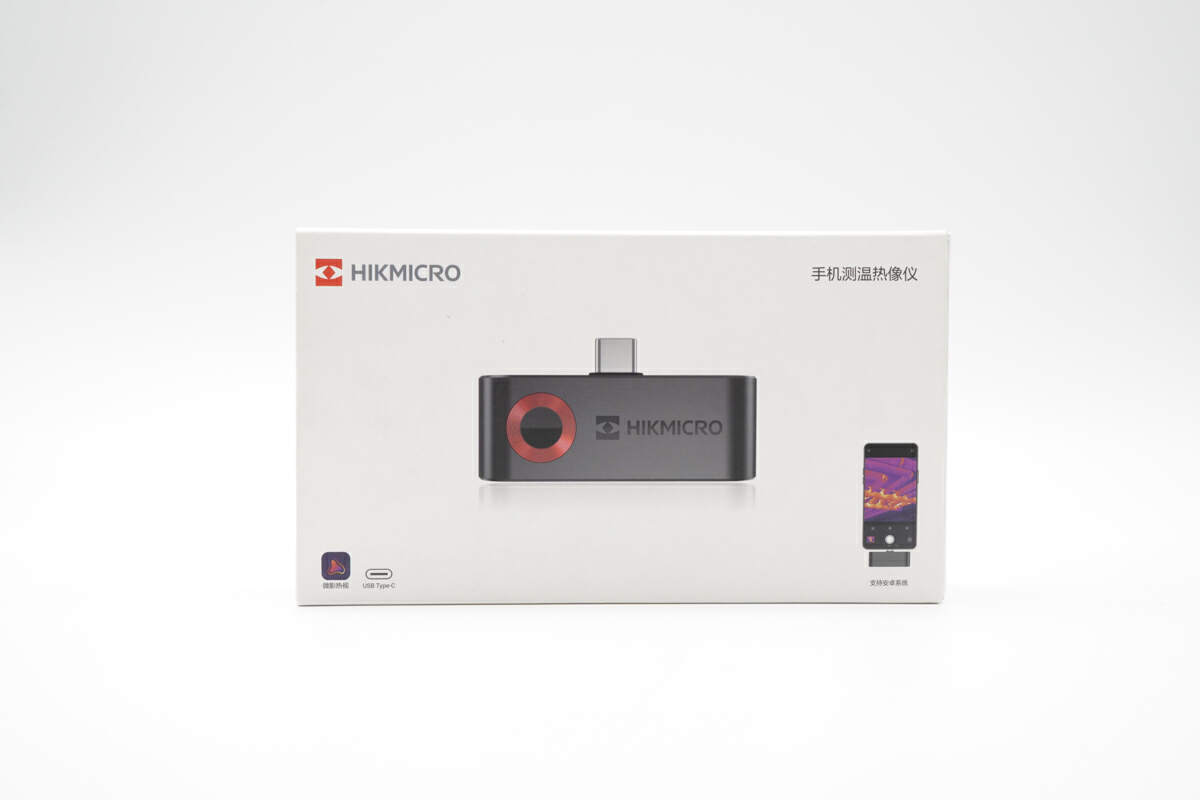 This product is from HIKMICRO. You can insert it into the Android phone using the USB-C connector on the top.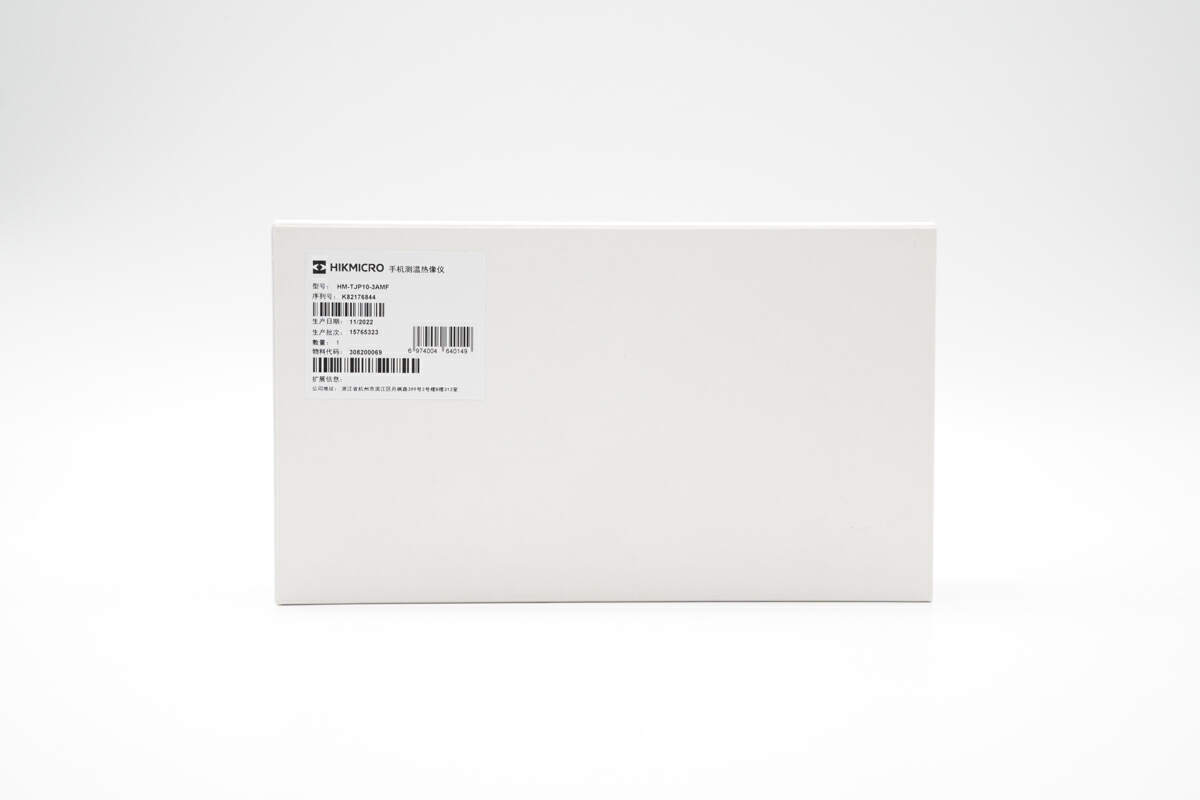 Some specs info are on the back. We will get to that later.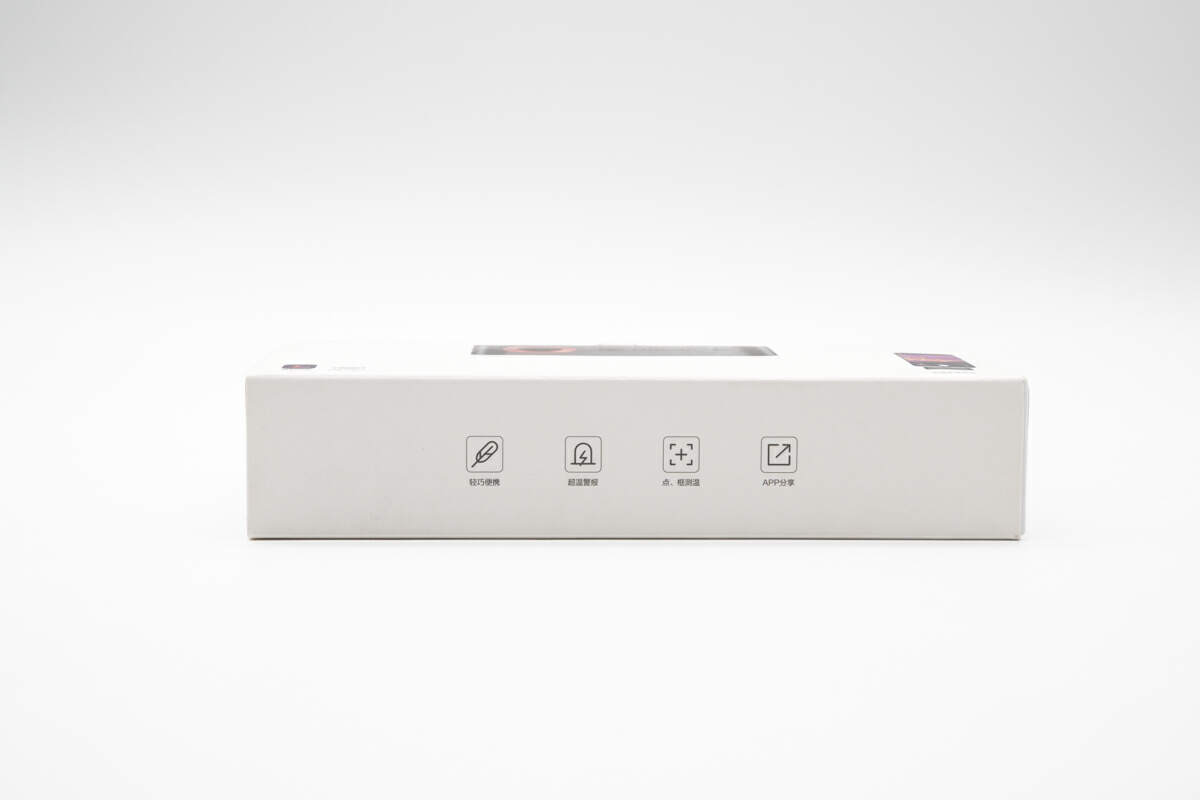 And some major selling points are on this side.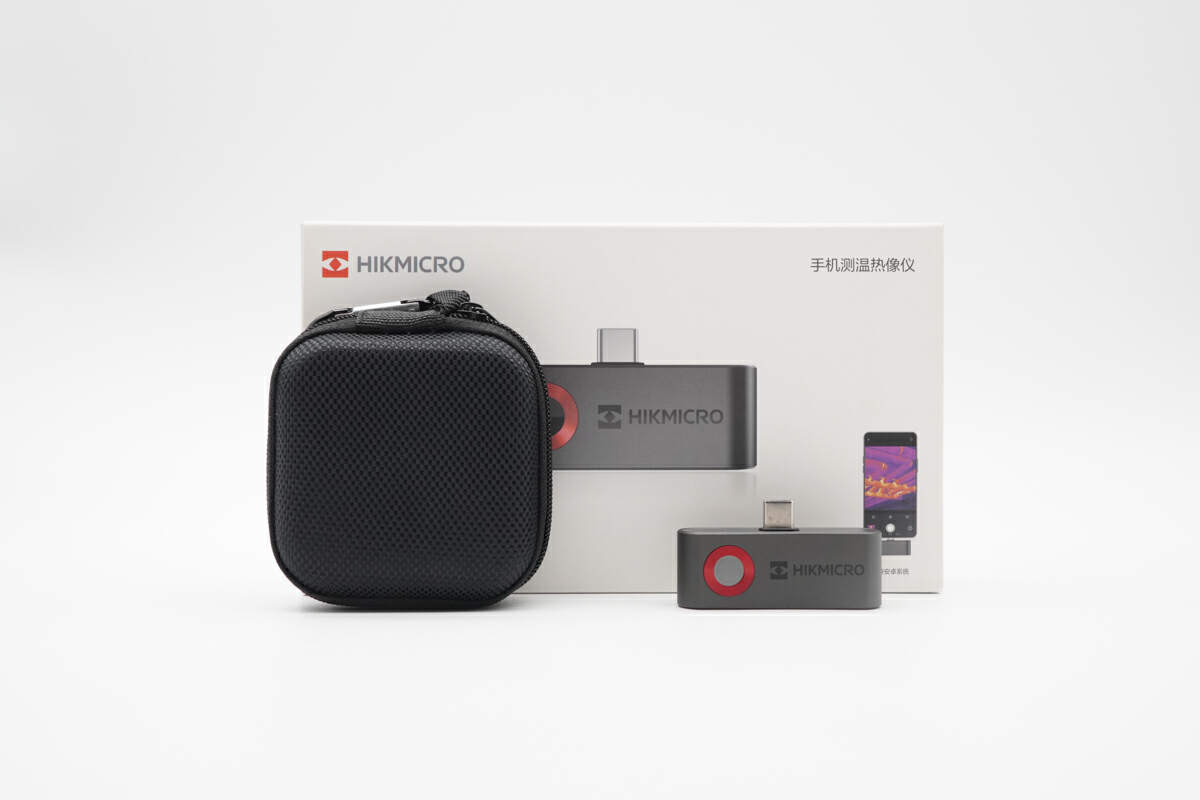 Open the box. Except for the camera, it also comes with a storage bag, which can protect the camera from scratches.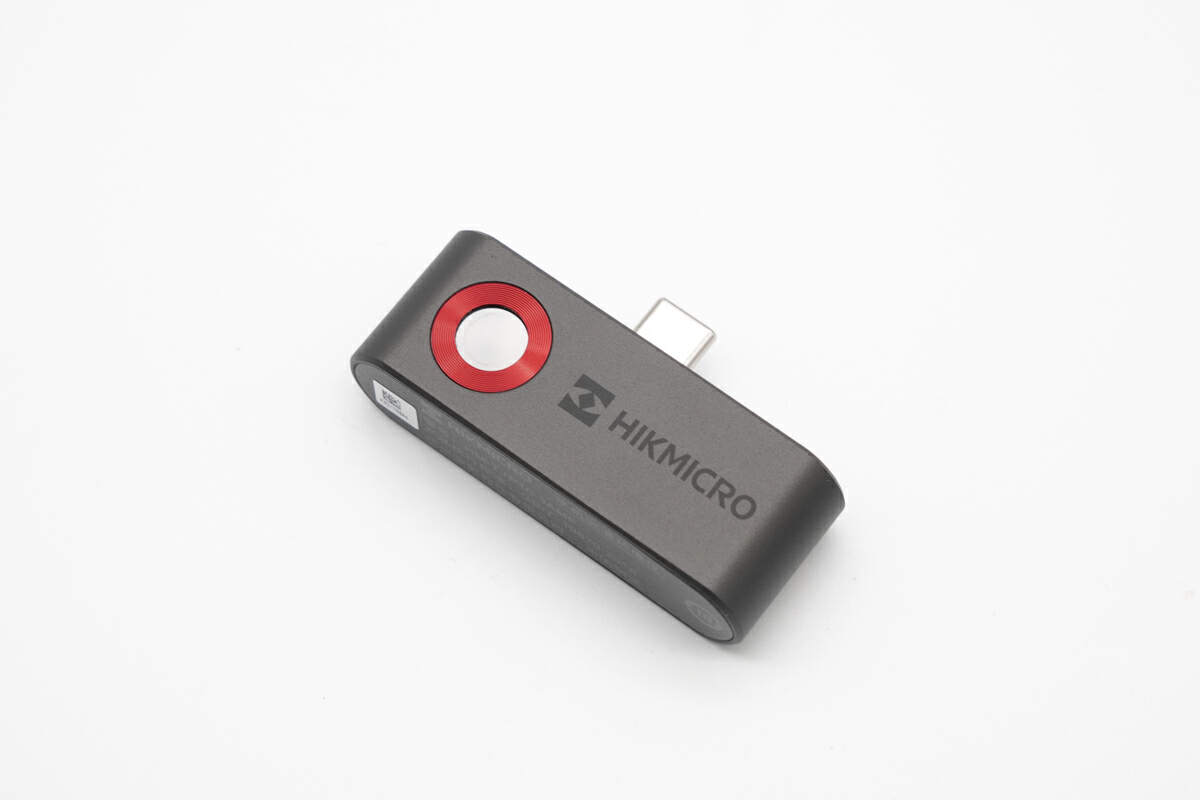 Back to the camera, it's pretty similar to the direct plug-in power bank we introduced before. It adopts black metal shell, and the surface is matte. The HIKMICRO logo is on the front.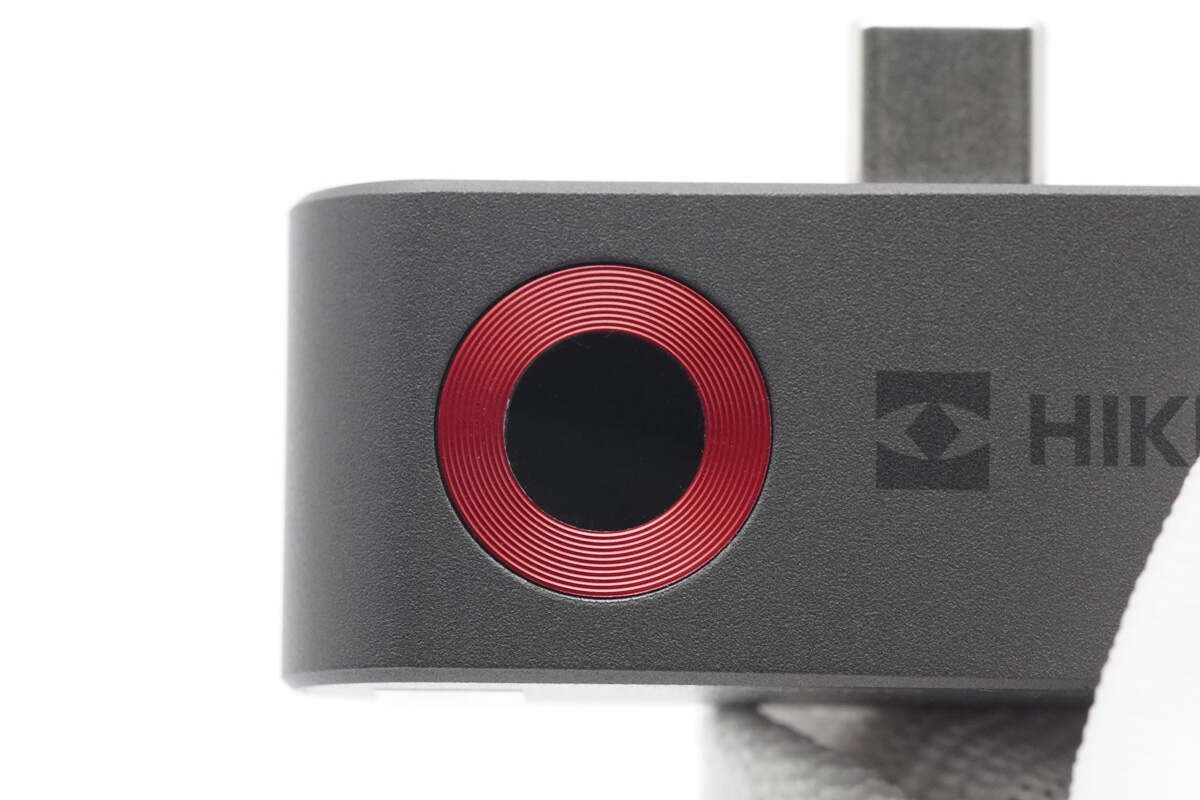 And camera lens supports up to a resolution of 160 x 220, with a red metal circle around it.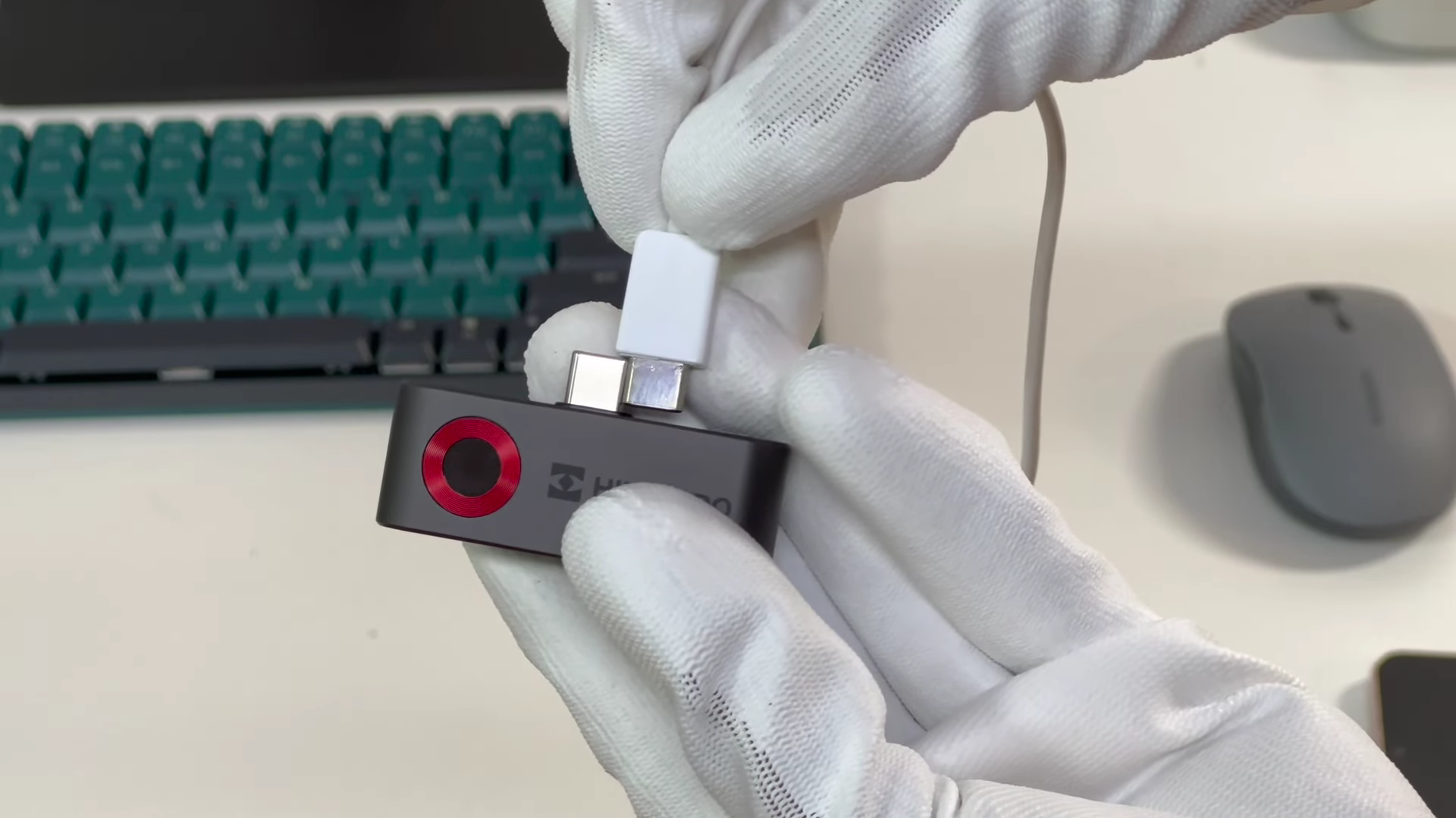 The USB-C connector is slightly longer than a normal USB-C cable, just like ChargerLAB POWER-Z KM003C. This makes it easier for you to connect the camera to devices with a protective case.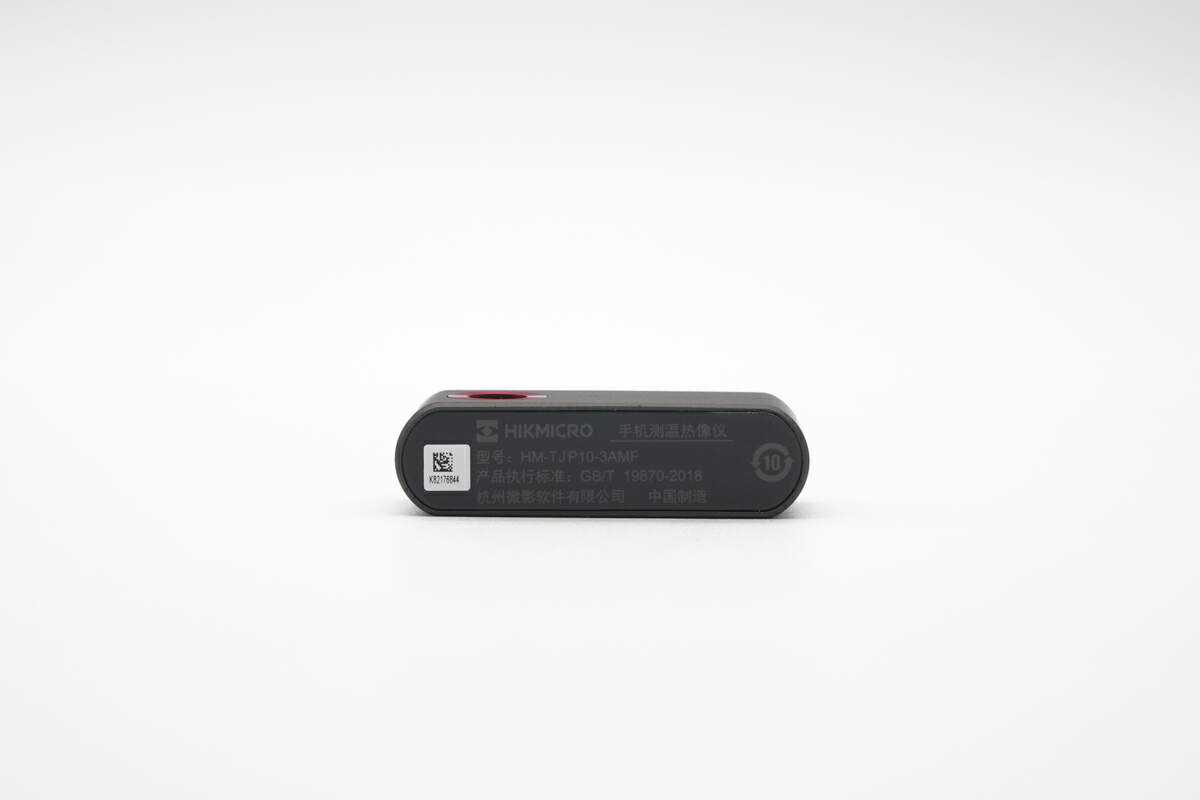 Flip to the bottom. Model is HM-TJP10-3AMF.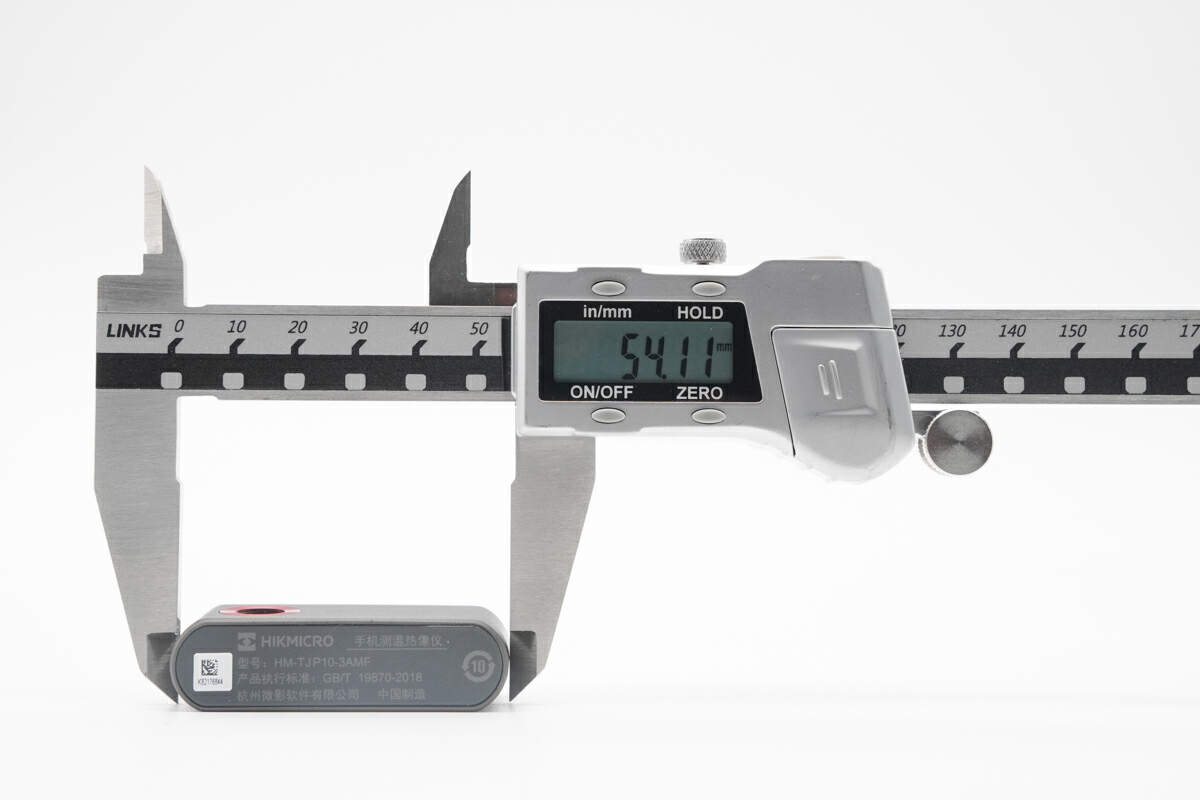 The length of the camera is about 54mm (2.13 inches).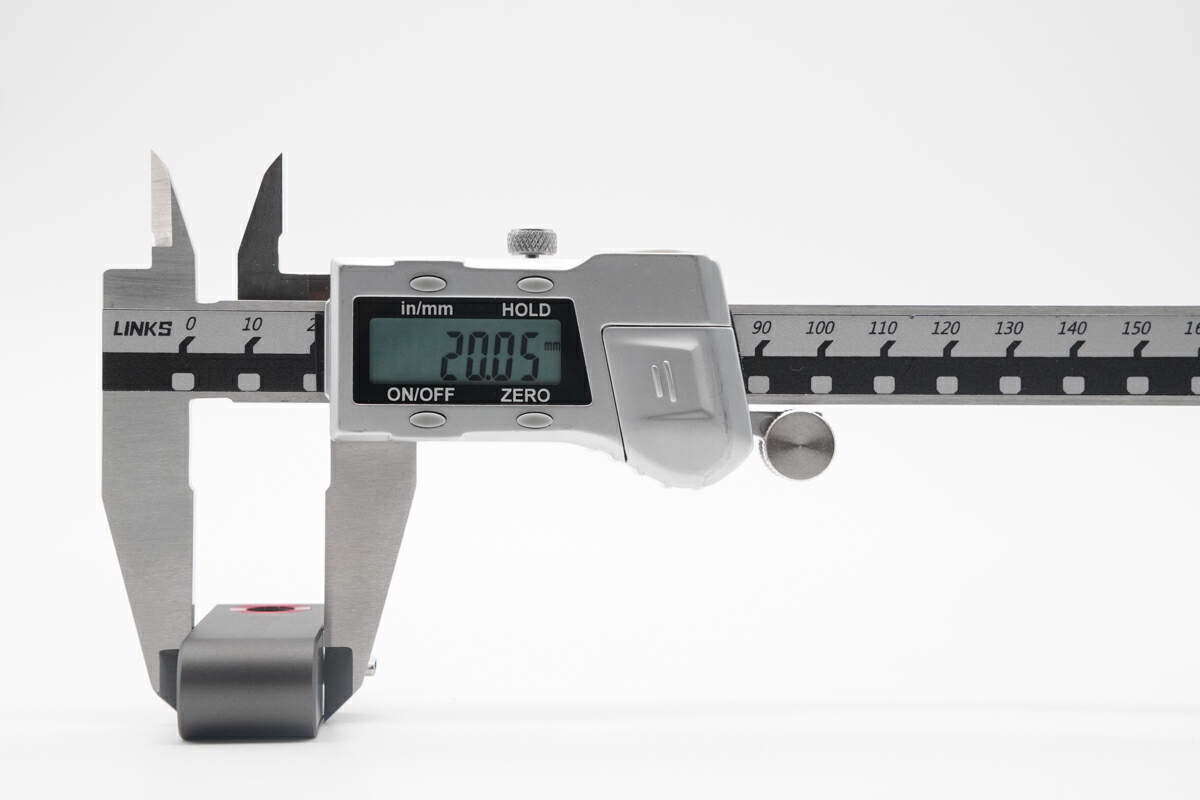 The width is about 20mm (0.79 inches).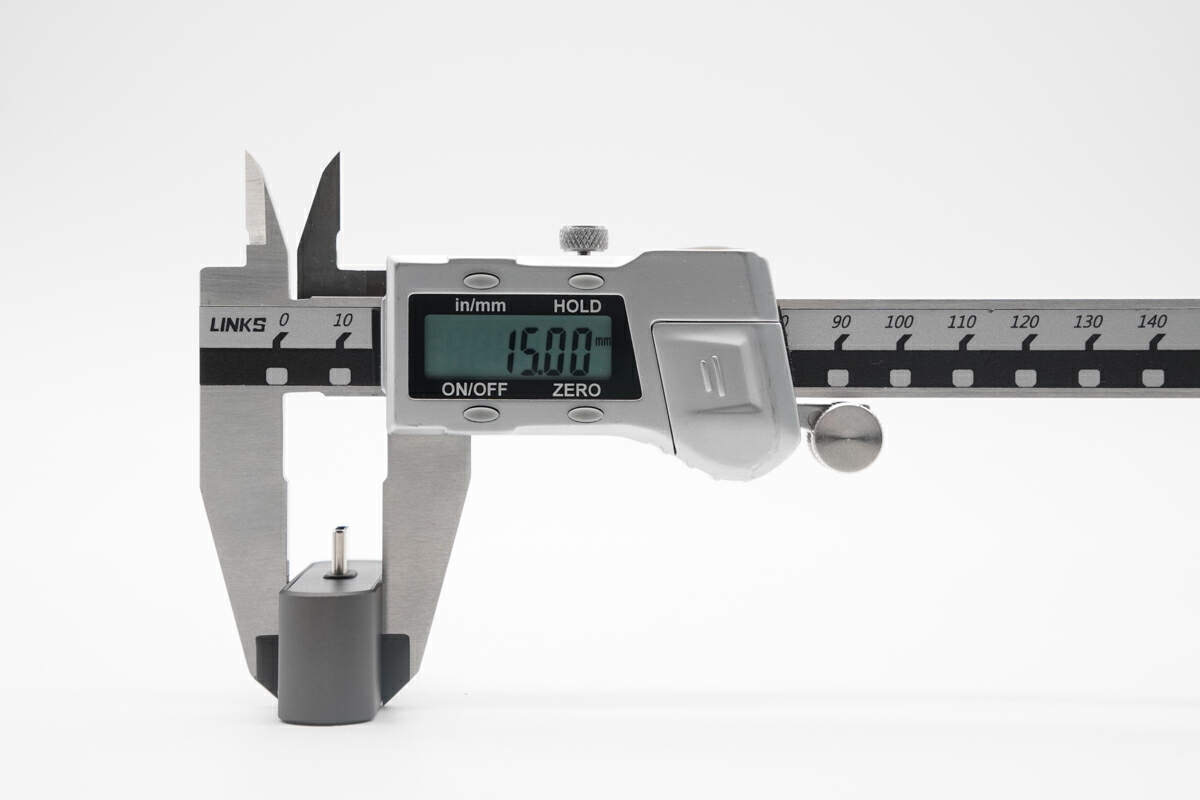 And the height is about 15mm (0.59 inches)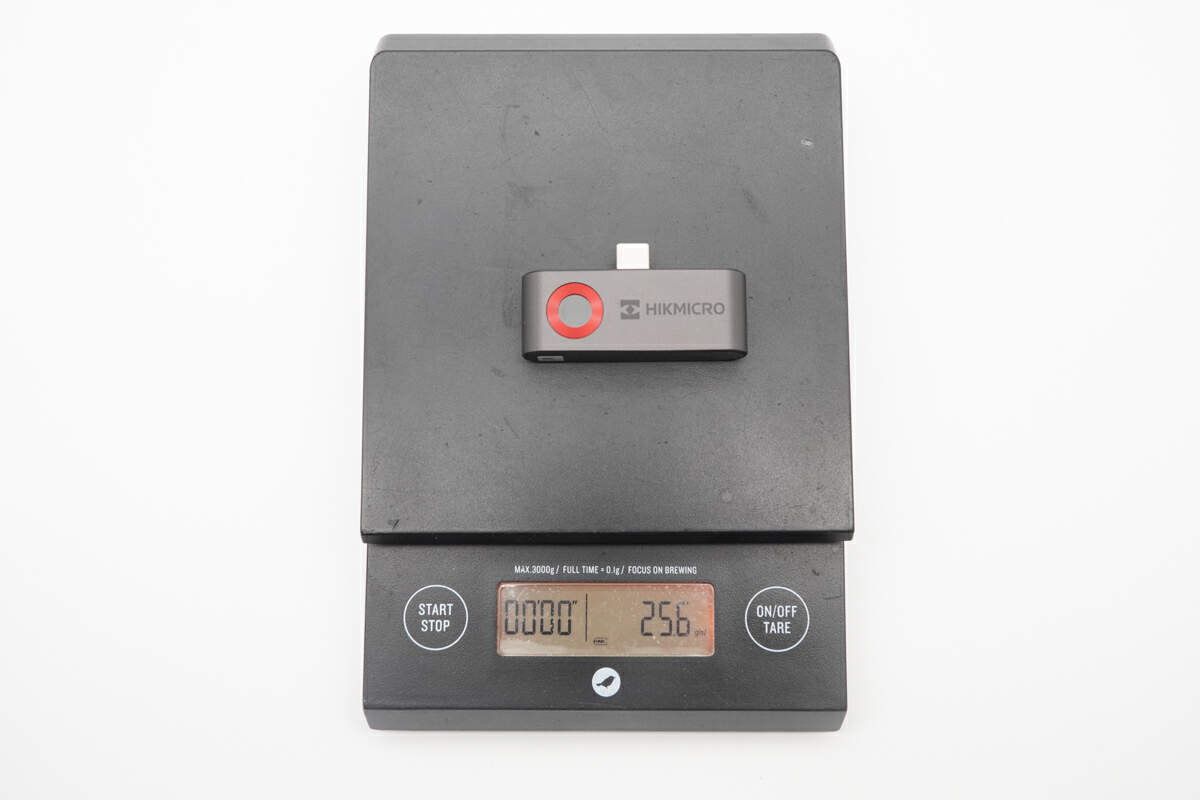 And the weight is 25.5g (0.9 oz).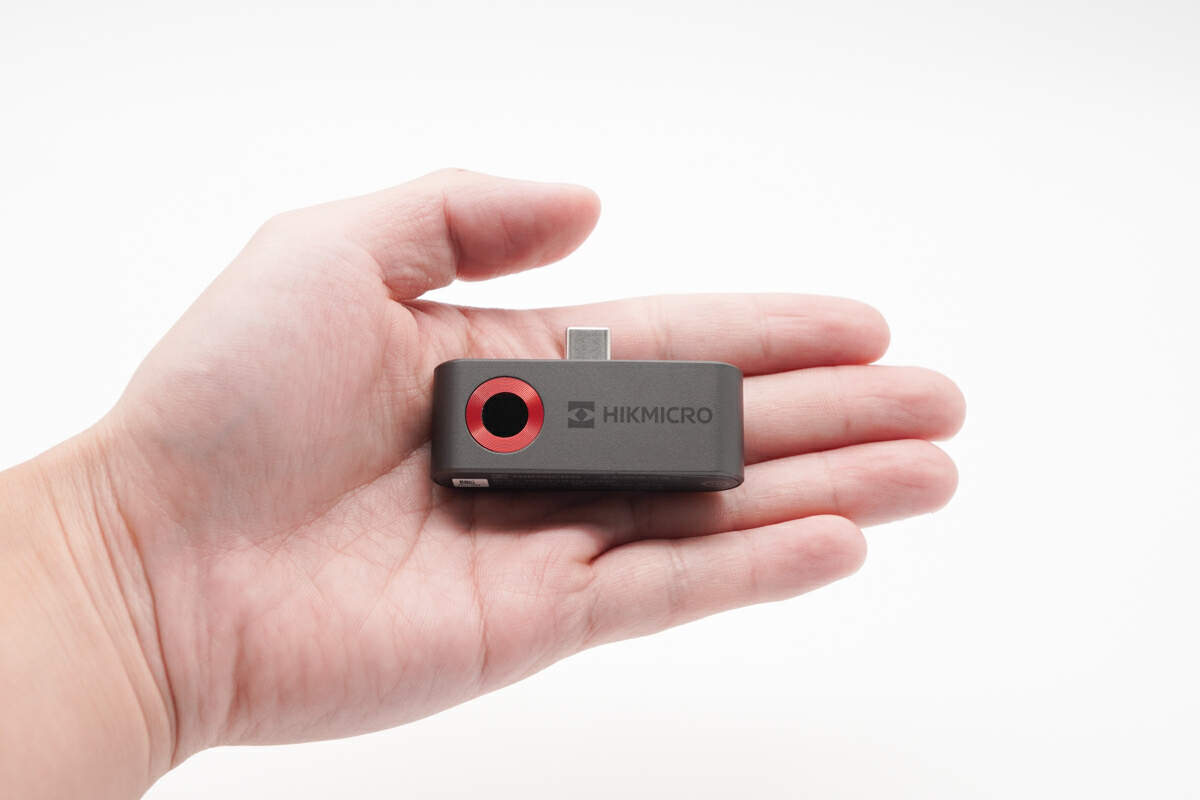 This is how it looks like on my hand, pretty small.
User Experience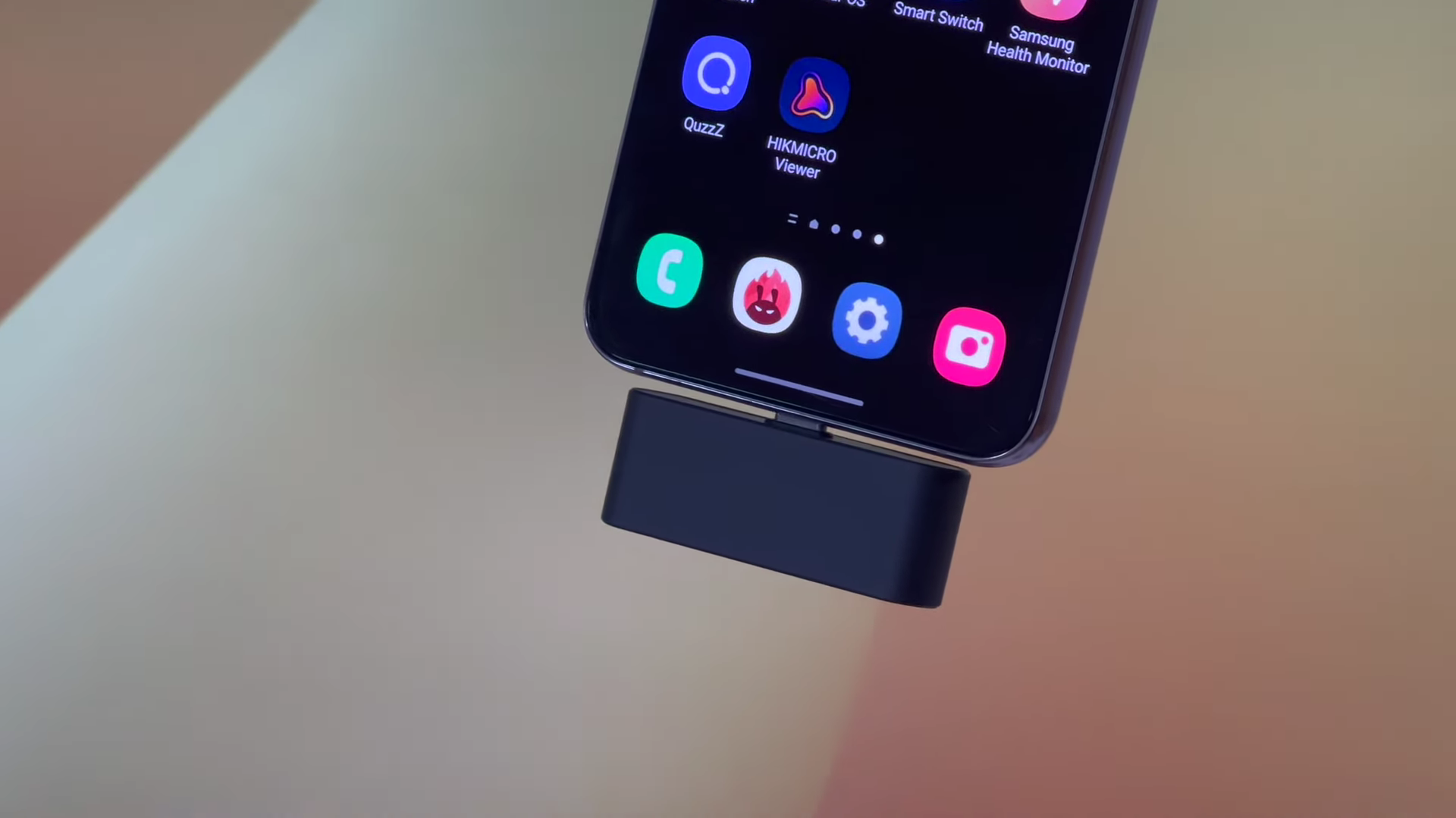 Take the Samsung S22+ as an example. First, make sure that your hand does not cover the lens when you hold the phone.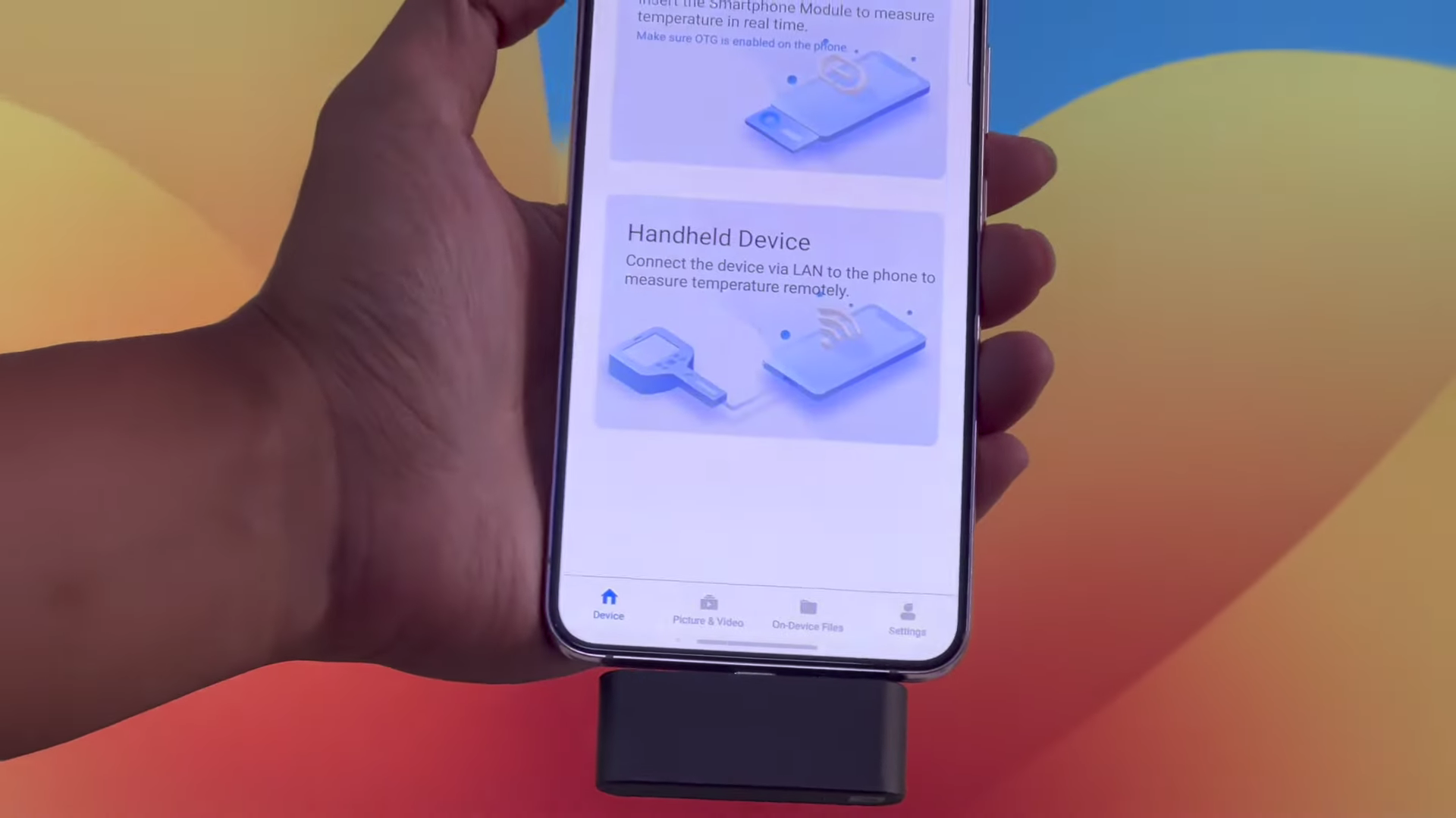 Then, you should download the dedicated APP, HIKMICRO Viewer, in advance from Google Play or APP Store.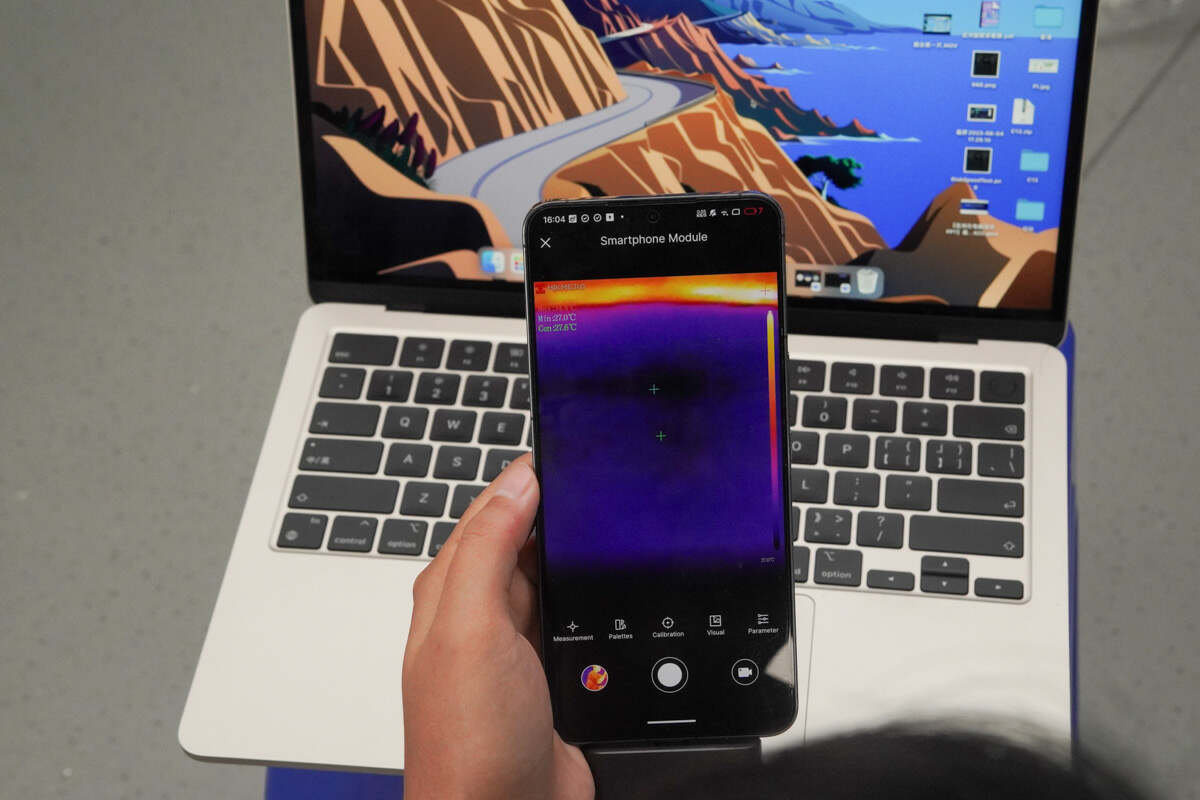 Open this app. You can see the object temperature displayed on the screen in real-time.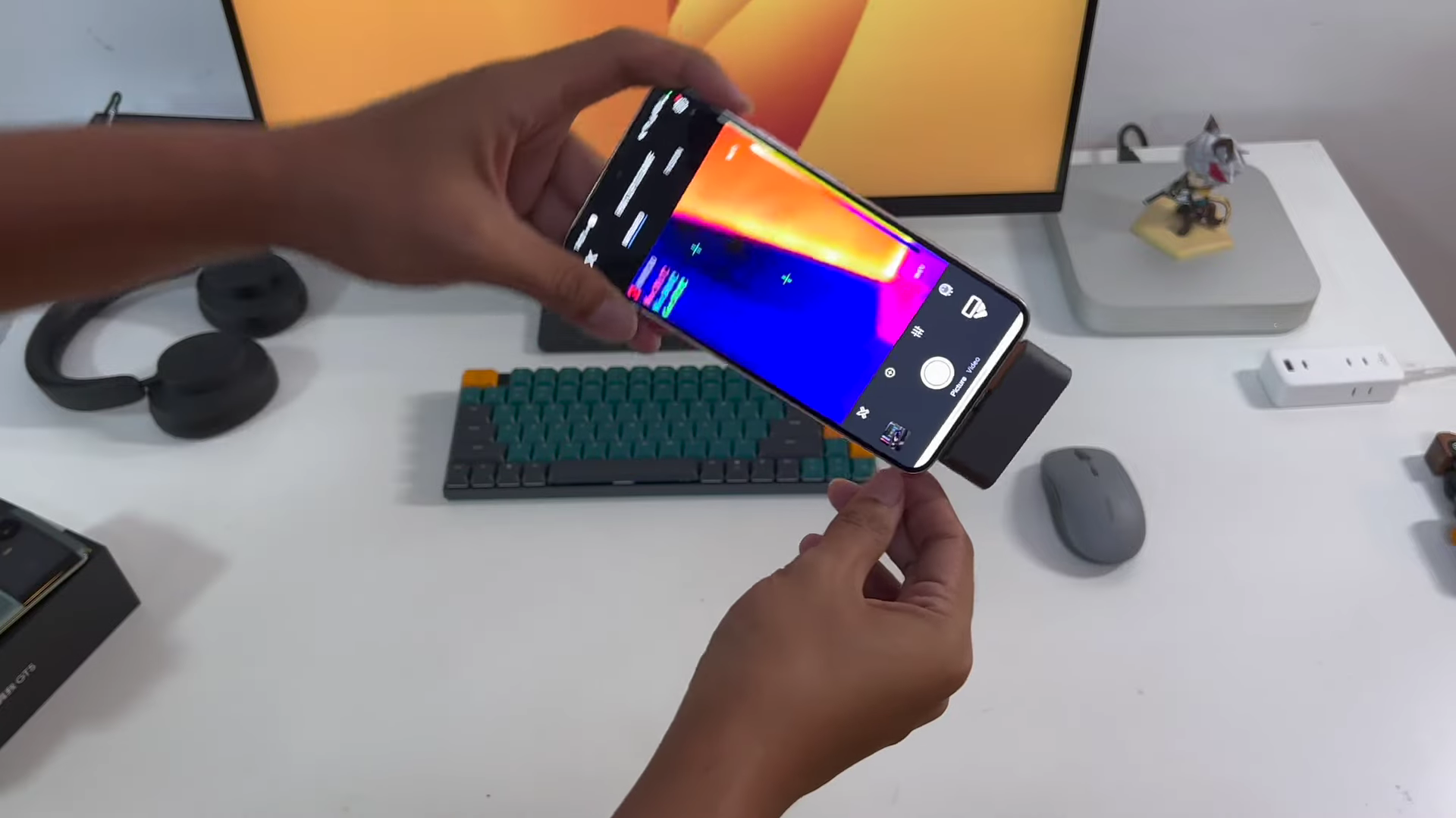 It can be used normally in horizontal or vertical mode.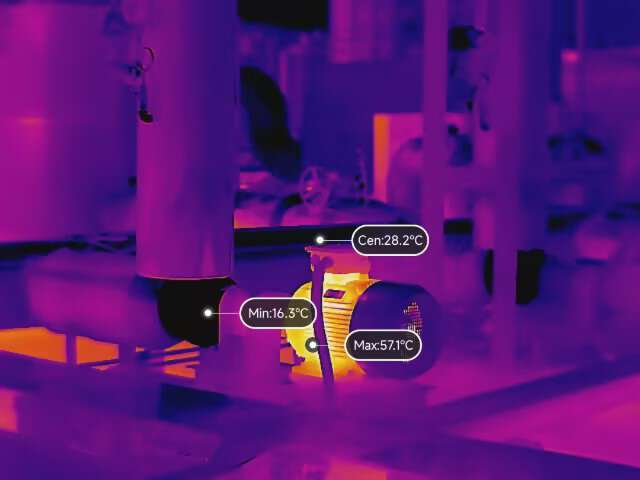 Different colors can clearly indicate the temperature of different parts.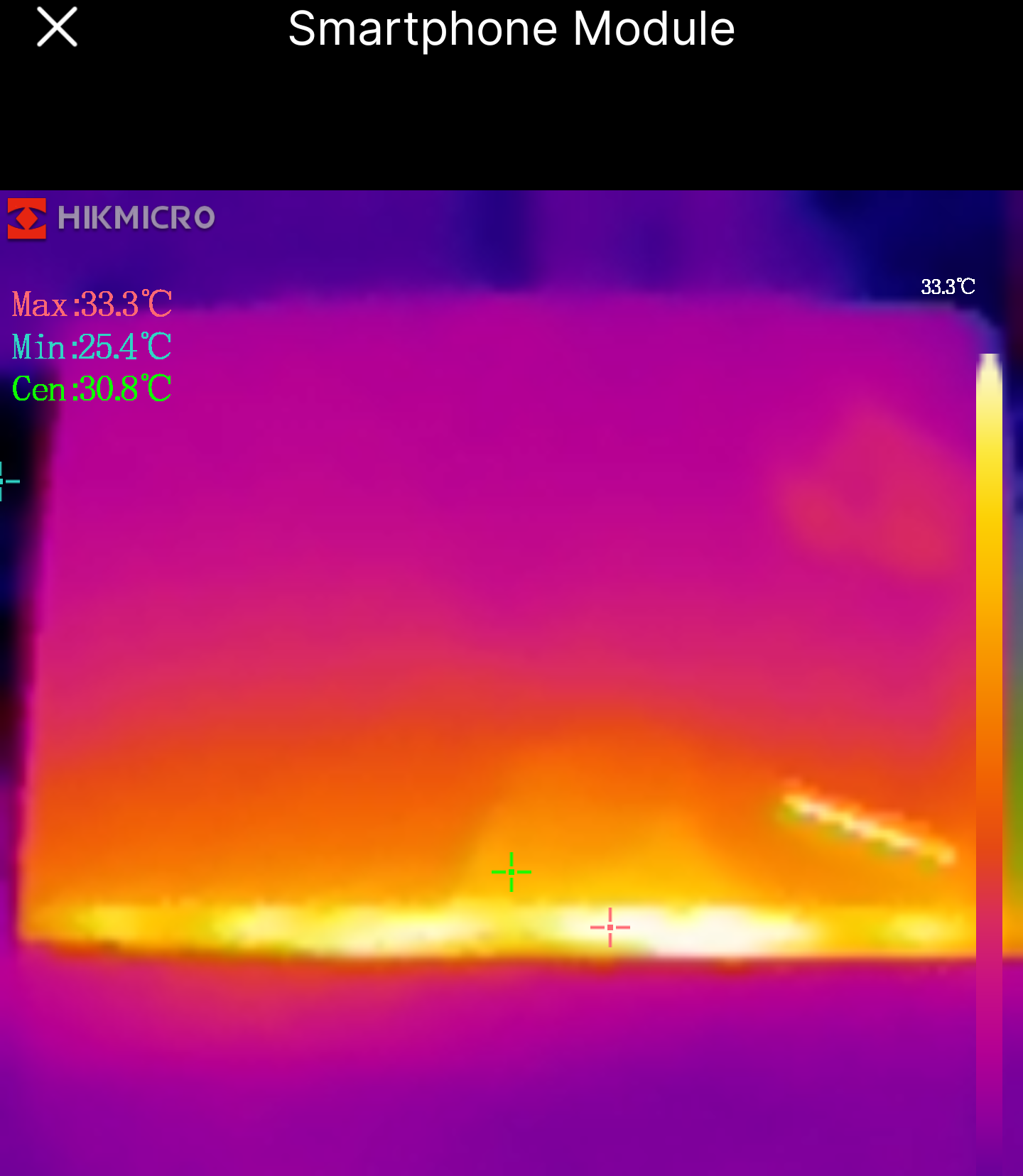 The maximum temperature, minimum temperature, and central temperature are in the upper left corner.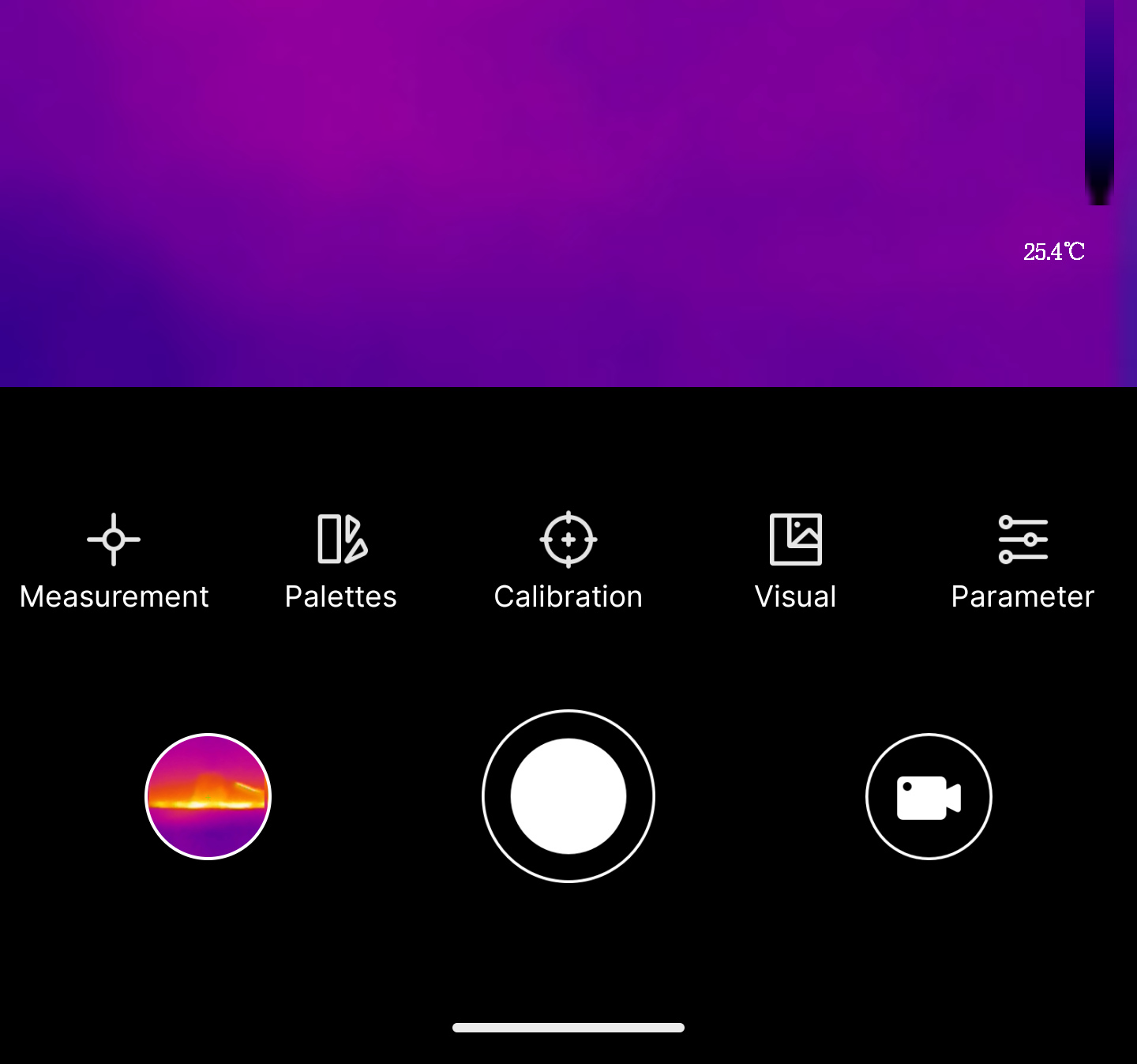 You can take photos or videos to record temperature data for later use.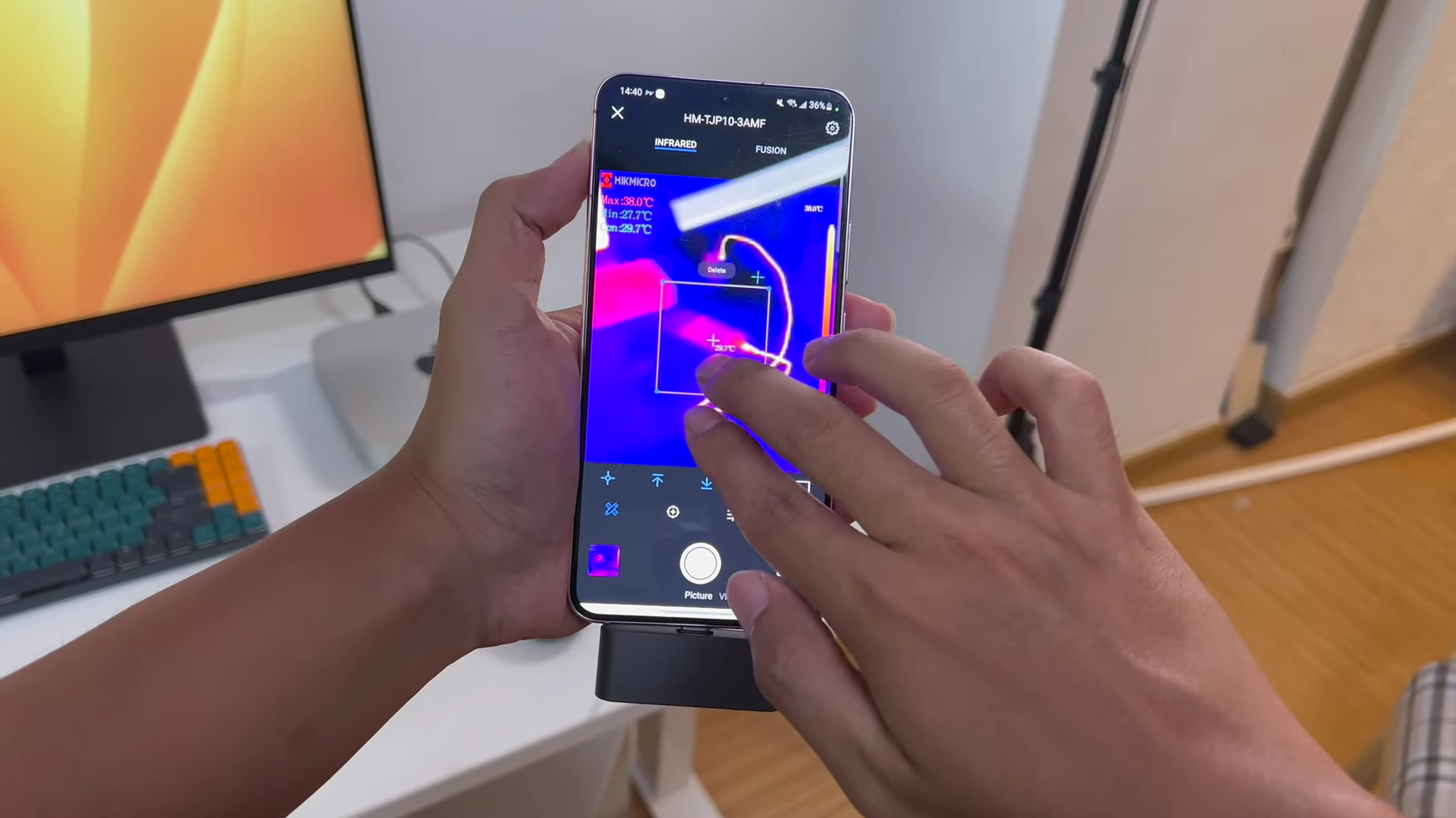 Like most professional thermal cameras, you can also select different customized areas to highlight the measured object.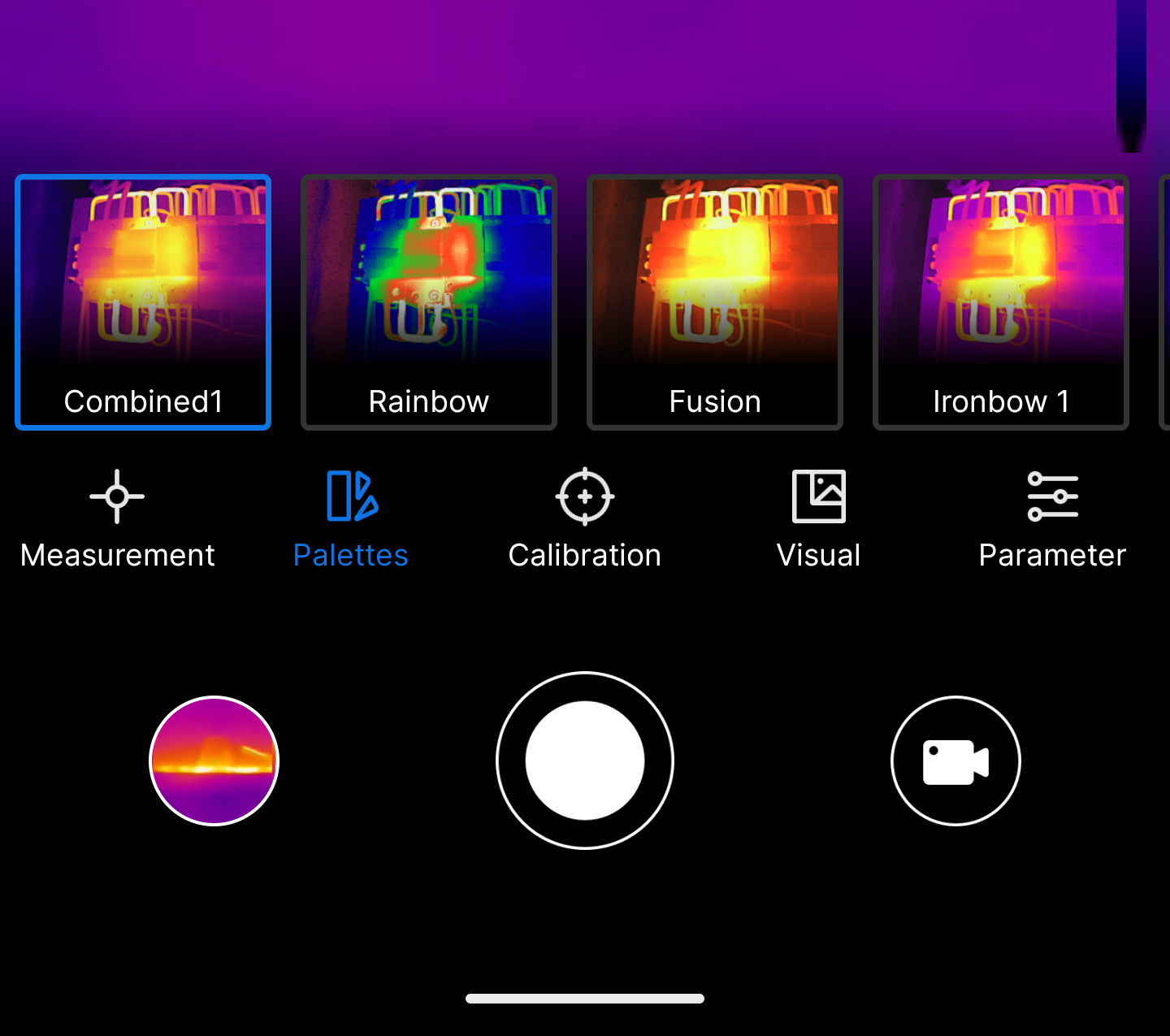 You can also click the buttons below to calibrate, change emissivity settings, or enter fusion mode.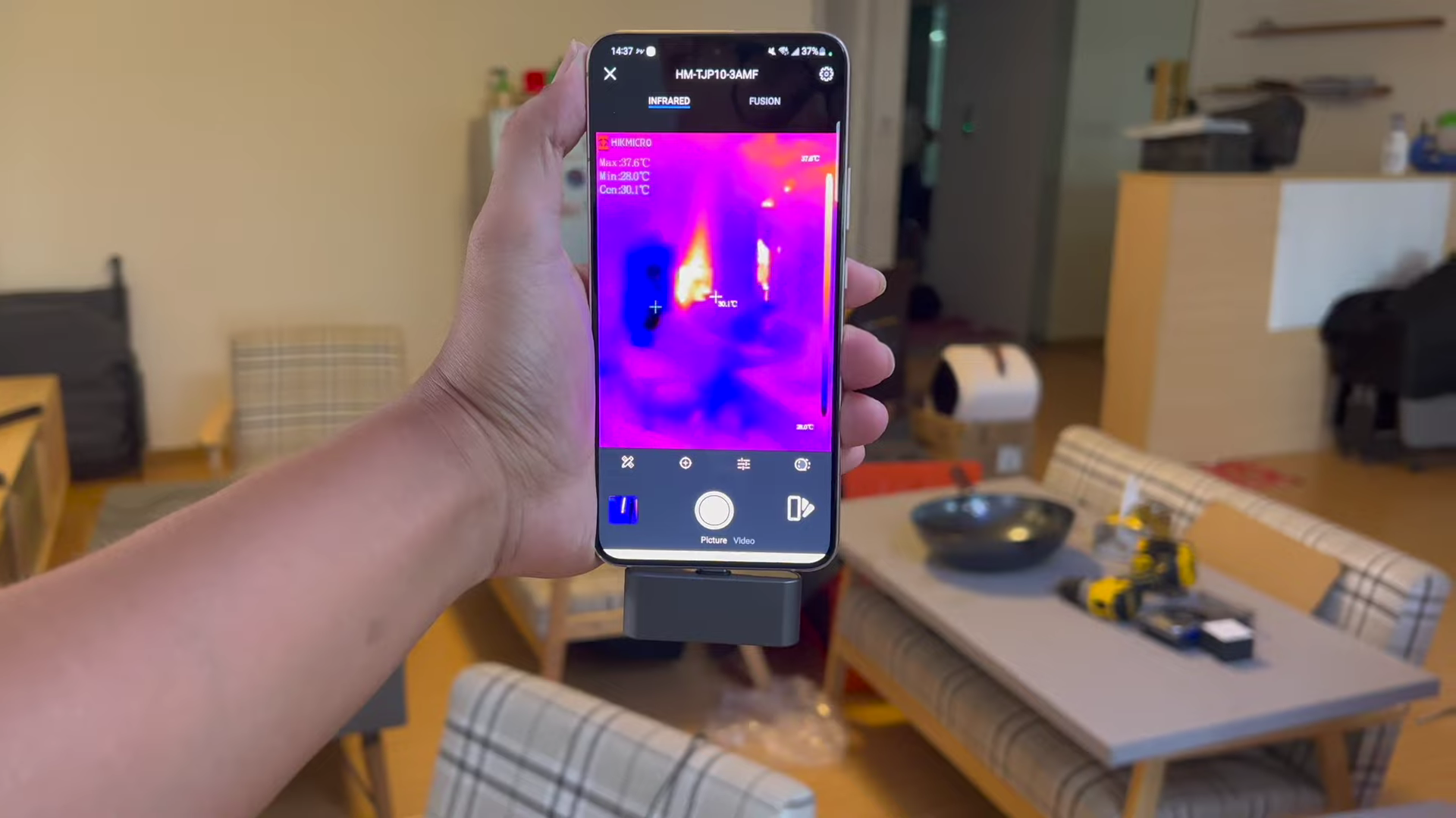 It supports a wide range of temperature measurement between 5℃-100℃ (41 ℉ - 212℉). You can use it to do lots of things, such as body temperature measurement, testing the operating temperature of your device, and professional maintenance.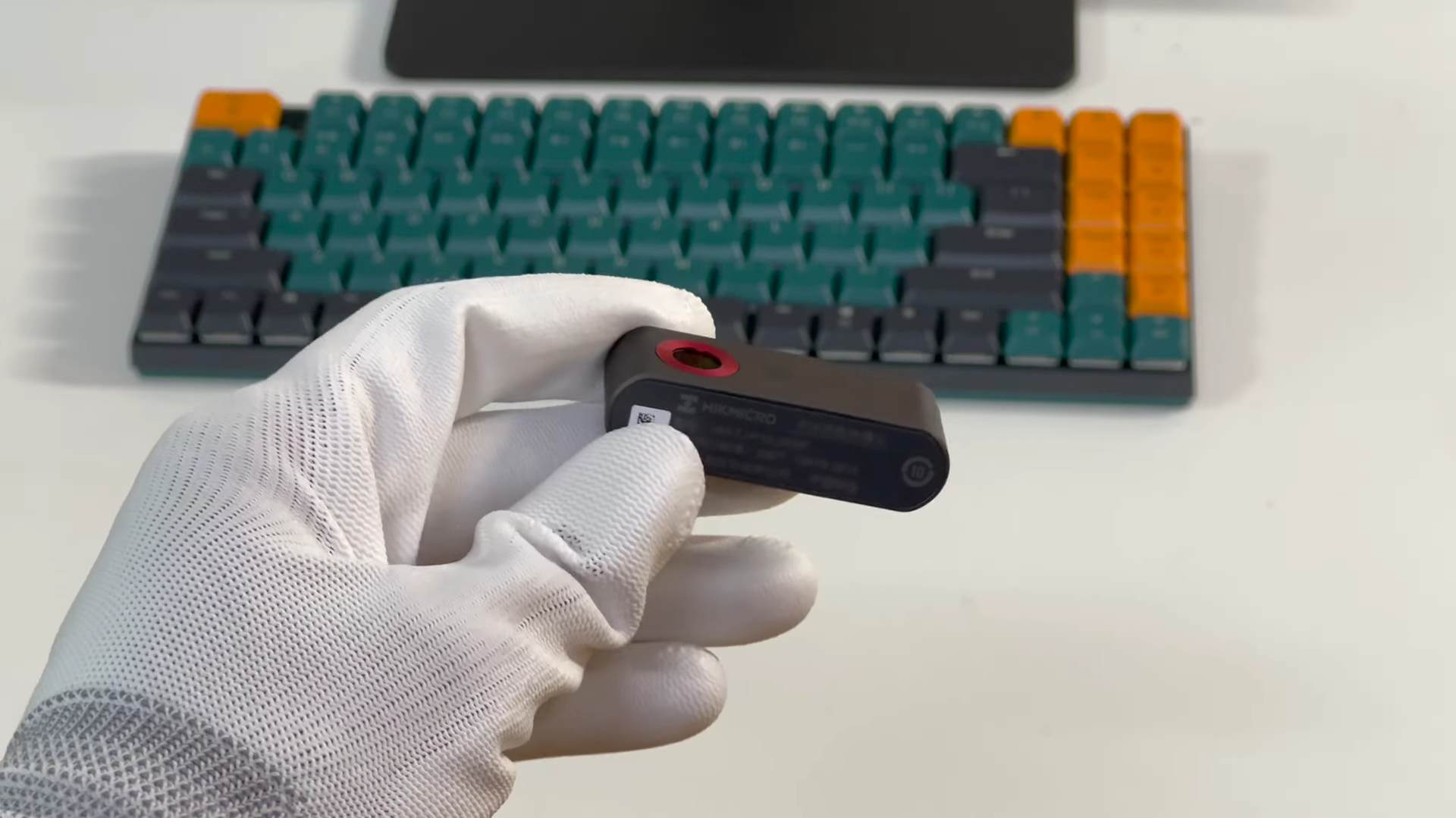 Compared with the plastic case, the matte metal case makes it more durable in extreme environments.
Summary of ChargerLAB
In conclusion, this little gadget is very simple to use and easy to get started. You do not need to charge it separately, and there is no pairing button. Just insert it into your phone and open the APP, and you're good to go.
Related Articles:
1. HIKMICRO Mini1 - Turn Your Android Phone Into a Thermal Camera Instantly! (Video)
2. Everything You Need to Know About USB-C with ChargerLAB
3. Can a Phone Cooler Increase Your iPhone's Charging Speed?
The article is originally written by @
Joey
posted on Chargerlab. All rights reserved.