POWER-Z KT002 Technical Support
Hi there! Welcome to the technical support page of KT002.
You can click the following like to purchase the tester from our official store.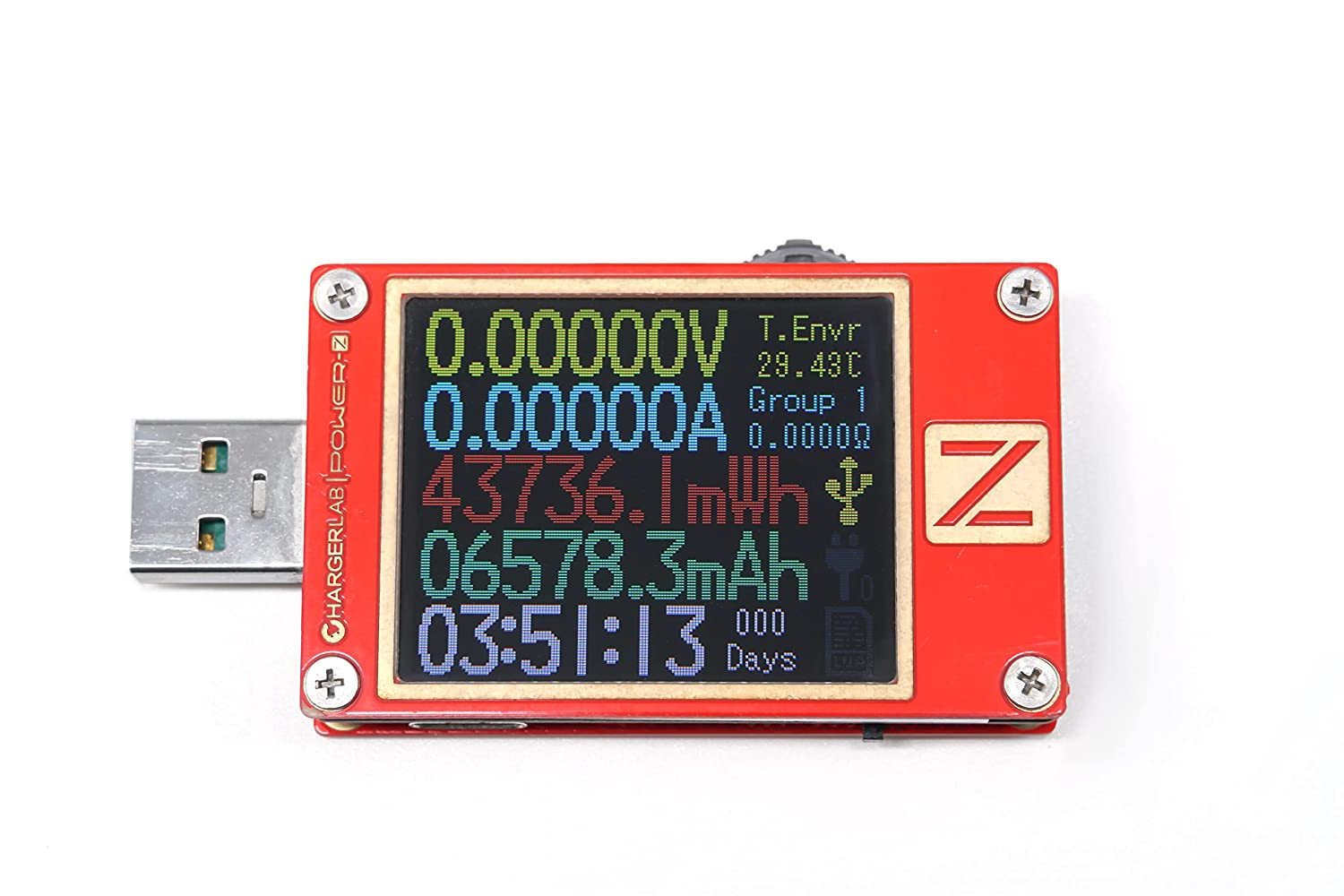 ChargerLAB is the only store of the Power-Z brand on the entire online platform. We have never authorized anyone to sell this product. (Including but not limited to Amazon, eBay, AliExpress, Wish, Walmart, Shoppe and Lazada), The products NOT sold in this store will be fake or counterfeit. It may not be able to upgrade normally. Consumers should be careful and do not be deceived.
Overview:
The POWER-Z KT002 is a versatile USB tester designed to measure and display a wide range of data related to USB devices. It has a 1.8 inch high-quality LCD display that supports gravity rotation, making it easy to read and use.
The device features seven function parts, including two USB-A ports that support larger current, two USB-C ports, a PD Trigger, an HID communication port, and a dial button to choose. The KT002 can automatically detect and support multiple charging protocols, including PD3.0/2.0, PPS, QC4+, QC3.0/2.0, FCP, SCP, SSCP, AFC, VOOC, SuperVOOC, DASH, Warp, Apple 2.4A, and DCP.
🔗Related Articles:
1. A Comparison of the ChargerLAB POWER-Z USB Testers (V8.0)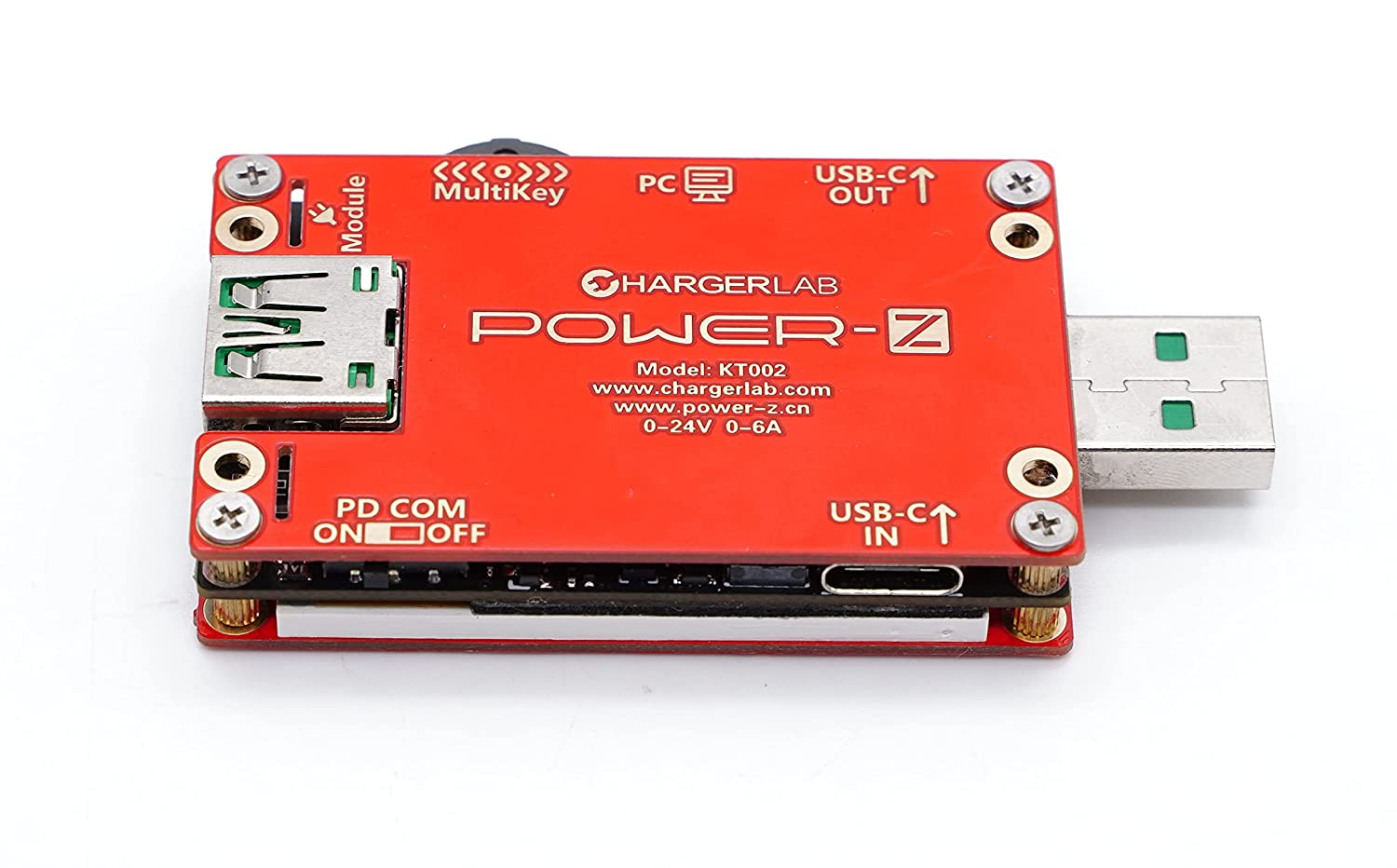 Customer support:
For any questions regarding ChargerLAB POWER-Z products: info@chargerlab.com
User manual, firmware, and software download:
👇
🔗Google Drive
🔗Dropbox
The article is originally written by @
Joey
posted on Chargerlab. All rights reserved.