Keep Cool and Game On | The OnePlus 45W Liquid Cooler Experience
In recent years, the rapid development of mobile phones has also brought about the development of the mobile gaming industry. Despite the increasing performance, modern smartphones are limited by their small internal space and high integration density, leading to higher power consumption and heat generation during gaming. In order to cool down the phone quickly and reduce frame drops due to throttling, more and more enthusiasts are choosing to purchase additional magnetic or clip-on coolers.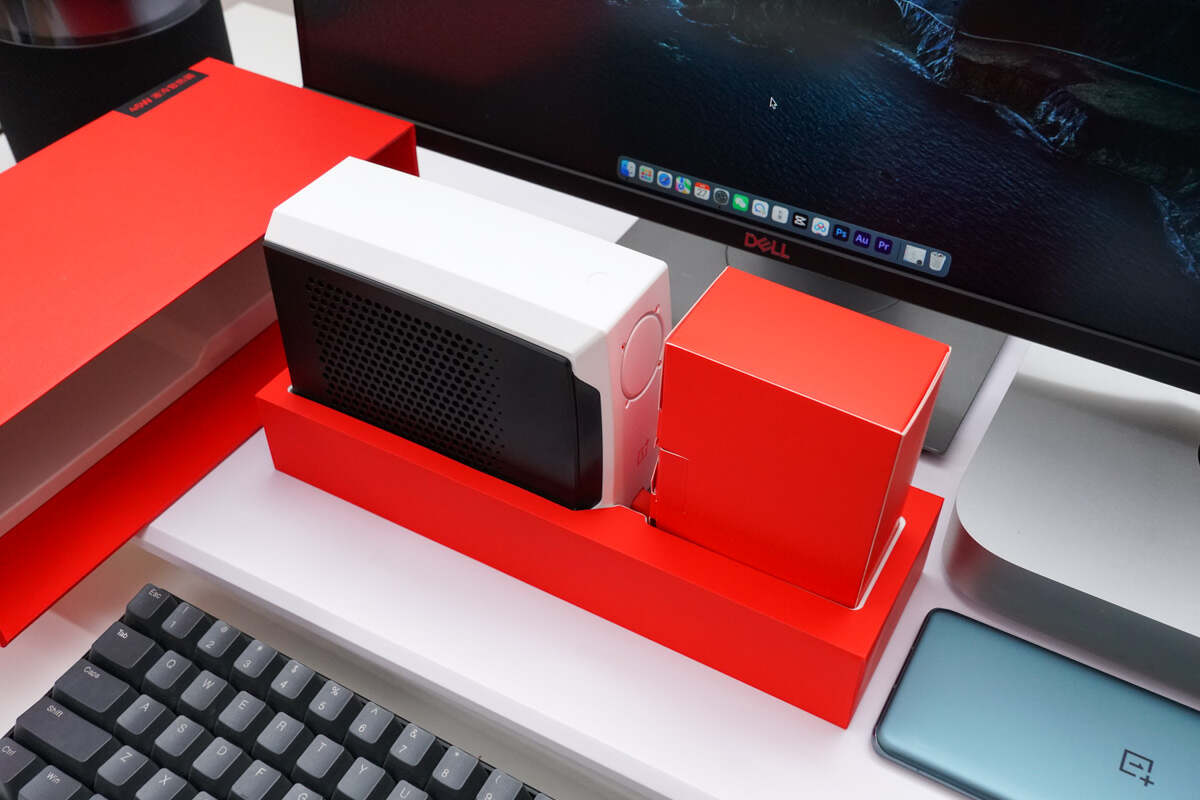 Compared with the mainstream air coolers on the market, OnePlus has taken a different approach by drawing inspiration from advanced PC cooling methods and releasing a liquid cooler. Its cooling operation has 4 optional power levels, with a maximum of 45W and even better cooling efficiency, achieving a temperature reduction of up to 36℃ when idle.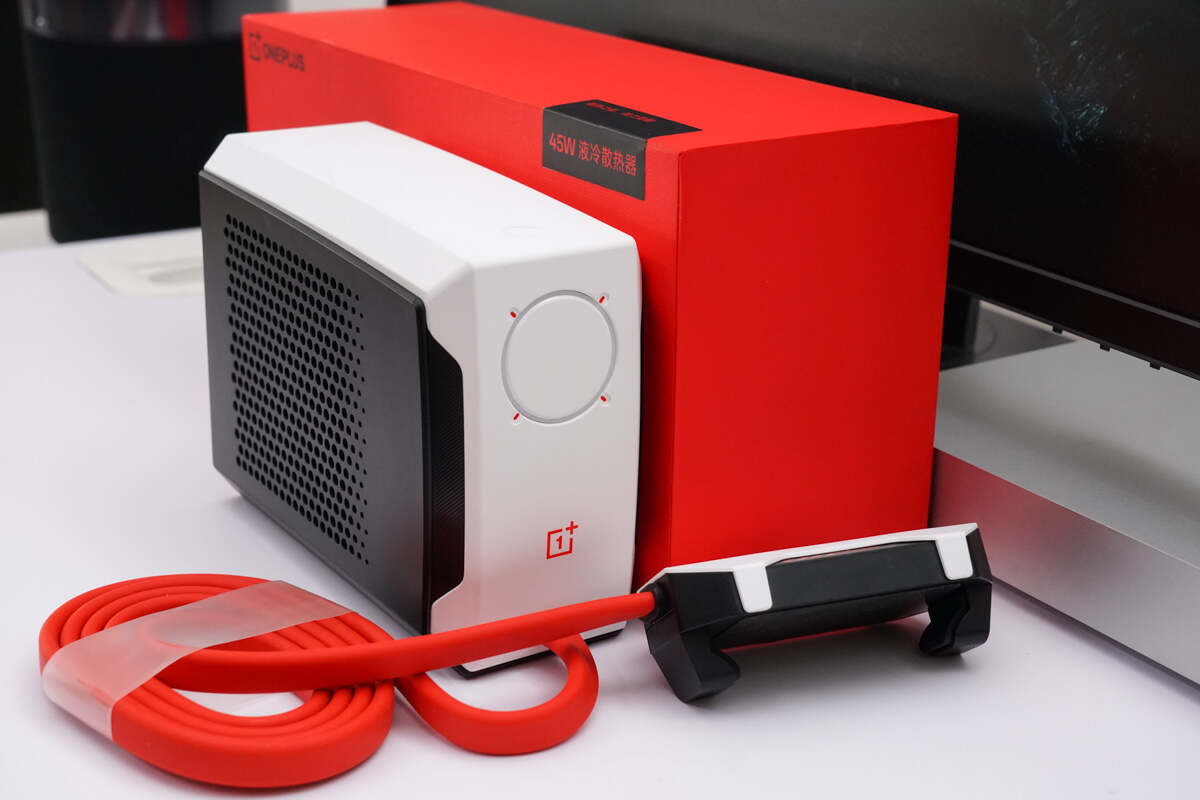 The OnePlus 45W Liquid Cooler consists of a regular clamp and a cooling host, with a liquid cooling tube to carry away the phone's heat, which then flows back after being cooled.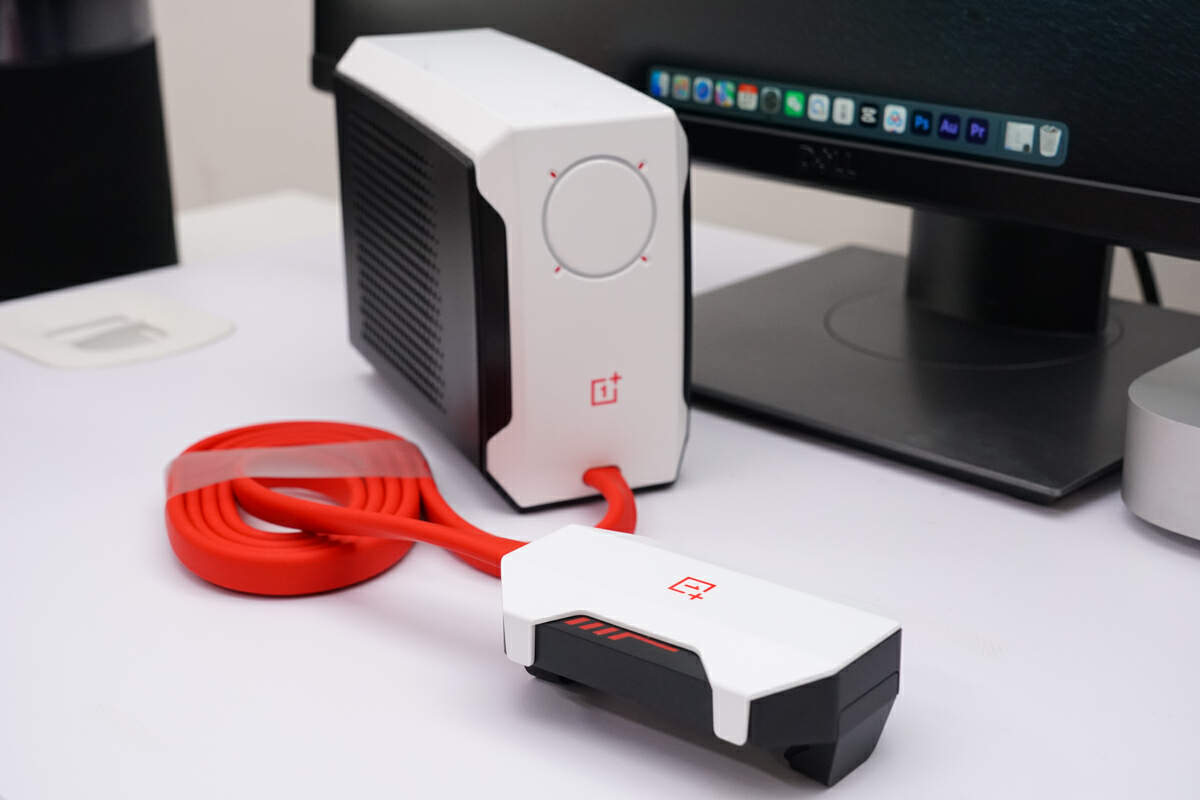 Its appearance is similar to all-in-one water cooling system found in computers, which uses liquid coolant to absorb heat from the CPU or GPU and dissipate it through a radiator, resulting in more efficient cooling performance compared to air-cooled systems.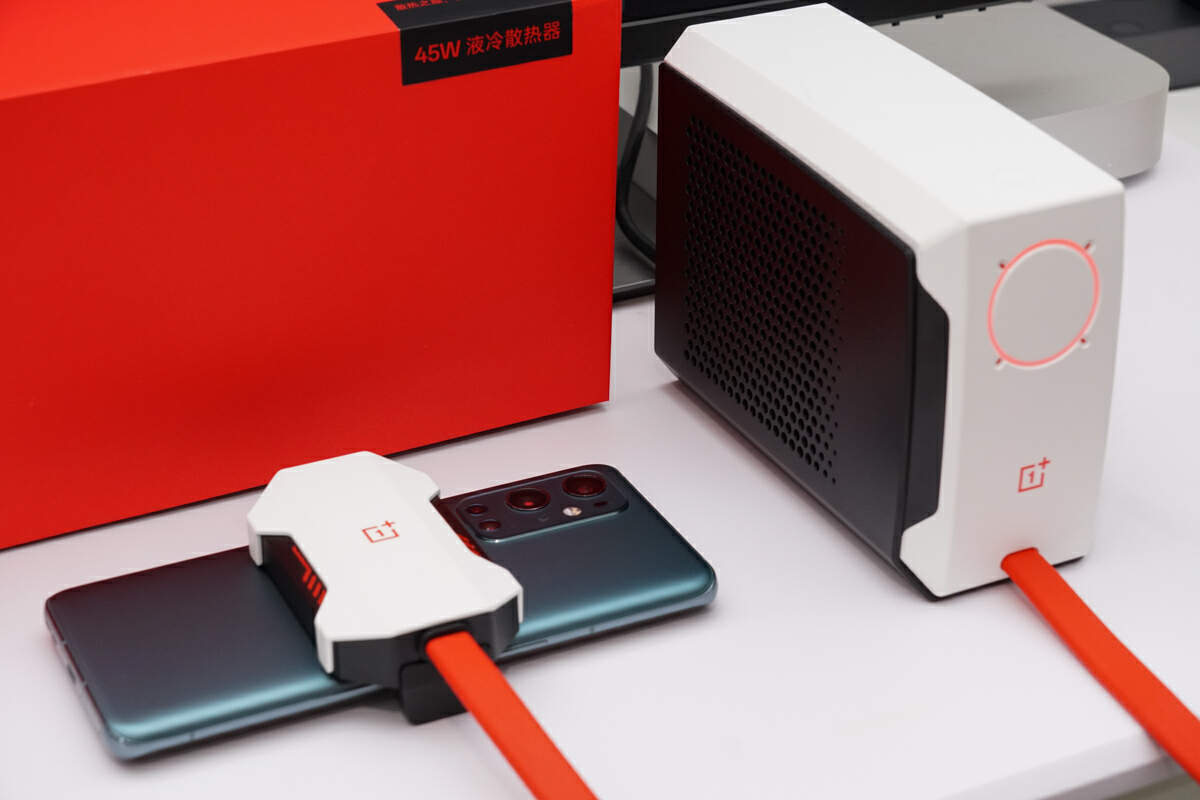 The cooler is powered by a power adapter, and once the clamp is installed onto the phone, the host can light up its ring light. When operating normally, the ring light will breathe as if alive. It is also convenient because when the phone is removed, the cooling operation automatically pauses so that the device is not damaged by being idle or wasting electricity.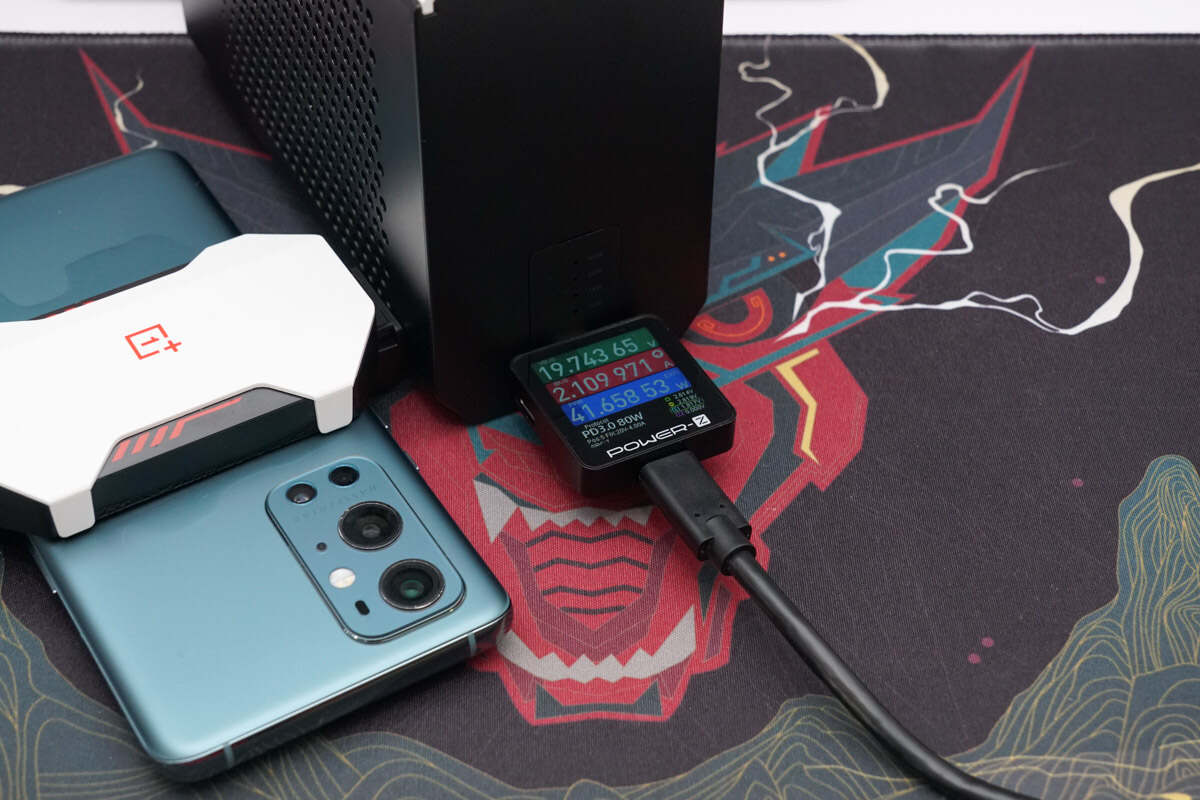 The OnePlus 45W Liquid Cooler also has multiple power levels that can be adjusted based on the input power of the adapter, resulting in noticeable differences in cooling performance. It offers the best cooling experience with the highest working power of 45W.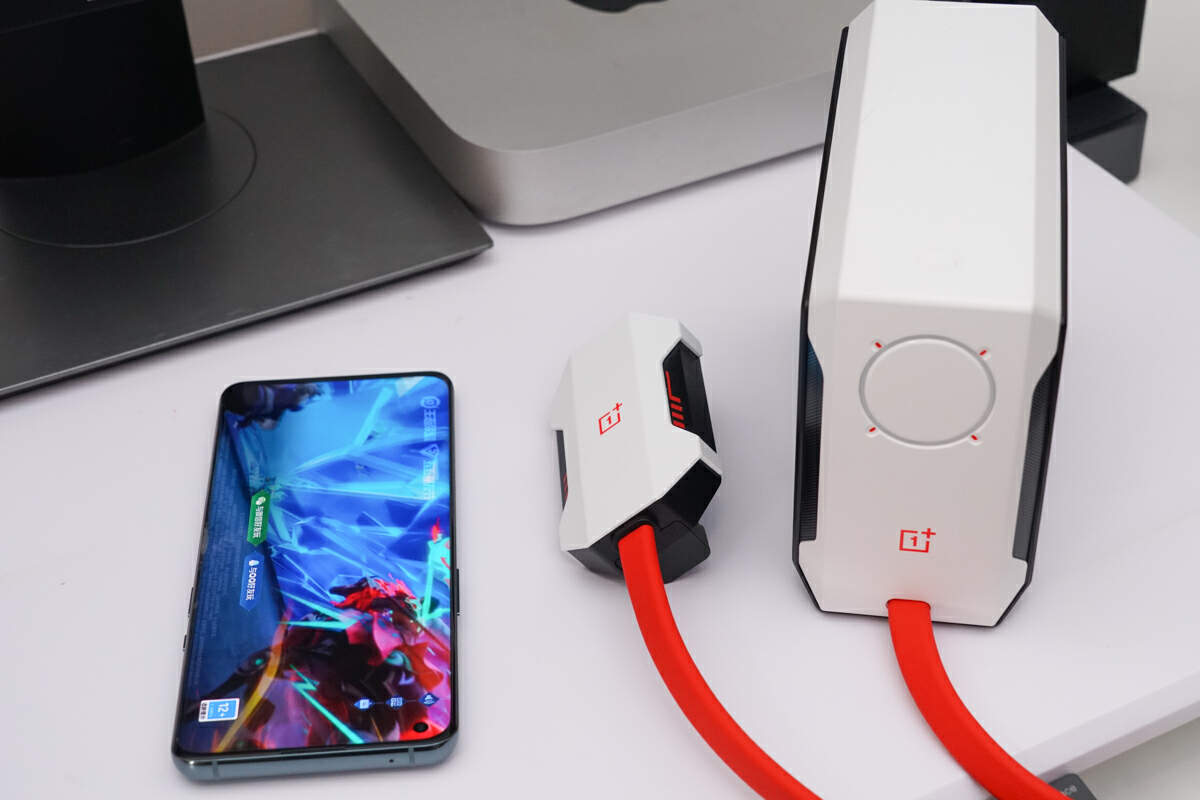 In terms of clamp adaptability, the official statement claims that it can adapt to phones with a body width of 70-86mm, which basically covers the mainstream smartphones on the market.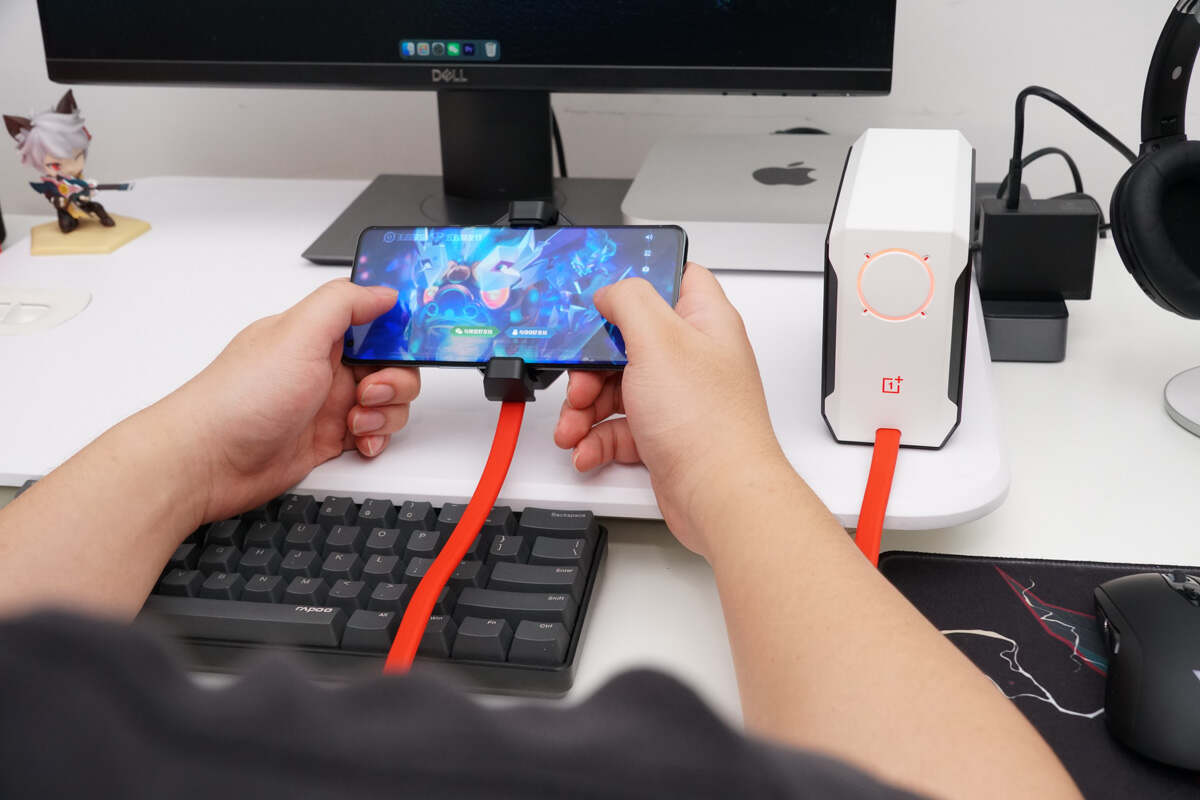 When the OnePlus 45W Liquid Cooler is turned on, Bluetooth is also automatically enabled, which allows certain OnePlus and Oppo phones to enable the X performance mode, also known as overclocking performance mode. You can check the official website to see if your phone is compatible with this awesome feature.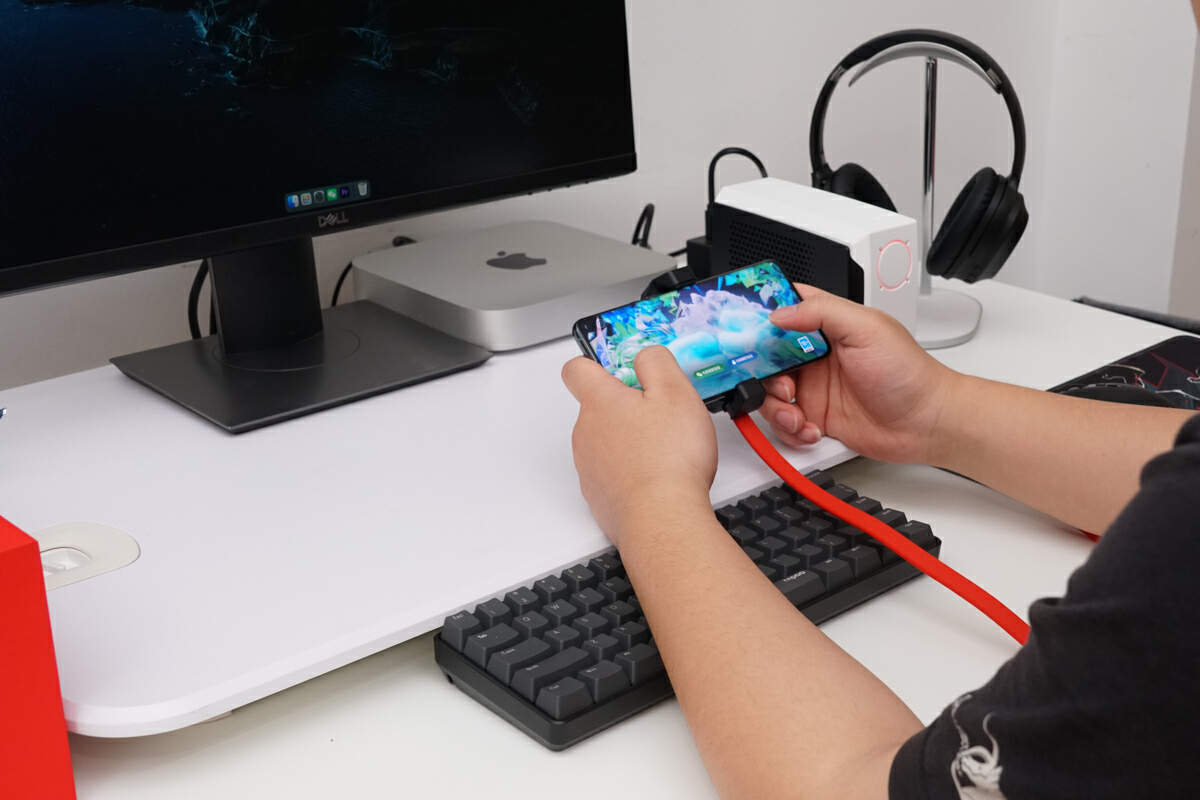 Then, we used this cooler to play some games, and see how it would perform. During the game's opening stage, the heat was noticeably being quickly removed from the phone.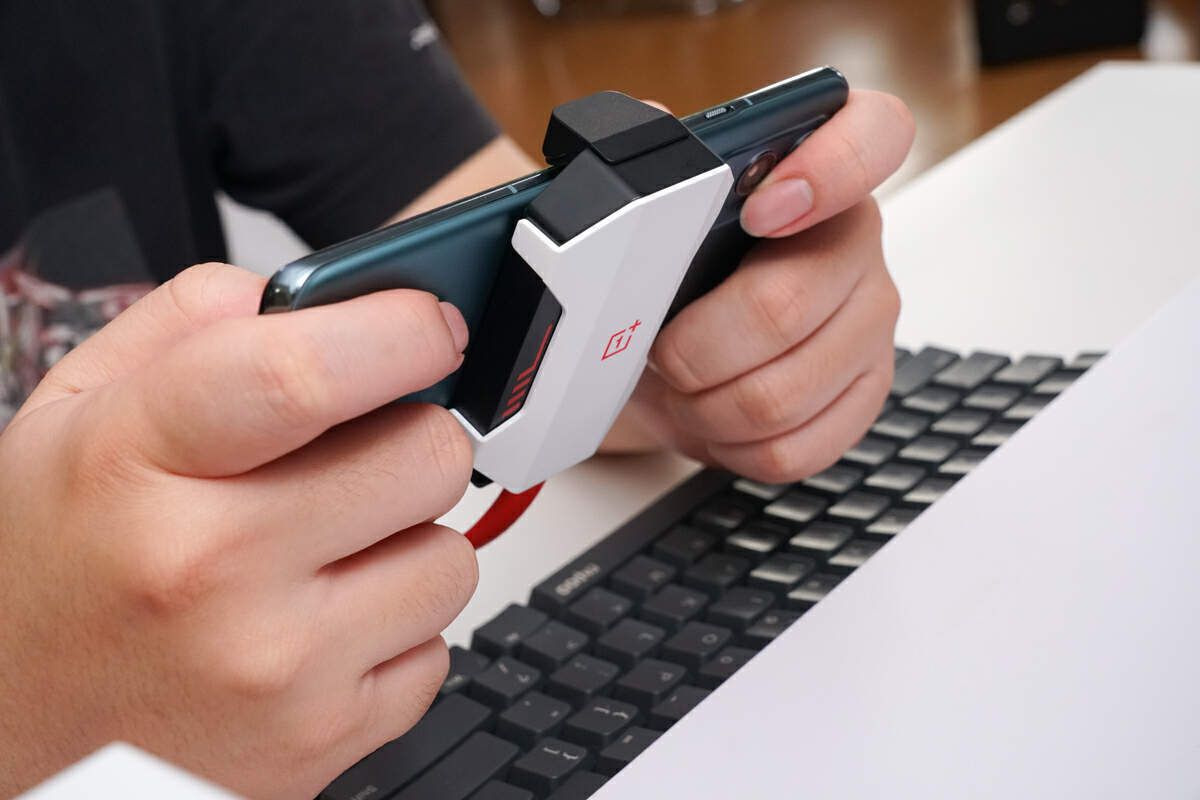 In the intense stages when the game was at its most difficult, the phone remained cool, just like playing games during winter. There was no feeling of heat or decrease in brightness or throttling. At the same time, the host's fan noise was minimal, and it didn't affect games that required positional audio such as PUBG MOBILE and Fortnite Mobile.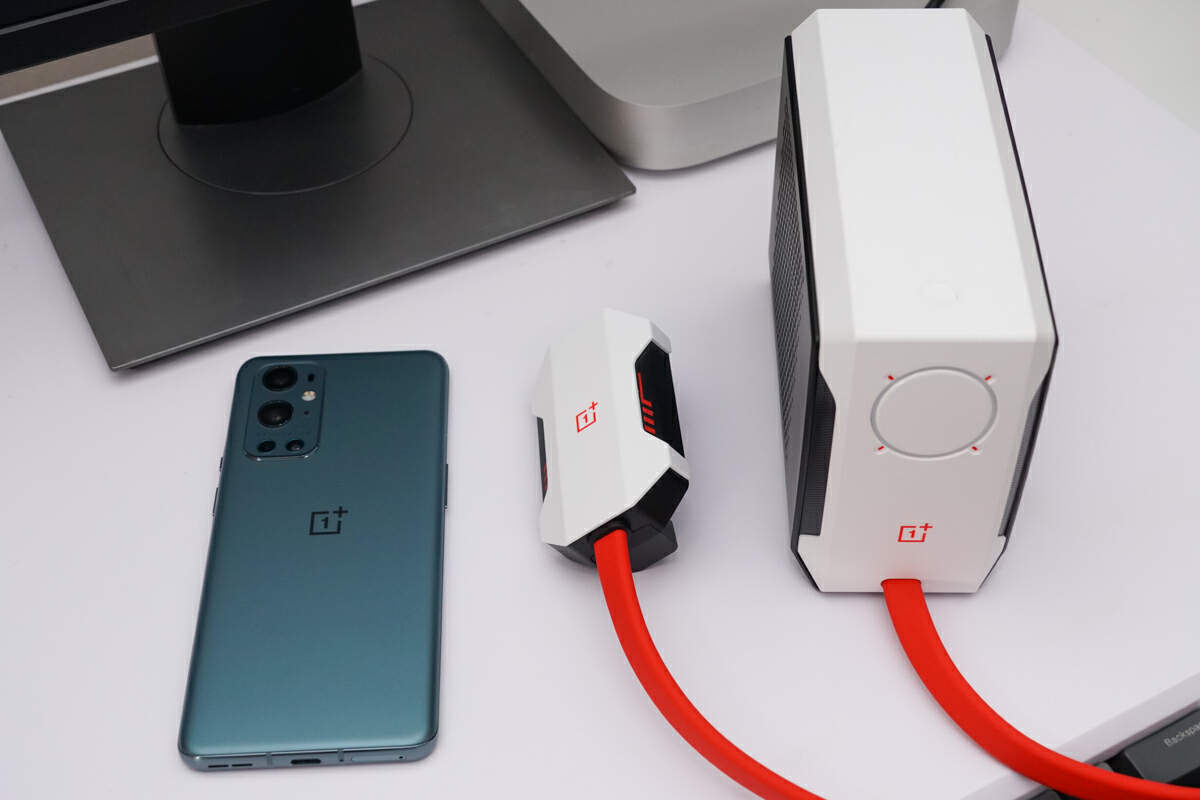 The red and white color scheme of the OnePlus 45W Liquid Cooler is simple and fashionable, making it easy to recognize as a product of OnePlus. The size of the clamp is moderate, lightweight and unobtrusive, and installing it onto the phone does not add any additional wrist burden. Even at maximum power of 45W, the fan runs at full speed without affecting the gaming experience, especially for games that require positional audio.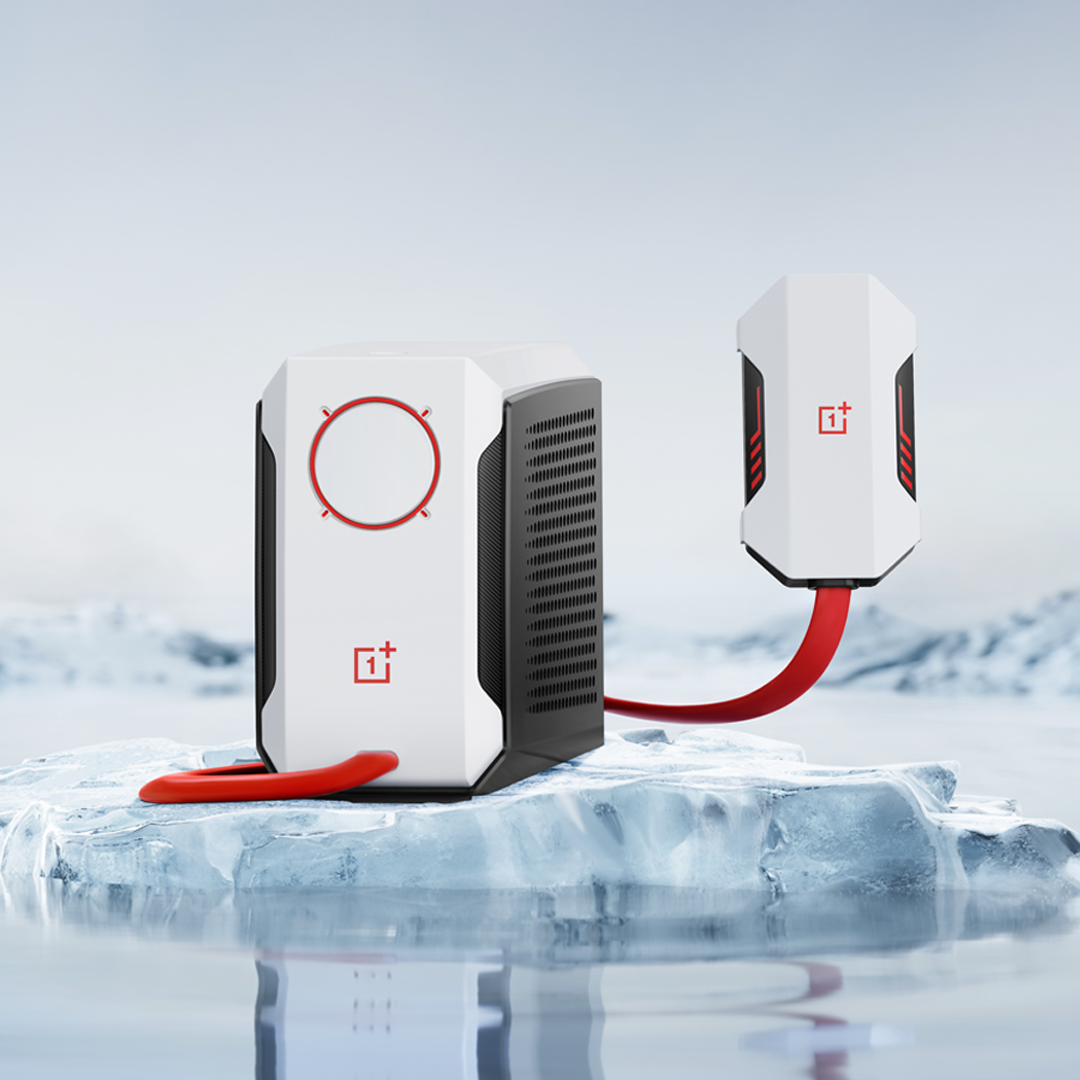 Most importantly, the cooling effect on the phone is very obvious, allowing the performance to be fully released. During gaming, the phone no longer gets too hot, which could lead to brightness reduction, frame drops, or lagging. The cool sensation throughout the entire process makes for comfortable operation.
Summary of ChargerLAB
To sum up, the OnePlus 45W Liquid Cooler is a game-changer in the mobile gaming industry, offering efficient cooling performance and innovative water-cooling technology that allows for better thermal management than traditional air cooling methods. With its multiple power levels, adaptable clamp, and minimal fan noise, it can offer an excellent gaming experience without compromising on device performance. If you are a mobile gaming enthusiast looking for a solution to your phone's overheating problems, the OnePlus 45W Liquid Cooler is definitely worth considering.
Related Articles:
1. Teardown of OnePlus SUPERVOOC 100W Dual Ports Charger (1A1C)
2. Charging Review of OnePlus SUPERVOOC 100W Dual Ports Charger
3. Teardown of OPPO 80W SuperVOOC charger (Single USB-A)
The article is originally written by @
Joey
posted on Chargerlab. All rights reserved.