Infineon Launched a High-Voltage MCU With USB-C PD and Buck-Boost Charging Controller
USB-C has been widely adopted as the connector of choice in the consumer electronics industry and is expected to replace the majority of conventional power adapters up to 240W. As the world transitions to USB-C-based DC power sources, fast-charging protocols are becoming ubiquitous, enabling greater functionality and improved user experience. To meet the demands of this trend, Infineon Technologies AG has released the EZ-PD™ PMG1-B1 complementing the EZ-PD PMG1 family of high-voltage microcontrollers (MCU) with USB-C power delivery (PD).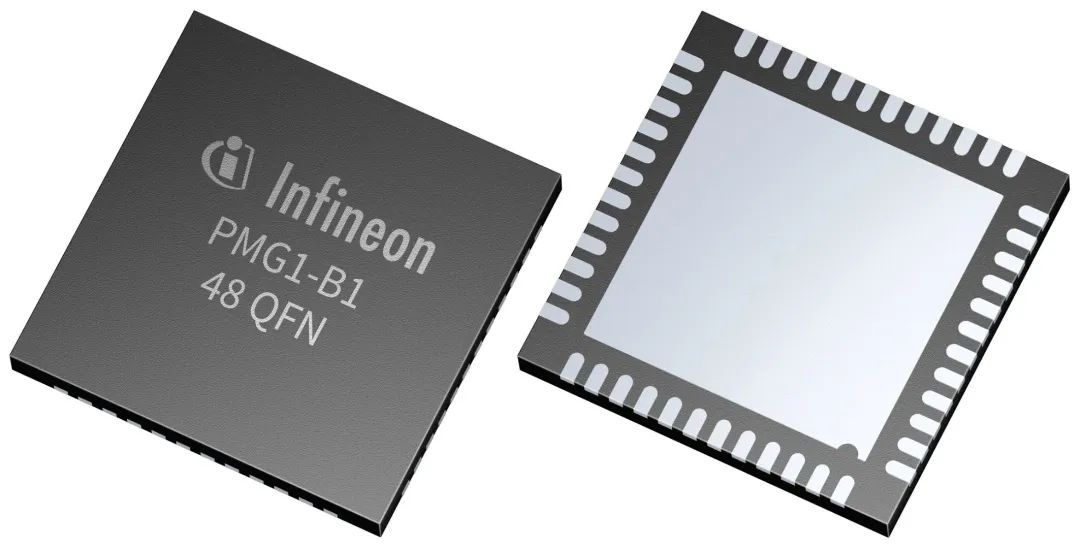 The PMG1-B1 PD MCU is a single-chip solution that integrates a USB-C PD controller, a buck-boost battery charge controller, high voltage protection circuitry, and a microcontroller. It targets battery-powered applications, including power tools, personal care products, smart home appliances, and other portable devices.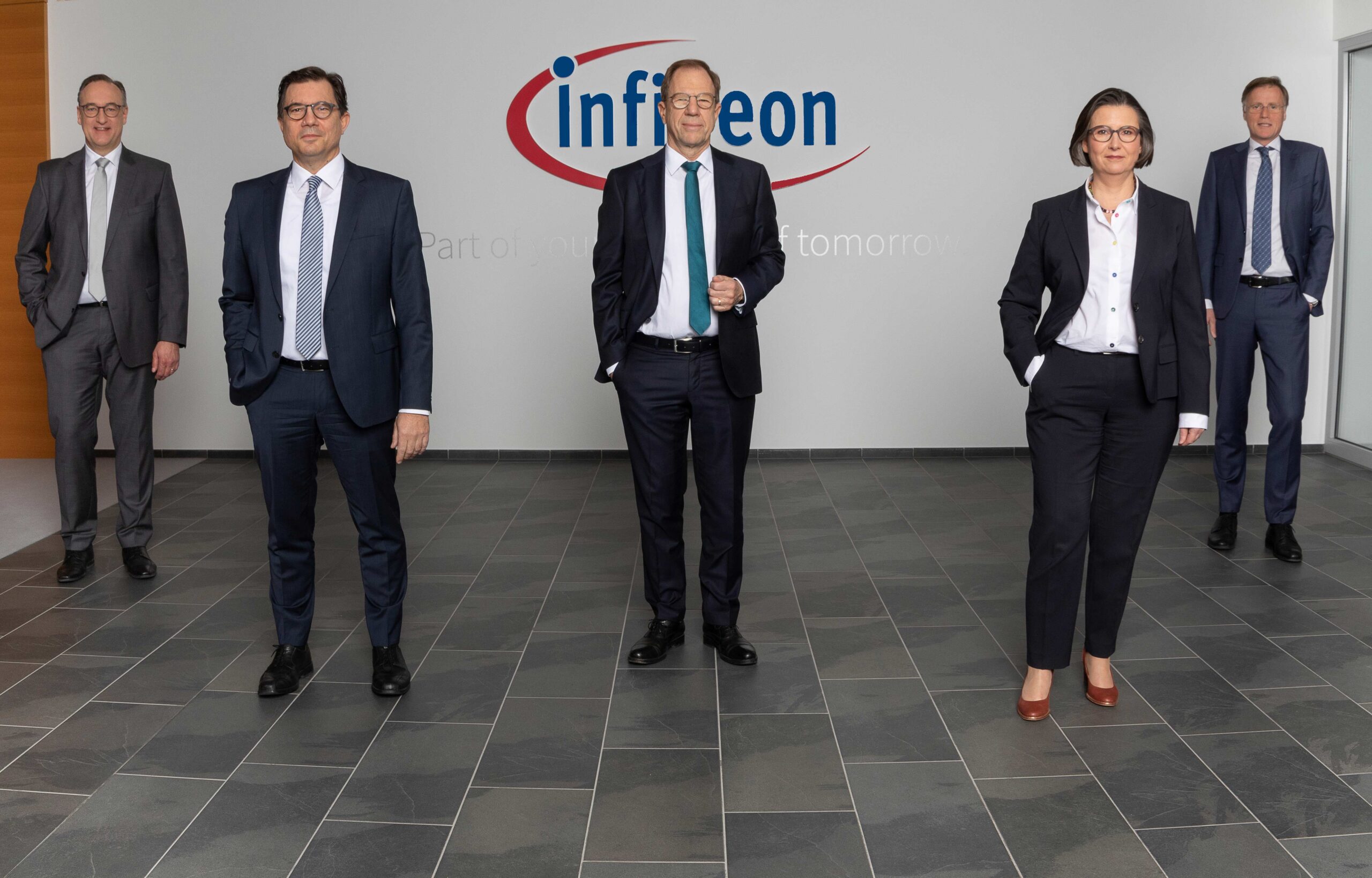 "As a market leader in USB-C PD microcontrollers, we are excited to introduce the new PMG1-B1 PD MCU, which simplifies USB-C PD integration in battery-powered systems for OEMs," said Ganesh Subramaniam, Senior Vice President and General Manager of Wired Connectivity Solutions at Infineon. "The MCU offers an unprecedented level of integration, enabling USB-C PD connectivity, battery charging, high voltage protection, and MCU functions in a single chip."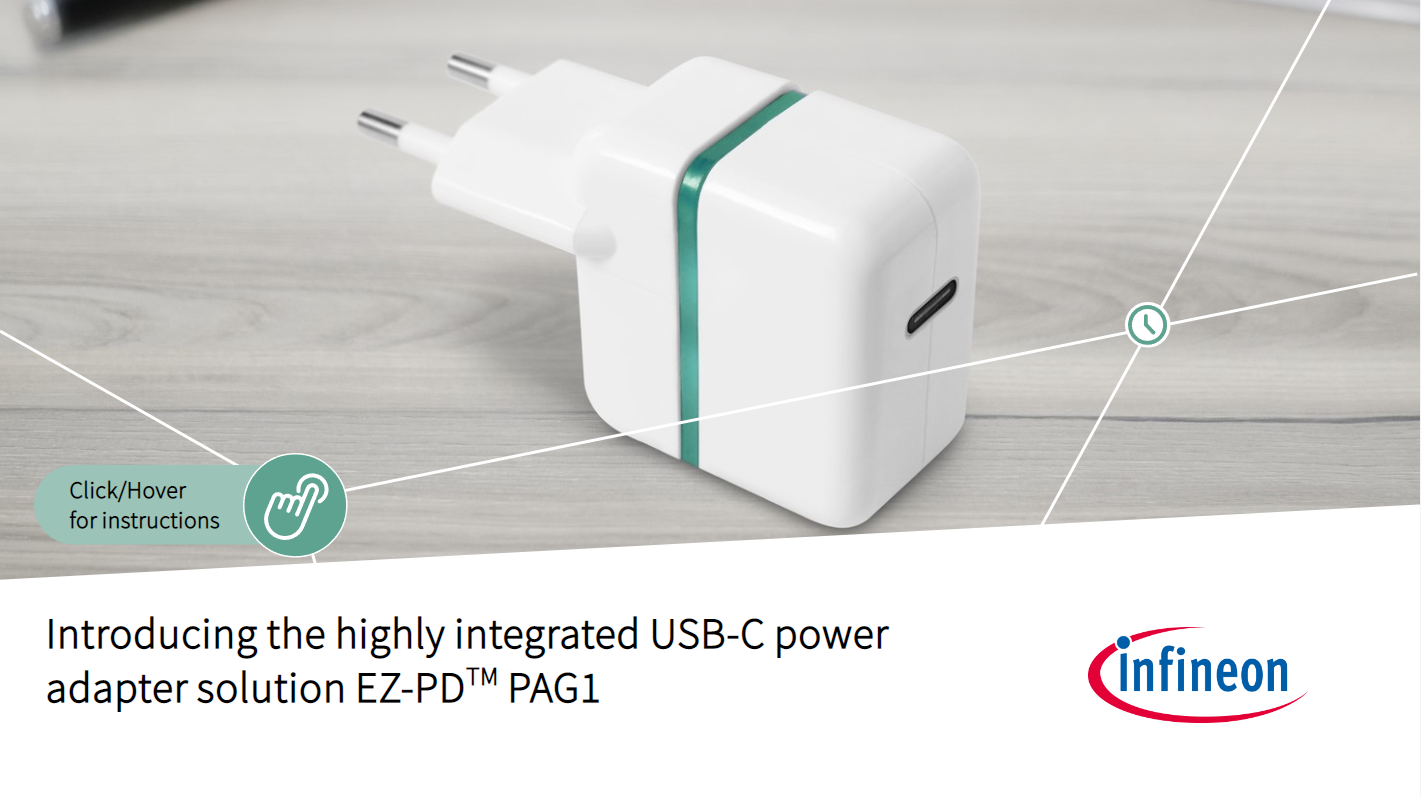 The device is USB PD 3.1 certified and based on Infineon's market-proven EZ-PD™ stack, ensuring compliance and interoperability with the latest USB-C and PD specifications. It combines a USB-C PD controller, a buck-boost battery charge controller, a 32-bit Arm® Cortex®-M0 processor with a 128KB flash memory MCU, and a range of analog and digital peripherals, such as timers, UART, SPI, I²C interfaces, and PWMs. In addition, the PMG1-B1 integrates other high-voltage circuitry, such as V BUS-powered regulators, FET gate drivers, and advanced fault protection circuitry, including over-voltage, over-current protection, and VBUS to CC short-circuit protection, to ensure robust and reliable operation.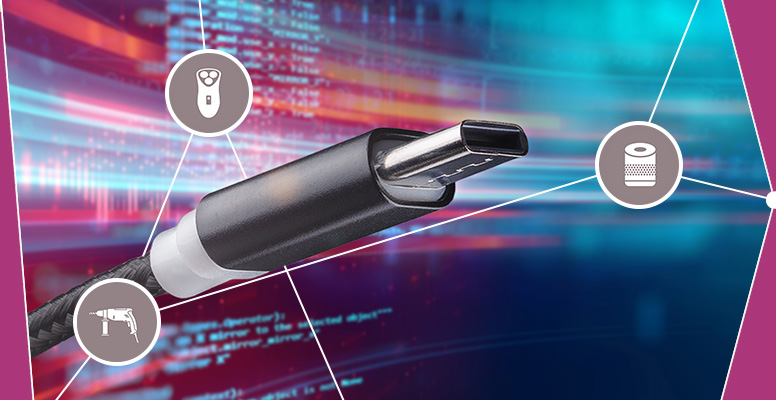 The PMG1-B1 PD MCU supports a wide input voltage range of 4V to 24V with 40V tolerance and programmable switching frequency (150 to 600 kHz) to deliver up to 100W (20V, 5A) power to the USB-C port. This enables the charging of 2- to 5-cell batteries in an integrated USB-C PD MCU solution. With its high level of integration, the MCU provides a footprint-optimized single-chip solution and a reduced bill-of-material (BOM) for customers.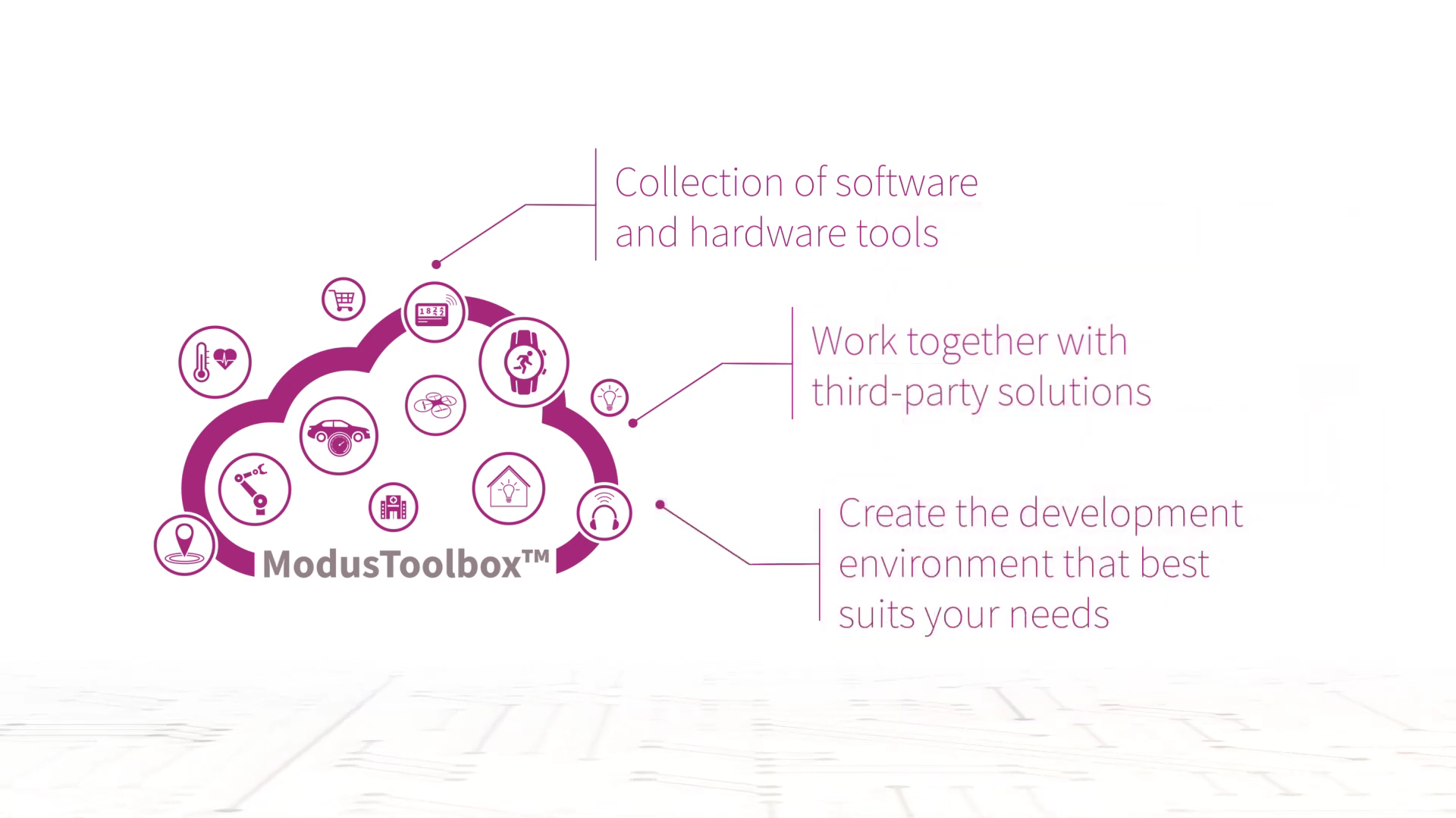 To support the development of applications implementing the MCU, Infineon provides developers with the ModusToolbox™ firmware development environment. Together with the appropriate board support package (BSP) and the EZ-PD PMG1 software development kit (SDK), it eliminates the need for an expert-level understanding of the intricacies of the device resources.
Related Articles:
1. Navitas Celebrates 75,000,000 GaN Power Shipments
2. Navitas Takes GaN Integration to Next Level with GaNSense Control
3. Navitas Power Forward with Next-Gen GaN and SiC Power Semiconductors at PCIM 2023
本文系作者 @
Joey
原创发布在 Chargerlab。未经许可,禁止转载。