GaN Chips from China - Innoscience to Showcase Latest GaN Charger Solutions in 2019 Autumn USB-PD & Type-C Asia Expo
We have seen more and more GaN chargers coming to the market with high power output in small form factors. Currently, all of them use GaN chips from two companies: Power Integrations and Navitas. However things are about to change with a new player from China.

Innoscience, which established China's first mass production line of 8-inch GaN-on-Si Power Device, was founded in December 2015, with its first phase located in Zhuhai National Hi-Tech District. It provides a wide range of solutions including 30V-650V GaN-on-Si power devices and 5G RF devices. According to Innoscience, its product design and performance have reached international advanced level. Innoscience adopts IDM (Integrated Device Manufacturer) full industry chain mode. With its strong technical strength, Innoscience (Zhuhai) Technology Co., Ltd. is committed to building the third generation semiconductor production platform integrating R&D, design, EPI growth, Fab processing and testing. Innoscience's IDM model with worldwide first commercialized 8-inch GaN-on-Si power device mass production line performed our products competitive by high-performance, low-cost, and high-reliability compared to others.

Innoscience is joining our 2019 Autumn USB-PD & Type-C Asia Expo at Booth A08 on August 23. Here's an advanced look at some of its GaN charger solutions with high power density and compact form factors.

45W-ACF-Conventional Transformer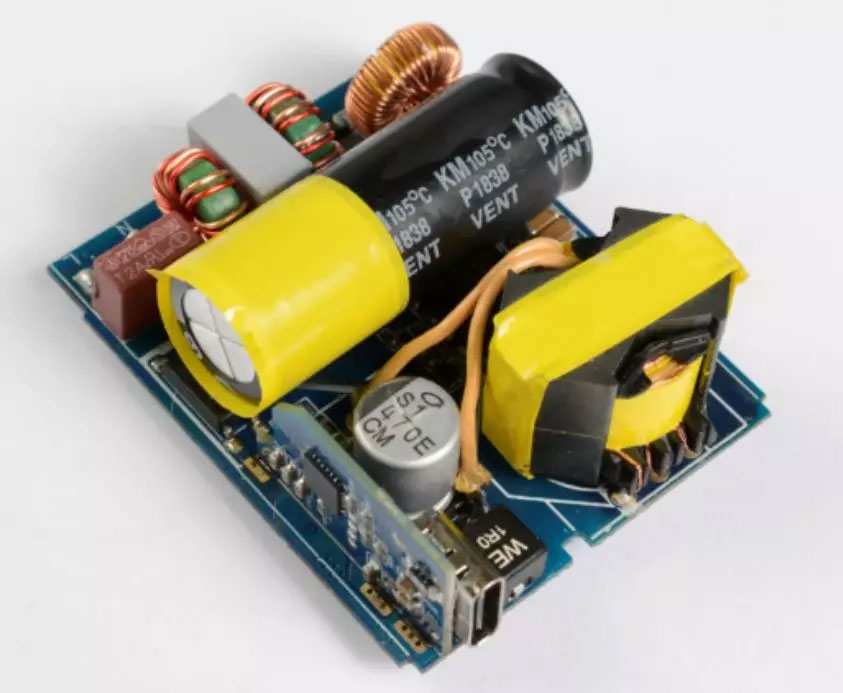 1. Dimensions: 48mm*38mm*18mm
2. GaN: 650V/200mΩ + 650V/200mΩ
3. NCP1568 (controller) + NCP51530 (driver)
4. NCP4306 (Synchronous Rectification on the Secondary Side)

65W-ACF-Planar Transformer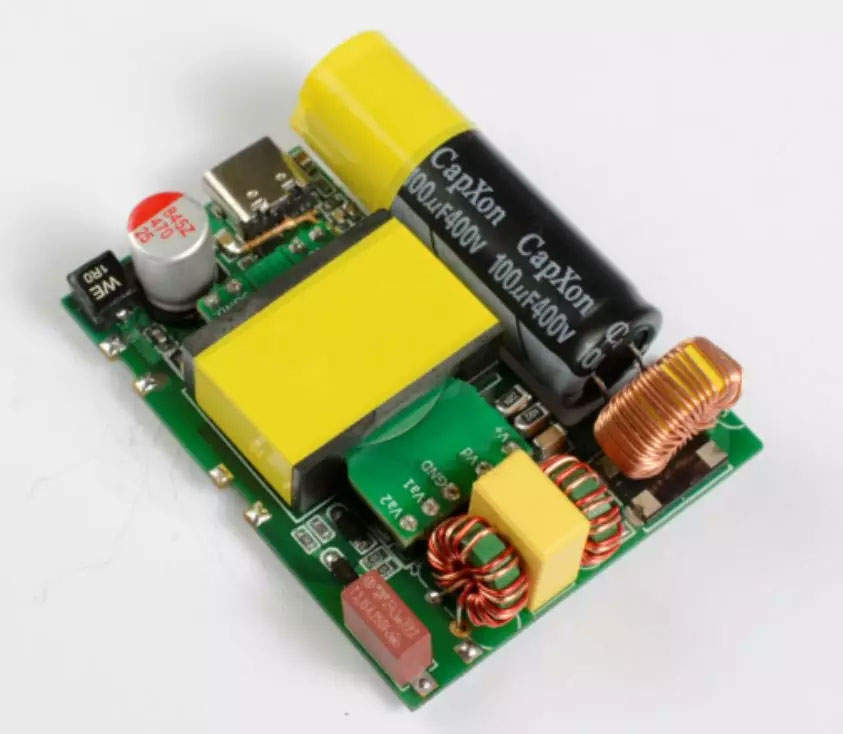 1. Dimensions: 55mm*44mm*13.5mm
2. GaN: 650V/200mΩ + 650V/130mΩ
3. NCP1568 (controller) + NCP51820 (driver)
4. NCP4306 (Synchronous Rectification on the Secondary Side)

65W-QR-Conventional Transformer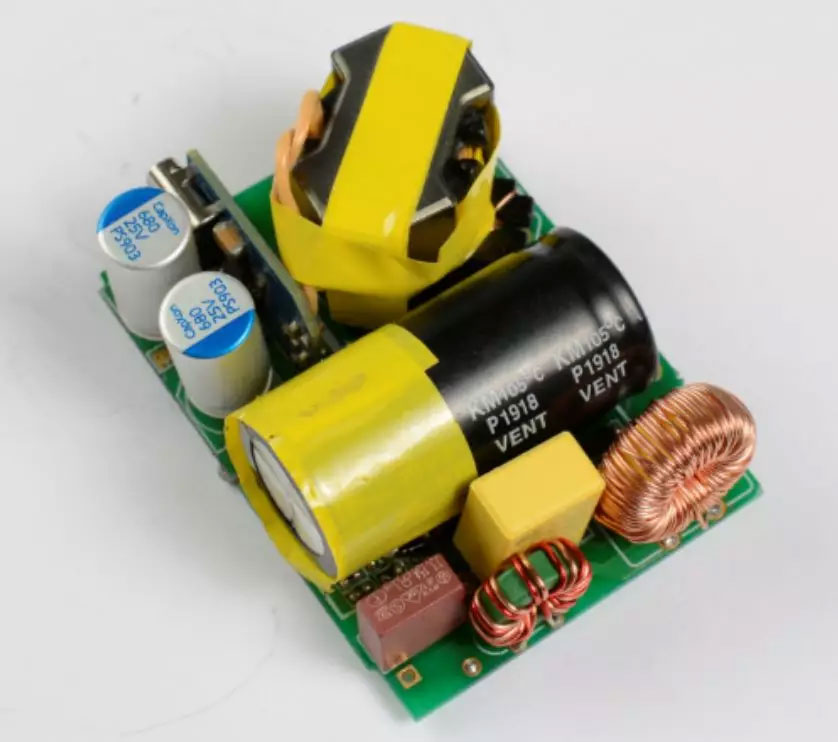 1. Dimensions: 51mm*38mm*21mm
2. GaN: 650V/130mΩ
3. NCP1342 (controller) + FAN3111E (driver)
4. NCP4306 (Synchronous Rectification on the Secondary Side)