Eggtronic Releases Sirius, the World's Smallest Foldable 65W Charger with GaN Tech
Eggtronic, an Italian mobile accessory brand founded in Modena in 2012, just released an ultra slim 65W GaN charger named the Sirius.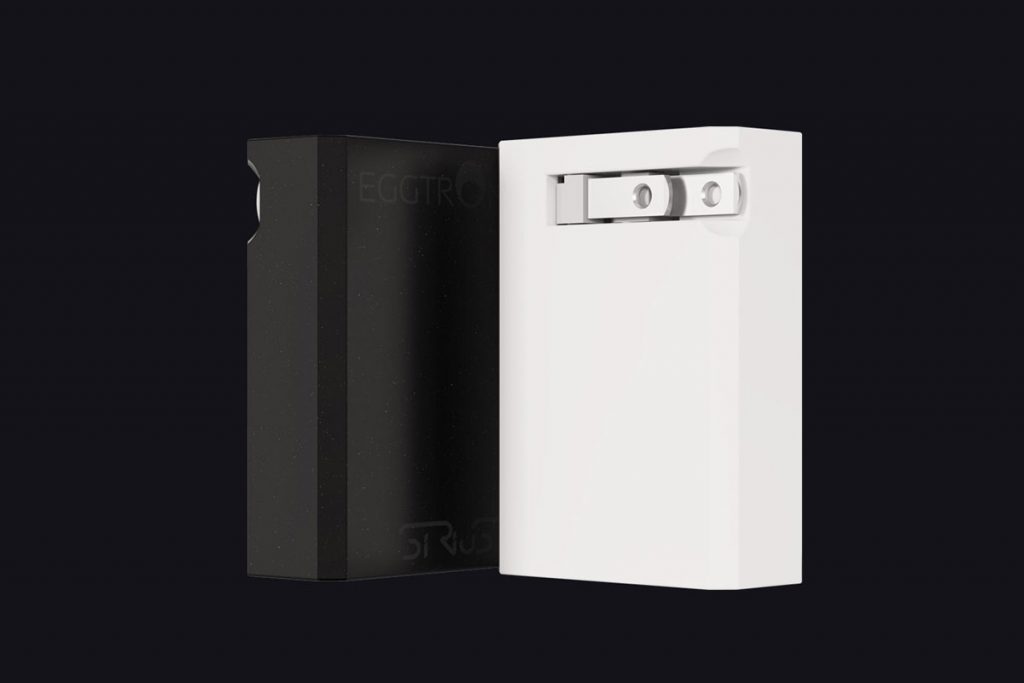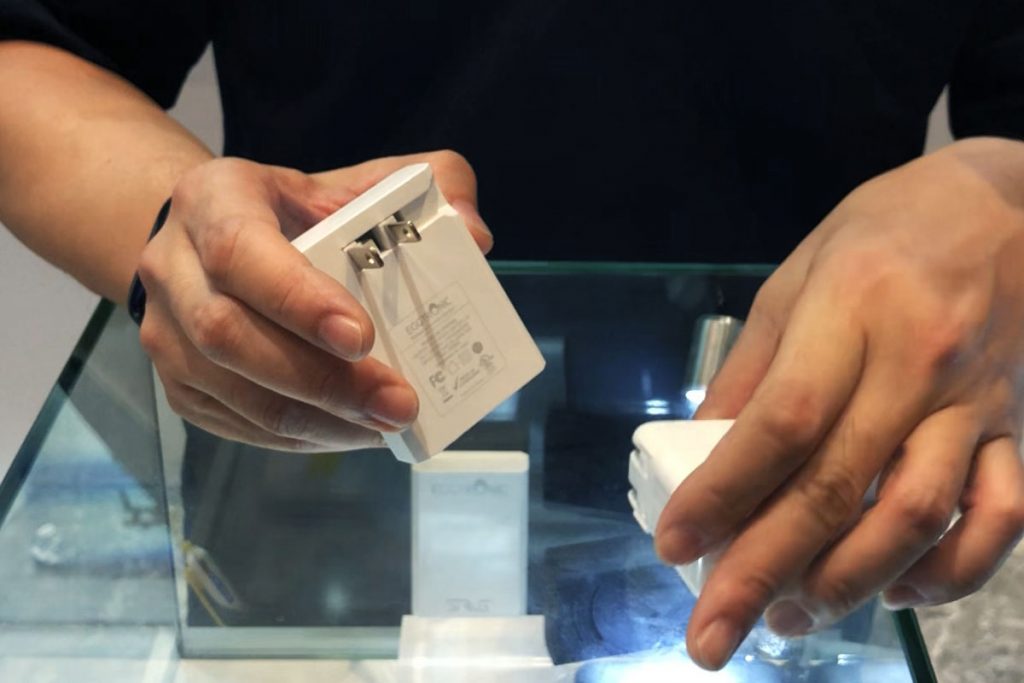 The charger was showcased at Navitas booth in USB-PD Asia Expo Autumn 2019, which drew a lot of attention with its sleek and portable form factor.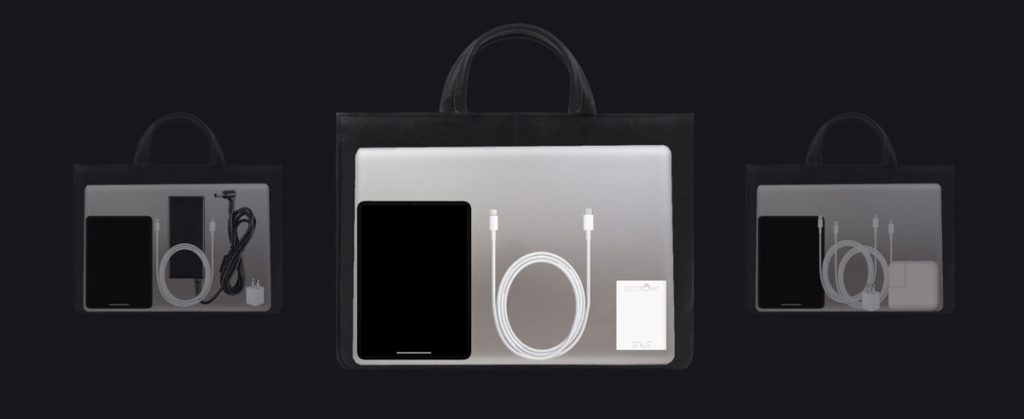 Eggtronic claims the Sirius to be "the smallest laptop adapter in the world", but it is actually not. Measuring 69 x 50.7 x 20 mm (2.71 x 1.99 x 0.78 inch, 70.0cc), it is bigger than the SlimQ 65W multiport GaN charger with unfoldable prongs 28 x 33 x 65 mm (1.10 x 1.30 x 2.56 inch, 60.1cc), but it is actually the smallest foldable 65W charger, and also the slimmest. It weighs 90.7g/0.2lb.

Specifications:
Input: 100–240VAC, 50-60Hz; 1.5A
Output: USB-C PD 3.0 5V/3A, 9V/3A, 12V/2A, 20V/3.25A, max 65W
Finishing: White Glossy or Black Soft Touch
Cable: USB-C to USB-C (6ft)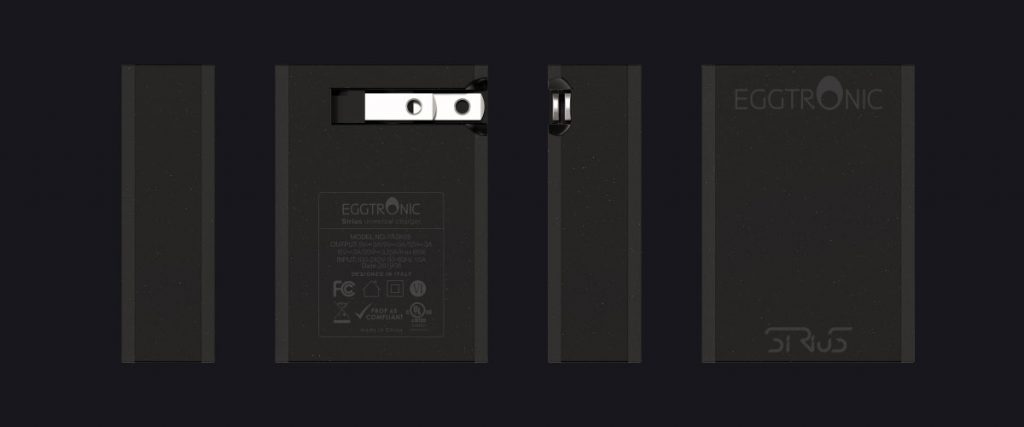 The Sirius features the company's CoolPower Technology which boasts a cool running feature to ensure low heat emission during use. According to Eggtronic, by keeping charging temperatures low, Sirius is able to preserve the longevity of the electronics.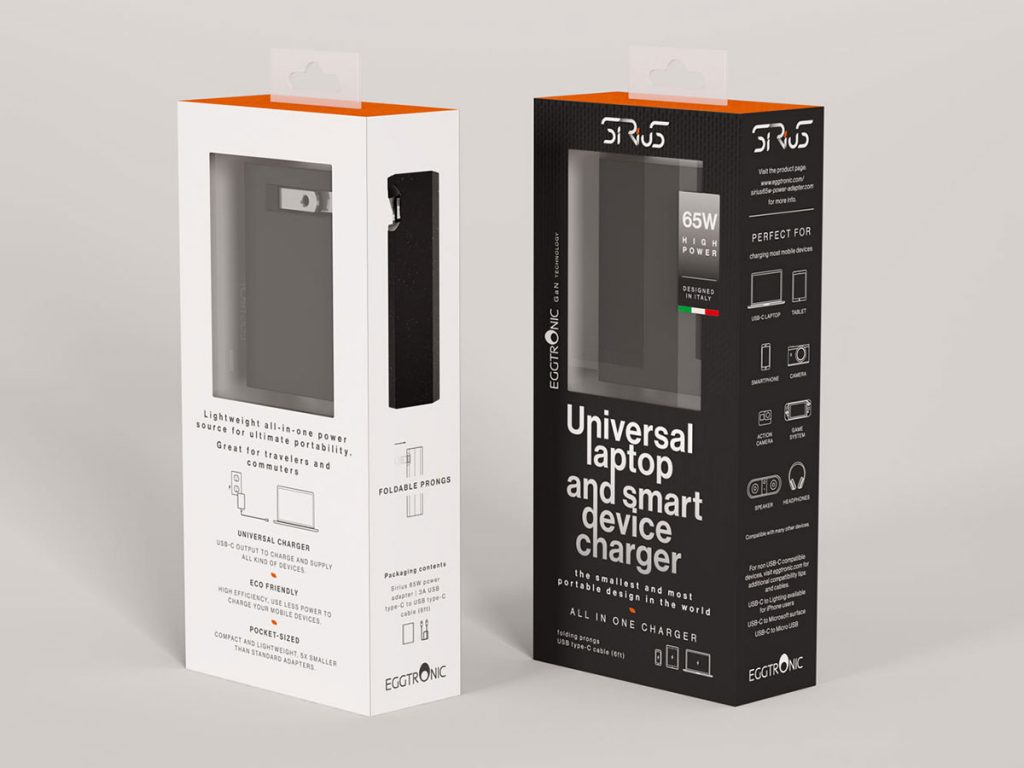 The Eggtronic Sirius 65W GaN charger is now available at Bestbuy Canada for $79.99 after a $20 discount.
Source: Eggtronic