Decoupled Hypothermal Magnetic Wireless Charging - A Big Surprise to The MagSafe Ecosystem
PYS High-Tech Co., Ltd(PYS): A one-stop global leading provider of the integrated electronic design and manufacturing service.
The 15W decoupled magnetic wireless charger, designed, and made by PYS High-Tech Co., Ltd, is officially named as decoupled hypothermal magnetic wireless charge.
PYS and QI TIAN TAIYI
The important feature of the "decoupled" magnetic wireless charge developed by PYS & QI TIAN TAIYI is that the wireless charger circuit board, which is the source of heat, is separated from the coil module for wireless charging by a custom cable, which solves the thermal interference and EMI problems in wireless charging. At the same time, the launch disc can be compact, waterproof, dust-proof, collision-proof and anti-squeezing.
Product Advantages
1. Low Temperature Brings to a Comfortable and Safer Fast Charging Experience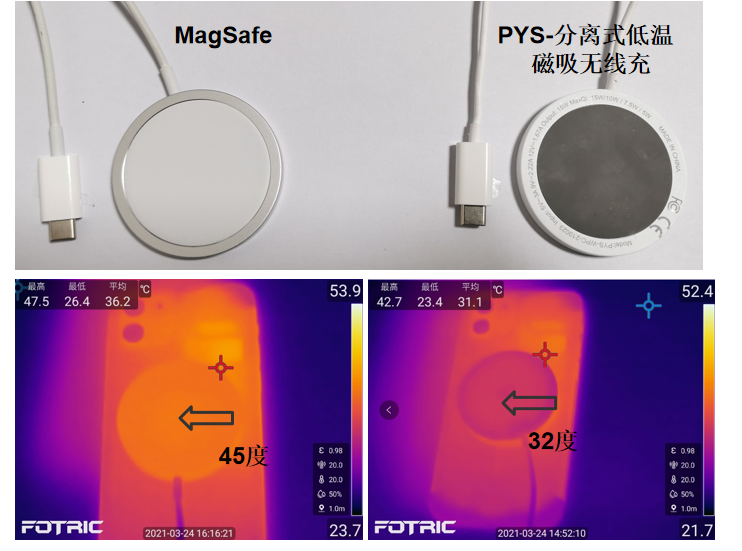 The temperature of the wireless magnetic charger made by PYS is much lower than other company's under the same test conditions, not only PYS's product kept a low temperature fast charging for a long period of time, but the temperature of the handheld area decreased by 60-70% which is very comfortable to be held. The most important thing is that the "decoupled" structure can eliminate the risk of serious overheating caused by the damage of the electronic components.
2. Wide Compatibility & Fast Charging
Not only the decoupled magnetic wireless charge can charge the iPhone 12 series quickly, but it can charge early iPhone models, Airpods, Samsung Phones and other QI standard wireless phones in a low temperature and fast charging.
3. Outstanding EMC Feature and Gained FCC, CE, ROHS Certificate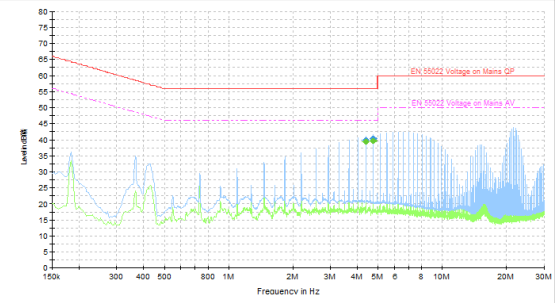 4. Adopts Standard Module Which Multiply Increased the Production Efficiency and The Product Stability
Almost all of the problems encountered by other magnetic wireless charging in mass production have been completely solved, and the consistency of large-scale mass production is very good.
5. Various Colors and Appearance
There are many different styles such as Colorful, silicone, leather, wood chips, CDs, just for satisfying the customer's needs.
Customer can also customize the length and appearance of the cables for various occasions.
6. Very Quiet
There is only 17dB when output 10W, and do not have any "da da" sound, which is quieter than night.
7. Excellent Tri-proof Features
The decoupled wireless magnetic charger even supports charging under water.
8. Meet MFI Test Standards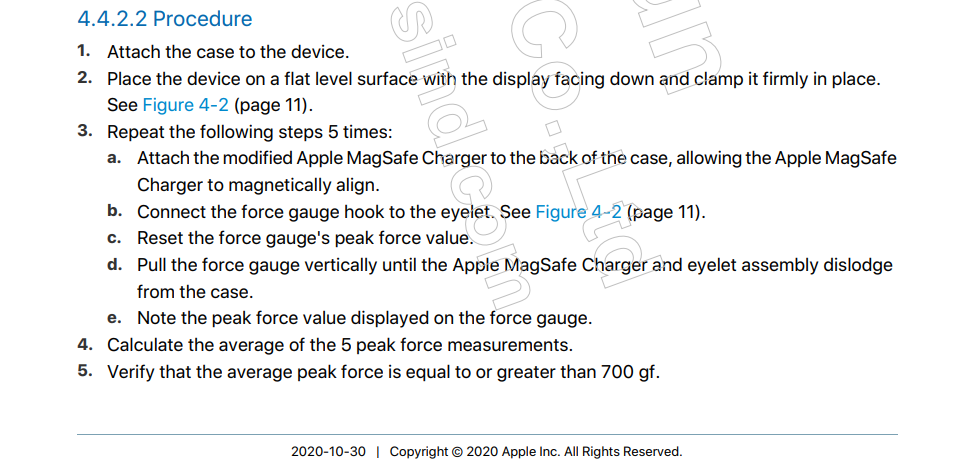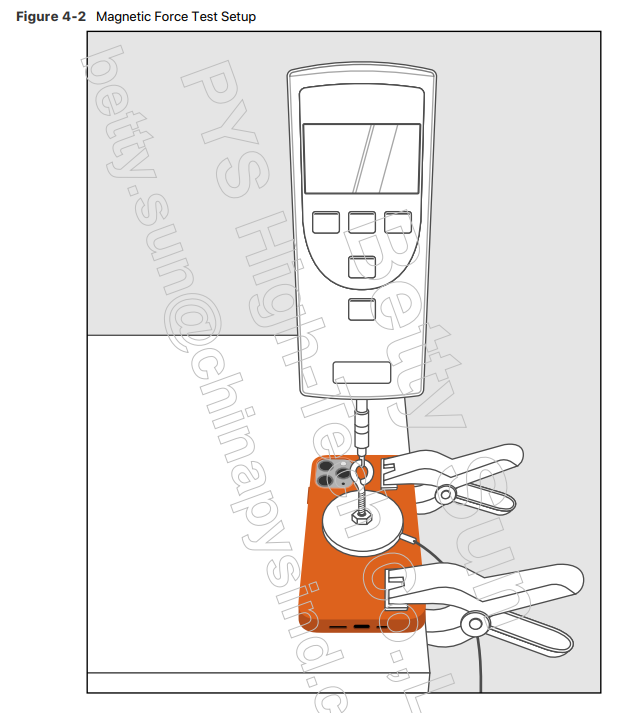 9. Complete Intellectual Property
Patent number: 2019200875124 (Utility Model) and 2019100505649 (Invention).
Technical result: The "decoupled" wireless charger is fully in line with CE/FCC and other certificate, the fowling picture is the two generation's "decoupled" structure with the same USB power, PCBA, cable, coil group and RX module.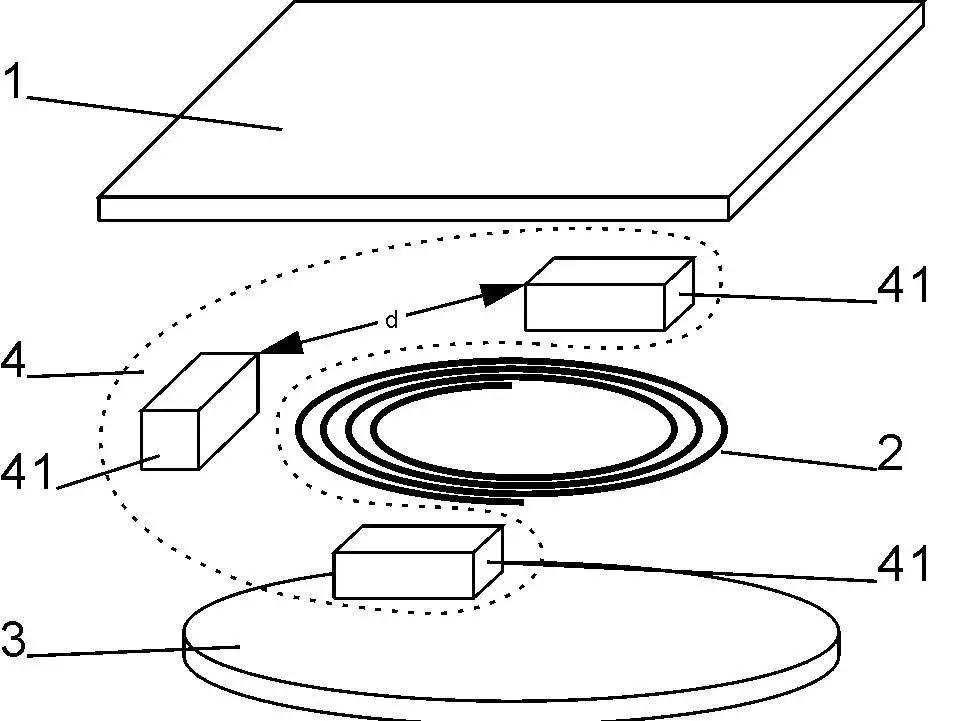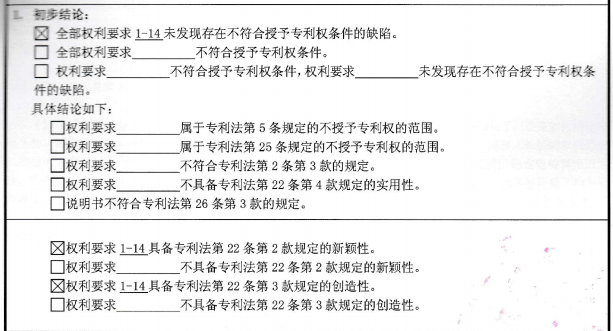 Patent number: 2020203872188 (Utility Model) and 2020102148047 (Invention).
Technical result: Compatible with iPhone 12 and other QI wireless phone for hypothermal magnetic wireless fast charging, MagSafe technology itself can only give fast charging to iPhone12 but has a higher risk of severe heat to charge other QI standard phones.
10. To Share MagSafe's Ecosystem with The Same MagSafe Size
11. A Shorter New Product Development Period
Compared with other wireless charging solution (development period around 60-90 days), PYS's "Decoupled hypothermal magnetic wireless charge" platform, the ODM mass production can be finished within 15-20 days with lower MOQ pressure but better quality, lower cost, fewer complains, better compatibility and larger capacity of production.
12. Order Delivery
Decoupled hypothermal magnetic wireless charger has already passed CE and FCC Certificate. Some brand customer's order is on the way and will be delivered at the beginning of April. (QI TIAN TAIYI algorithm customized chipset (QFN21-3x3), PD protocol chipset, other standard resistance parts and diodes are in place for large quantity order delivery).
As a one-stop global leading provider of the integrated electronic design and manufacturing service, PYS High-Tech Co., Ltd is the priority ODM&OEM strategic Partner of globally well-known brands, chain stores, supermarket, and telecommunication operators, gained customer's trust and the industry's recognition.
Contact information:
PYS High-Tech Co., Ltd
Product Director: Krisy
Mobile Phone: +86 15112463958
Phone: 0755-28130218
E-mail: Krisy.wen@chinapysind.com
Official website: http://www.chinapysind.com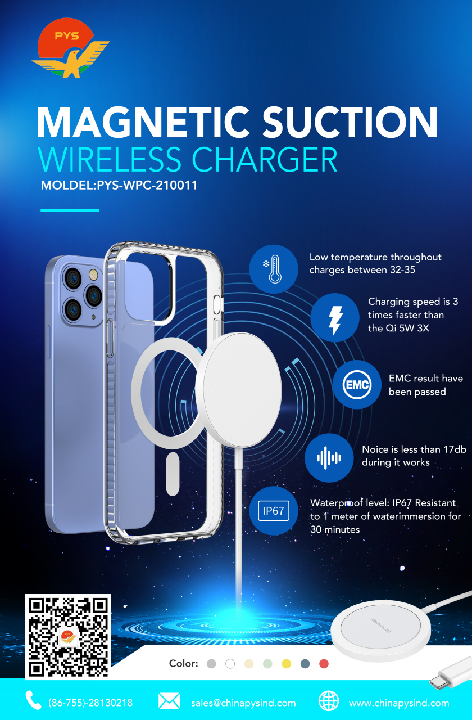 The article is originally written by @
Yi
posted on Chargerlab. All rights reserved.