Anker Announces New Lineup of Products and Firmware Upgradability for Chargers at OnBoard 2019
Anker has announced several new products at its OnBoard 2019 special event in New York, on October 22. The latest offerings included wireless headphones, smart projectors, chargers, wireless chargers, power strips, power banks, cables, and more.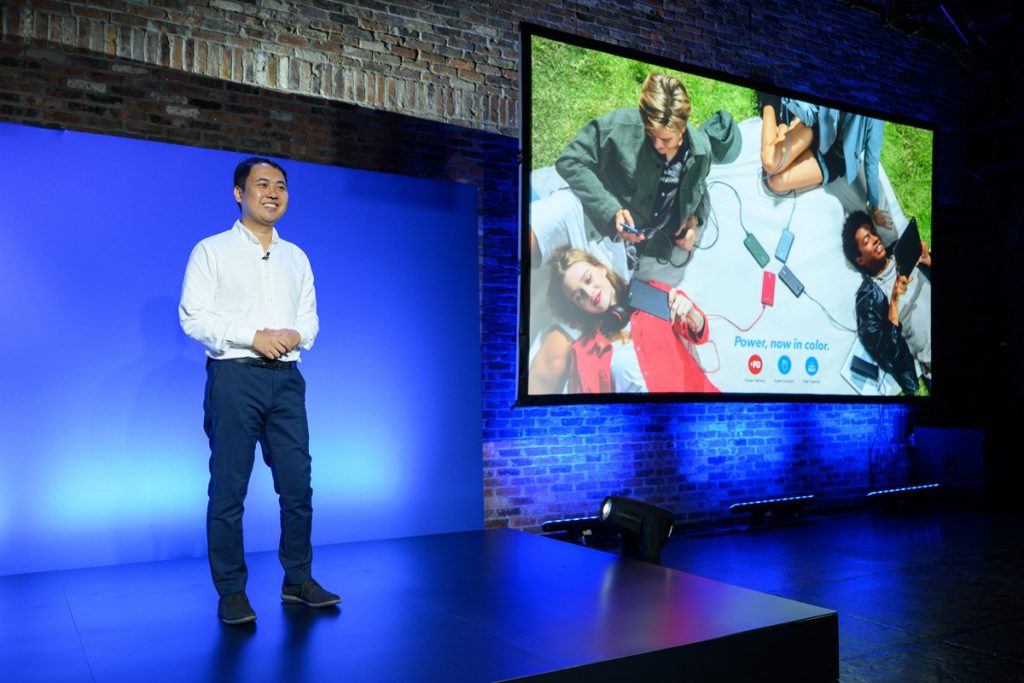 Anker CEO, Steven Yang, unveiled the refreshed design of the new lineups.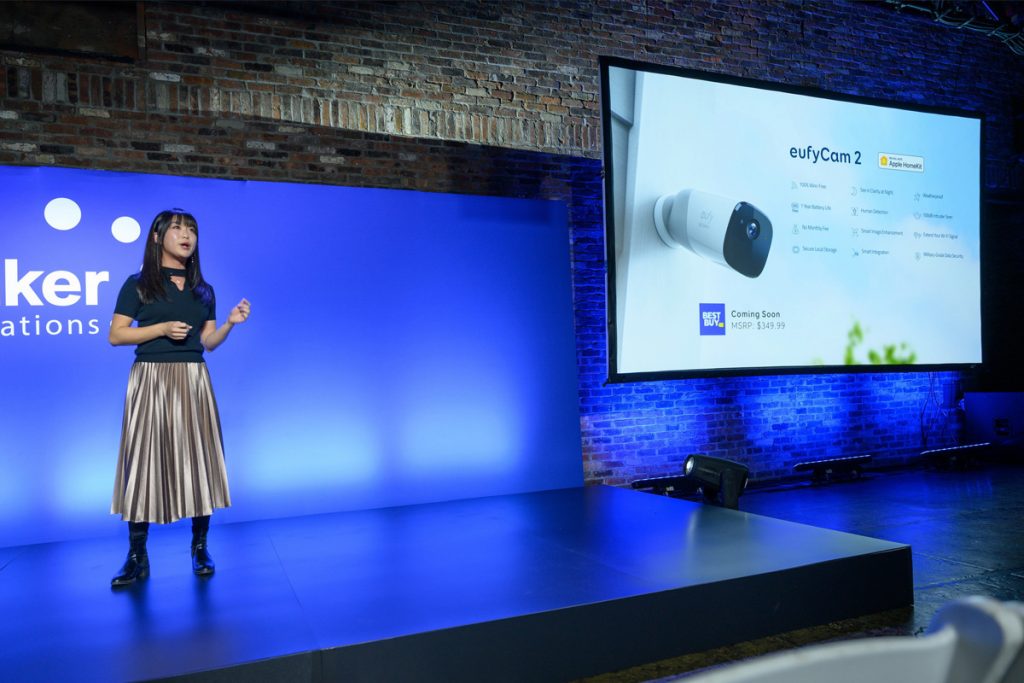 The new eufyCam 2 was introduced.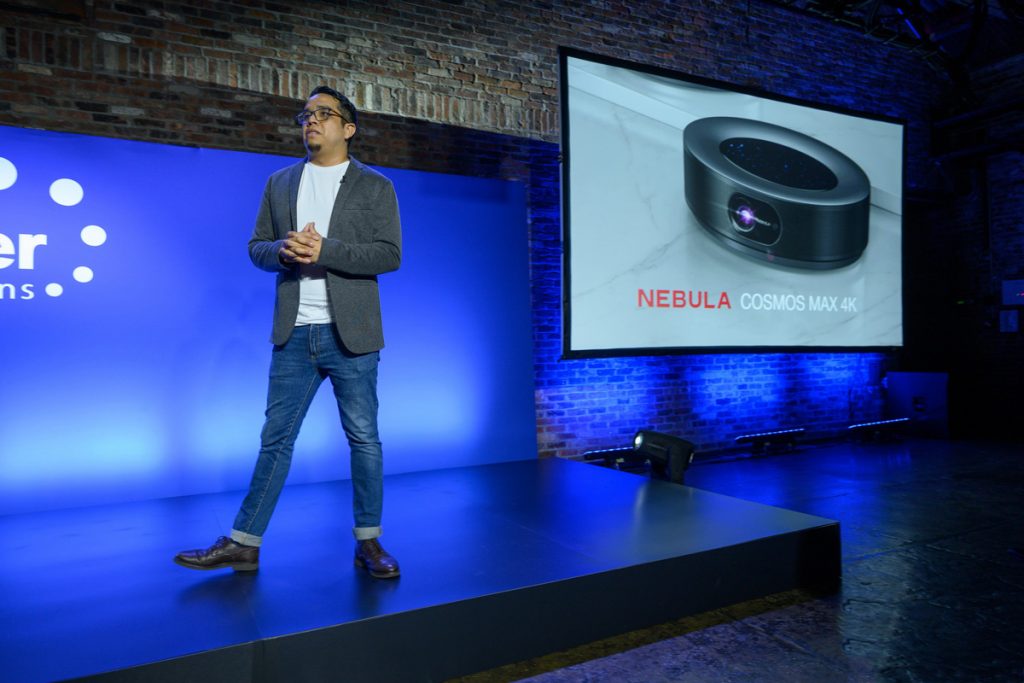 The brand new Nebula Cosmos Max 4K, pre-order starts on Kickstarter on October 23.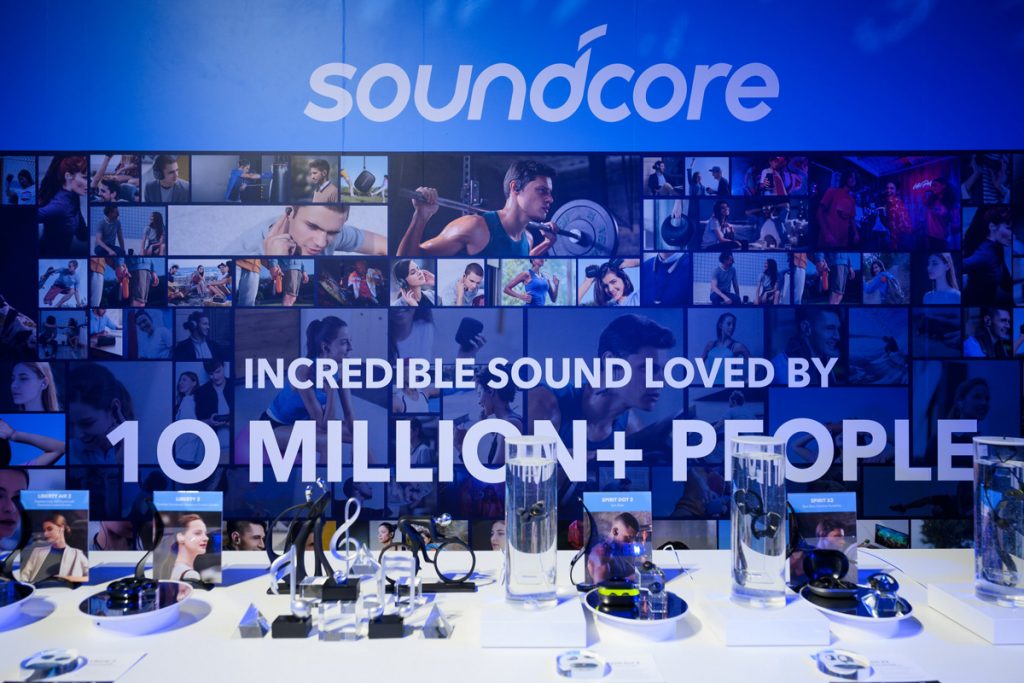 Soundcore's new headphones.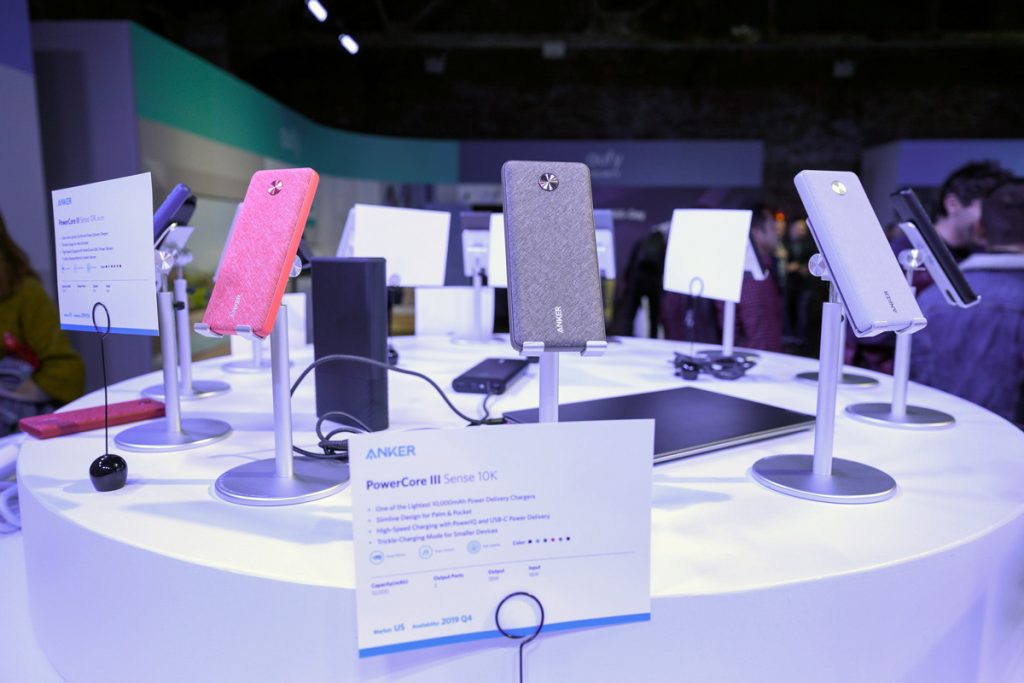 A wide range of power banks, in new colors and new materials.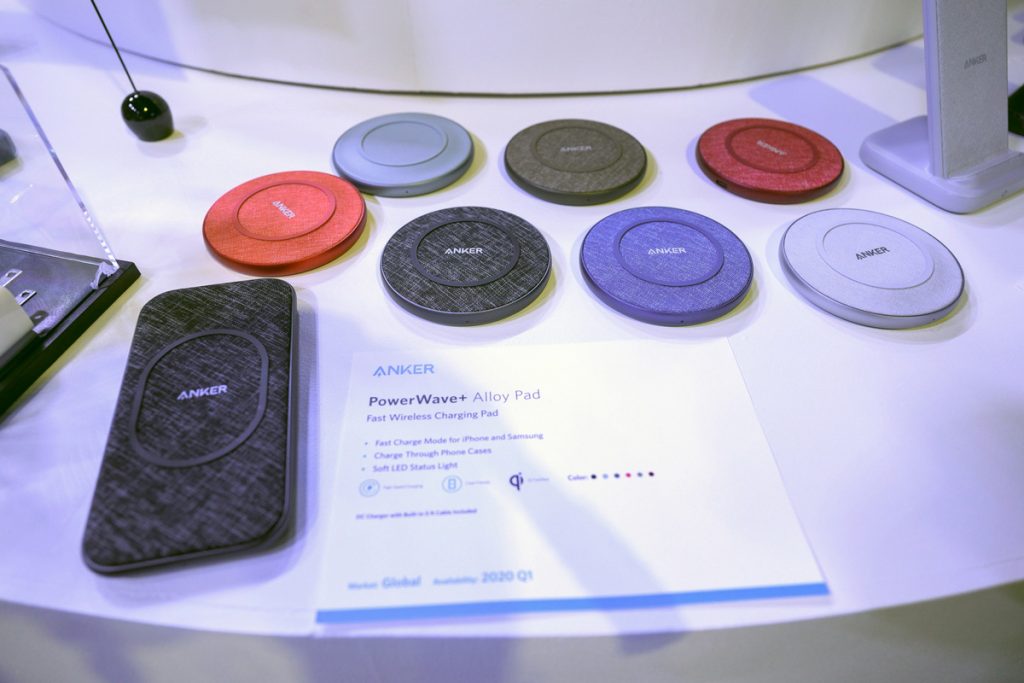 PowerWave+ Alloy Pad fast wireless chargers in a wide range of colors.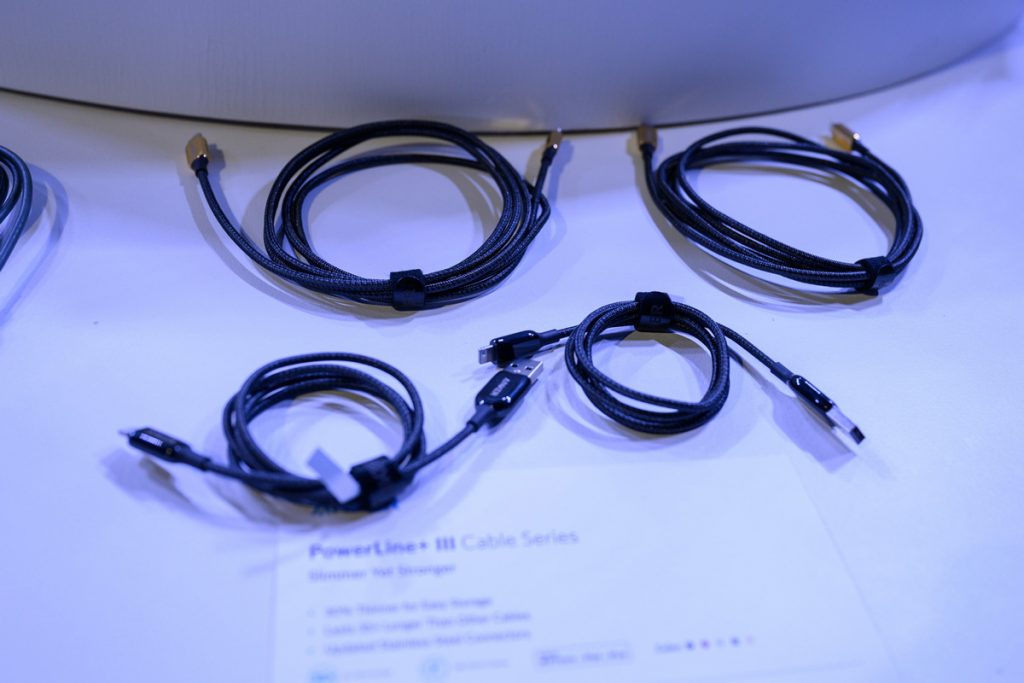 Slimmer and stronger PowerLine+ III cables were showcased at the event.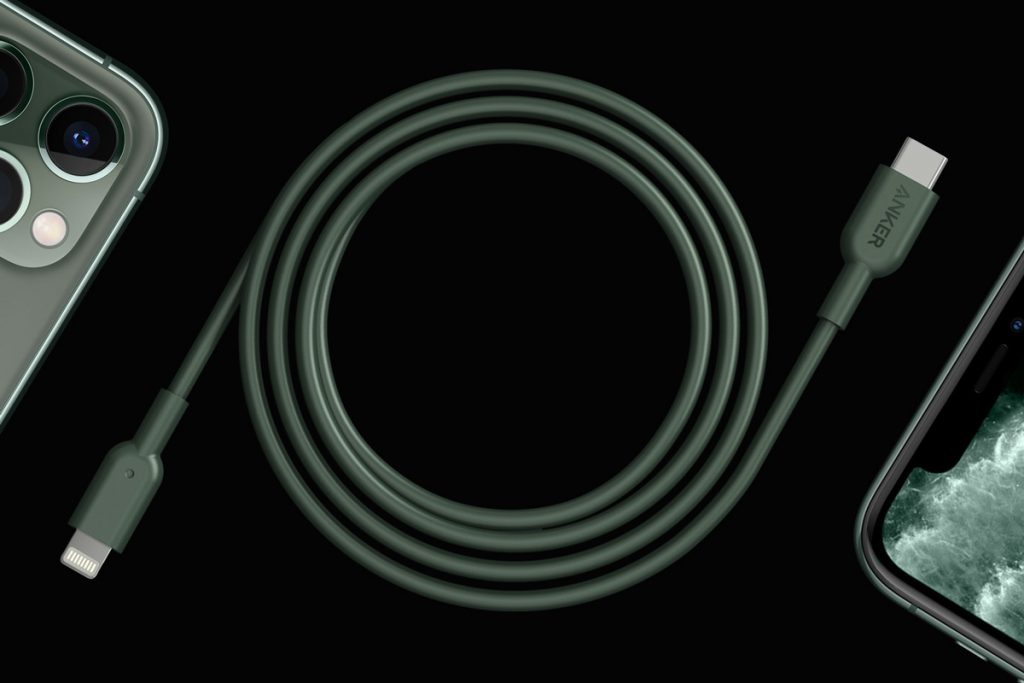 A special edition PowerLine II USB-C to Lightning cable in midnight green was also announced at the event.

Last but certainly not least, the following are some of the new GaN chargers released at the event: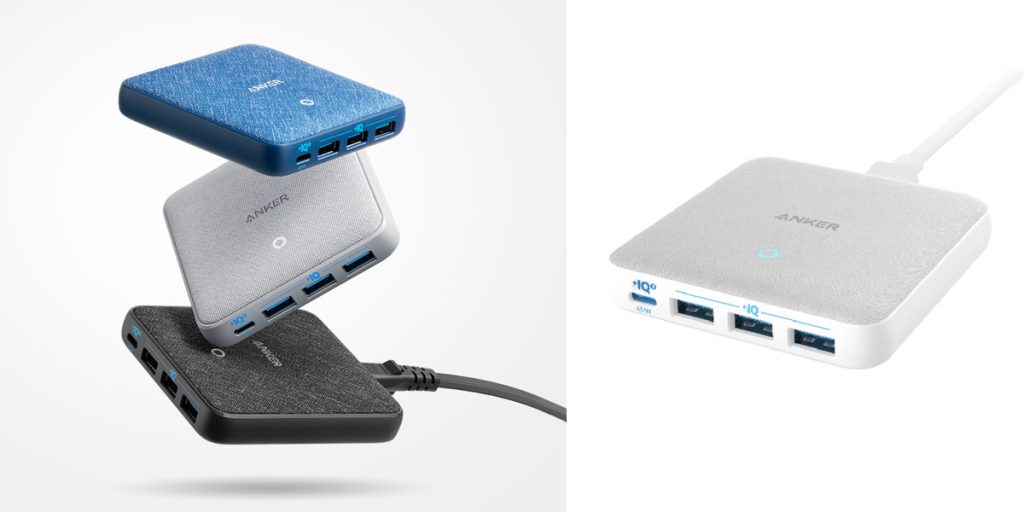 As the first GaN-powered desktop charger from Anker, the PowerPort Atom III Slim is capabale of 45W output for its USB-C port, and 20W output for its three USB-A ports.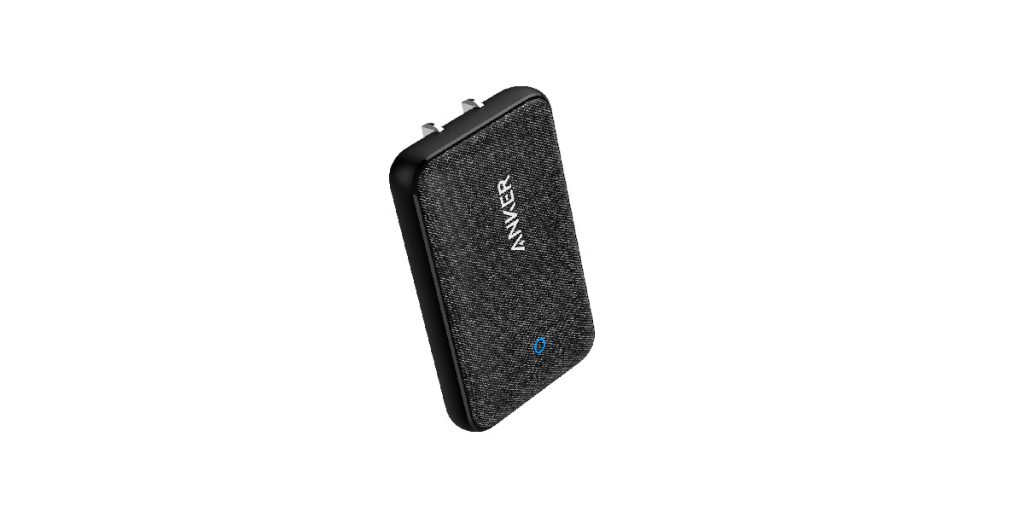 The PowerPort Atom III Slim 30W GaN charger now comes with a new finish.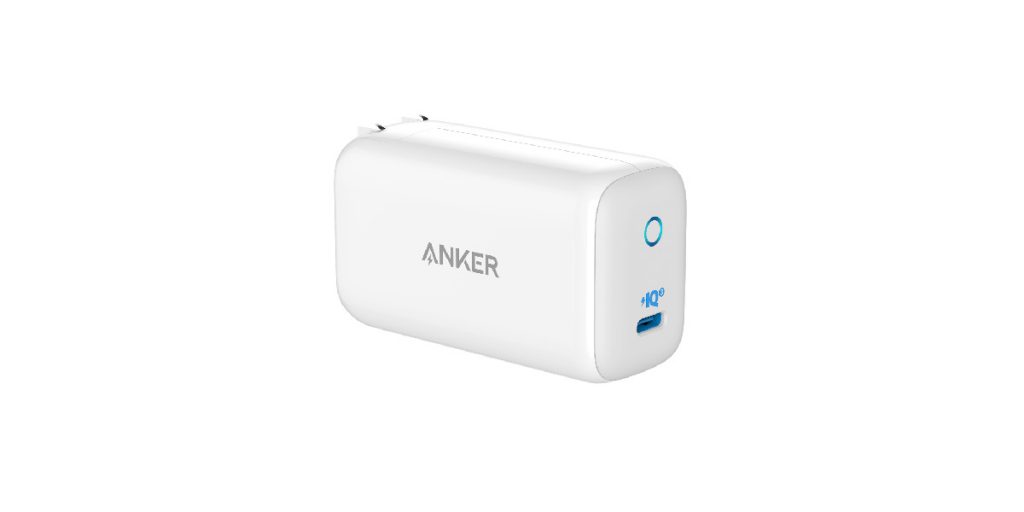 The upcoming PowerPort Atom III Pod 65W is Anker's most powerful GaN charger to date. It has a slender form factor with foldable prongs.

Anker also announced that its Power IQ 3.0 chargers and power banks will be able to support firmware upgrade in the future. More details are yet to be released, but we will definitely keep you posted on this exciting feature which might open new horizons for charging peripherals.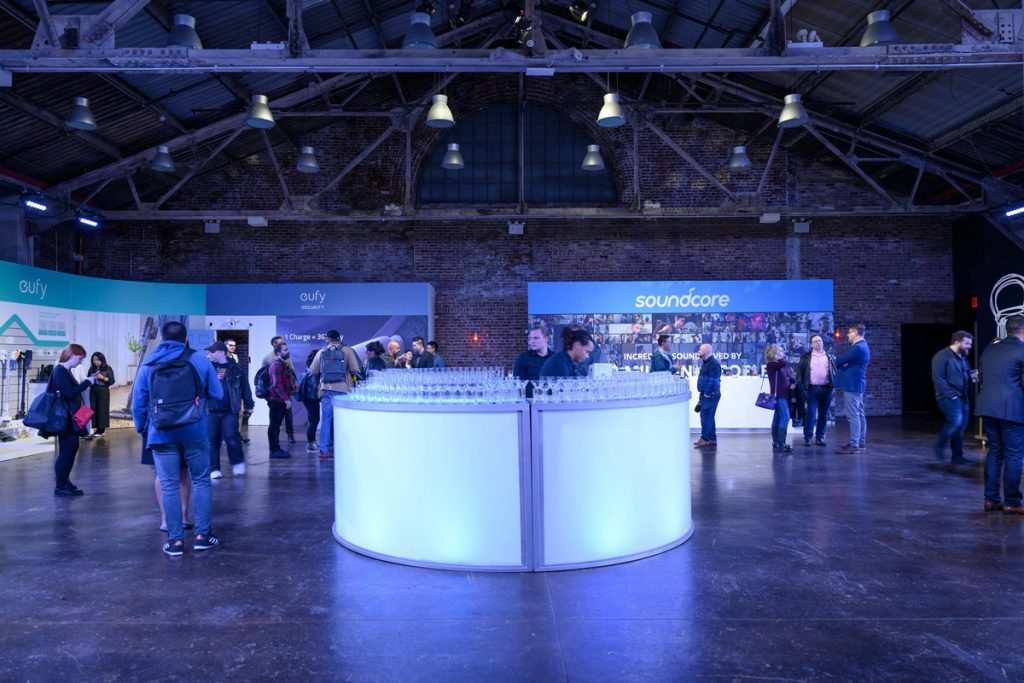 Source: Anker, Dez Santana