Amazon PD3.1 Power Bank Recommendation
It's been a long time since we last recommended power banks for readers, there are so many new technology support that can be found in new power banks. The main reason why most laptop and phone users prefer to take a PD3.1 power bank rather than a charger is that you can charge your device when there is no charger available. Under the support of PD3.1, the upper charging power limit of the power bank increases from 100W to 240W.
Today, I will recommend 4 PD3.1 power banks for your laptop and phone, which can charge your devices with over 100W power.
Anker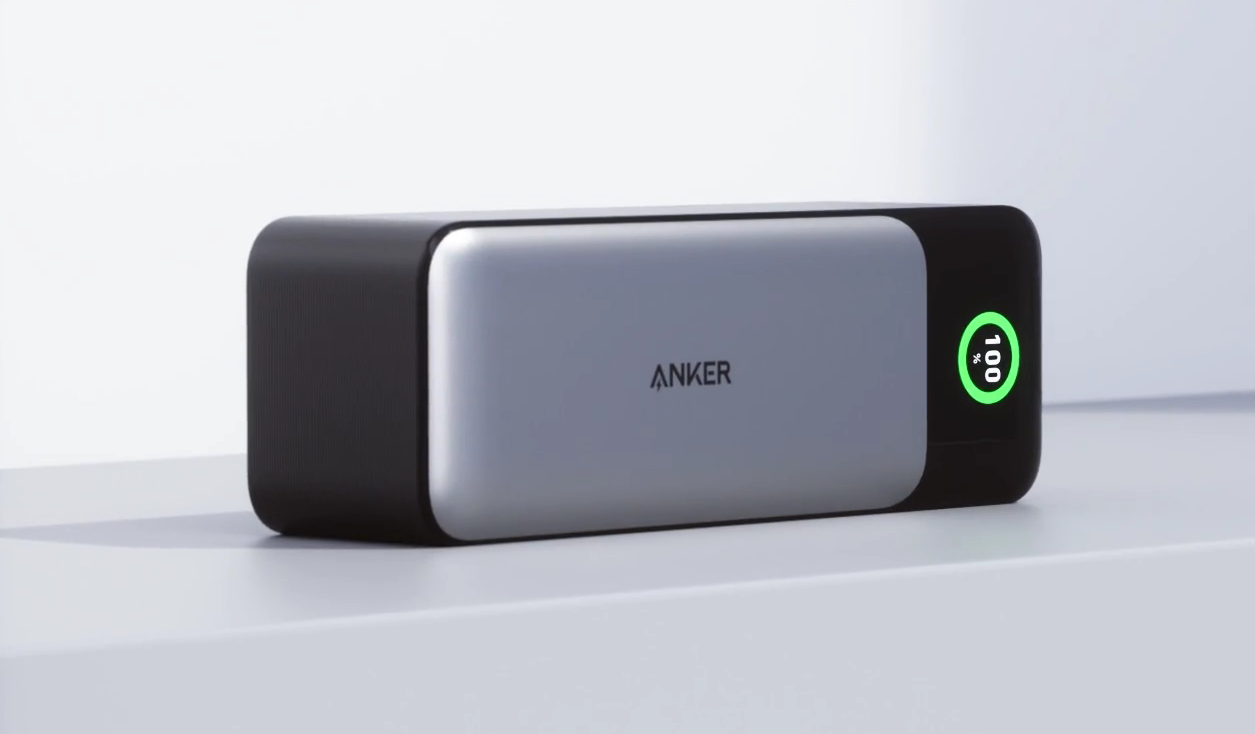 The Anker USB PD3.1 power bank has a 24000mAh battery capacity that can alleviate the power anxiety of most users. The three USB ports of the 2USB-C1USB-A can achieve 140W high-speed charging output and input while charging multiple devices at the same time. The product also applies advanced high-rate technology which enables it to charge Laptop. Moreover, it is equipped with a smart digital display, so users can read the output and input power and estimated time of full charge.
Baseus
Baseus 140W IOTA Portable Power Station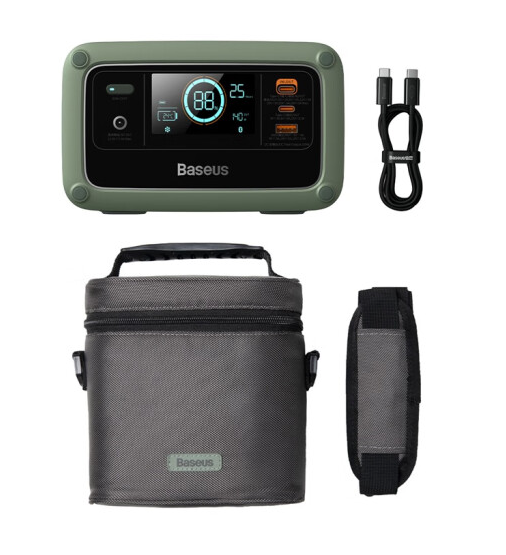 Compared with other power stations, Baseus 140W IOTA portable power station has a smaller and more lightweight body, the overall matte texture with a dark green cover and black body, only 2.2KG weight and charging data display are important selling points of this product. 1USB-A2USB-C ports configuration and 48000mAh battery capacity are enough to face most outdoor charging situations, and 2AC1DC output ports can easily cope with the use of small home appliances. As an intelligent power station, it can also be connected to a mobile phone, and users can view the real-time charging data of the mobile power station through the app.
CUKTECH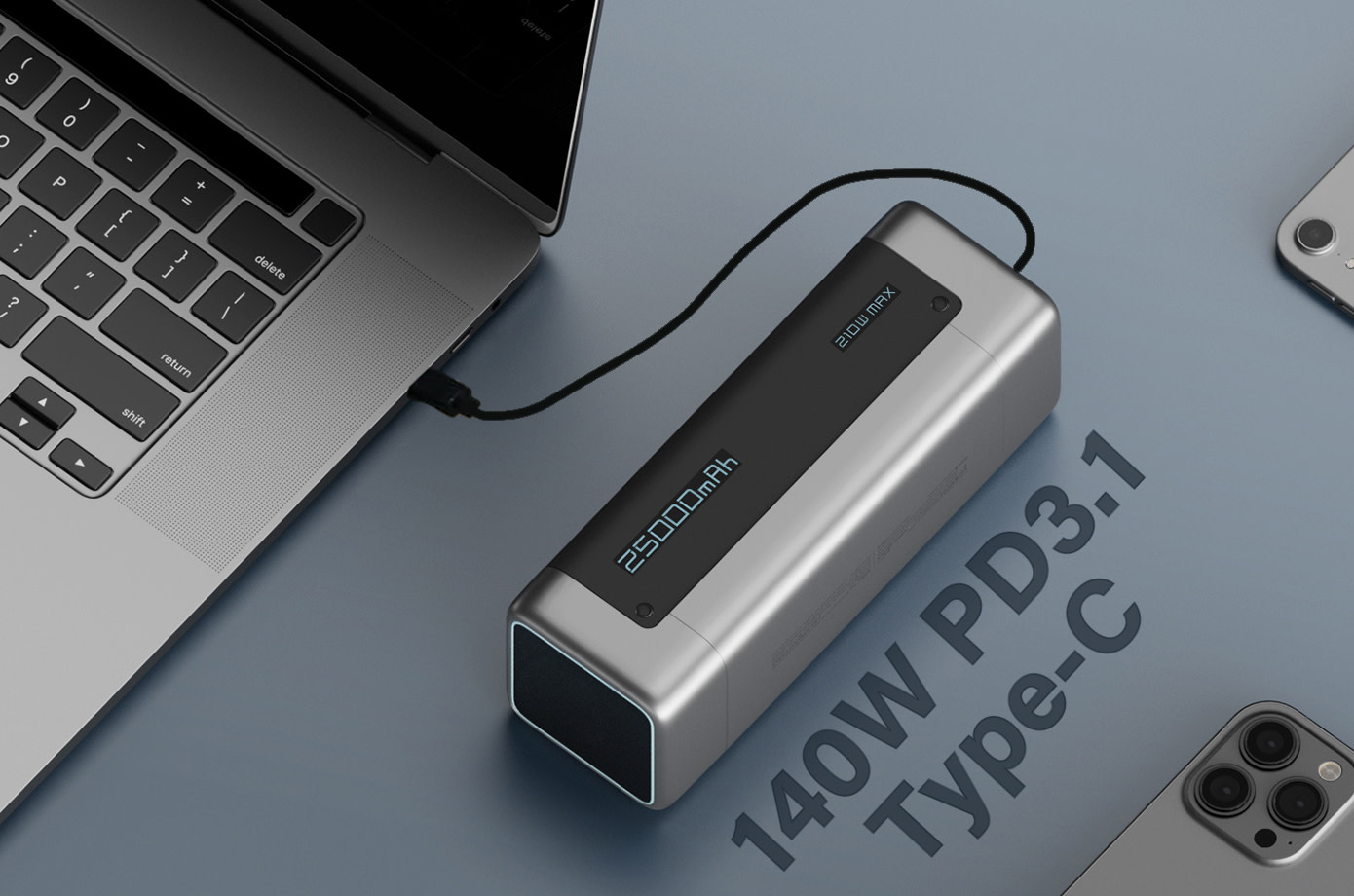 CUKTECH No.20 power bank not only supports the highest USB PD3.1 28V 5A 140W power output but also has a TFT display, which can show the charging status and power situation in real time. In terms of ports, the power bank provides three USB ports of 1USB-A2USB-C, and the 25000mAh power battery capacity can extend usage time. The compact design also improves portability.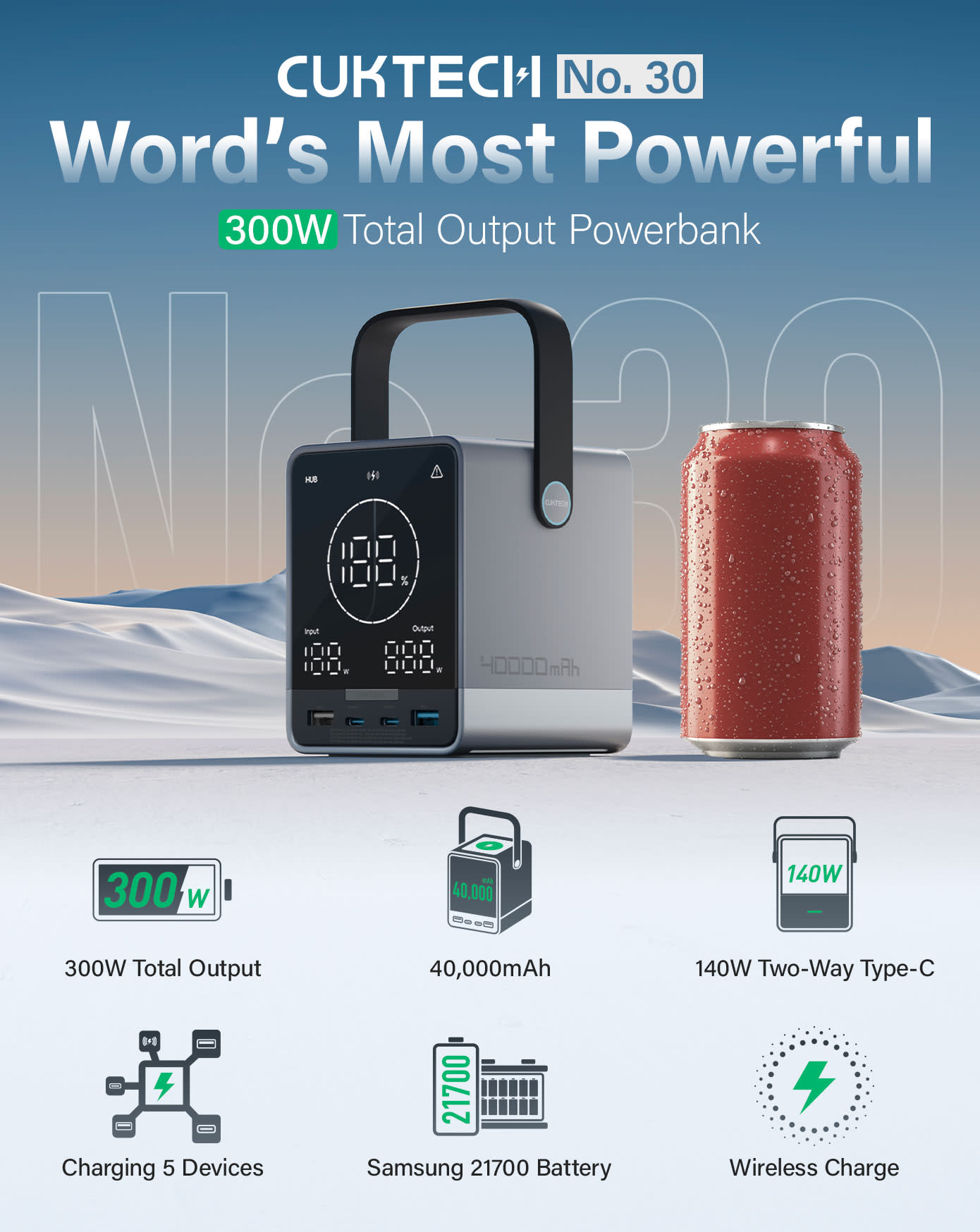 Compared with CUKTECH No.20 power bank, CUKTECH No.30 power bank has a higher 300W output power and a more comprehensive and intuitive digital display, larger 40000mAh battery capacity can also provide users with longer usage time. The port configuration has also been upgraded from the 1USB-A2USB-C of No.20 to 2USB-A2USB-C, and five devices can be charged at the same time. In addition, the No.30 power bank also comes with a USB-C to USB-C cable that supports 240W EPR power transmission and USB 2.0 data transmission capability.
Summary by ChargerLAB
Today, the user's demand for power banks is no longer only reflected in the battery capacity, portability and charging efficiency have become the new standard for purchasing mobile power. The 4 USB PD3.1 fast charging power bank recommended above can not only meet the daily charging needs of users but also provide customers with a good and comfortable product experience with high charging performance and detailed design.
Related Articles:
1. Best Chargers for Your Phone and Laptop (2022)
2. Best-Selling Power Banks on Amazon India in May 2023
3. Best-Selling Chargers on Amazon US in April 2023
The article is originally written by @
Joey
posted on Chargerlab. All rights reserved.