Xiaomi Announces 30W Mi Charge Turbo Wireless Charging for Mi 9 Pro 5G
Xiaomi today introduced the world's first 30W fast wireless charging device, part of the four wireless charging breakthroughs that include so far the highest power reverse-charging capabilities, which Mi 9 Pro 5G will sport at its upcoming launch.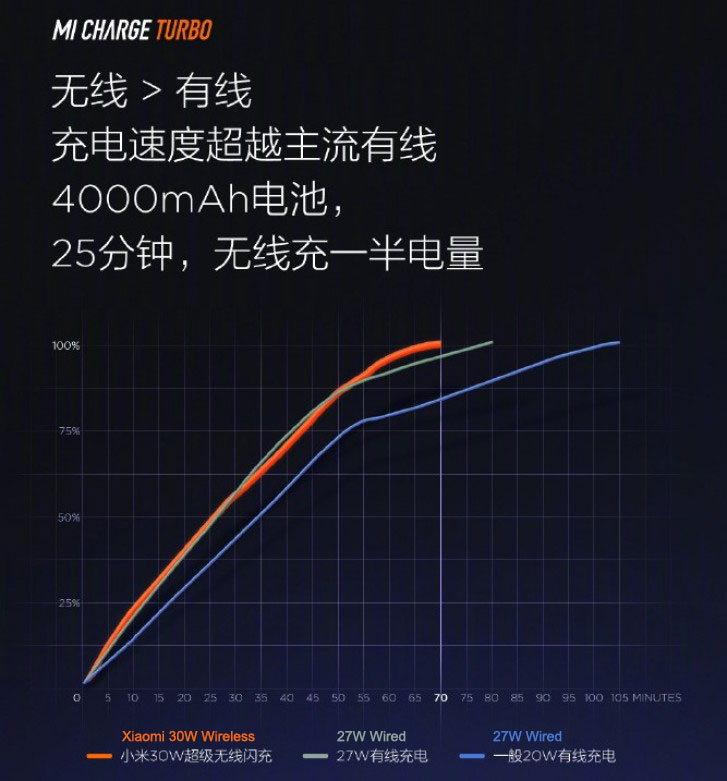 According to Xiaomi, a phone with a 4,000mAh battery will hit 50 percent capacity in 25 minutes due to this tech, and 100 percent capacity in 69 minutes. Those are pretty impressive figures for wired charging, but unprecedented for wireless charging.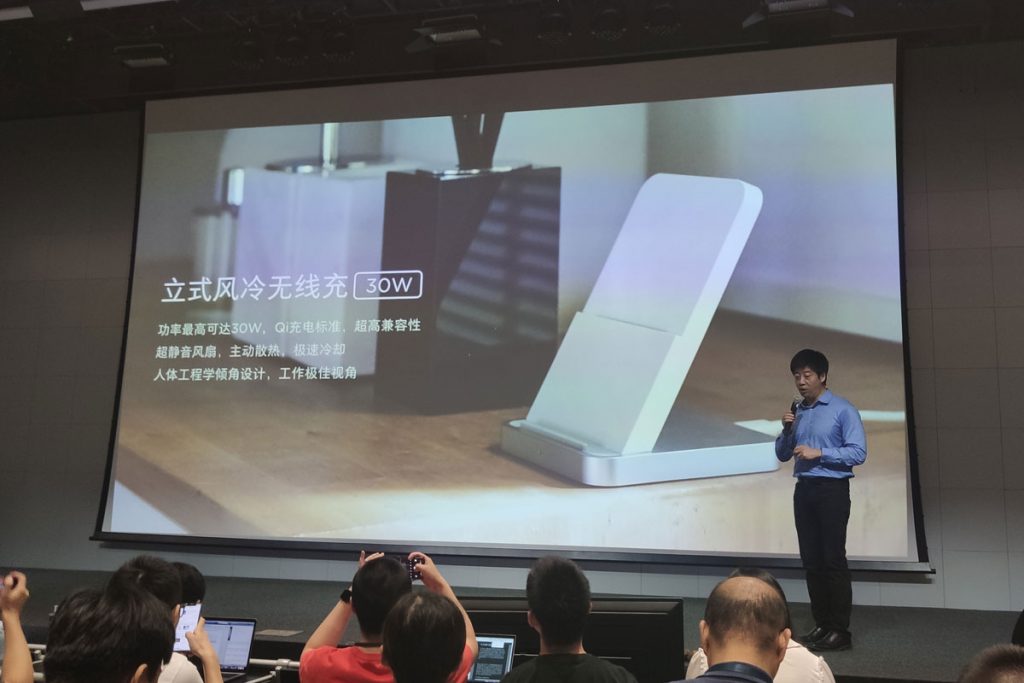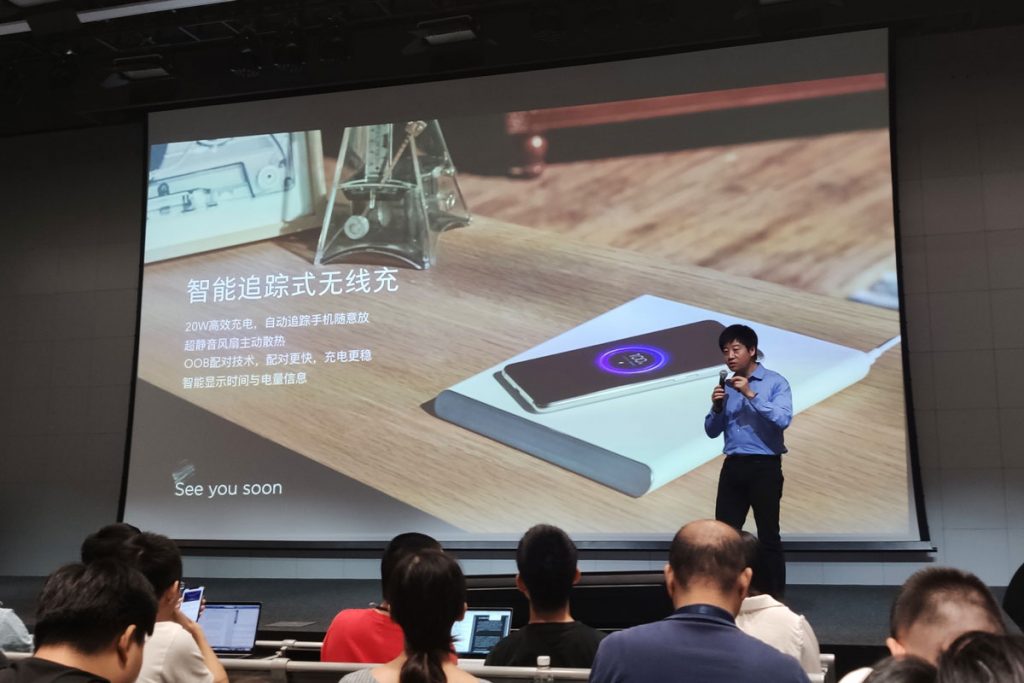 The company also brought two new wireless charging accessories, and announced the forming of a wireless charging alliance with leading companies across industries, in an effort to further promote wireless charging in everyday life settings.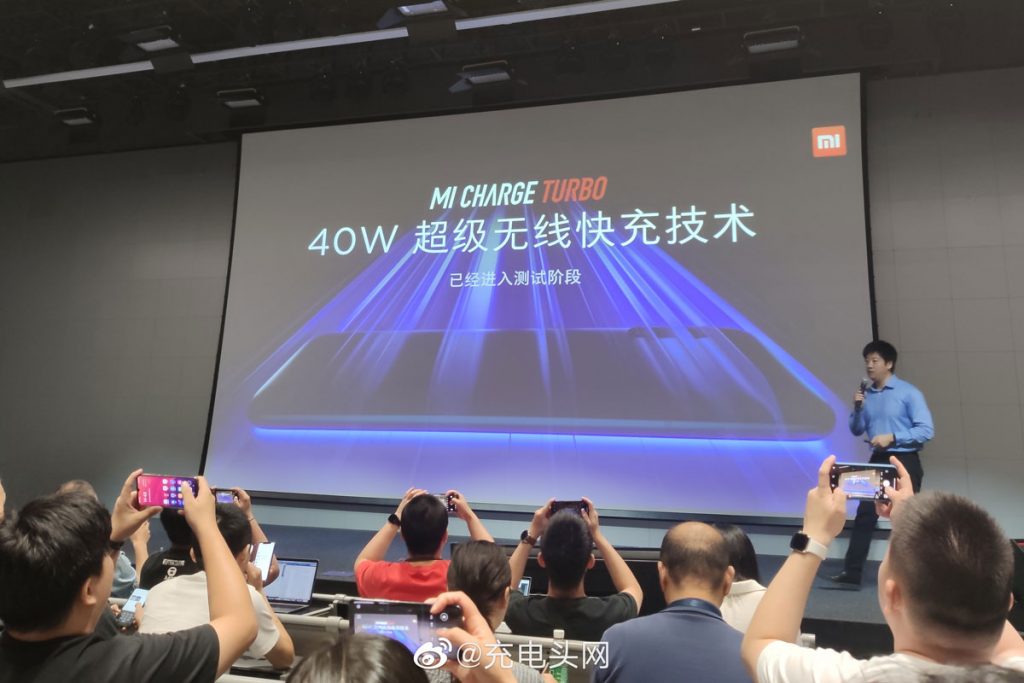 In addition, the global technology leader revealed that its 40W wireless charging technology is already in test, aimed at spearheading in innovations in charging technologies and empowering the 5G era.
Via: chongdiantou.com
Source: Xiaomi