Asus Made the World's First 300W GaN Charger for its Monster Laptop
At the IFA 2019 in Berlin, ASUS unveiled a lineup of digital solutions aimed at content creators and gamers including the ProArt StudioBook One, which is its most powerful StudioBook ever, and perhaps the most powerful laptop to date. It's the first laptop to feature NVIDIA Quadro RTX 6000 graphics and is powered by the latest 9th Generation Intel Core i9 processor.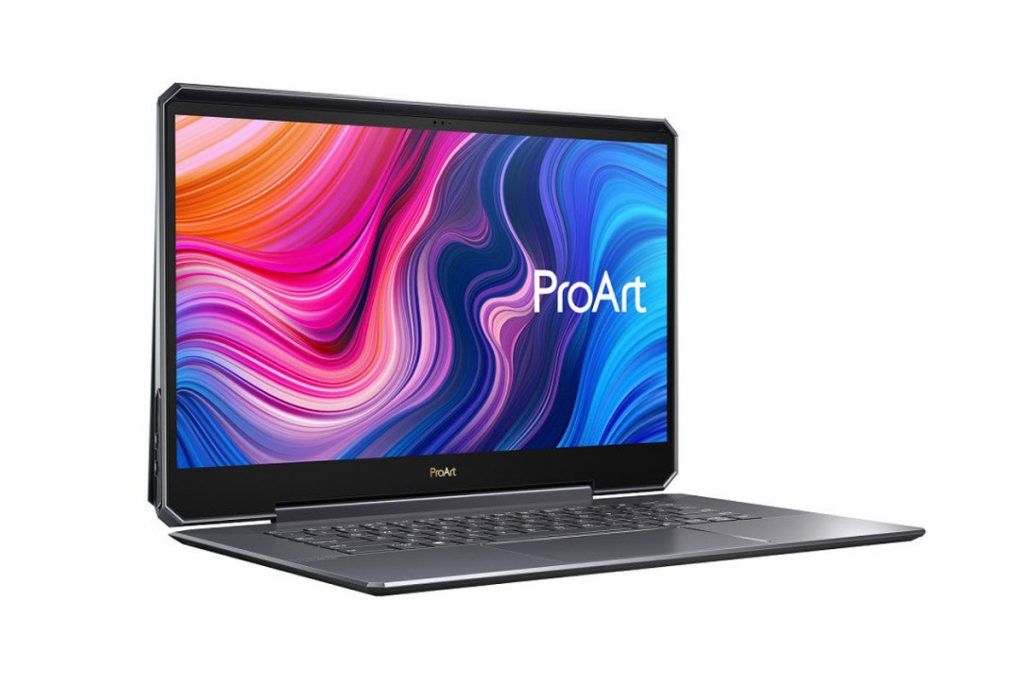 What's particularly interesting to us, is that the charger for the ProArt StudioBook One is way smaller than common 300W laptop chargers, as revealed by a hands-on video of Youtuber Austin Evans. As we can see from the screenshots, the charger is very slim and fits in the palm of a hand. Conventional 300W laptop chargers, on the other hand, are literally like bricks.
According to the official page of the laptop, the 300W charger supports output at 48V DC, 6.25A, 300W, and input at 100~240V AC, 50/60Hz, 4A universal.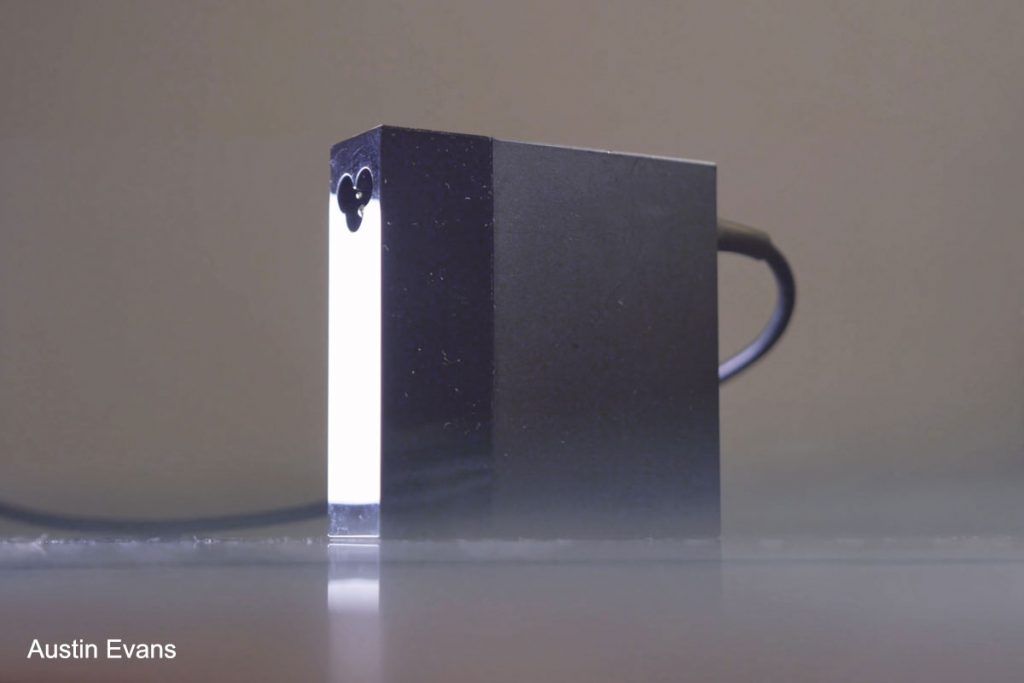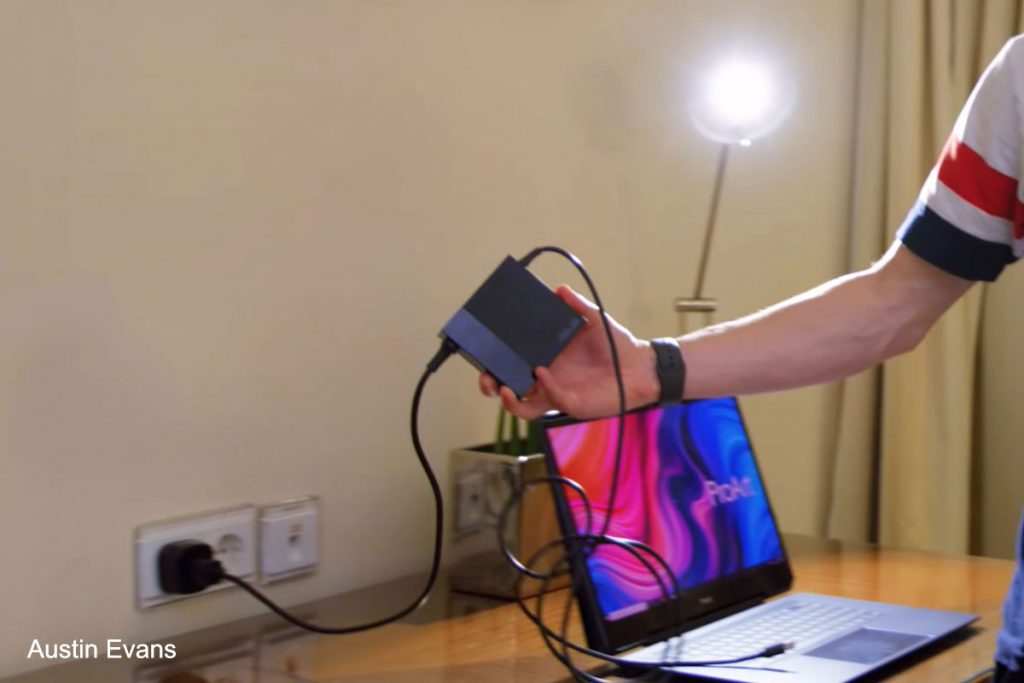 The charging port looks like USB-C from the out side, but it's actually not.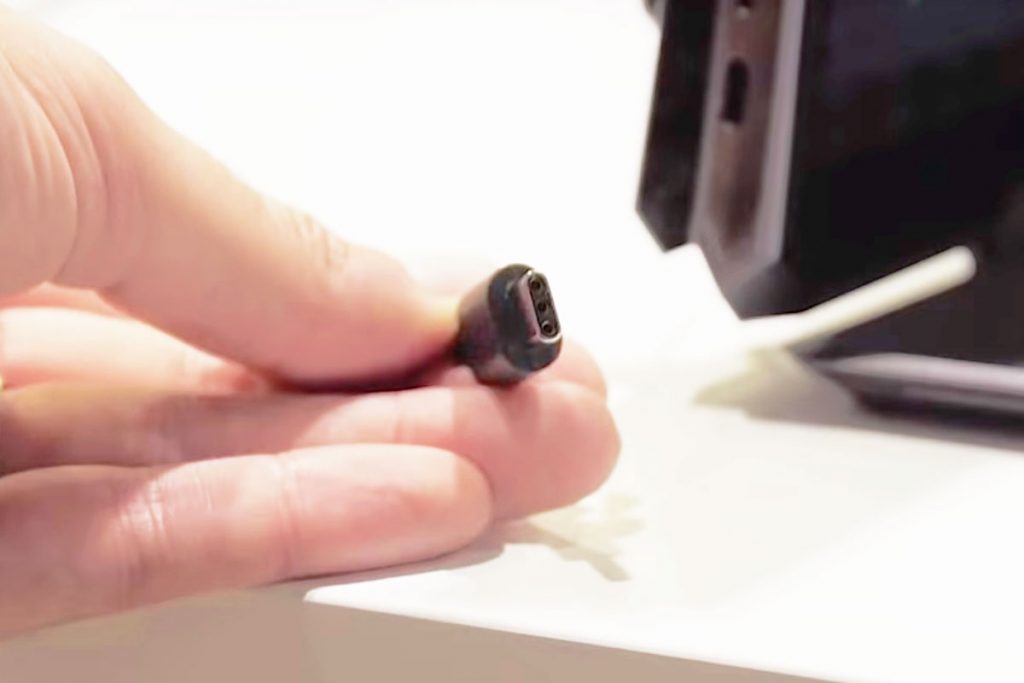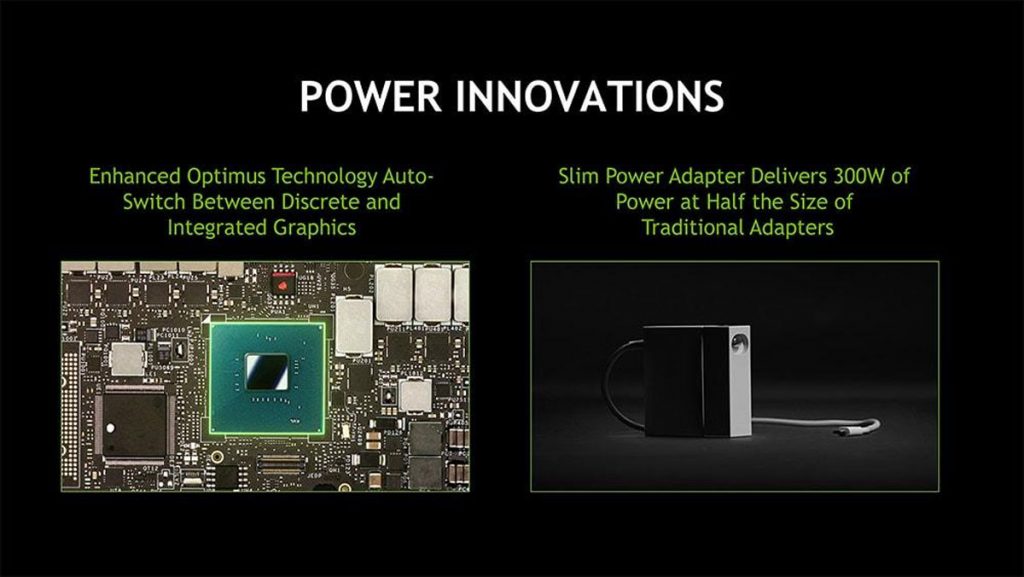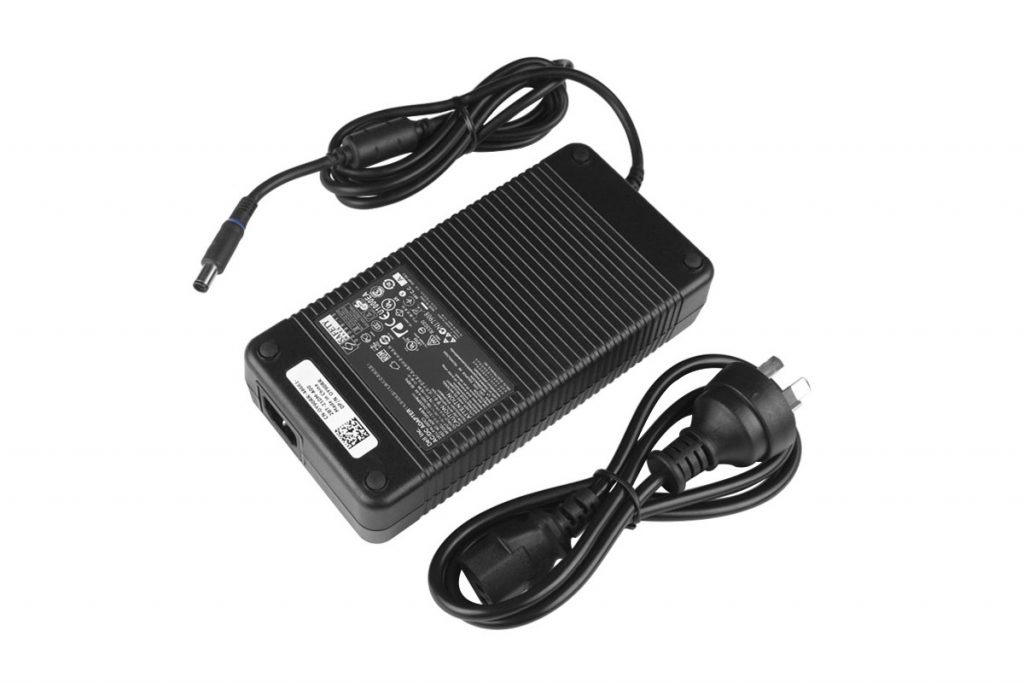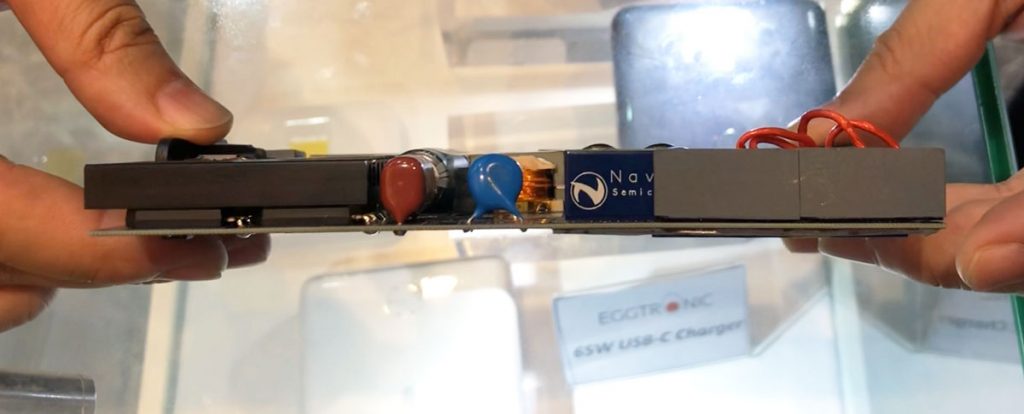 In case you are interested in GaN laptop chargers, here are some demos by Navitas at USB-PD Asia Expo last month, which are also very slim and compact.

We definitely love to see more manufacturers replace their high-wattage laptop chargers with compact chargers with GaN tech to make things more portable and more efficient. Nice job, Asus!

Source: Austin Evans