Why Is Wireless Charging Rarely Used?
Back to 2009, the first smartphone equipped with wireless charging was the Palm Pre. After 14 years of development, wireless charging has been adopted by many smartphones. And I believe that most of you guys have experienced it.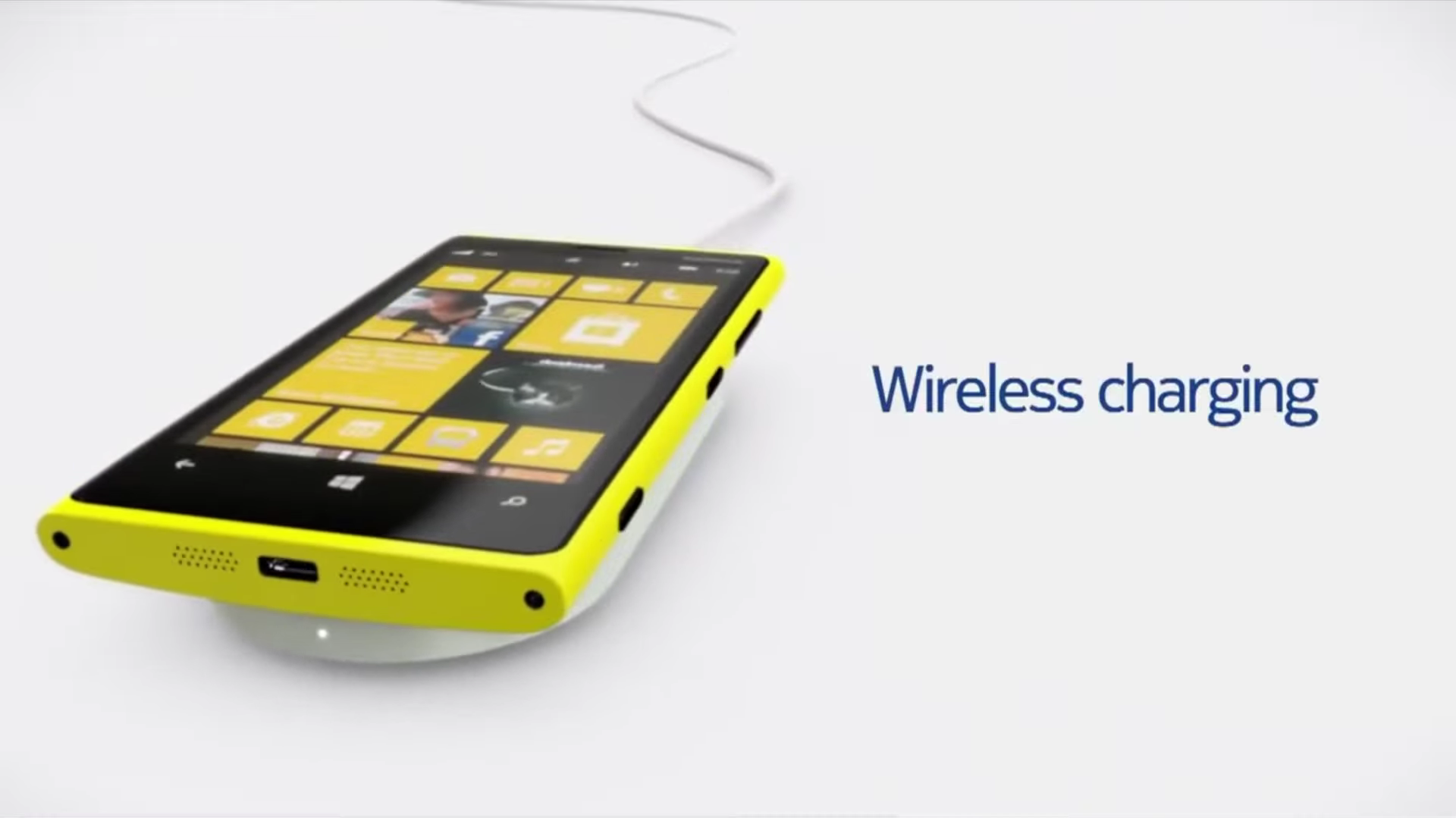 But many smartphones still don't support wireless charging or many people rarely use this function. Why? Let's talk about this topic today.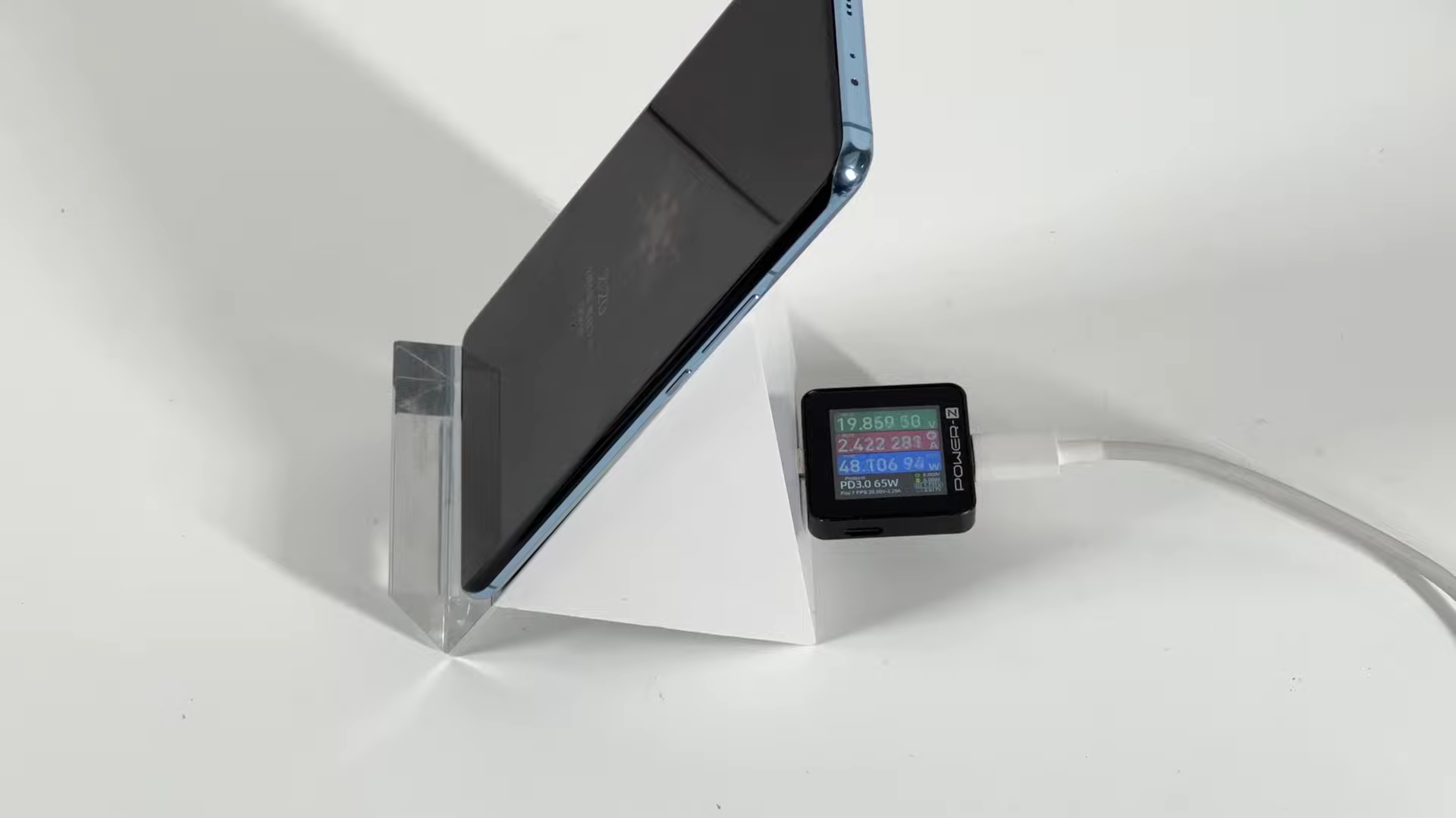 The first obstacle is definitely the charging speed. Wireless charging is generally slower than wired charging. Many users prioritize charging speed over the convenience of wireless charging. Compared with 200W wired fast charging, the 50W wireless charging power seems a little bit slow.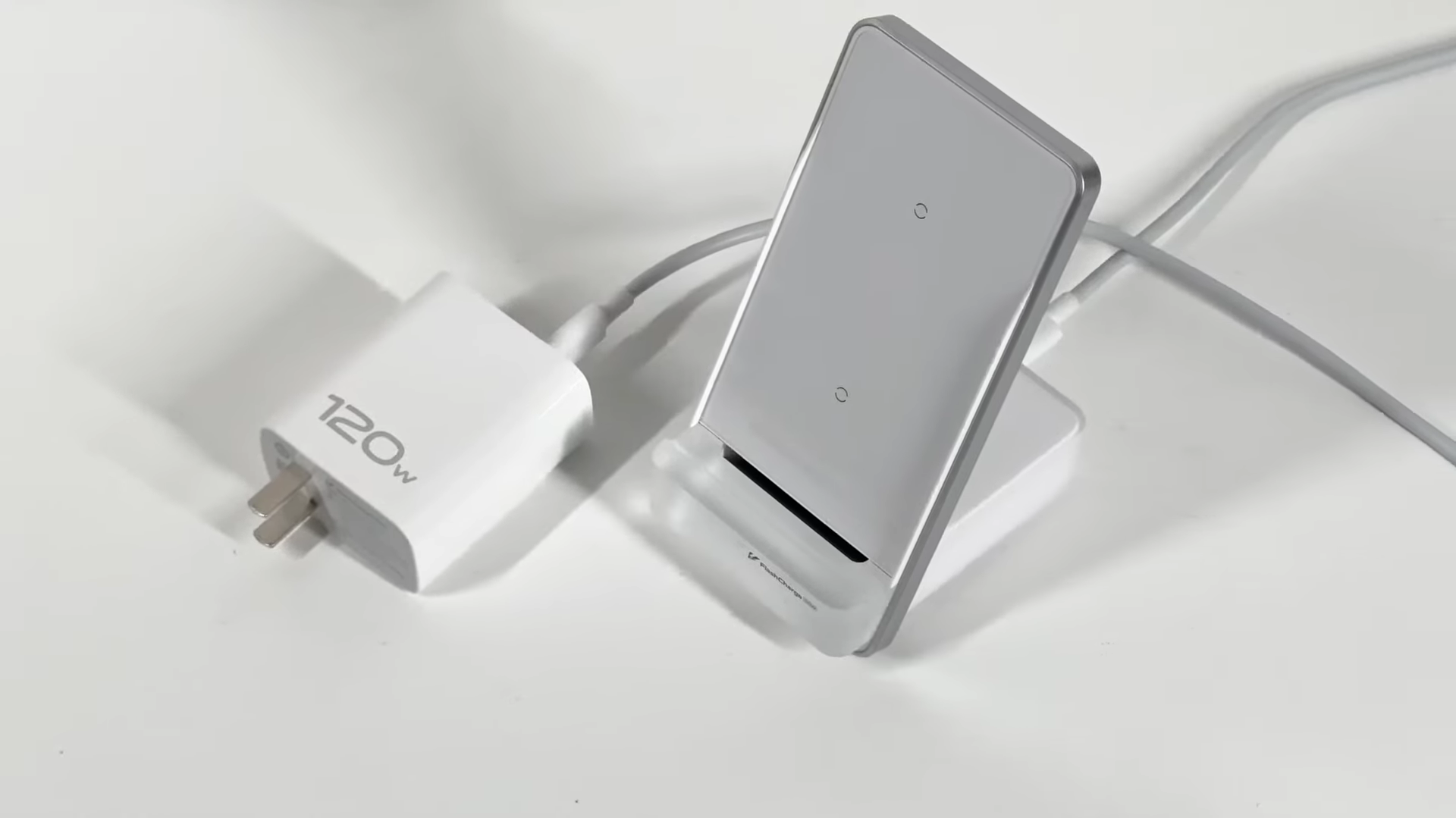 And then, some high-power wireless charging adopts proprietary standards.
Customers have to buy the charging pad or stand from that brand to get the highest power, which is an extra cost. Otherwise, it'll be compatible with the Qi standard, and the charging speed will be limited to 15W.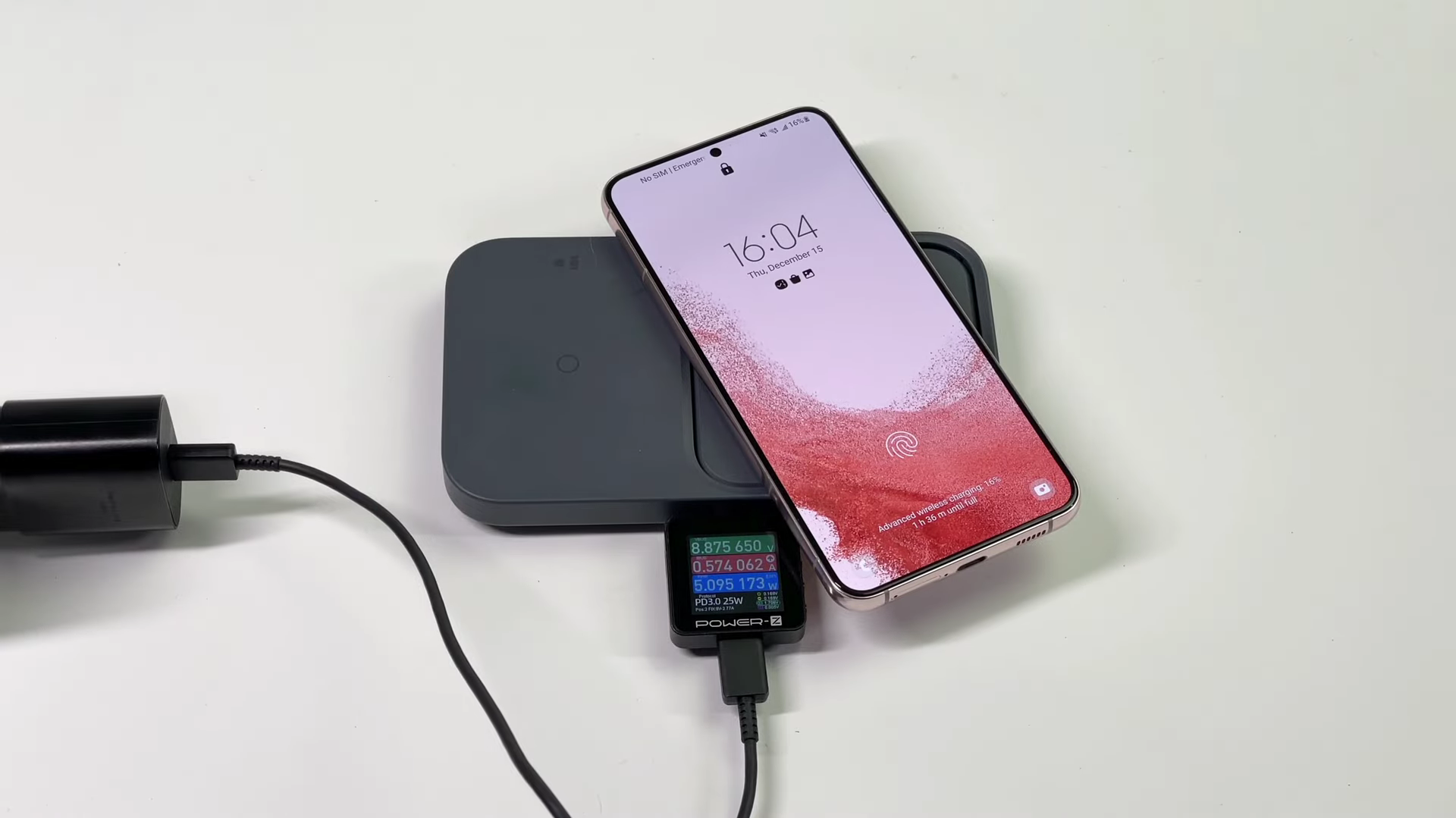 As for convenience, different people will have different opinions. Wireless charging requires the phone to be placed on a charging pad, which can limit its usefulness.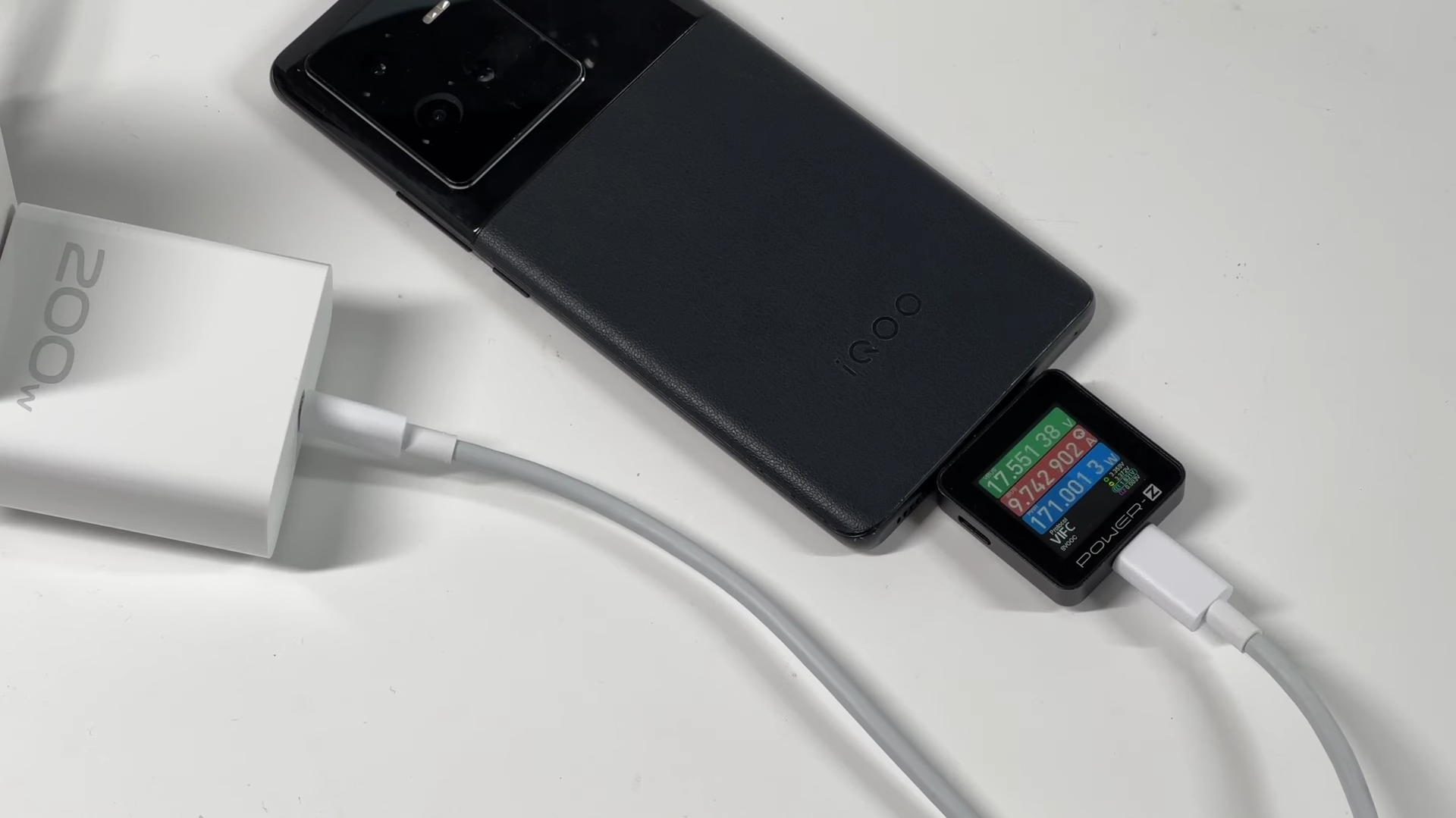 In contrast, traditional charging methods allow users to use their phone while it is charging, regardless of where the charger is located.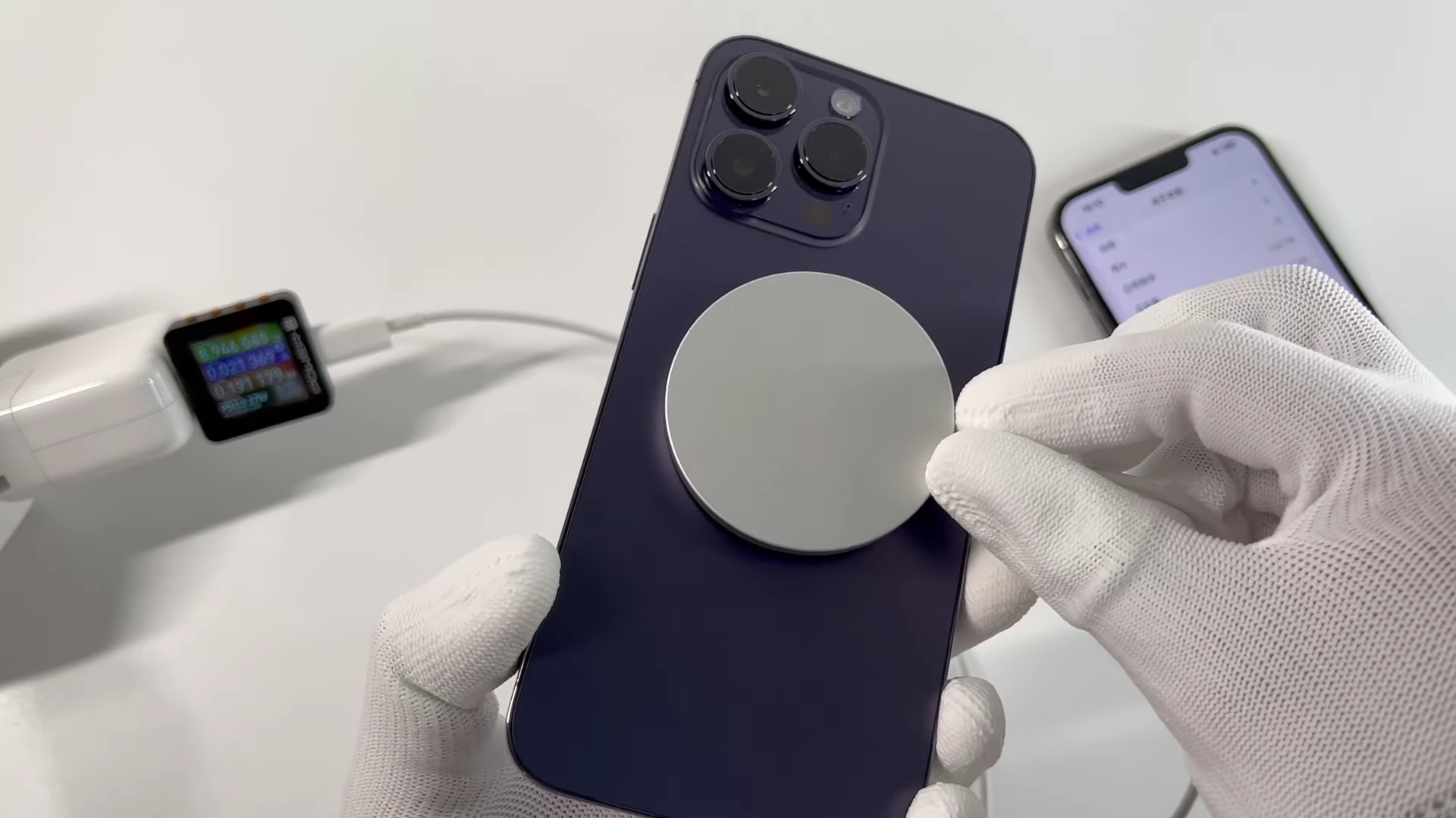 We know that Apple MagSafe wireless charging can solve this problem. But it still cannot solve the problem of low charging conversion efficiency. Some energy is lost during the charging process. This can lead to higher electricity consumption and environmental impact, which means you must spend more on electricity to charge the same device.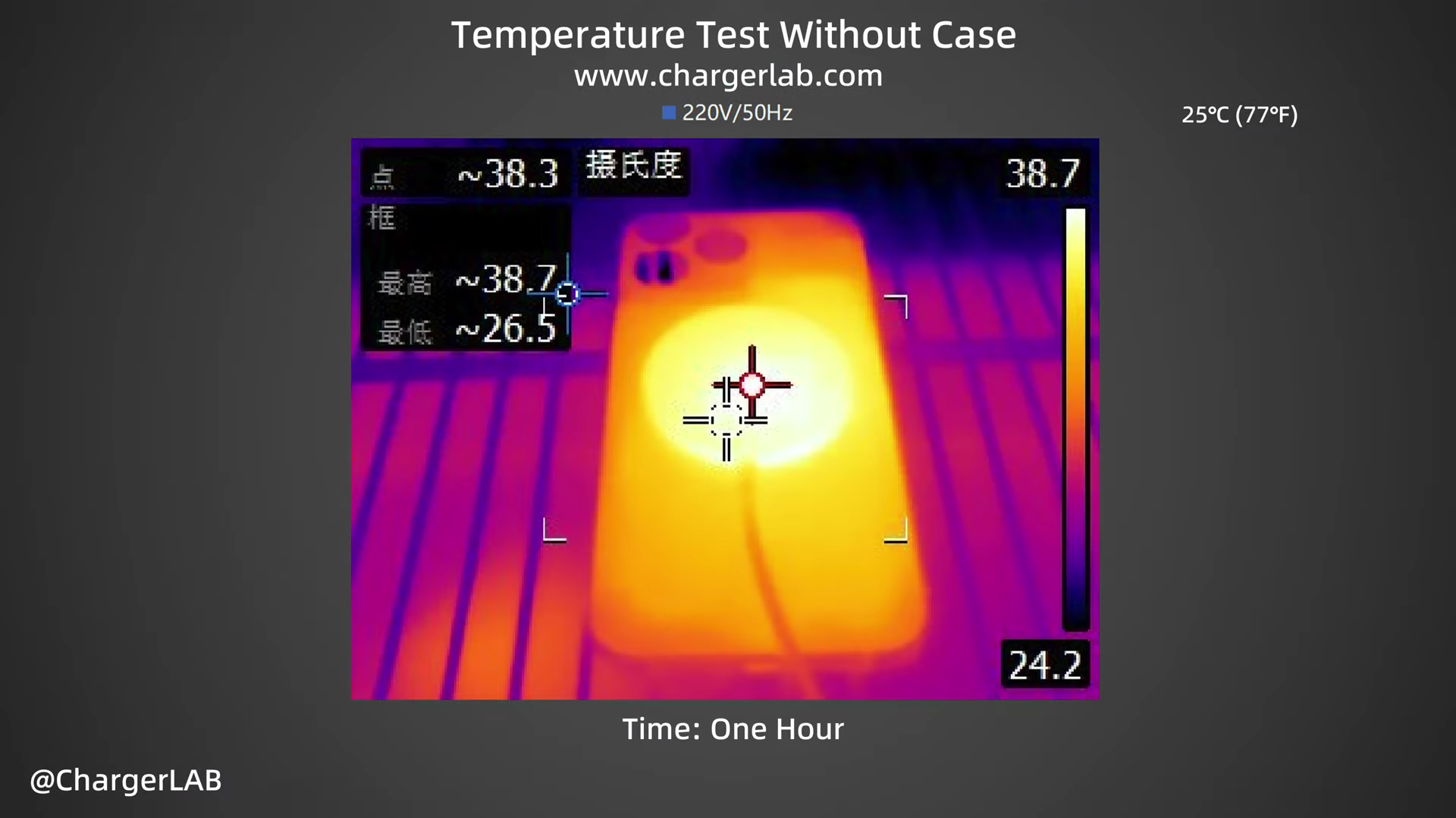 The low charging conversion efficiency also brings up another issue, the overheating.
Wireless charging can generate more heat than traditional charging. And the overheating might reduce battery life, prolong the charging time and potentially damage the phone, especially in summer. If you're using the MagSafe battery pack. You'll know what I'm talking about.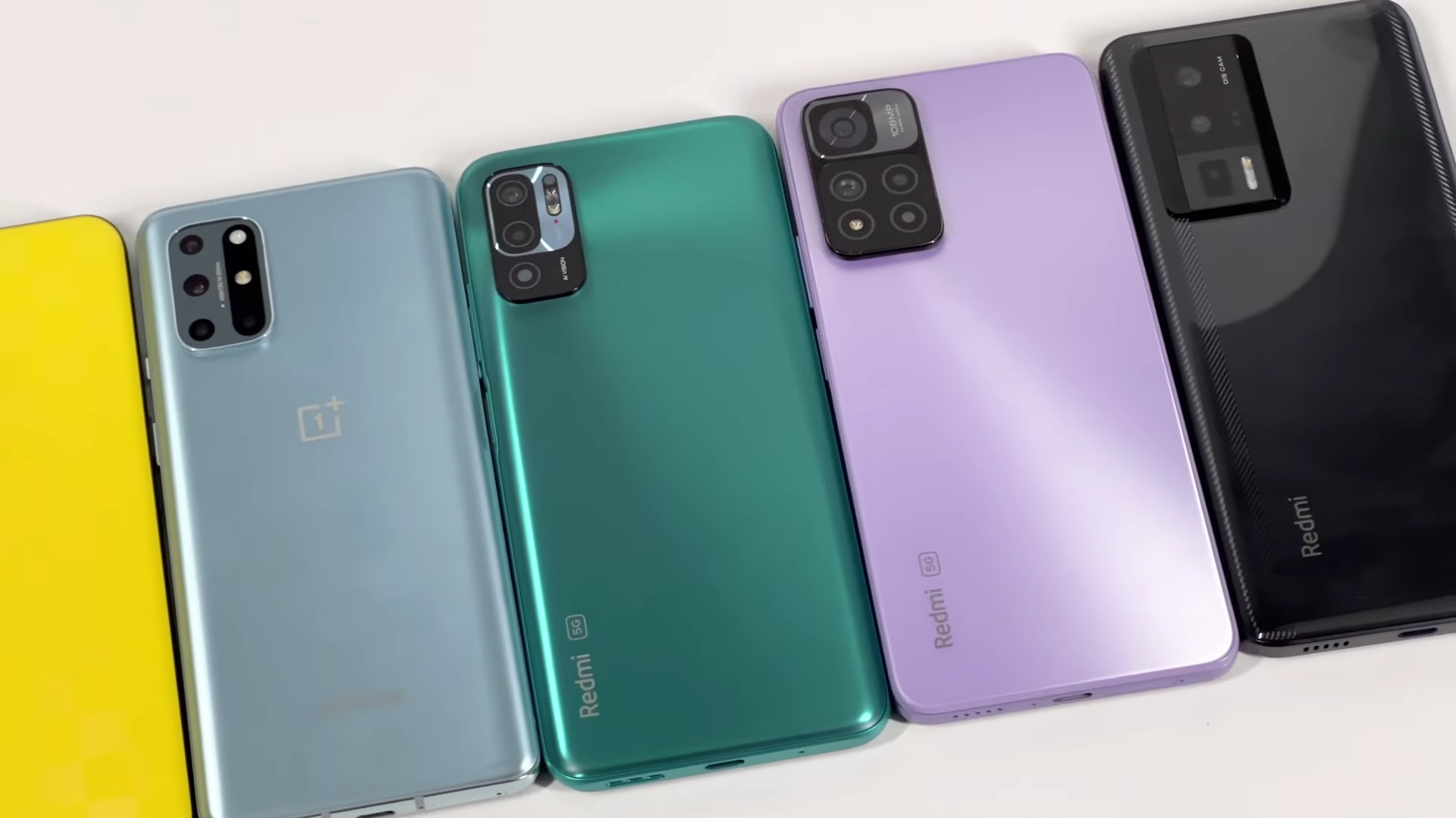 Except for the limitations of wireless charging itself, let's see why some smartphones don't even have wireless charging.
First, the wireless charging module takes up internal space, reducing battery capacity.
And as the camera module of smartphones is getting bigger and bigger, it will also affect the charging coil. Smartphones with wireless charging will have a better internal structure design. That means higher production costs and higher selling prices, which can be a barrier for consumers who are price-sensitive.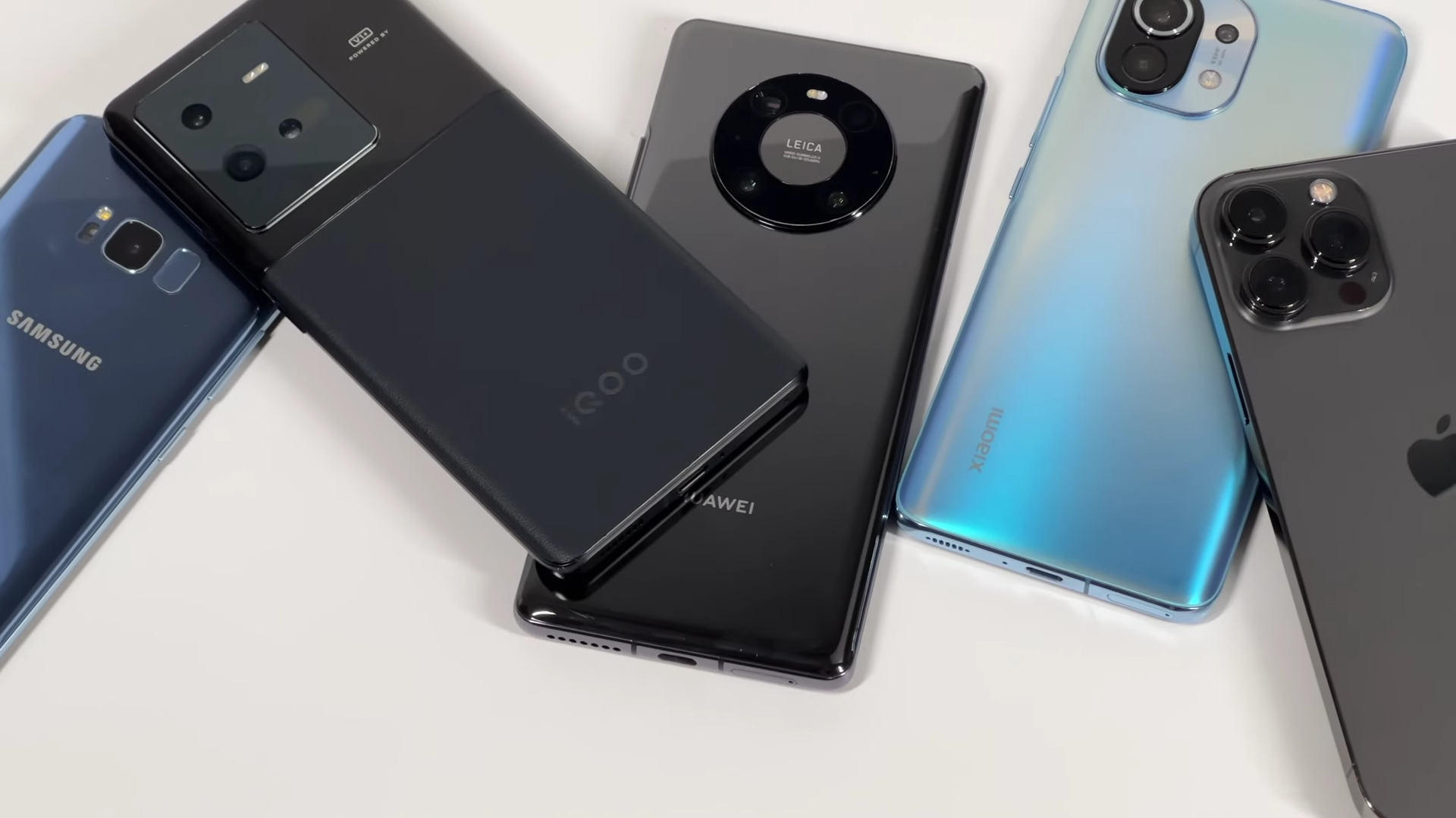 Finally, it's related to the product lineup strategy. Nowadays, high-end and low-end products are similar or overlapped in many functions. Wireless charging will be a nice choice to differentiate them. If you need wireless charging, you need to pay a high price. Well, that's why, even after 14 years, wireless charging is rarely used by some people.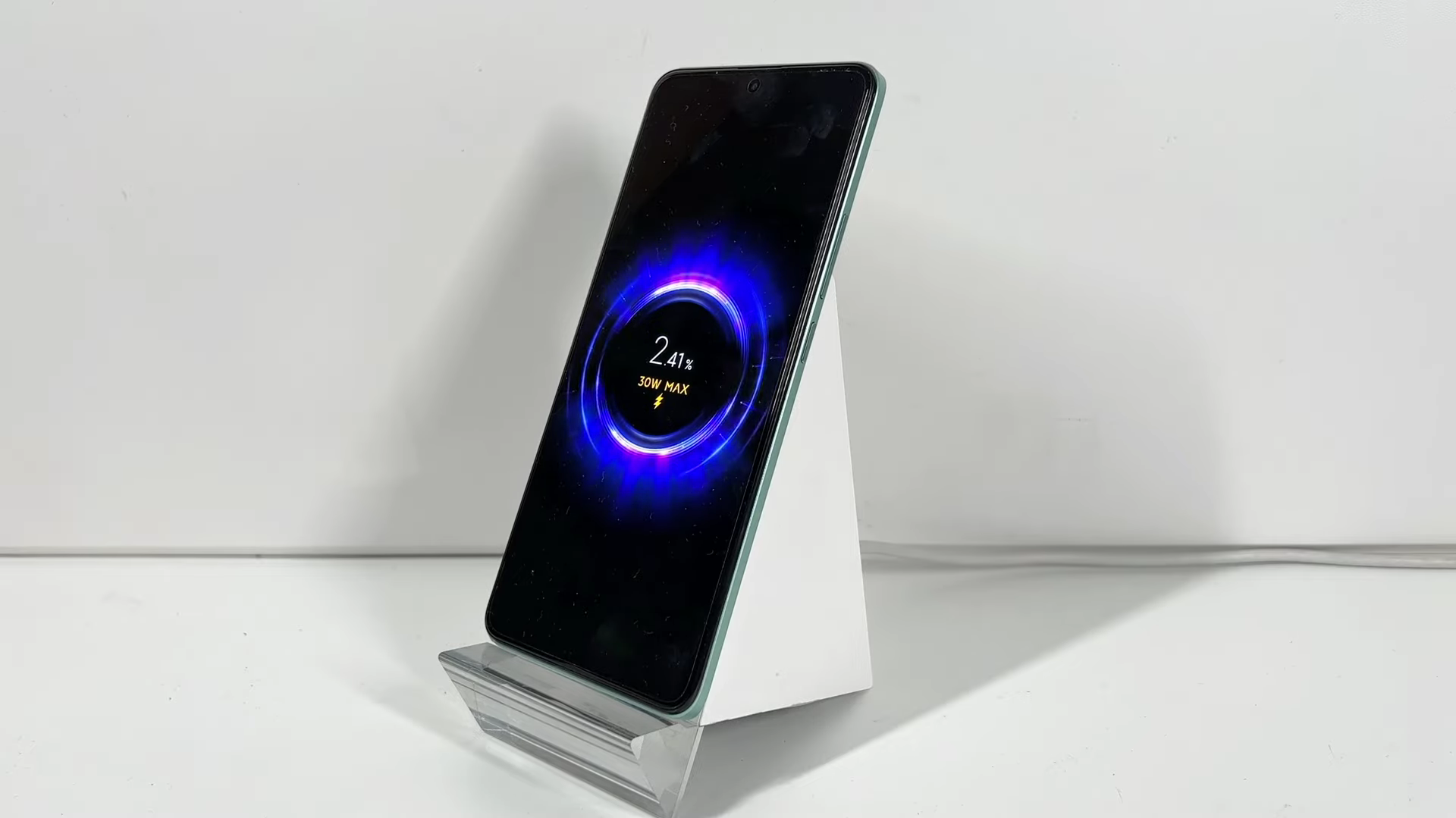 Despite these challenges, wireless charging technology is becoming more widespread, and more phones are being released with wireless charging capabilities. As the technology improves and these challenges are addressed, it is possible that wireless charging will become more widely adopted in the future.
Related Articles:
1. Why Small Wearable Devices / Apple Watch Charges So Slowly?
2. Why iPhone Charges FASTER Than Android Phones With Third-Party Chargers?
3. Why Is Wireless Charging for Smartphones Rarely Used?
本文系作者 @
Joey
原创发布在 Chargerlab。未经许可,禁止转载。