Welcome to 2019 Wireless Charging Asia Expo
2019 (Summer/Winter) Wireless Charging Asia Expo is an activity launched by chongdiantou to promote the wireless charging industry, which has been held for 4 consecutive sessions.
In the past three years, chongdiantou initiated the wireless charging industry summit, which has won the enthusiastic participation of more than 1,000 enterprises and more than 10,000 engineers. We have been active in the upstream and downstream of the industry chain, and spare no effort to promote the application of wireless charging technology in the Chinese market, witnessing the vigorous development of the industry chain.
During this period, chongdiantou released dozens of industry in-depth reports, hundreds of disassembly analysis articles, and a wealth of industry news reports were well received by media, professionals and consumers.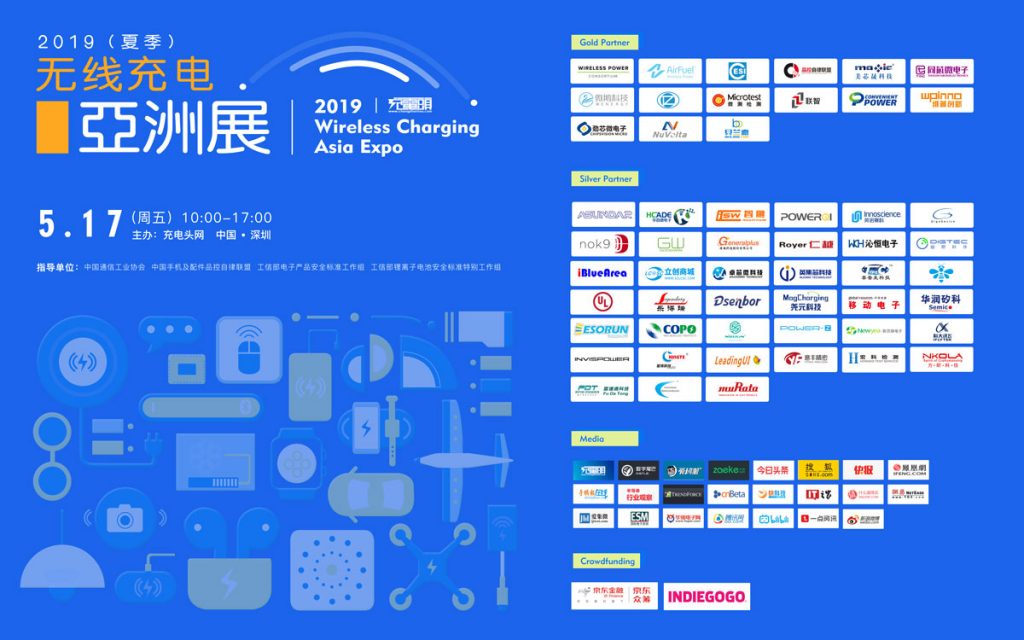 As a sibling site of chongdiantou.com, ChargerLAB covers everything charging including chargers, power banks, cables and more for the global audience. We will be joining the expo as well. Welcome to visit us at Floor 1&3, International Conference Center, Building 4, No. 15 Keyuan Road, Nanshan District, Shenzhen this Friday(May 17th, 10:00-17:00).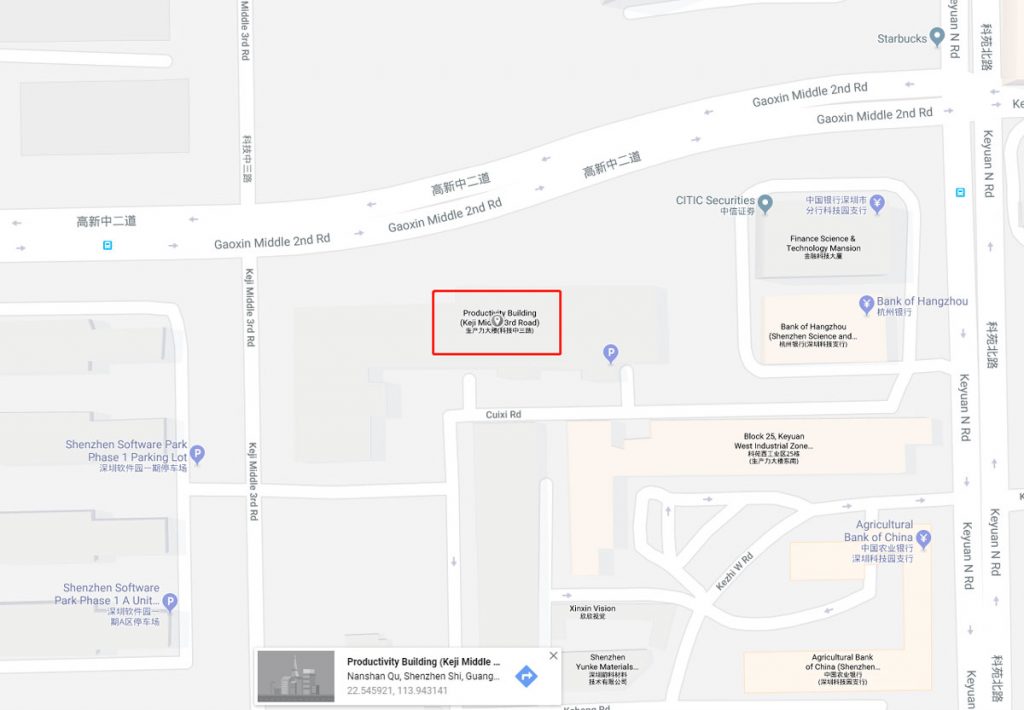 See you!