Beryl Showcases Wide Range of Capacitors at USB-PD Asia 2019
Beryl, a leading manufacturer of capacitors in China, is showcasing its extensive portfolio of high-performance and high-reliability capacitors at 2019 (Autumn) USB PD & Type-C Asia Expo in Shenzhen, China.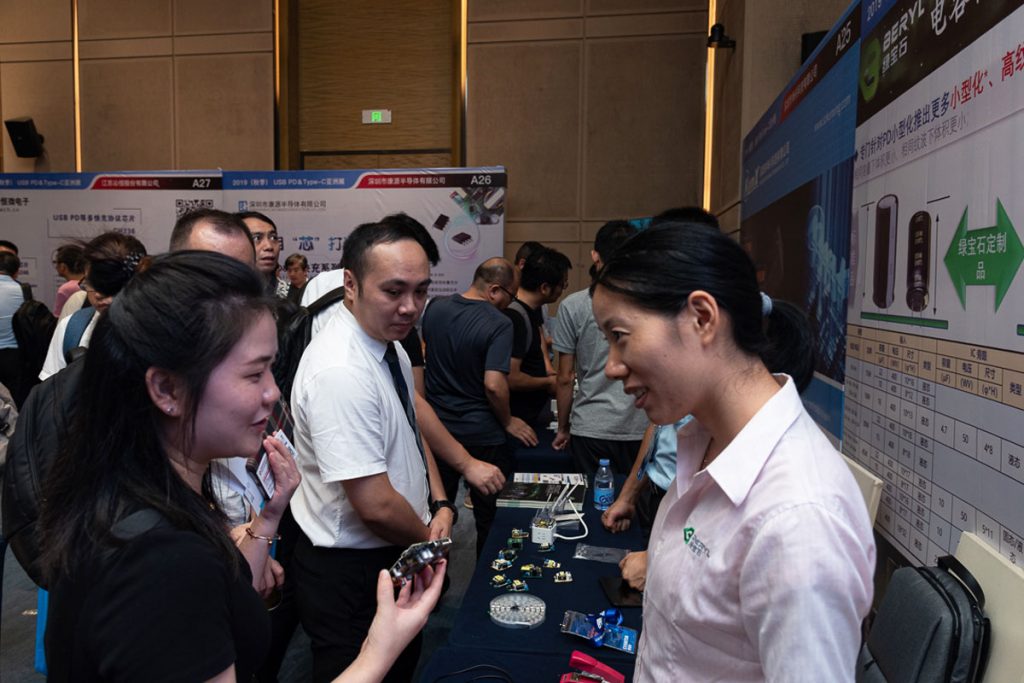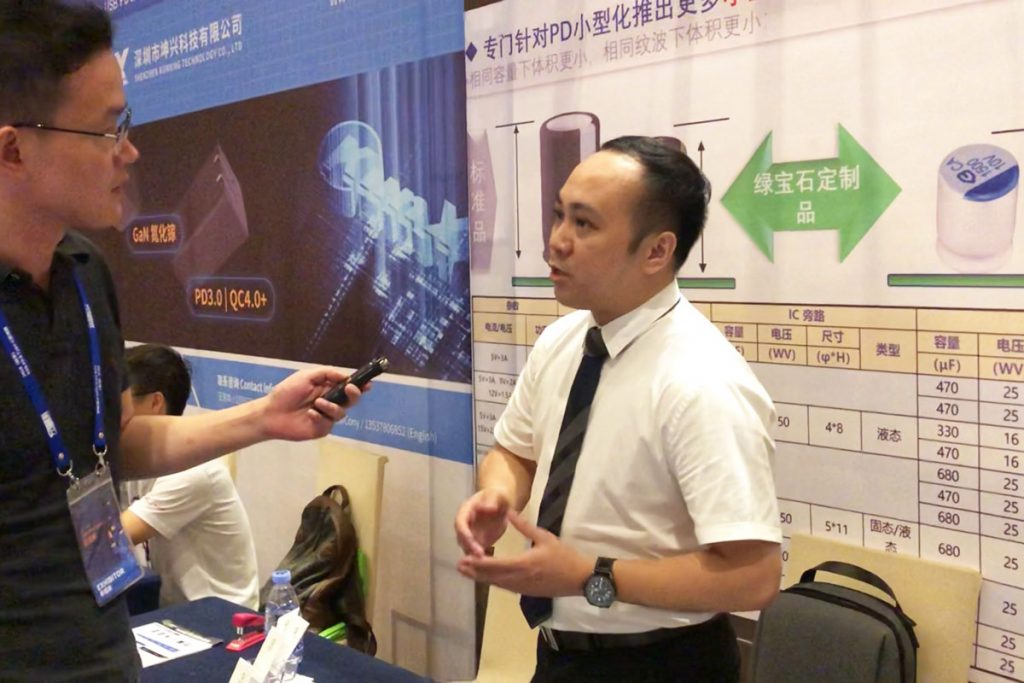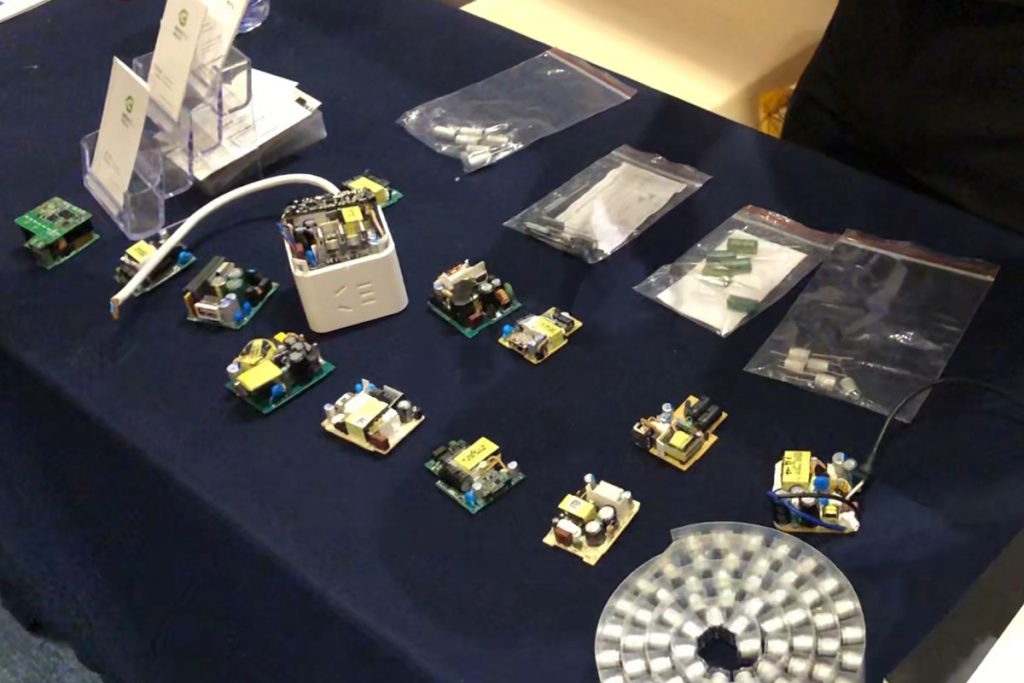 Bryant, Overseas Sales Manager at Beryl, introduced the company's product lines designed for PD chargers. For electrolytic capacitors, Beryl's lineup covered the 3V-100V and 400V to 550V range for power input. For solid polymer capacitors, Beryl was introducing products ranging from 16V to 25V for PD chargers. Recently, Beryl had been supplying 250V solid polymer capacitors to its global clients.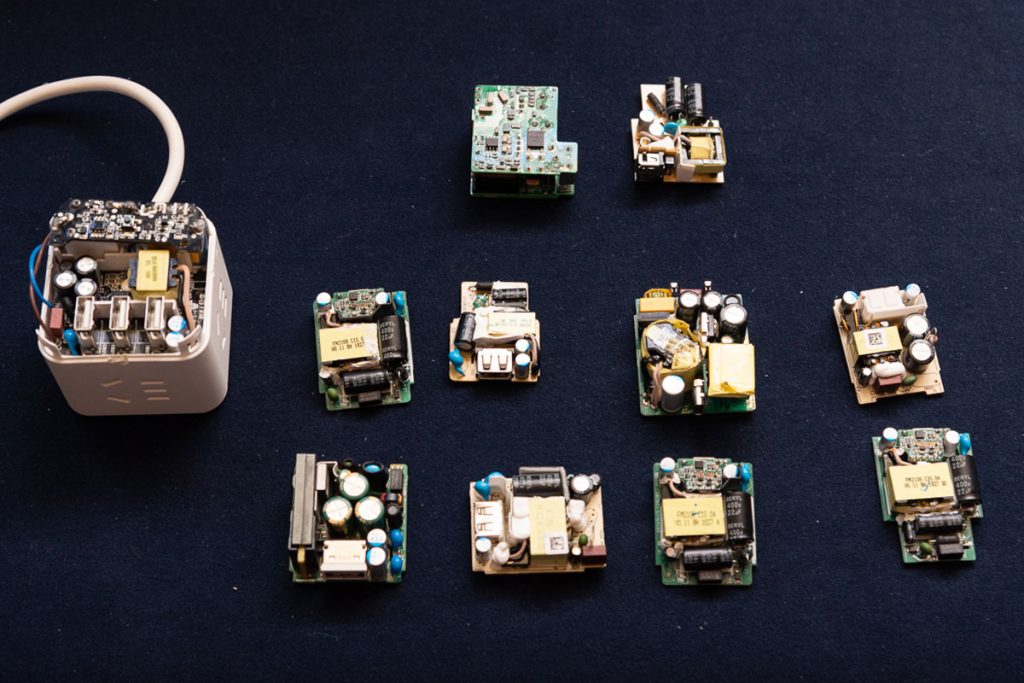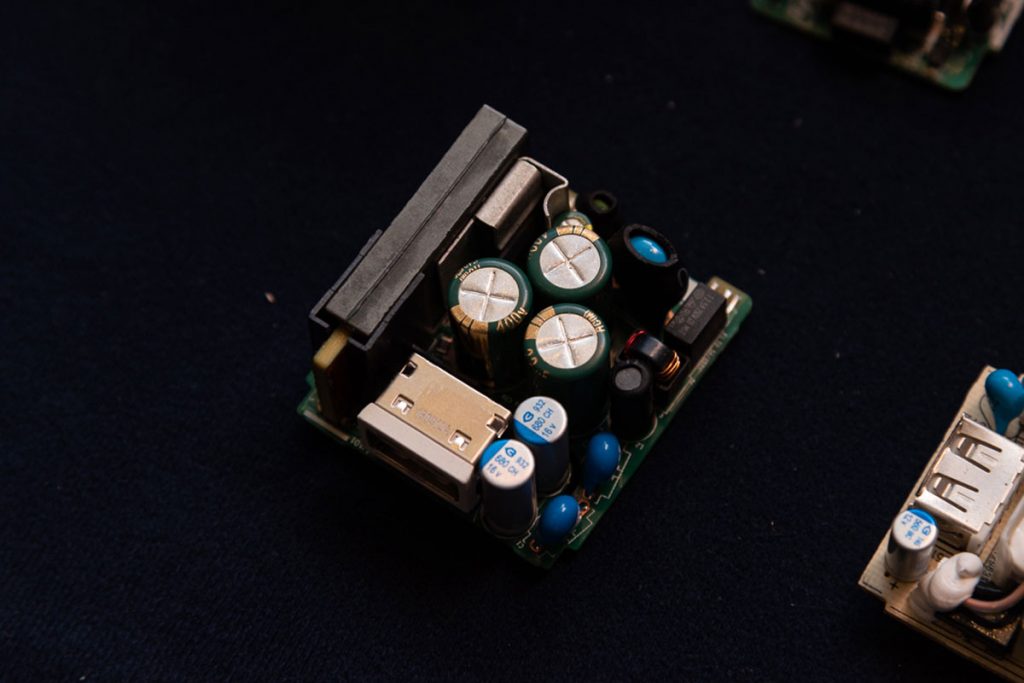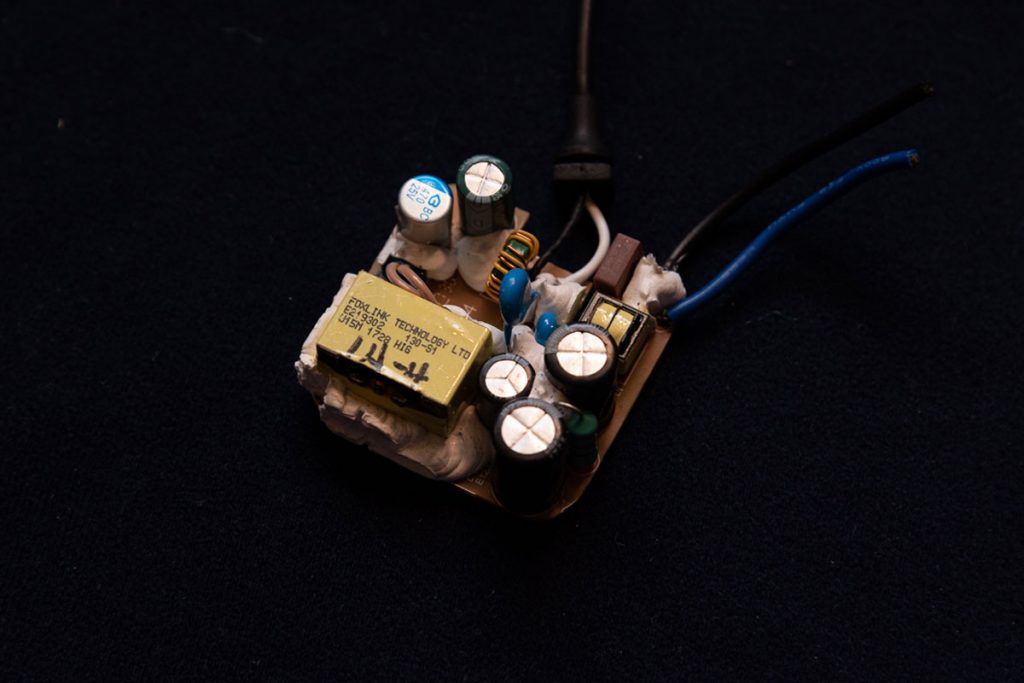 When asked about the quality compared to products from Taiwan and Japan, Bryant mentioned that Beryl has R&D teams in Germany and the US focusing on the research of raw material, and strict product quality control process to ensure the quality that were recognized by companies including Huawei.

Video:
About Beryl
Beryl is a renowned manufacturer of aluminum electrolytic capacitors, positioned in Zhaoqing, Guangdong Province, China. The company invests in new technologies and innovations in order to supply competitive products with compact size, high durability and long life span. Beryl's capacitors can be used in products such as quick chargers, LEDs, telecommunication systems and devices, medical equipment, UPS power supplies, speakers and amplifiers and many others.

About USB PD & Type-C Asia Expo
In its ninth consecutive year, USB-PD Asia is the largest to promote the fast-charging and peripherals industry, bringing together nearly 100 industry-chain quality suppliers, service providers, and thousands of buyers. Experts are invited to demonstrate the latest technology and application cases on the spot. The 2019 (Autumn) USB PD & Type-C Asia Expo was held on 23rd August 2019, at Floor 1&3, International Conference Center, Unit 4, Building B, Kexing Science Park, Nanshan District, Shenzhen, China.