Turn iPhone 15 Pro Max into a 5G High-Speed Router
Introduction
After switching to a USB Type-C physical port in the iPhone 15 series, accessories like docks and hubs originally designed for iPad and MacBook devices can also be used with the new iPhone. In fact, we tested the iPhone 15 Pro series and found that it can indeed connect to hubs with Ethernet ports, allowing for high-speed and stable wired networking. You can click here to have a look.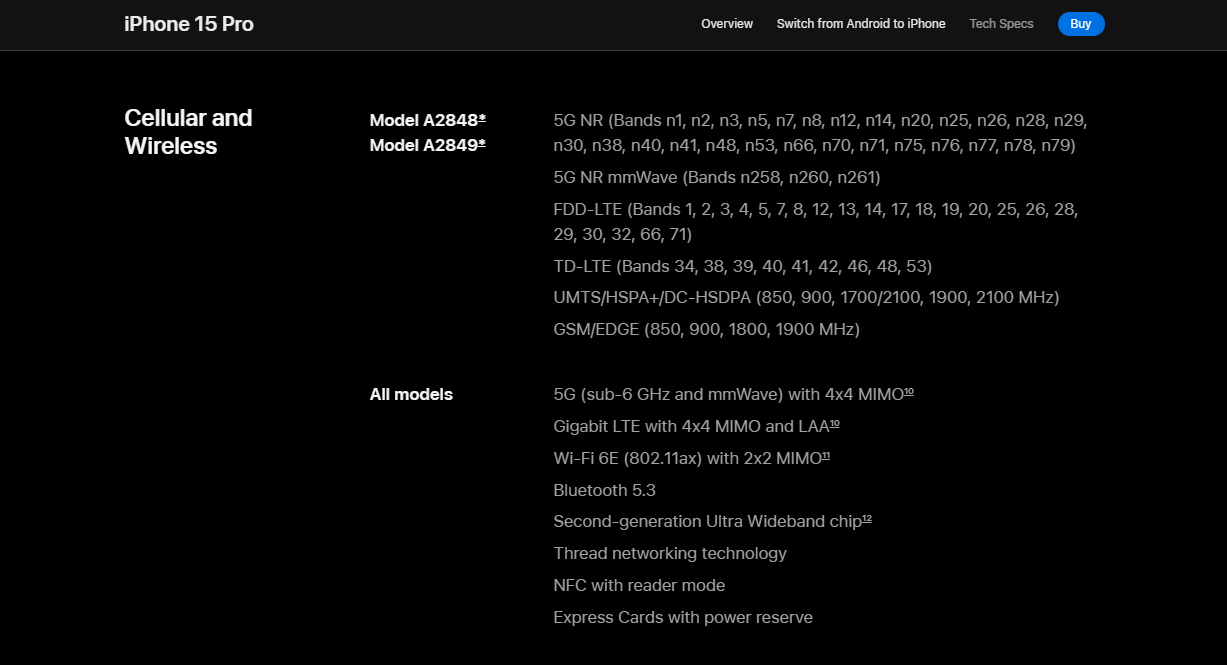 As Apple's official website states, all models in the iPhone 15 series come equipped with 5G connectivity and gigabit LTE technology. This raises a question: if the iPhone 15 Pro series can "receive" high-speed networks, can it also "provide" high-speed networks? In other words, can it become a high-speed mobile router in areas with full 5G signal coverage? Let's find out!
Product Introduction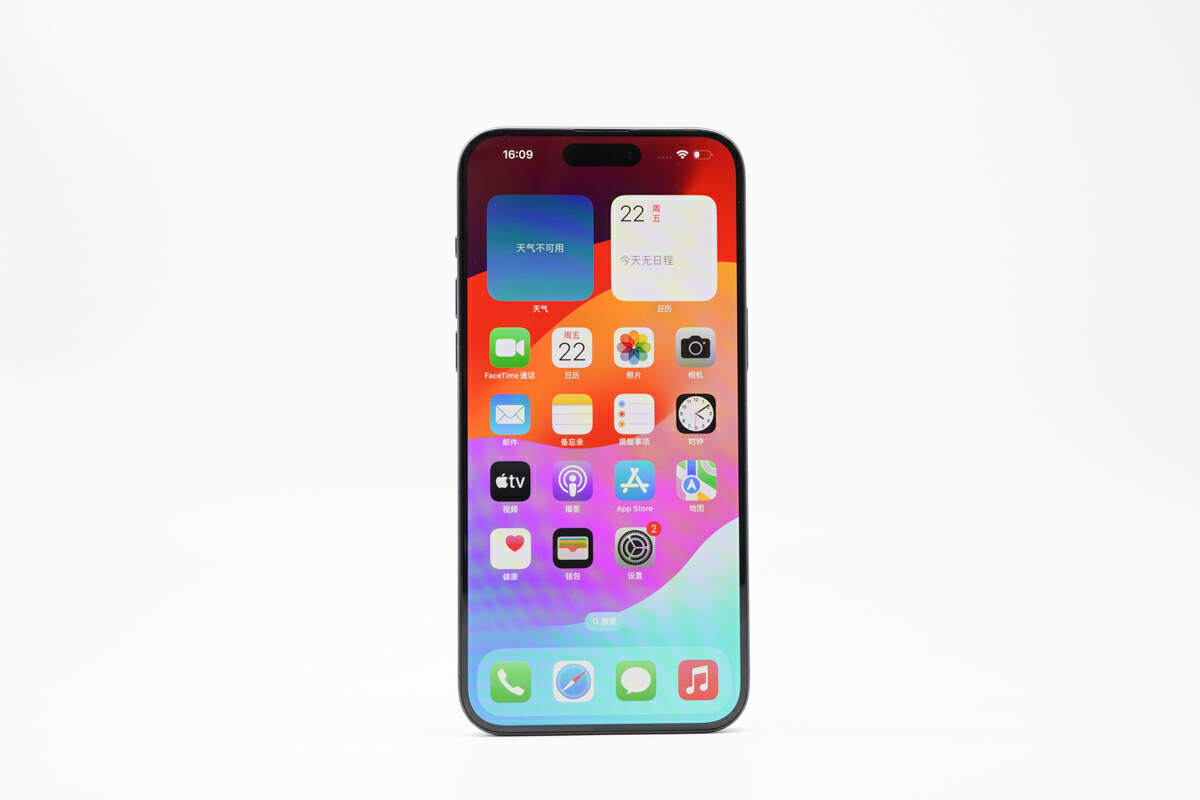 First, let's provide a brief introduction to the iPhone 15 Pro Max. It retains a design almost identical to its predecessor, featuring a "dynamic island" design on the front, with improved border size and smoothly rounded screen edges. Furthermore, it maintains a 6.7-inch display.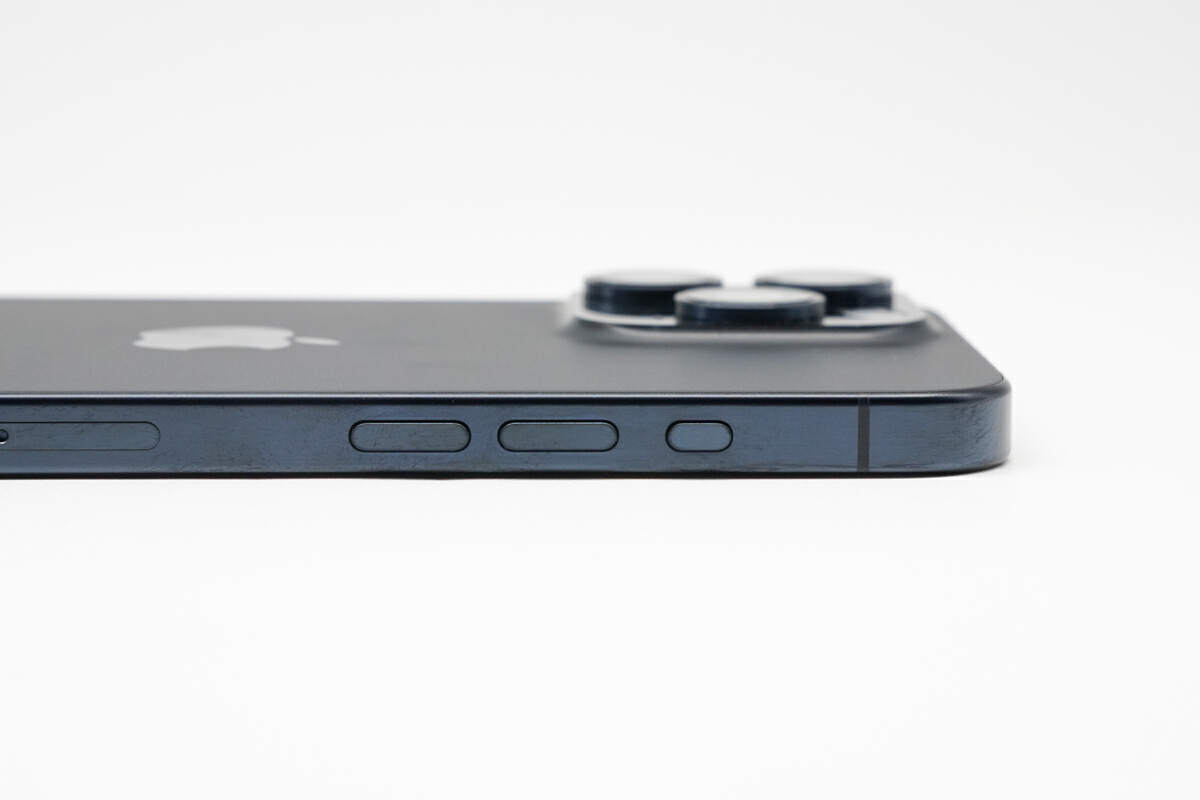 The "Silent" button on the left side has changed to a touch button.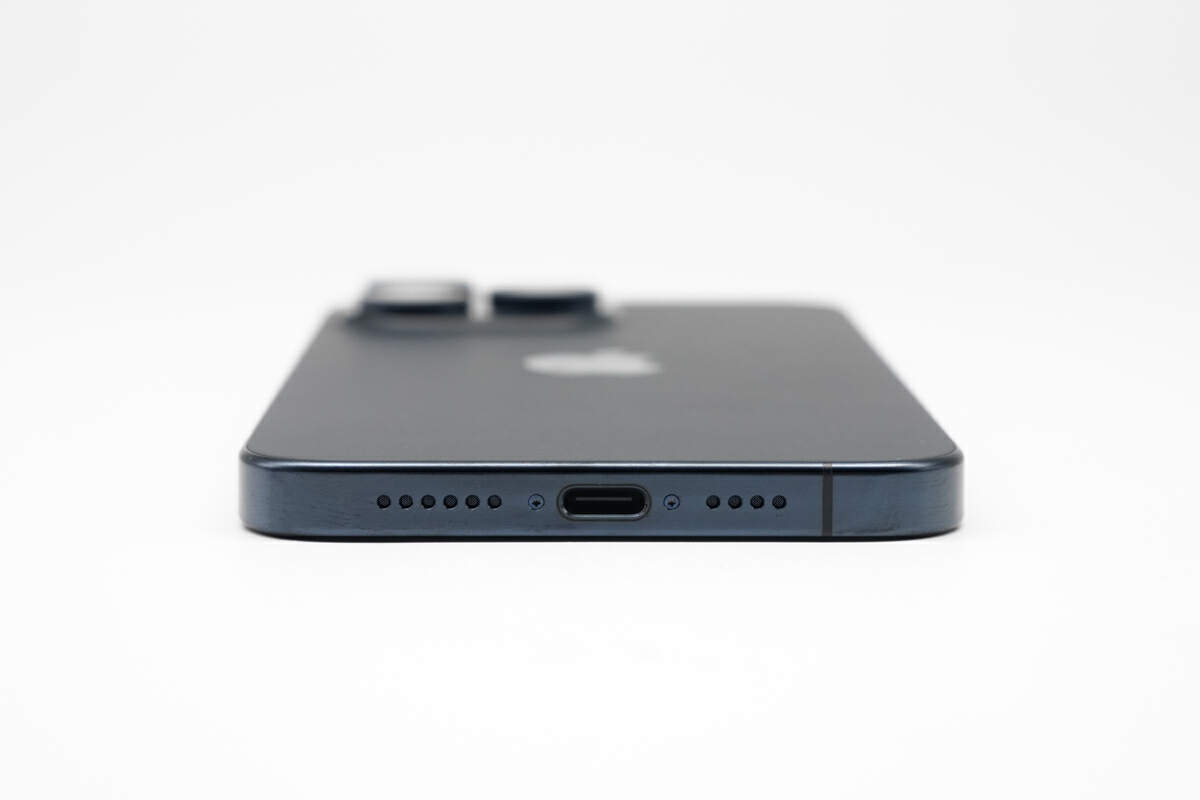 Only the 15 Pro and 15 Pro Max have that sweet USB 3.2 Gen 2, which can achieve speeds of up to 10Gbit per second.
Network Speed Test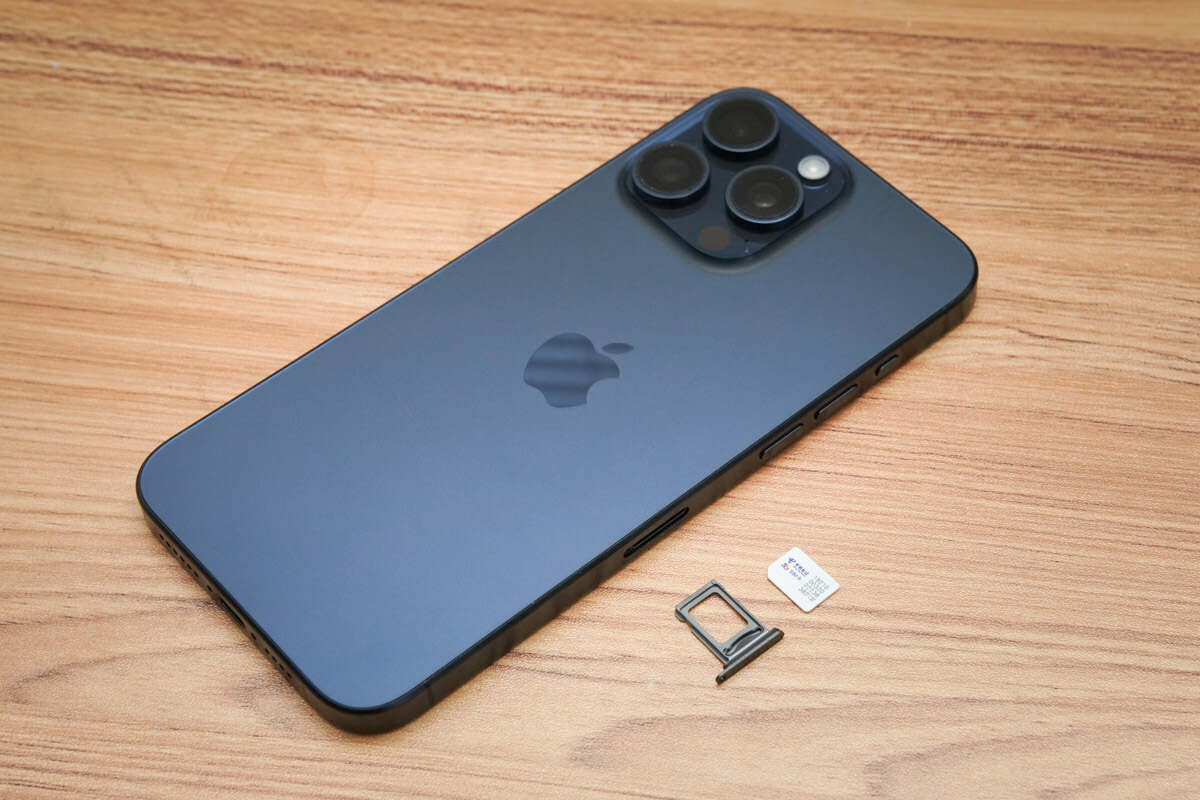 First, we used a SIM card with activated 5G network service in the iPhone 15 Pro Max.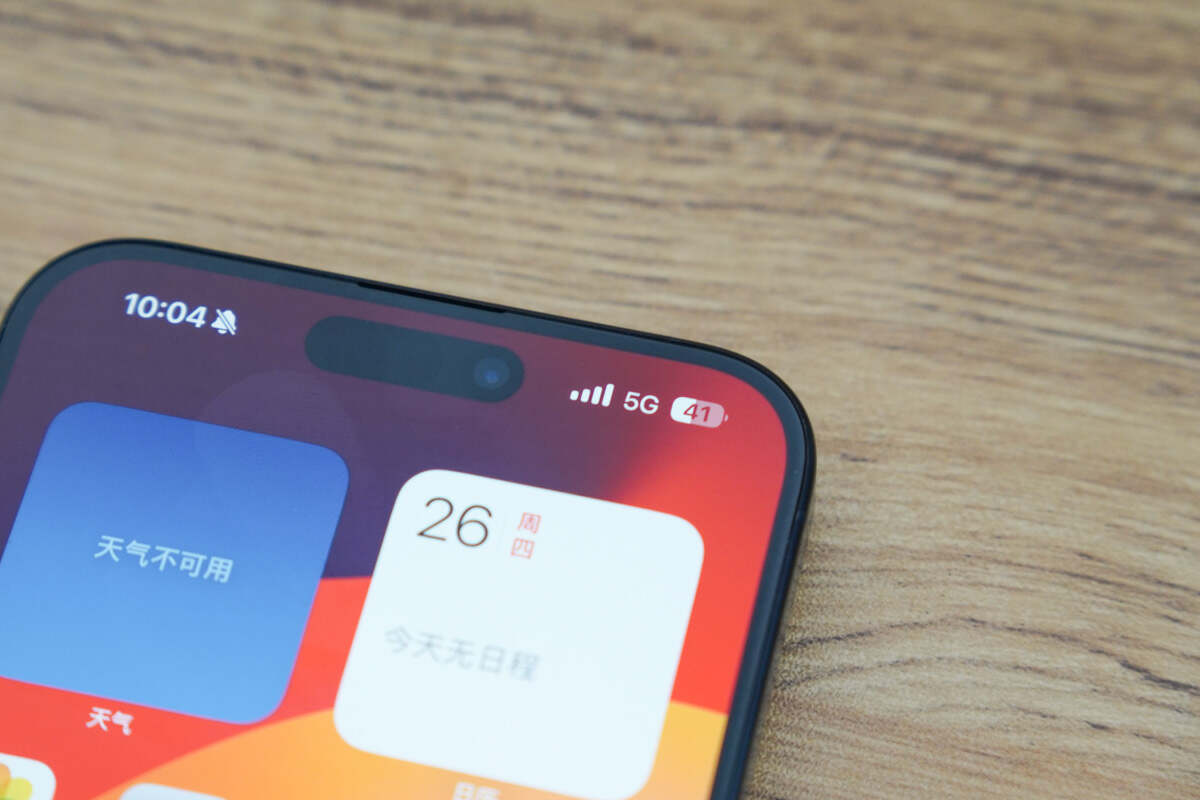 After inserting the SIM card and powering on the phone, the 5G UI in the notification bar displays full signal strength.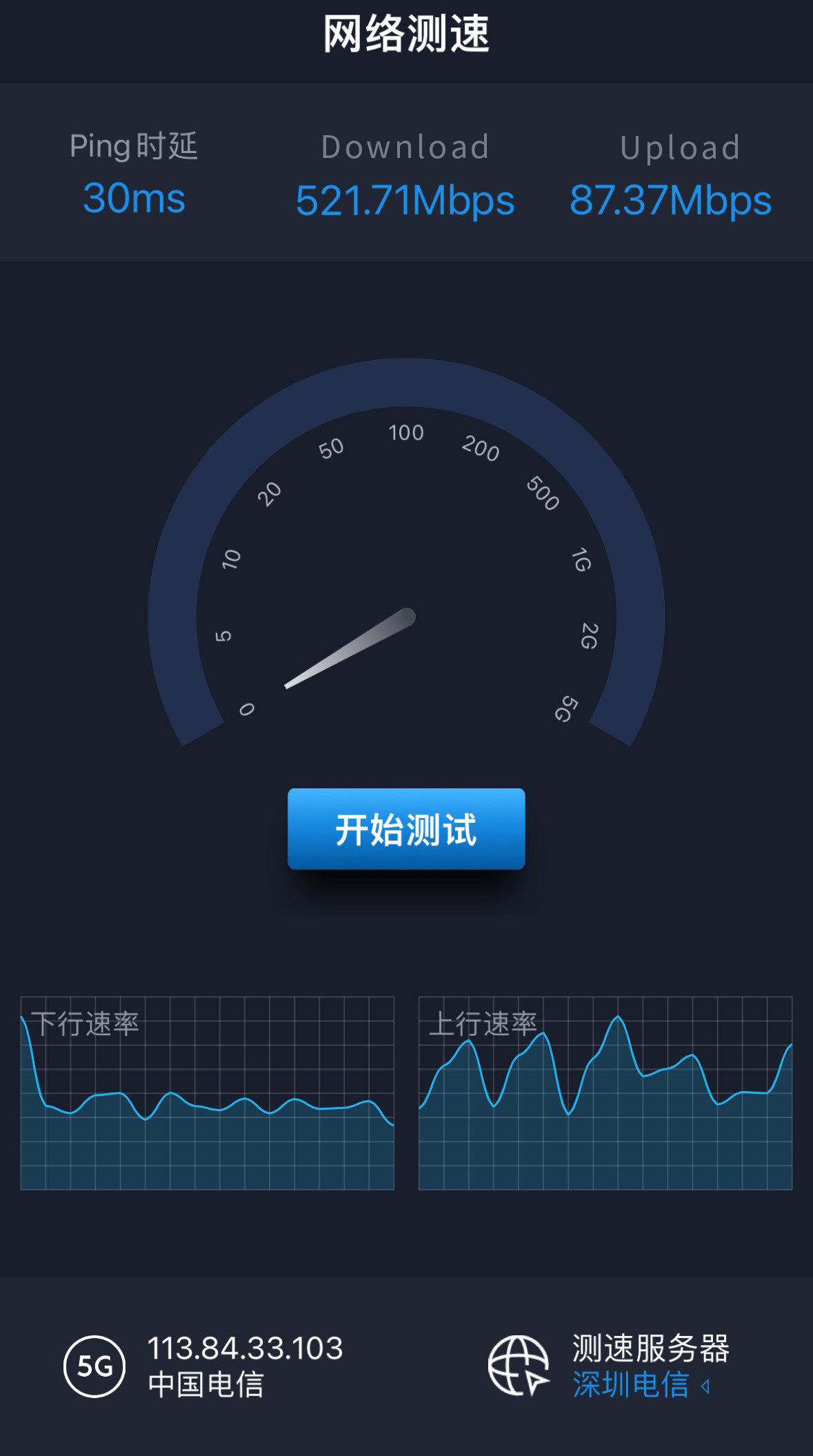 We used a capable consumer-grade network speed test application to test the phone's network speed. The download speed reached 520Mbps, while the upload speed was limited to 87Mbps due to the carrier's restrictions.
5G High-Speed Router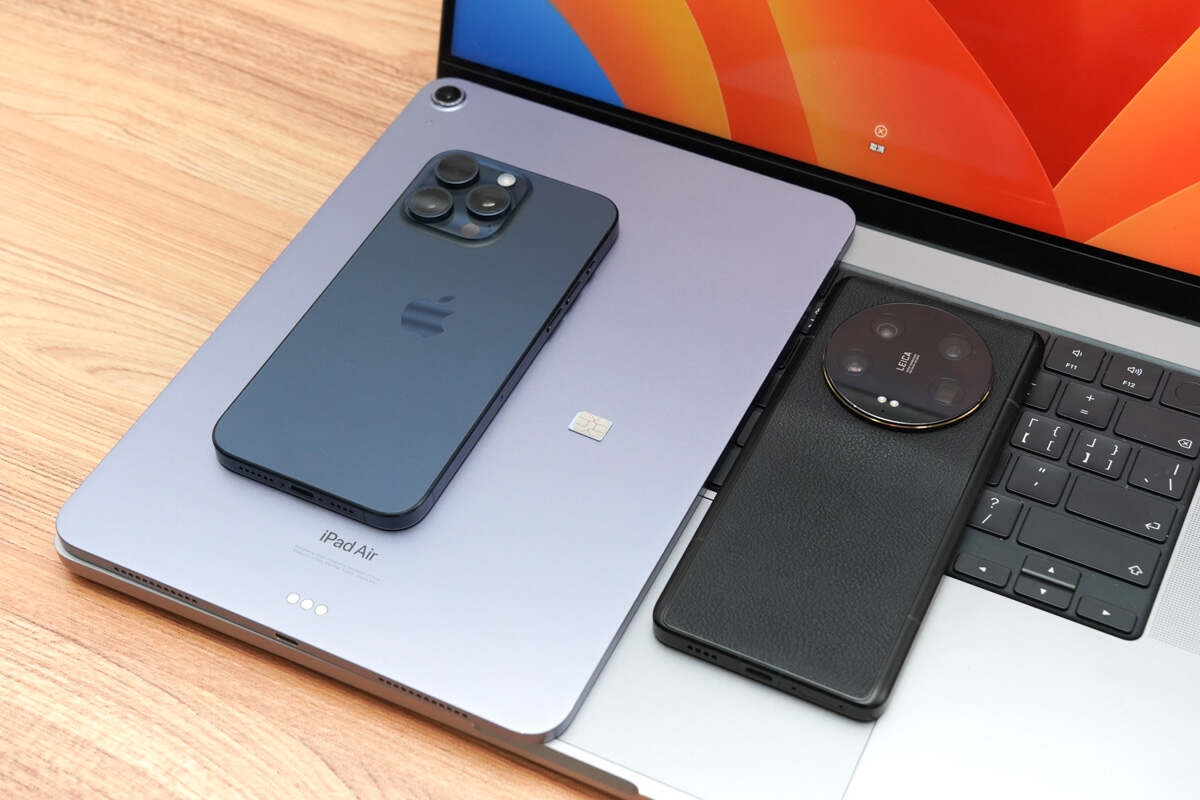 Now, we will turn the iPhone 15 Pro Max into a mobile high-speed router to provide network connectivity to other devices such as Android phones, tablets, and laptops, simulating everyday internet usage and software downloads.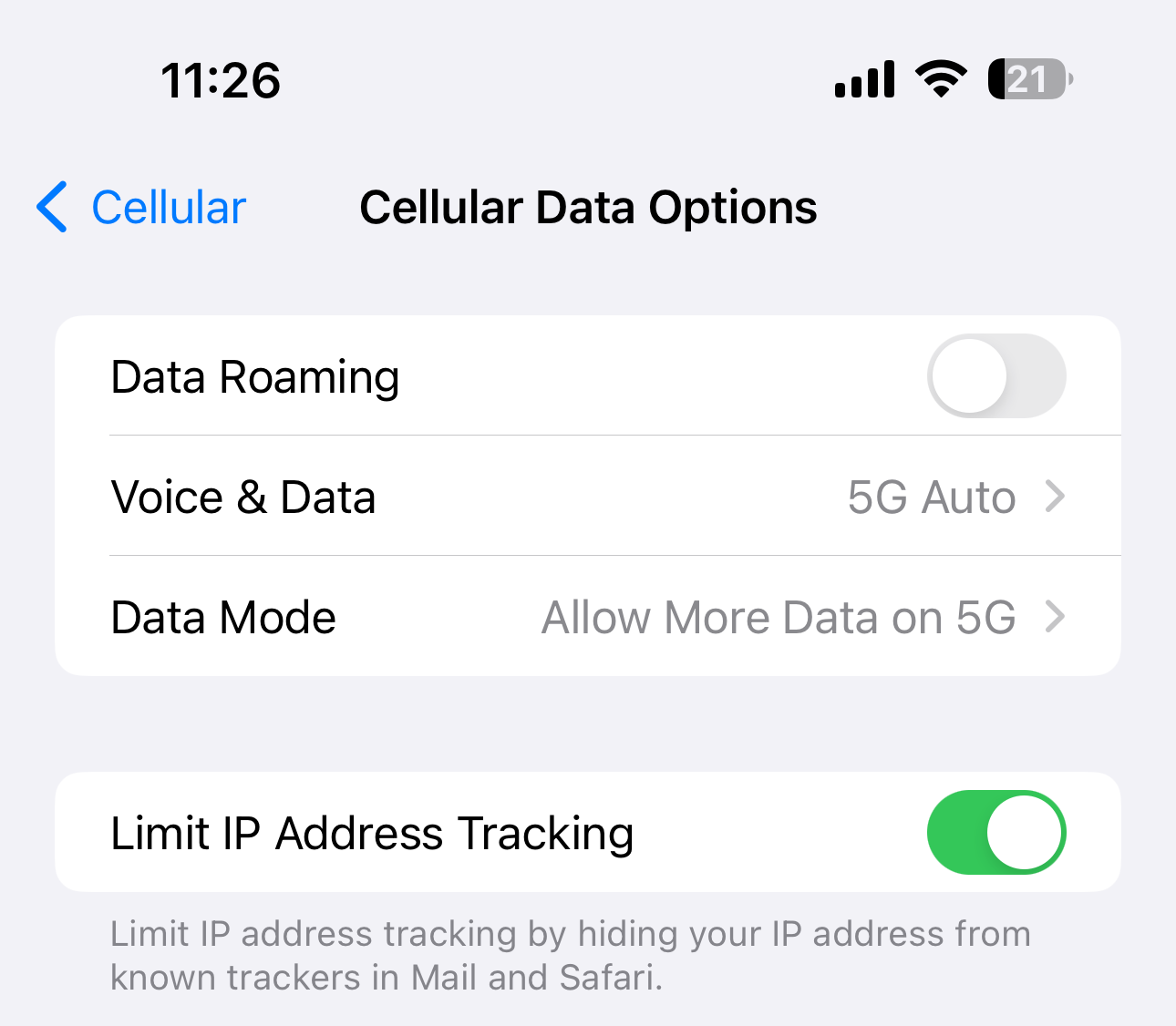 First, we need to enter the "Cellular Data Options" in the phone's settings and select "Allow More Data on 5G." This is to ensure the best performance and avoid performance losses due to the phone's battery and mobile network policies.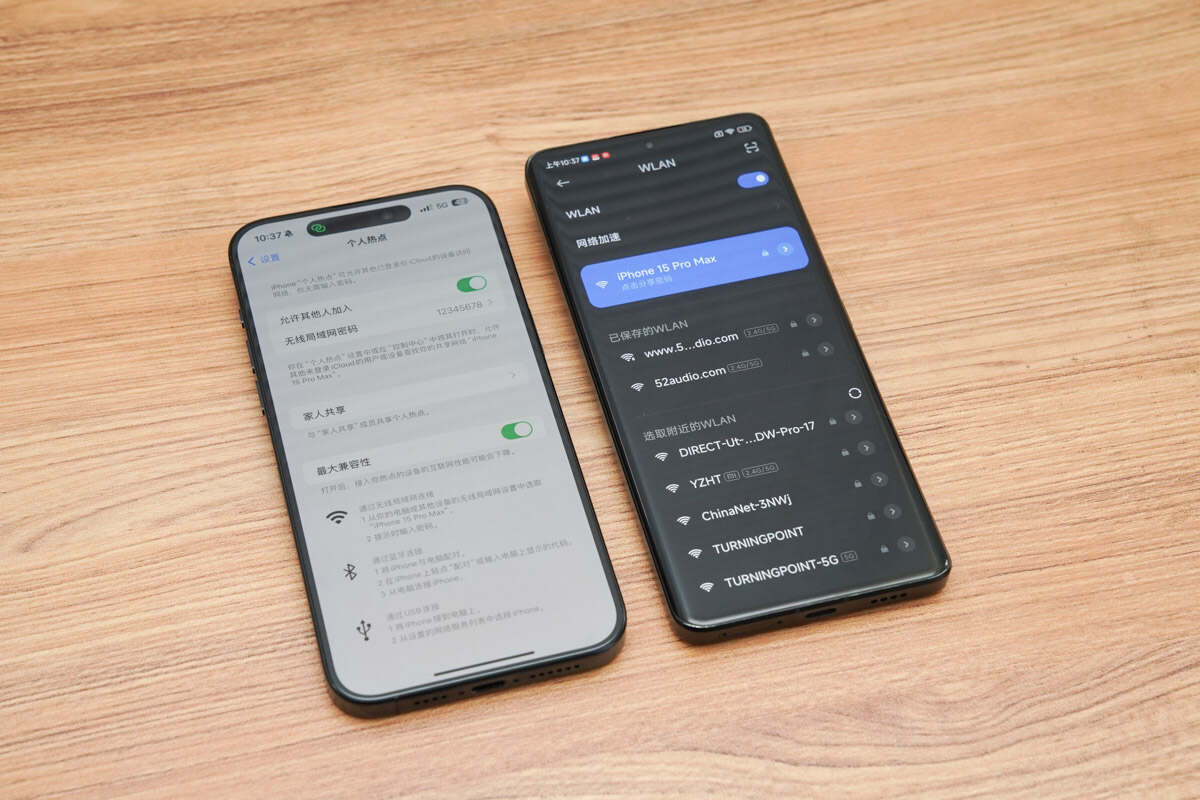 Next, we turn on the phone's personal hotspot, and it's advisable to enable the "Max Compatibility" option to share the network via Bluetooth, USB, and other methods.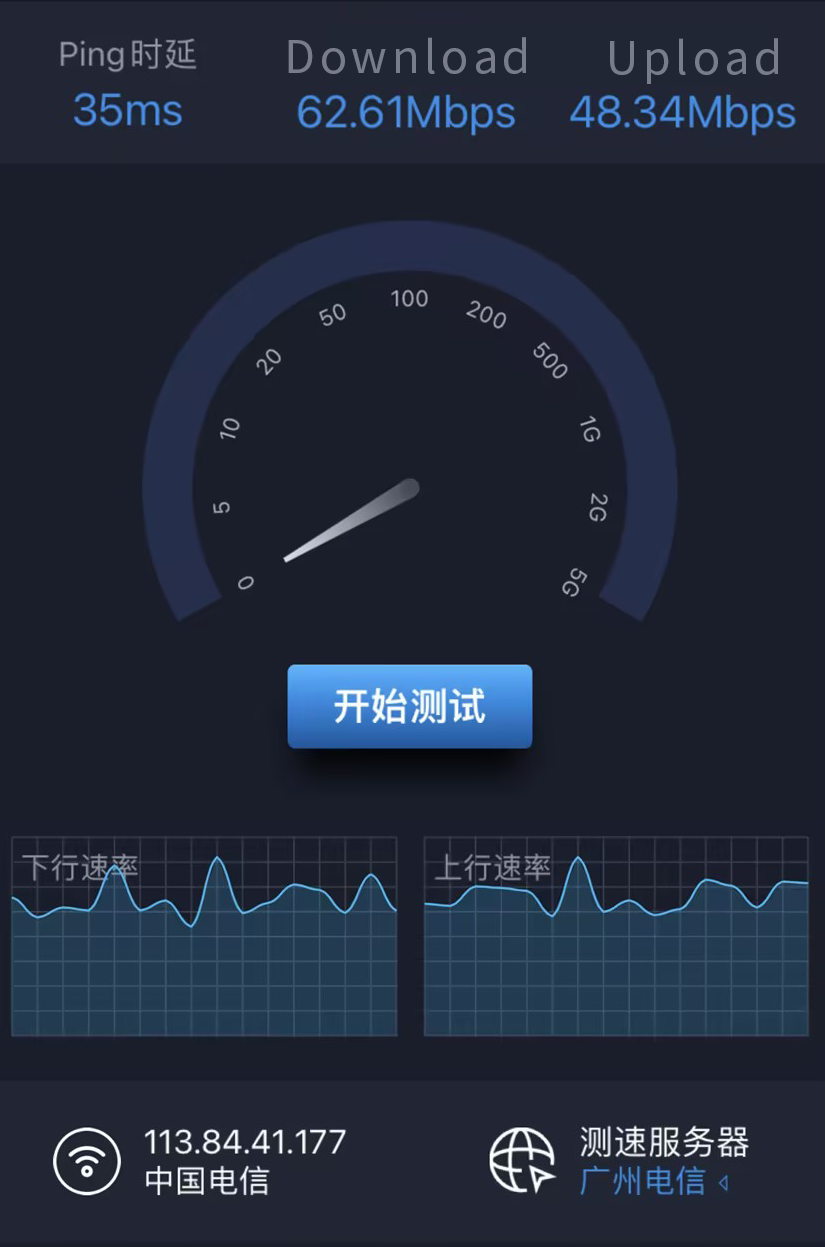 Using the mentioned software, we tested the Xiaomi 13 Ultra's download speed in a wireless connection, and it reached 62.61Mbps.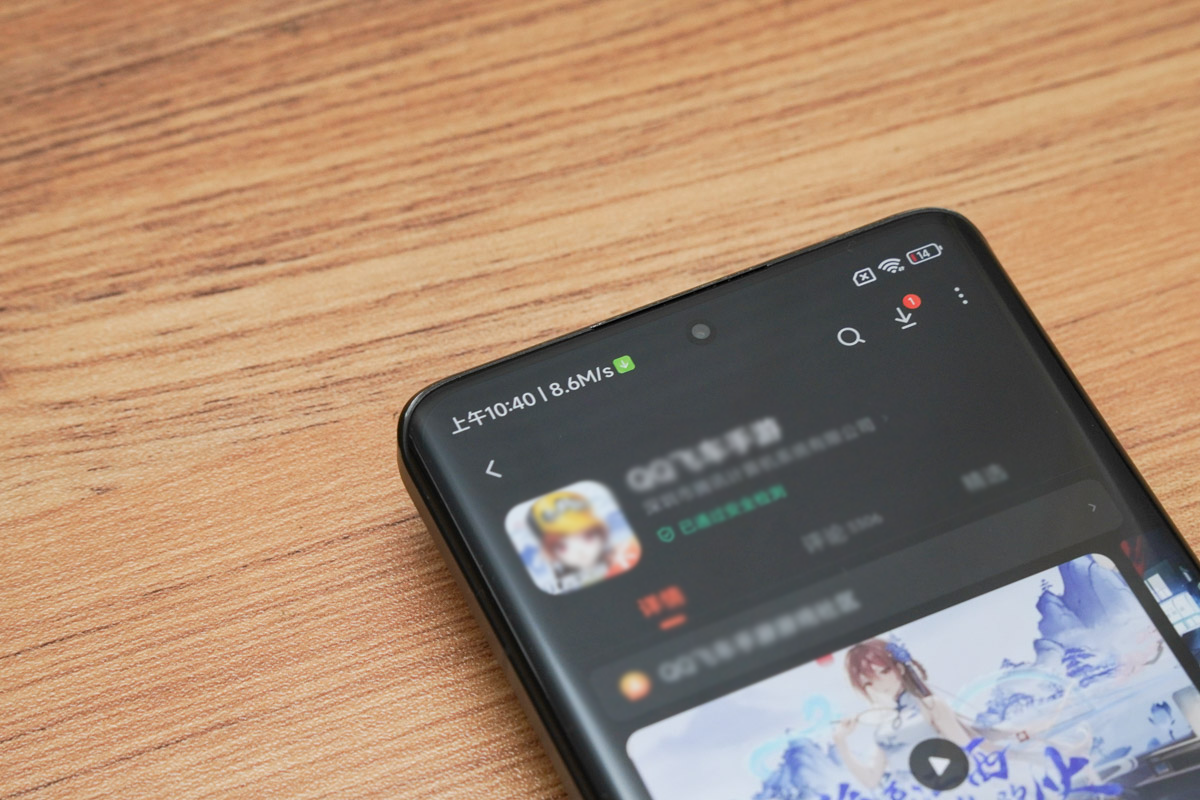 We also downloaded a random game on the Xiaomi 13 Ultra, and the download speed in the notification bar showed around 8.6MB/s, with an overall speed fluctuating around 10MB/s.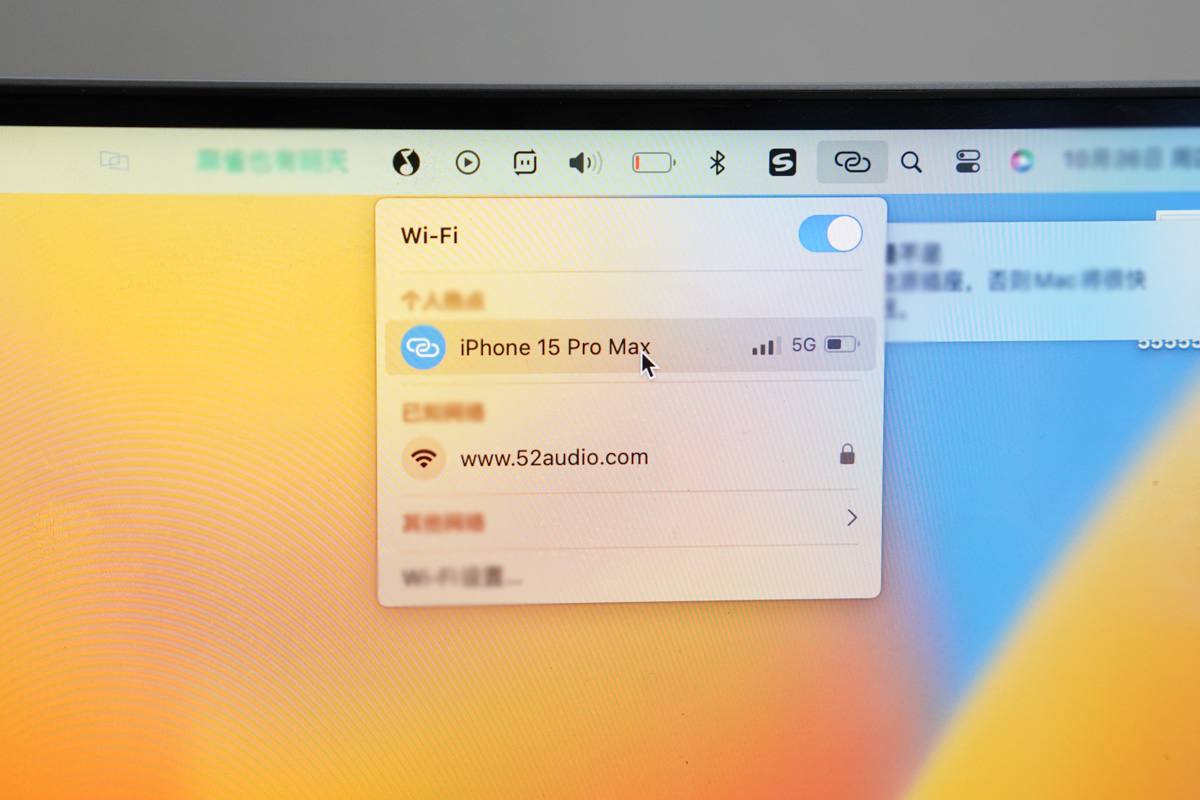 Similarly, whether it's a tablet or a laptop, these devices can access the internet using the phone's "5G speed" hotspot.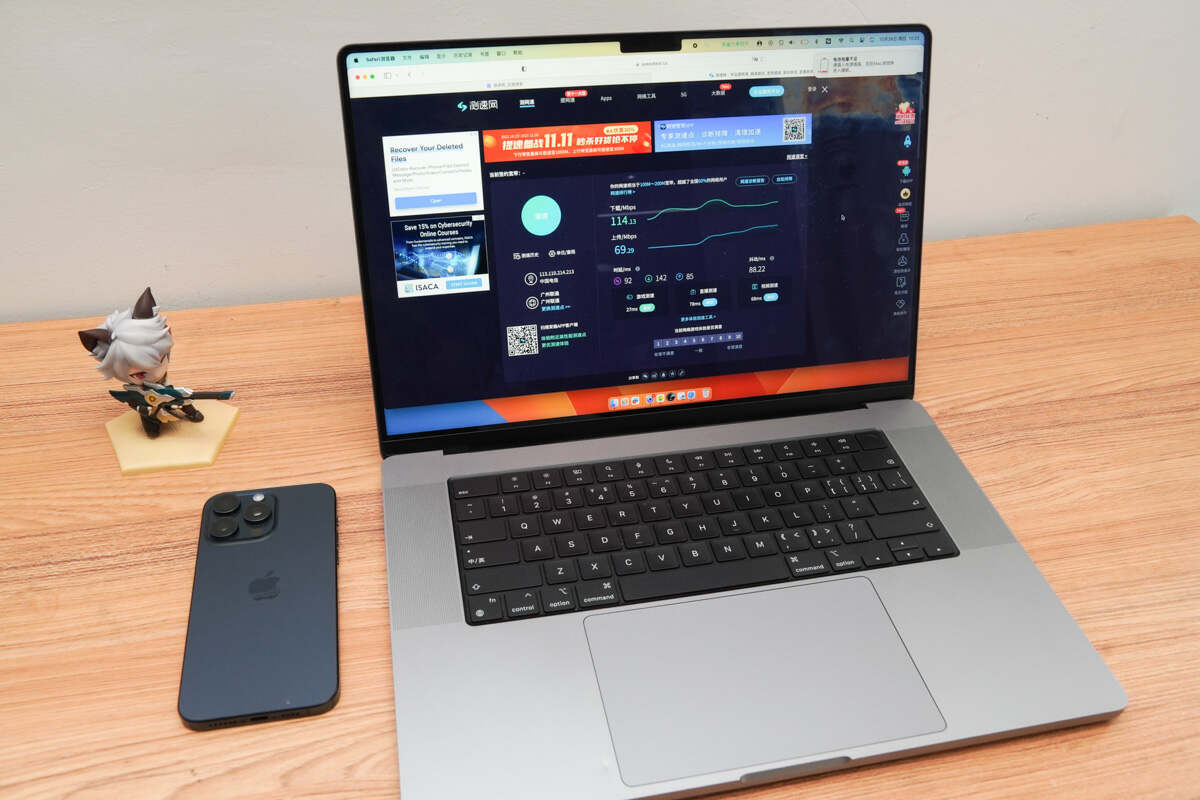 We conducted network speed tests via speedtest.net on a MacBook. And after multiple node changes, the download speed fluctuated around 120Mbps.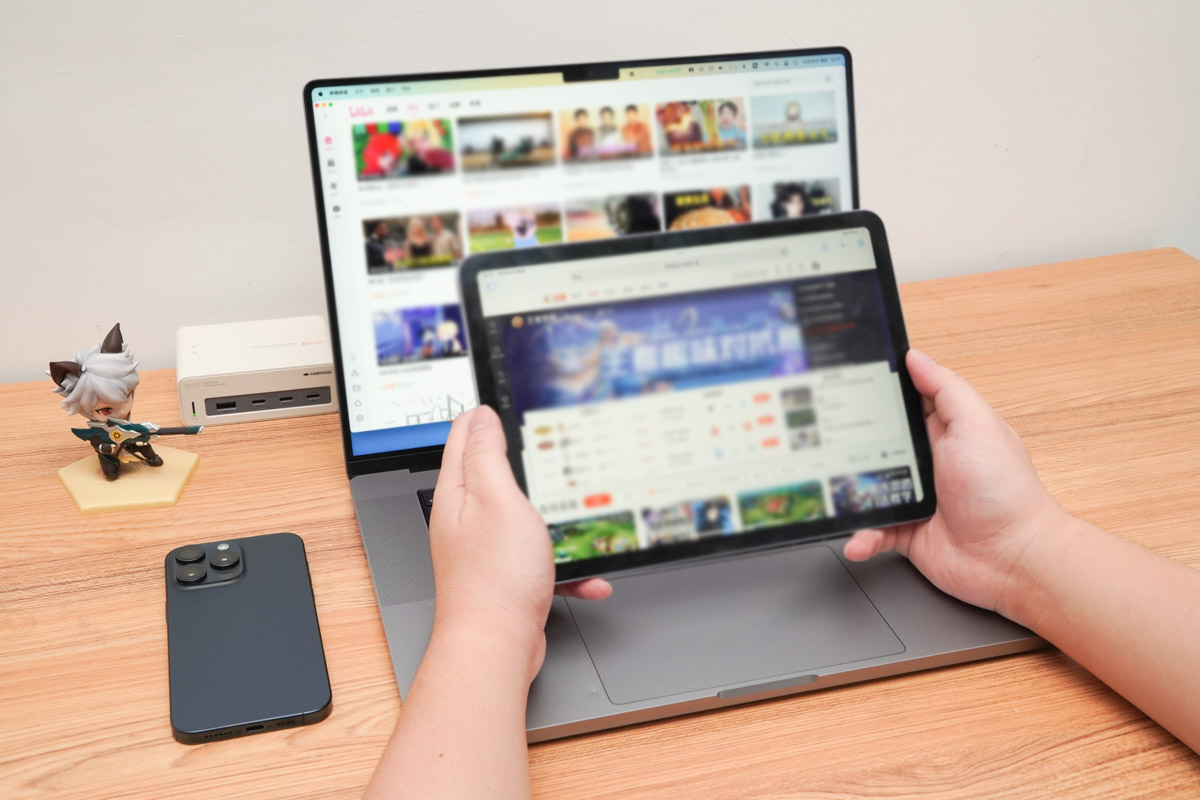 In terms of the internet experience, when the phone serves as a mobile hotspot, tablets and laptops experience minimal network fluctuations causing lag while browsing web pages and watching videos. Overall, the interface loading and display speed are comparable to a 100Mbps broadband experience, surpassing the experience of a 4G network hotspot.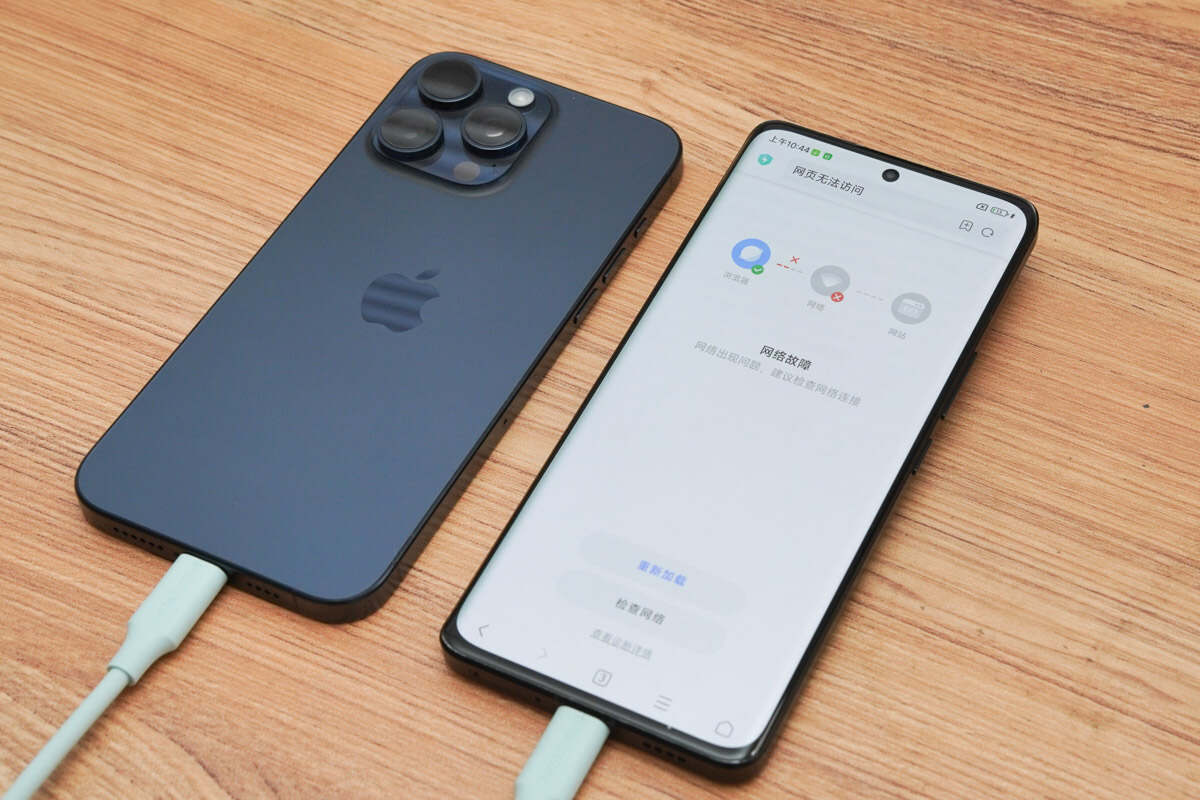 However, it's a bit disappointing that when the iPhone 15 Pro Max is used as a "5G high-speed router" and connected to smartphones via a USB-C cable, it doesn't allow the connected devices to access the internet. This is a missed opportunity, considering the 10Gbps USB-C port on the iPhone 15 Pro series.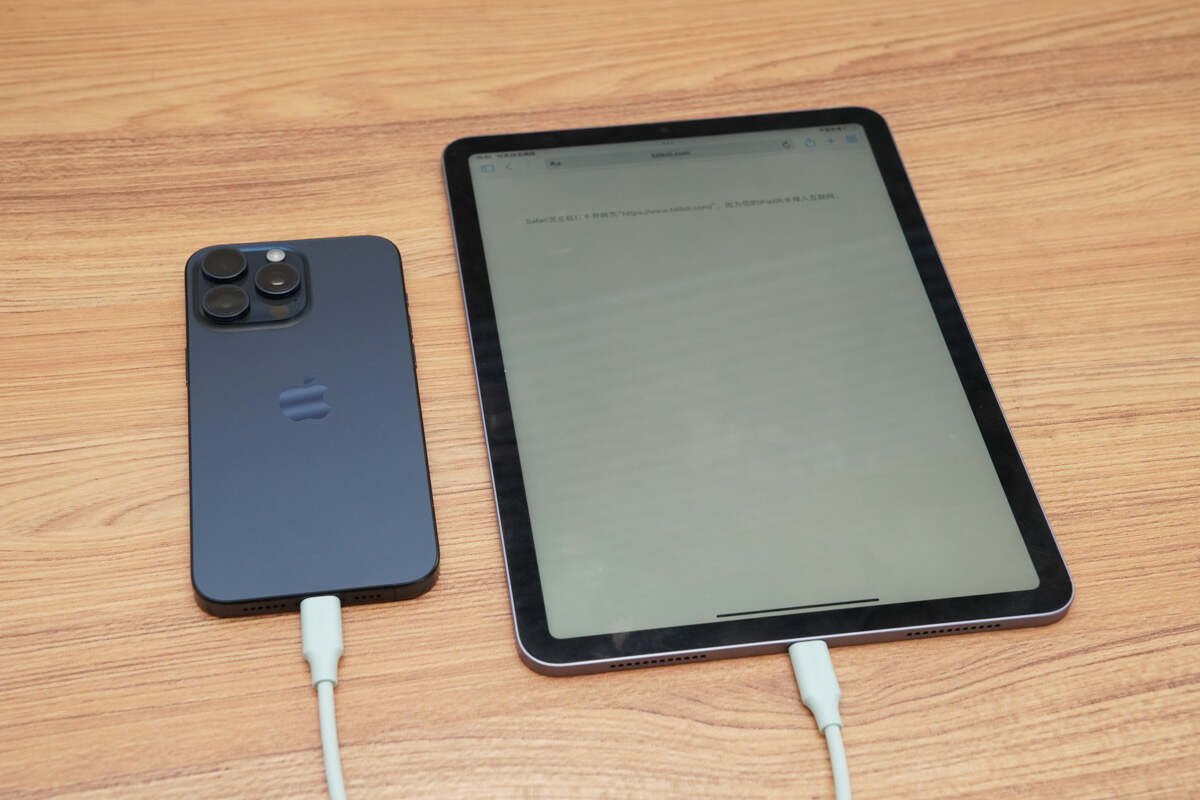 The same limitation applies to tablets.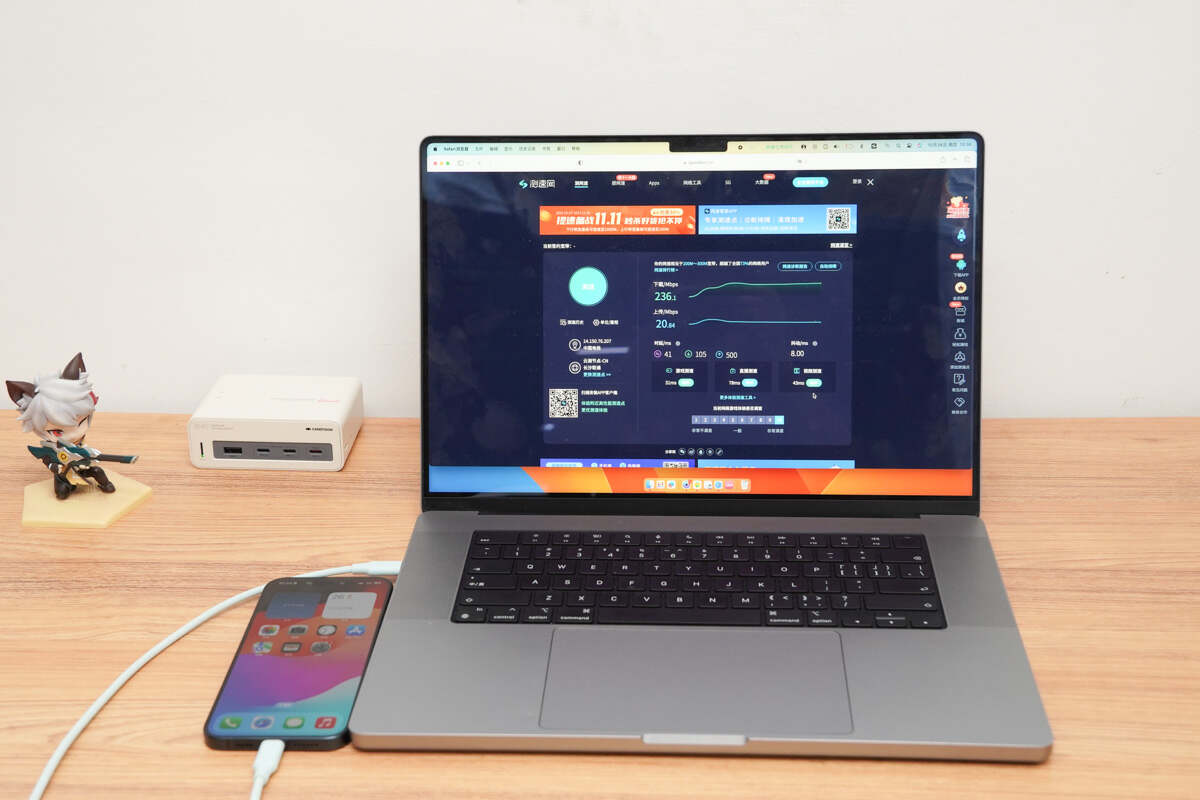 However, laptops are an exception and can access the internet through a USB-C cable, with download speeds fluctuating around 240Mbps. Of course, this feature has been available on both old iPhones and Android phones for a long time and is quite useful for desktop computers.
Summary of ChargerLAB
Based on our testing of turning the iPhone 15 Pro Max into a "5G high-speed router," we found that in areas with 5G signal coverage, this phone's network speed can reach over 500Mbps. This essentially meets the network speed requirements for 5G communication, but actual results may vary due to the complex signal transmission conditions in different regions and environments.
Furthermore, when other devices such as phones, tablets, and laptops connect to the "5G high-speed router," their internet download and content display are faster, surpassing the experience of a 4G network SIM card. However, when sharing the network using a USB-C cable, only computers can enjoy this feature.
Related Articles:
1. How to Use Standby Mode After Upgrading Your iPhone to iOS 17
2. Experience Better Network Connectivity with iPhone 15's USB-C Port
3. Using Your iPhone 15 Pro Max as a MacBook Webcam
The article is originally written by @
Joey
posted on Chargerlab. All rights reserved.