Snapdragon 7+ Gen 2 | First Look at the Redmi Note 12 Turbo
On March 28th, 2023, Redmi released the Note 12 Turbo, a high-performance phone that boasts the second-generation Snapdragon 7+ processor by Qualcomm. It also features a large capacity of 16GB+1TB, as well as fast charging capabilities with a 5000mAh battery and 67W quick charge. With the increase in competition in the mid-range smartphone market in recent years, Redmi has introduced this new device to cater to the demand for smartphones with better performance.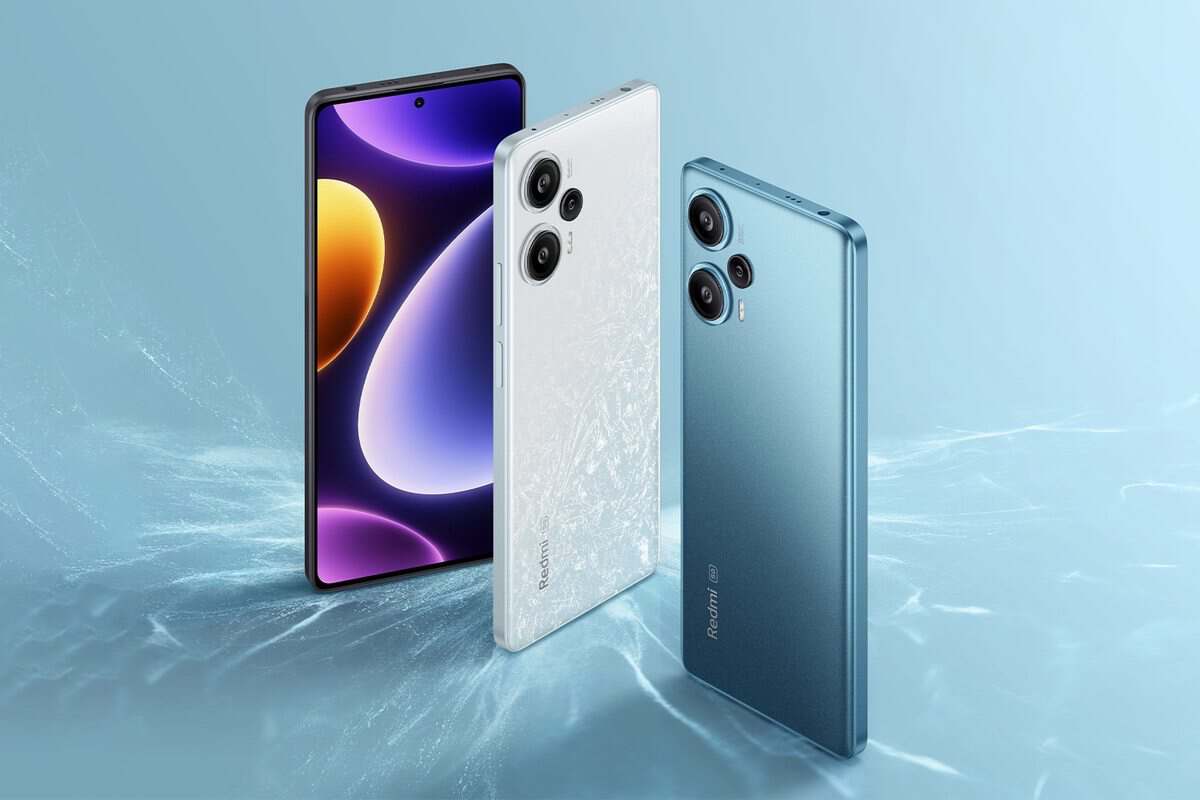 The Note 12 Turbo has a screen-to-body ratio of 93.4%, a thickness of only 7.9mm, and a weight of just 181g. Its screen is a 6.67-inch OLED display with a resolution of 2400x1080, supporting a custom 120Hz refresh rate and 1920Hz high-frequency PWM dimming.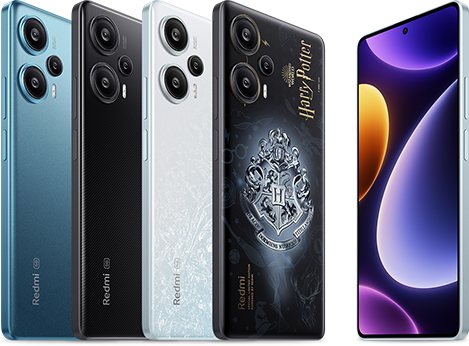 The design features flat edges with ultra-narrow black bezels and no screen support, lending a sleeker look compared to the K series. There are three standard versions available in Carbon Fiber Black, Starry Blue, and Ice Feather White.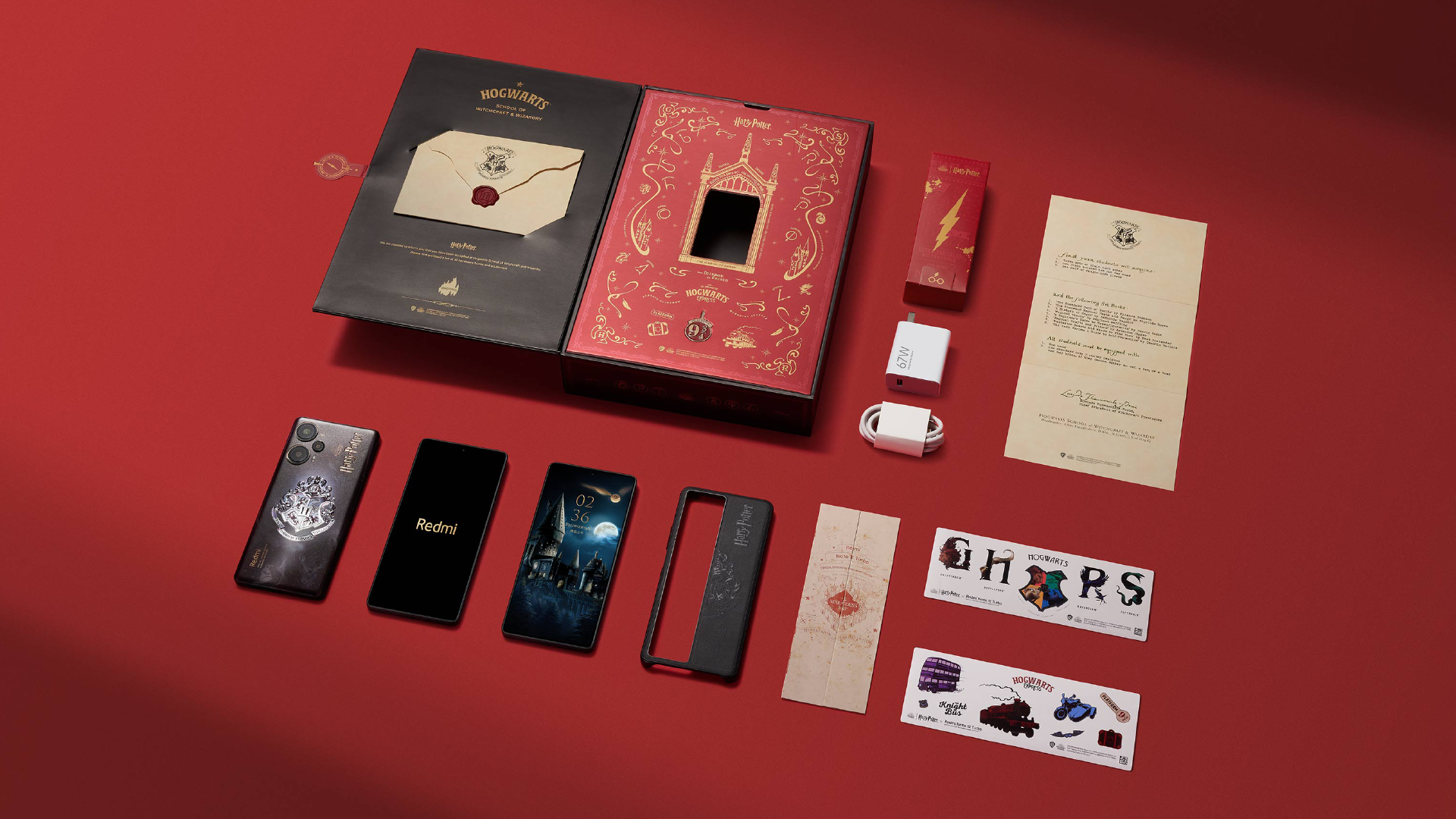 Redmi also partnered with Harry Potter to release a customized edition of the Note 12 Turbo. It comes in a unique magical book packaging and includes a customized SIM card pin, phone case, and uses the Harry Potter-themed UI in the system.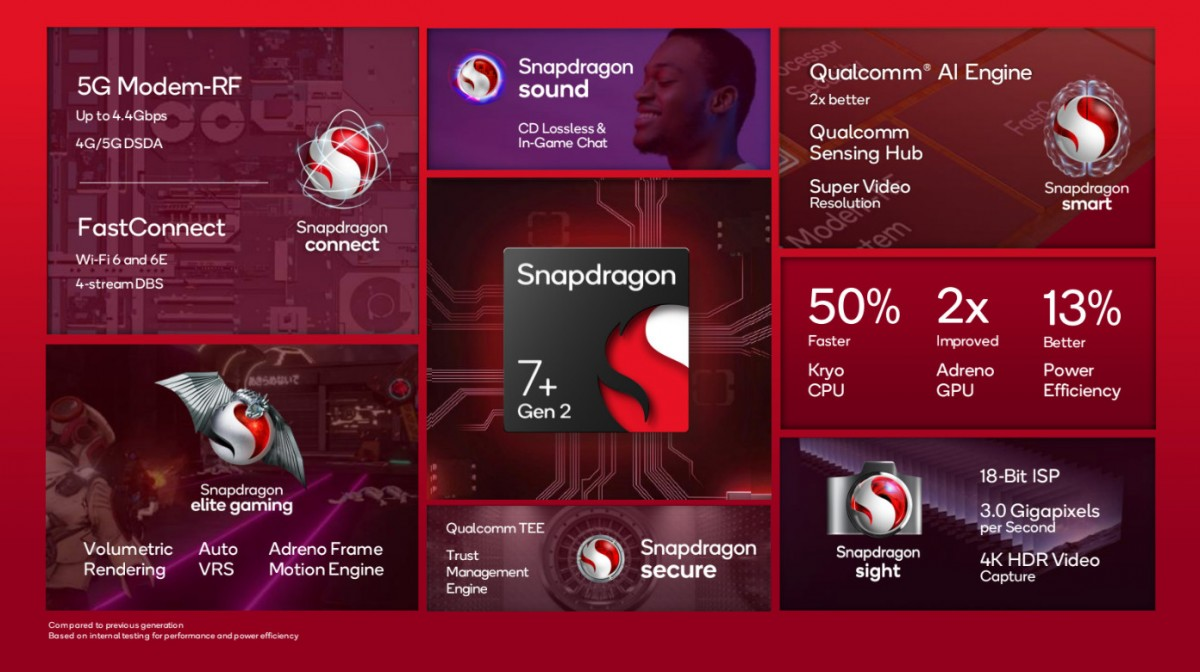 The Note 12 Turbo's processor is powered by the second-generation Snapdragon 7+ processor, which is pretty much like the first-generation Snapdragon 8+ process. It has an X2 large core, A710 performance core, and an A510 energy efficiency core. Paired with a 3725mm² VC heat sink with a diversion groove, it boasts a comprehensive Antutu benchmark score of over 1 million points. While its peak performance may not match the first-generation Snapdragon 8+, its actual user experience is almost identical, far surpassing the previous impression of Snapdragon 7 series.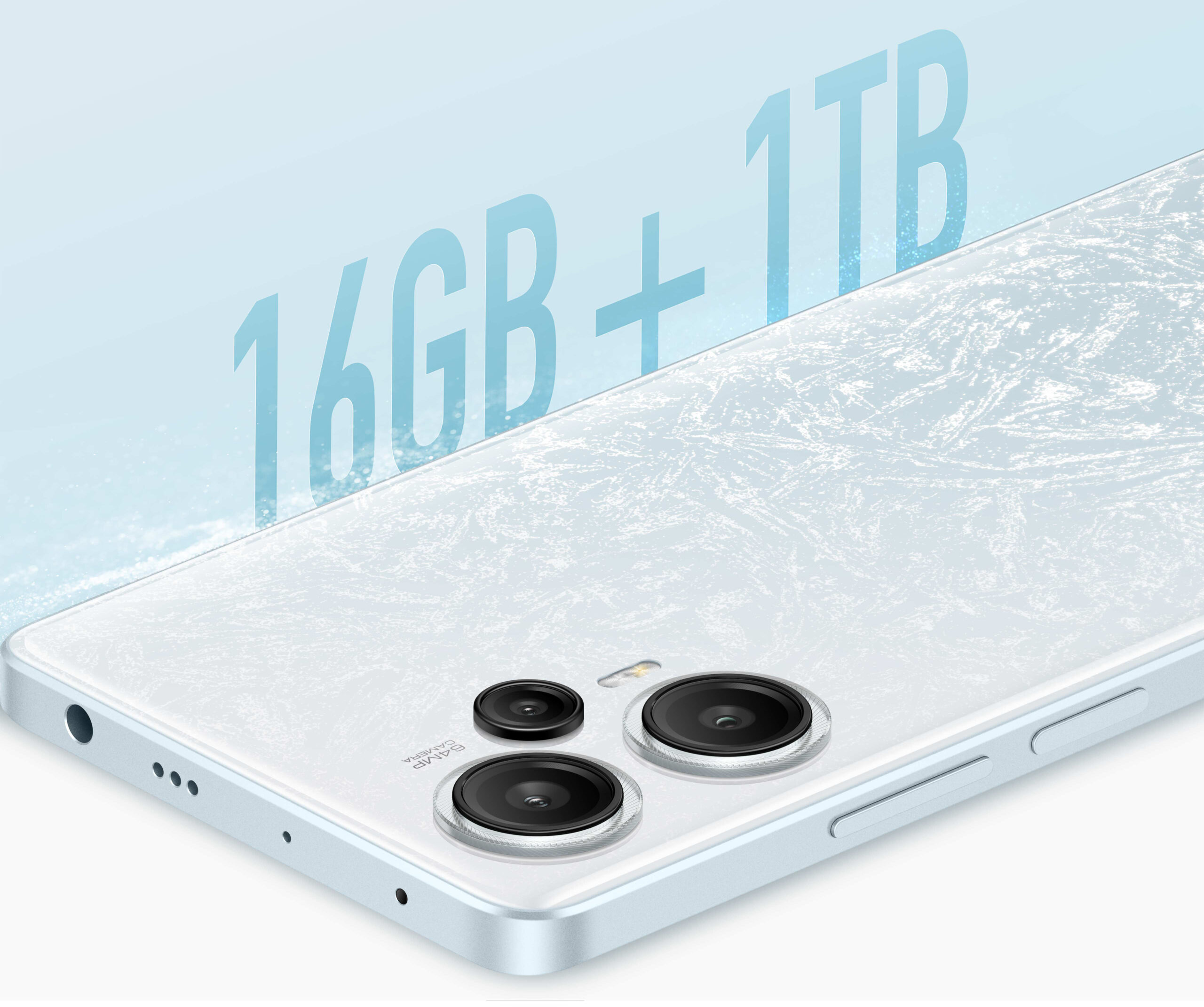 The phone uses LPDDR5+UFS3.1 storage, reaching a maximum capacity of 16GB+1TB. Previously, only flagship models could have such large capacity options, but Redmi has brought it to mid-range models with the Note 12 Turbo.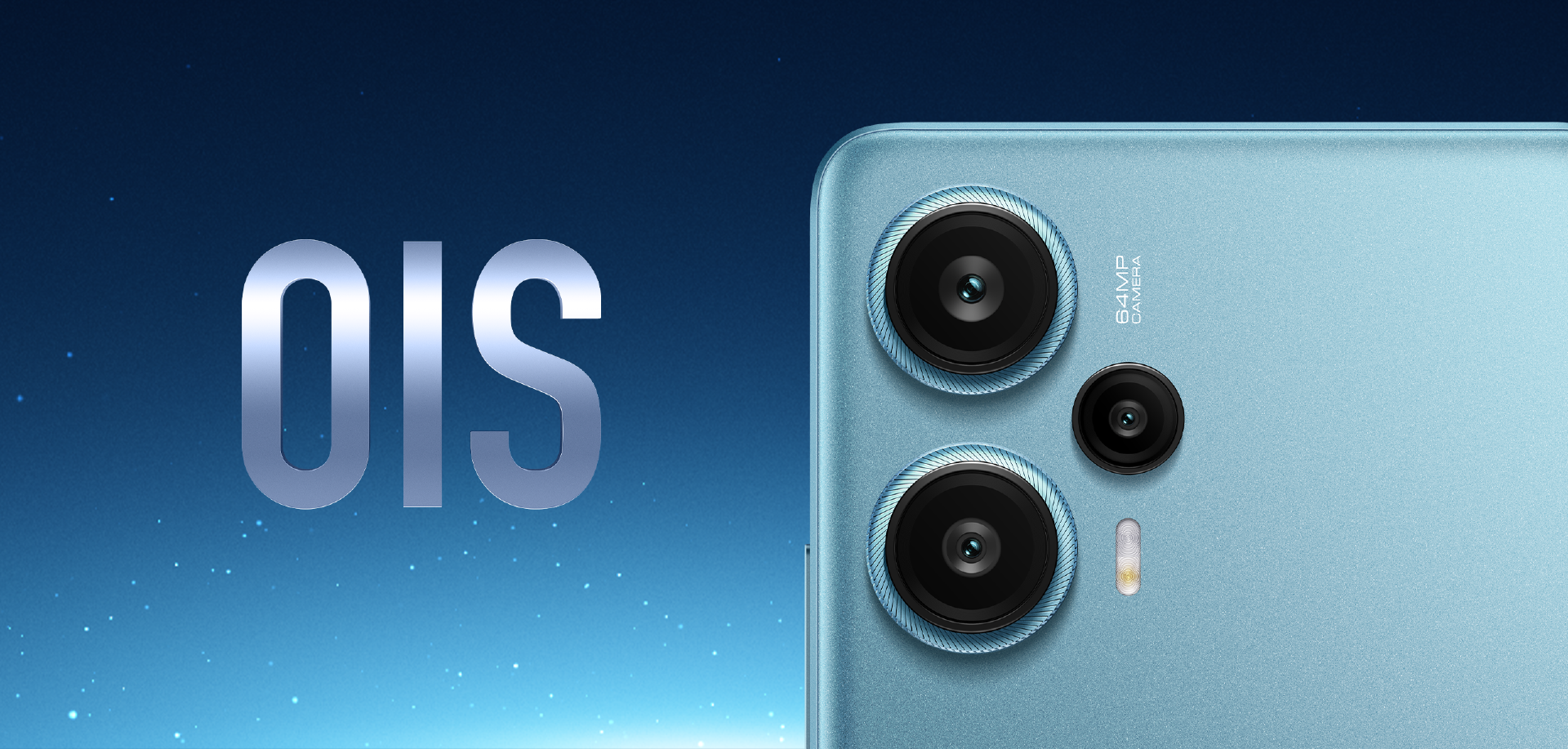 The rear camera consists of a triple-camera unit, with a primary 64MP sensor and a 1/2-inch OV64B. It also supports OIS optical stabilization, providing a further upgrade compared to other mid-range phones that only focus on "good enough" capabilities. The secondary cameras are an 8MP ultra-wide-angle lens and a 2MP macro lens.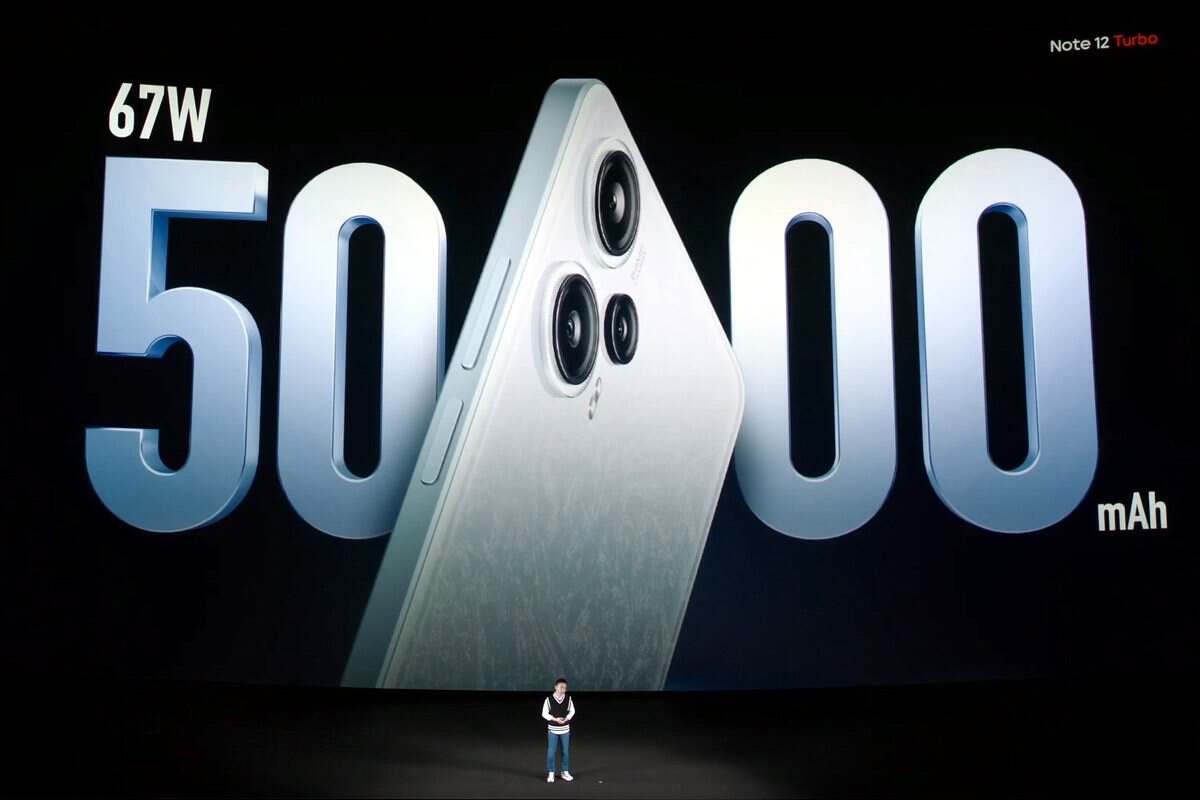 Regarding battery life, the Note 12 Turbo is equipped with a 5000mAh large battery with a single cell, providing an overall usage time of up to 1.33 days. It uses 67W fast charging specifications, which can charge up to 85% in half an hour and fully charged in less than an hour.
Summary of ChargerLAB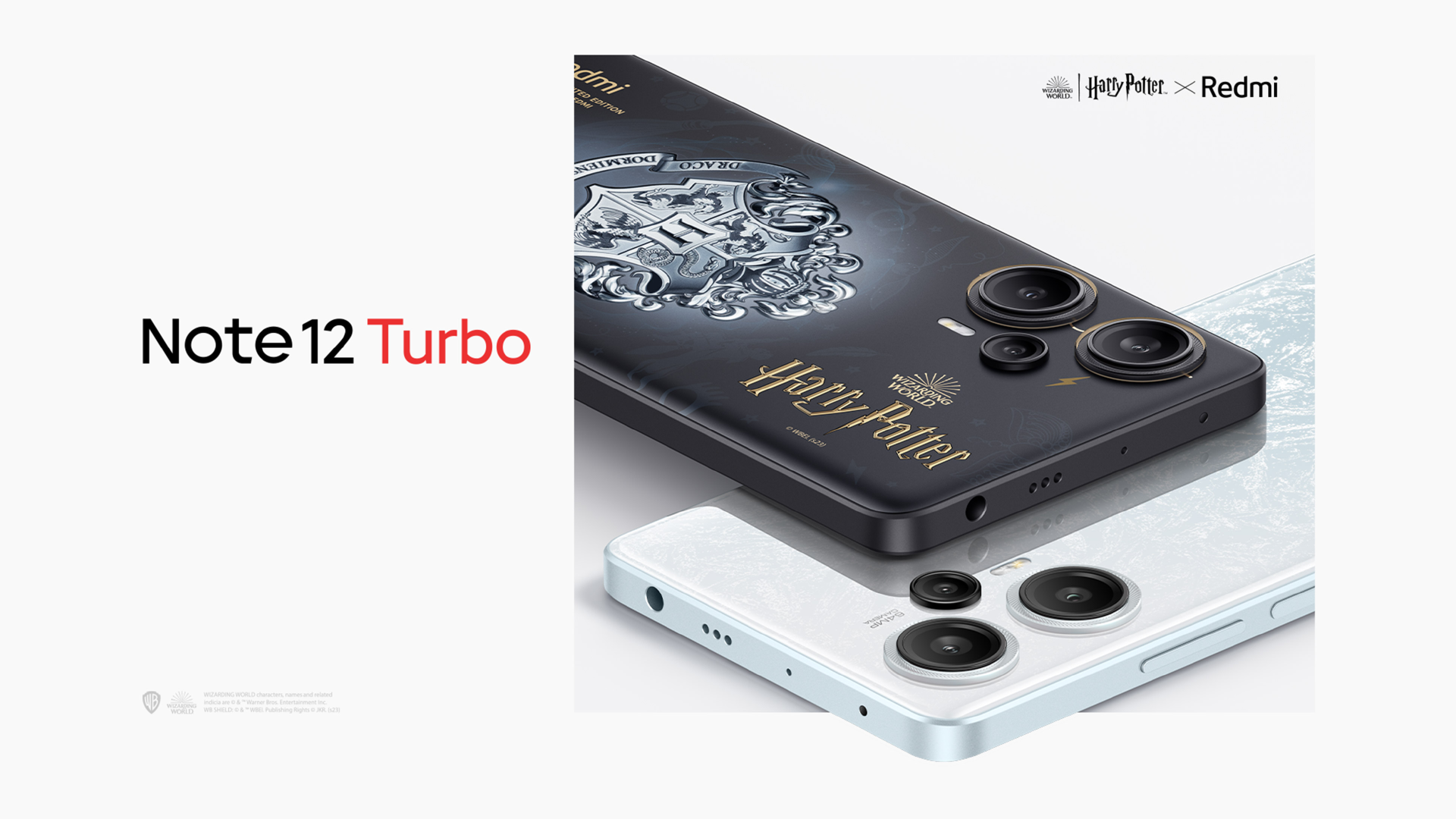 In summary, the three main selling points of the Redmi Note 12 Turbo are its quality, performance, and large storage capacity. By cancelling the screen support, it really stand out from mid-range phones. The second-generation Snapdragon 7+ can be considered as the low-frequency version of the first-generation Snapdragon 8+, as its daily user experience is close to that of flagship models. The large capacity of 16GB+1TB allows for easy storage of photos, videos, and games. The Note 12 Turbo also boasts multi-functional NFC, infrared remote control, a 3.5mm headphone jack, X linear motor, stereo dual speakers, and other features.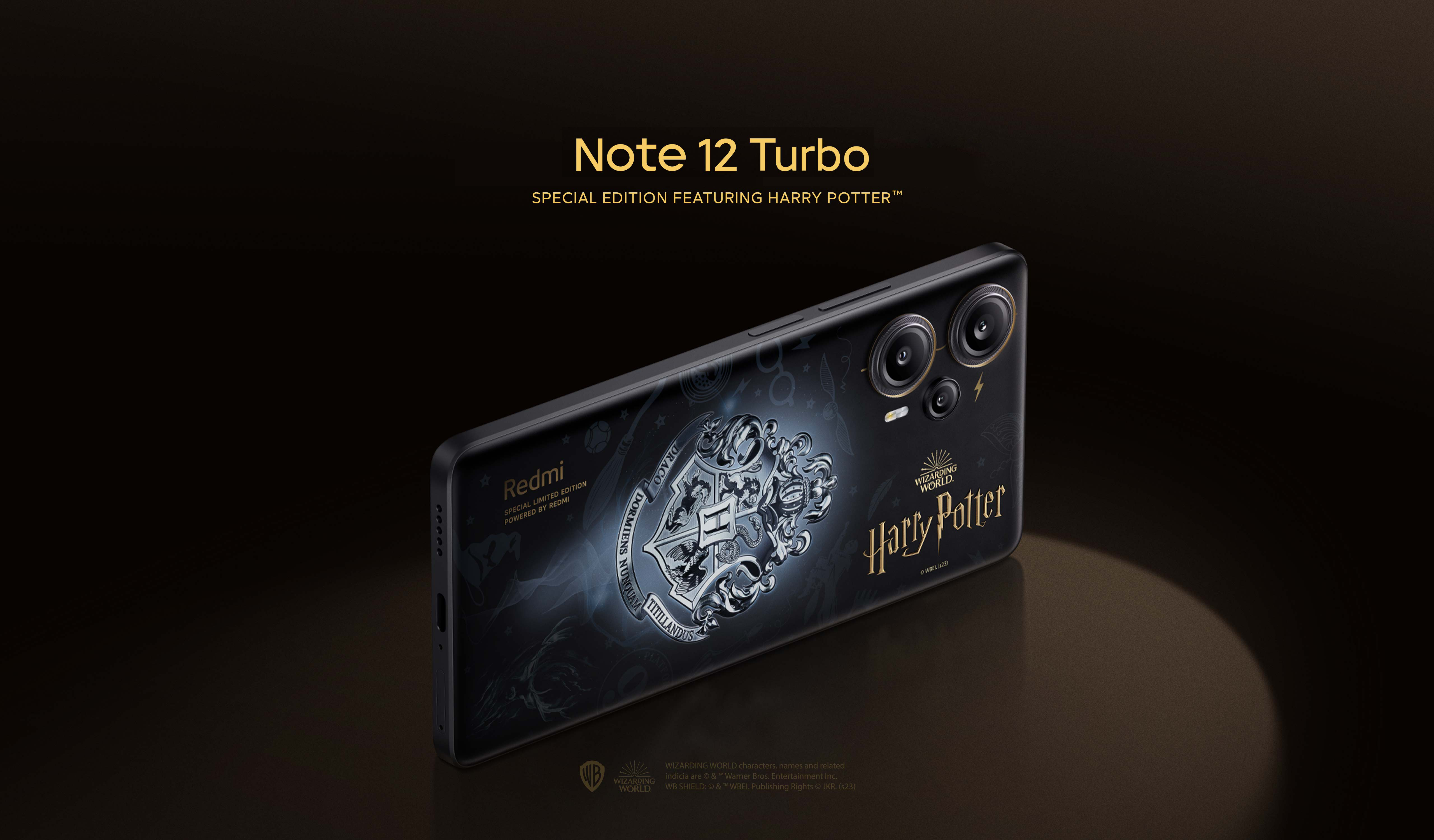 Currently, the Redmi Note 12 Turbo series is only available in China, and the prices listed below are for reference only. The standard version of the Redmi Note 12 Turbo has four storage configurations, with prices ranging from RMB 1,999 ($290) for the 8+256GB version to RMB 2,599 ($377) for the 16+1TB version. The Harry Potter customized version only has one configuration, with a storage capacity of 12+256GB and a price of RMB 2,399 ($348).
Related Articles:
1. 120W Charging | Charging Compatibility Test of Redmi Note 12 Pro+
2. Charging Compatibility Test of Redmi Note 11T Pro+
3. Redmi K50 | 67W Fast Charging Test (0-100%)