Single-Cell vs. Dual-Cell Batteries: What's the Difference?
When it comes to fast charging of mobile phones, the battery inside the phone is a crucial component. Mobile phone batteries can be divided into two types: single-cell and dual-cell. In this article, we'll talk about the difference between these two types of batteries.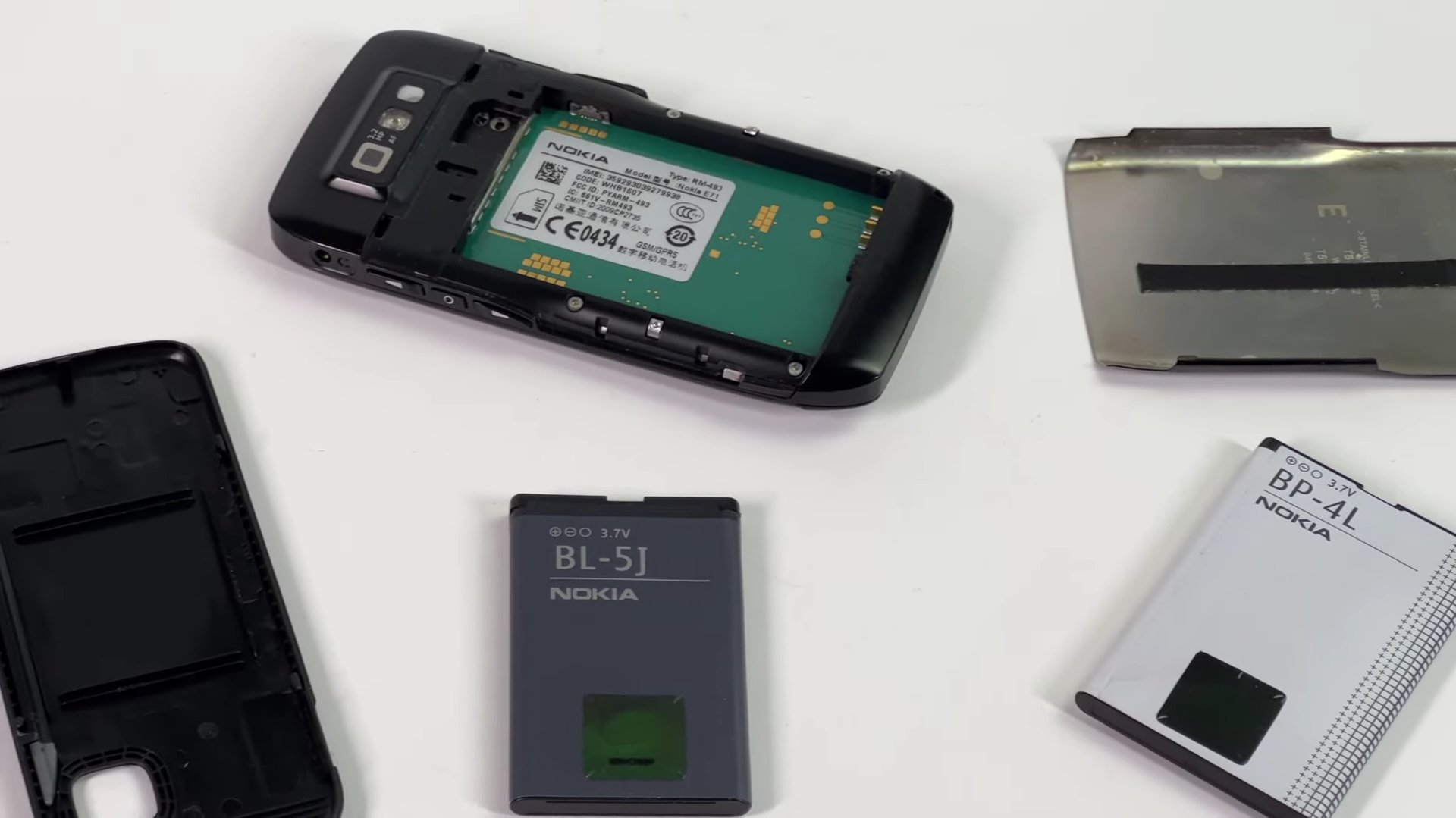 In the past, most mobile phones used nickel-metal hydride or nickel-cadmium batteries. These batteries were typically multi-cell designs, such as three or four cells.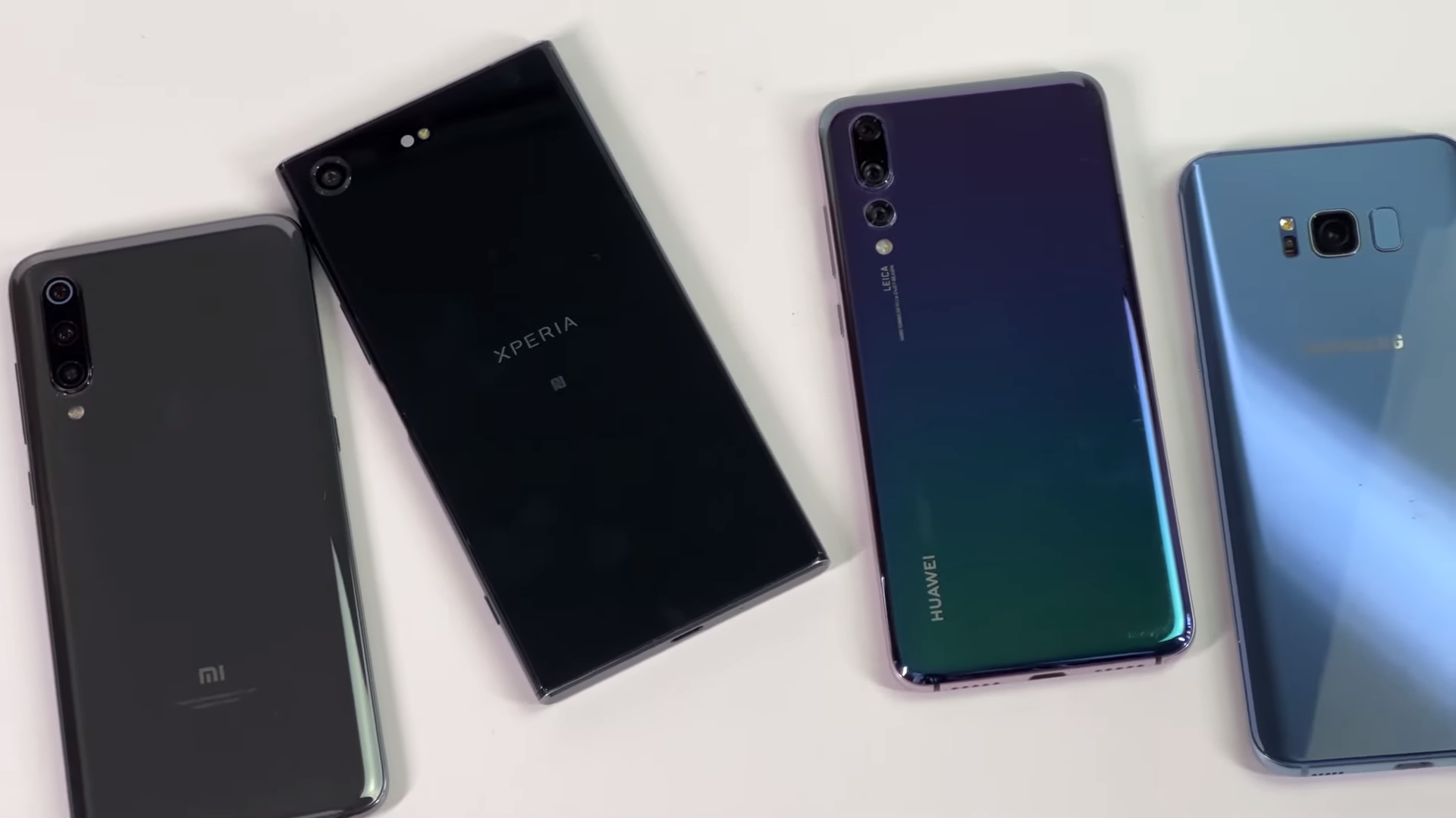 However, as mobile phones have become thinner and larger, the battery inside has also changed. Most mobile phones now use single-cell lithium-ion batteries with high energy density.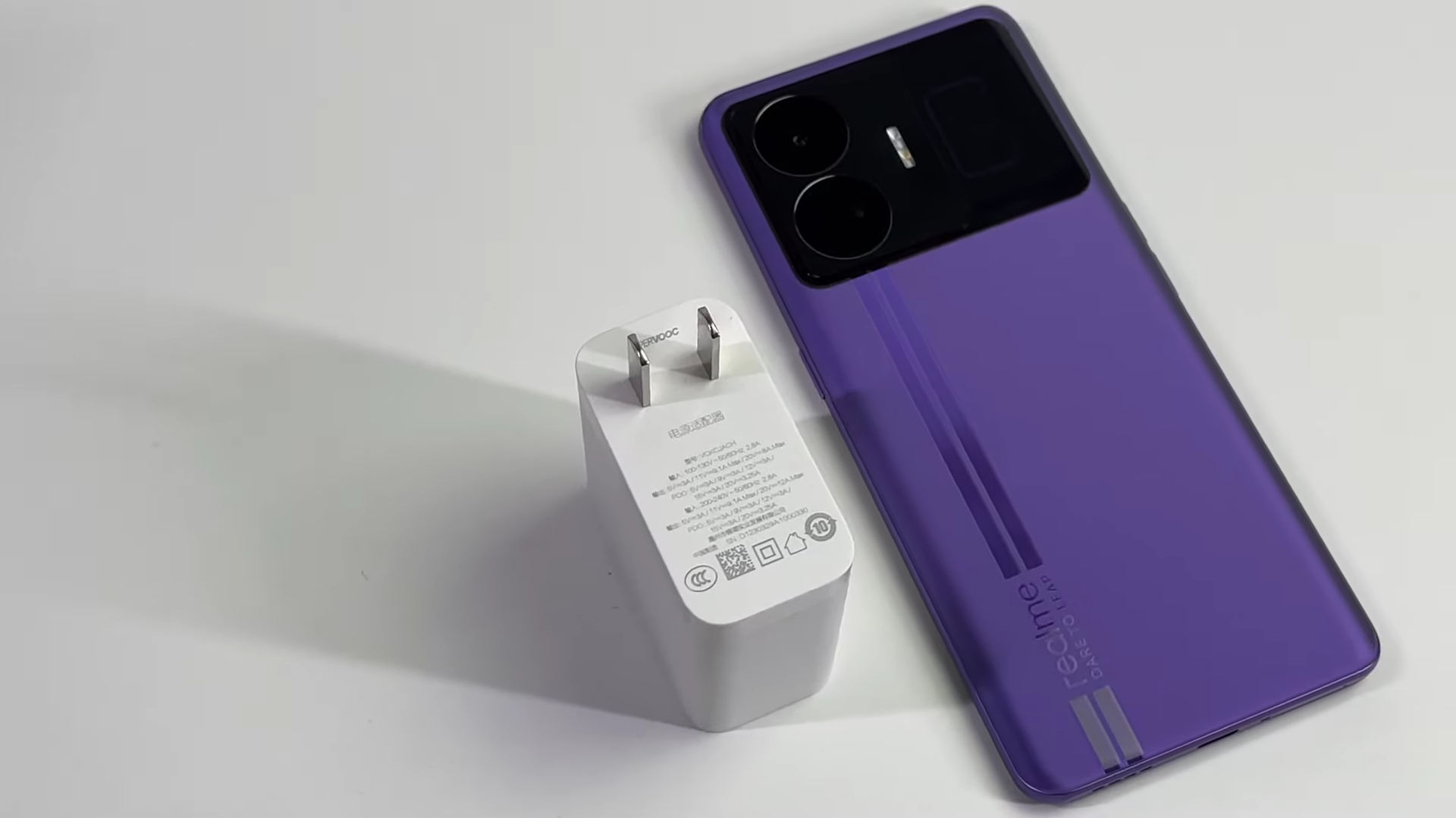 Recently, fast charging has become a critical feature for more and more manufacturers, such as the realme 240W charger. However, the single-cell solution can be a major obstacle to faster charging speed. As a result, the dual-cell solution has been reused again. This is why we can now see two types of batteries inside mobile phones.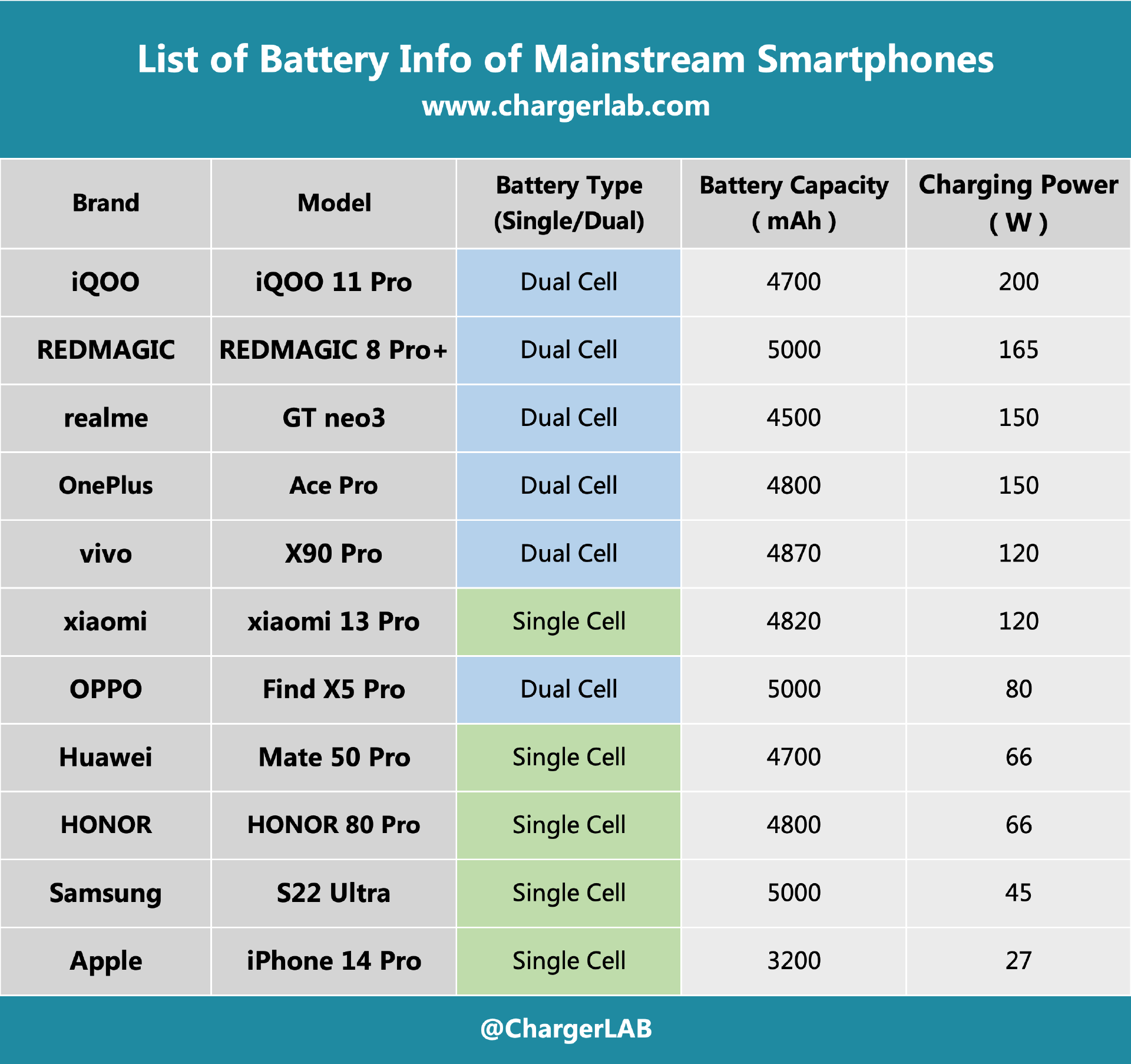 We also collected the battery info of mainstream smartphones. Mobile phones with high-power fast charging, such as 150W or above, generally use dual-cell batteries. In contrast, mobile phones with low-power fast charging, such as 80W and below, generally use single-cell batteries.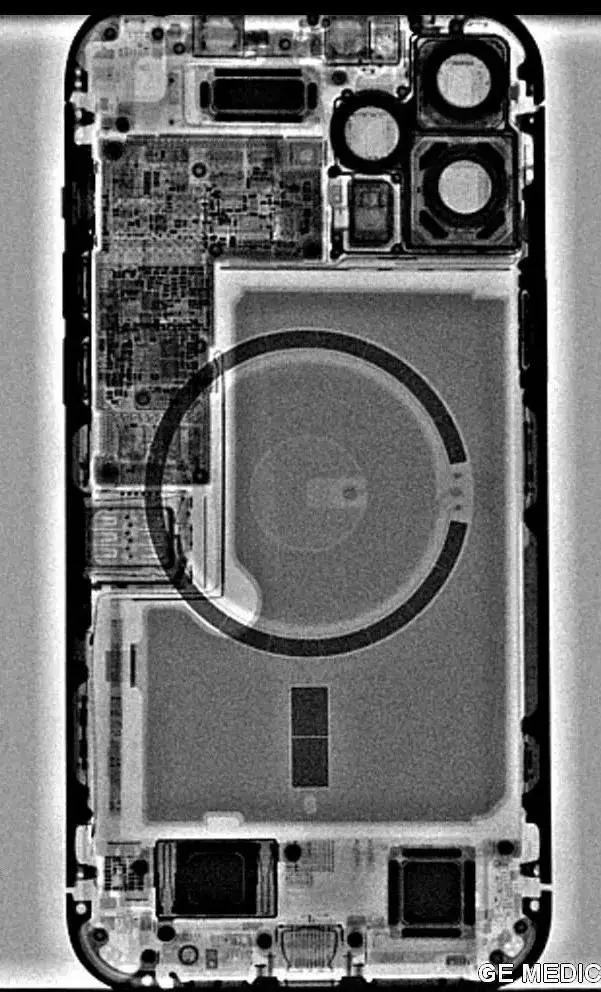 The iPhone X used the dual-cell battery design, but the current models are all L-shaped single-cell batteries.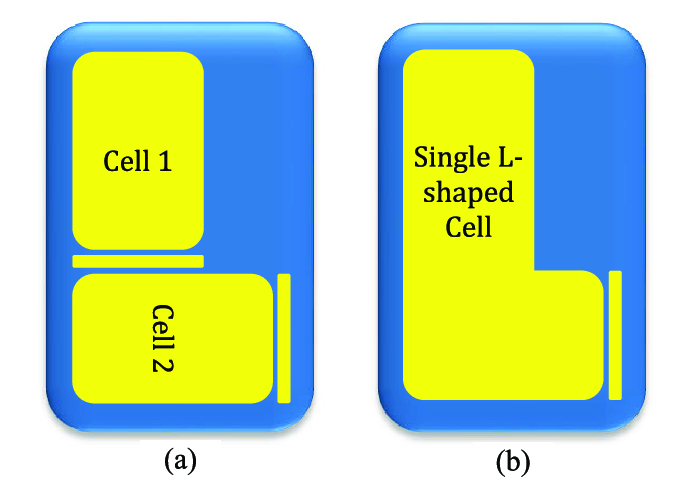 So, what's the difference between single-cell and dual-cell batteries?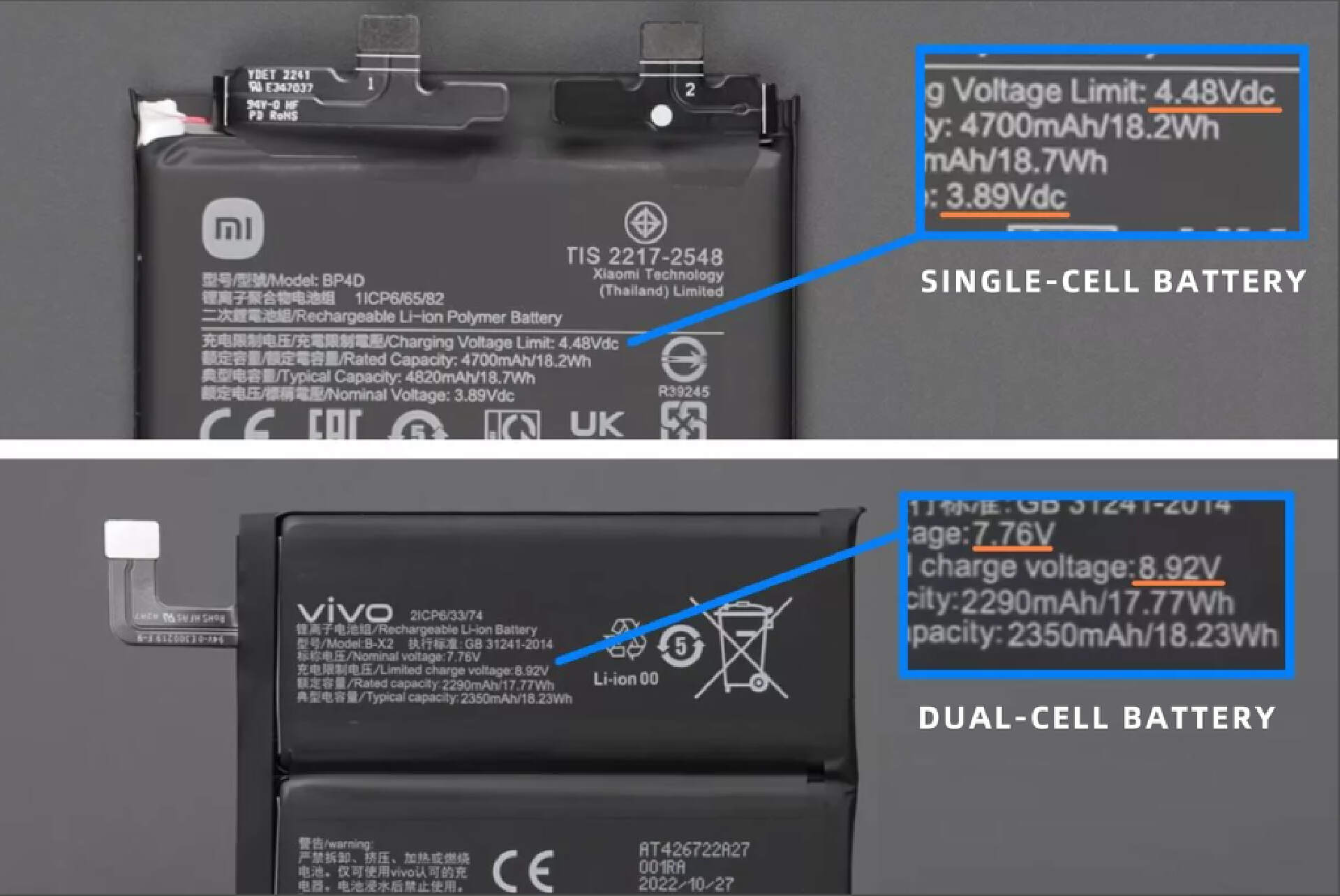 The most obvious difference is the full-charge voltage. The full-charge voltage of a single-cell battery is about 4.45V, while dual-cell batteries are usually connected in series, so the voltage is doubled to about 8.9V.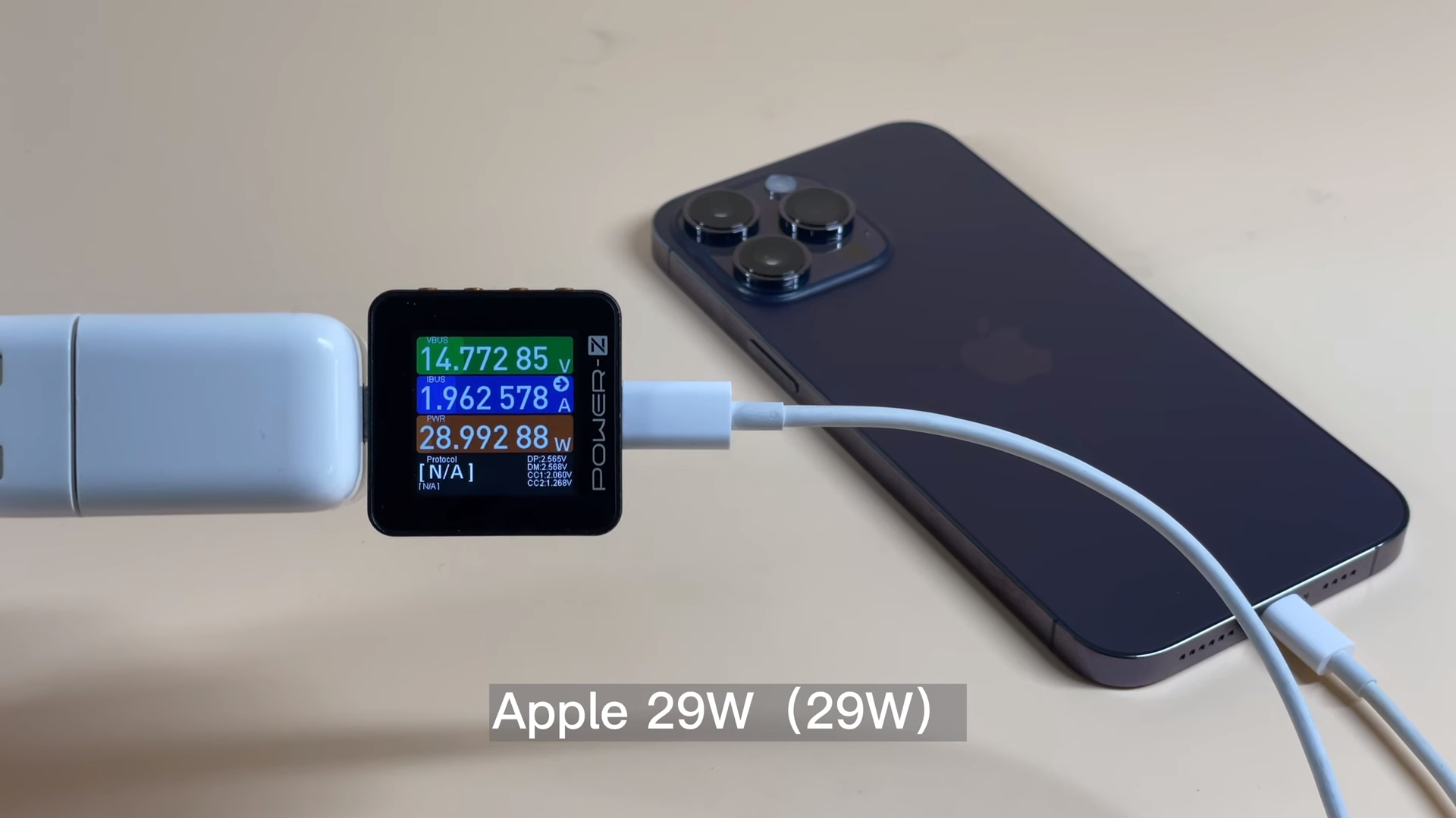 When charging at a high power of 120W, the current carried by the battery is as high as 24A for single-cell batteries. The difference between the charger's output voltage and the battery voltage is pretty high, and the high temperature caused by conversion makes it difficult to achieve high-power charging. However, there are also advantages to single-cell batteries. Since there is only one battery cell, the charging and discharging will be more stable than the dual-cell batteries, and the battery capacity is also about 5%-8% higher than dual-cell batteries of the same size.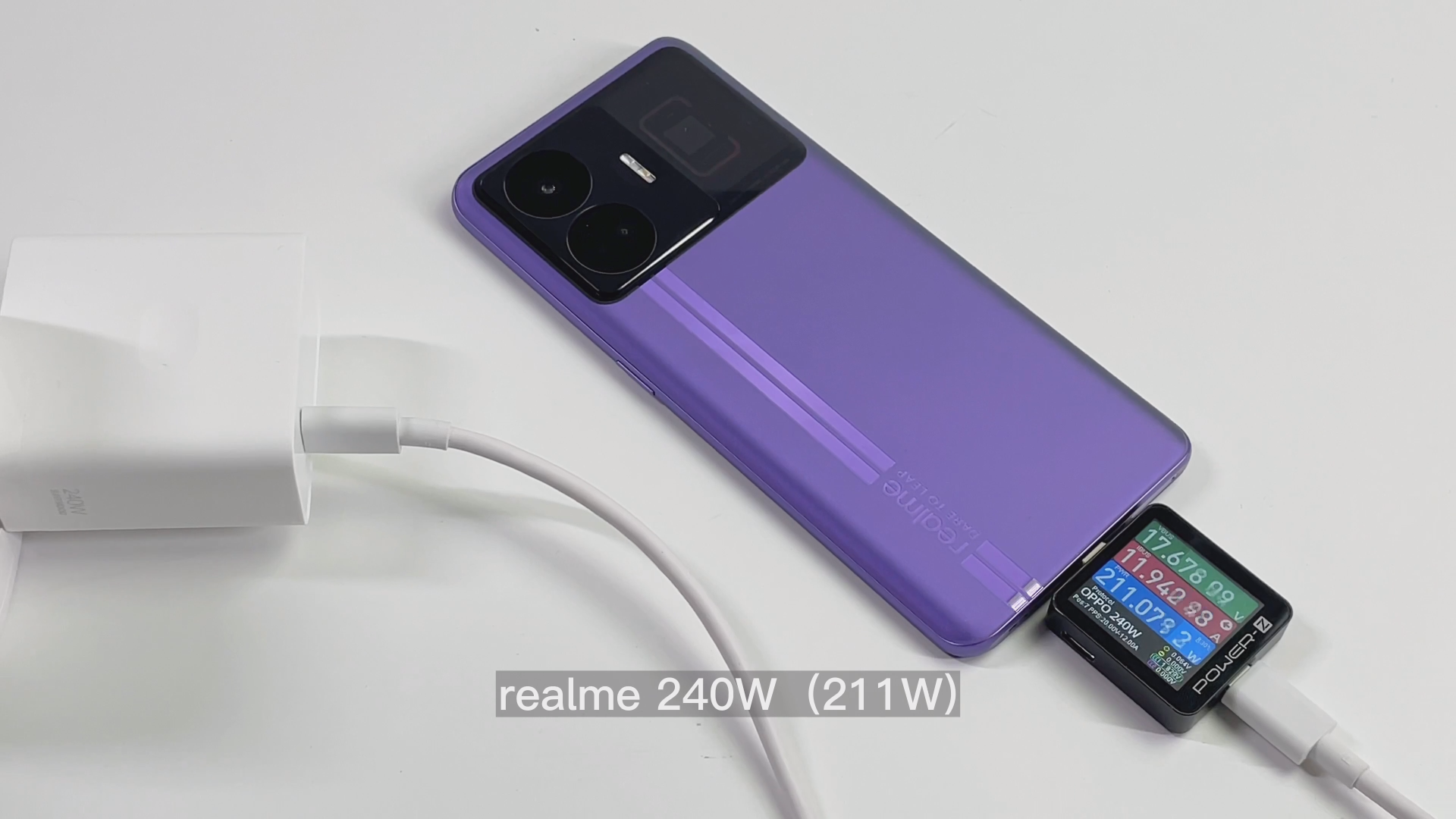 Dual-cell batteries, on the other hand, are connected in series. The full-charge voltage is about 8.9V, and when charging at 120W, the current carried by the batteries will drop to 12A, making it easier to achieve super-fast charging. However, due to the gap between the two battery cells, the battery capacity is lower than single-cell batteries of the same size. To achieve stable charging and discharging, both battery cells need to have high consistency.
Summary of ChargerLAB
Overall, both single-cell and dual-cell batteries have their own advantages and disadvantages. The energy density of single-cell batteries is higher, while the fast charging performance of dual-cell batteries is better. Both solutions cannot completely replace each other, and the ultimate goal will always be long battery life, fast charging, and a better user experience.
Related Articles:
1. What's Difference Between Single & Dual Cell Batteries in Phone Charging
2. What's the Difference Between Original and Fake Apple 35W Compact Charger
3. What's Difference Between 5A Cable and 3A Cable (PD Protocol)
本文系作者 @
Joey
原创发布在 Chargerlab。未经许可,禁止转载。