Realme Released 67W GaN Dual-Port Charger
All smartphones under the realme brand support the SUPERDART private charging protocol. Using the original charging adapter can maximize the charging experience of the phone. However, the single output port of the original charging adapter cannot serve more devices, and there are not many compatible protocols available.
In order to balance the charging of multiple devices, realme has released a 67W GaN dual-port charger, which is equipped with 65W SUPERDART private protocol and is also compatible with 67W USB PD fast charging protocol, enabling dual phone fast charging.
The charger is white in appearance, compact in size, and has SUPERDART printed on the side, with a maximum output power of 67W.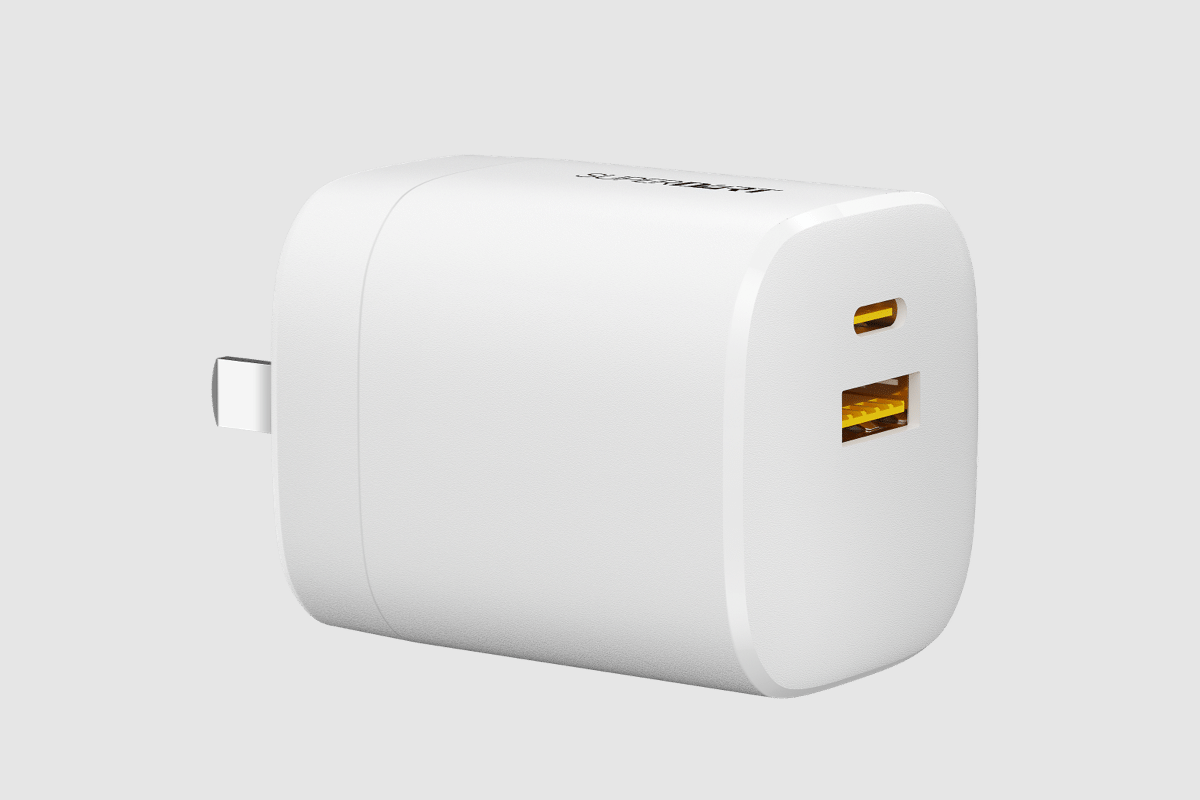 It has one USB-C port and one USB-A port, both of which support 65W SUPERDART private protocol and can provide high-power fast charging for realme, OPPO, and OnePlus phones. It only takes 15 minutes to charge the realme GT2 Pro to 50%.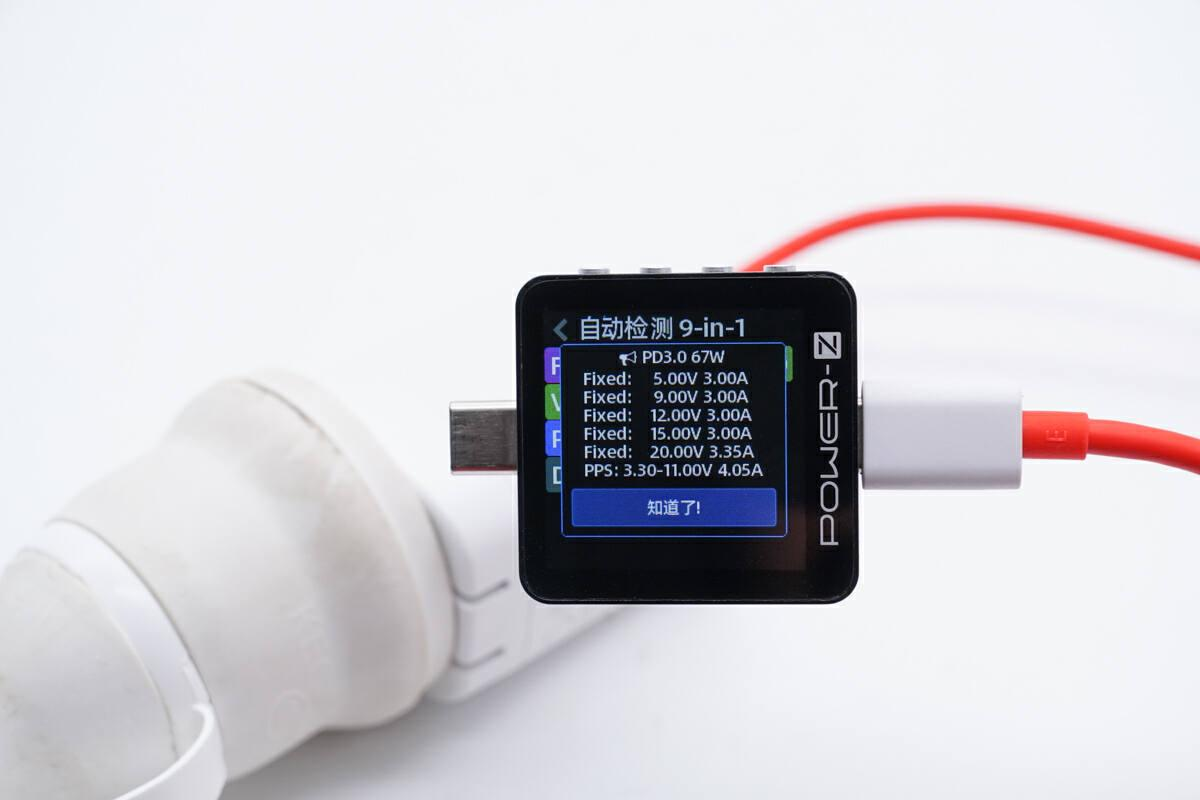 The USB-C port supports six fixed PDOs of 5V3A, 9V3A, 10V6.5A, 12V3A, 15V3A, and 20V3.35A, as well as a set of PPS of 3.3-11V4.05A; USB-A supports 5V3A, 5V6A, 9V2A, and 10V6.5A. 10V6.5A is the exact PDO used by SUPERDART.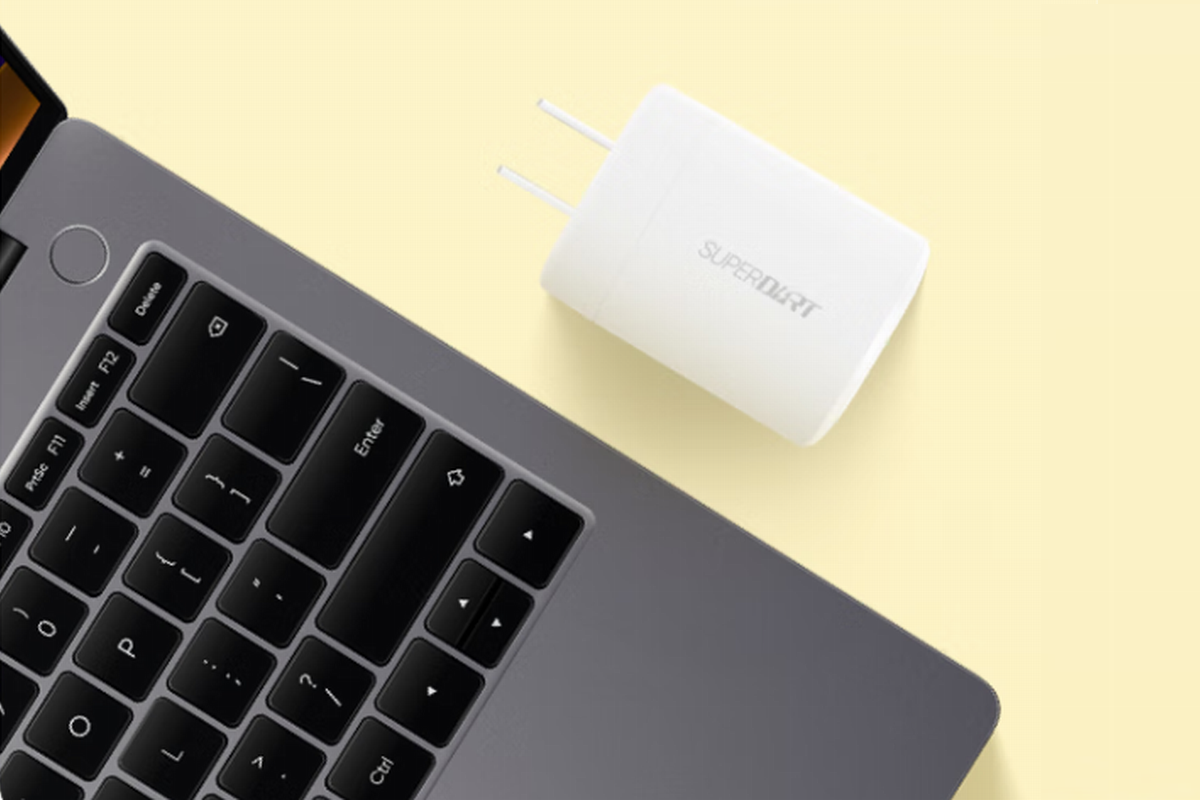 In addition to the private protocol, it is also compatible with fast charging protocols such as PD, PPS, QC, SCP, FCP, and AFC, supporting 65W USB PD fast charging protocol, which can provide high-power fast charging for large-scale digital devices such as laptops and tablets. When charging two devices at the same time, the power of the two ports is 45W and 20W respectively. That means one charger can allow both devices to enjoy fast charging simultaneously.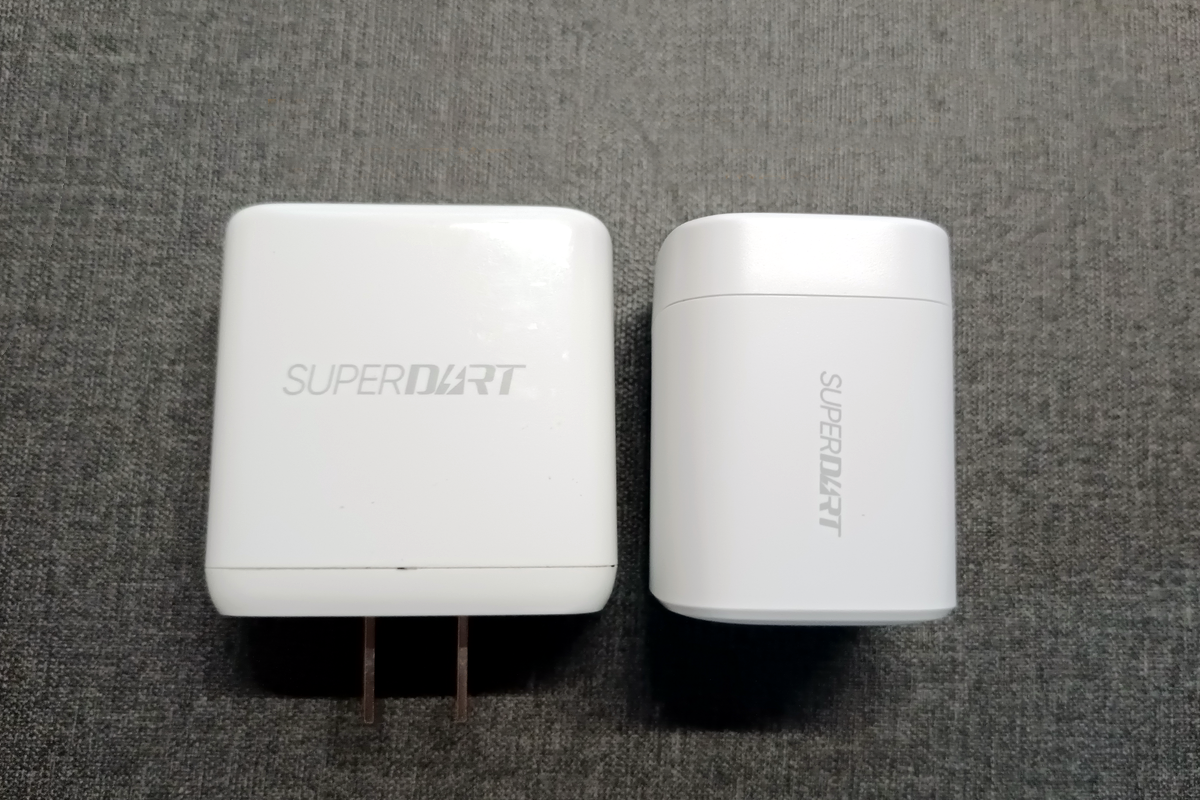 It adopts GaN technology, which has the advantages of high thermal conductivity, high temperature resistance, high conversion rate, etc., greatly reducing the volume and heat generation of the charger. The size is 51.81 x 42 x 39mm (2.04 x 1.65 x 1.54 inches), which is 84.86cm³, and the power density is approximately 0.79W/cm³, which is 30% smaller than non-GaN products of the same level.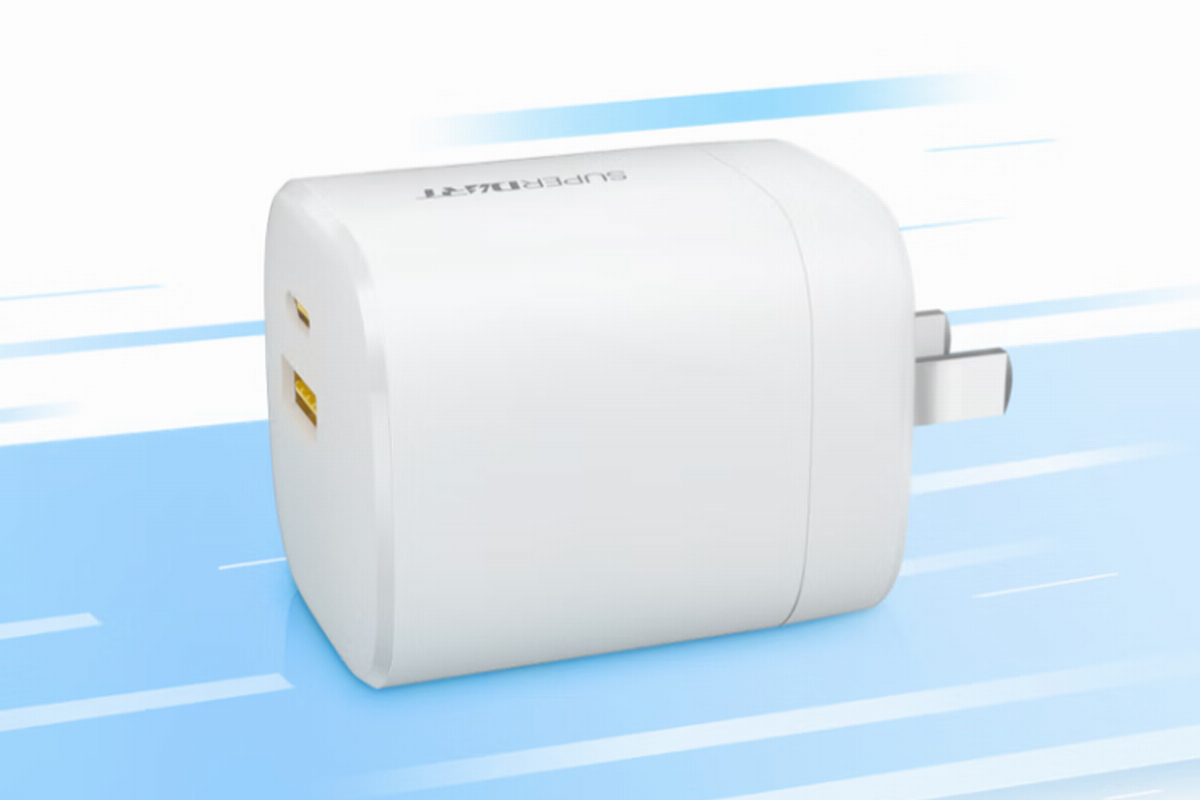 For the convenience of users to carry around, the realme 67W GaN dual-port charger uses a foldable plug design. When stored, the plug will not scratch the luggage. The working voltage is 200-240V 50/60Hz, and the weight of the whole device is 103g (3.63 oz), which is easy to carry easily.
Summary of ChargerLAB
In conclusion, realme's latest 67W GaN dual-port charger is an impressive addition to the market. It offers high-power fast charging for realme, OPPO, and OnePlus phones using the proprietary SUPERDART protocol, as well as being compatible with other fast-charging protocols for larger digital devices. The foldable plug design adds convenience for users on the go, and the smaller size and reduced heat generation are additional benefits.
Overall, this charger is an excellent solution that caters to the needs of multiple device charging with its dual-port output and supports high-power fast charging for realme and other devices.
Related Articles:
1. Teardown of realme 240W GaN Charger (For realme GT Neo5)
2. Teardown of Realme 50W Mini SuperDart Charger (Ultra-thin)
3. Charging Compatibility Test of realme 240W Fast Charger (realme GT Neo5)
The article is originally written by @
Joey
posted on Chargerlab. All rights reserved.