Power Bank & Charger Combined | Anker 511 Pro Power Bank Experience
Although modern smartphones can have battery capacities as high as 5000mAh or 5500mAh, the battery drains quickly when you play a few rounds of games, leaving you in a bind when you're outdoors. To alleviate this battery anxiety, you definitely need a power bank, but most power banks have relatively low charging power. Anker has a product series called Series 5 Power Bank that addresses this issue. Not only does it have an appealing design, but it also offers fast charging and is lightweight and compact.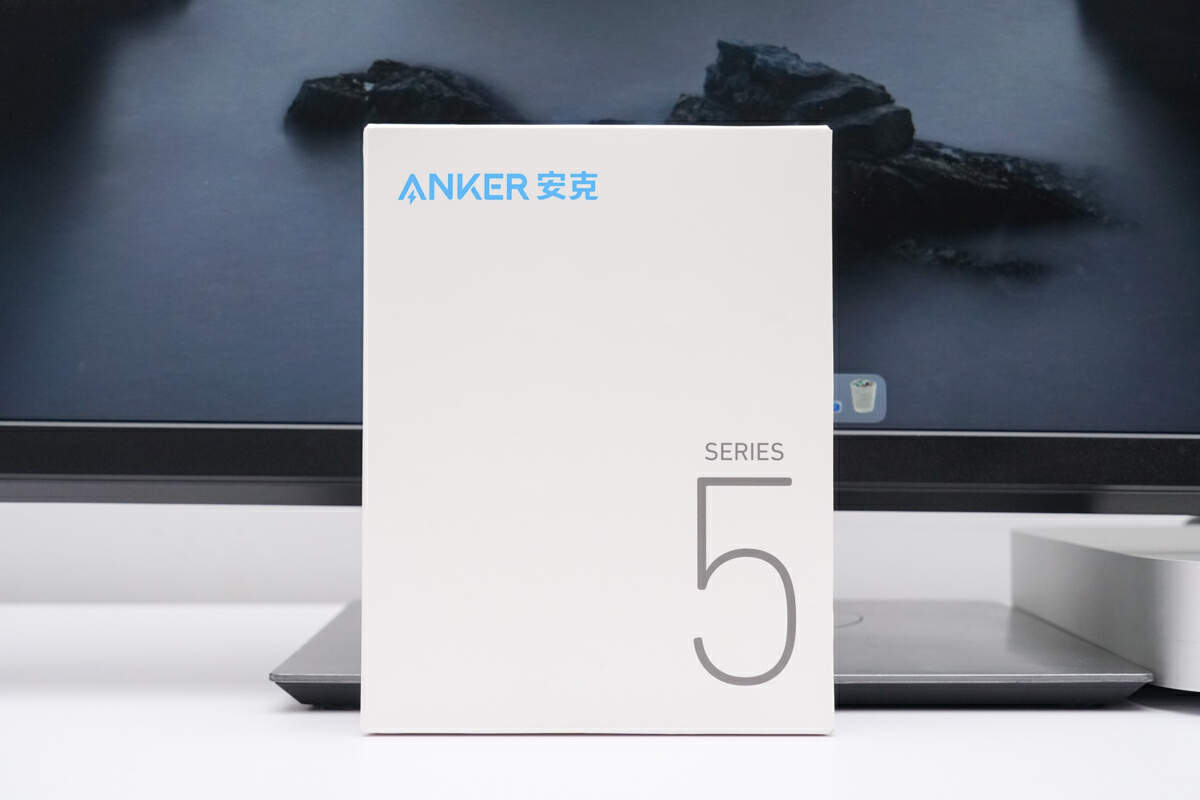 Today, ChargerLAB will show you how the Anker 511 Pro Power Bank performs in everyday usage and whether it meets the outdoor charging needs of most users.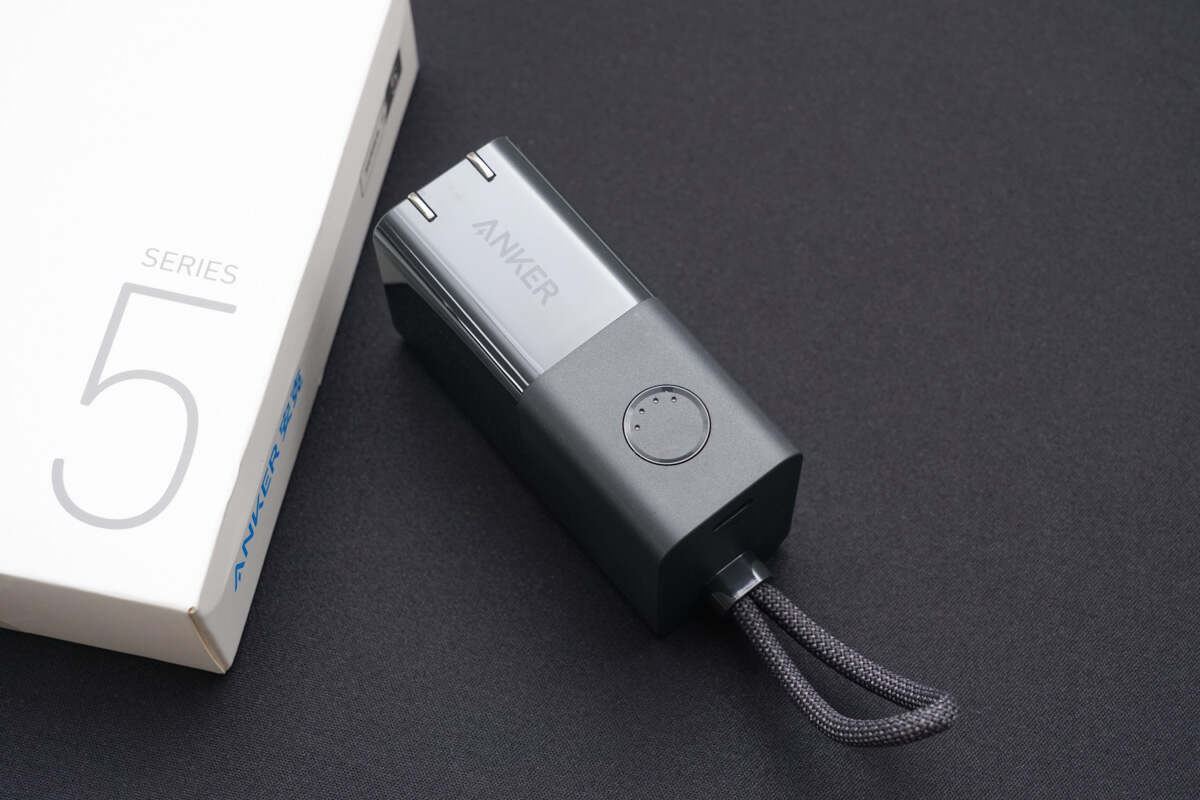 This power bank comes in two power options: 20W and 30W. It also offers various color choices. The one we received is the Energy Black version, which has a sleek and rounded design. The upper part is glossy, while the lower part is made of matte material, providing a great tactile experience.
It can charge smartphones from both the iOS and Android platforms and can intelligently adjust the charging power, so you don't have to worry about damaging your devices while charging. It can support input of 100-240V~50-60Hz 1.5A. When used as a charger, it has four fixed PDOs of 5V3A, 9V3A, 15V2A and 20V1.5A; when used as a power bank, it only has two fixed PDOs of 5V3A and 9V2.22A.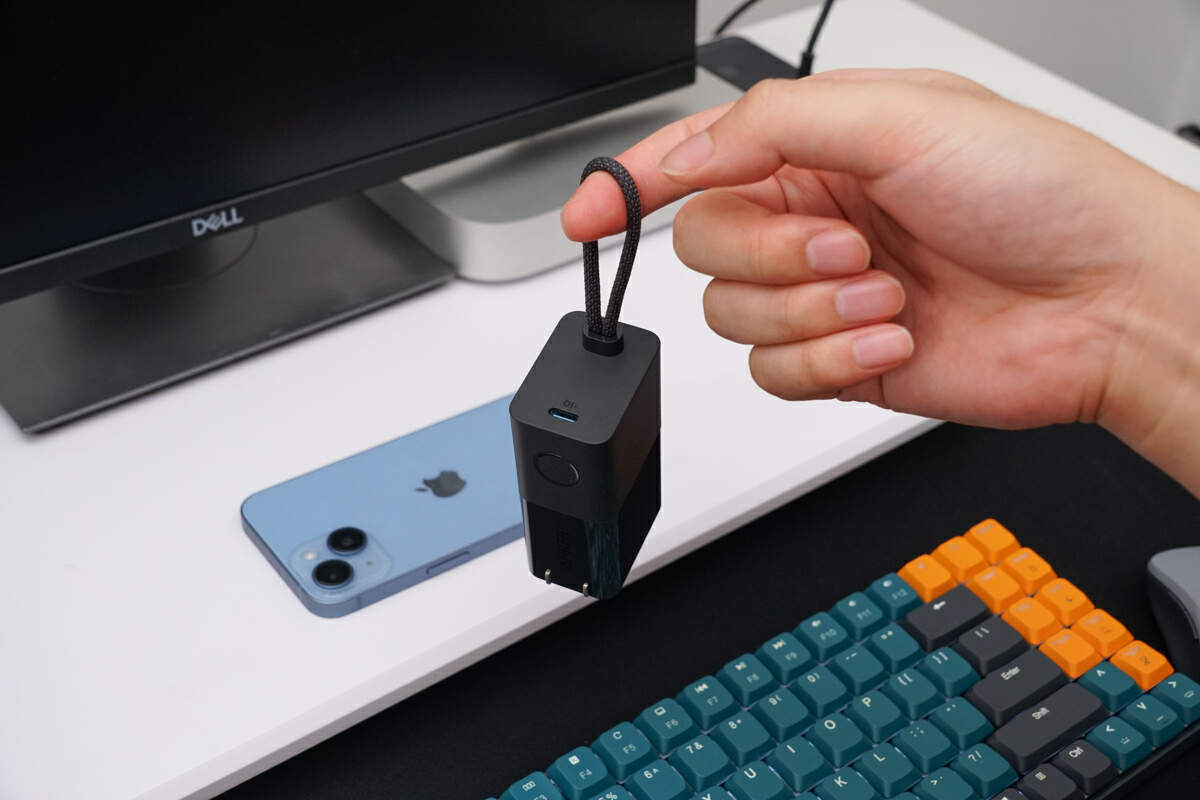 It also features a braided rope design, allowing you to hang it conveniently on a storage rack or backpack.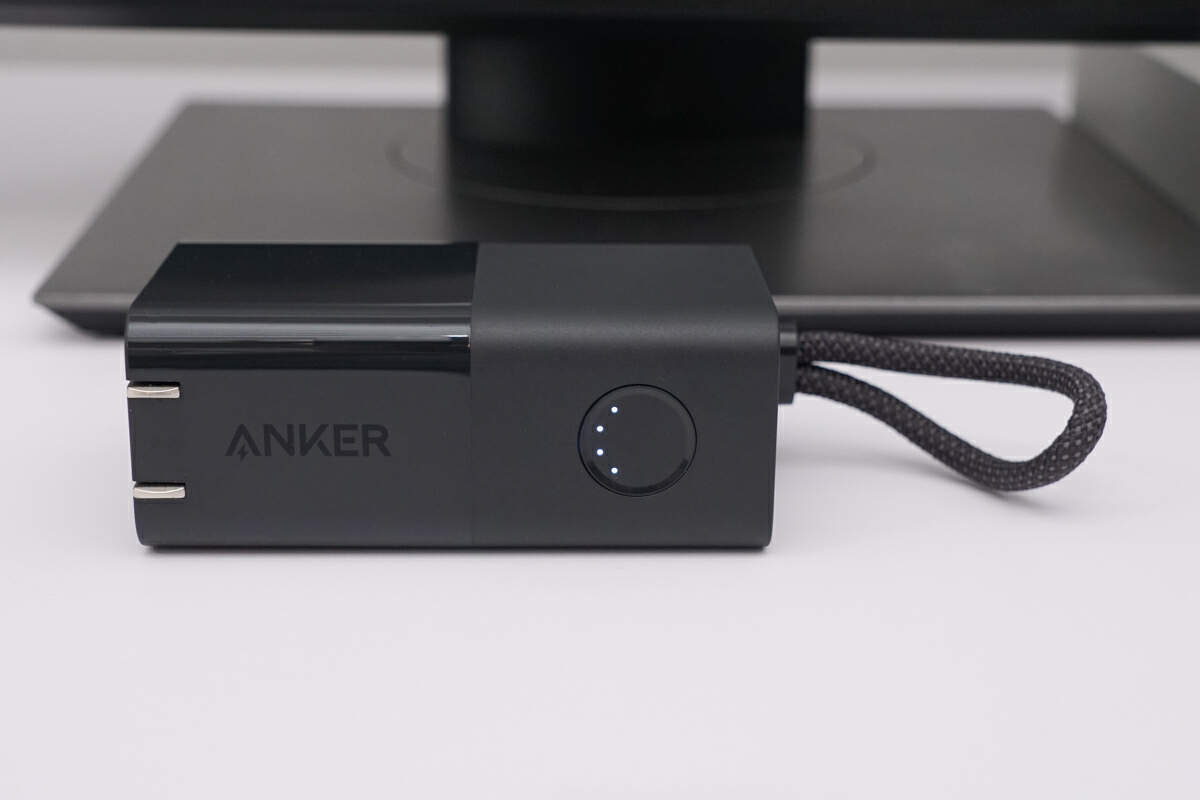 The power button has LED indicator lights. There are four white LED lights in total, with each light representing one-fourth of the battery level, giving you a rough idea of the remaining power.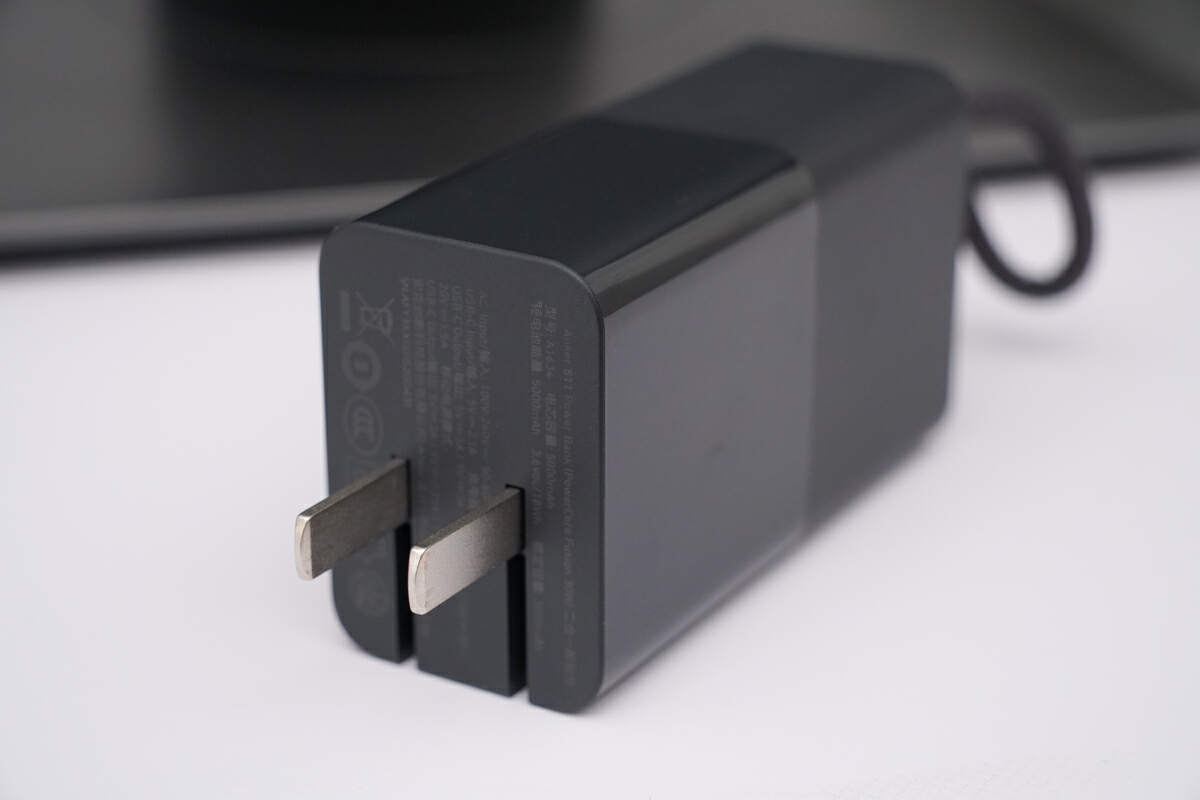 It adopts a design that combines the power bank and charger into one ultimate device. It has a 5000mAh battery capacity and a 30W PD fast charging output. It can support a full 0-100% charge cycle for an iPhone 14. The foldable plug design makes it more convenient for travel and storage.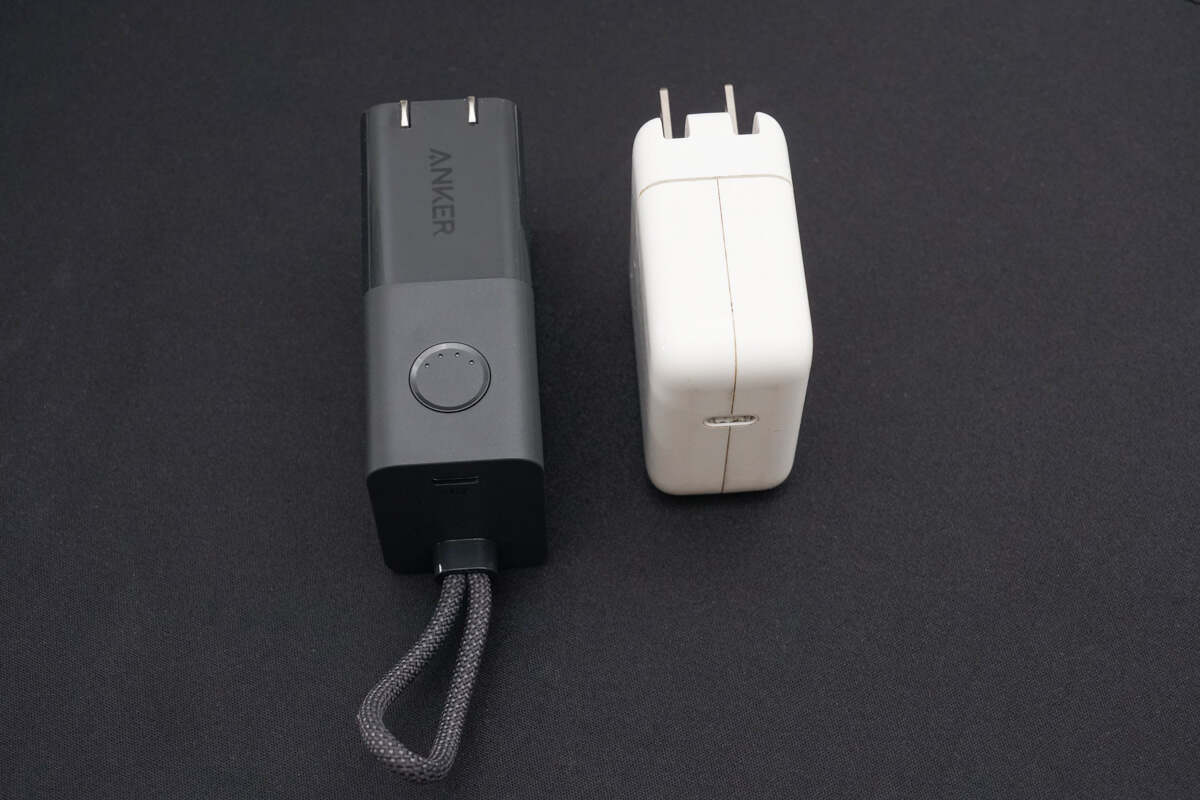 It is equipped with one USB-C port. In practical use, the power bank can be charged directly from a wall outlet or through its built-in port. When charging from a wall outlet, you can also simultaneously charge your phone, tablet, and other devices by connecting them via the USB-C port, without worrying about safety issues. This way, both your phone and the power bank can be fully charged, killing two birds with one stone.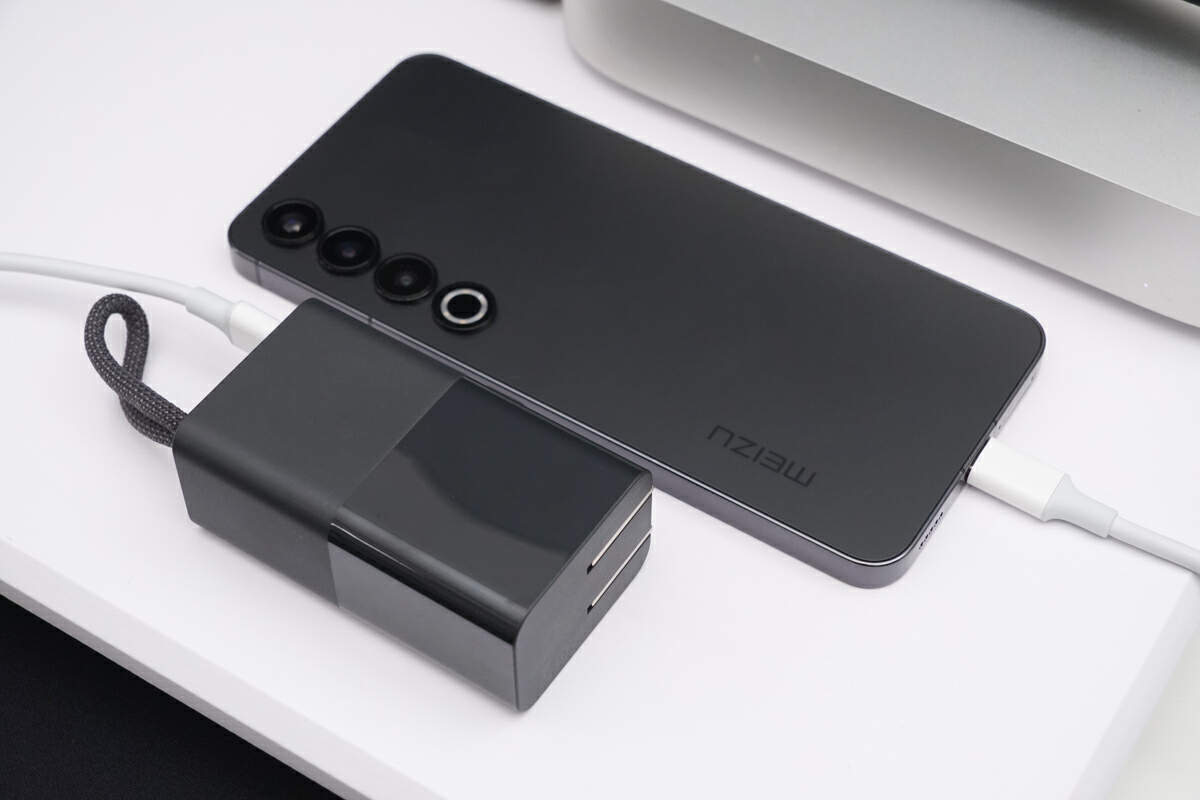 When used as a power bank, you can directly charge your phone using a dual USB-C cable. The charging speed is sufficient for travel, and you won't experience the issue of the battery level decreasing during charging. It also generates minimal heat, making it almost unnoticeable.
We conducted actual tests on the charging power and found that when using this power bank's charger mode to charge the Meizu 20 Pro, our ChargerLAB POWER-Z KM003C shows a output power of 27W, which aligns with the advertised maximum output power of 30W.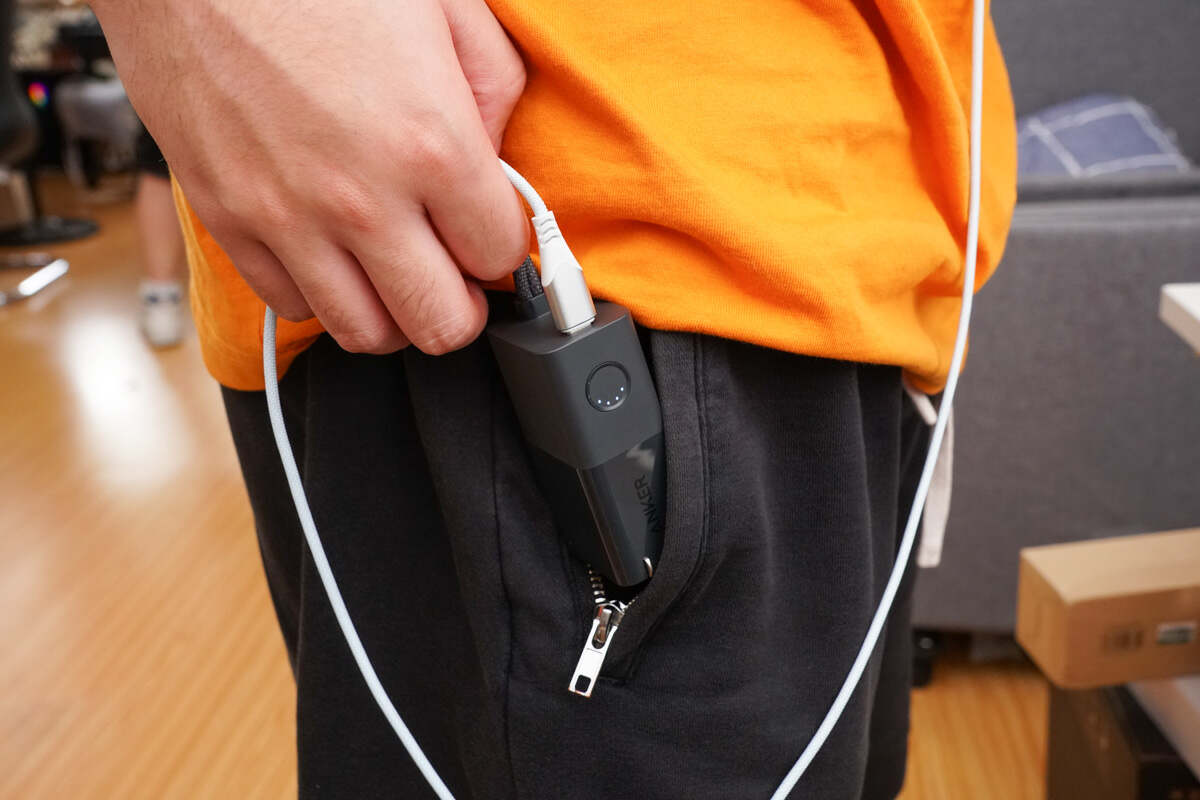 Summary of ChargerLAB
The standout feature of the Anker 511 Pro Power Bank is its unique design that combines the power bank and charger into one device. This innovative integration allows for a compact and convenient solution to charging needs. With options for 20W and 30W power outputs, the power bank efficiently charges smartphones from both iOS and Android platforms. Its sleek design, LED indicator lights, and braided rope for portability make it an ideal choice for on-the-go charging. The Anker 511 Pro Power Bank offers a reliable and versatile power source, perfect for users seeking a compact and efficient charging solution.
Related Articles:
1. Transformers Inside | Anker Launched 65W GaNPrime 733 Power Bank
2. Teardown of Anker 30W USB-C GaN 511 Charger (Nano 3)
3. Teardown of Anker 140W PD3.1 Power Bank (737 Power Bank)
The article is originally written by @
Joey
posted on Chargerlab. All rights reserved.