OnePlus Launched SUPERVOOC 100W Dual Ports Charger
On March 3, 2023, OnePlus launched the OnePlus SUPERVOOC 100W dual ports charger at the Ace2V phone launch event. It supports the 100W SUPERVOOC proprietary high-power protocol and also provides support for 65W PD fast charging. The dual-port configuration allows for charging multiple devices simultaneously.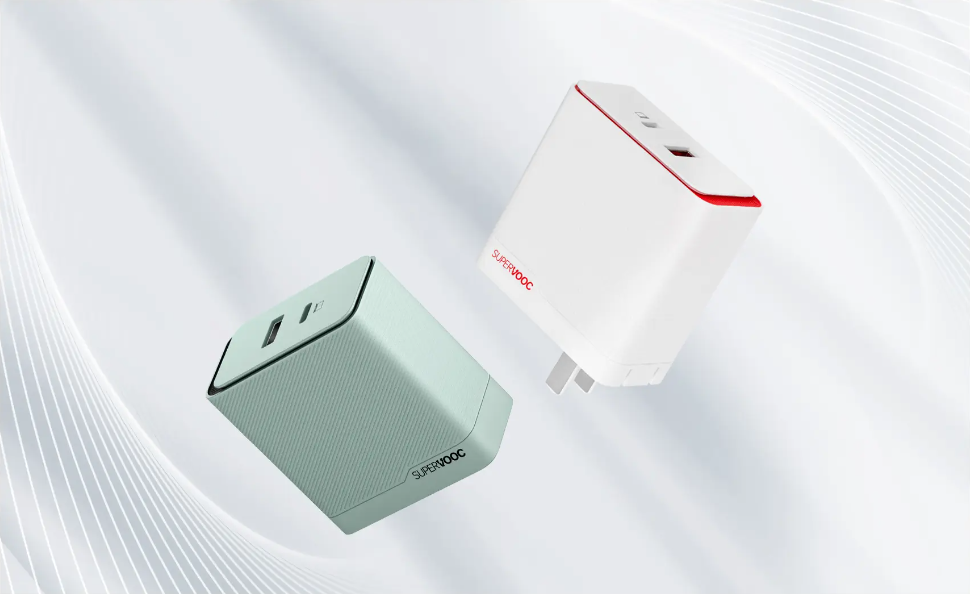 This charger was actually first released in January 2023, in a striking red and white color scheme, and now comes in a new pine green color. Its space float cabin design and diagonal stripe process on the surface improve its grip, while the side is printed with SUPERVOOC to indicate its support for super flash charging.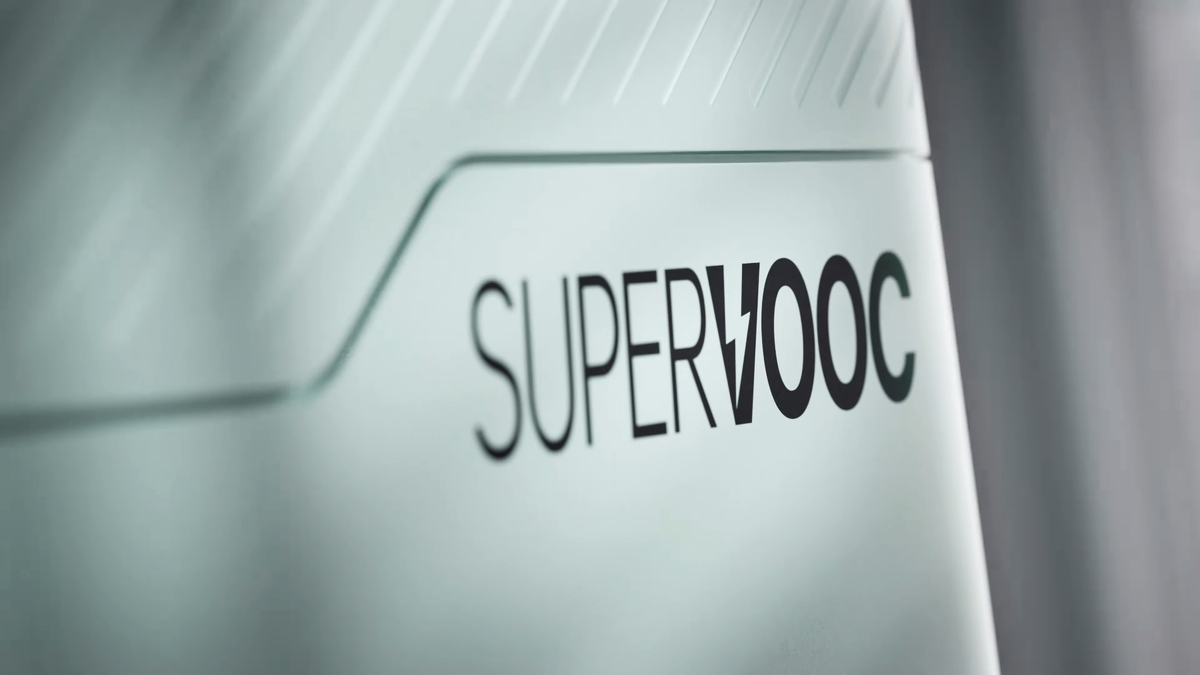 SUPERVOOC is a proprietary high-power fast charging protocol used by OPPO, ONEPLUS, and realme smartphones. It is one of the most advanced fast charging technologies available today, delivering fast charging speeds without generating too much heat. The OnePlus SUPERVOOC 100W dual ports charger is compatible with all three smartphone product lines and can charge the OnePlus 11 to 100% in just 25 minutes.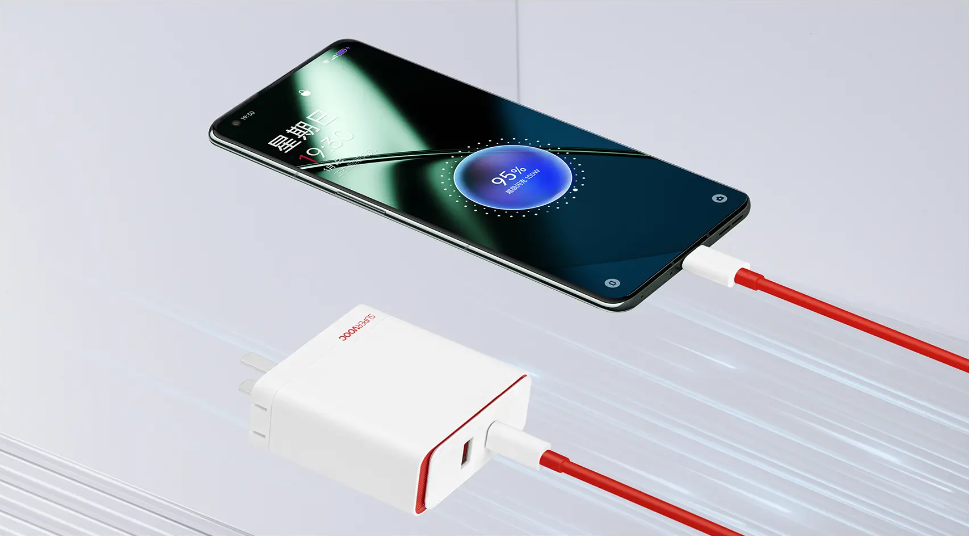 It has a USB-C and a USB-A port, with either port supporting up to 100W. Besides the SUPERVOOC private protocol, it also supports universal fast charging standards such as PD, PPS, and QC, making it capable of fast charging most mainstream electronic products.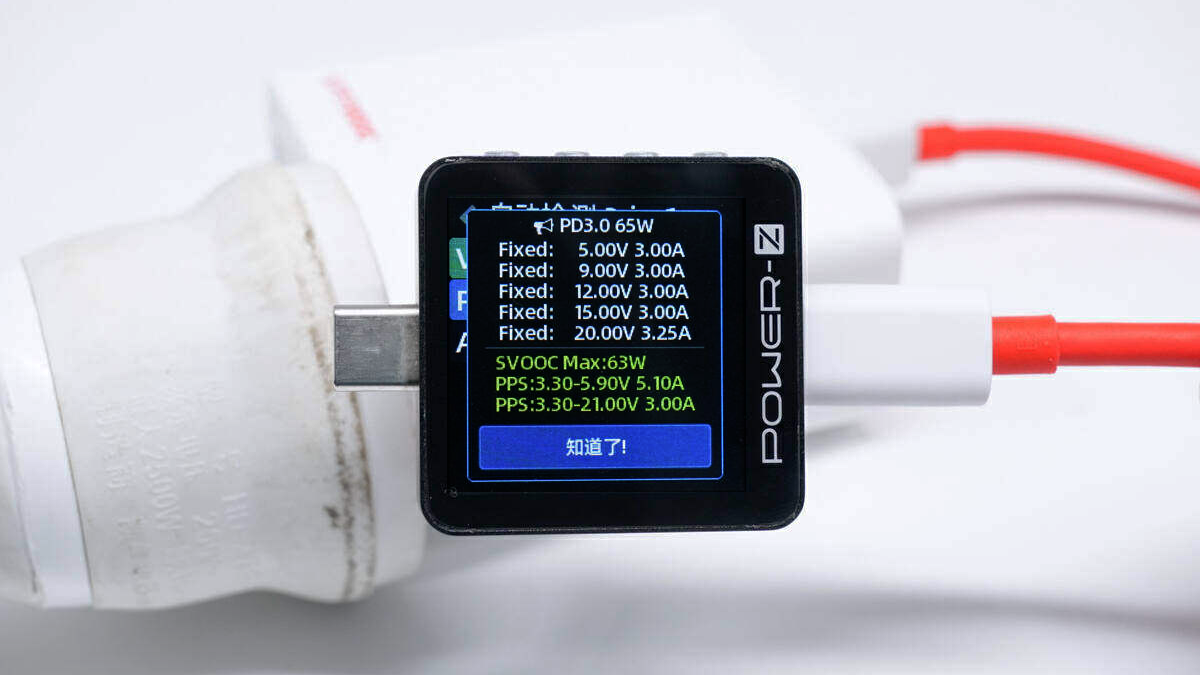 The USB-C port supports 65W PD fast charging with five fixed PDOs of 5V3A, 9V3A, 12V3A, 15V3A and 20V3.25A, as well as two set of PPS ranging from 3.3-5.9V5.1A to 3.3-21V3A. Both the USB-C and USB-A ports also feature the private fast charging protocol of 11V9.1A.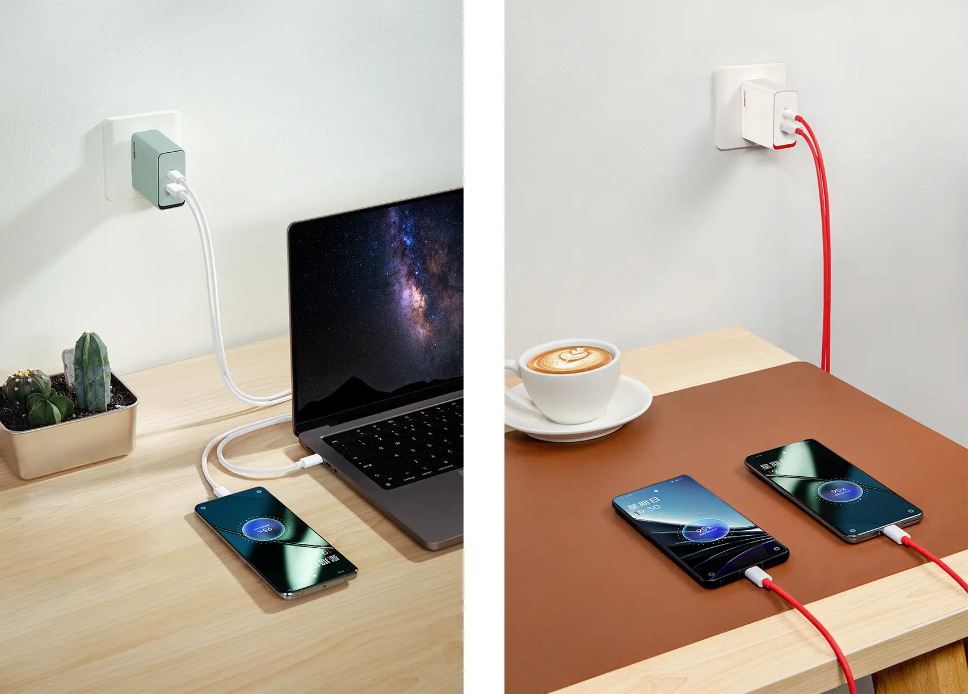 As a dual-port charger, the SUPERVOOC 100W dual ports charger can simultaneously charge two devices, with the power intelligently adjusted to 50W + 50W dual fast charging, allowing for fast charging of both smartphones and laptops at the same time.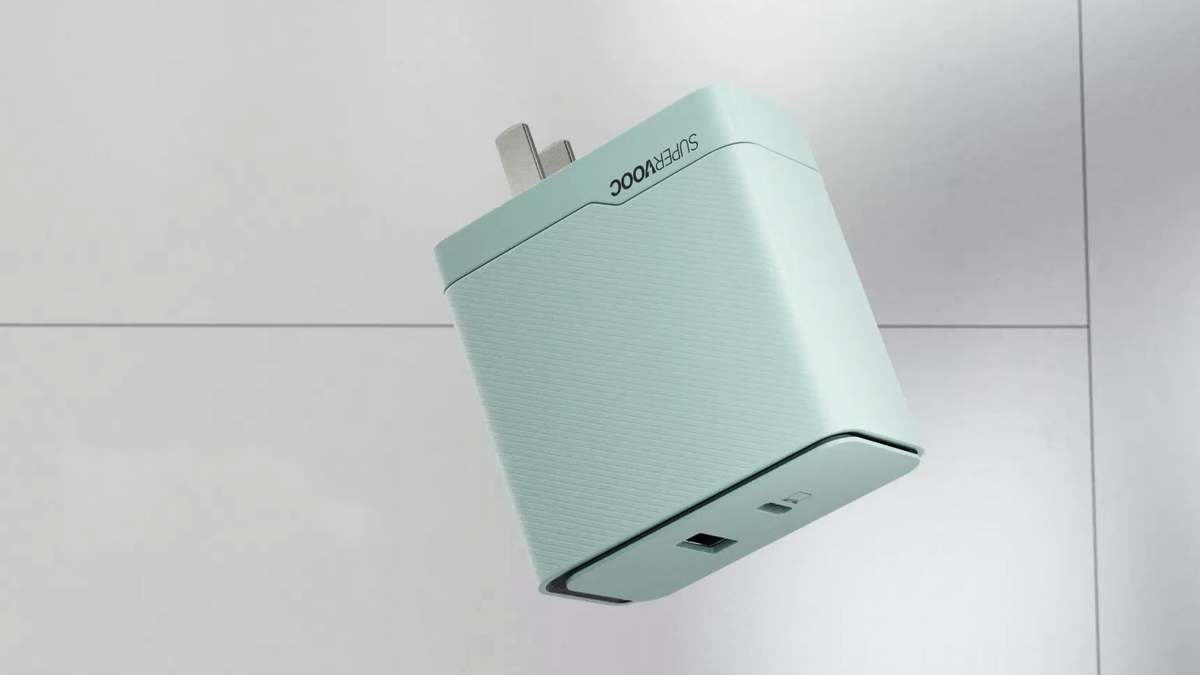 The input adopts a foldable prong structure and supports global voltage input of 100-240V ~ 50/60Hz 2.5A, making it suitable for travel across different regions. Without the plug, the size is 62.52 x 60.86 x 30.75mm (2.46 x 2.42 x 1.21 inches), which is about 117cm³ and power density of about 0.85W/cm³.
Summary of ChargerLAB
In summary, the OnePlus SUPERVOOC 100W dual ports charger features a 1A1C dual-port design, with each port supporting 100W SUPERVOOC super flash charging output. When both ports are used simultaneously, it supports 50W + 50W dual-device fast charging, and with its foldable prong and wide voltage input support, it is a powerful and versatile fast charger. It is especially friendly to users of OPPO, ONEPLUS, and realme smartphones and is highly recommended.
Related Articles:
1. Charging Compatibility Test of OnePlus 11
2. Teardown of Oneplus Warp Charge 65W Power Adapter
3. Teardown of New OnePlus USB-C Cable (Up to 6.5A)
本文系作者 @
Joey
原创发布在 Chargerlab。未经许可,禁止转载。