Hynetek HUSB350 Controller is Adopted by Lenovo 65W PD Fast Charger
Introduction
In recent years, Lenovo has adopted the USB-C port for its laptops, which is more versatile and compatible with different chargers. It also supports data transmission.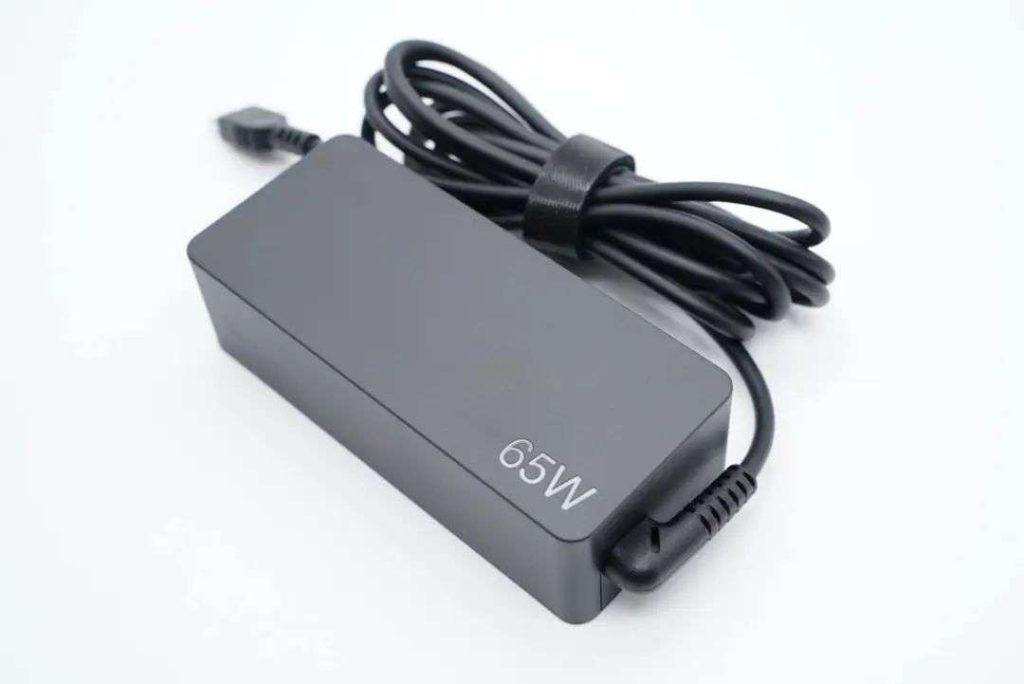 This Lenovo 65W PD Fast Charger has a traditional design with its USB-C cord. The top is printed with the intuitive logo of 65W. The frosted casing and three-dimensional edge are apparent.
From the round port to the square port and the recent USB-C port, Lenovo has made many changes to meet consumers' needs. This Lenovo 65W supports four outputs of 5, 9, 15 and 20V, which can meet the charging of most USB PD devices.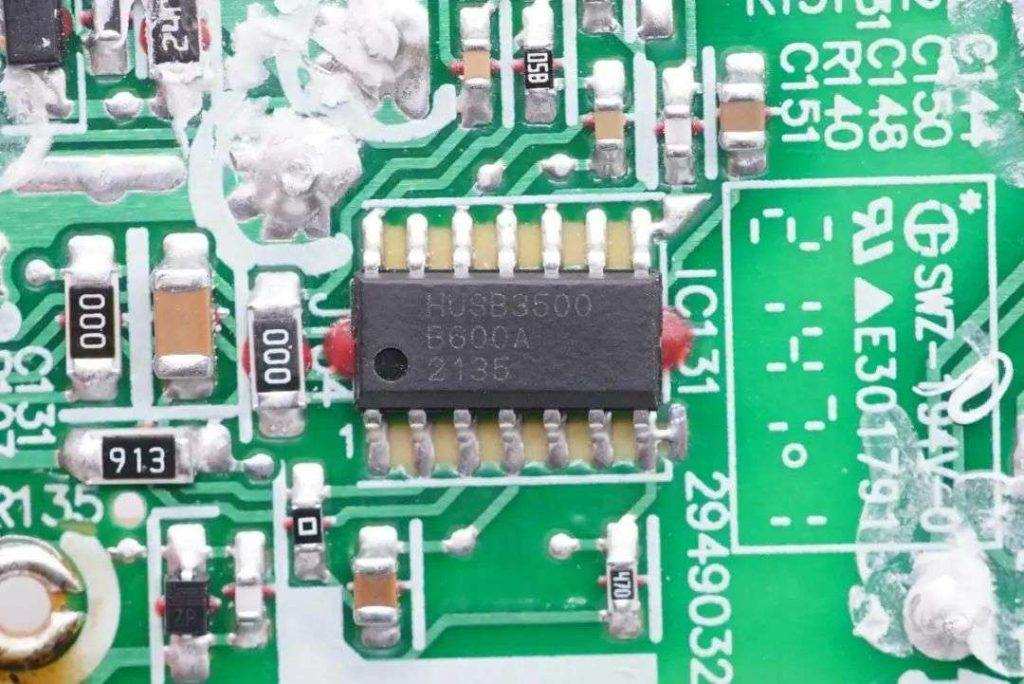 After taking Lenovo 65W apart, ChargerLAB found it has adopted Hynetek HUSB350, a high-performance integrated PD controller, which supports PD2.0, PD3.0, PPS, QC and other protocols, with the USB PD PPS certification and TID number of 1508.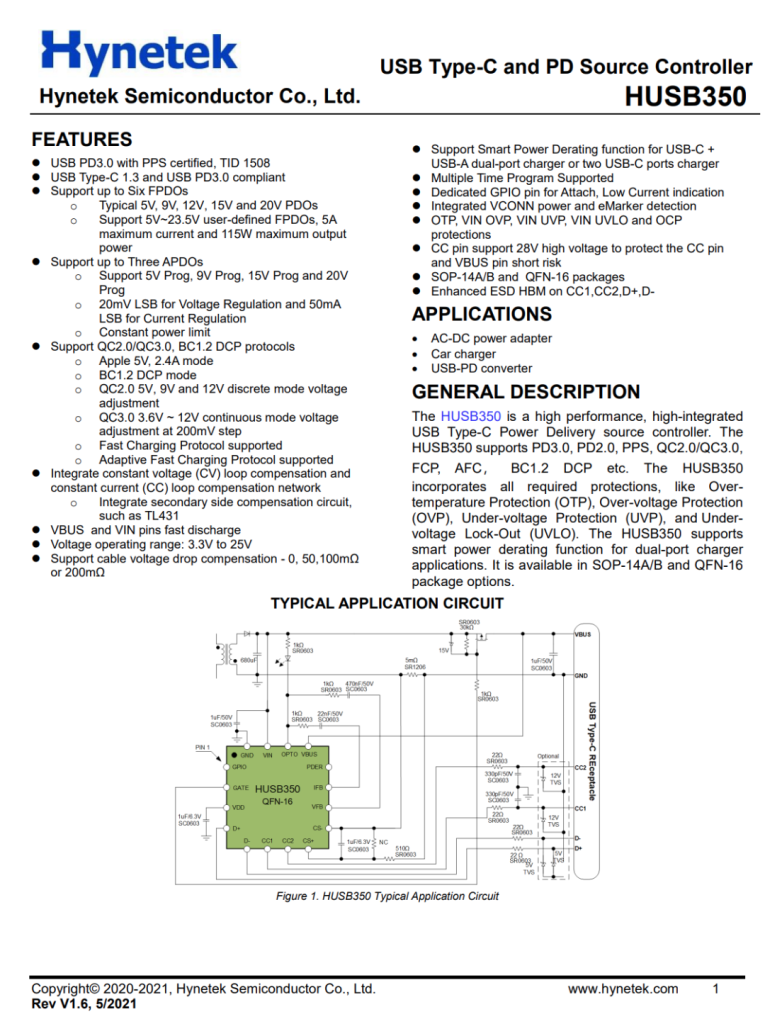 The HUSB350 with both SOP-14 and QFN-16 packages supports up to six FPDOs and three APDOs. It adopts integrated VCONN power and eMarker detection and supports 5A and 148W.
The Hynetek HUSB350 is highly reliable. It incorporates all required protections, like Overtemperature Protection (OTP), Over-voltage Protection (OVP), Under-voltage Protection (UVP), and Undervoltage Lock-Out (UVLO). It also supports a smart power derating function for USB-C +USB-A dual-port charger or two USB-C ports charger.
Summary of ChargerLAB
The Hynetek team has more than ten years of experience developing chips, with core members from top international semiconductor companies such as ADI and TI.
Hynetek has developed more than ten high-performance eMarker and PD fast charging chips with mass production, widely used in chargers, high-quality cables and various mobile devices.
Related Articles:
1. Injoinic IP6510 Is Adopted by BMW USB Car Charger
2. Teardown of Samsung 100W USB-C Cable (For New 45W Charger)
3. Teardown of Belkin 18W / 20W USB PD GaN Wall Charger
The article is originally written by @
Jeffrey
posted on Chargerlab. All rights reserved.