Enjoy Seamless Gaming with iQOO Neo7 Pro
If you're a tech enthusiast, then you probably know iQOO, it's a smartphone brand that is a subsidiary of vivo, a Chinese technology company. iQOO phones are known for their high-performance specifications and innovative features, targeting tech-savvy users and gamers.
And recently, the company has introduced their latest offer - the iQOO Neo7 Pro, to meet the needs of avid gamers. With its impressive specifications and gaming-focused features, this device is poised to elevate your gaming experience to new heights. Let's delve into the key features that make the phone a standout choice for gamers.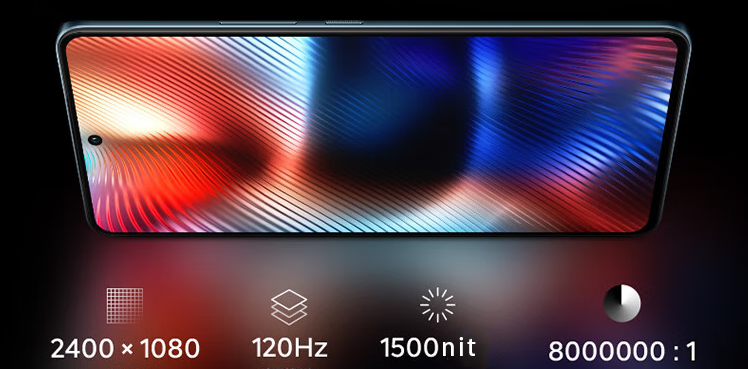 Feast your eyes on the 6.78-inch 2D flexible display of the iQOO Neo7 Pro. Unlike curved screens, this screen is engineered for durability, making it ideal for gaming enthusiasts. With a resolution of 2400x1080 and a refresh rate comparable to the 120Hz of the highest-end iPhone models, you can expect solid visuals and silky-smooth gameplay. The display's peak brightness of 1500nit ensures clear visibility even in bright sunlight, enhancing the outdoor experience. Furthermore, the contrast ratio of 8000000:1 brings visuals to life with vibrant colors and deep blacks.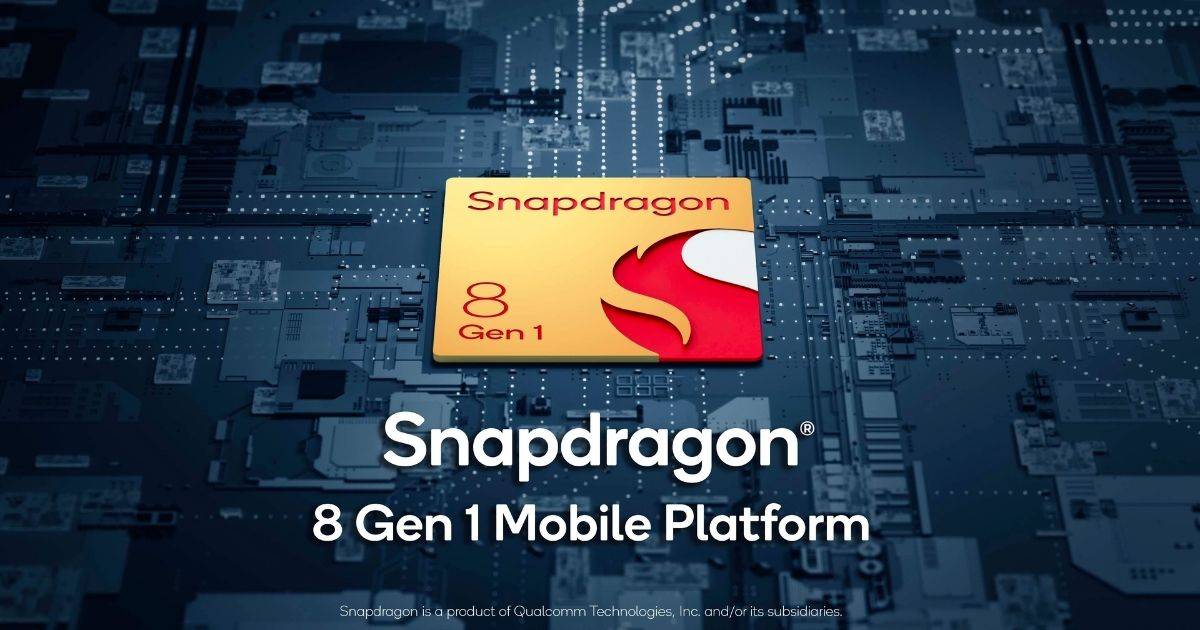 Equipped with the Snapdragon 8+ Gen1 mobile platform, this device offers exceptional performance for demanding gaming sessions. The combination of LPDDR5 RAM and the overclocked UFS 3.1 SSD storage not only delivers superior speed but also ensures efficient power usage. Enjoy seamless multitasking, fast app launches, and quick loading times, allowing you to immerse yourself fully in the world of gaming.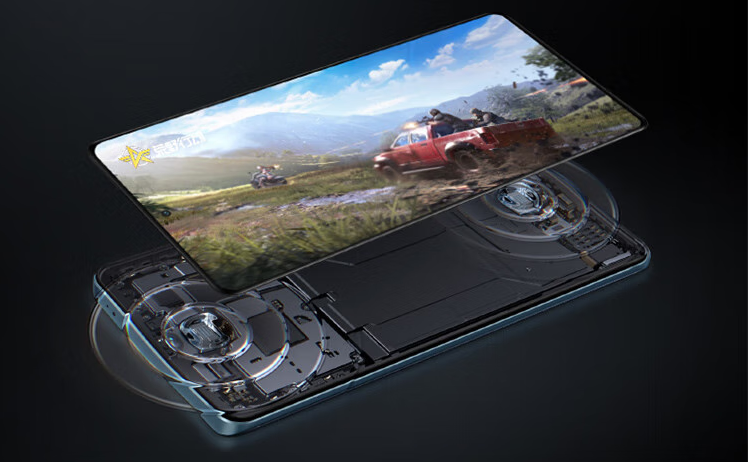 However, having flagship-level chipset alone is clearly not enough. It has been upgraded with a symmetrical dual-axis linear motor to enhance the tactile feedback, coupled with 4D game vibrations, aiming to recreate the immersive experience of mechanical keyboards and even the highly acclaimed DualSense 5 controller in the gaming console world. Additionally, the under-display dual-pressure sensing technology can recognize the pressing action of fingers, similar to Apple's 3D Touch, allowing you to perform dual functions with a single press, maximizing efficiency in FPS games. Lastly, the device is equipped with stereo dual speakers for quick enemy positioning.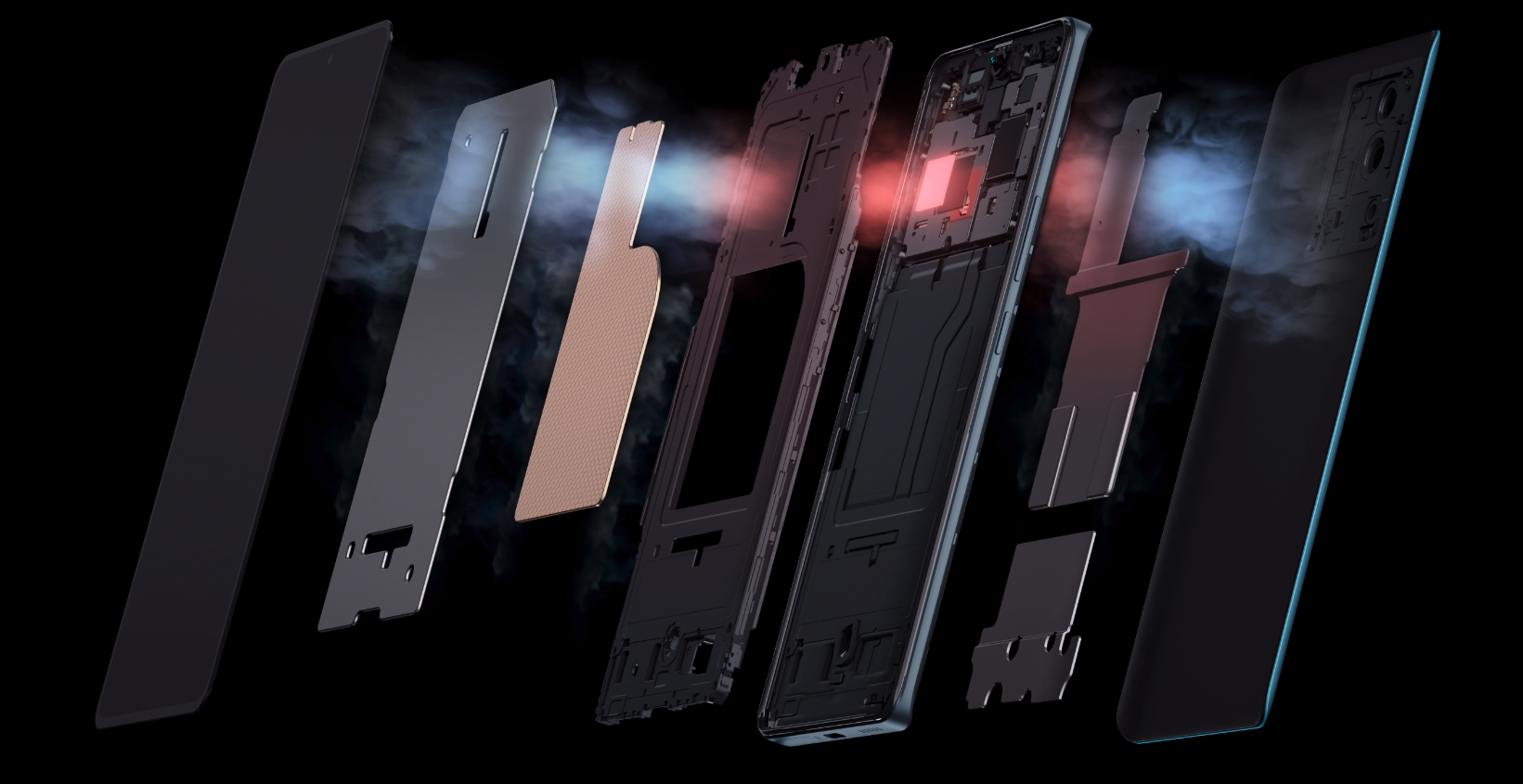 Gaming can push devices to their limits, but the iQOO Neo7 Pro is designed to stay cool under pressure. Thanks to its 4013mm² large-area VC heat sink, heat dissipation is significantly improved compared to the previous generation. This ensures rapid cooling, stable performance, and precise temperature control, enabling you to game for extended periods without worrying about overheating.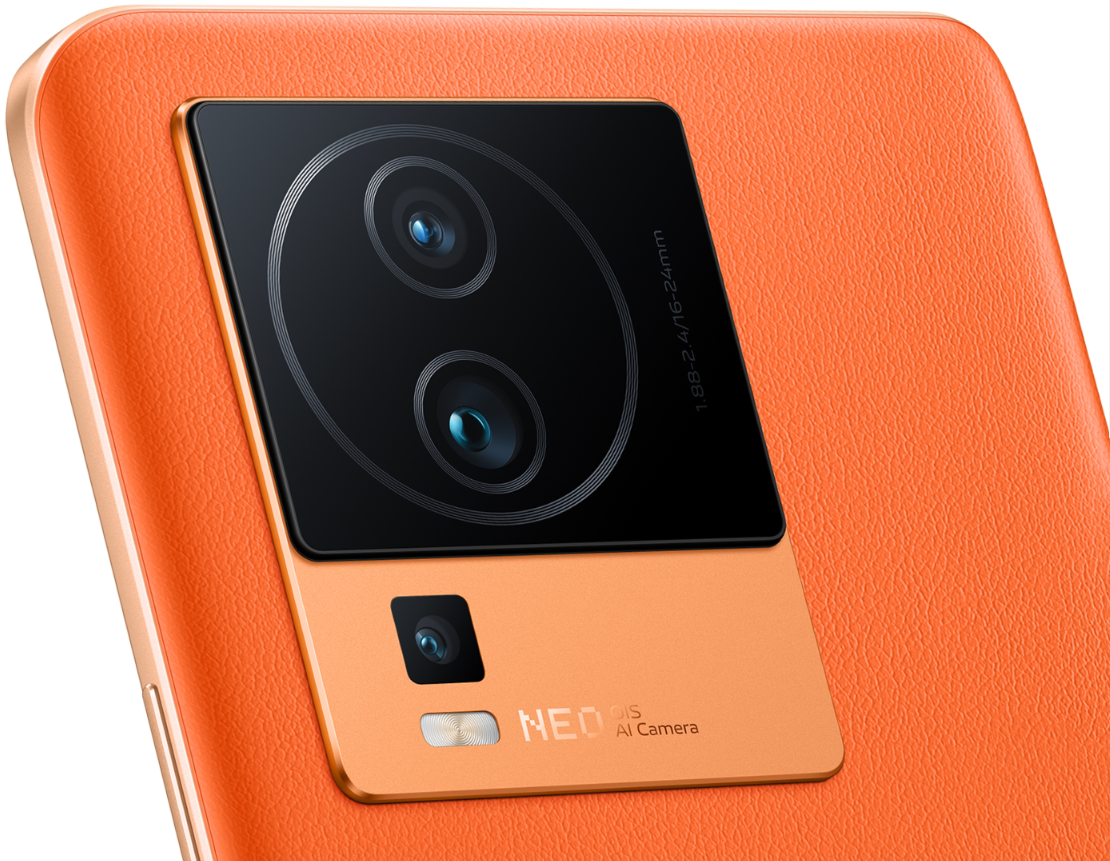 It's equipped with 50MP GN5 ultra-high-resolution primary sensor, coupled with a large 1/1.57-inch sensor size and f/1.88 aperture, guarantees exceptional image quality. The addition of OIS (Optical Image Stabilization) enhances low-light photography, delivering sharp and clear results even in challenging lighting conditions.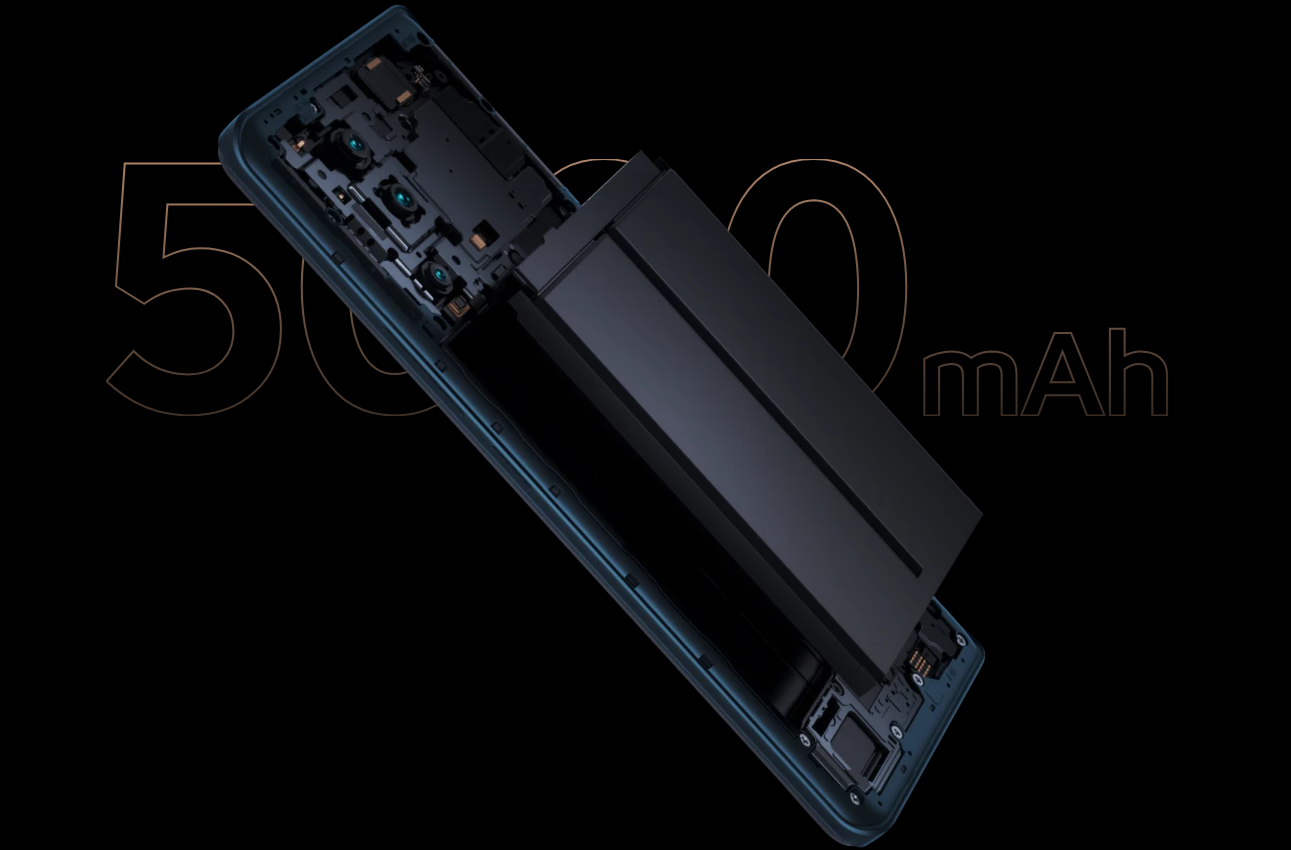 Say goodbye to battery anxiety with the iQOO Neo7 Pro's 5000mAh battery, ensuring extended gaming sessions without interruptions. Additionally, it supports 120W vivo FlashCharge, which means you can quickly recharge your device and get back into the game in no time. The official claim of charging up to 50% in just 8 minutes is a game-changer, offering unparalleled convenience for gamers on the go.
Summary of ChargerLAB
In conclusion, the iQOO Neo7 Pro is a smartphone designed with a focus on catering to the needs of avid gamers. Its impressive features, such as the 6.78-inch 2D flexible display, powerful Snapdragon 8+ Gen1 mobile platform, immersive gaming capabilities, efficient heat dissipation, and long-lasting battery life, collectively contribute to enhancing the gaming experience.
Regardless of whether you are a casual gamer or a dedicated enthusiast, the phone provides all the essential elements for a seamless and immersive gaming session. Its outstanding specifications and innovative features position it as a notable option in the market, further establishing iQOO as a leading brand in the smartphone gaming industry.
The iQOO Neo7 Pro was already launched in India on July 4th, and will go on sale in on July 14th. The 8GB+128GB variant is priced at Rs. 31,999, while the 12GB+256GB variant is priced at Rs. 34,999.
Related Articles: 
1. Teardown of vivo/IQOO 120W Flash Charge GaN Charger (Video)
2. Teardown of iQOO 200W GaN Charger (For iQOO 10 Pro)
3. Teardown of vivo 80W Flash Charge Charger (Dual USB-C)
The article is originally written by @
Joey
posted on Chargerlab. All rights reserved.