EcoFlow Launched RIVER 2 MAX Portable Power Station
EcoFlow's portable power station is divided into two major series: RIVER and DELTA. The RIVER series is compact and portable, designed for short-term camping, while the DELTA series has a larger capacity and better output specs. Recently, the RIVER series portable power station has received an upgrade - the RIVER 2 Max - which features updated design while still delivering powerful performance.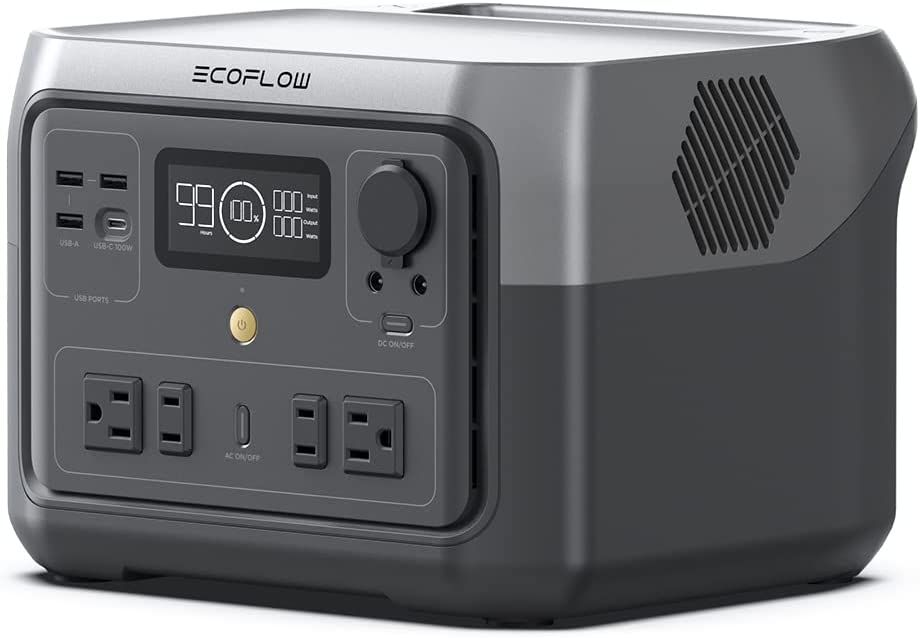 The RIVER 2 Max portable power station still features a silver and black color scheme, but the design is more stylish, with an integrated active cooling fan for low-temperature and a multifunctional information screen for monitoring.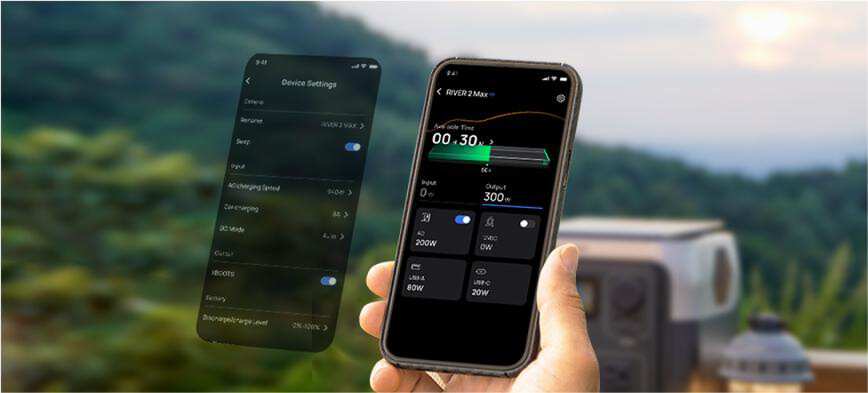 And if that's not enough, you can also use the EcoFlow app to control it from everywhere. View charging levels, customize settings, and adjust charging speeds, all from the convenience of your phone.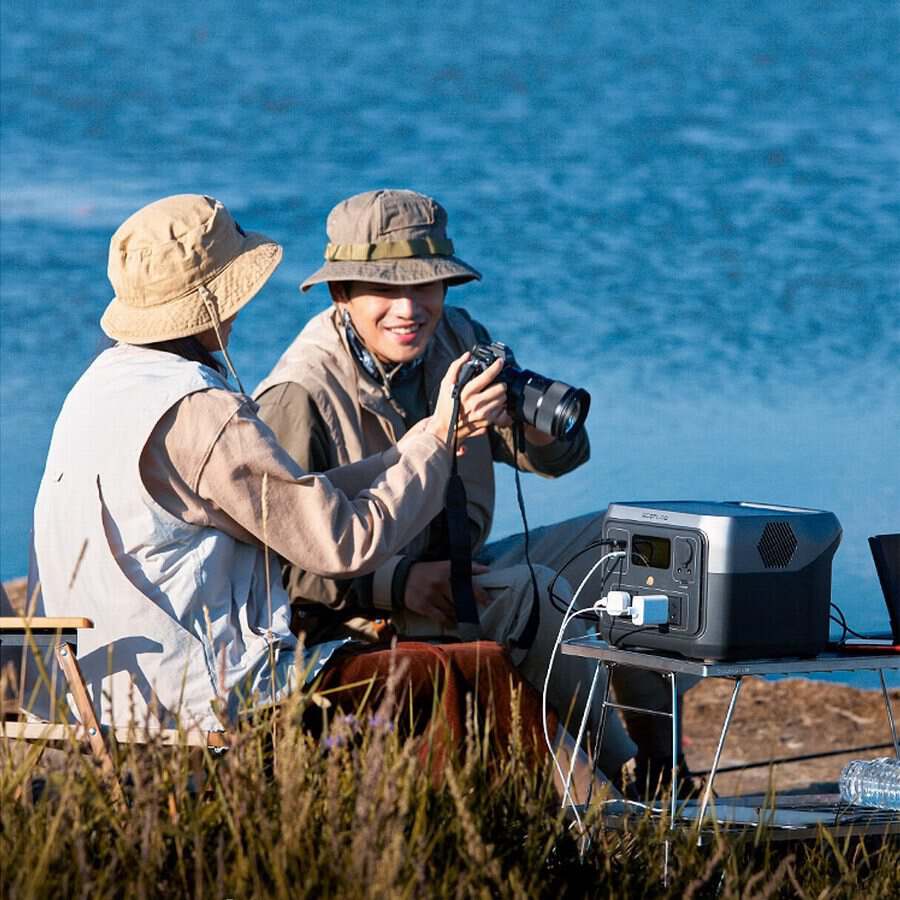 Safety is particularly important for portable power stations, and the RIVER 2 Max has been certified safe by the TÜV Rheinland, with the battery pack using UL-certified lithium iron phosphate battery cells for added safety. Lithium iron phosphate batteries have a longer lifespan than ternary lithium batteries, with a cycle life of up to 3000 charges and discharges, making them usable for almost ten years with daily charging.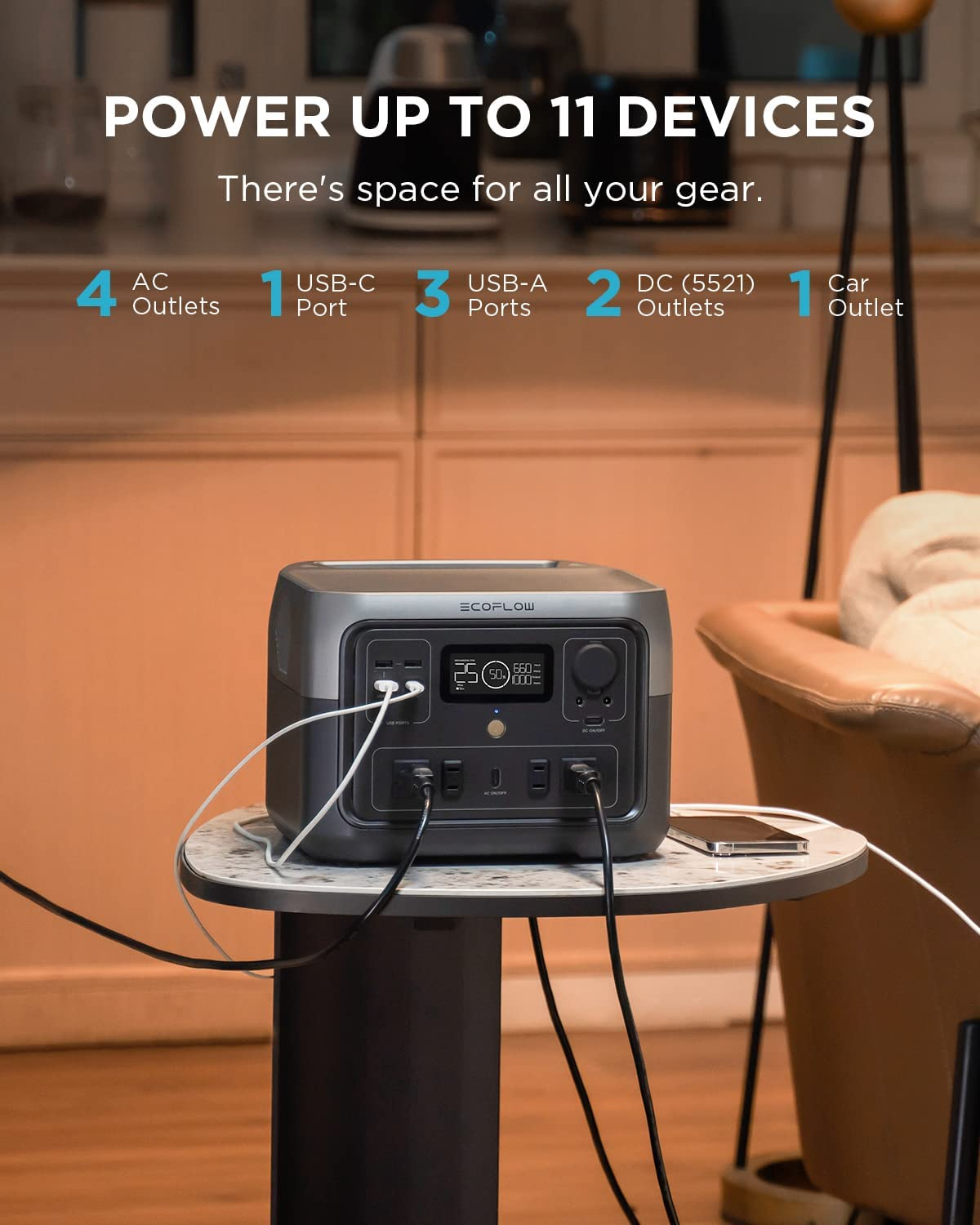 In terms of performance specs, all ports are placed on the front. The inverter section features four AC power outlets with a rated output power of 500W, which can surge up to 1000W. The USB fast charging section features three USB-A and one USB-C fast charging port, supporting 100W PD fast charging. There is also a car outlet and two DC5521 DC outlets.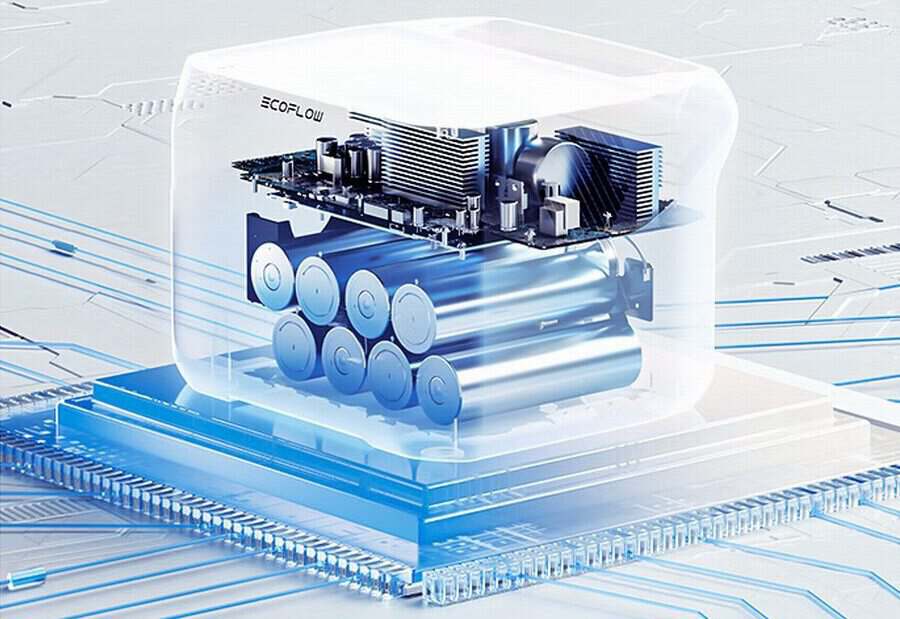 As for self-charging, the RIVER 2 Max is equipped with X-TREAM fast charging technology, which only requires a cable and no power adapter to charge. When using a socket at home to obtain power, it can reach up to 660W, which only takes one hour to be fully charge. For outdoor charging, it can be charged with a 220W solar panel in just 3 hours. Additionally, it supports multiple charging methods such as car cigarette lighter and fuel generator.
Summary of ChargerLAB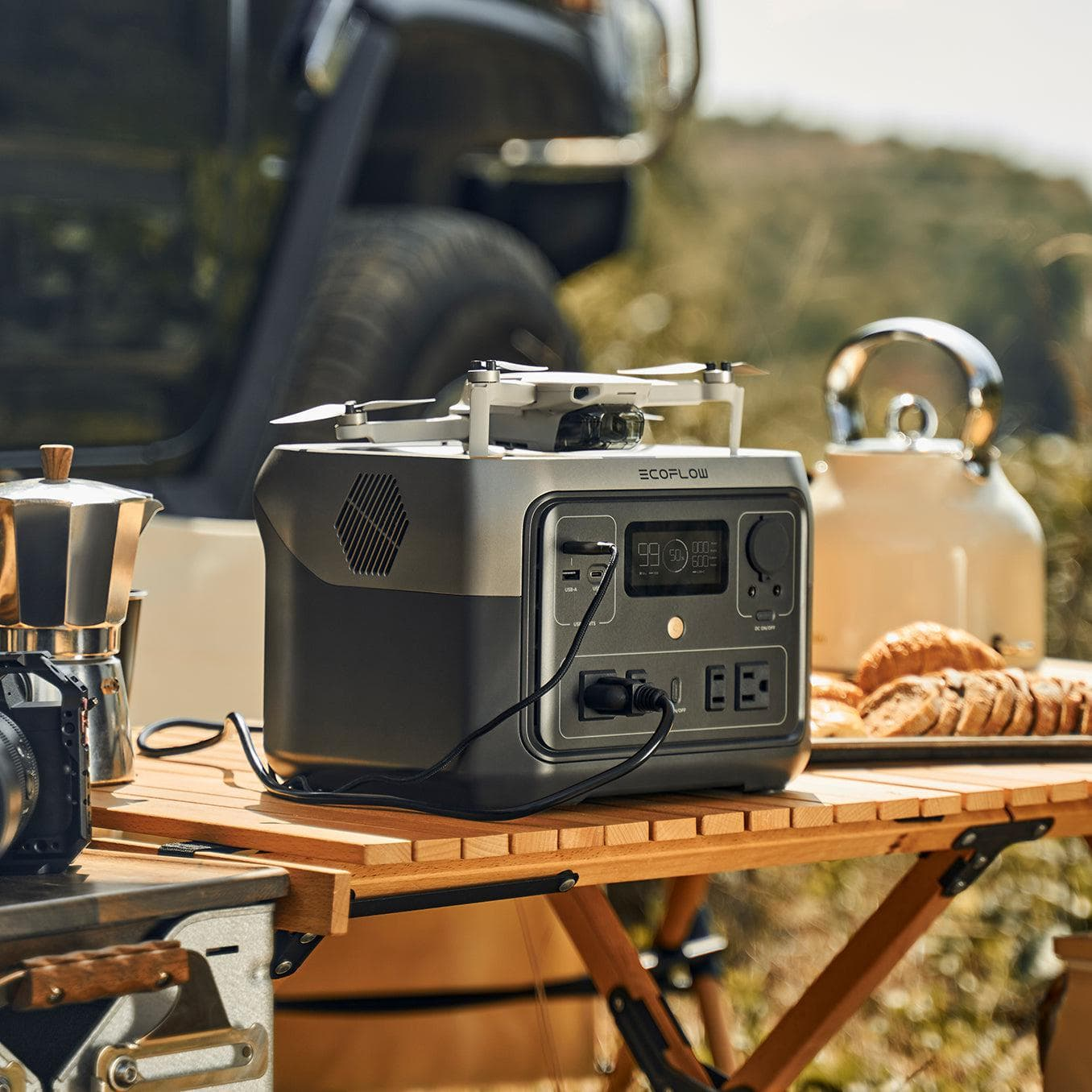 As the second generation of the RIVER series, the EcoFlow RIVER 2 Max portable power station has upgraded its appearance and performance to be more stylish. It uses the 512Wh lithium iron phosphate battery cells with a cycle life of up to 3000 charges and discharges. The four AC power outlets have a rated output of 500W, and a total of four USB fast charging module supports 100W PD fast charging output.
This product is priced at $469. You can click the button at the beginning or the end of the article to get one.
Related Articles:
1. EcoFlow Launched 1800W DELTA 2 Portable Power Station
2. The New EcoFlow RIVER Mini Portable Power Station Makes Travel Easier
3. Phenomenal Device | BLUETTI New Power Station Reached Ten Million Dollars on Indiegogo
The article is originally written by @
Joey
posted on Chargerlab. All rights reserved.