EcoFlow Debuts Delta, its Most Powerful Battery Generator in China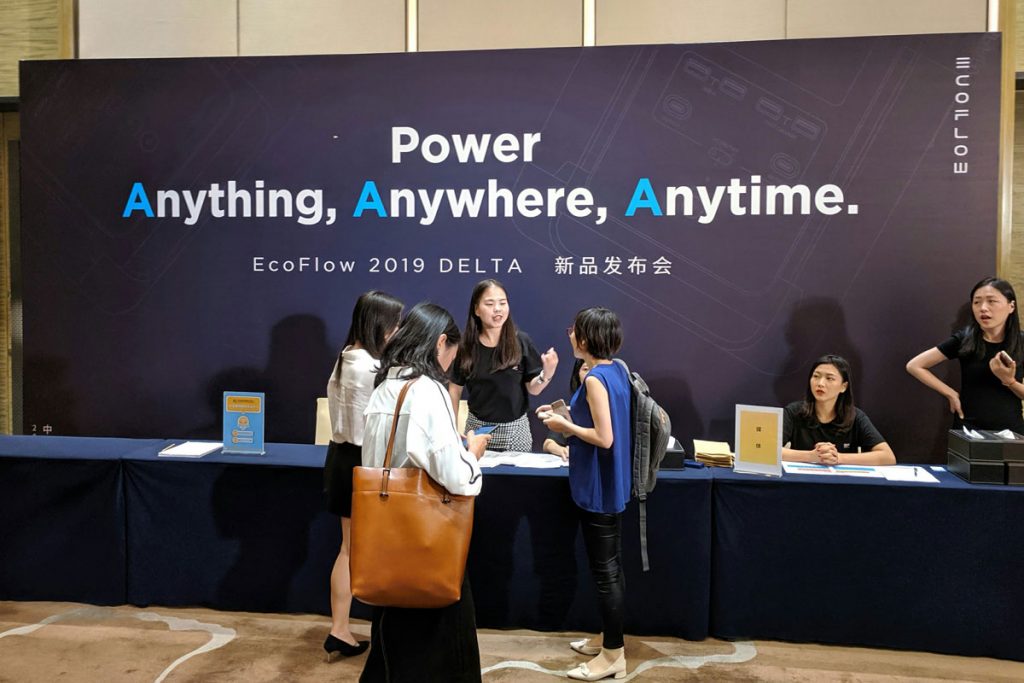 Portable power manufacturer EcoFlow hosts a special event in Shenzhen, China and announces Delta, its most powerful battery generator, following the very successful launch of the RIVER on Indiegogo two years ago.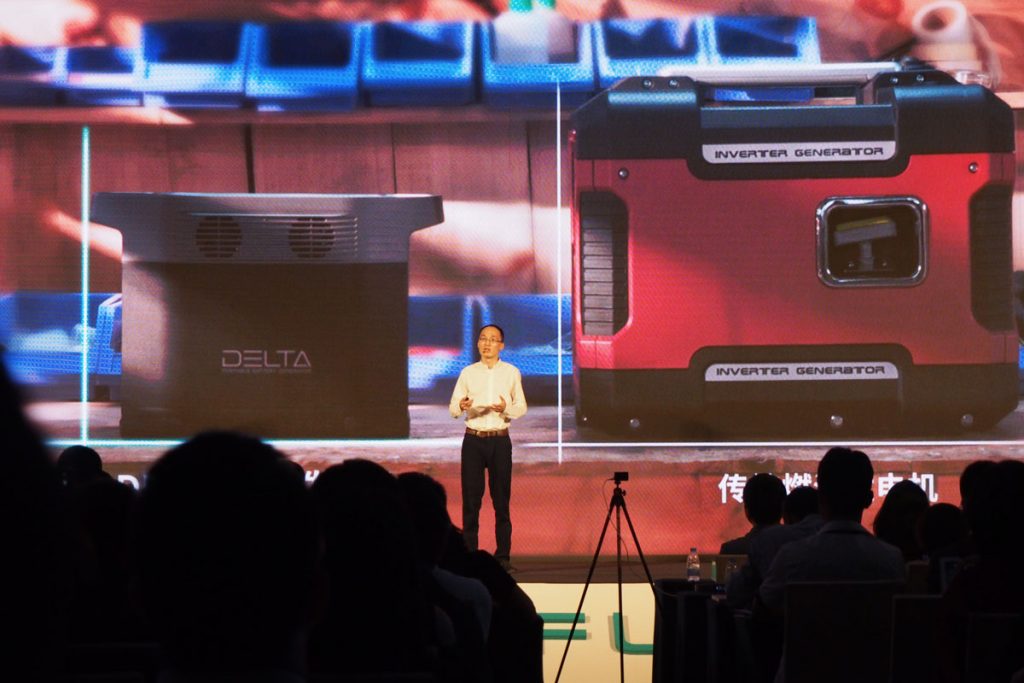 Lei Wang, founder and CTO, kicks off EcoFlow's Delta event.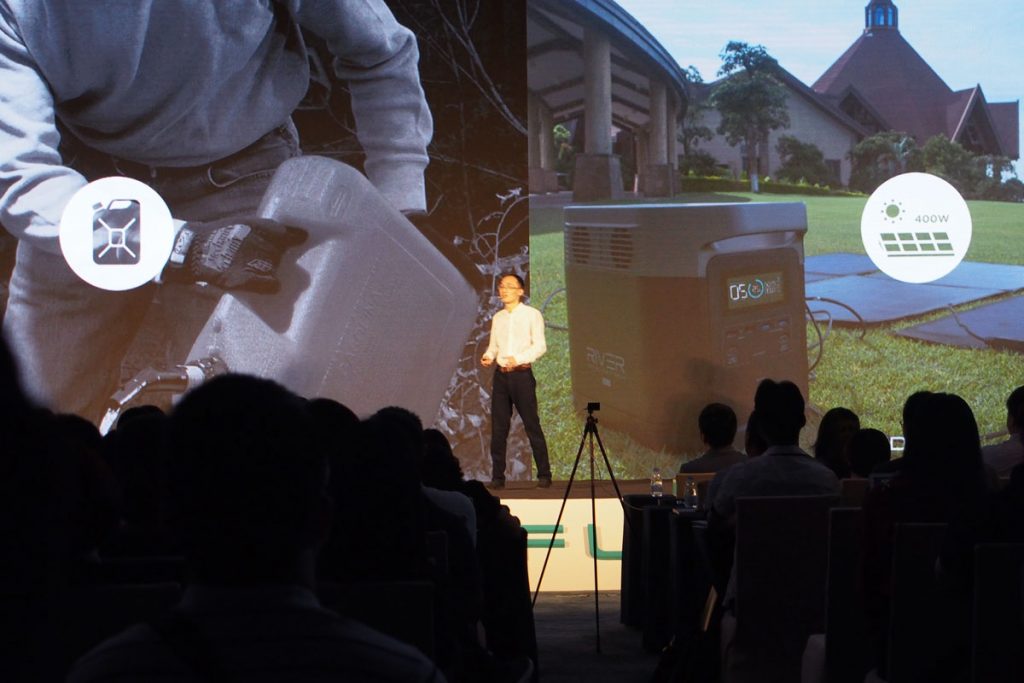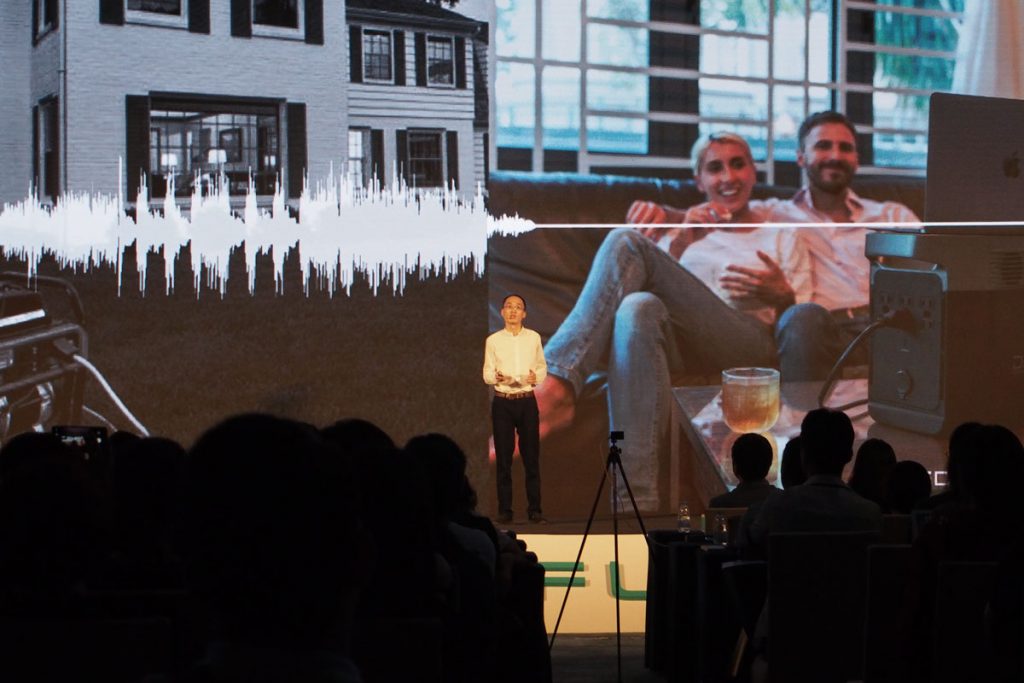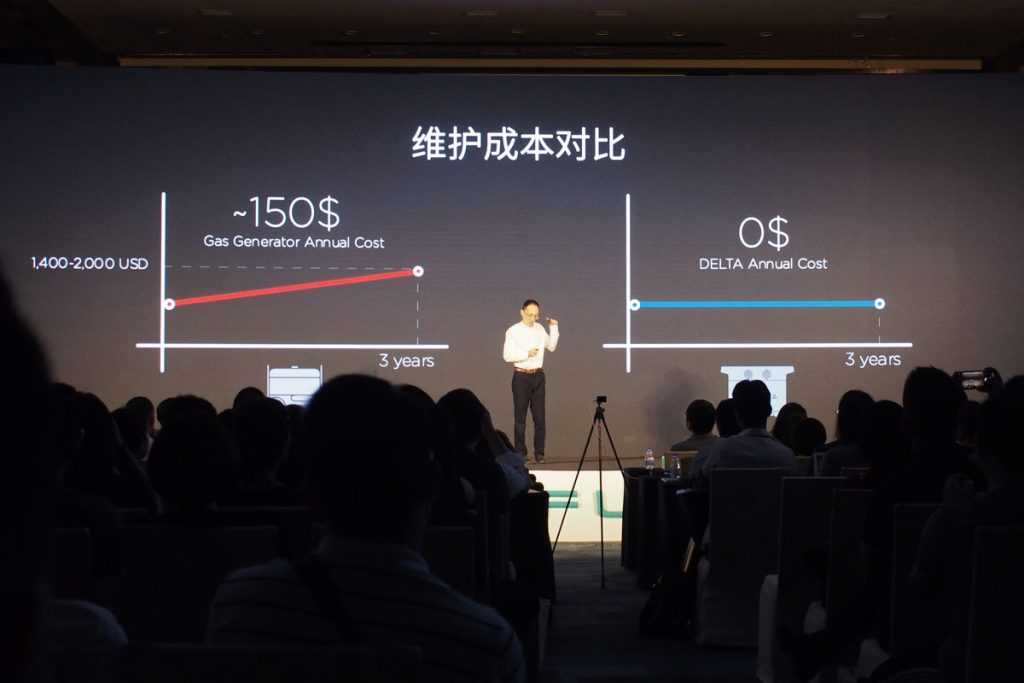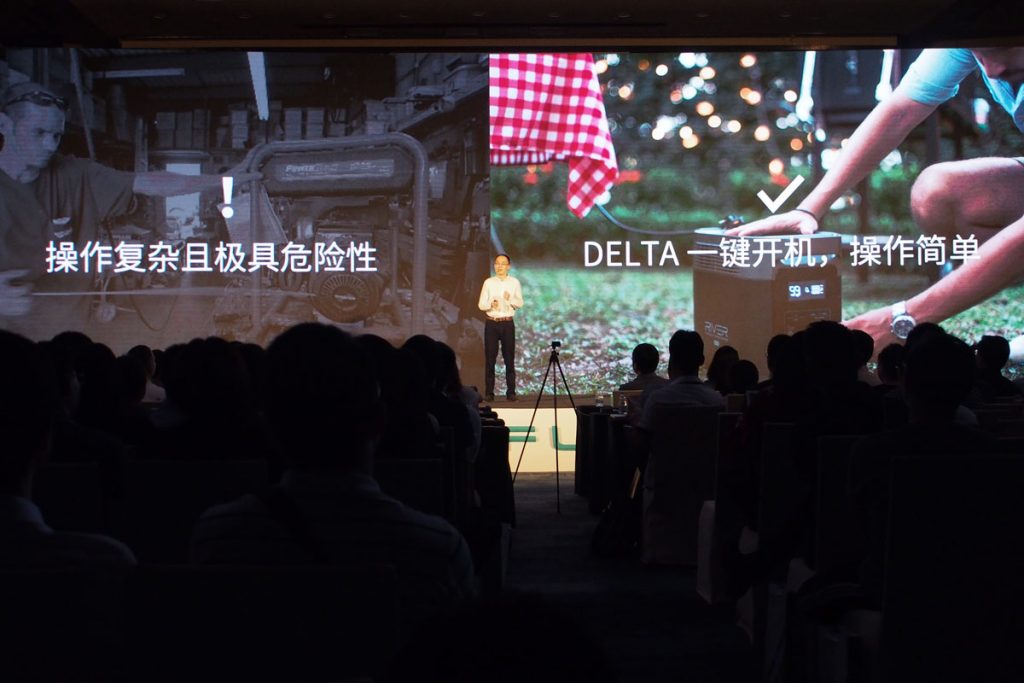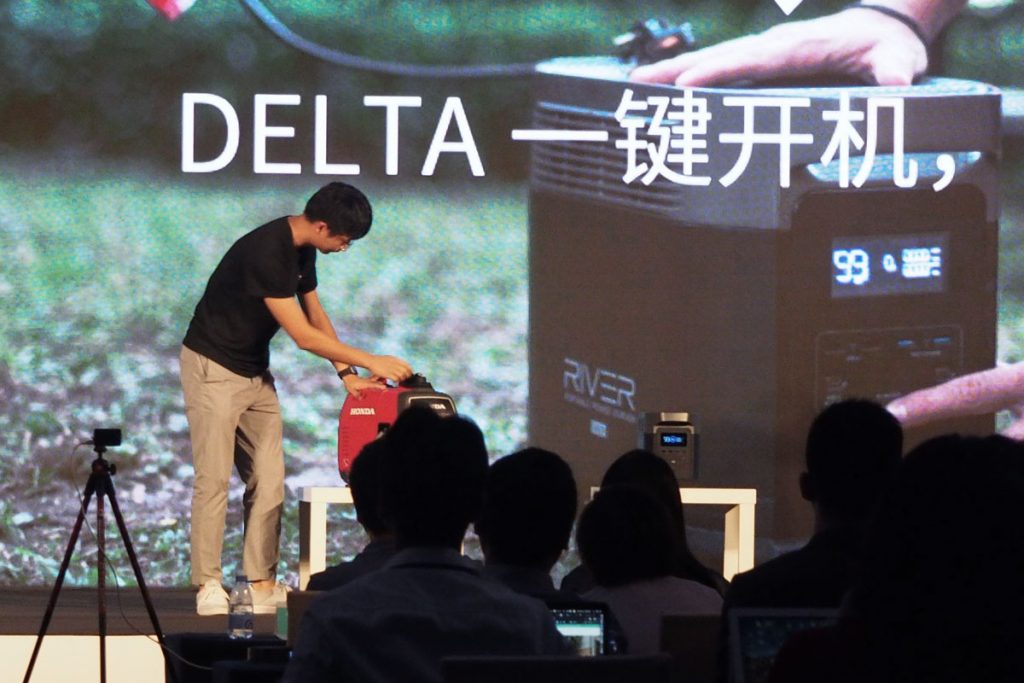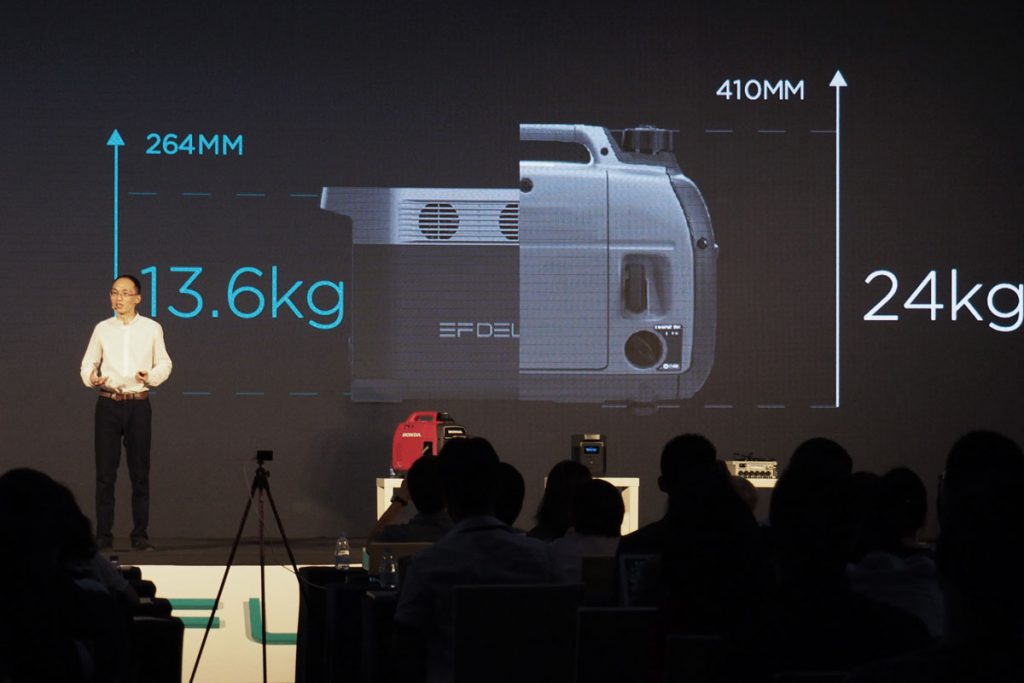 The Delta aims at replacing tradition gasoline generators with more power, low noise, no maintenance, easy operation, small form factor, and zero carbon footprint.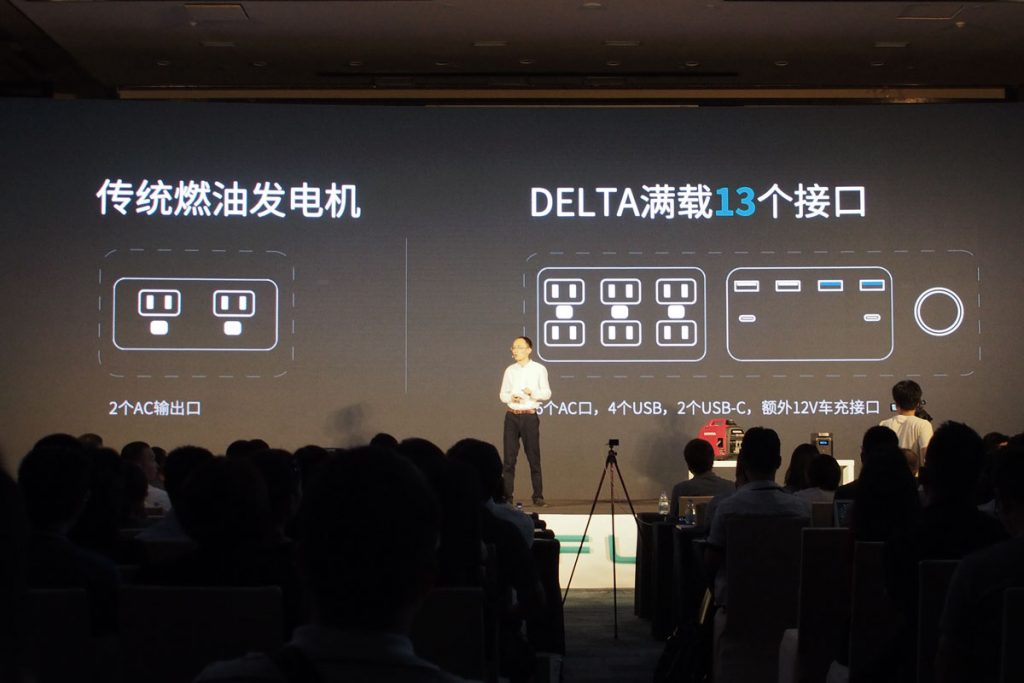 It has a total of 13 ports.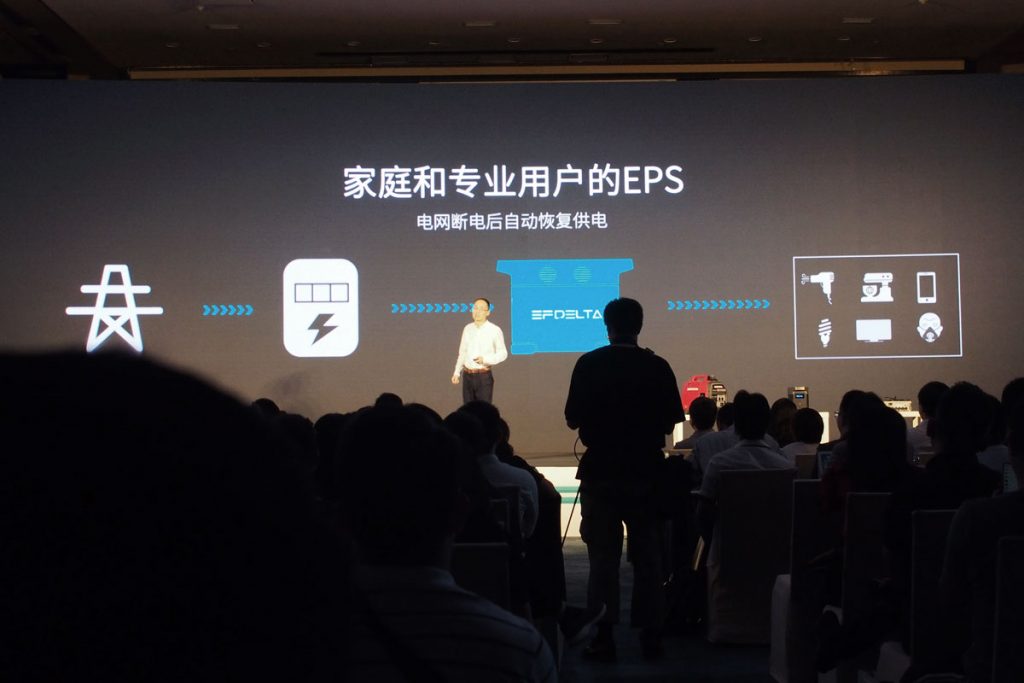 It can also act as an ESP (External Power Supply) during a blackout.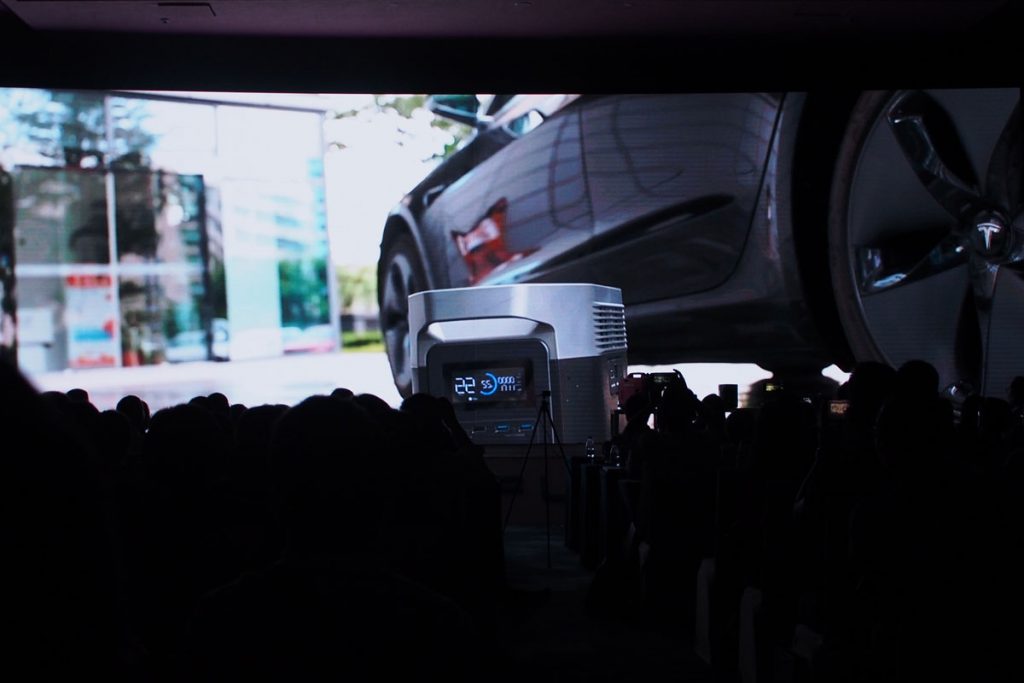 The Delta can even charge a Tesla.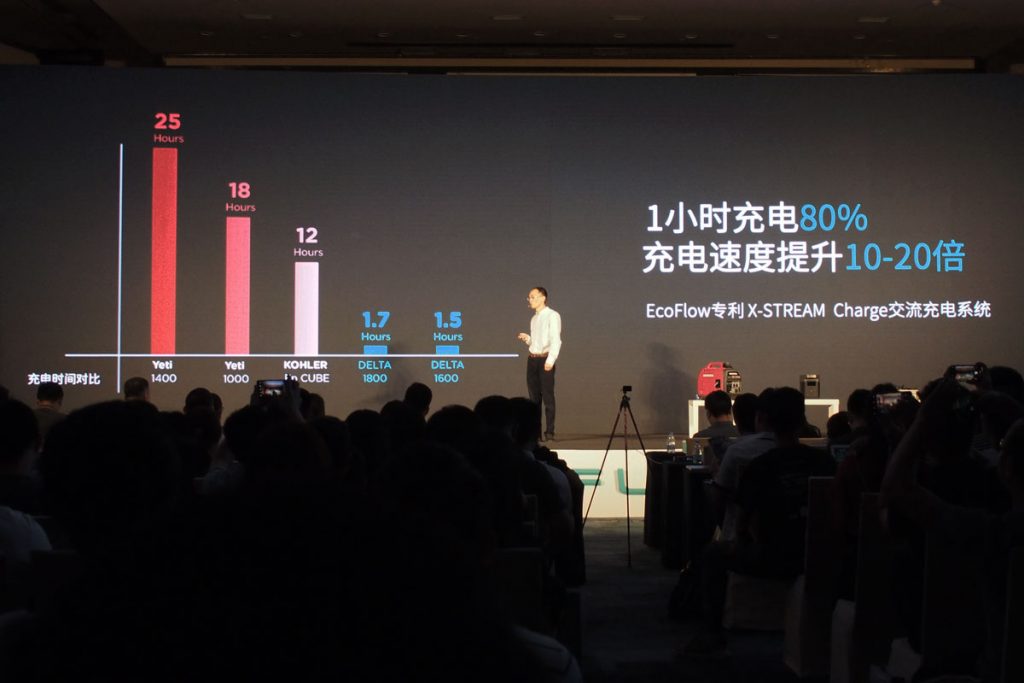 Introducing EcoFlow's X-Stream Charge: the Delta can charge up to 80% within an hour.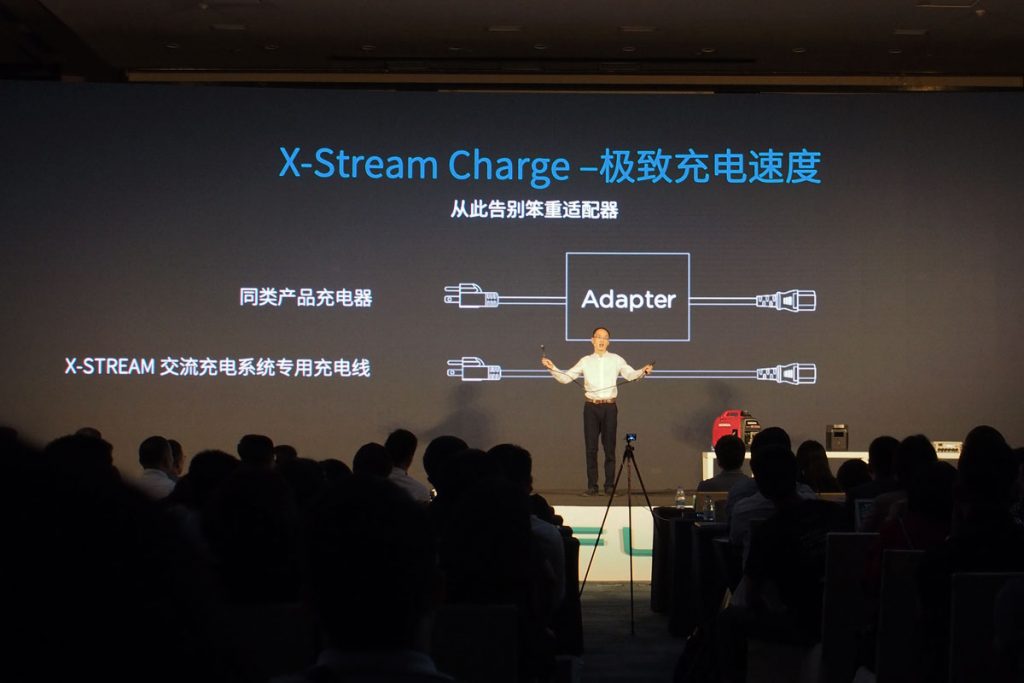 No external power adapter needed.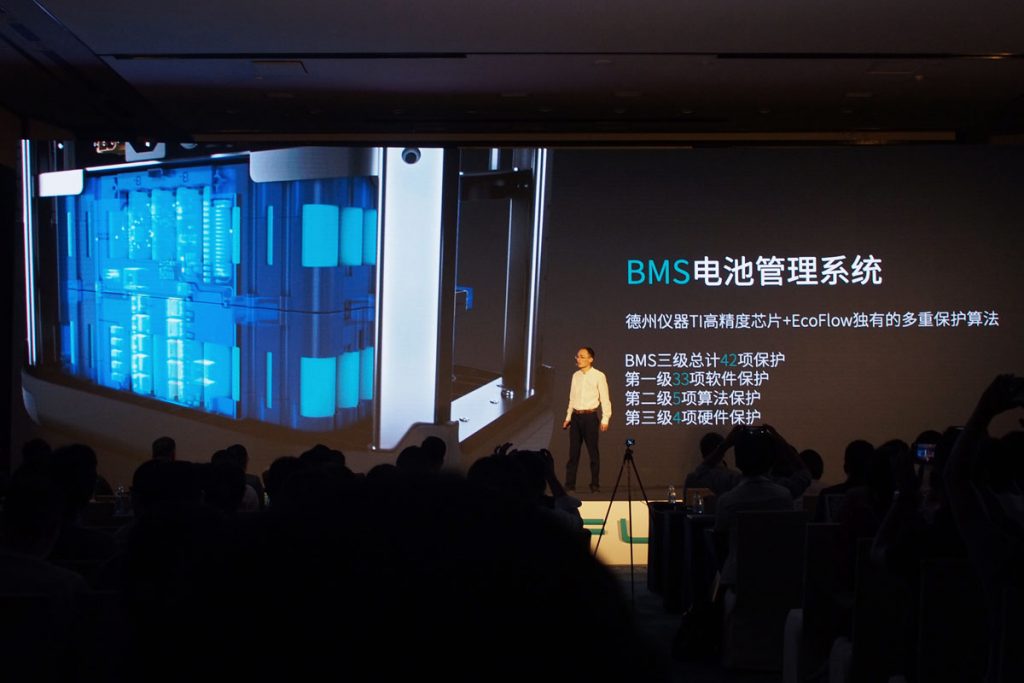 Advanced BMS (Battery Management System).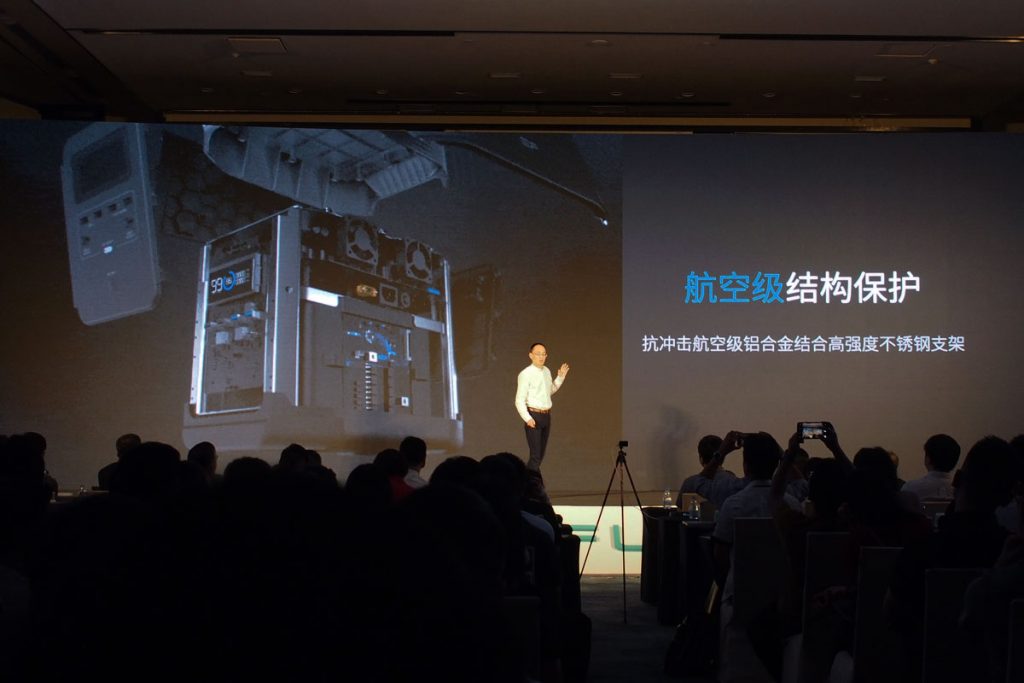 Aluminum and stainless steel frames to ensure structural rigidity.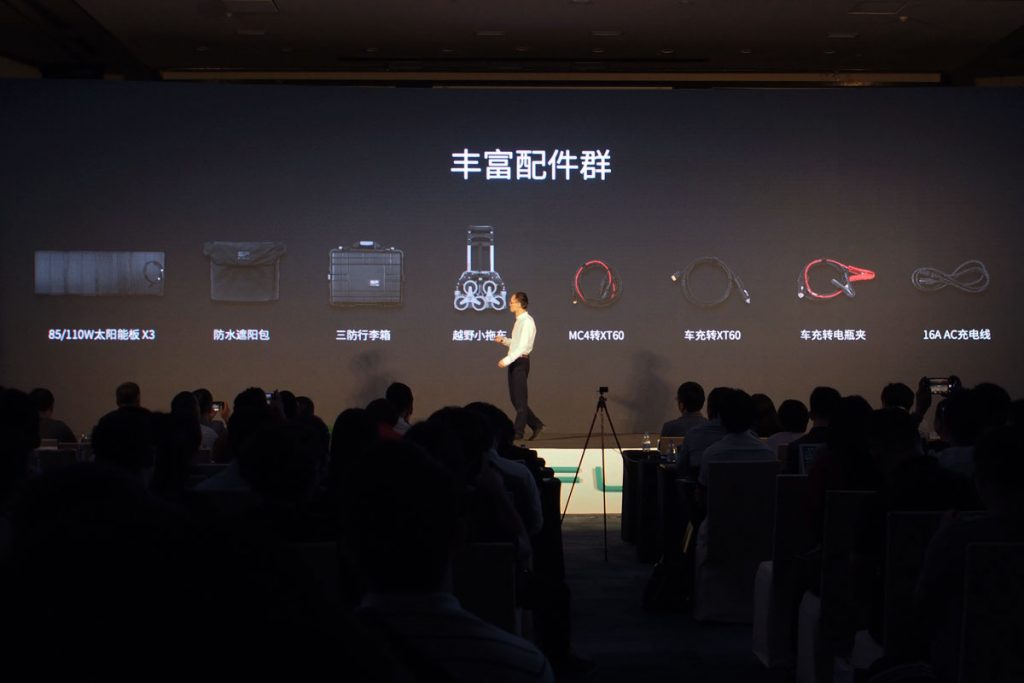 A wide range of accessories.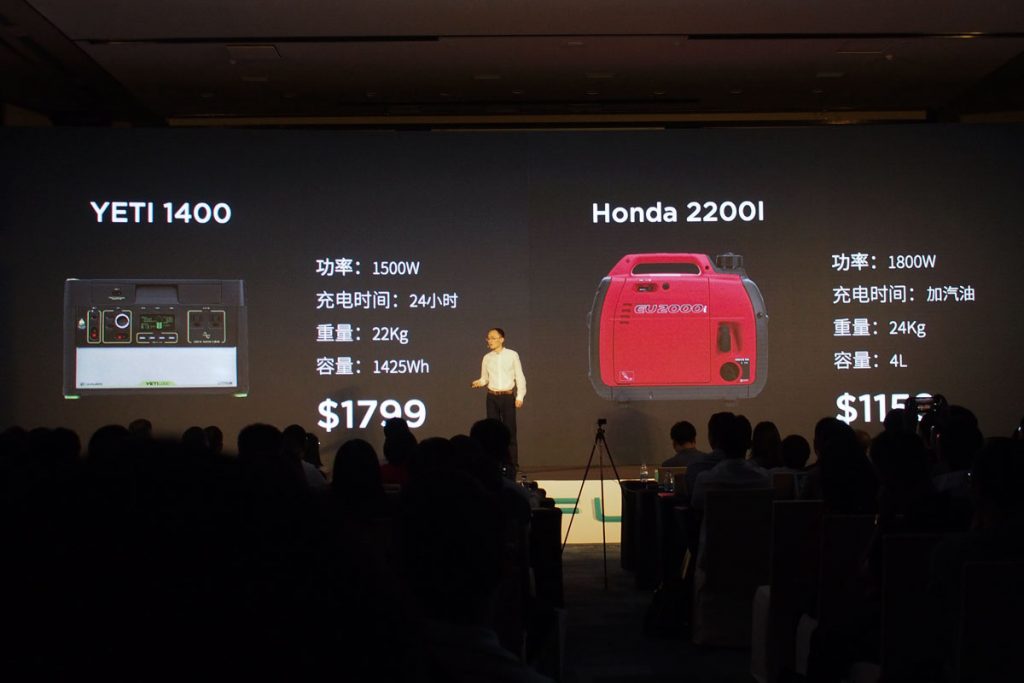 Compared with competitors.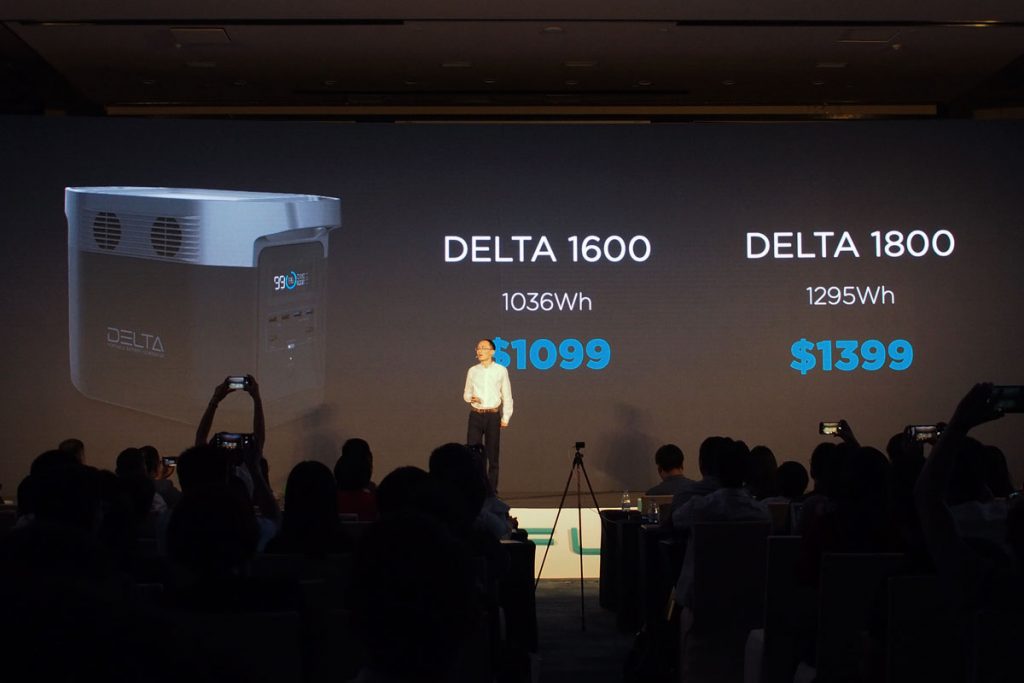 The Delta has two models: Delta 1600 (1036Wh) and Delta 1800 (1295Wh), priced at $1099 and $1399, respectively.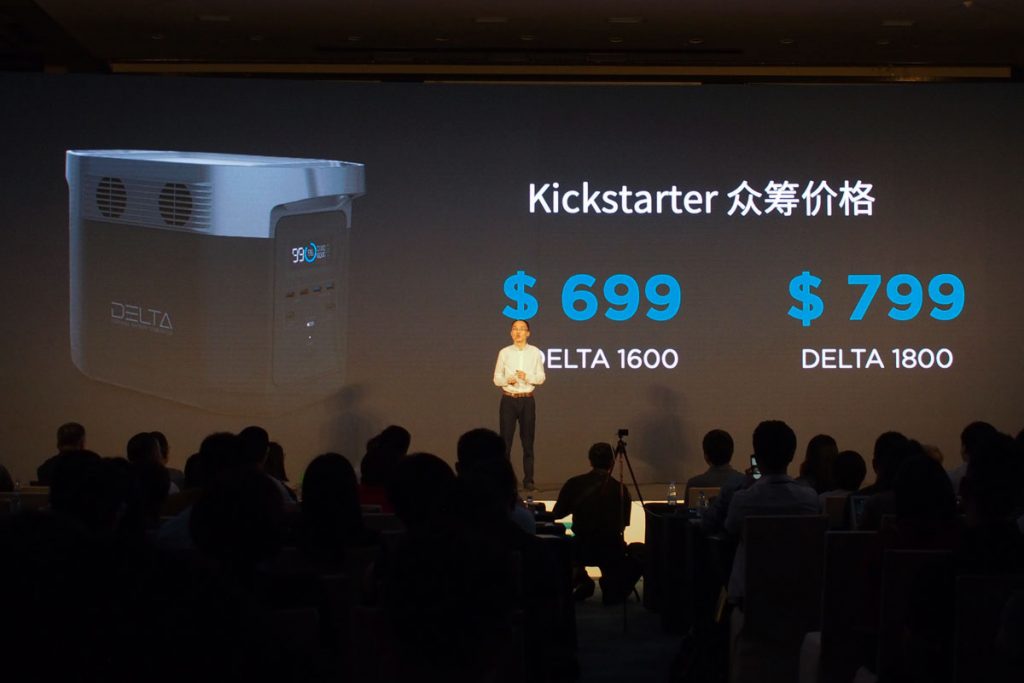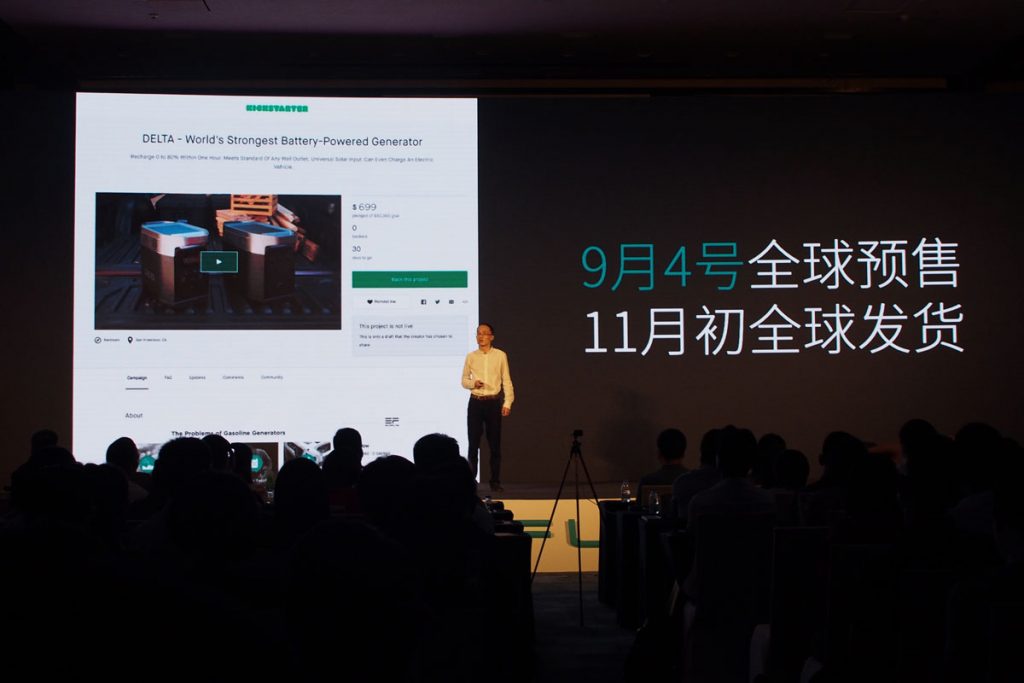 They will launch at Kickstart starting from $699!
Global presale on September 4, shipping starts in early November.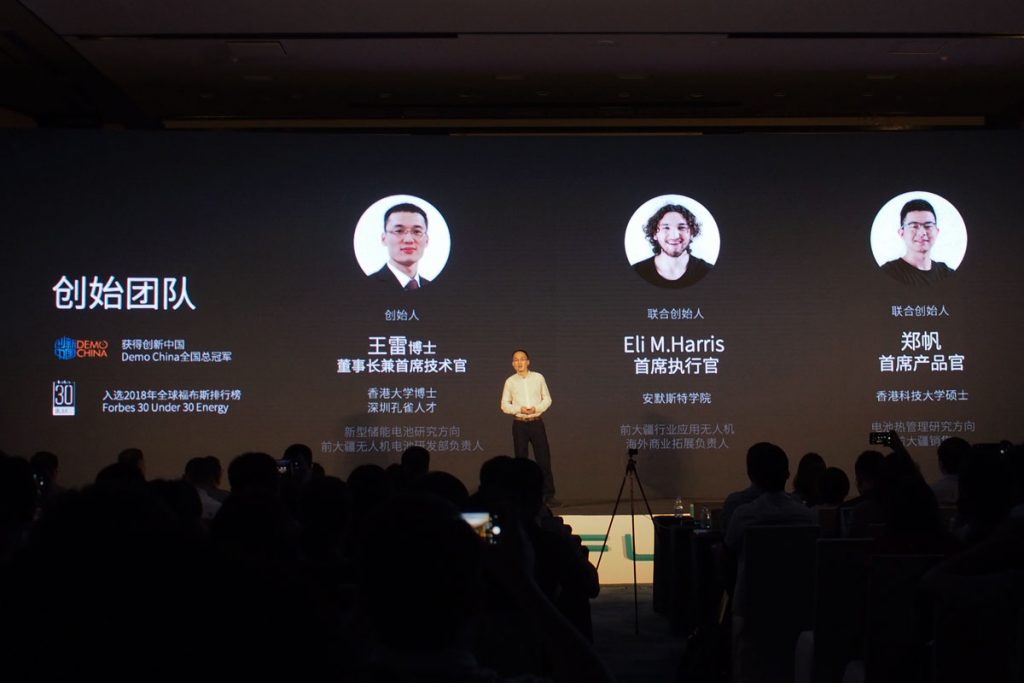 Introducing the EcoFlow team.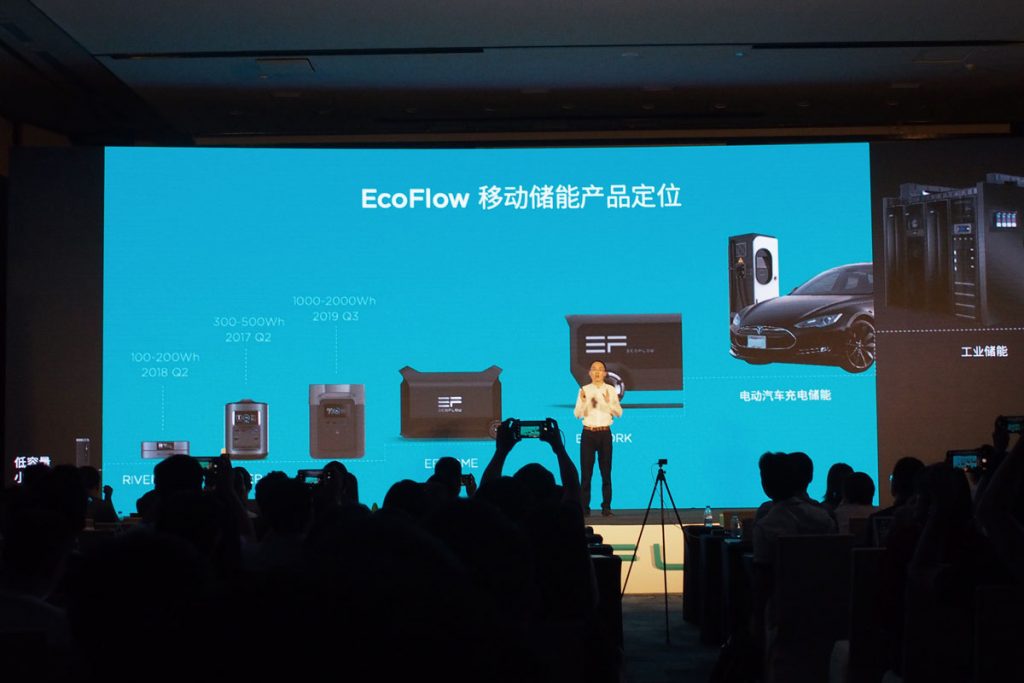 The position of EcoFlow's portable power products.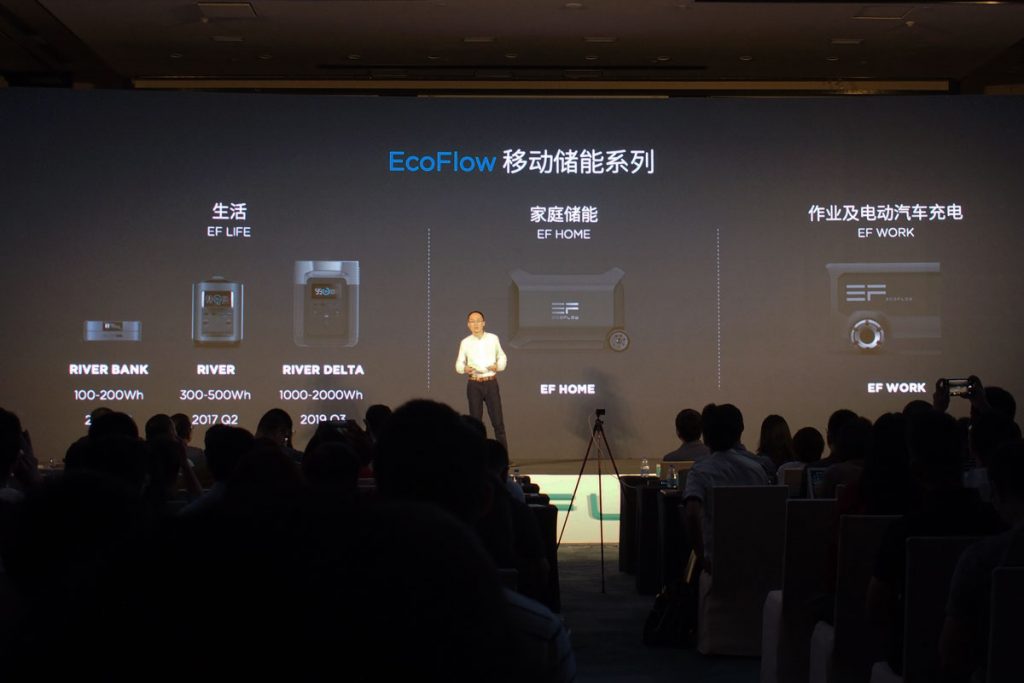 EcoFlow portable power series.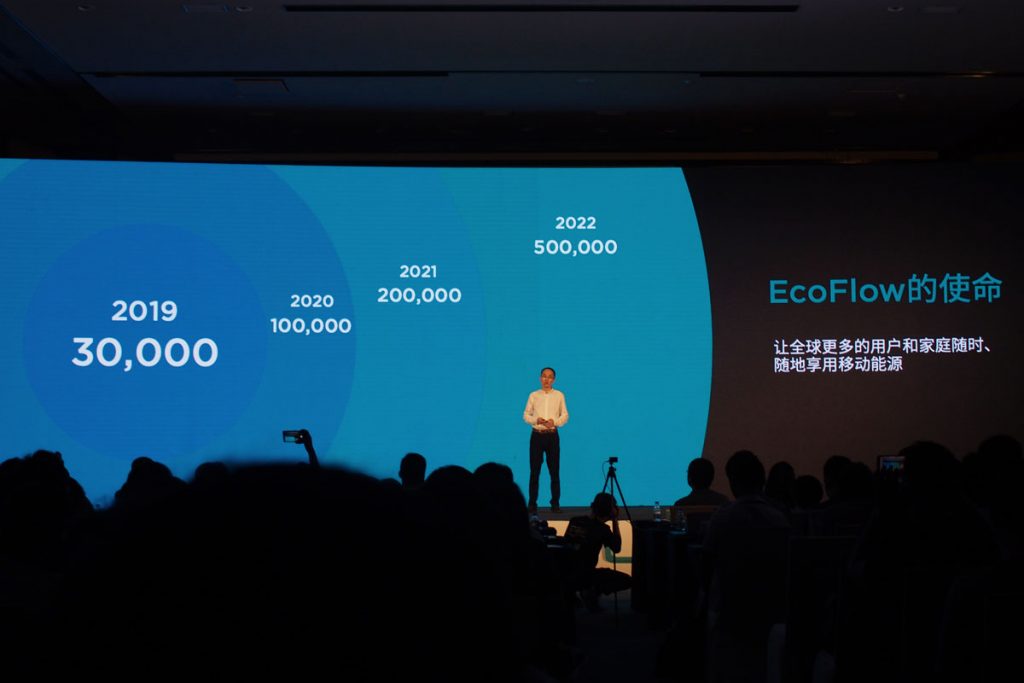 EcoFlow's mission.

That's all. Stay tuned for more info at chargerlab.com!

EcoFlow Delta specifications:
Wattage: 1600W (Surge 3100W), 120V/230V; 1800W (Surge 3300W), 120V/230V;
Size: 15.3 x 7.6 x 10.6 in
Net Weight: 30.9 lbs
Cell Type: Lithium-Ion
Capacity: 1036Wh/1295Wh/1411Wh/1657Wh
Ports: USB-A Output (x2), USB-A Fast Charge (x2), USB-C Output (x2), AC Output (x6), 13.6V Car Power Output (x1)