Apple Finally Includes an 18W Fast Charger with the iPhone 11 Pro
Just as we leaked earlier, after years of shipping a 5W charger in the box with iPhones, Apple finally decided to include an 18W fast charger with the iPhone 11 Pro, along with a USB-C to Lightning cable since you need both to fast charging your iPhone 8 or later.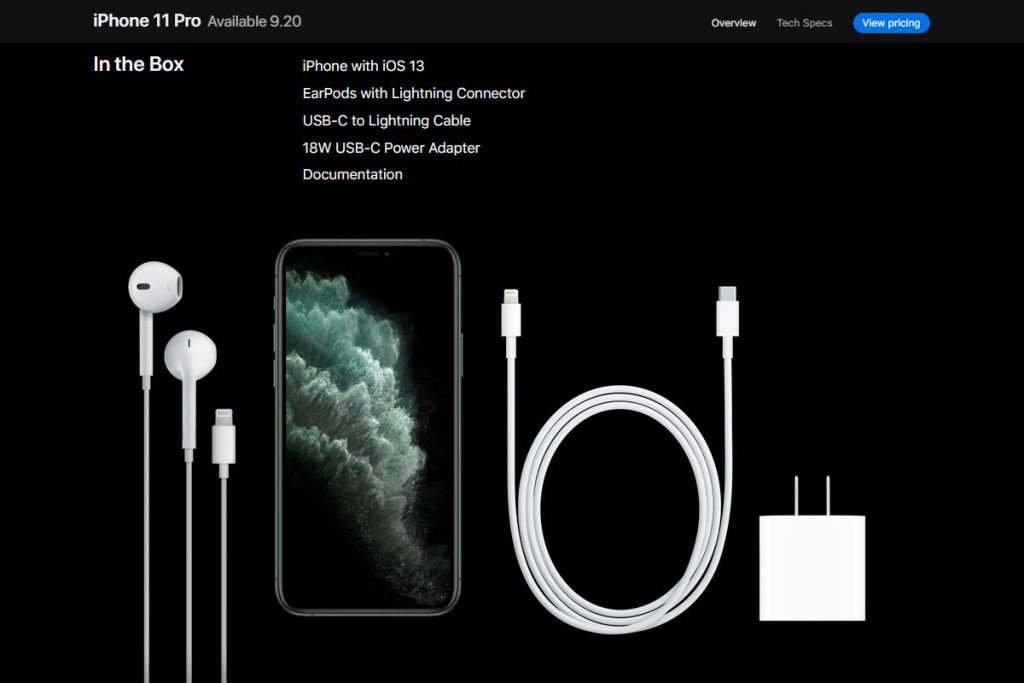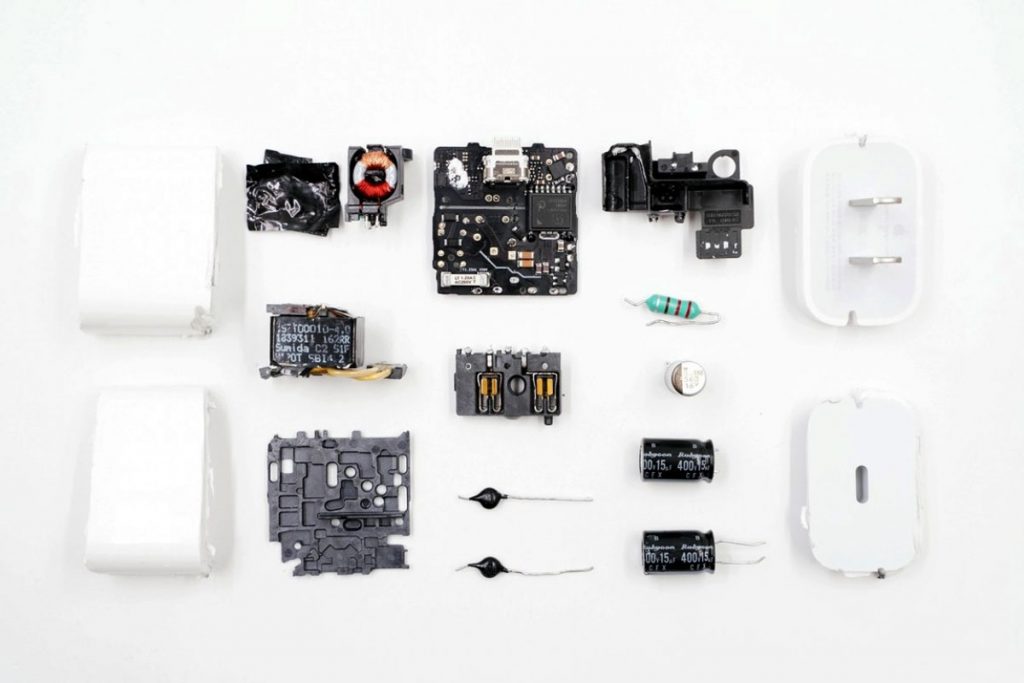 We did a teardown of the Apple 18W charger that first ships with the 2018 iPad Pro. It is beautiful inside and out. It uses Japanese capacitors to ensure reliability and longevity, and custom PI and Cypress chips to deliver high performance and high efficiency.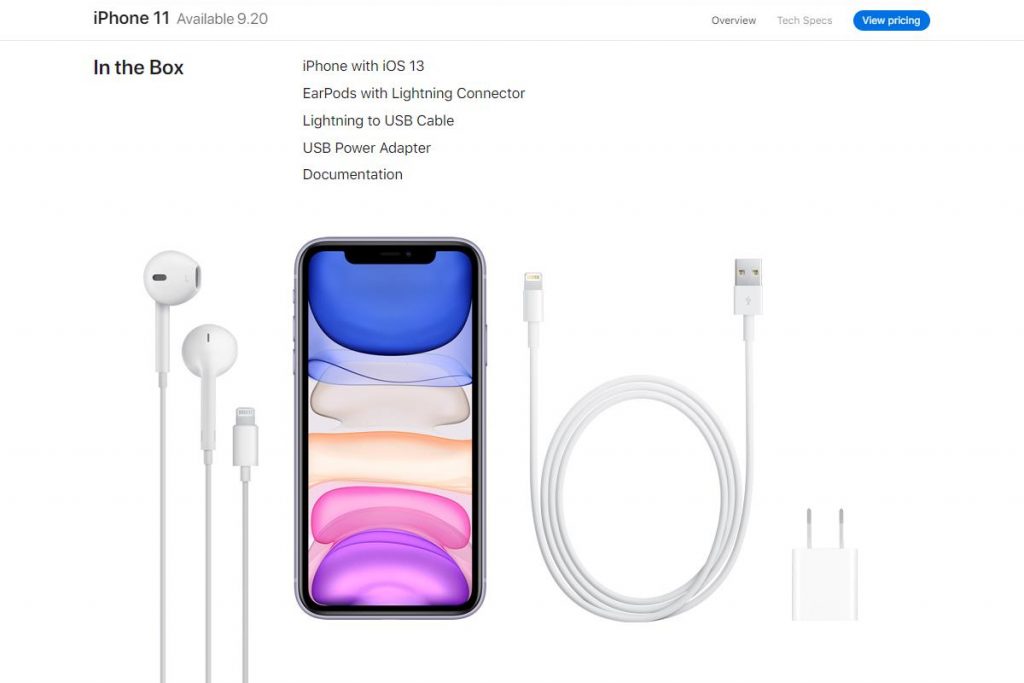 Unfortunately, the more affordable iPhone 11 will continue to come with a 5W charger. In the battery side of things, the new iPhone 11 Pro models feature improved battery life, with Apple claiming the iPhone 11 Pro offers four more hours of battery life over the iPhone Xs. And the iPhone 11 Pro Max offers five more hours of battery life compared to the iPhone Xs Max.

Source: Apple