4k+ Reviews | Anker 140W PD3.1 Power Bank Becomes An Amazon Sensation
The Anker PD3.1 140W Power Bank has taken the market by storm. Not only has this power bank garnered tremendous popularity, but it has also captured the attention of technology enthusiasts worldwide. A teardown video made by ourselves on YouTube has achieved an astounding view count of over 100,000, which you can view by clicking here.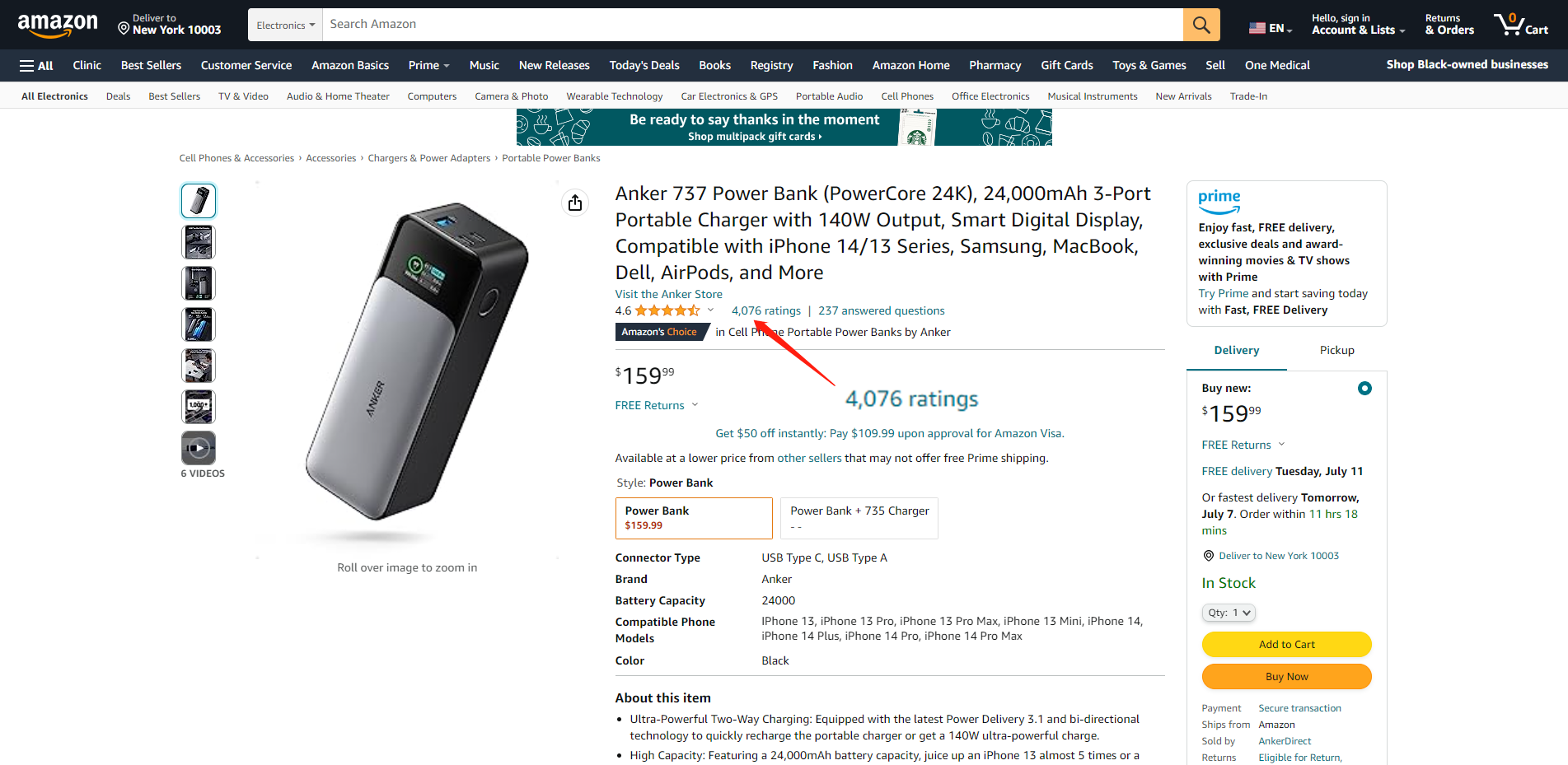 What's more, the Anker PD3.1 140W Power Bank has now gained an impressive 4,000+ reviews on Amazon US, and it's also an Amazon's Choice product for the "140w power bank" category. For those who are not familiar, it's a label given to products that are highly rated, well-priced, and readily available for shipping. Now, let's delve into the analysis of these highly popular reviews and discover why it has garnered such popularity.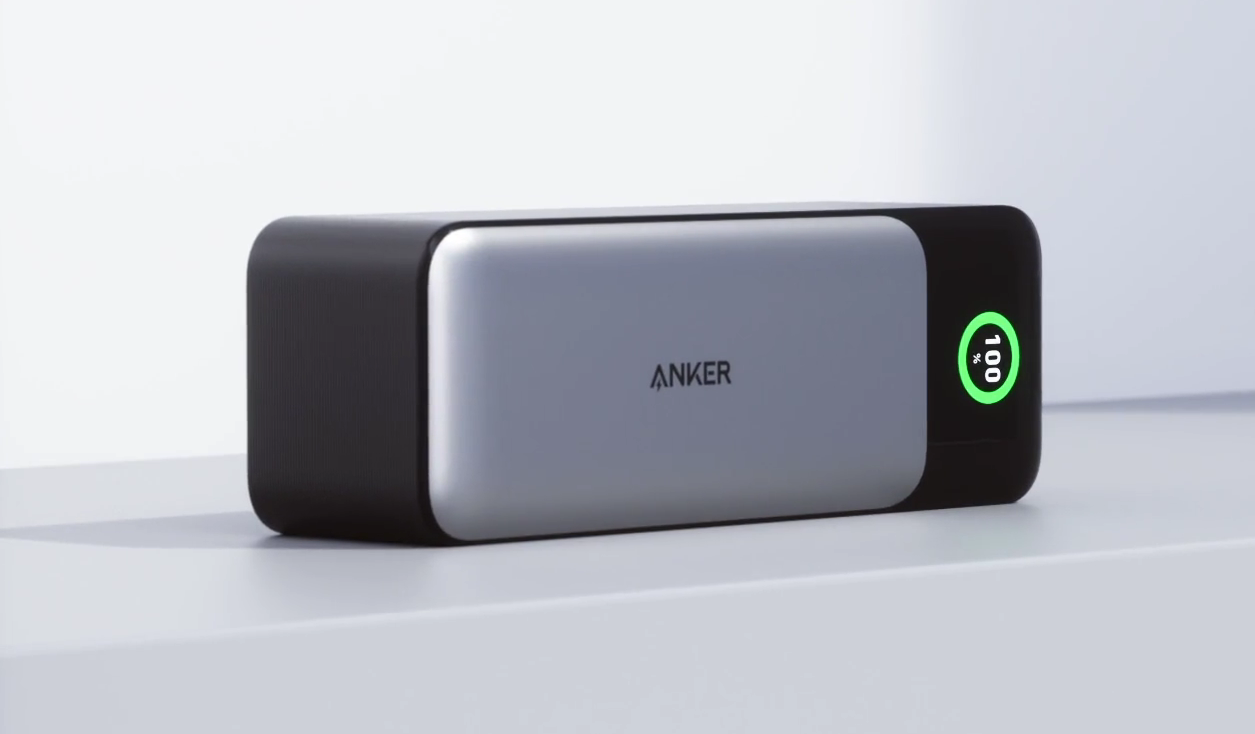 First of all, let's quickly introduce this power bank. The Anker PD3.1 140W Power Bank boasting a capacity of 24,000mAh and supporting 140W input & output. Alongside the Baseus 100W Slim Laptop Power Bank and the CUKTECH No.30 PD3.1 & 300W Power Bank, among others, it is regarded as one of the best portable power solutions out there.
Pros
First of all, let's talk about the pros.
Great Build Quality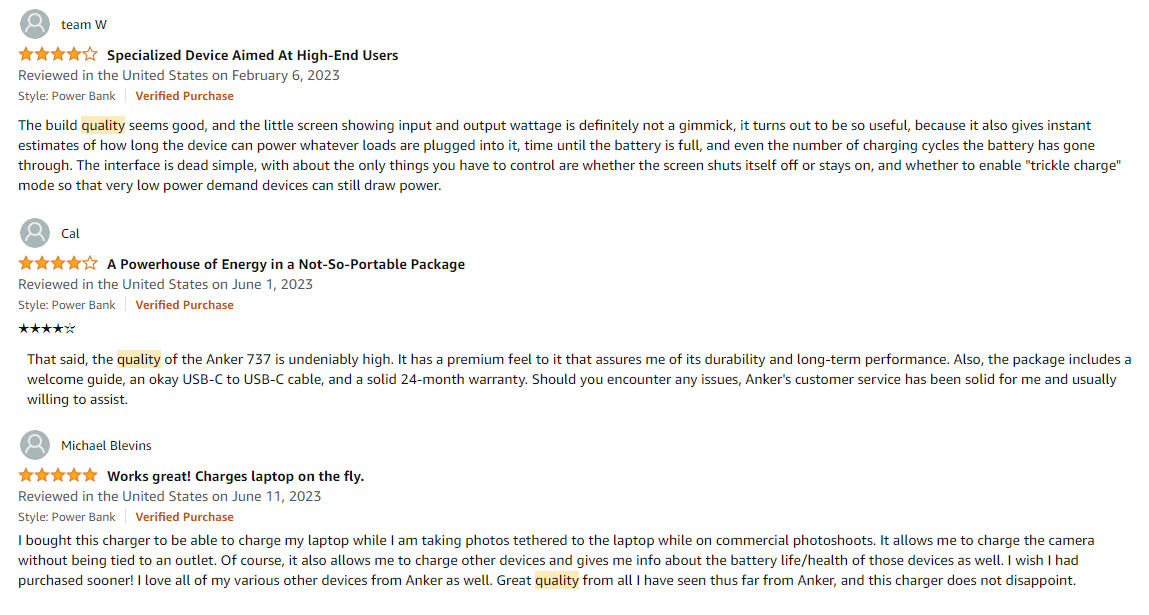 One of the standout qualities of this power bank is its build quality. Customers have expressed satisfaction with the solid construction, ensuring long-term durability. If you have watched our previous teardown videos mentioned above, then you will know that it is undoubtedly true. During the process of disassembling it, we encountered significant resistance, to the point where we even had to use a cutting machine. Our fans will understand that it represents the solid craftsmanship of the product.
Smart Digital Display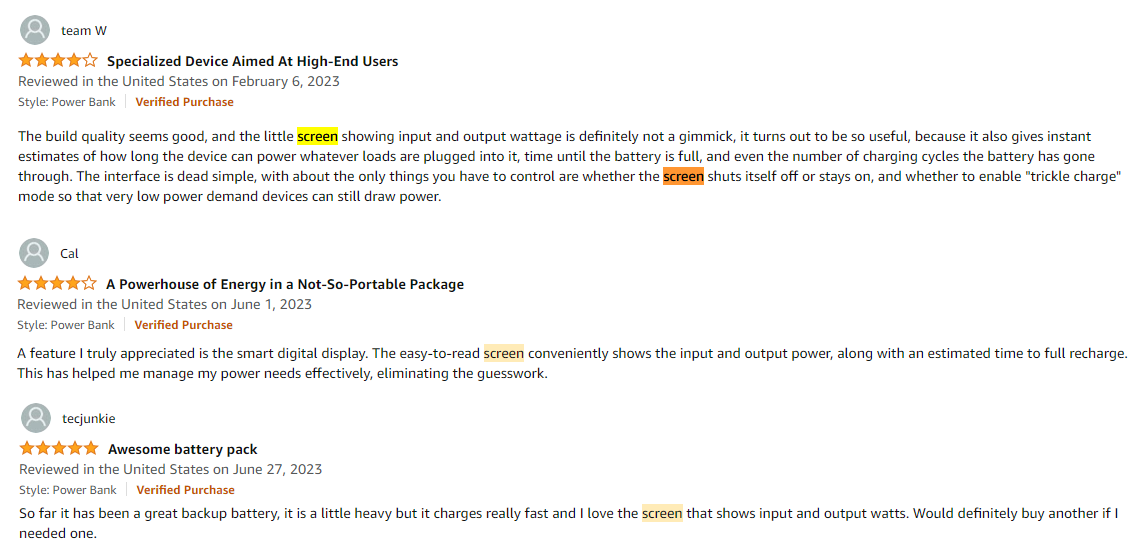 It also features a small display that shows the remaining battery in hours, time to recharge, number of charging cycles and input, output wattage, which has proven to be quite helpful. However, what customers have not mentioned is that this power bank can actually provide real-time monitoring of battery health, temperature, and total input and output. These additional features elevate the Anker PD3.1 140W Power Bank to a level that can even rival our advanced ChargerLAB POWER-Z KM003C! Of course, we still recommend the KM003C as it is capable of testing the charging conditions of the majority of your electronic devices.
140W Output & Input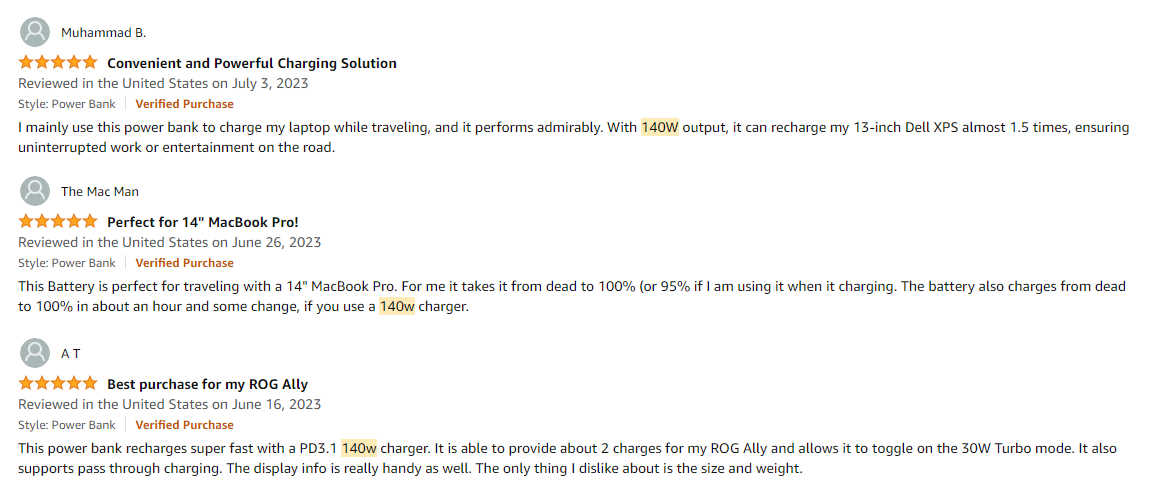 The power bank's two-way charging capability, powered by PD 3.1 and bi-directional technology, is another advantage. Customers appreciate its ability to not only rapidly charge their devices with an impressive 140W output but also to recharge itself in a similar speed. In fact, in our previous test, it can self-charge to 70% in just half an hour. Considering its 24,000mAh capacity, this achievement is truly mind-blowing.
Cons
While the Anker PD3.1 140W Power Bank offers a multitude of benefits, there are a few areas that some customers have identified as potential drawbacks.
Too Heavy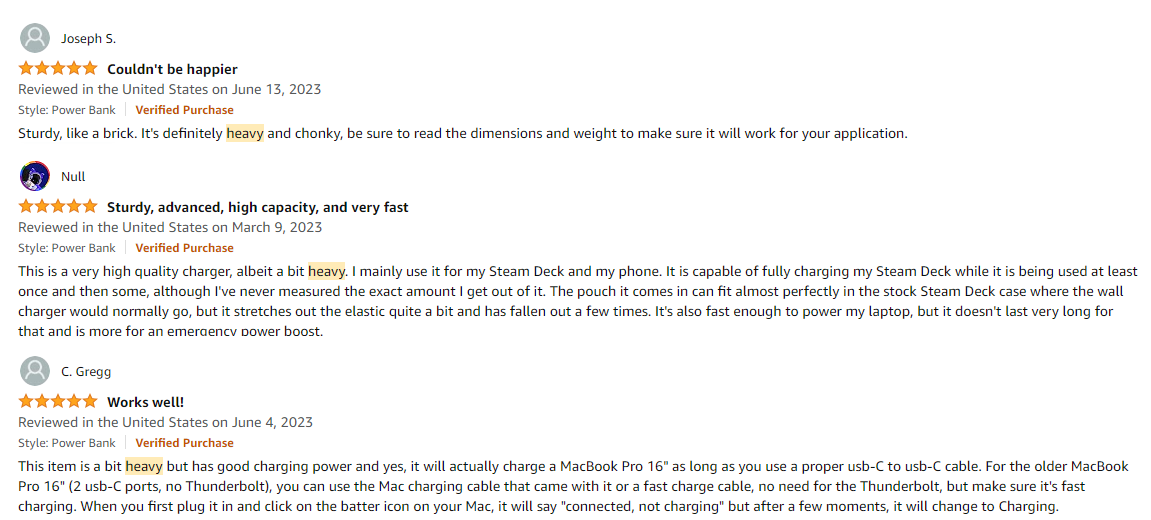 Firstly, the size and weight of the power bank may deter some people from carrying it on long trip. But it is worth noting that the laws of physics dictate that greater performance comes with bigger size. So, you can't really blame it for that.
Lacks of Output Ports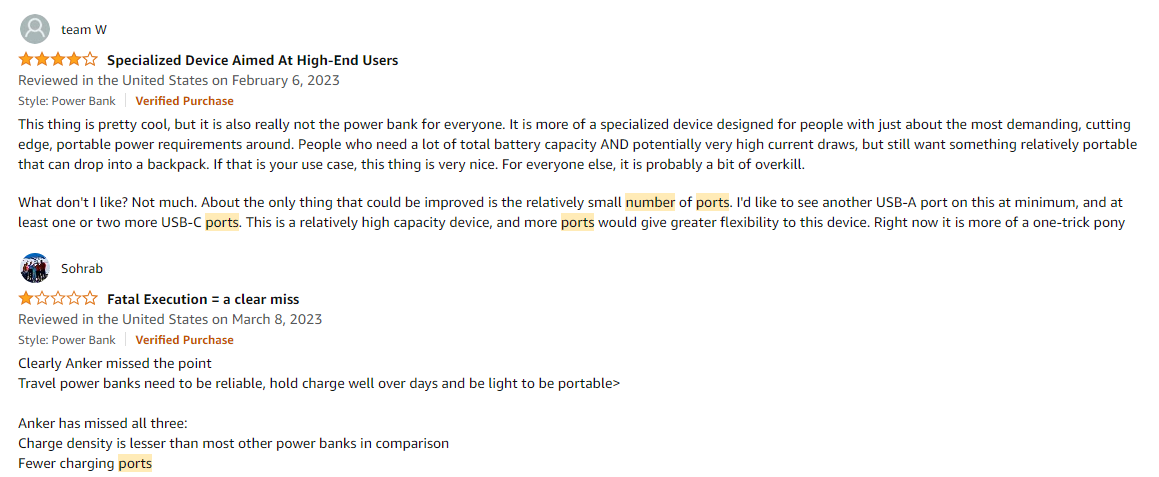 Another area for improvement highlighted by customers is the relatively limited number of ports. While the power bank features two USB-C and one USB-A port, some people have expressed a desire for additional ports to enhance the device's flexibility. And this is particularly reasonable, especially when considering the power bank's high capacity and price.
Unusual USB-A Port Behavior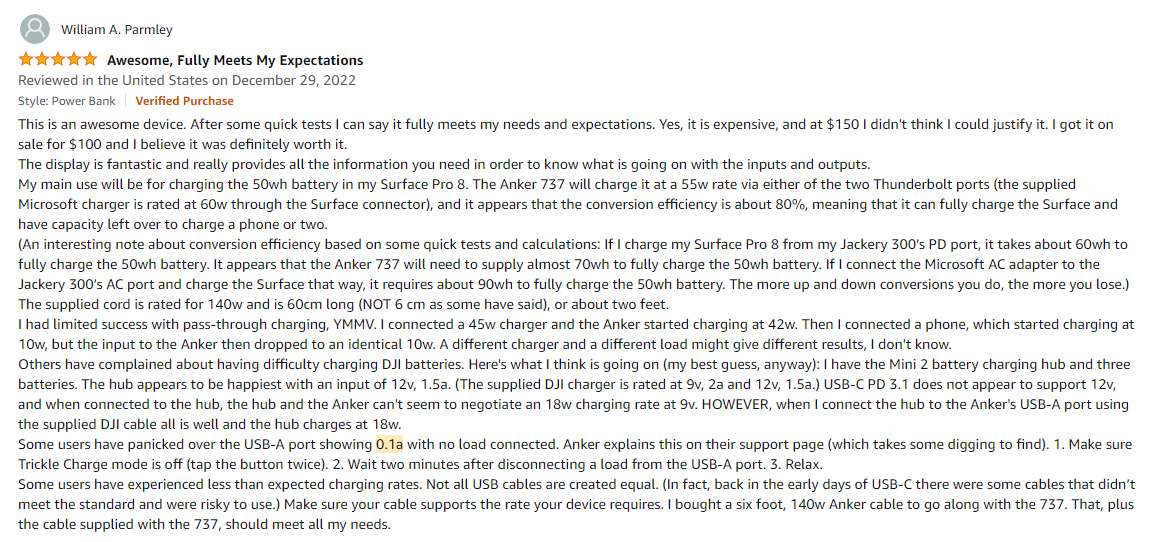 Additionally, some customers have noticed that the USB-A port shows a reading of 0.1A even when no load is connected. However, Anker has addressed this issue on their support page, explaining that this is intentional to prevent the device from being fully charged. While this information may require some effort to locate, Anker advises customers to ensure that the Trickle Charge mode is turned off (by tapping the button twice) and to wait for two minutes after disconnecting a load from the USB-A port.
Summary of ChargerLAB
In conclusion, the Anker PD3.1 140W Power Bank impresses with its exceptional build quality, user-friendly features and high specs. It caters to the needs of customers requiring beefy fast-charging capabilities for power-hungry devices like a MacBook Pro. While there have been occasional concerns regarding the USB-A port and its behavior, Anker's support page offers clear guidance to address these issues, ensuring a worry-free experience.
Taking all these factors into consideration, it emerges as an decent choice within the market. Therefore, we recommend clicking the buttons provided at the beginning or end of the article to acquire one for yourself.
Related Articles:
1. Teardown of Anker 140W PD3.1 Power Bank (737 Power Bank)
2. Charging Compatibility Test of Anker 737 Charger (GaNPrime 120W)
3. Charging Compatibility Test of Anker 140W PD3.1 Power Bank (737 Power Bank)
The article is originally written by @
Joey
posted on Chargerlab. All rights reserved.