Oppo to be the First Smartphone Company to Adopt GaN Technology
At the Oppo VOOC Fast Charging Event on September 17, Zhang Jialiang, Head of Oppo's VOOC team, announces that Oppo will be the first smartphone company to use GaN technology for its chargers.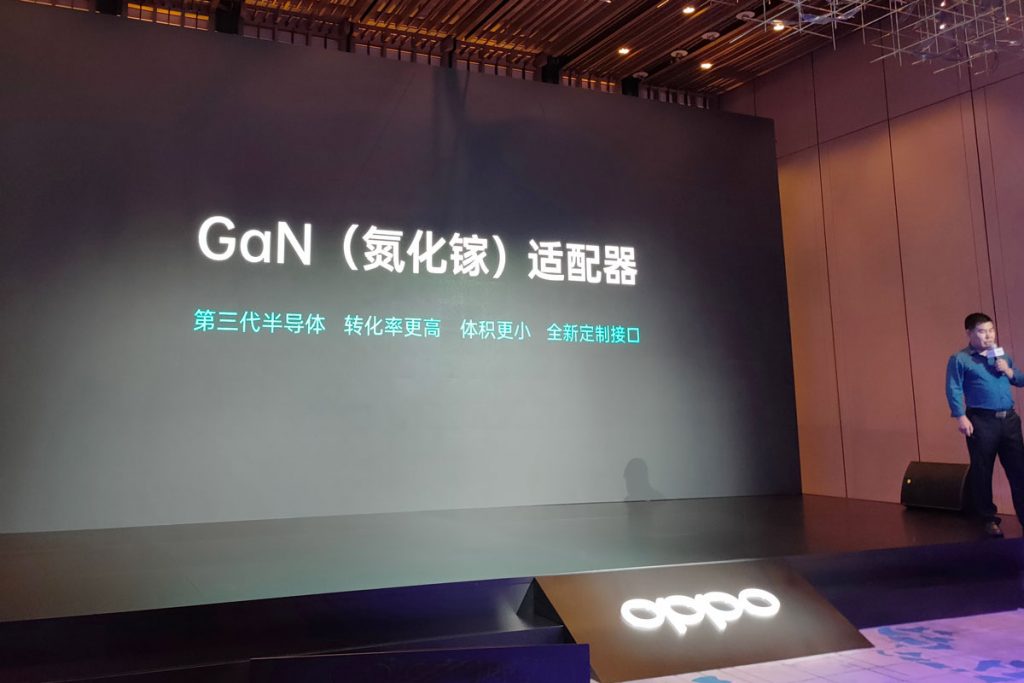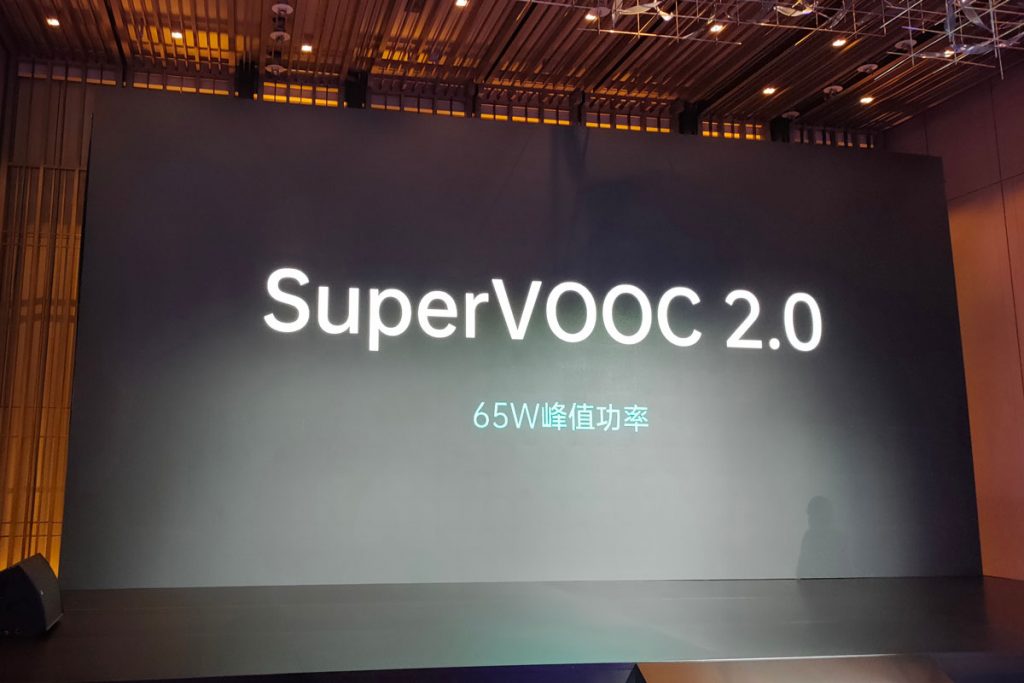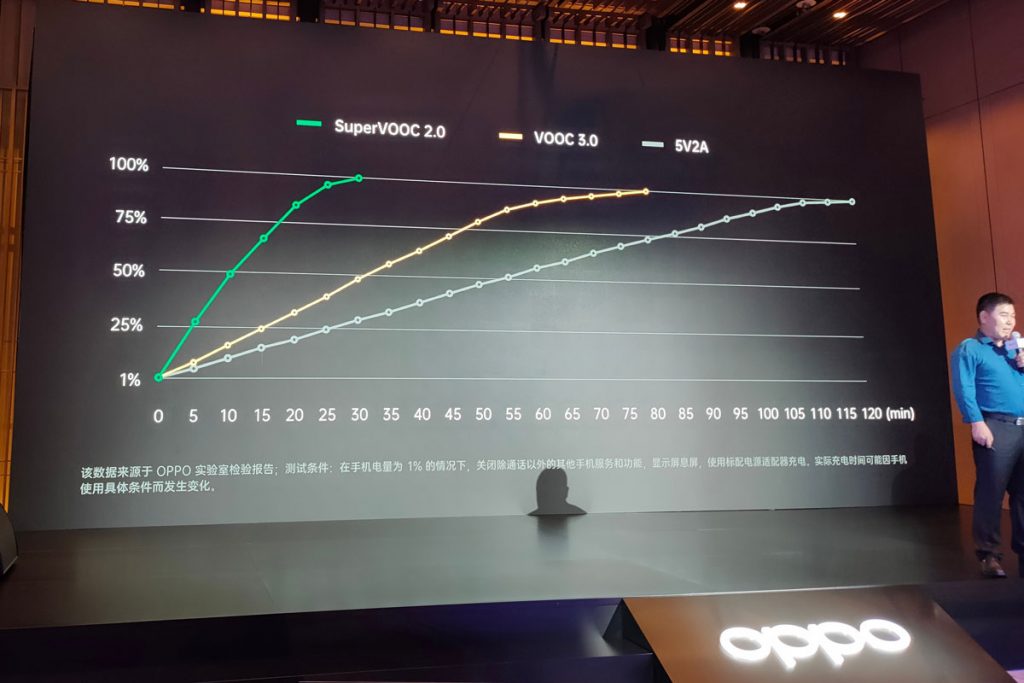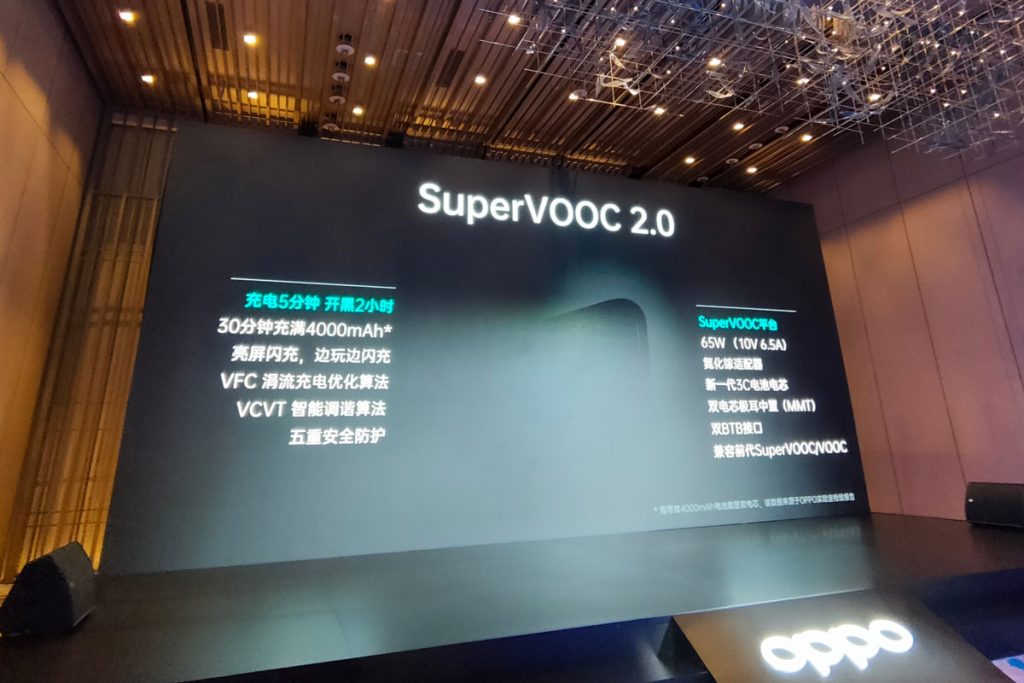 He also launches Oppo's SuperVOOC 2.0 technology with 65W max charging speed and various advanced features. According to Oppo, SuperVOOC 2.0 can fully charge a smartphone with a 4000mAh battery in just half an hour.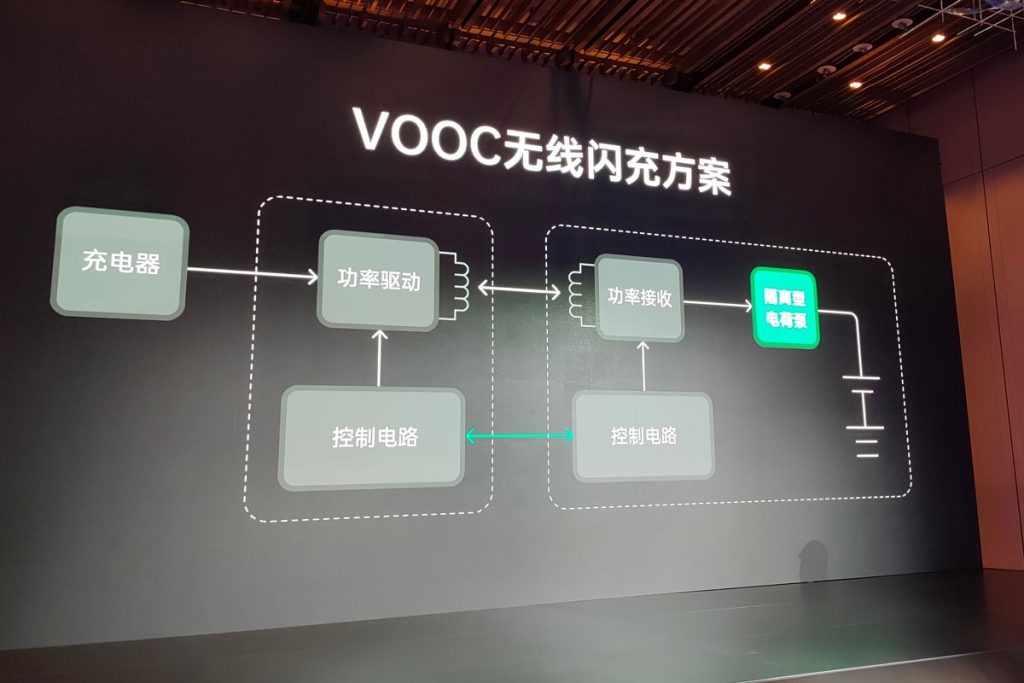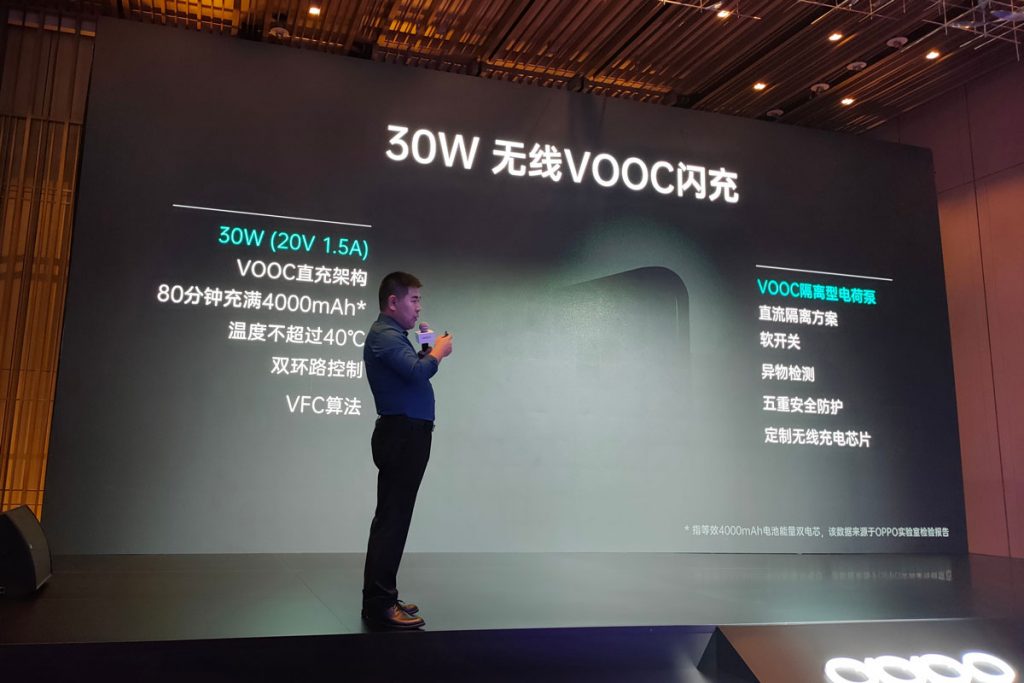 To compete with Xiaomi and Huawei's fast wireless charging solution, Oppo is announcing its brand new 30W VOOC wireless charging in cooperation with chip designer Silergy. It uses cutting-edge charge pump technology to offer ultra-high efficiency and reduce heat.

Mr. Zhang also reveals that as one of the companies making technical contribution to the USB PD PPS standard, Oppo's upcoming products will be able to support PPS in the near future.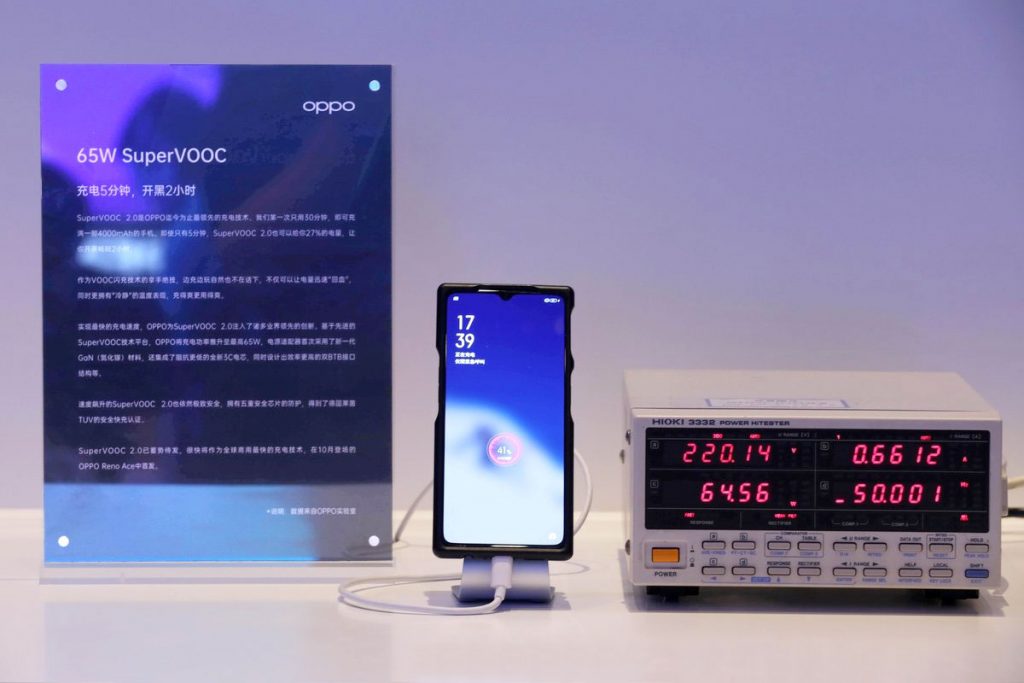 Oppo showcases the above-mentioned products and solutions at the event.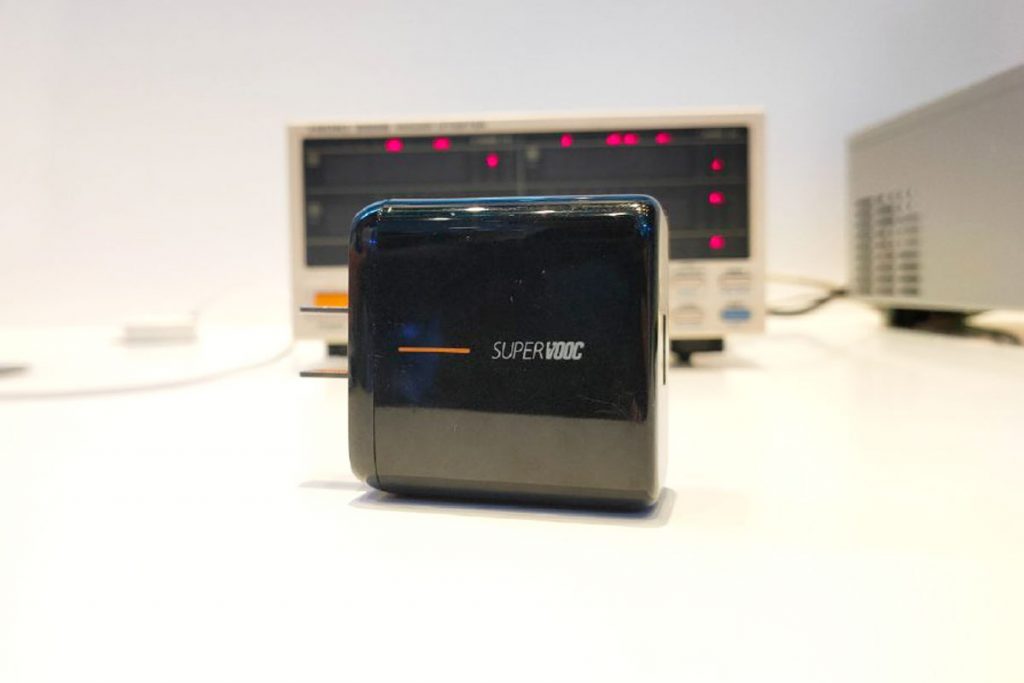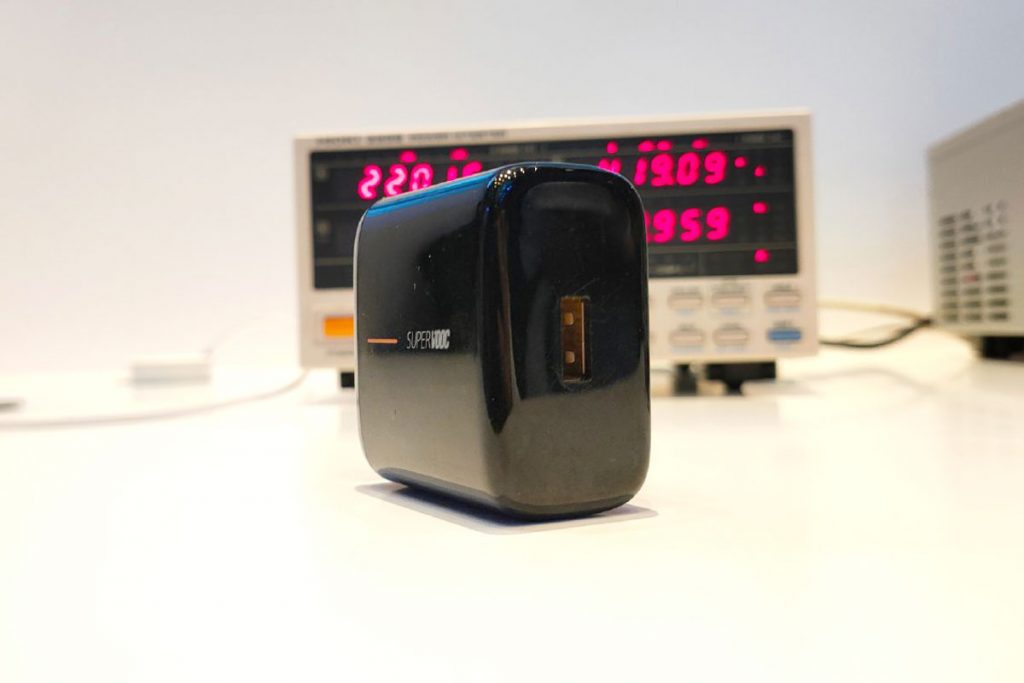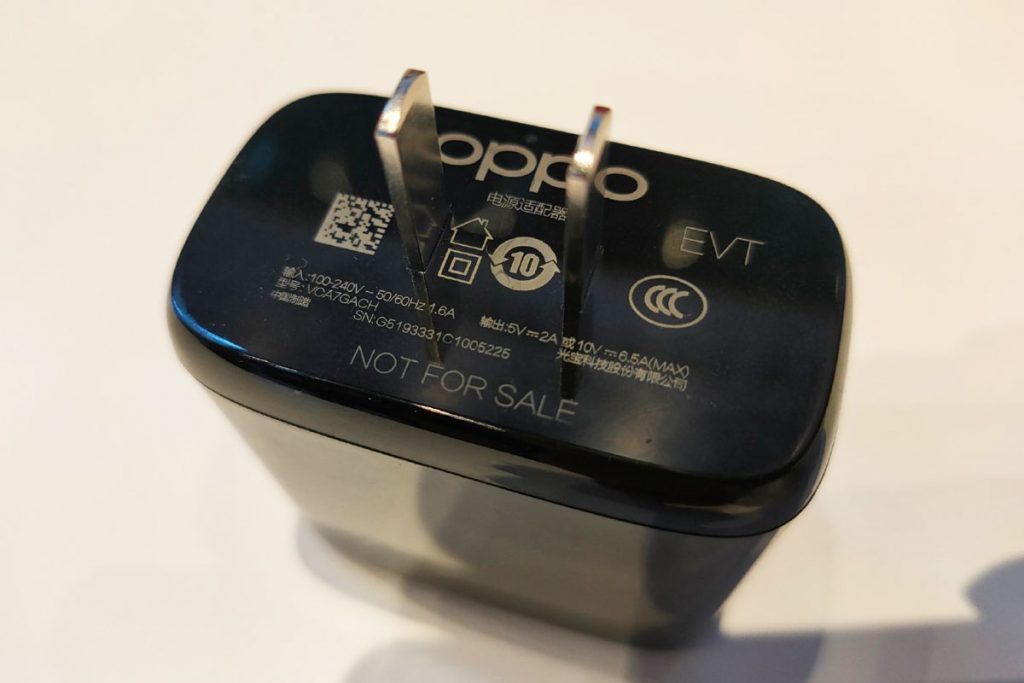 Here is the 65W GaN charger. And it has a USB-A port, just like other Oppo VOOC chargers. But we may have a USB-C version with PPS support in the future.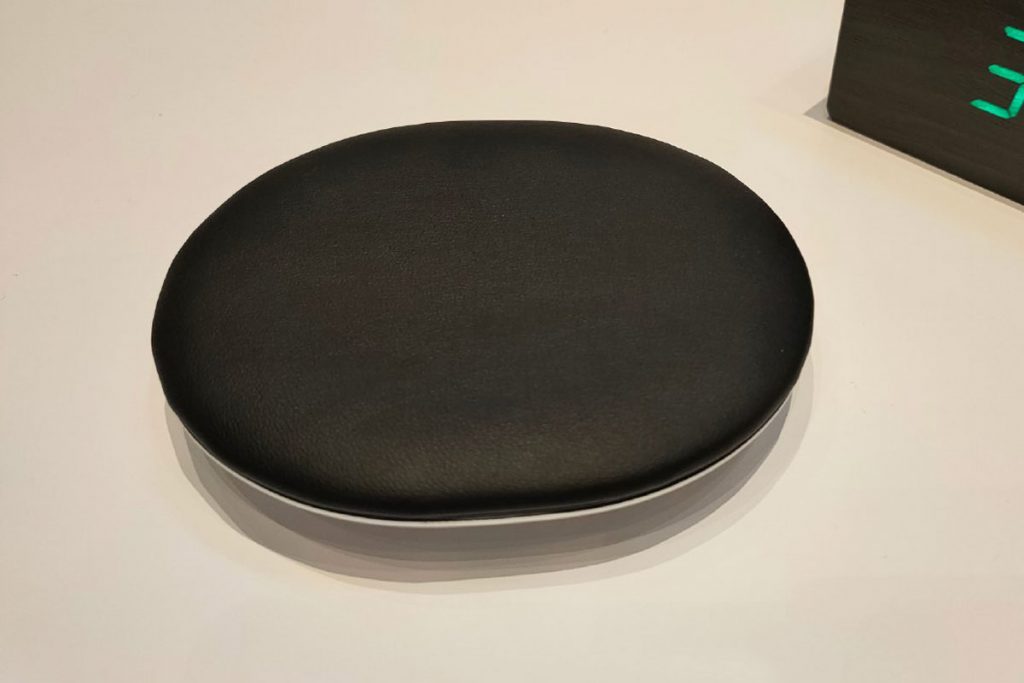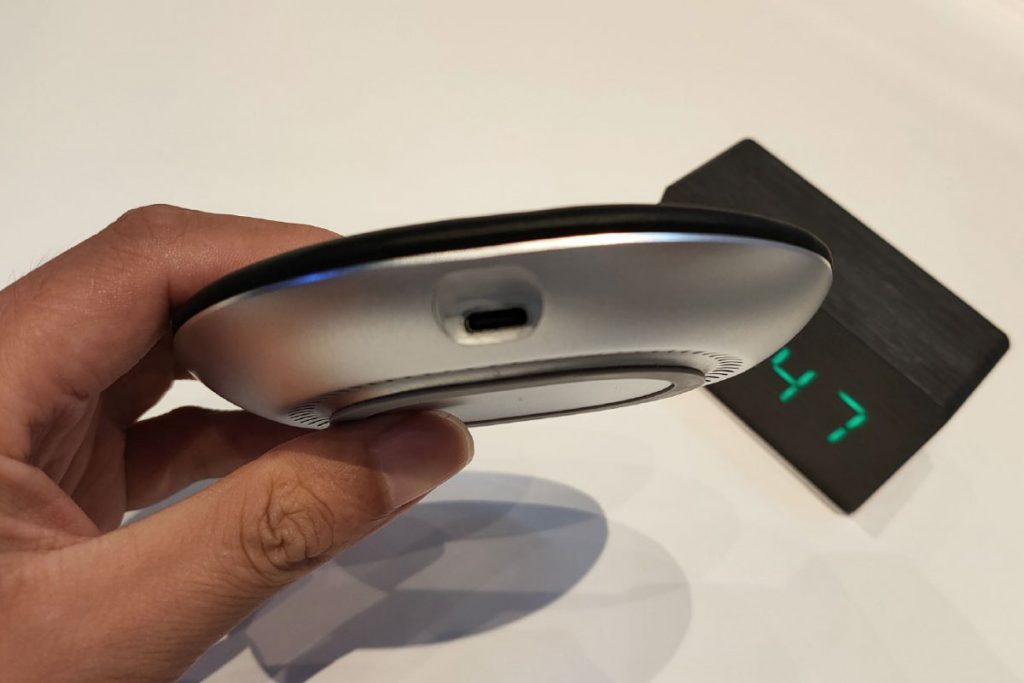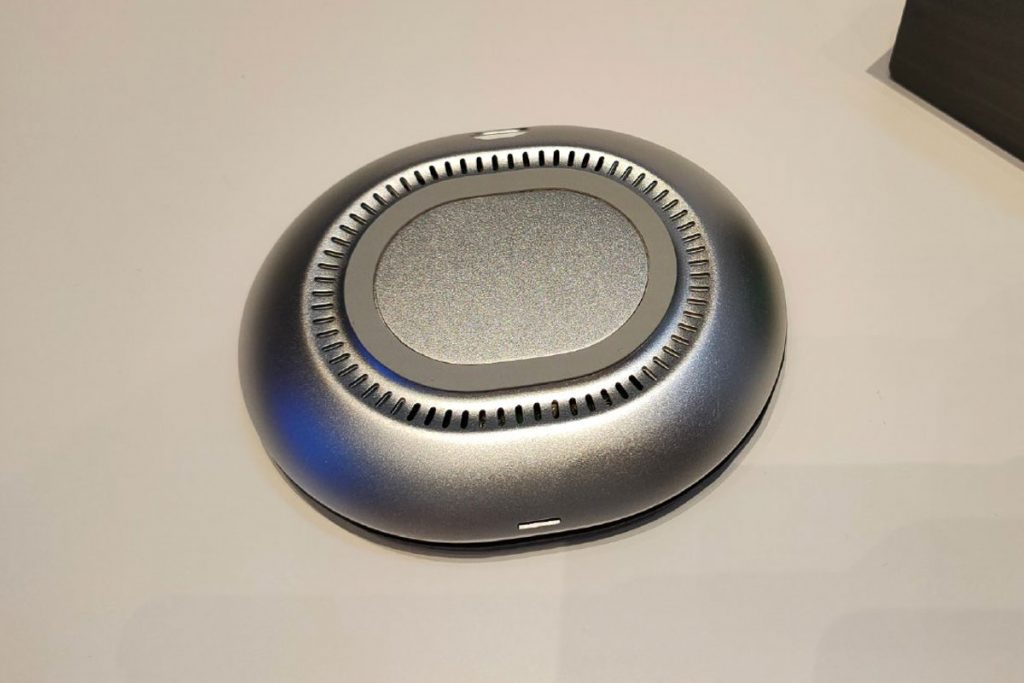 Oppo's 30W VOOC wireless charger.