Meizu Launched PANDAER 80W Dual Port Car Charger
Meizu, a special player in the mobile industry, has built a remarkable reputation over the years with its unconventional smartphones and technologies. With a strong focus on user experience and meticulous attention to detail, Meizu has consistently delivered devices that captivate the smartphone enthusiasts. From its early beginnings to its current standing, Meizu has left an indelible mark on the smartphone landscape, earning the trust and admiration of tech enthusiasts worldwide.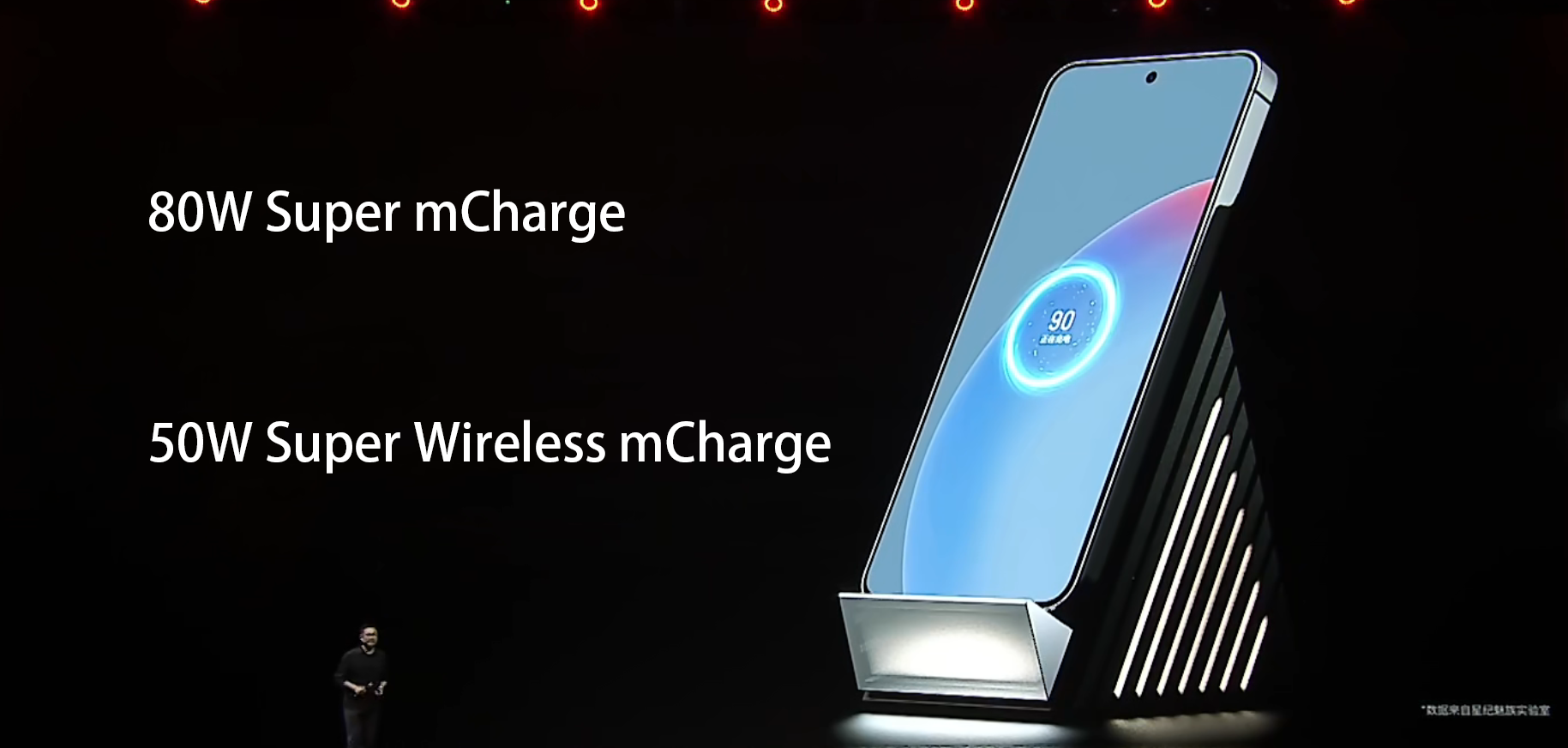 On March 30, 2023, Meizu unveiled the Meizu 20 series smartphones, which offer support for up to 80W Super mCharge. This release marks a new milestone for Meizu smartphones and aims to enhance the Super mCharge fast charging ecosystem. In late May, Meizu introduced the PANDAER 80W Dual Port Car Charger, allowing Meizu fans to enjoy high-power fast charging capabilities while on the go.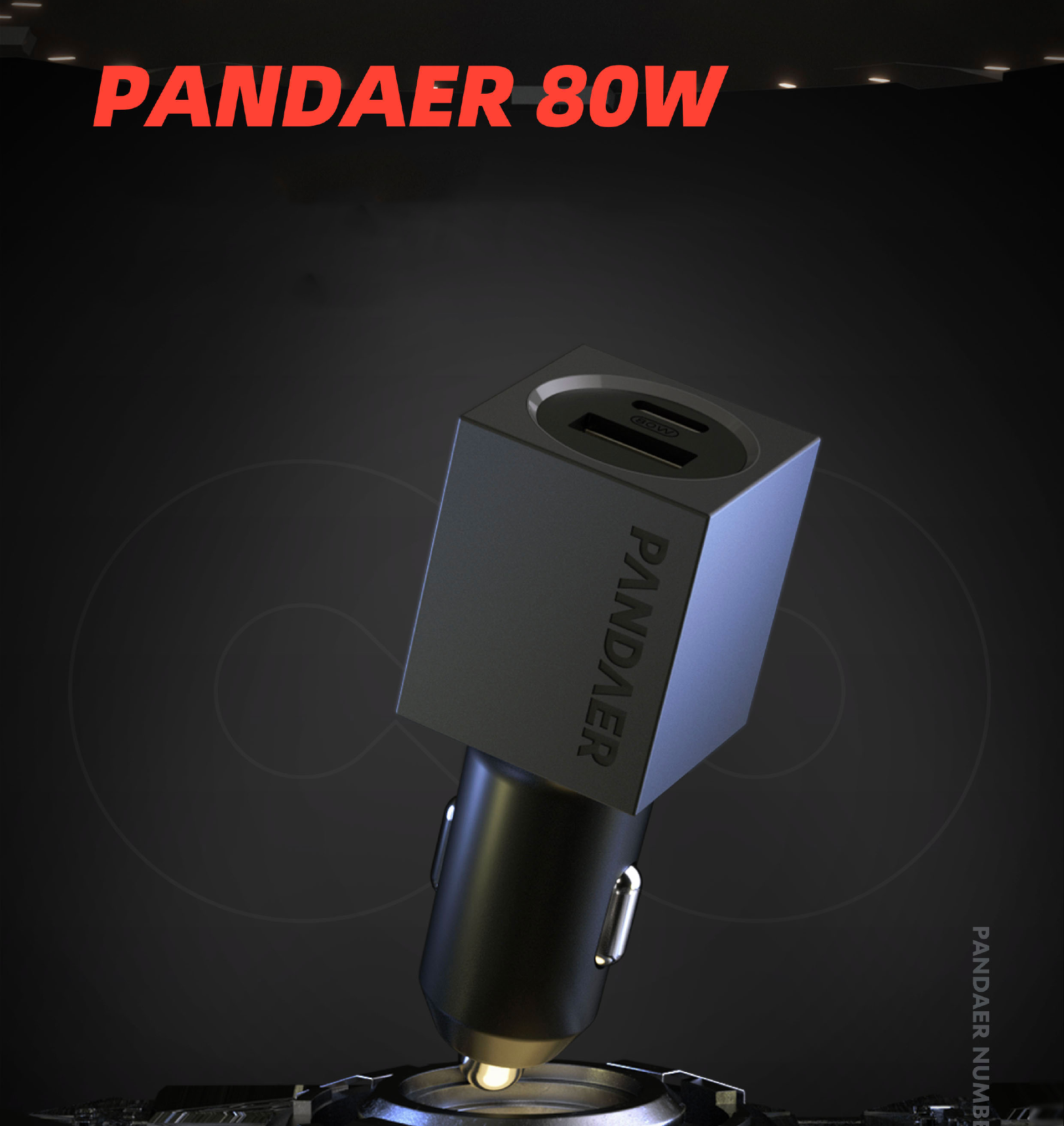 Regarding the unique design of this dual-port car charger, its top features a distinctive square shape with sharp corners, which is quite rare. It combines elements of traditional Eastern aesthetics with the concept of squares and circles, resulting in a visually appealing design. The charger's body is made of aluminum alloy, enabling faster heat dissipation, while its surface is finished with a matte texture, giving it a rugged appearance.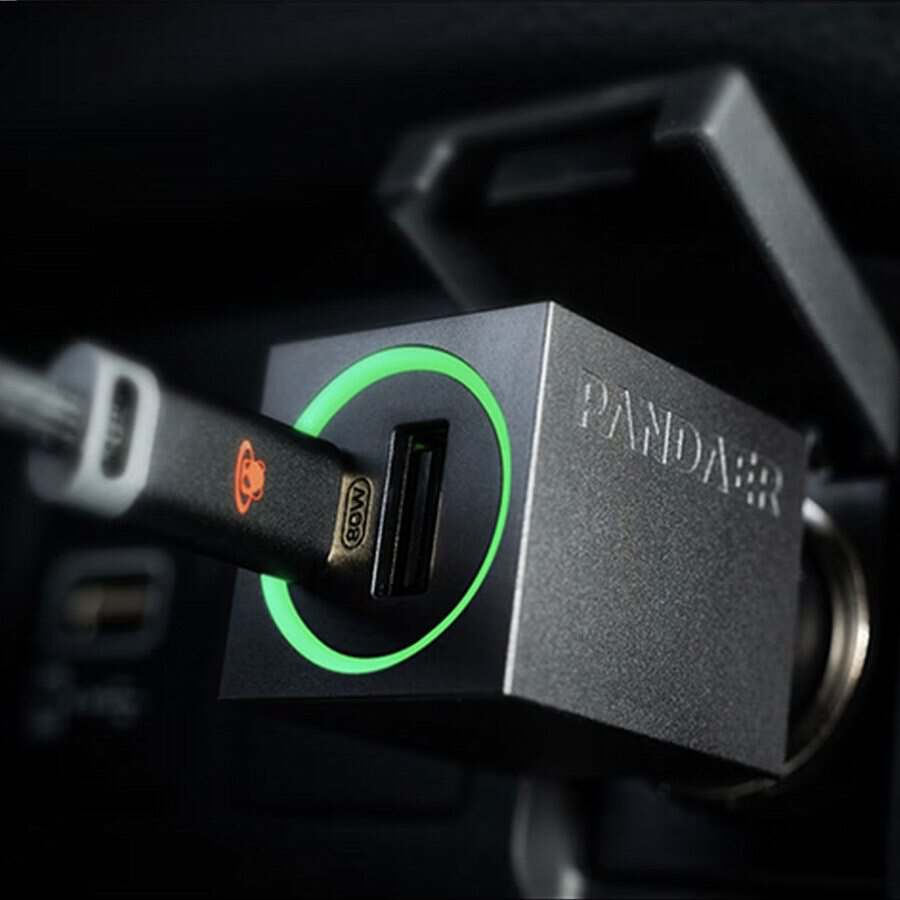 In terms of the output panel, there is a circular LED indicator along the outer edge, serving as both a convenient locator in dim environments and an ambient light source. When the device is charging, the indicator lights up in green, and it switches to blue when in standby mode, providing clear visibility of the charging status. The charger adopts a voltage buck and boost scheme, making it compatible with both 12V and 24V car voltages, suitable for use in cars, trucks, and buses. It is also equipped with an extended negative terminal spring piece that ensures secure positioning and prevents accidental disconnection due to vehicle vibrations or sudden braking, ensuring high reliability.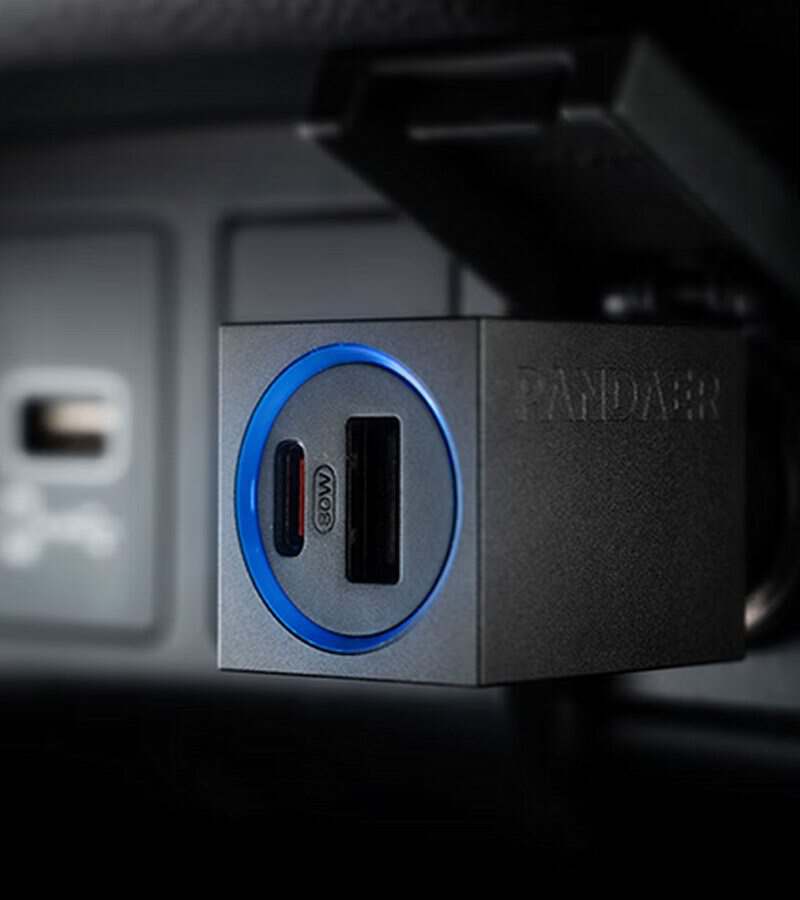 In terms of interfaces, the Meizu PANDAER 80W Dual Port Car Charger features two output ports, including one USB-A and one USB-C. This versatile configuration allows for broad compatibility. When used independently, the USB-C port supports 80W fast charging output, while the USB-A port supports 18W fast charging output. The charger supports simultaneous dual-port output, with intelligent power adjustment to 45W+18W, enabling fast charging for two devices simultaneously.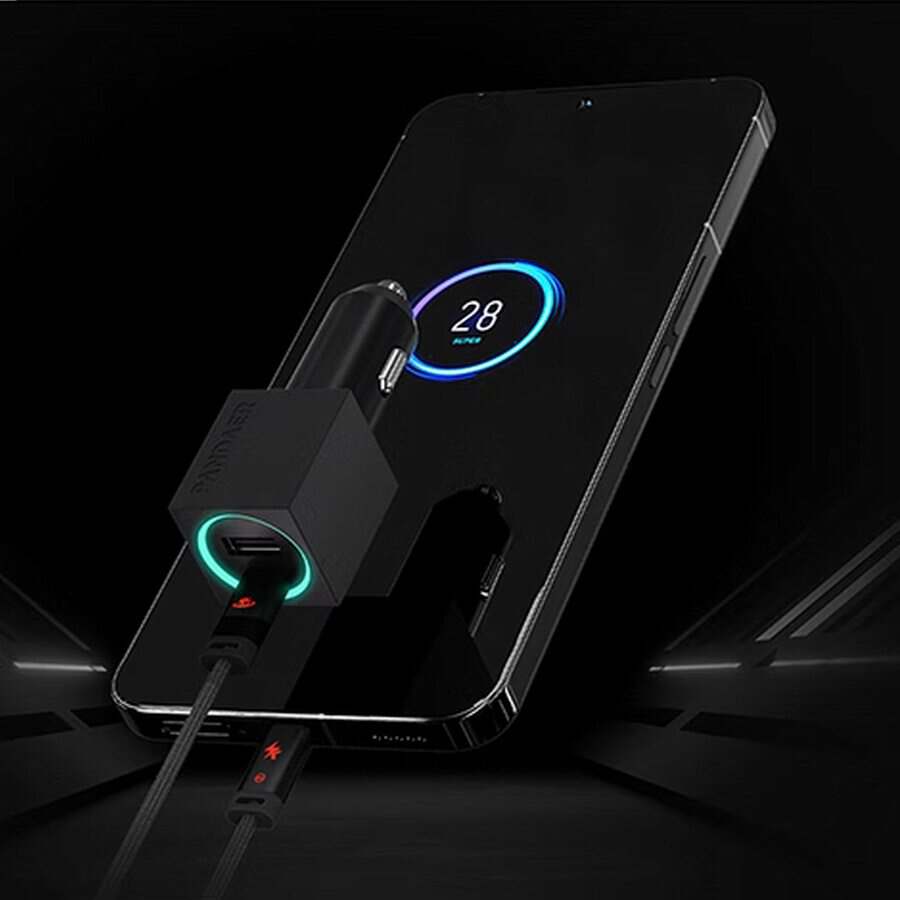 In terms of protocols, it is compatible with Meizu's proprietary fast charging protocol, Super mCharge, found in the Meizu 20 series, enabling a rapid 100% charge of the Meizu 20 Pro in just 35 minutes. It is also backward compatible with the wired fast charging protocols of the Meizu 17 and Meizu 18 series. Additionally, it supports common fast charging protocols such as PD3.0, PPS, and QC3.0, making it compatible with mainstream digital products such as laptops, tablets, and smartphones from other brands.
Summary of ChargerLAB
In conclusion, Meizu continues to make waves in the mobile industry with its unconventional approach and commitment to user satisfaction. The introduction of the Meizu 20 series smartphones, featuring support for 80W Super mCharge, showcases the brand's dedication to pushing the boundaries of fast charging technology. With the launch of the PANDAER 80W Dual Port Car Charger, Meizu enthusiasts can now experience high-power fast charging even while on the move. The charger's unique design, robust build quality, and compatibility with various devices make it a reliable companion for users. Meizu's adherence to industry standards and compatibility with multiple fast charging protocols further solidifies its position as an innovative and customer-centric brand. As Meizu continues to expand its product portfolio, tech enthusiasts can look forward to more exciting developments from this forward-thinking company.
Unfortunately, it's regrettable that the PANDAER 80W Dual Port Car Charger is currently only available for purchase at Meizu's official store on JD in China, with a pricing of ¥129 ($18). Non-Chinese consumers may feel disappointed by this limited availability. However, it's advisable to stay tuned for updates and explore other options of Meizu's innovative products and technologies in the future.
Related Articles:
1. Teardown of MOMAX MoVe 100W Triple Ports Car Charger (2C1A)
2. Teardown of BMW 18W Dual USB Car Charger (1A1C)
3. Meizu 16s Charging Test: 22W Max PE Quick Charge
The article is originally written by @
Joey
posted on Chargerlab. All rights reserved.