Maximizing Your Samsung Phones with DeX: Connecting to TV/Monitor Made Easy
Introduction
Samsung DeX is an incredibly practical feature that allows users to connect their Samsung smartphones to a TV or monitor, providing a smoother and more efficient way of working on a larger screen. The primary purpose of DeX is to enable users to handle various tasks in a convenient and suitable manner, thereby enhancing work efficiency. In this article, ChargerLAB will guide you on how to use Samsung S23+ with a TV or monitor.
User Experience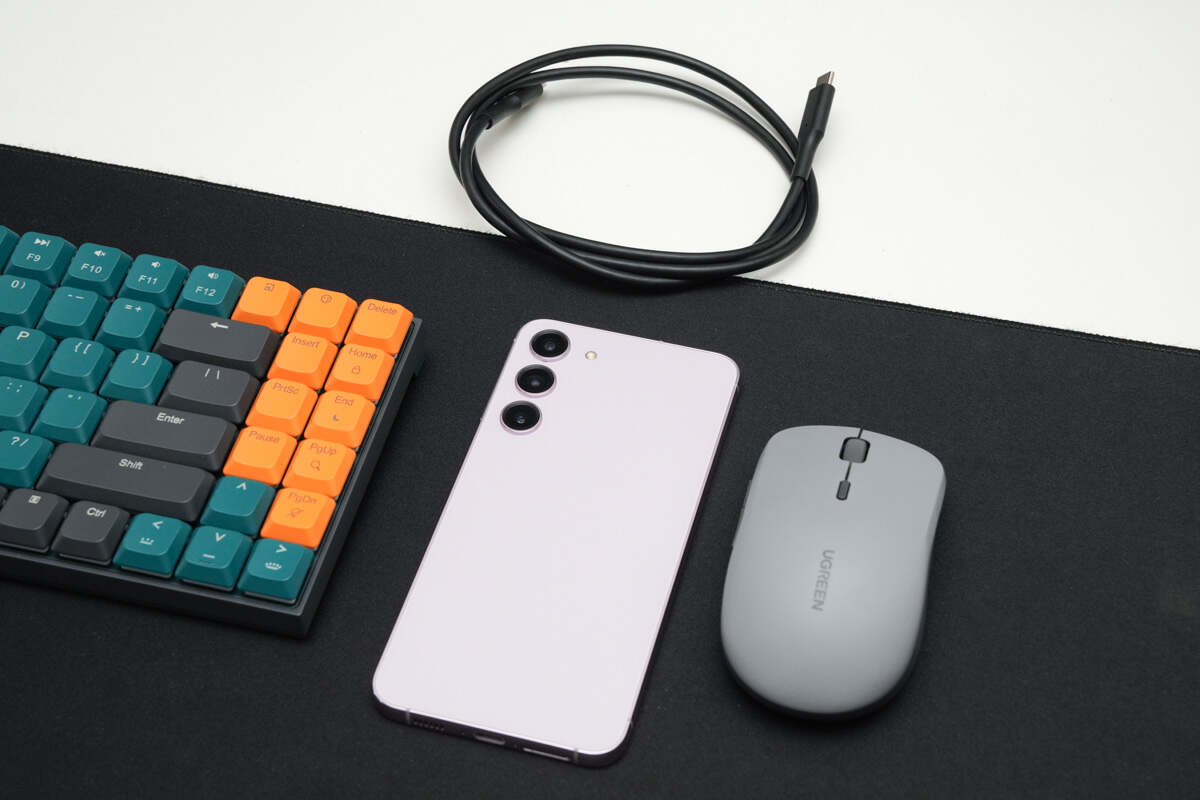 Firstly, ensure that there is a connecting link between the Samsung S23+ and the TV/monitor, such as an HDMI cable, USB-C to HDMI cable, or a docking station. However, for the purpose of this tutorial, we will specifically focus on using a USB-C to USB-C cable for the operation, as it is highly likely that users already possess this type of cable.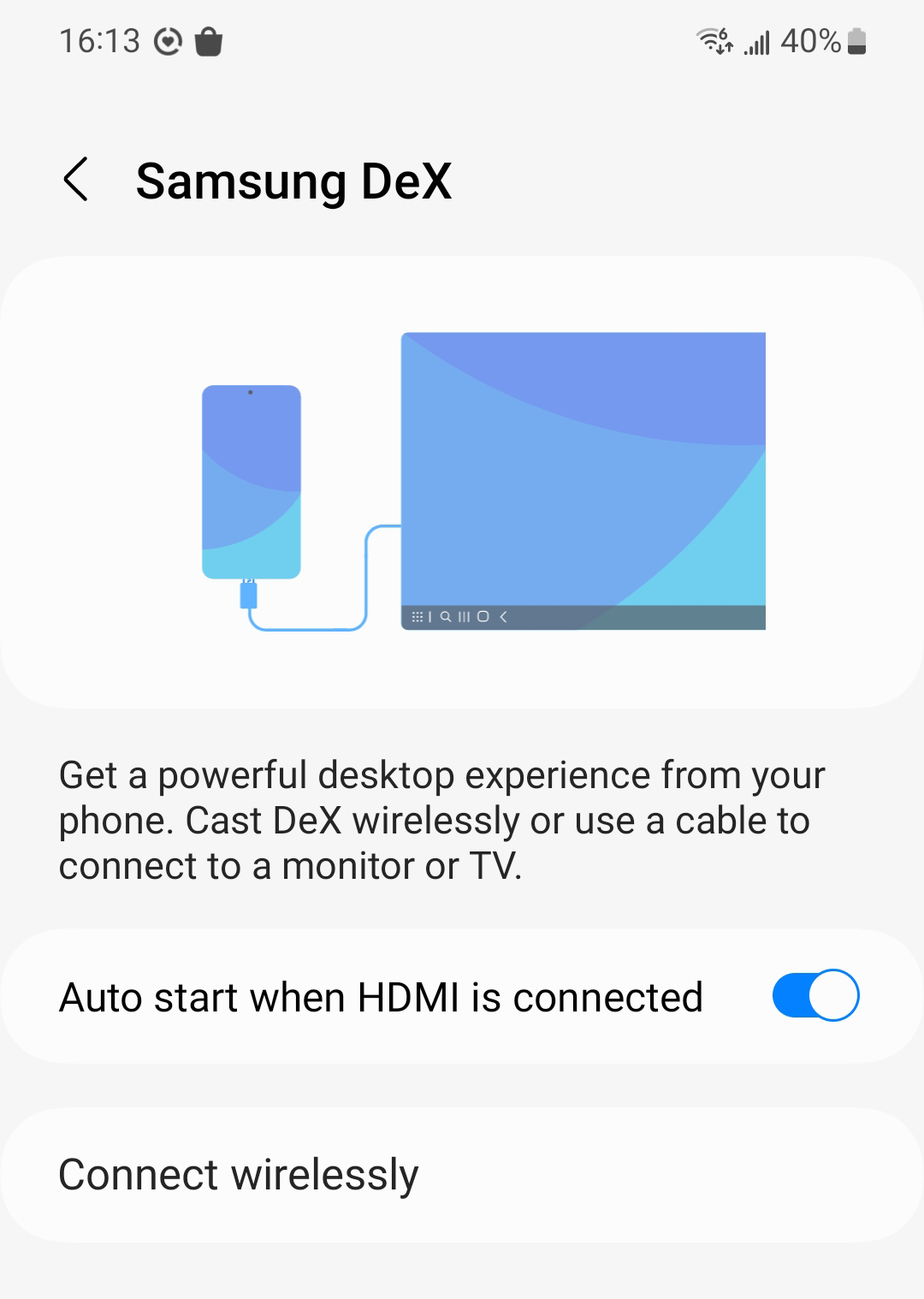 After entering Samsung DeX options, you will see two connection methods available, namely wired and wireless.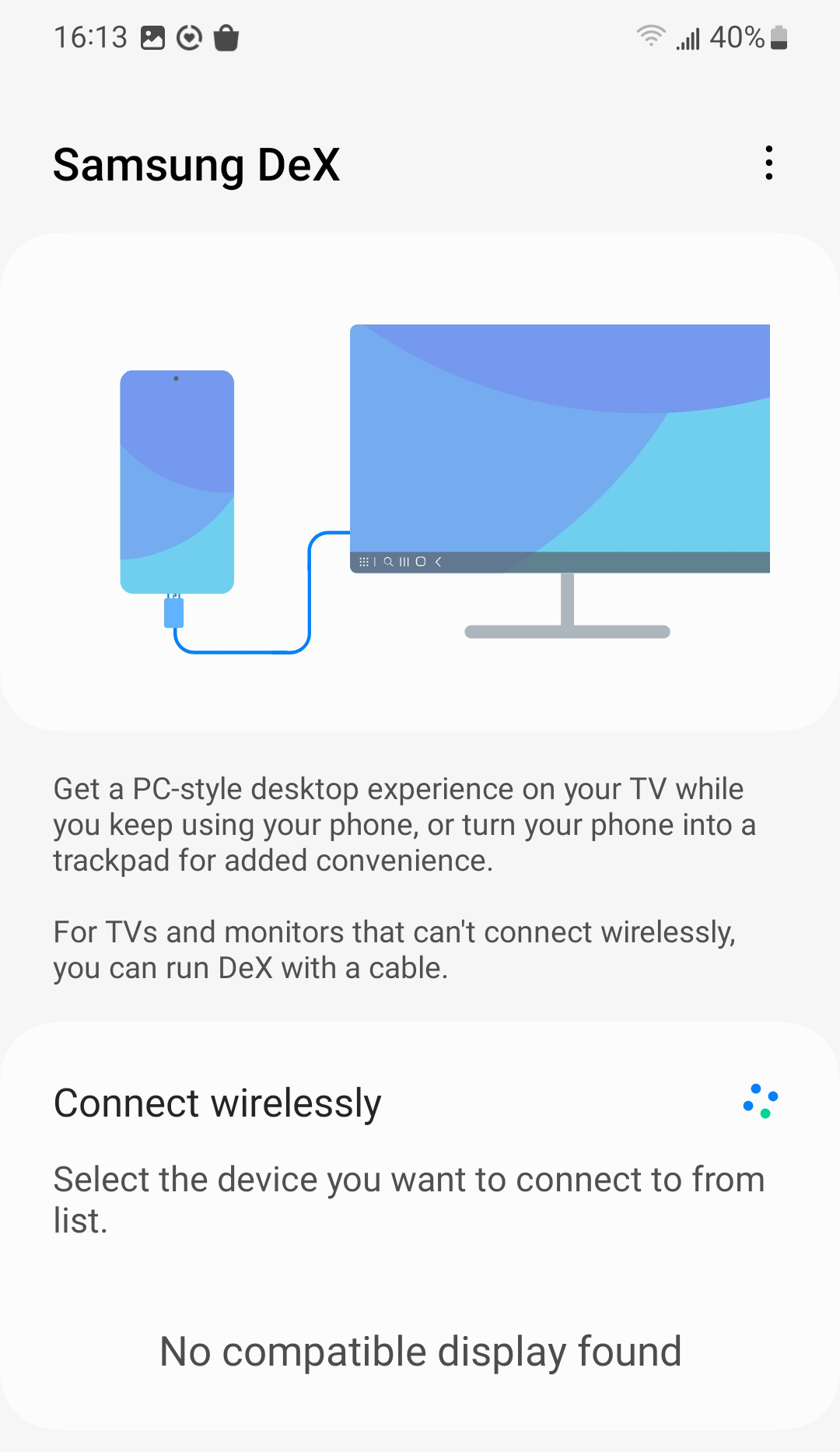 For wireless connections, it's essential to check if the TV/monitor supports wireless connection or screen sharing functionality.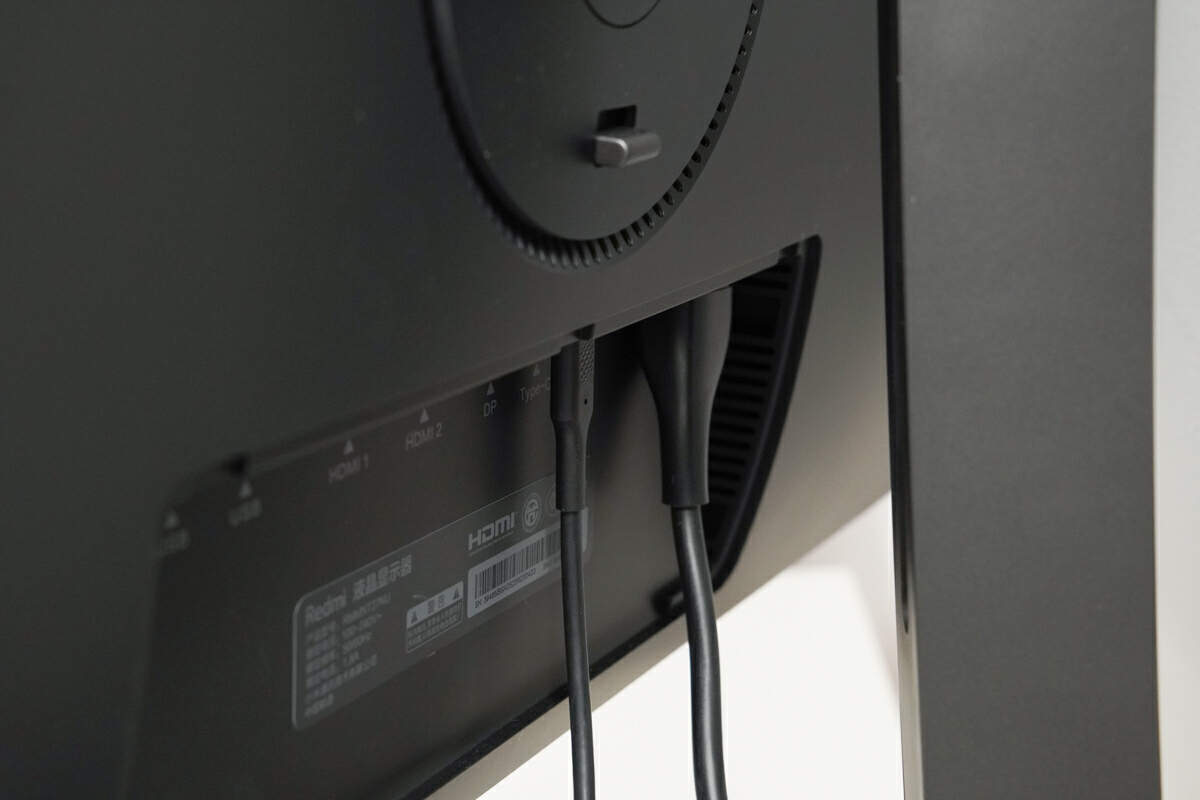 When connecting via the USB-C port to the monitor/TV, make sure that the corresponding USB-C port supports video transmission, allowing compatibility for video signal transmission via USB-C to USB-C cables to enable Samsung DeX functionality.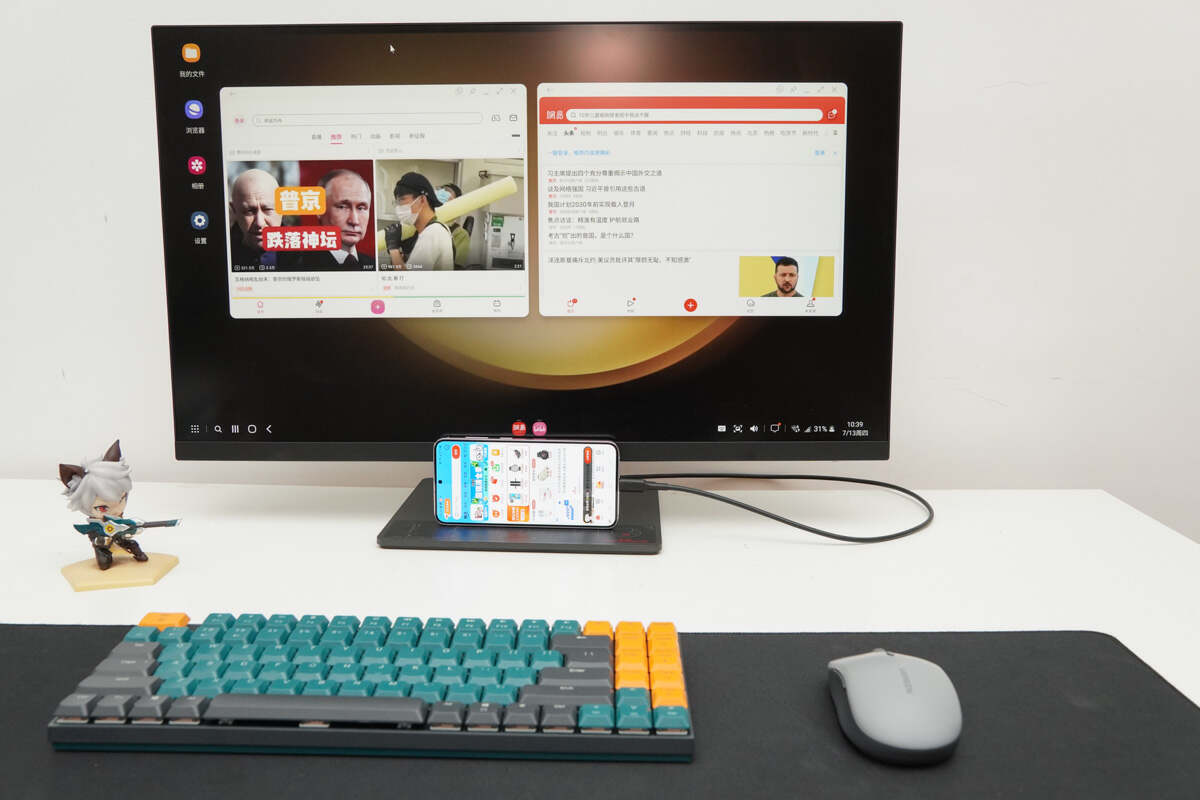 Once successfully connected, the monitor display resembles the Windows system interface, allowing for a familiar user experience. Moreover, the phone and monitor can run different applications independently. For example, you can use messaging apps like WhatsApp or TikTok on your phone while simultaneously enjoying YouTube or Netflix on the monitor, all without any disruptions. This seamless multitasking capability enhances productivity and entertainment options for users.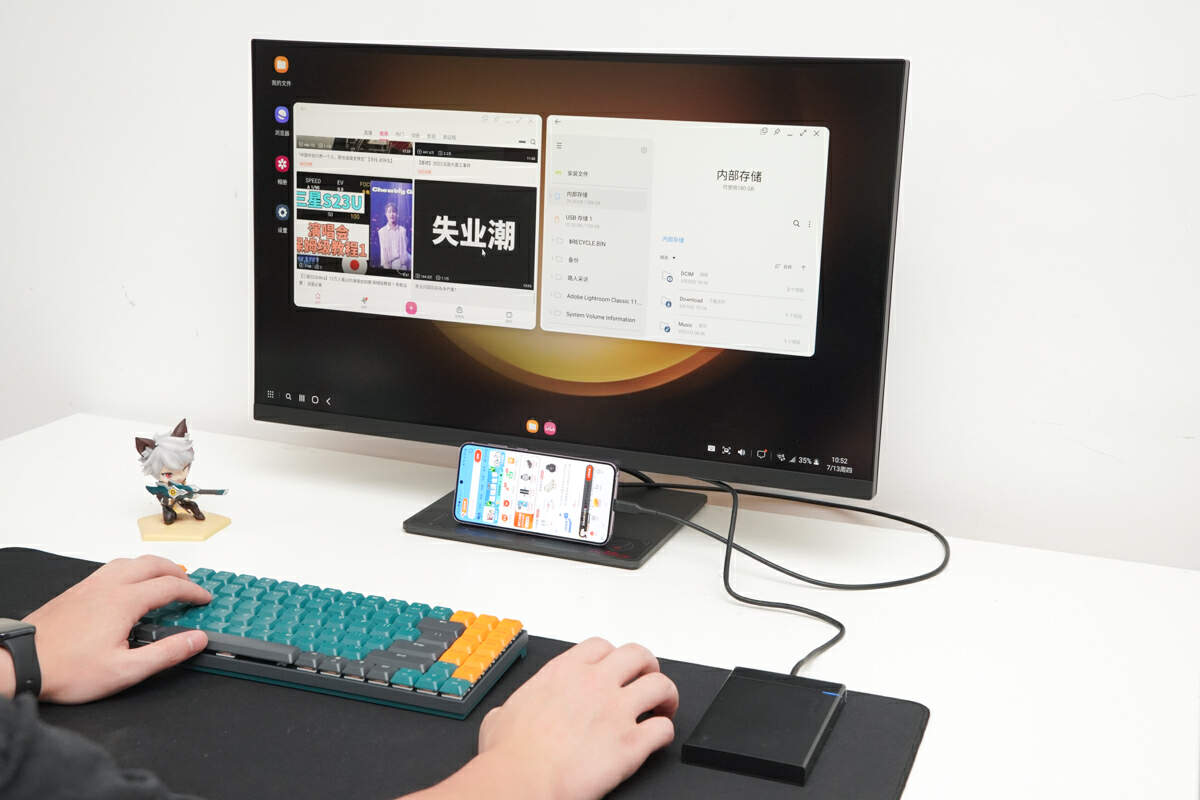 Moreover, by enabling Bluetooth on your phone, you can instantly connect wireless peripherals, such as a keyboard and mouse, creating a computer-like experience. This wireless setup provides added convenience and flexibility, allowing you to work and navigate through tasks with ease.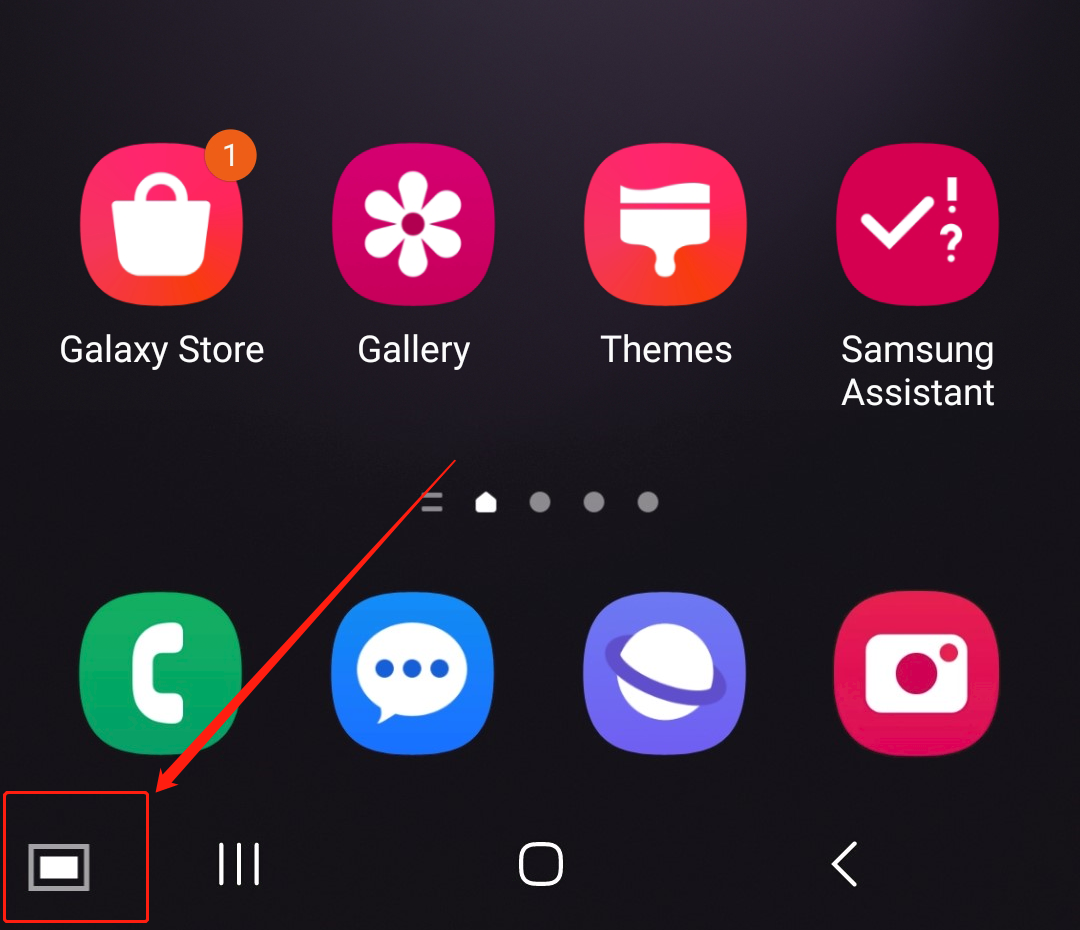 Additionally, you can use your phone as a touchpad by tapping the bottom left corner of the screen. After tapping "Confirm," the phone will display a rectangular touch operation area, with operational icons at the top right corner.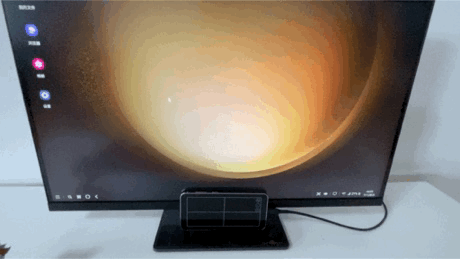 As seen, touch operations on the phone resemble those on a laptop touchpad, requiring no learning curve.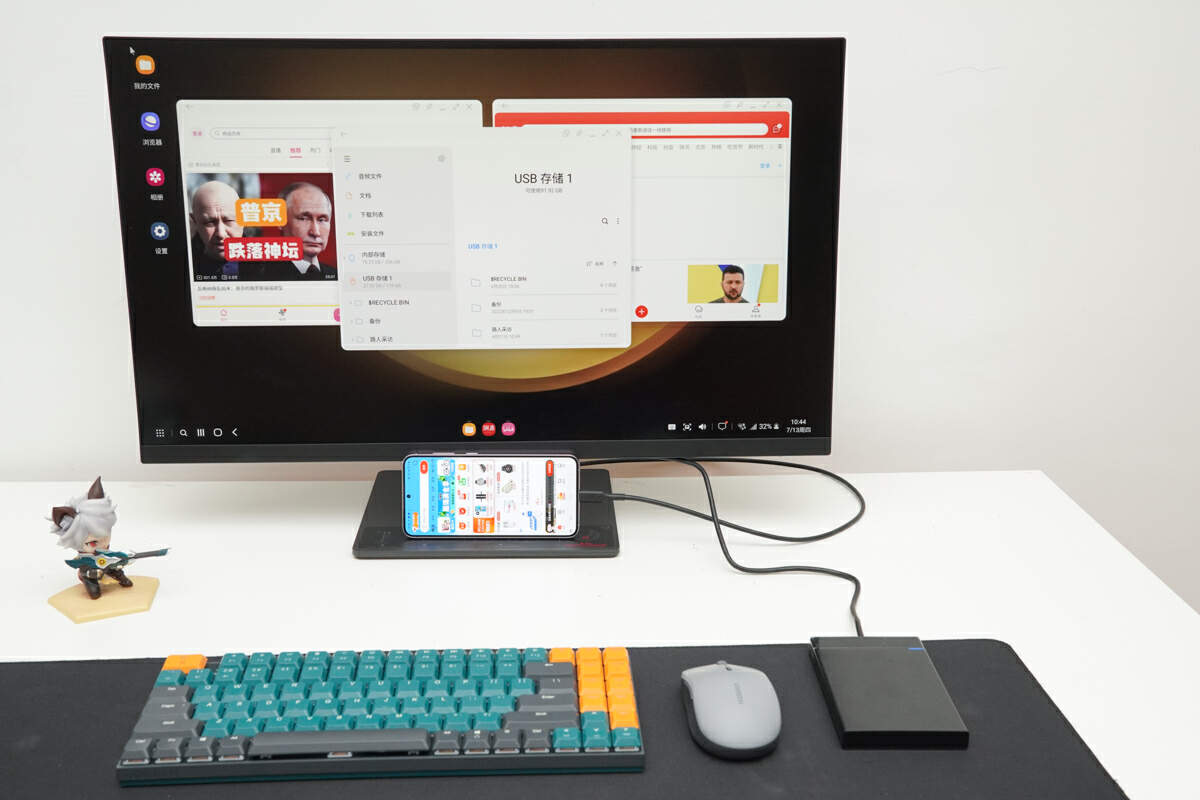 Finally, if the monitor/TV is equipped with a USB data transfer port and supports external hard drive reading, you can directly connect your phone and an external hard drive in this mode for various interactions, thus overcoming the shortcoming of limited storage capacity that has been a challenge for Samsung phones.
Summary of ChargerLAB
The above outlines the experience of using Samsung S23+ for screen expansion. Implementing this feature is straightforward and requires no learning curve.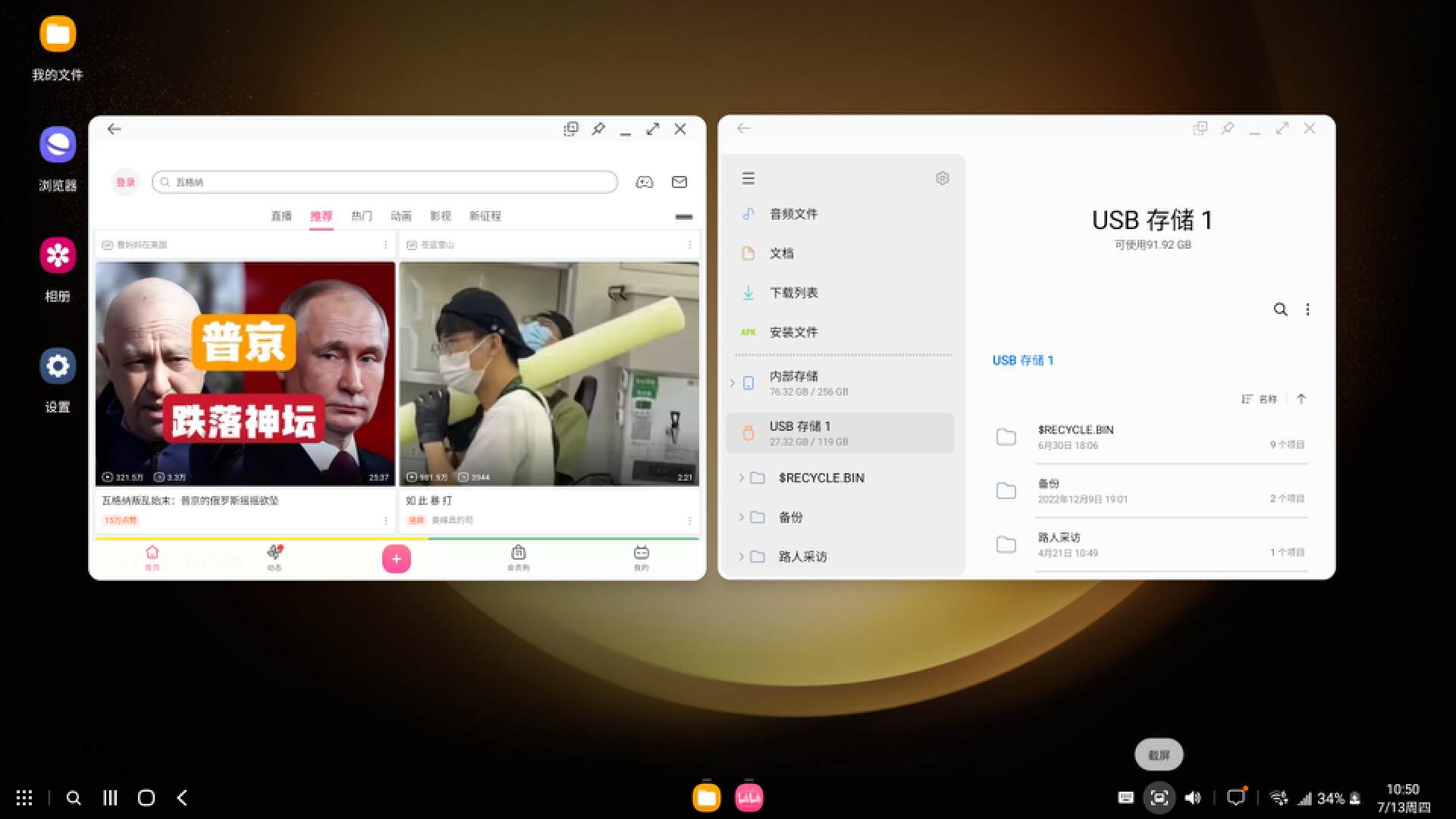 Lastly, by connecting Samsung S23+ to a TV/monitor through Samsung DeX and opening multiple different applications on the screen and phone, you can achieve cross-application drag-and-drop functionalities, significantly enhancing work efficiency.
However, it is important to note that the DeX functionality is dependent on factors such as the type of monitor/TV and the quality of the connecting cables, which may affect the user experience. It is recommended to opt for a more stable and straightforward hardware connection method to prevent any potential issues in utilizing this feature.
The article is originally written by @
Joey
posted on Chargerlab. All rights reserved.