Honor Launched 66W Dual-Port GaN Charger
Honor, a brand of smartphones and other electronic devices, was once owned by Huawei Technologies Co., Ltd, established in 2013, has quickly gained popularity in the global market, especially among budget-conscious consumers, by offering a range of products that cater to their specific needs and offering high-quality features, such as powerful cameras, long battery life, fast processors, and sleek designs, all while prioritizing user experience and providing excellent after-sales services, which has made Honor a well-known brand with a focus on customer-centric innovation.
On March 6th, 2023, Honor held a new product launch event for its Magic5 series, which introduced the Magic5 series that supports 66W SCP protocol. In addition to the Honor Magic5 phone, Honor also launched a GaN charger that supports the same 66W SCP protocol, with one USB-A and one USB-C port for dual device charging.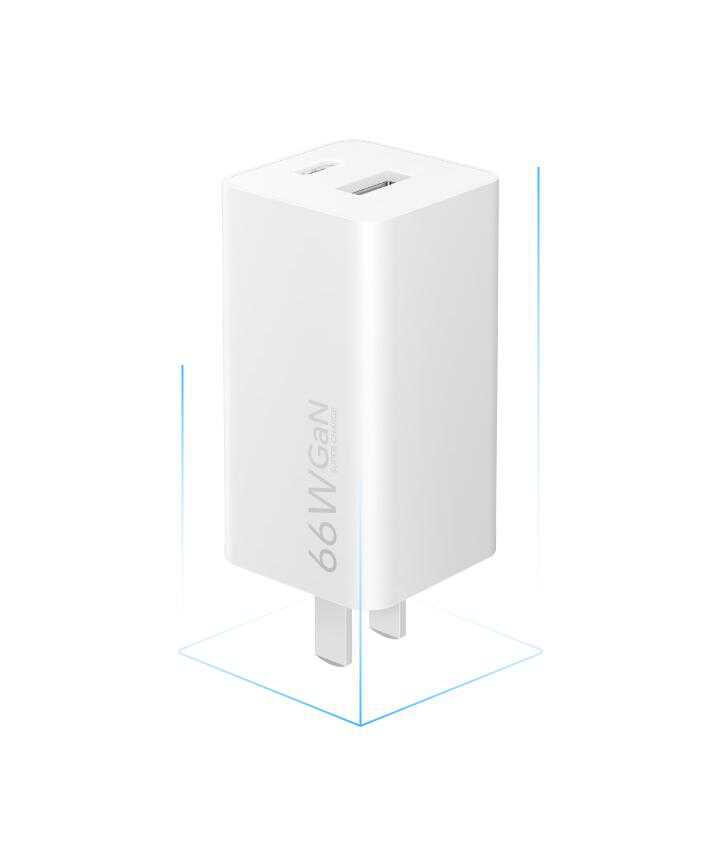 The Honor 66W dual-port GaN charger features a mainstream slim strip design with a white casing that has "66W" and "GaN" printed on it, and two output ports. Although Honor did not provide size and more parameters, the charger is very compact, as shown in the product images. This kind of design not only ensures that the charger is well suited for long journeys, but it also makes the device more practical for everyday use. By taking up less space on a power strip, the device becomes more efficient and convenient, allowing for the maximum utilization of available space in the power strip. This way, users can use the power strip for other devices and appliances, making it more useful for all their needs.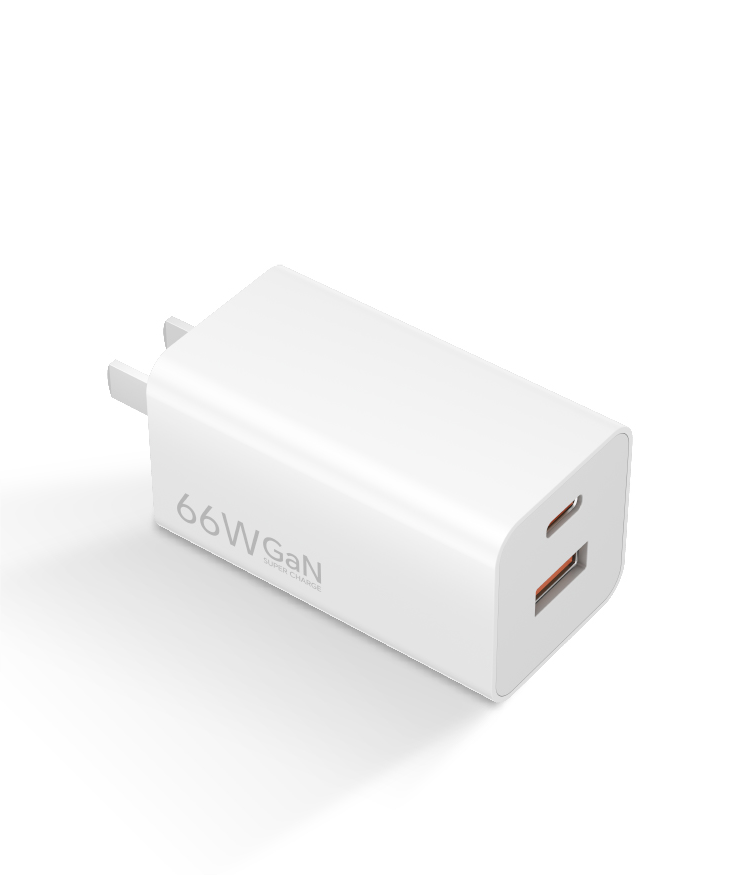 The charger has been built with one USB-C and one USB-A port, both of which support 66W SCP and are compatible with mainstream fast charging protocols. This port configuration is designed to accommodate more types of cables and devices, so you can use it with a wide range of gadgets, including smartphones, tablets, and laptops. Additionally, it supports dual device charging, which means that two devices can be charged simultaneously, making it a very convenient feature especially when you are traveling.rtphones, tablets, and laptops.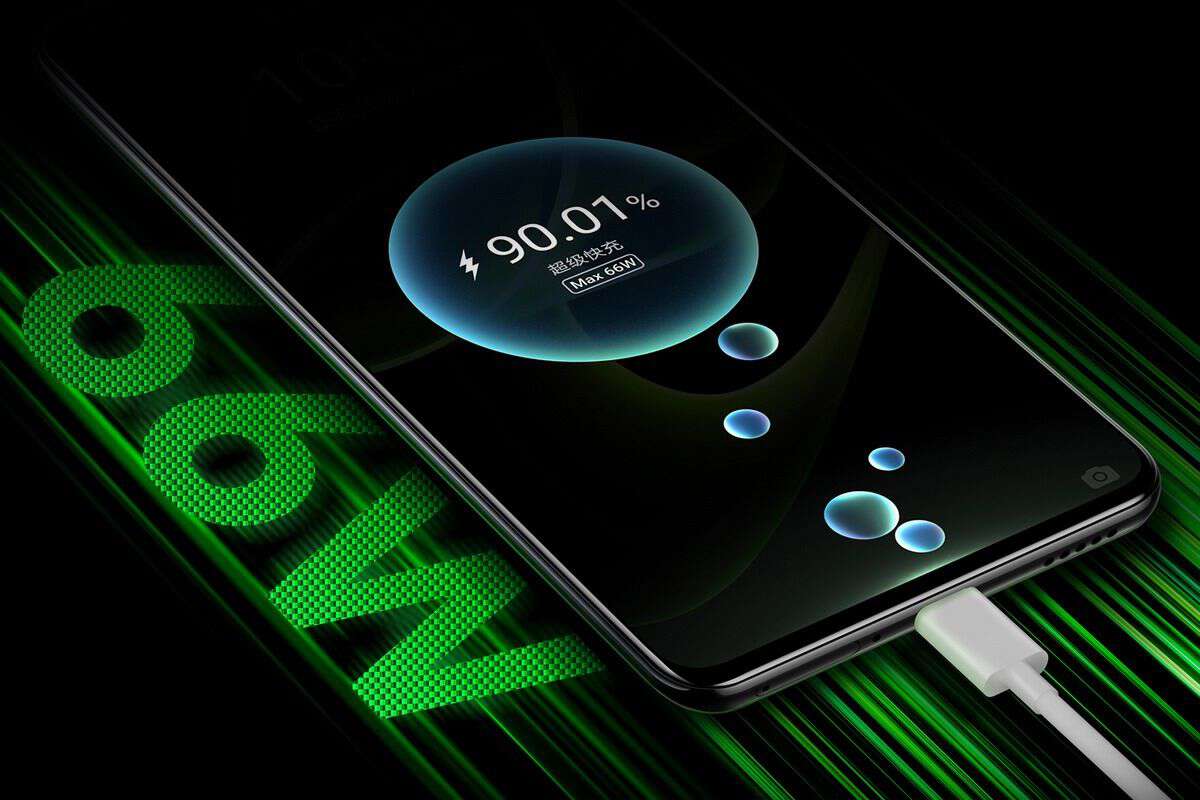 The Honor 66W SCP is widely used in Honor's number series, Magic series, X series, and other models. It charges at a PDO of 11V6A using a charging pump solution, achieving fast charging without overheating. The Honor 66W SCP belongs to a proprietary fast charging protocol that third-party accessories on the market do not have, making it exclusive to Honor.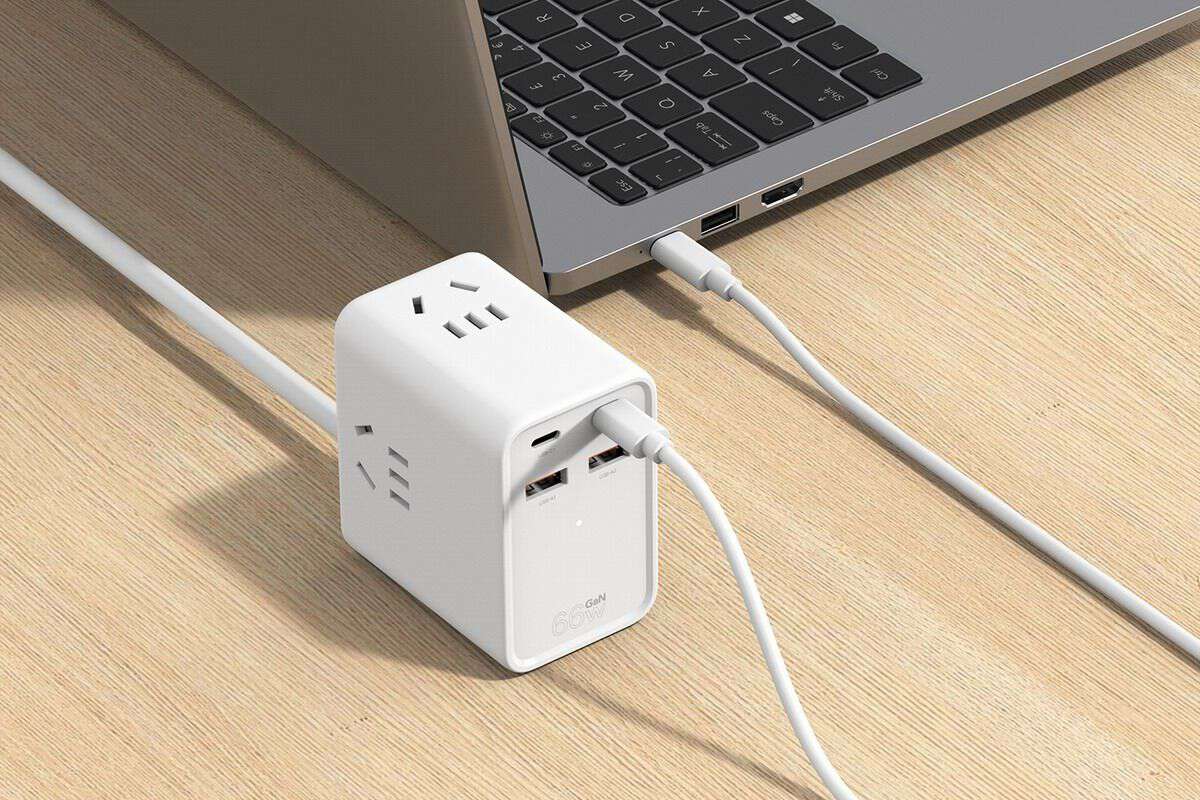 This is not the first time that Honor has launched a multi-port charger. In December 2022, Honor released a cube power station with two USB-C and two USB-A ports that support 66W SCP, as well as a power strip function, solving the problem of powering multiple electrical devices for users in one product. This time, Honor once again released a multi-port 66W SCP accessory, further improving the diversity of the proprietary ecosystem.
Summary of ChargerLAB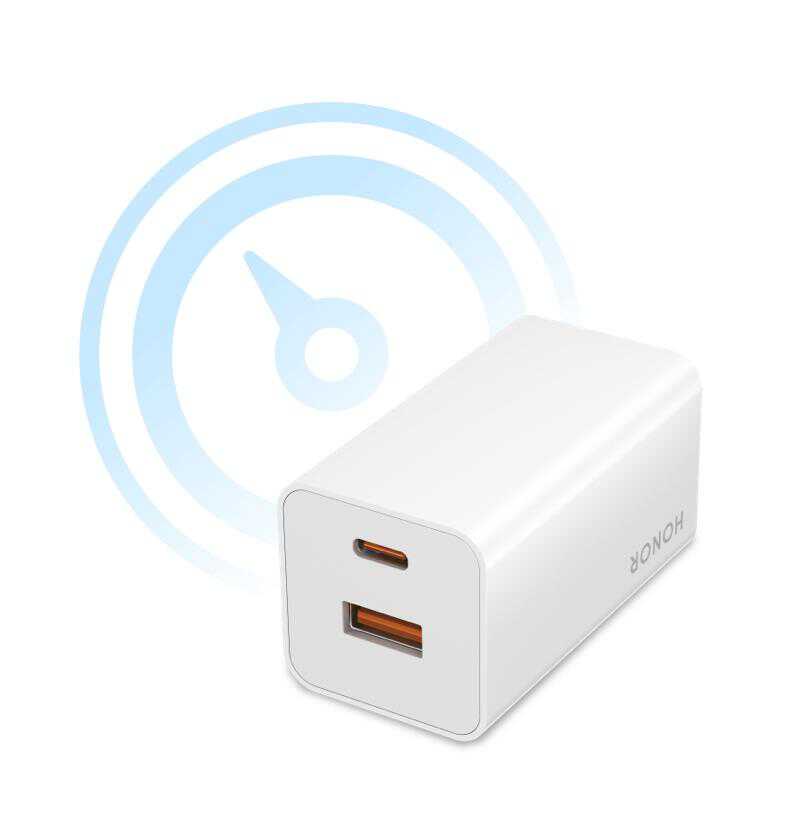 In conclusion, Honor has yet again proved its innovative approach to the tech industry with the launch of the 66W dual-port GaN charger. This accessory offers an excellent charging option for multiple devices and is compatible with mainstream fast charging protocols. The charger's slim strip design and white casing with printed words on it make it both aesthetically pleasing and easy to identify.
The release of such products not only sets Honor apart from its competitors but also offers a comprehensive solution to users' needs. With the Magic5 series and the dual-port GaN charger, Honor continues to lead the way in the tech industry, offering more diversified options to serve its customers.
Related Articles:
1. HONOR Magic5 Series Launch Event
2. Teardown of Huawei 90W GaN Charger (For MateBook 14s)
3. Charging Compatibility Test of Lenovo thinkplus GaN Nano 65W Charger (The Third Generation)
本文系作者 @
Joey
原创发布在 Chargerlab。未经许可,禁止转载。