Breaking News: Apple USB-C to Lightning Cable Hacked!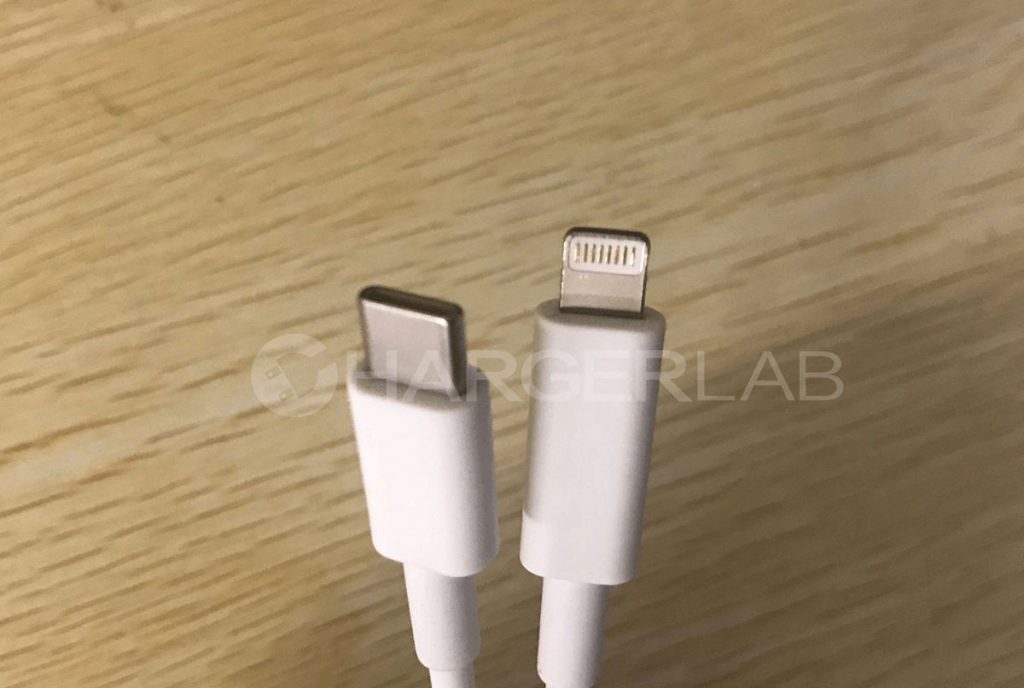 As we all know, if you want USB PD fast charging for your Apple devices, you either buy the 19USD USB-C to Lightning Cable from Apple, or choose Apple MFi certified USB-C to Lightning cables. However today, ChargerLAB got our hands on with a special non-MFi USB-C to Lightning cable that breaks this rule!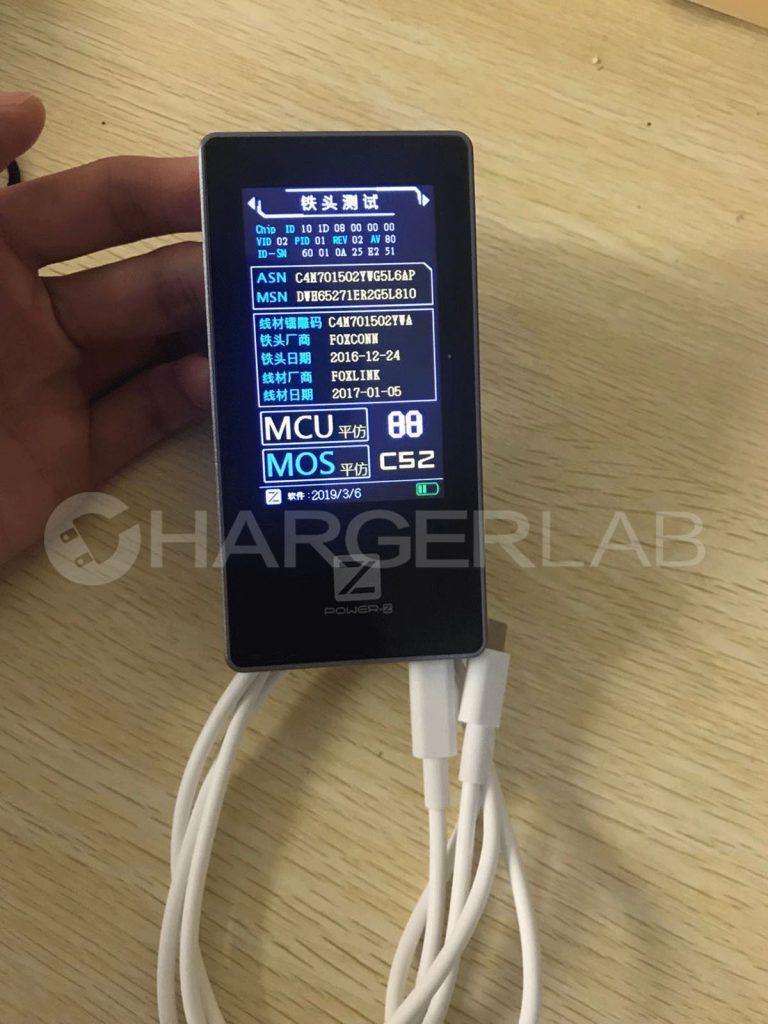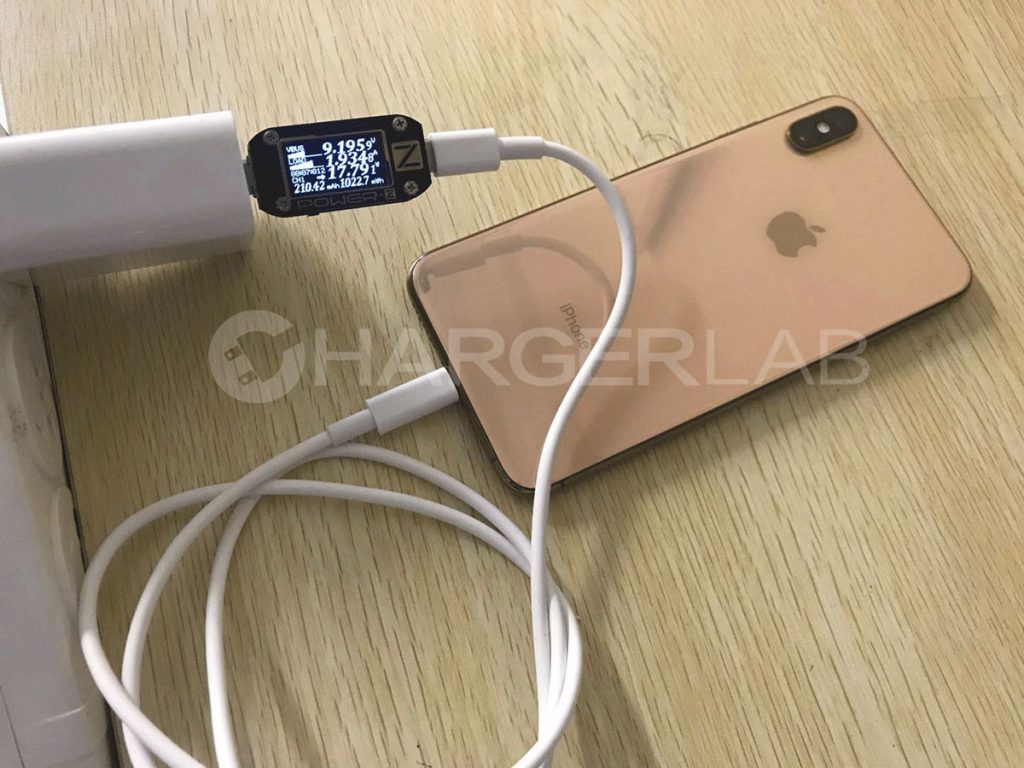 Using our ChargerLAB POWER-Z MF001 tester, it obviously fails our MFi test with a score of 88. However, it enables fast charging for iPhone XS Max, iPhone XR and iPad Air3 at 9.19V/1.93A/17.79W, 9.2V/1.97A/18.16W and 15.12V/1.86A/28.26W, respectively. Impressive!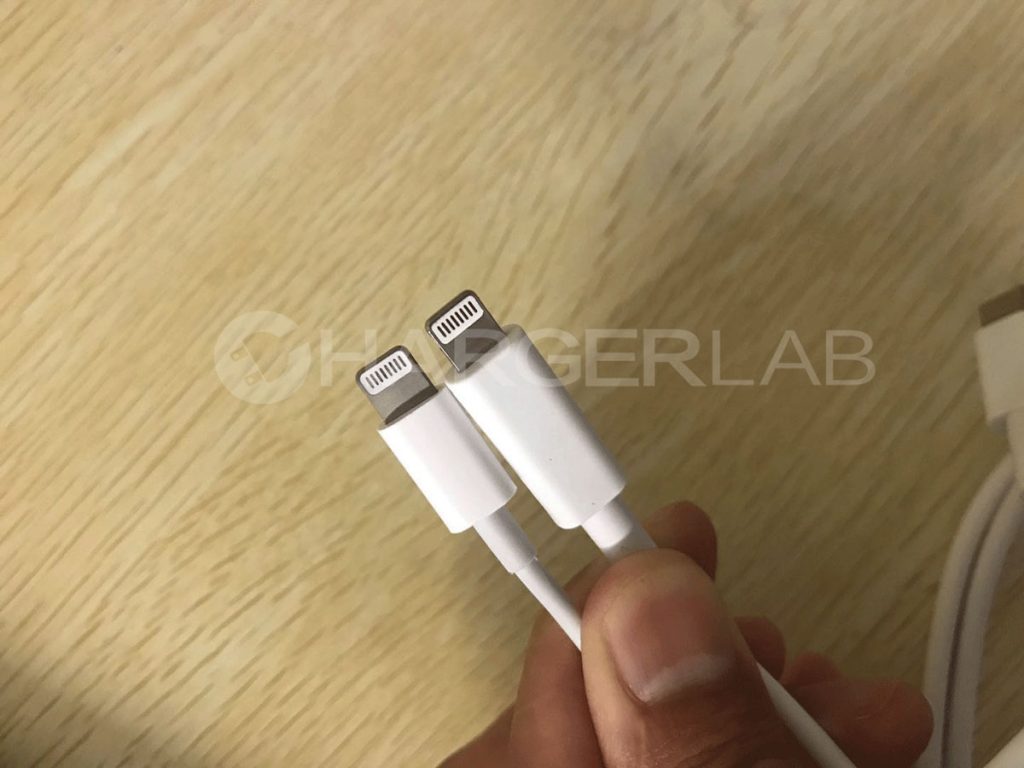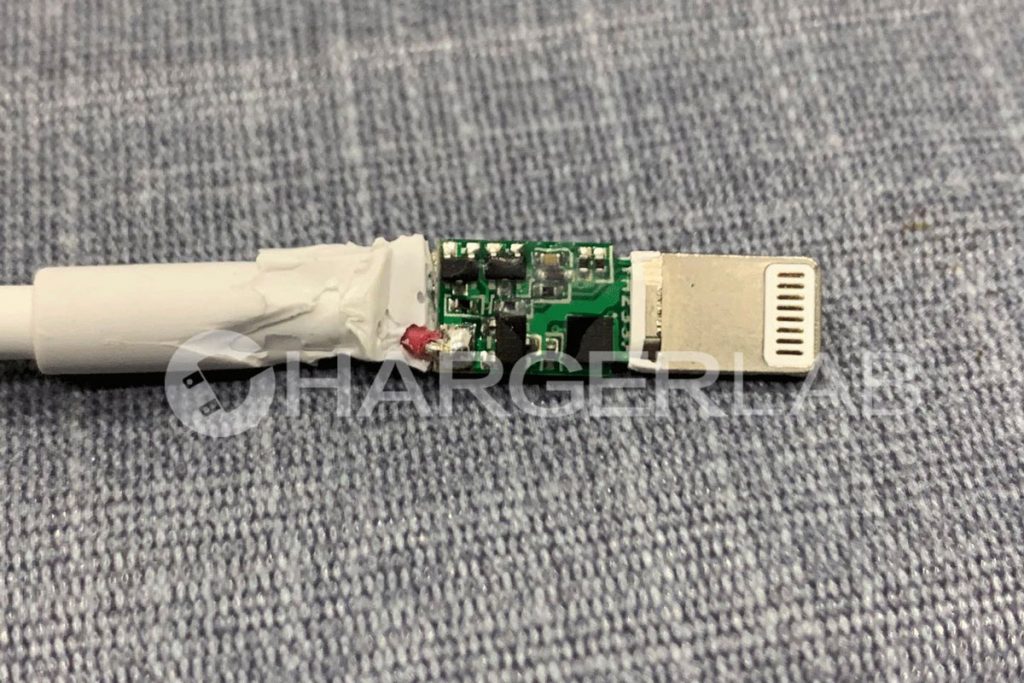 We have been reporting that Apple has been upgrading its fast charging chip from C52 to C91, and finally to C94 with SHA256 encryption which seems impossible to hack. It seems someone from Shenzhen has a clever hack.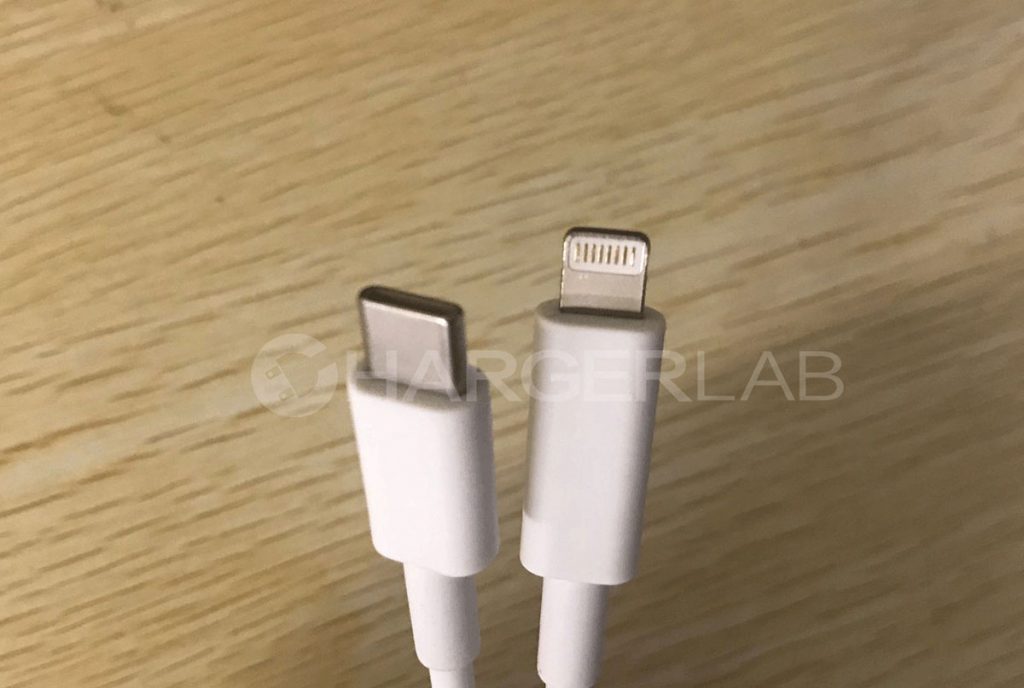 So does this mean there will be way cheaper USB-C to Lightning cables on the market? Stay tuned to ChargerLAB for more!
Copyright 2019 ChargerLAB. All Rights Reserved. Reproduction in whole or in part without permission is prohibited.