Baseus Launches New Products into the US Market
Baseus, the innovative digital accessory brand has announced the launch of new products into the US market.
Since 2009, Baseus has been researching, developing and designing sleek and innovative products aimed at users who want fashion-forward tech accessories.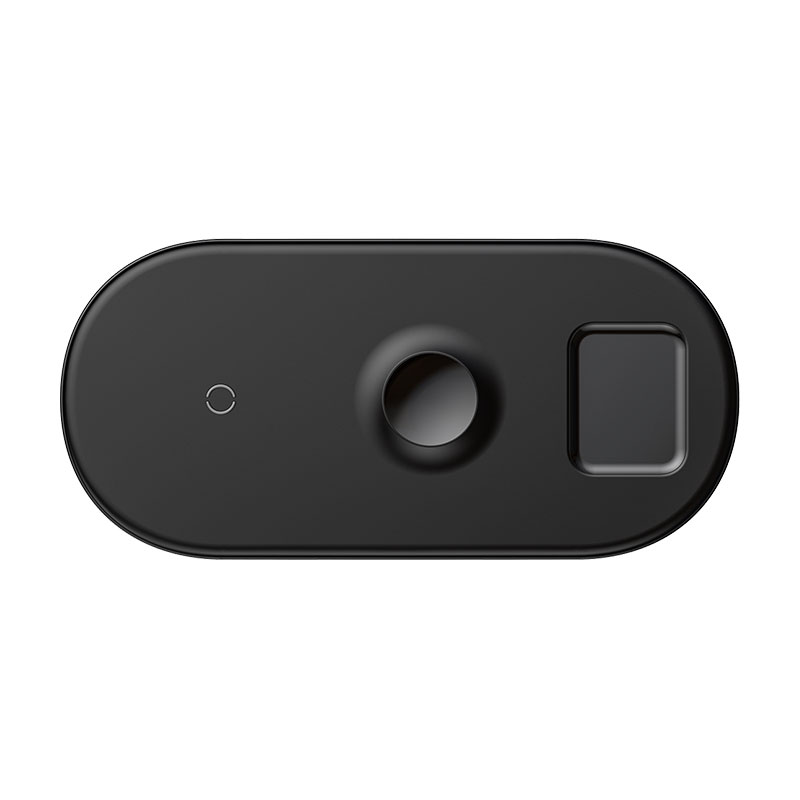 The Smart 3 in 1 wireless charger supports the simultaneous charging of a mobile phone, watch and headphones. A must-have for Apple fans, it has an extremely quick response of 0.1 seconds to provide instant charging. The intelligent current matching according to each device ensures the safe maintenance of batteries, and the three built-in independent coils charge the devices at the same time without interfering with each other. More details here: http://www.baseus.com/product-407.html?lang=en-us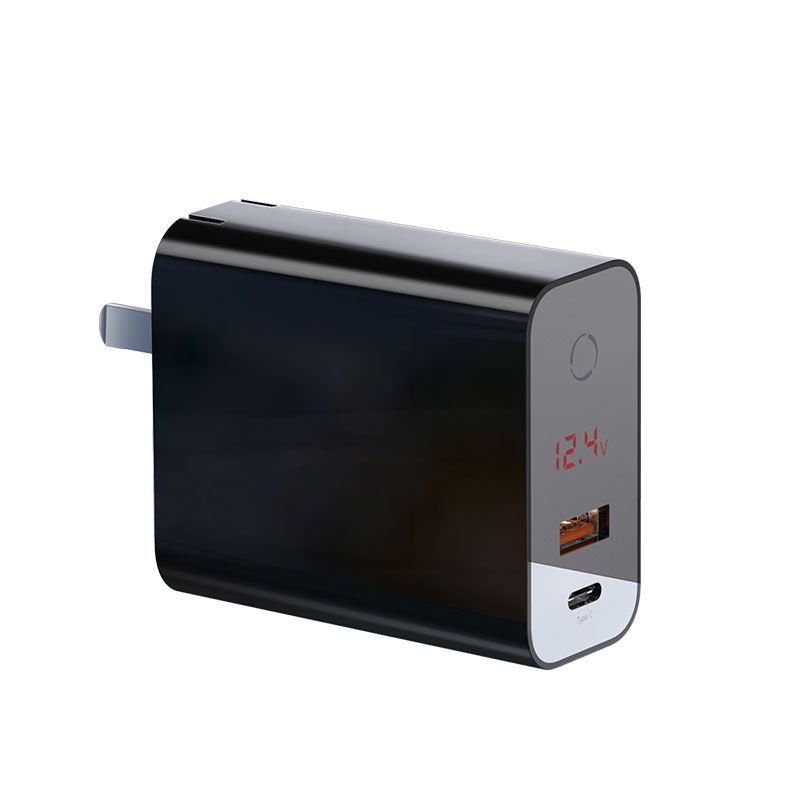 The Speed PPS Smart Shutdown charger allows users to customize the amount of time their device is left charging for. Using the touch control, users can decide whether to charge for 1 hour or up to 8 hours. Users can also charge continuously as they would with a normal charger. Choose to alternate between displaying the charging voltage, charging status of the device or the remaining time on charge. The dual interface allows for safe charging for two devices at one time. More details here: http://www.baseus.com/product-409.html?lang=en-us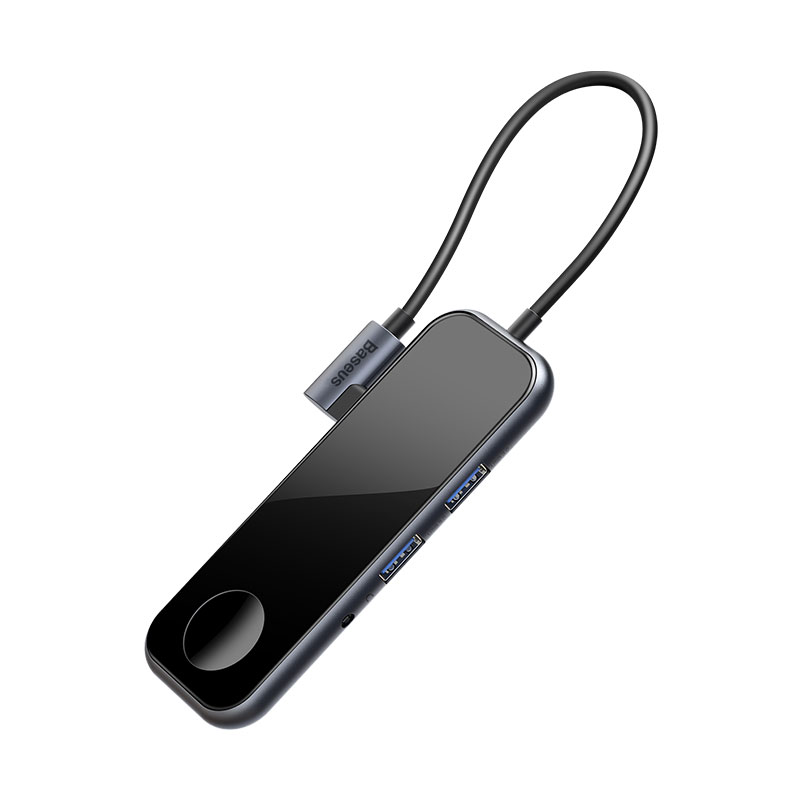 The Superlative Multifunctional Hub makes laptop or MacBook more versatile. Plug and play to expand the laptop's capabilities - the multifunctional hub range will meet every need of almost all USB C devices. Portable and compact, making it convenient to take with when users are on the go. Ranging from a hub with built in wireless iWatch charging, to the 7 in 1 USB C hub, there are 5 in the range. More details here: http://www.baseus.com/product-401.html?lang=en-us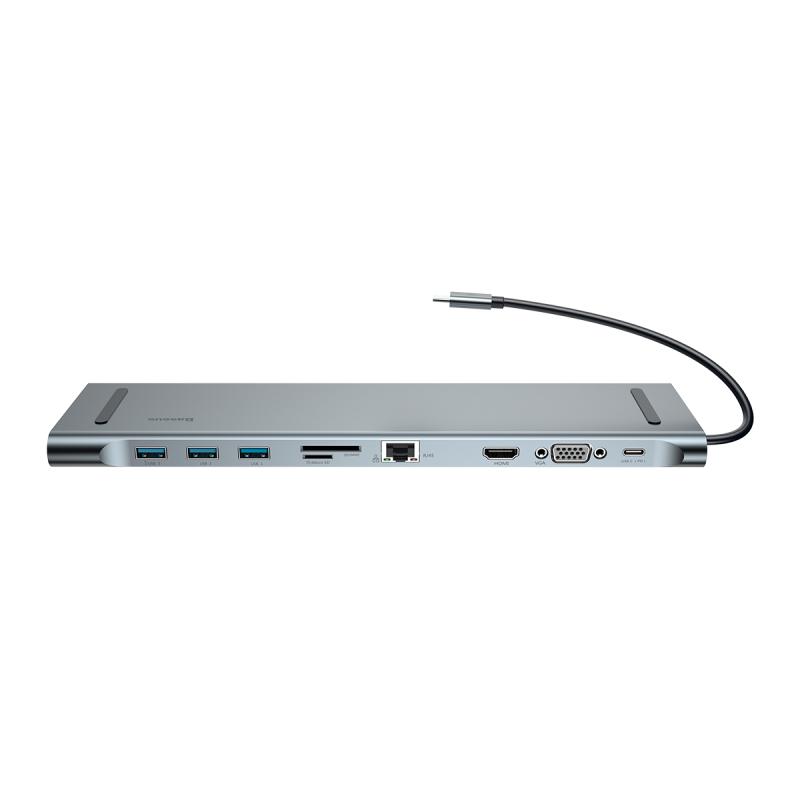 The Multi-Function Docking Station is a sleek adaptor for all MacBook or notebook needs. The Type C flash charging port ensures high speed power supply to keep users' notebook fully charged all the time whilst accommodating the extension and use of multiple external devices. The PD port transfers speed up to 10GBPSm and there are 3 added USB 3.0 ports. More details here: http://www.baseus.com/product-181.html
These new products will soon be available on Baseus stores in Los Angeles and Ohio. The store addresses are as follows:
Los Angeles: 304 N Garfield Ave #c2 Monterey park CA 91754
Ohio: The Mall, 5083 Tuttle Crossing Blvd, Columbus OH
About Baseus:
Founded in 2009, Baseus is an innovative accessory brand that integrates R&D, design, production and sales. Baseus comes from 'Base On User' - each product that Baseus has developed features a practical, aesthetically pleasing design. Integrating the latest technology, environmentally friendly materials and fashion element into each concept, every range shows the unique 'Baseus' style.
Source: PR Newswire