A Solid Mid-Range Option: Introducing the Xiaomi Pad 6
If you're a Xiaomi enthusiast, you're likely familiar with the Xiaomi Pad lineup. It offers a range of great features and specifications, including a high-resolution display, powerful processors, and a user-friendly interface, all at a reasonable price. And recently, Xiaomi has once again raised the bar with its latest tablet offering, the Xiaomi Pad 6. With impressive specifications and notable improvements over its predecessor, the Xiaomi Pad 5, this new device is set to redefine the tablet experience. Let's take a closer look!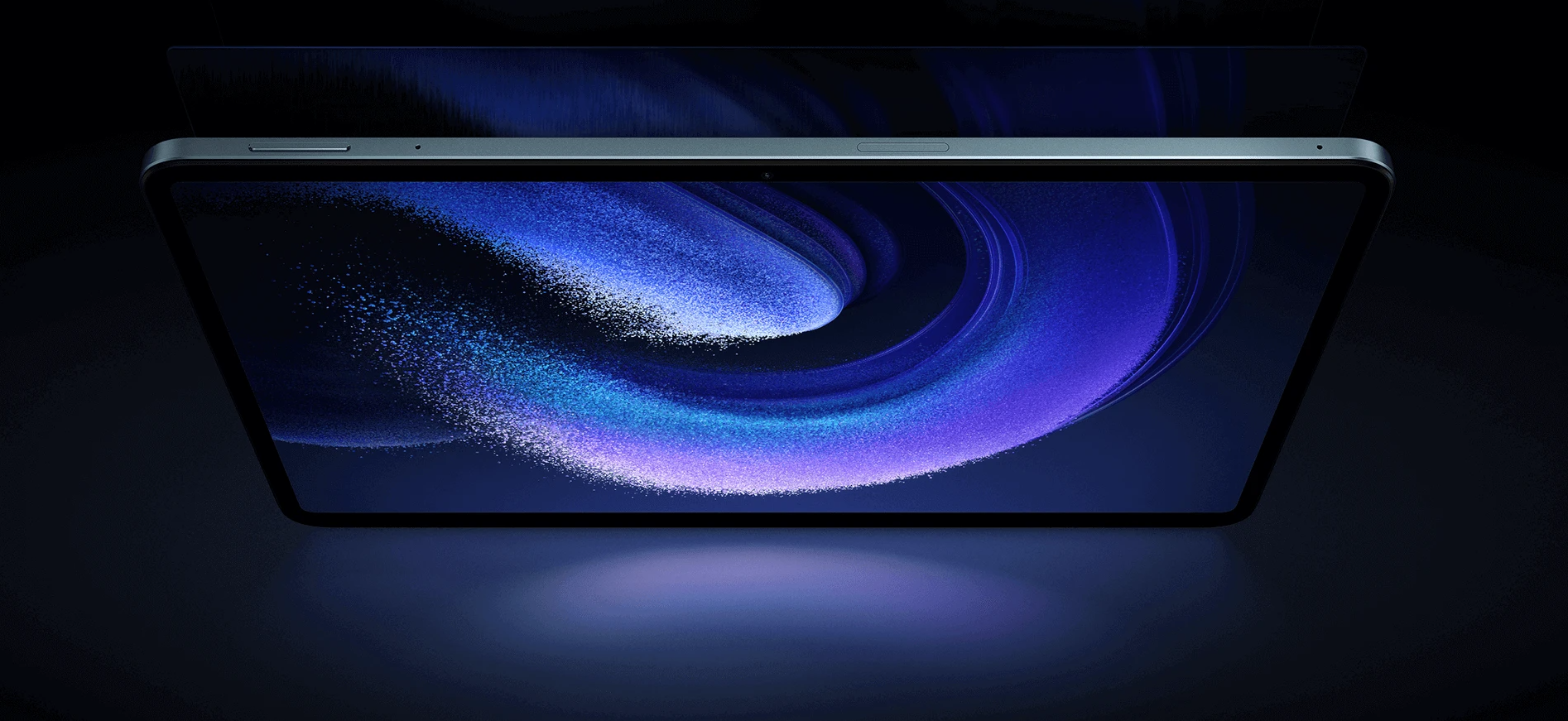 The Xiaomi Pad 6 boasts an immersive 11-inch 2.8K TrueColor LCD display. With a resolution of 2880 x 1800 pixels and a pixel density of 309 PPI, the Xiaomi Pad 6 delivers decent visuals that rival those of other tablets in its price range. The screen supports a refresh rate of up to 144Hz, surpassing the 120Hz Xiaomi Pad 5 and even the high-end iPad Pro. With a peak brightness of 550 nits and a contrast ratio of 1400:1, making it a delight for multimedia consumption and gaming.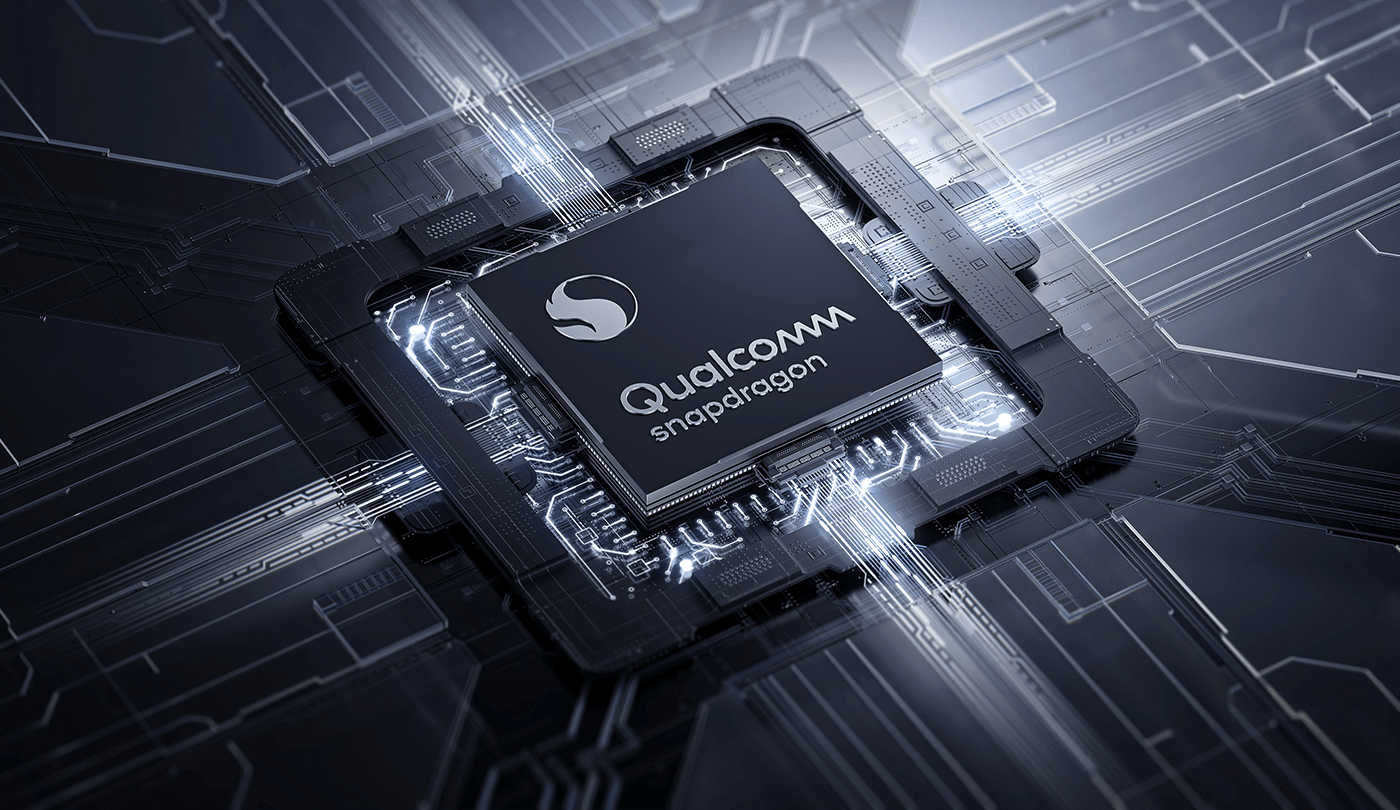 Powered by the Qualcomm Snapdragon 870 mobile platform instead of the 860 found in the previous generation, it delivers exceptional performance and energy efficiency. This mid-range tablet is equipped with LPDDR5 RAM and UFS 3.1 SSD storage, providing fast read/write speeds. Whether you're browsing the web, gaming, or working, it ensures smooth performance and enhanced power efficiency.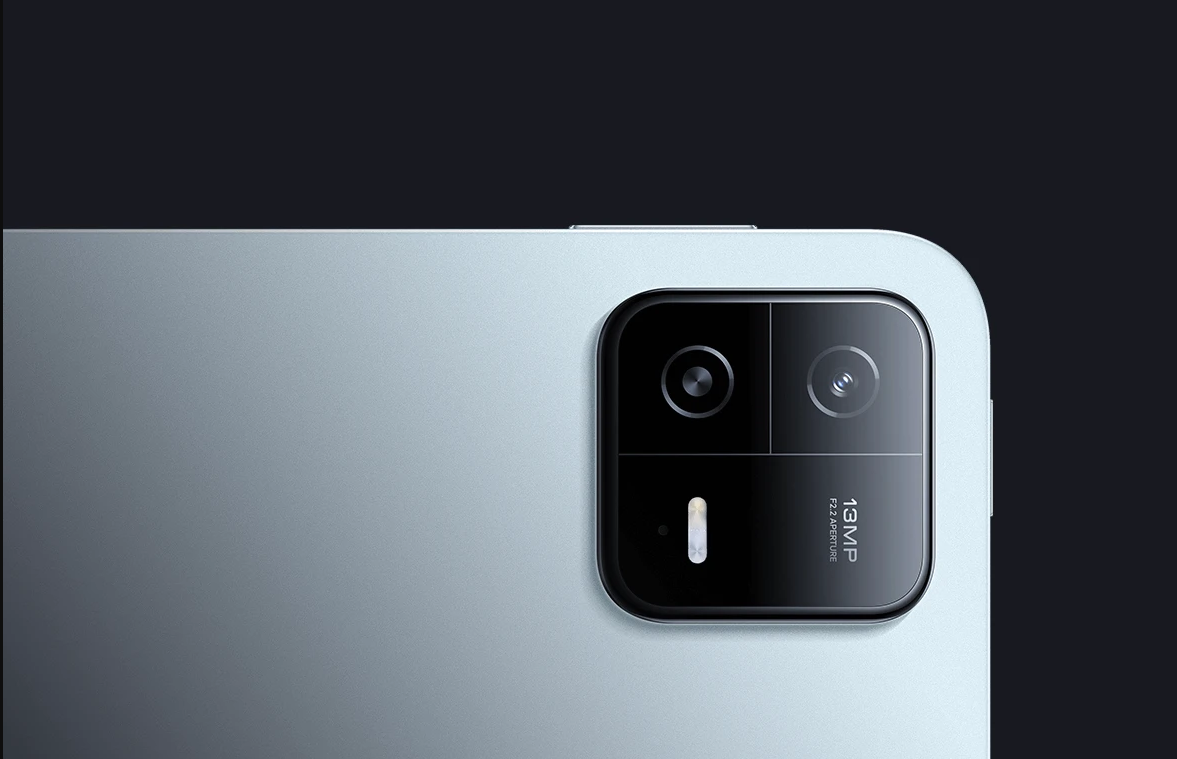 In terms of camera system, this tablet is equipped with an 8MP ultra-wide front-facing lens with an f/2.2 aperture features intelligent portrait framing, keeping you centered in the frame even when you move around. The rear 13MP camera with an f/2.2 aperture ensures good enough image quality for your photography needs. In the end, it's just a tablet; one can't expect more from it in this part.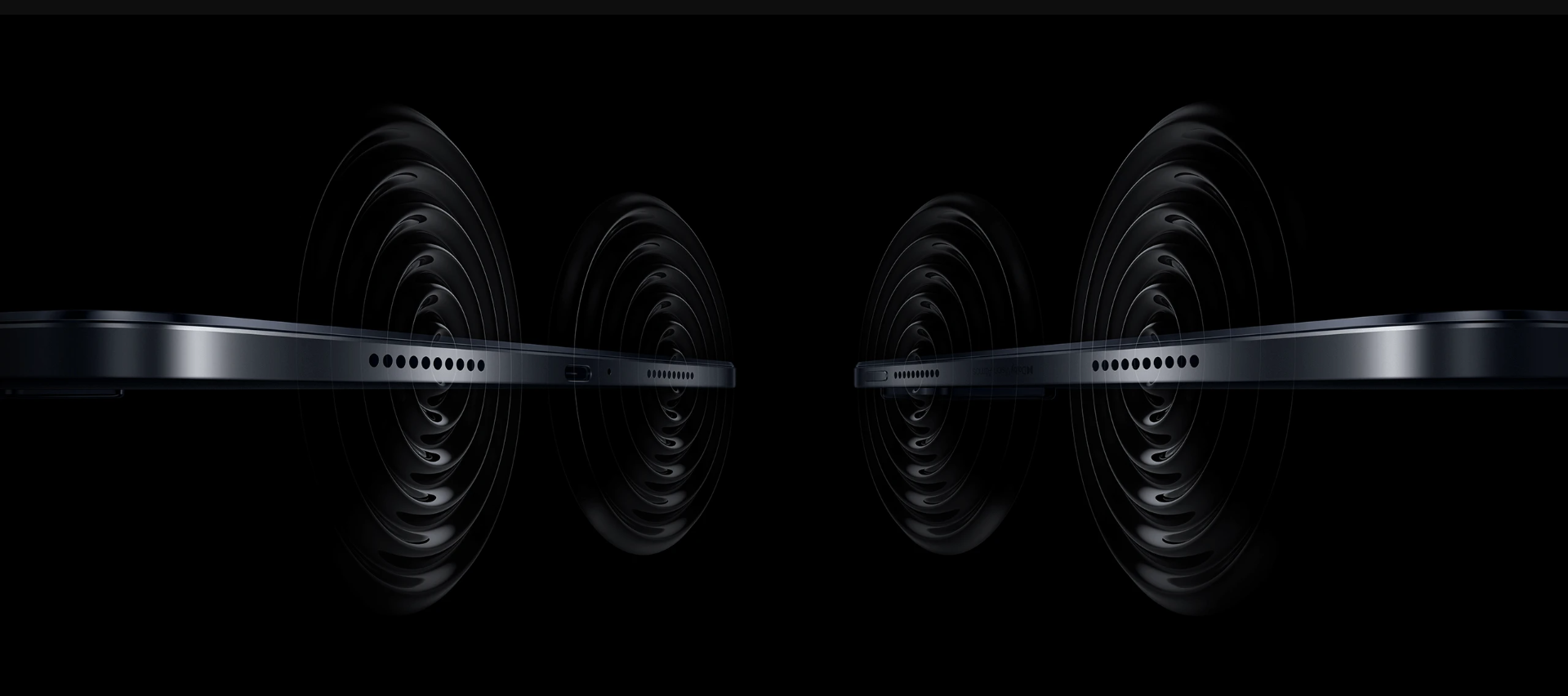 The tablet features four-channel speakers with support for Dolby Atmos and spatial audio. With Hi-Res and Hi-Res Wireless Audio certification, the audio quality rivals that of the budget iPad in paper, delivering a immersive and engaging sound experience.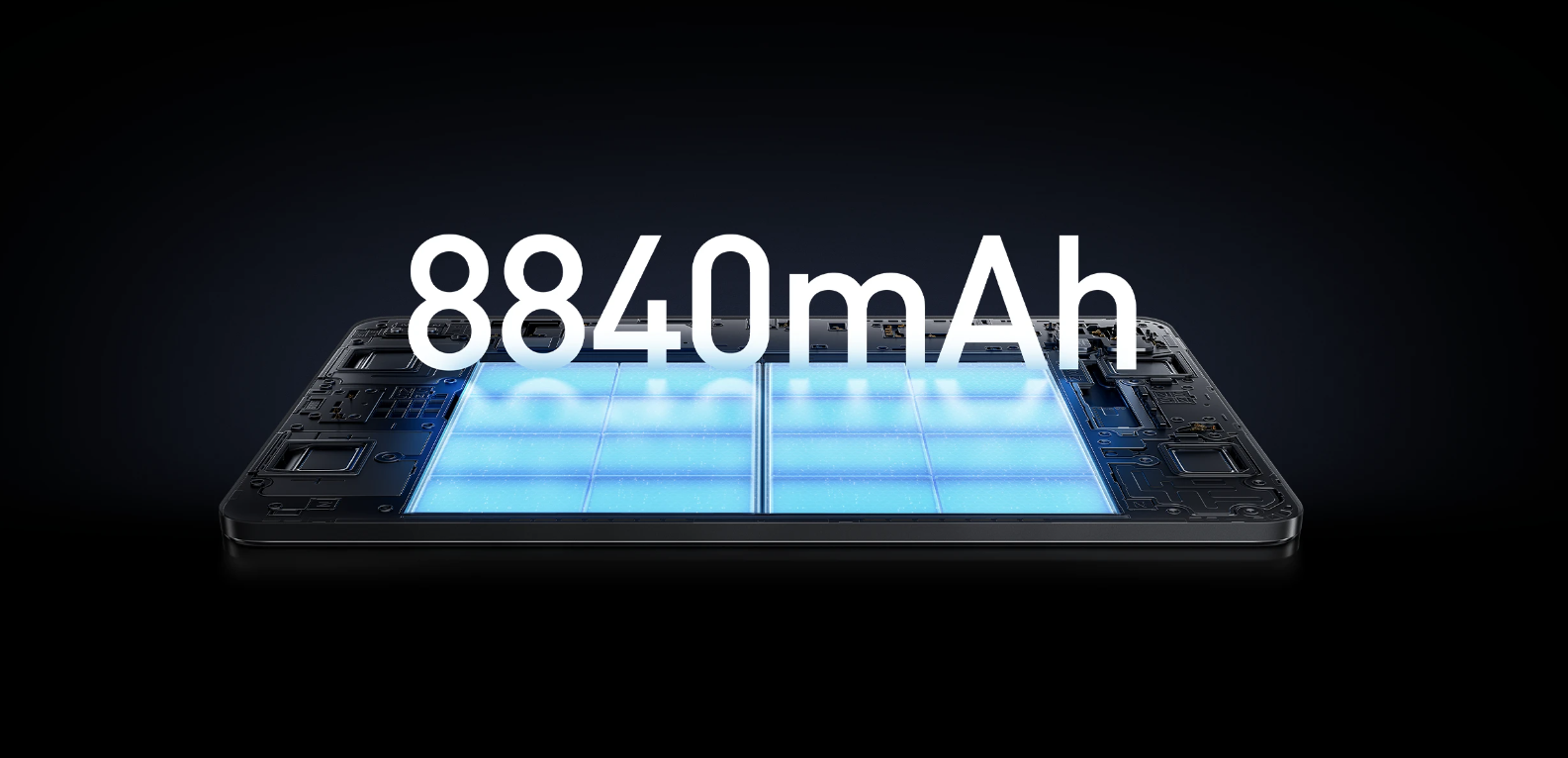 Furthermore, it's has a large 8840mAh battery. Whether you're binge-watching your favorite shows at home, attending meetings on the go, or embarking on a business trip, this tablet is designed to keep up with your demands. The tablet also supports 33W wired charging, compatible with various fast charging protocols such as QC4, QC3+, QC3.0, QC2.0, PD3.0, PD2.0, and MI FC1.0. Xiaomi claims that it can be charged to 100% in just 99 minutes, ensuring minimal downtime.
Summary of ChargerLAB
In conclusion, the Xiaomi Pad 6 offers a range of features and specifications that cater to the needs of users seeking a mid-range tablet experience. With its high-resolution display, great performance, and audio enhancements, it provides a solid multimedia experience. However, it is important to consider individual preferences and priorities when evaluating its suitability. As with any device, it is recommended to carefully assess its capabilities and compare them with alternatives in the market before making a purchasing decision, such as the latest OnePlus Pad and iPad 10th Gen.
This product will officially go on sale in India on 21st June. The 6GB+128GB variant is priced at Rs. 23,999, while the 8GB+256GB variant is priced at Rs. 25,999.
Related Articles:
1. OnePlus Launched Its First Tablet - OnePlus Pad
2. Charging Compatibility Test of Apple iPad Pro 2022 (M2)
3. Charging Compatibility Test of 2022 Apple 10.9-inch iPad (10th Generation)
The article is originally written by @
Joey
posted on Chargerlab. All rights reserved.