The World's First Power Management Chip - SUPERVOOC S
On February 3, OnePlus officially announced that OnePlus 11R will be the world's first mobile phone equipped with SUPERVOOC S full-link power management chip. It has a long-lived version of the 100W SUPERVOOC system and a 5000mAh battery, faster charging speed and longer battery life. The SUPERVOOC S chip is OPPO's first full-link power management chip and is also the best power management chip in the industry. It achieves the full-link management of charge and discharge for the first time, bringing users a brand-new charging experience.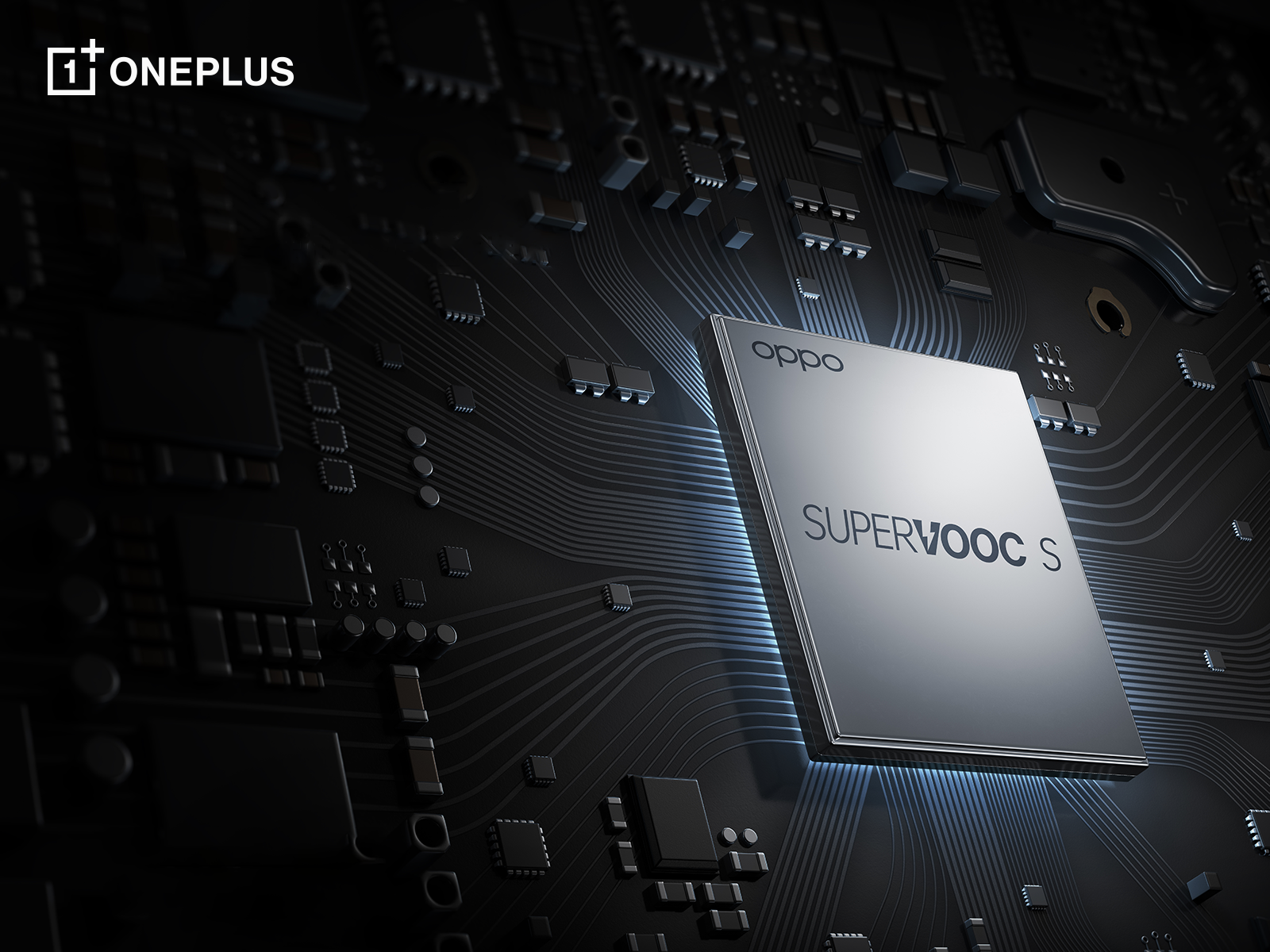 This whole new setup allows OnePlus 11R to be charged to 50% in 10 minutes so that you can say goodbye to power anxiety. Besides the fast charging speed, OnePlus 11R also fully considers the battery life issue. It is equipped with a new smart charging engine, with exciting features such as temperature control mode, intelligent extreme speed mode, extreme cold mode, charging optimization and charging speed-up, etc. It constantly refreshed the charging experience while having a large 5000mAh battery with long battery life. It has achieved the best balance between charging speed and battery capacity.
According to the president of China for OnePlus, OnePlus 11R is being hailed as a "triple-core ace" that will offer a true flagship experience in terms of performance, gaming, and charging. It will definitely bring users a veritable flagship experience.
In terms of performance, OnePlus 11R is equipped with a full clock speed version of the Snapdragon 8+ flagship chip. The AnTuTu score is as high as 1,149,494, setting a new record for this chip, and fully releasing the top performance. In terms of games, OnePlus 11R is equipped with a super frame super picture engine and an exclusive customized professional rendering chip, which achieves a full 120 frame rate and super HDR image quality experience for over a hundred games, allowing users to enjoy the ultimate gaming experience. OnePlus is also reached three-year strategic cooperation with Genshin, and invested a huge amount of money in developing the OnePlus-Genshin optimization laboratory. The company still believes that the future gaming experience depends not only on the game itself, but also on the device's performance.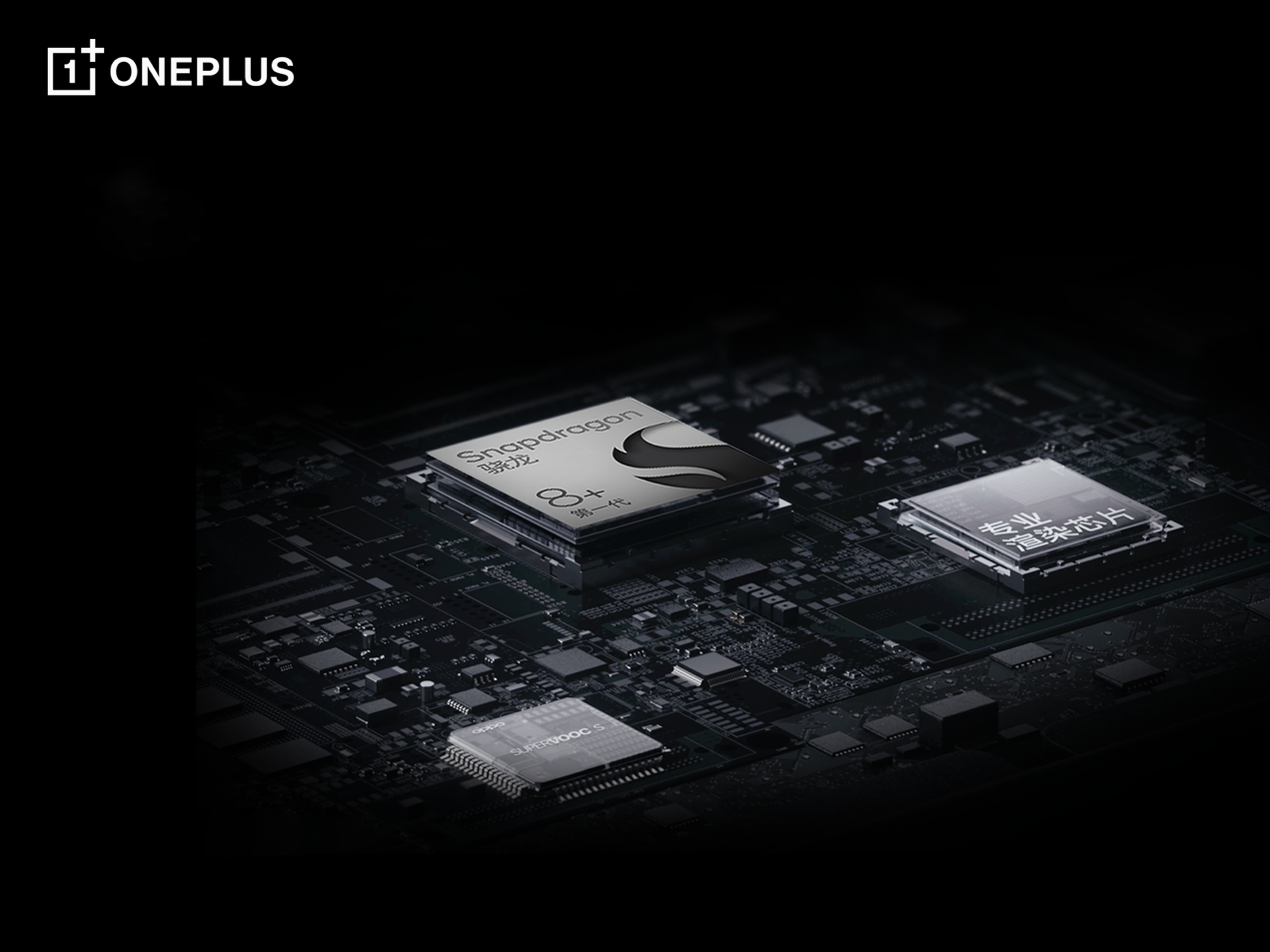 OnePlus 11R is committed to "making the flagship experience accessible for everyone." In addition to the "triple-core ace," it's also equipped with a number of exclusive features: the world's first 1.5K vivid touch screen, bringing users an industry-leading experience. Using the same new generation of "ultra-high-performance graphite" heat dissipation material of OnePlus 11, combined with the newly developed heat conduction technology - "phase-change graphene," it has become the best heat-dissipating OnePlus phone so far. It is also equipped with the industry's first technology to solve the game experience in a weak network environment - game cloud computing private network technology, allowing users to play games in various weak network scenarios such as subways and elevators.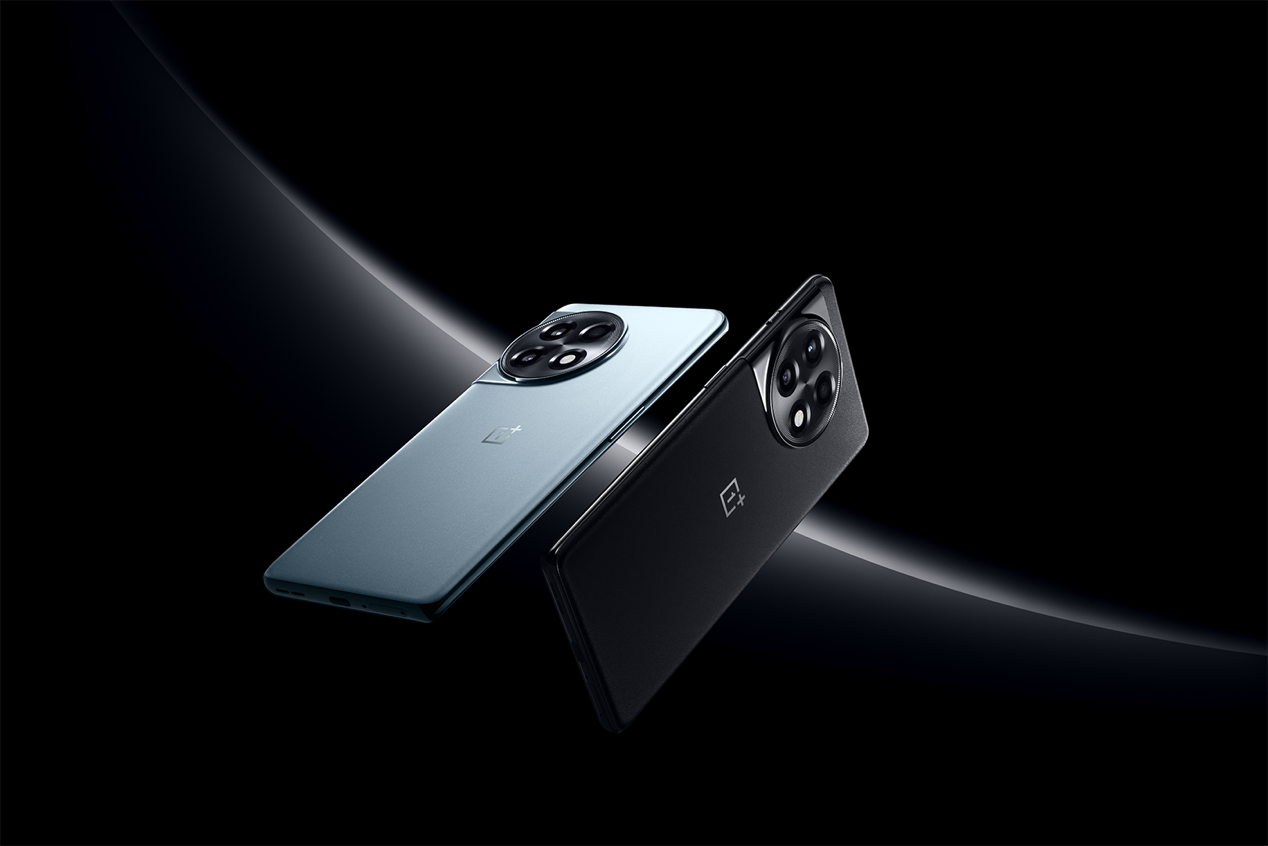 In conclusion, the OnePlus 11R is a device that promises to provide a new and improved charging and battery life experience, along with powerful performance and advanced features. The pre-order starts on February 21, 2023, in India. You can visit OnePlus's official website for more information.
Related Articles:
1. Teardown of Oneplus Warp Charge USB-C Cable
2. Teardown of Oneplus Warp Charge 65W Power Adapter
3. Teardown of New OnePlus USB-C Cable (Up to 6.5A)
The article is originally written by @
Joey
posted on Chargerlab. All rights reserved.